Dressing well is something to be proud of because it make you more professional, mature and it also bring out the beauty in you.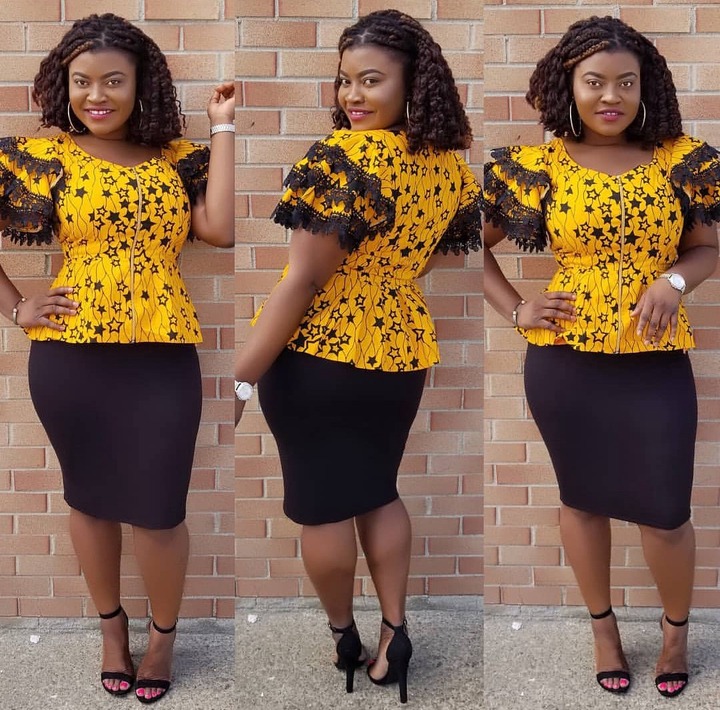 You feel confident, powerful, capable and above all happy when you wear your favourite clothes.
Fashion makes you feel empowered. When you where what makes you happy, there is a theory that dopamine is realised in your brain and give you the some rush that a drug might give you.
Ankara is a common material that worn in every part of the world especially in Africa where it is more commonly worn, Ghanaian value this type of fashion because it potraits out their body shape.
If you are willing to go to extra mile, and show off your body shape, then you are at the right place. Here are the collection of African Fashion Style that will not only make you look elegant, but also show off your body shape.
Below are some wonderful African Fashion Style you can add to your closet this year.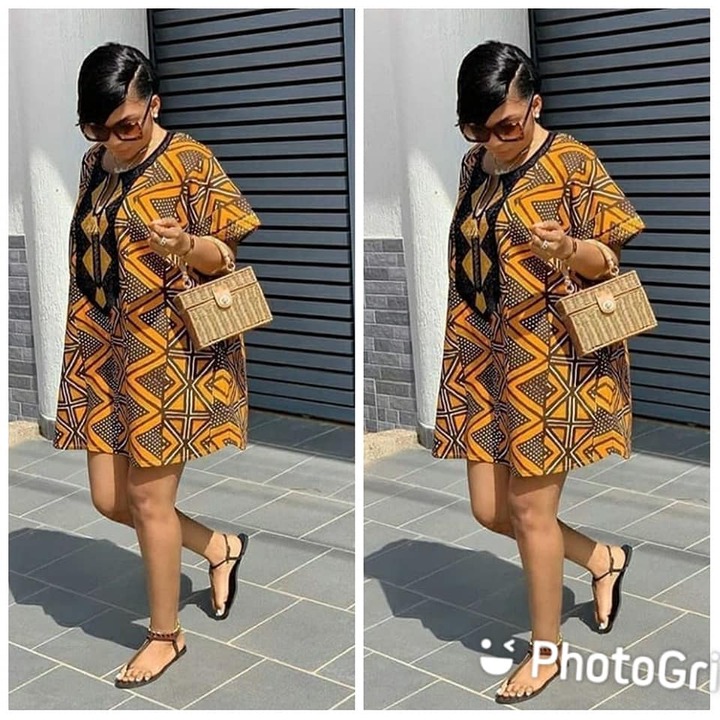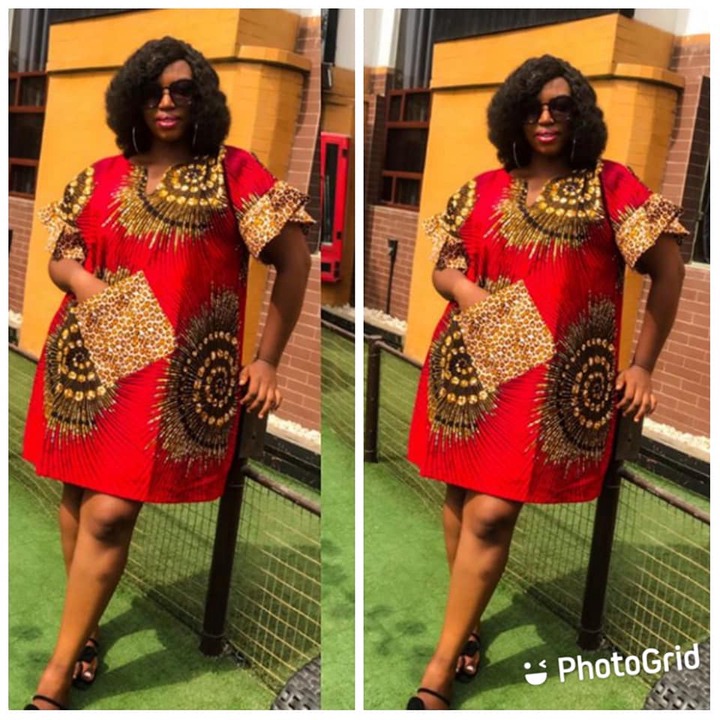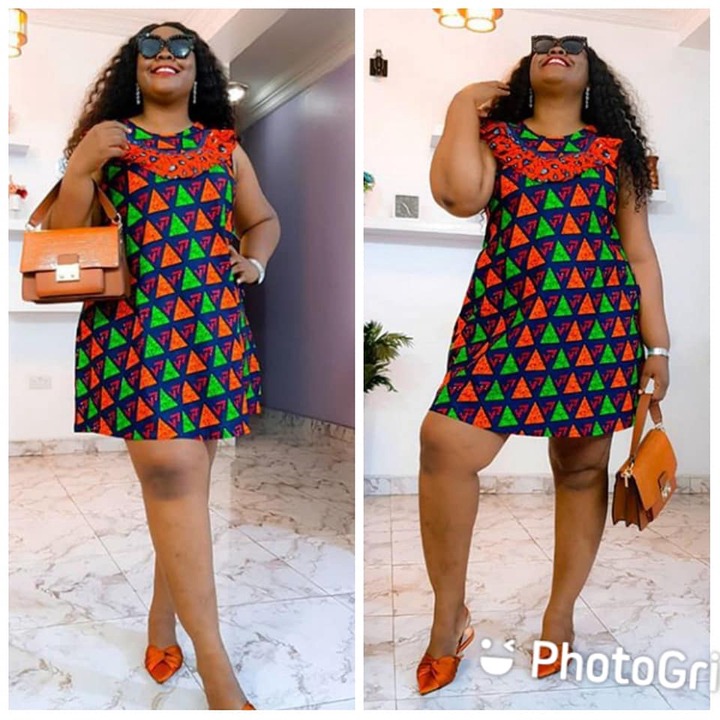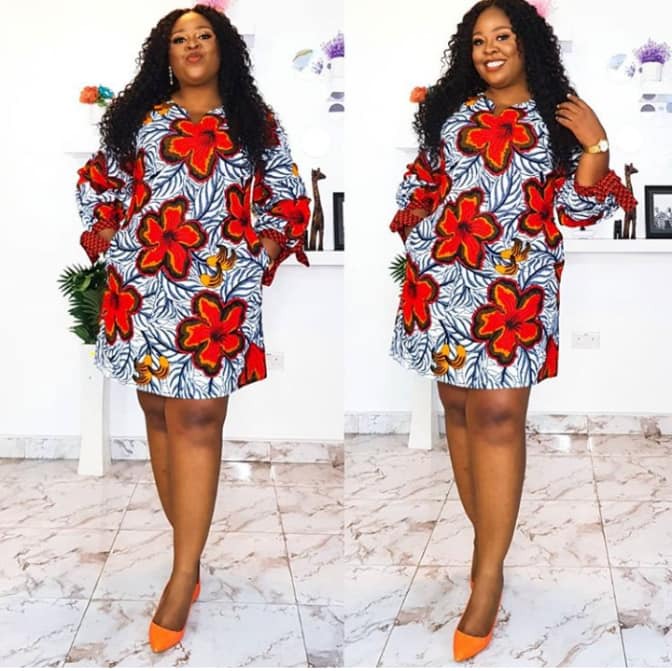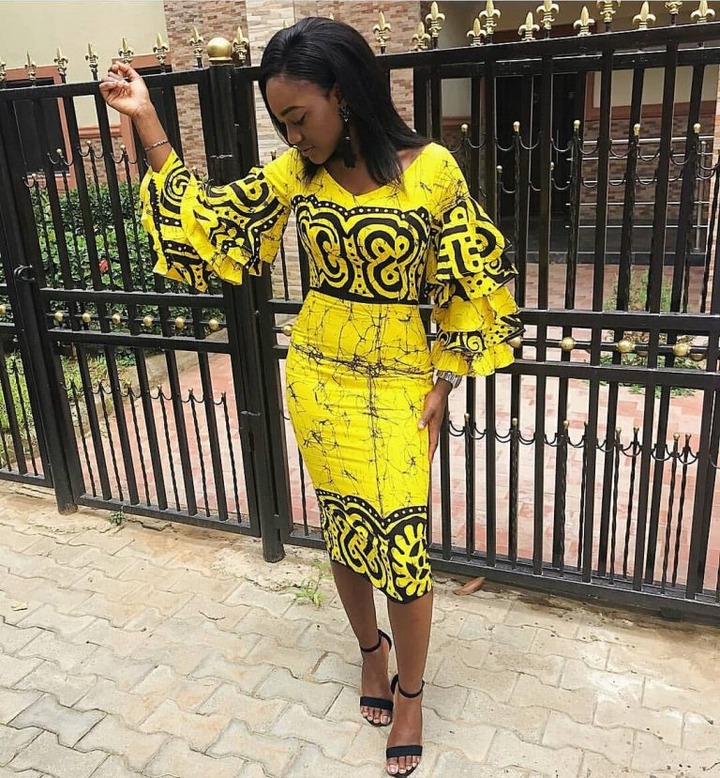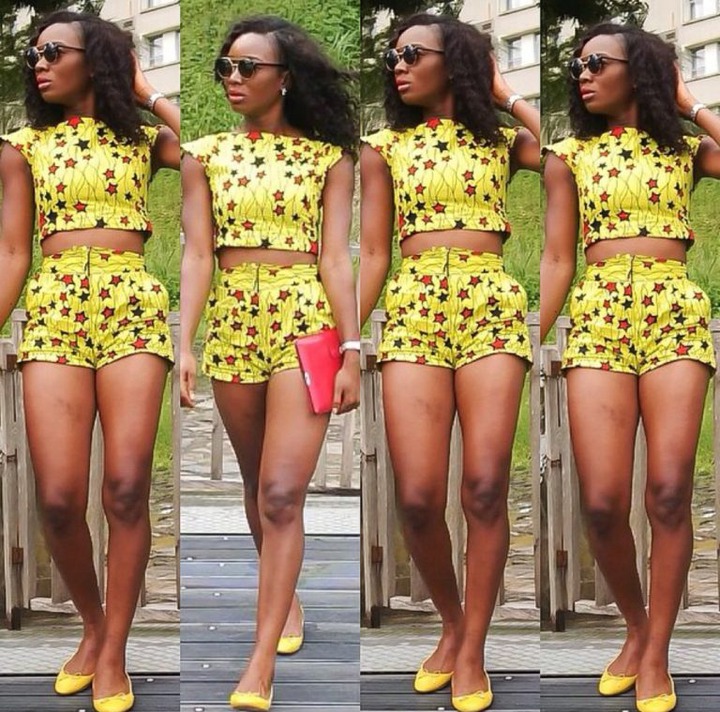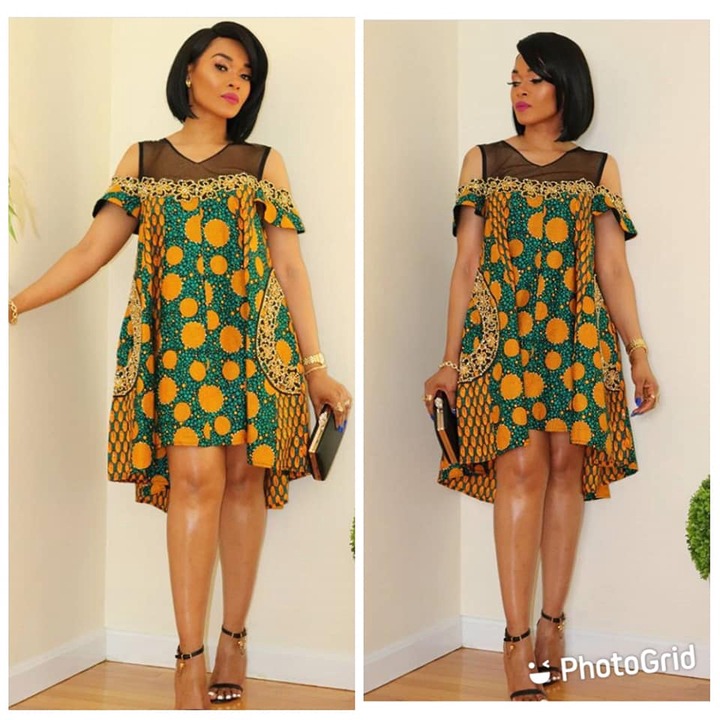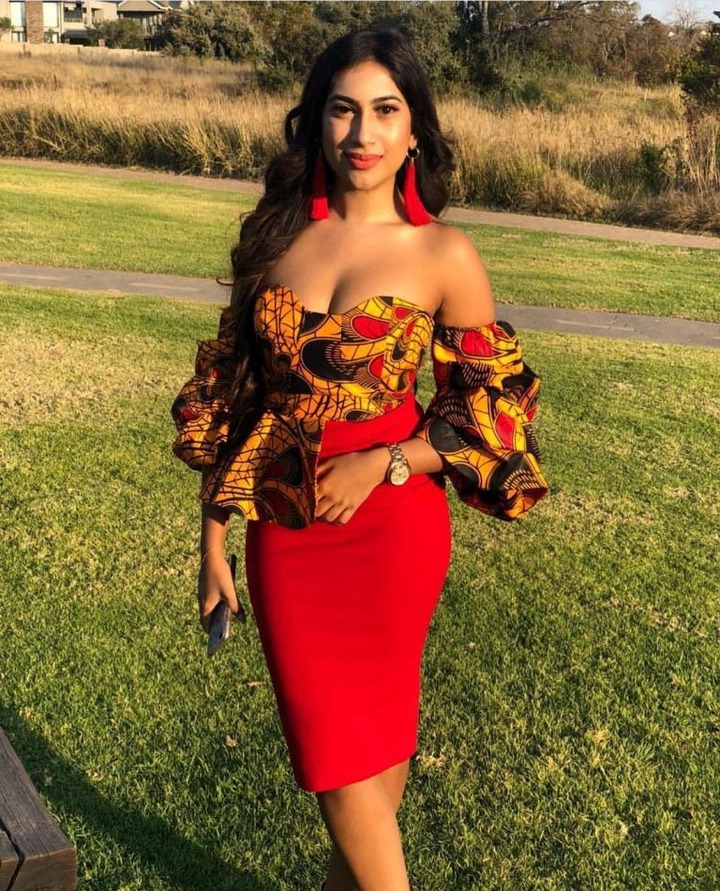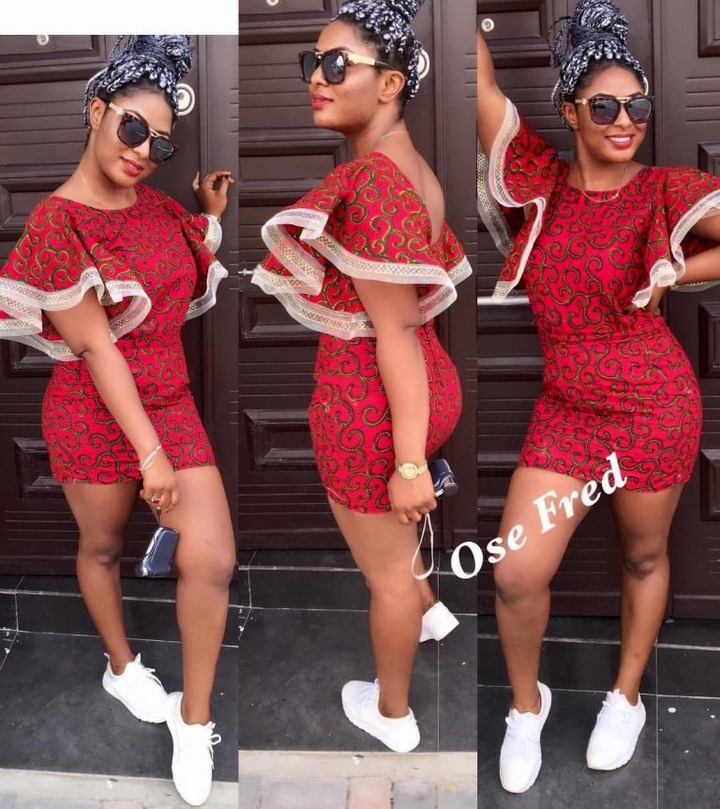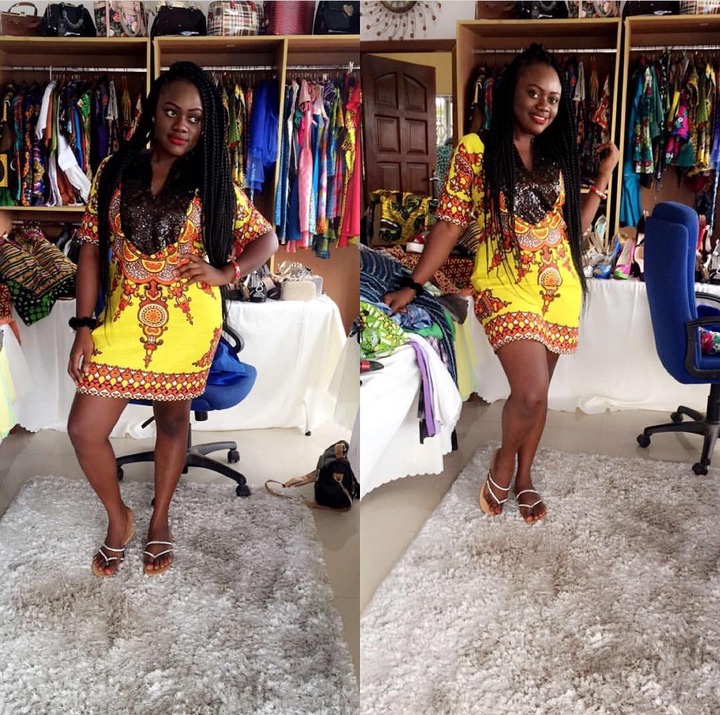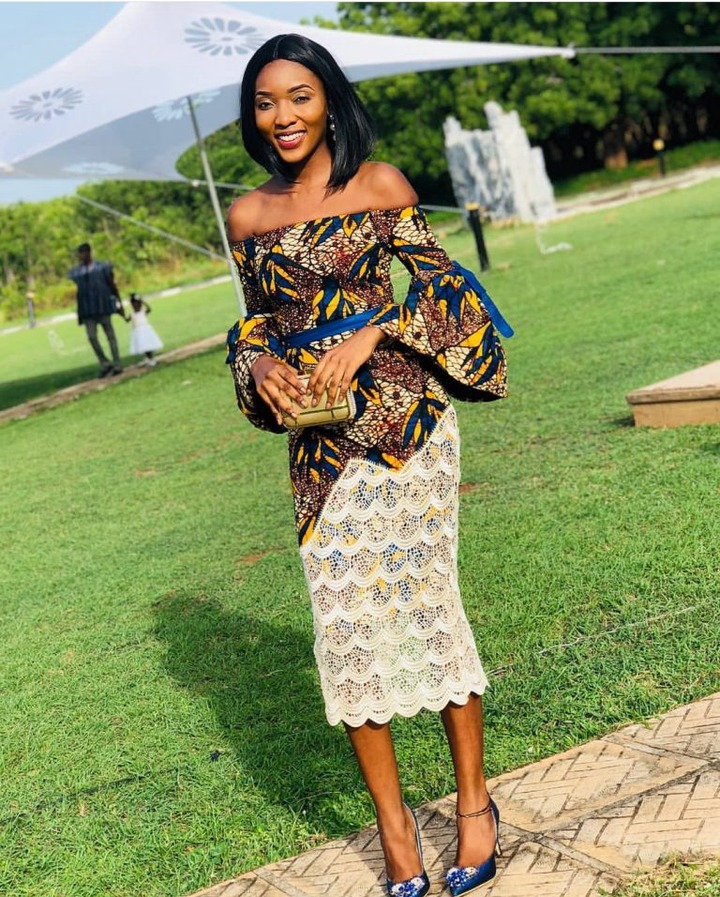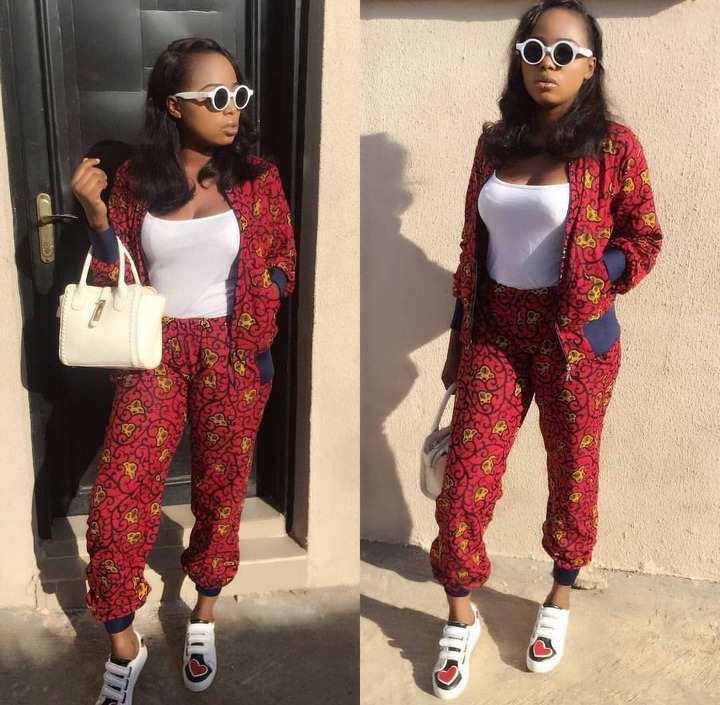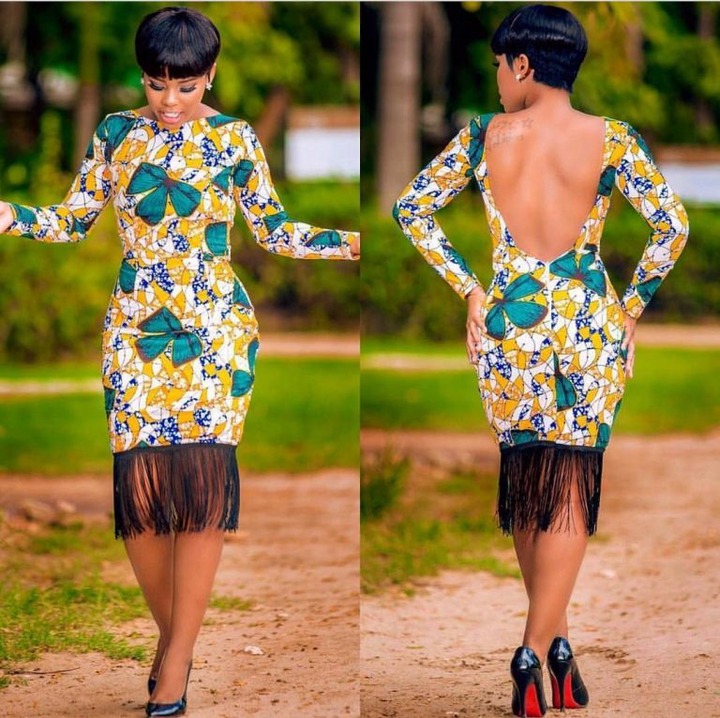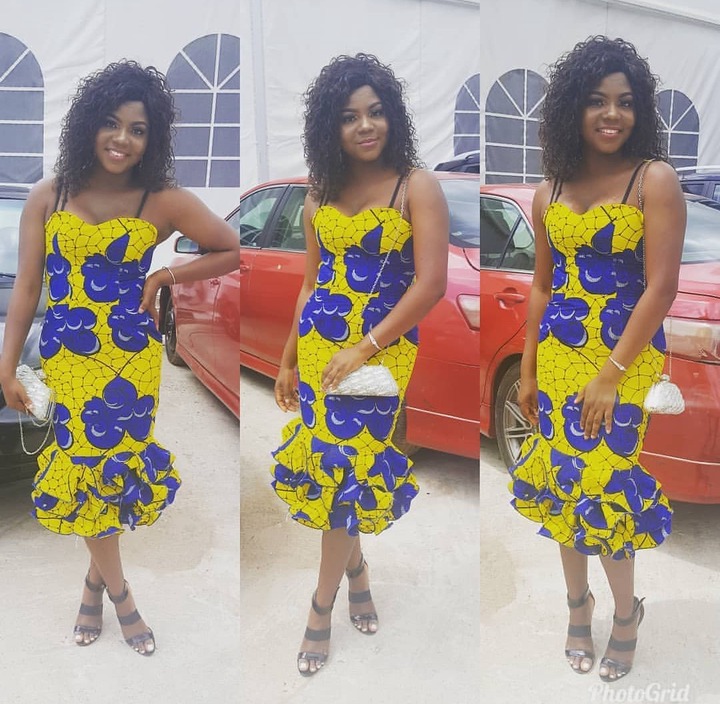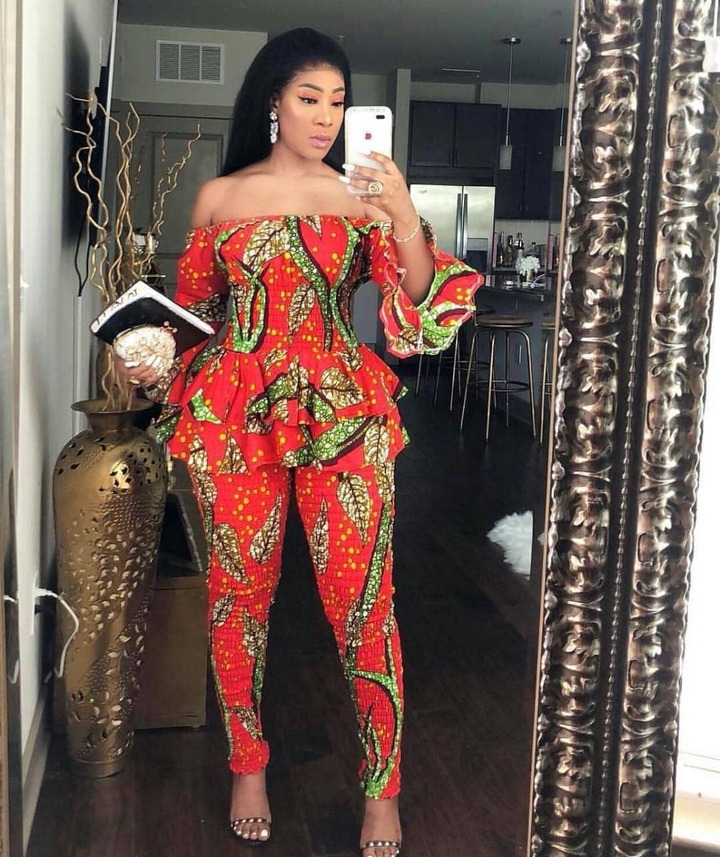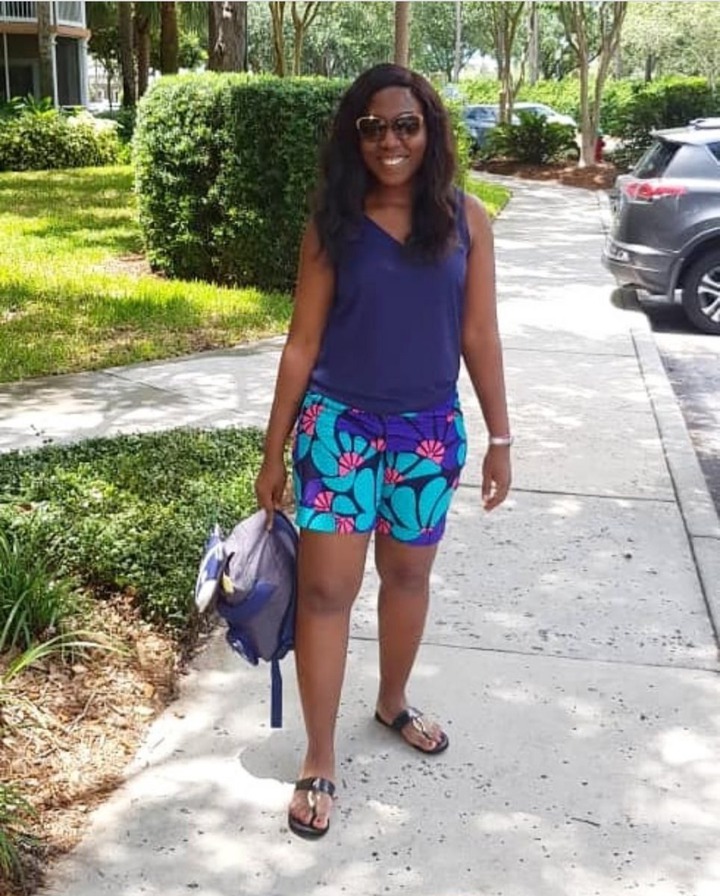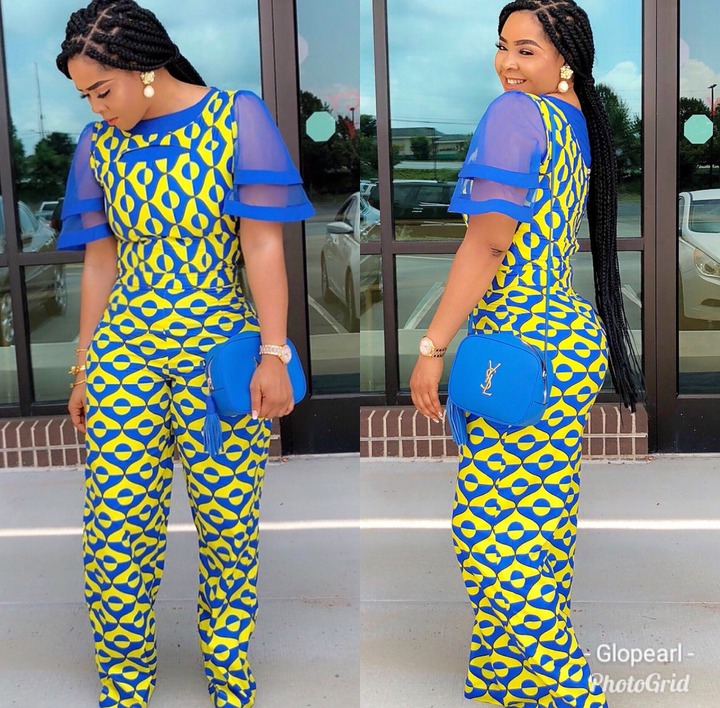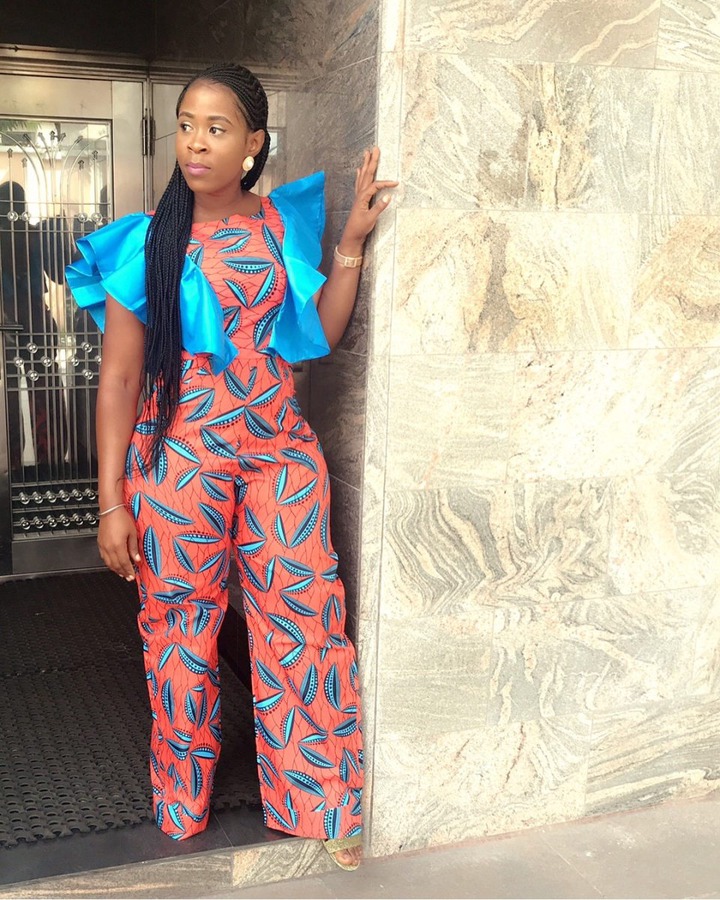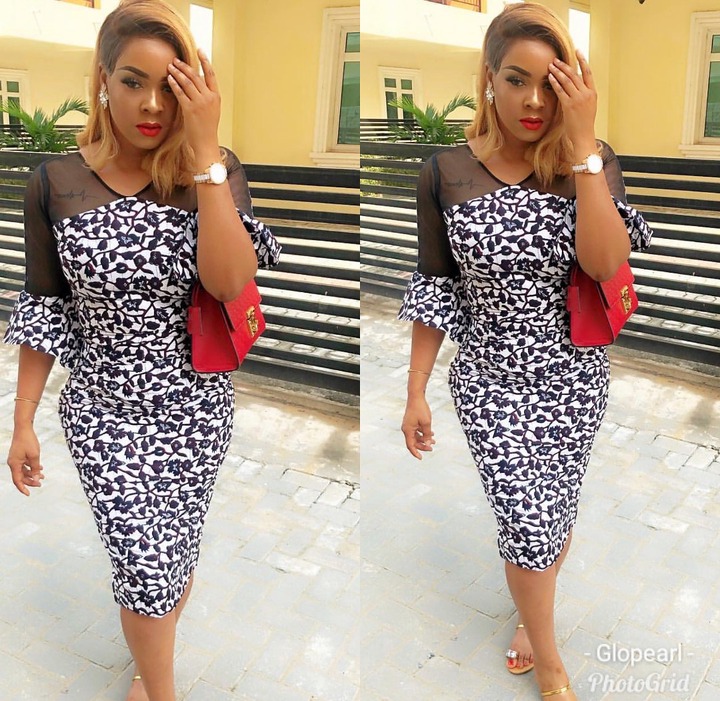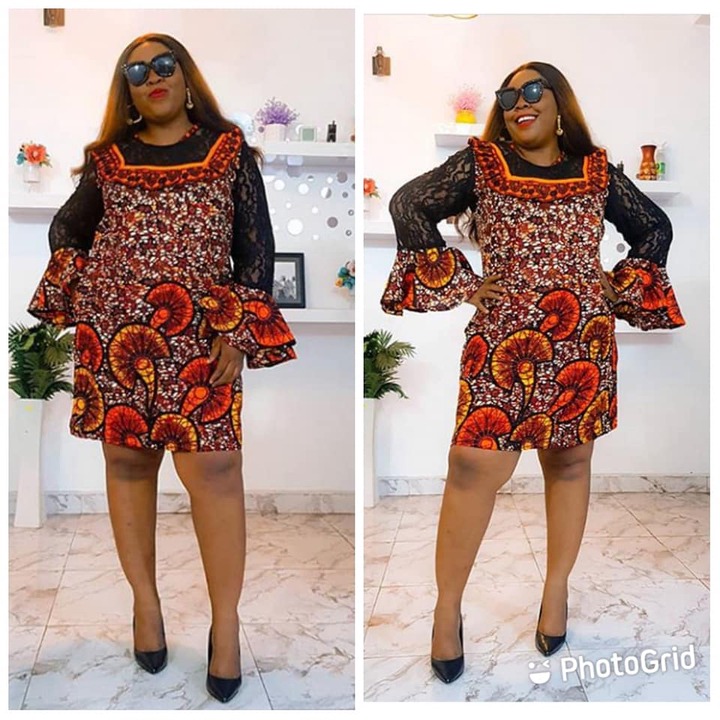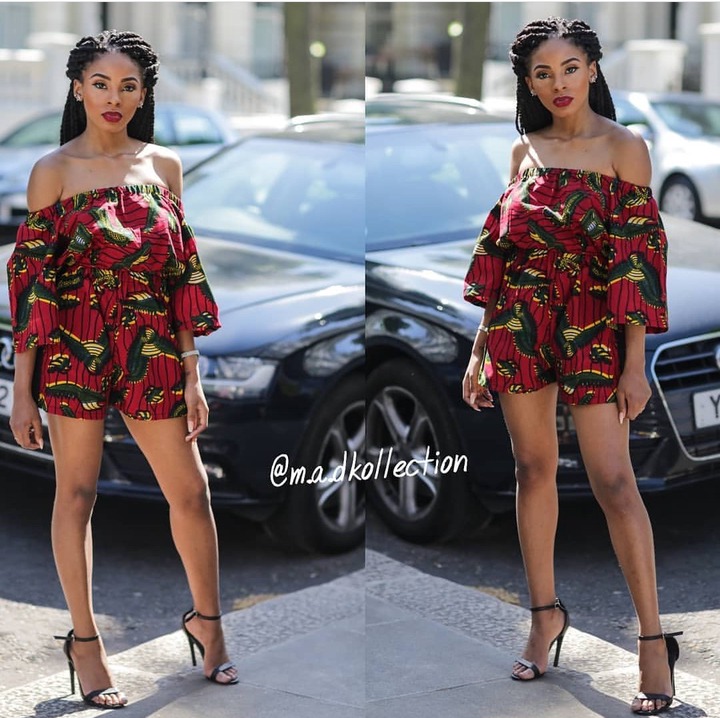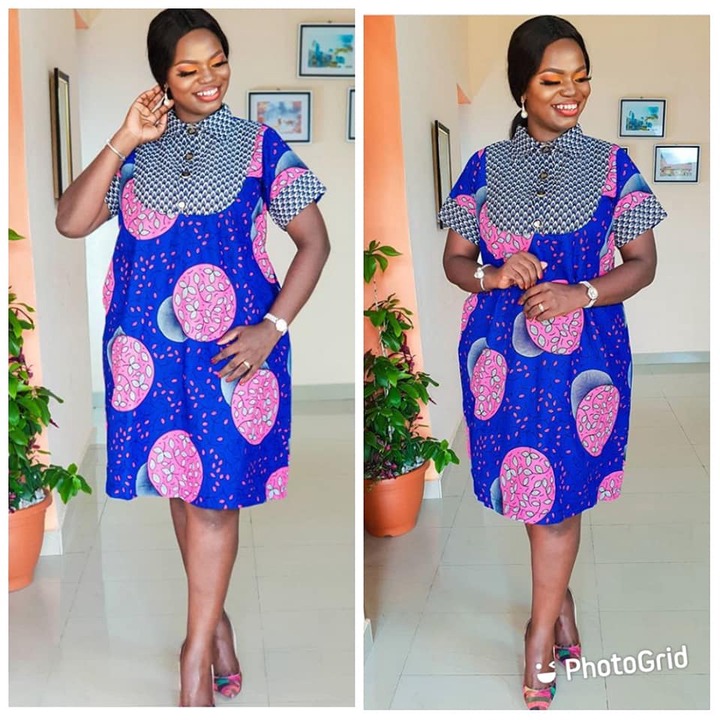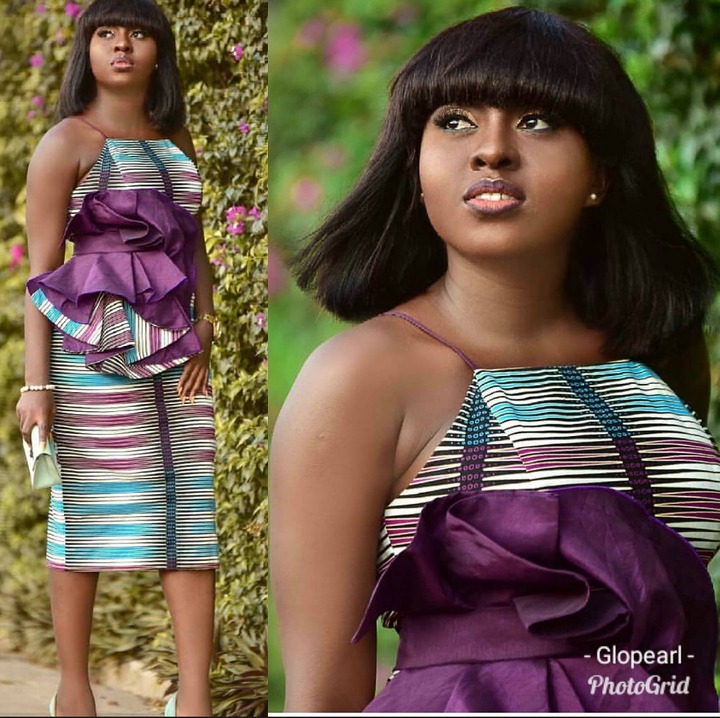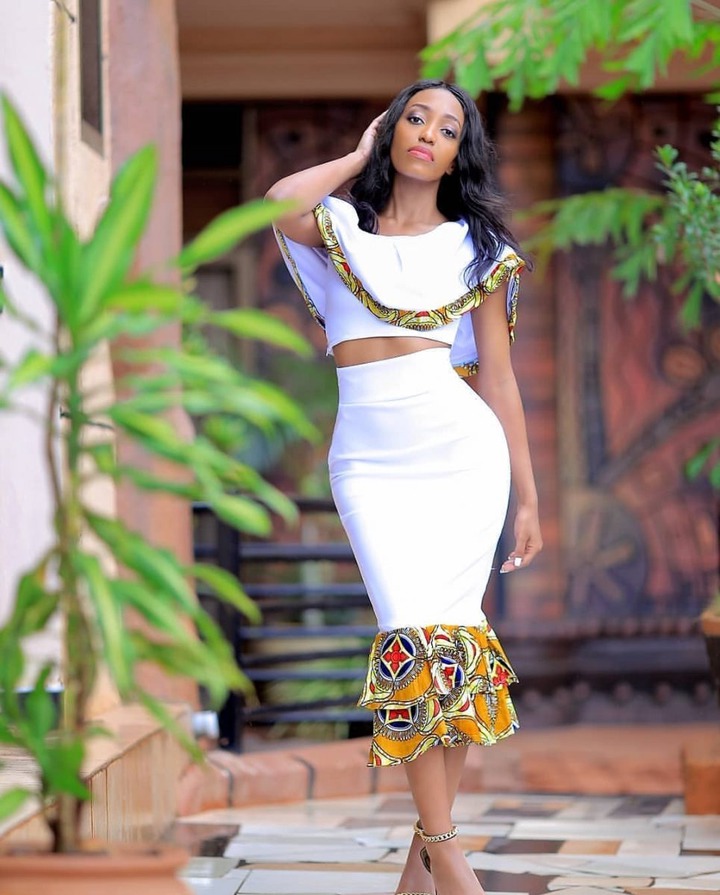 Please spread the love of African Fashion Style.
Content created and supplied by: Top-Vibes (via Opera News )