Thanks for clicking to read this article. Hit the follow button to get more fashion articles from me.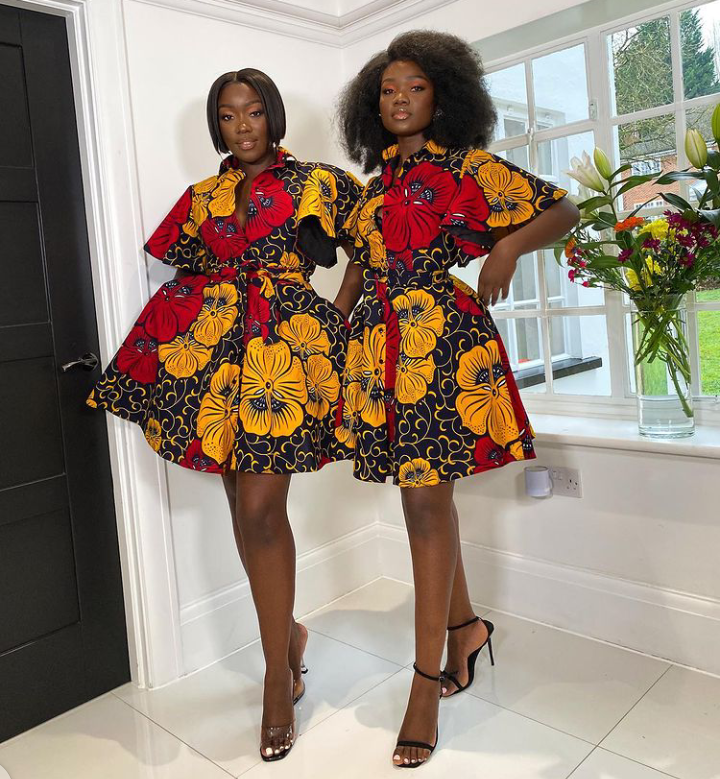 There so many lovely African print designs flooding the African fashion scene. Some of the designs I bet you won't believe they were made with our authentic prints. This article is focused on providing you with the best outfits for church services every Sunday.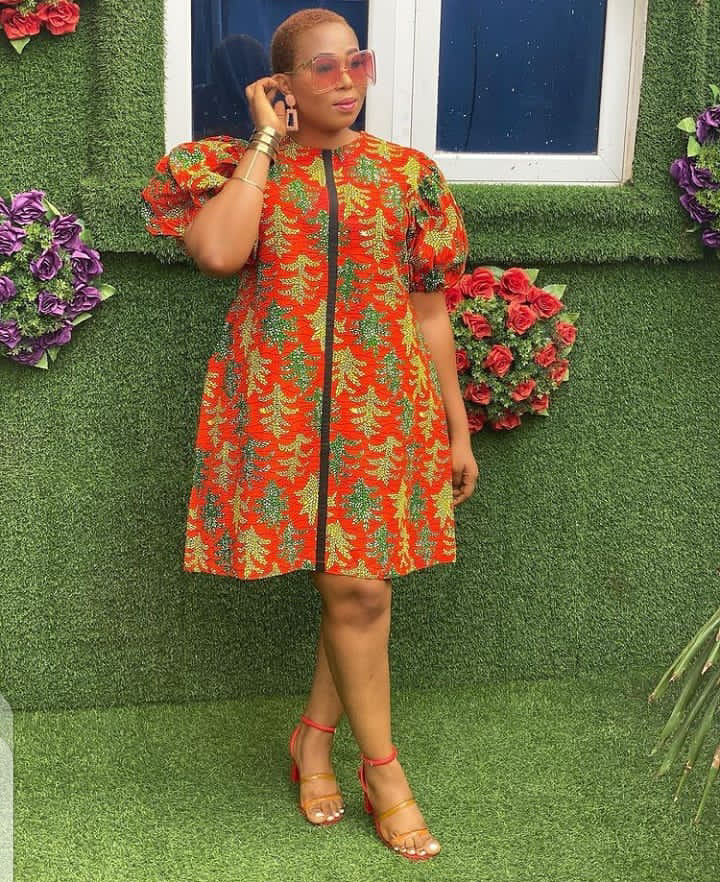 Wanting to look beautiful and stunning, then choose Sunday to slay in that beautiful dress in your closet. Sundays are special days for almost every Christian as church services or thanksgiving services are conducted on such days.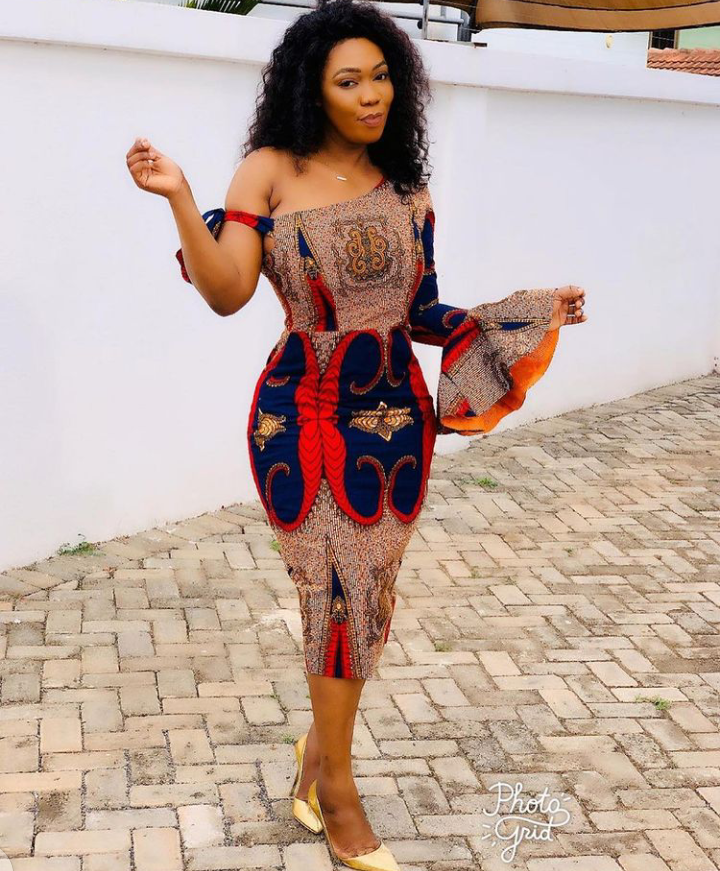 Church services are not ordinary occasions and hence there is the need to look great for the occasion. Ladies especially, clothe themselves in stylish and elegant outfits to praise the Most High.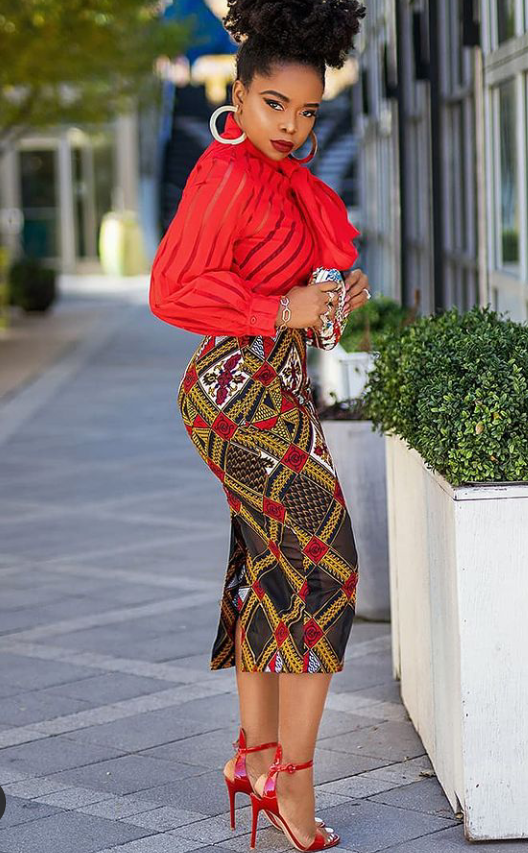 Though Sundays are not days to show off what you have, it is a day to pull the best fashion items to church. Interestingly, different ideas of trendy dresses for ladies are coming up. These trendy dress ideas come in different African print designs that are suitable for all skin complexions. Check out the beautiful designs: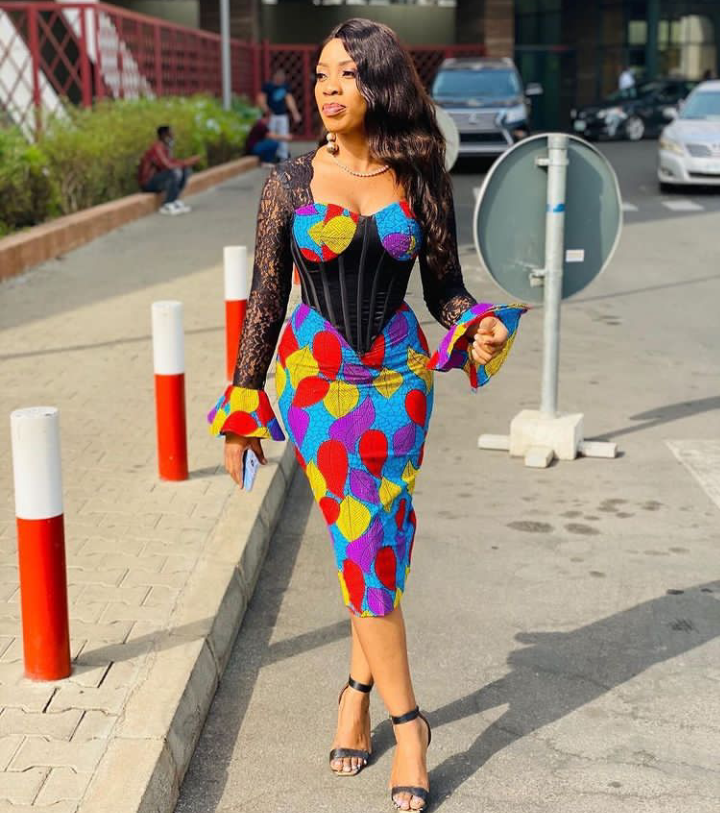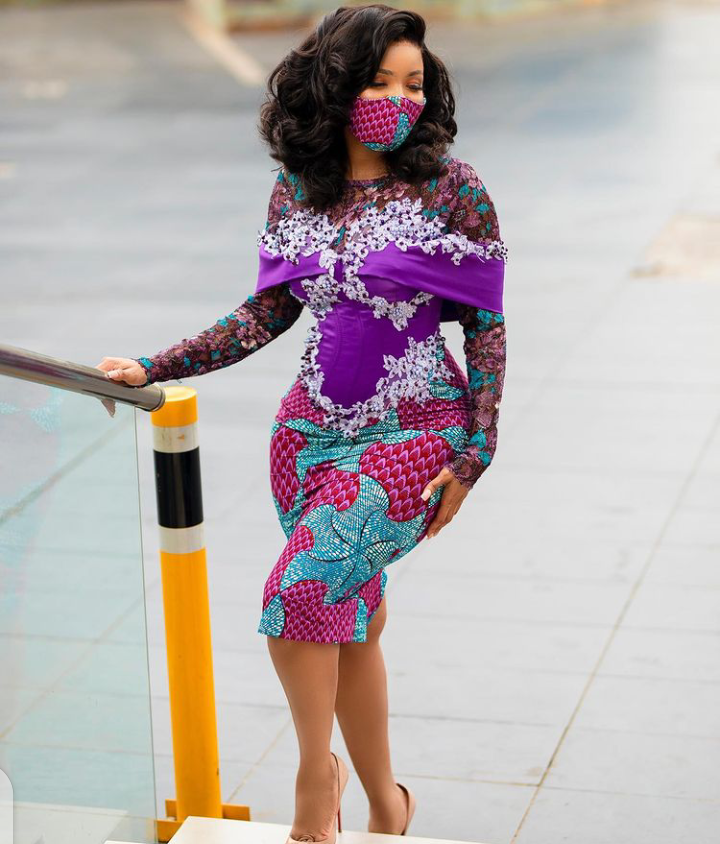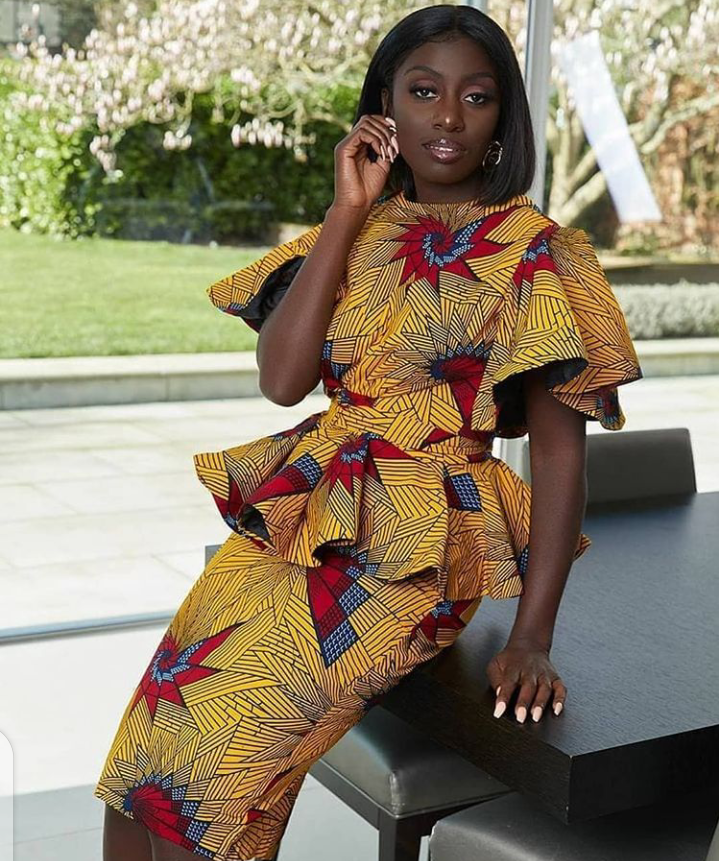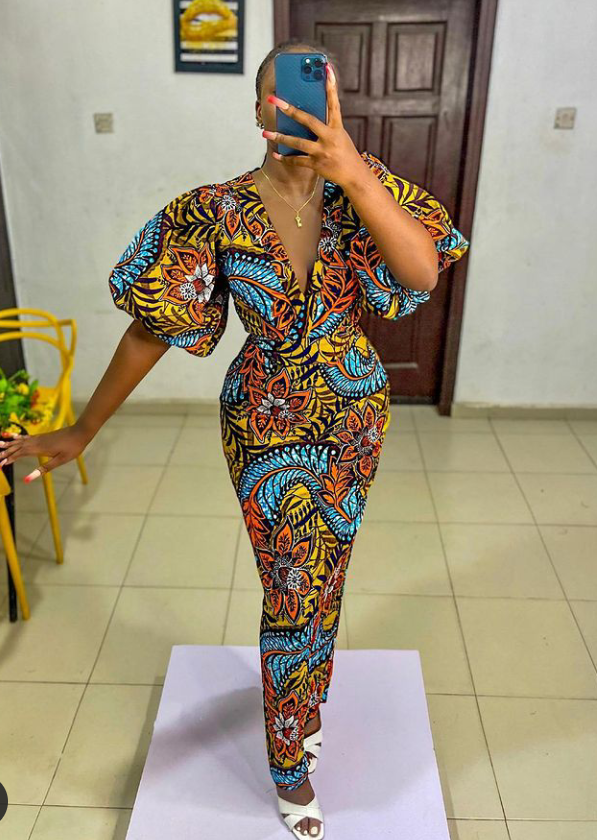 Slay in the right type of shoes with these outfits and you will be the centerpiece wherever you go.
Also, like, comment and share this article on all social media platforms.
Content created and supplied by: Anita_Addy (via Opera News )