God is a wonderful one that creates things unimaginable, we are created and made uniquely by God, for everything that happens to a human being on earth, there is always a mystery about it which is only God that knows it. Every creature of God is a mystery to human beings, he formed you from the dust and breath life inside you, it is a mystery. There are some creatures that God create unimaginably but has a reason for creating them, be thankful to God for the gift of life.
 One important thing is not to mock any creature of his size, shape, color, we are created uniquely, if you mock them, you are mocking God your creator. You need to appreciate him for the gift of nature you should not take for granted, there are things some people go through in life that will make you sit back and thank him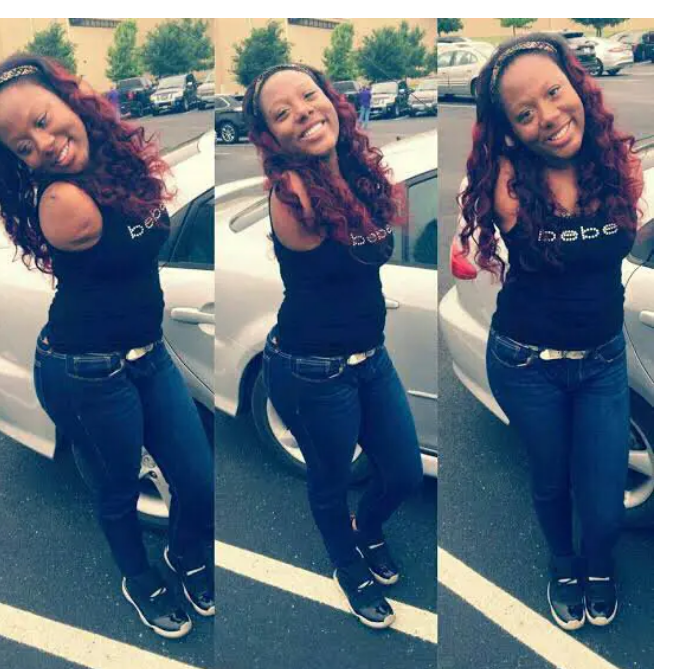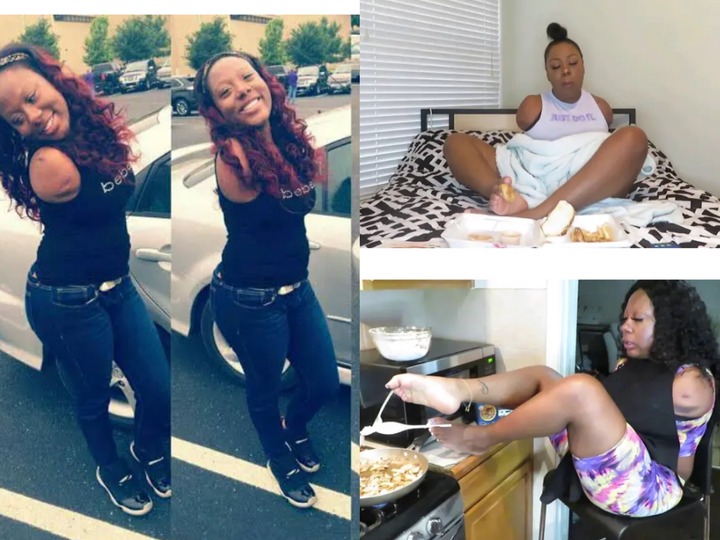 This is an inspiring story of a lady that was born with no hands but uses her legs to do everything she wants to do. Kashmire Culberson's identity as her name was born with a medical condition Bilateral Phocomelia which causes her hands not to go properly.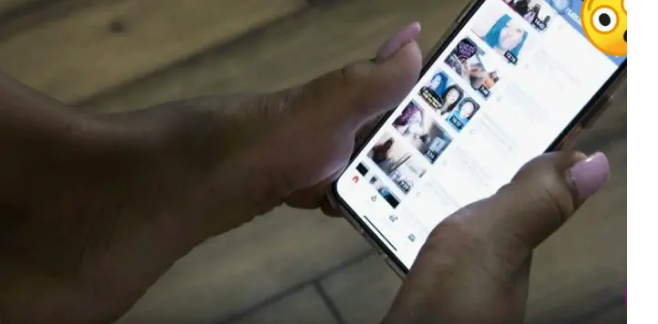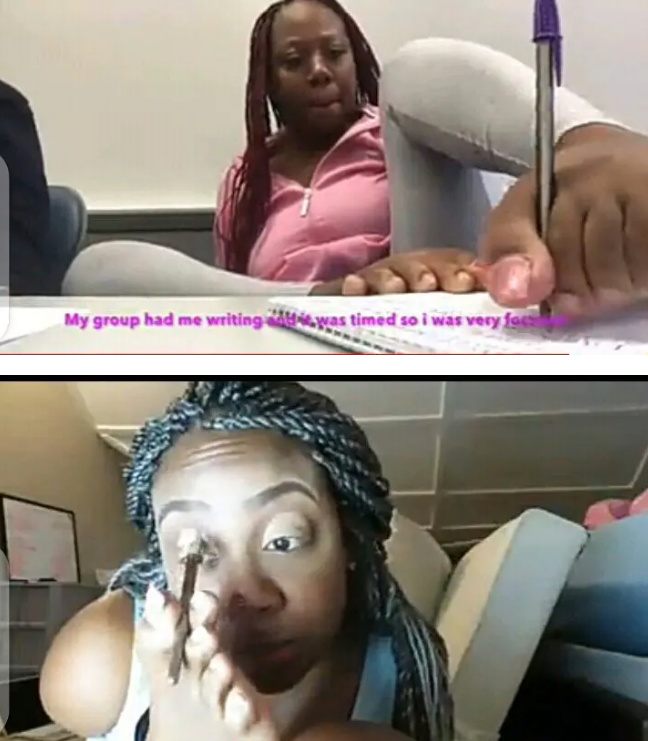 Due to her disability, she has proven that is not a setback for her as she now uses her legs to cook, makeup, write, drive, and do many other things a complete human being can do, check out her pictures. Please don't forget to like, share and comment for more gist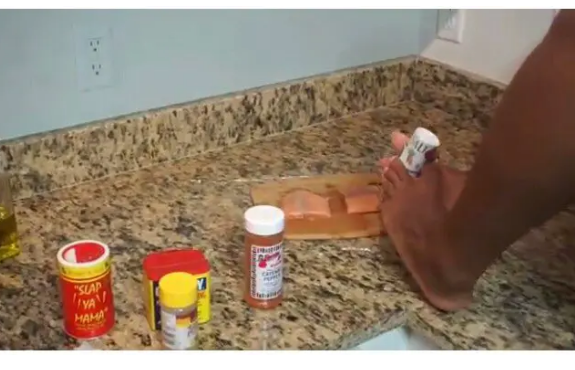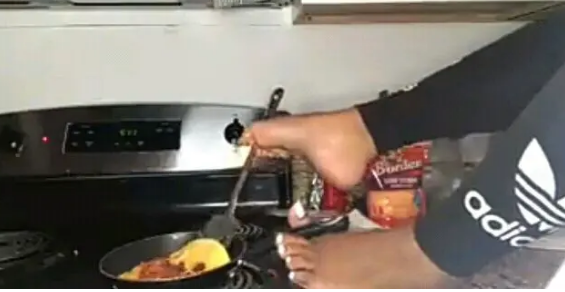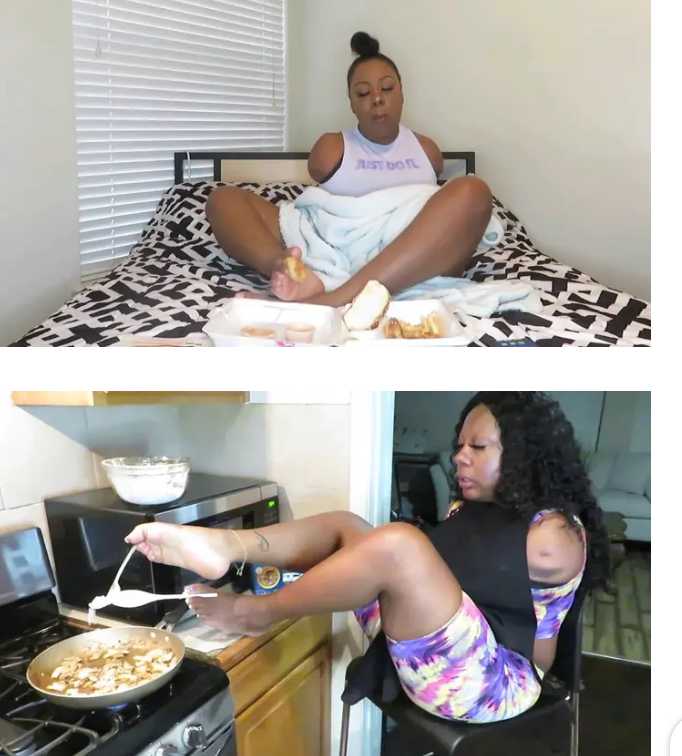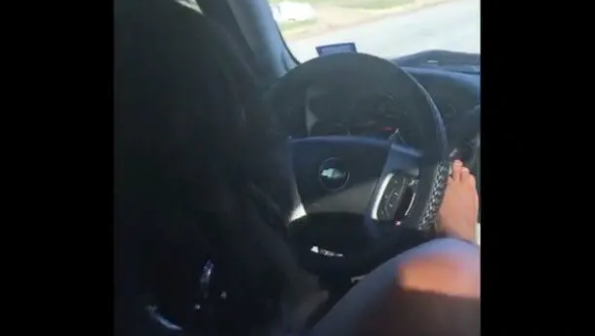 Content created and supplied by: Creativeghana (via Opera News )