SOMETIMES beauty can be discovered. Other times it must be created. A diamond, however, must be both discovered and created. Rough diamonds are, without doubt, a beautiful creation of nature. Intense pressure and high temperatures under the earth's crust slowly mold simple carbon into hard, translucent crystals. But these rare stones often defy discovery. Some of the largest man-made holes on earth—dotting Australian, Siberian, and South African landscapes—have been dug in the search for these precious stones.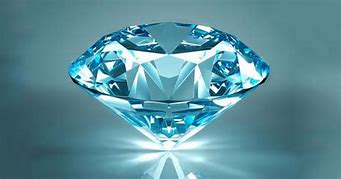 A brilliant precious stone, the hardest natural mineral yet discovered and among the most valuable of gems. Although diamonds are generally colorless, some have such tints as yellow, green, red, brown, blue, and black. Most uncut diamonds are eight-sided transparent or translucent crystals and are composed of nearly pure carbon. Diamonds are thought to have been formed long ago when the earth's carbon was subjected to great pressure and heat. Early diamonds were found in streambeds, but in modern times they are usually mined from rock formations deep in the earth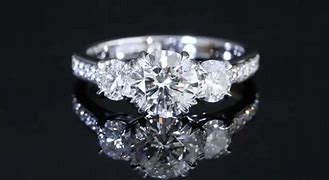 Once a diamond is discovered, skilled craftsmen must painstakingly sculpture its latent beauty before it can grace a ring or a necklace. Naturally, all this effort and expertise does not come cheap. But most women—and men—feel the expense is worthwhile, especially if the diamond is a gift presented to a spouse or a fiancée as a token of lasting affection. Beauty and romance have made the diamond the most prized crystal on earth. They are indeed made under pressure!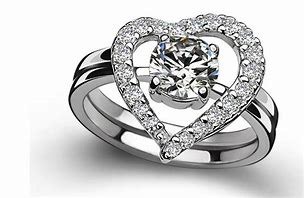 Content created and supplied by: WesstPatty (via Opera News )