I hope you have fun viewing these stunning styles uploaded just for you.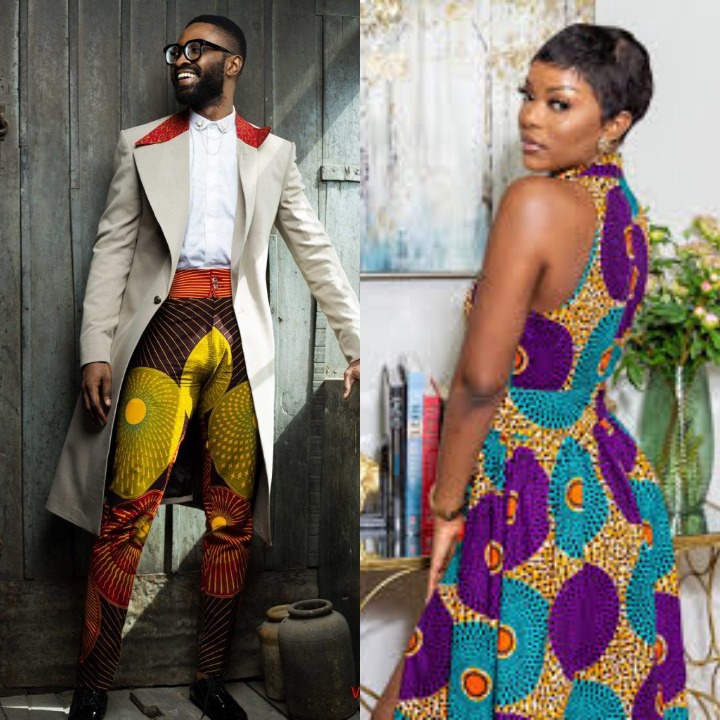 African wear styles have always been outstanding and appealing. The fabrics forms part of heritage of Africans with profound cultural values. Since time immemorial, designers have been meticulously playing around with such material in creating something exquisite.
African clothing remains a diverse topic that provides a look into different African cultures. Clothing differs from brightly colored textile to colorful beaded bracelets and necklaces. A large contrast in African fashion is between rural and urban communities. Urban societies typically are exposed more to trade and the changing world, while it takes more time for new western trends to get to rural areas.
Influence from the West is commonly found in African fashion as well. On the other hand, women have started to adapt influences from "nineteenth-century Victorian dress". One popular trend is to pair a piece of modern western clothing, such as T-shirts, with traditional wraps. Rural societies have also started to incorporate secondhand western clothing into their everyday style too. With the globalization of western clothing influence from urban to rural areas, it has now become more common to find people wearing a variety of styles of clothes.
African wear for ladies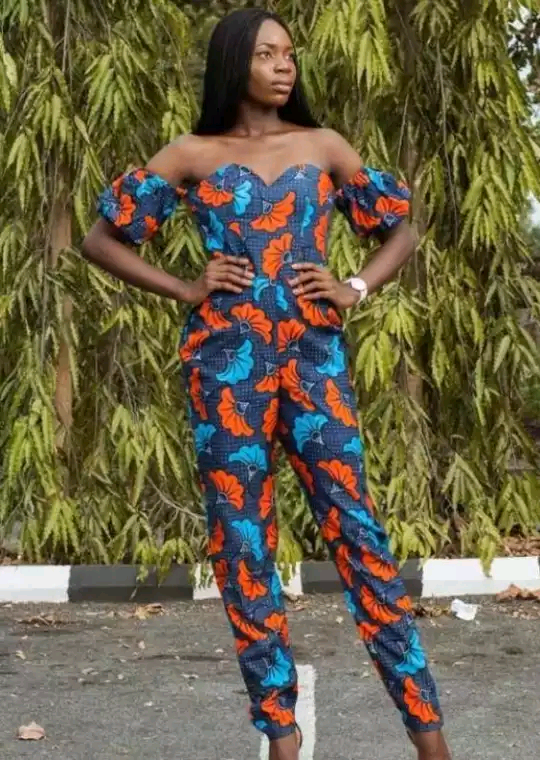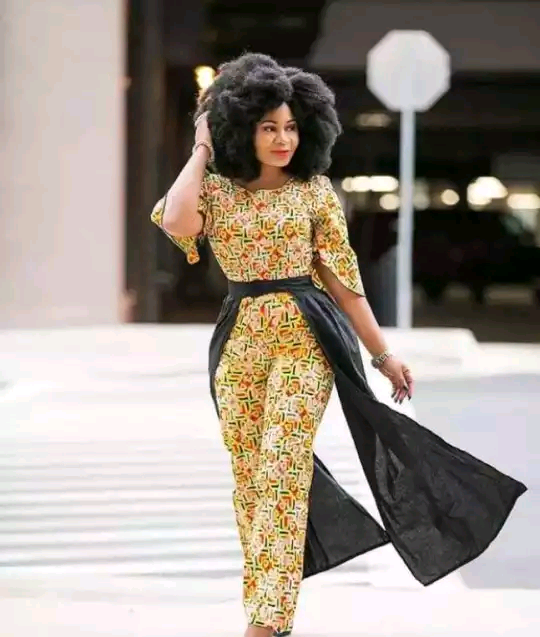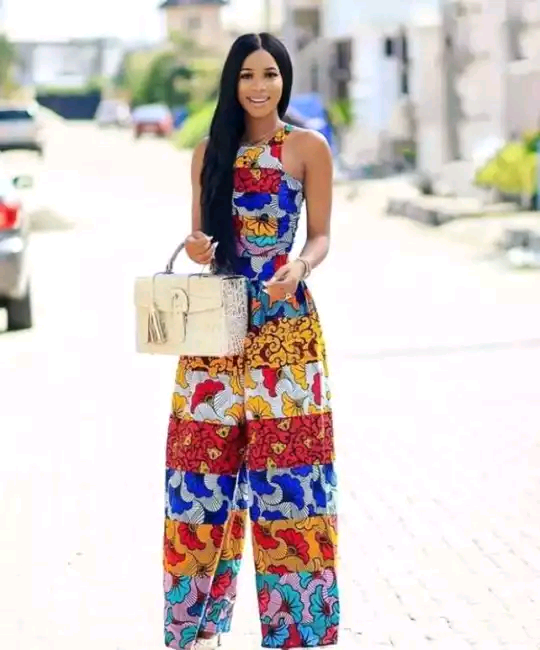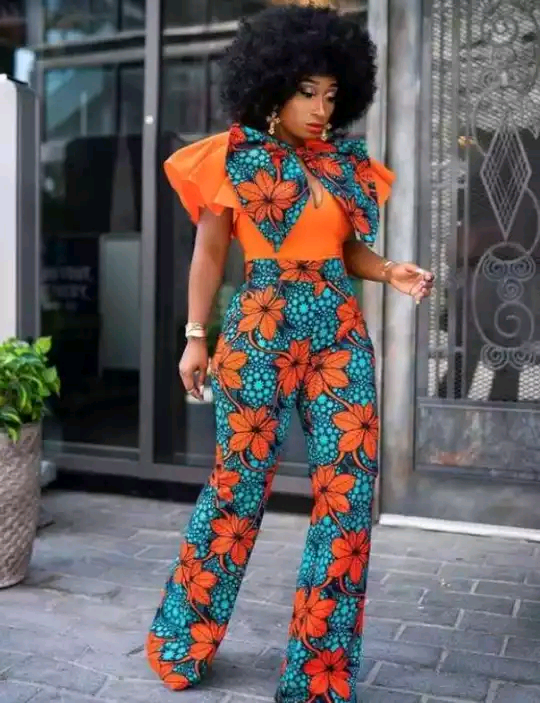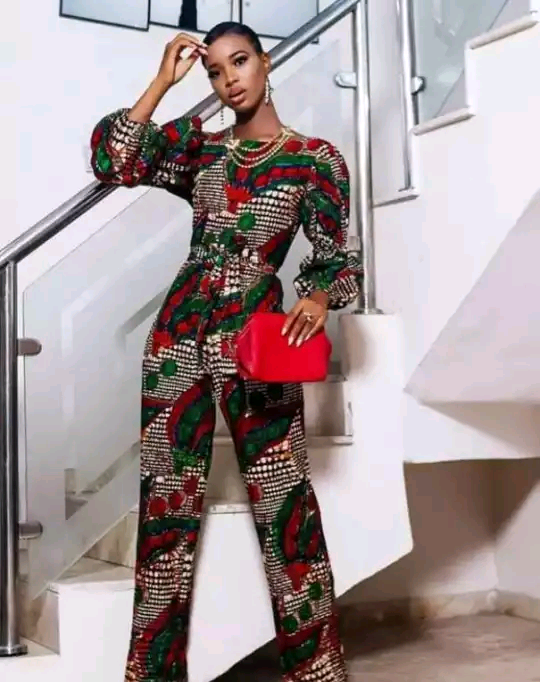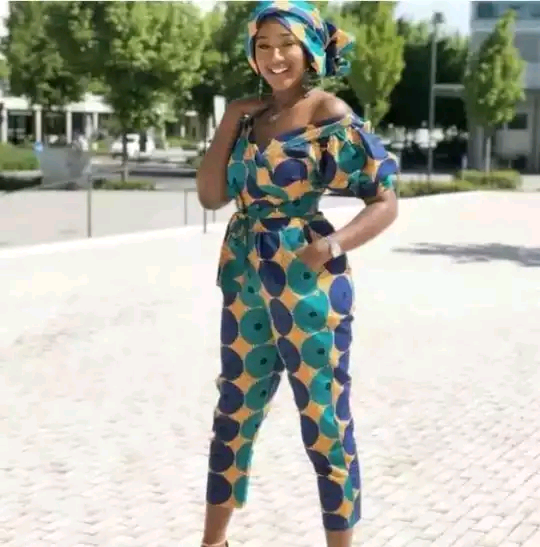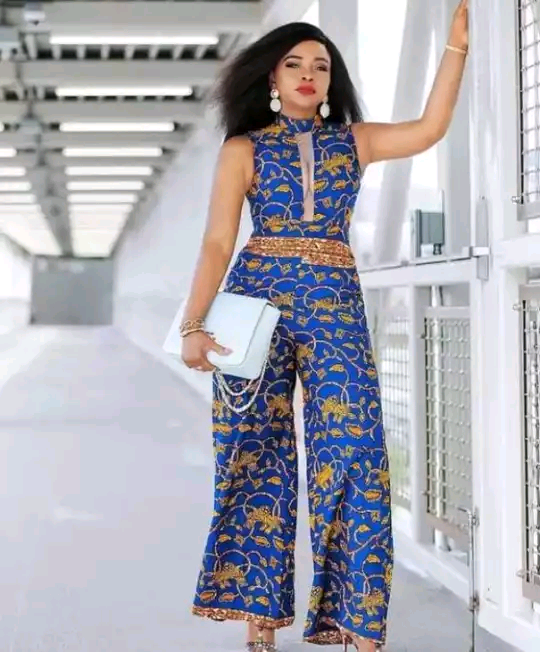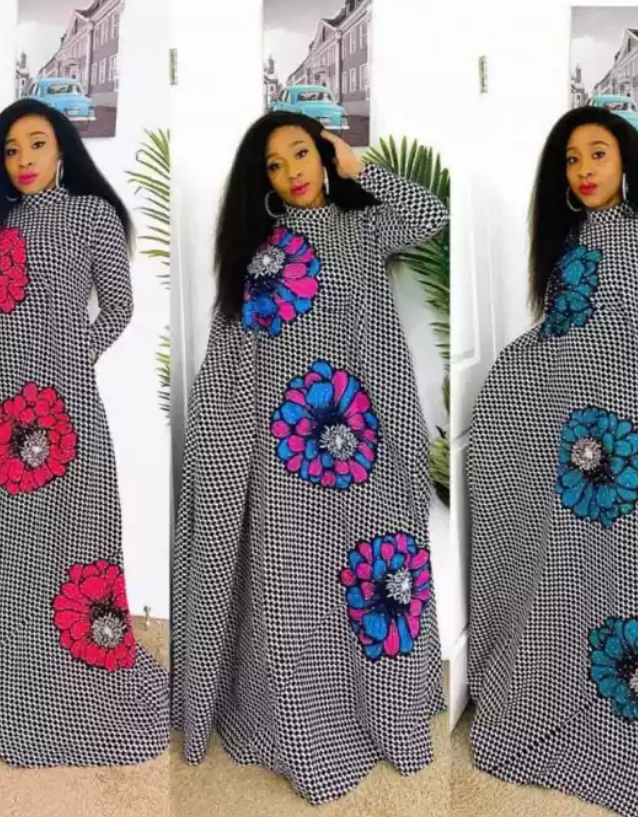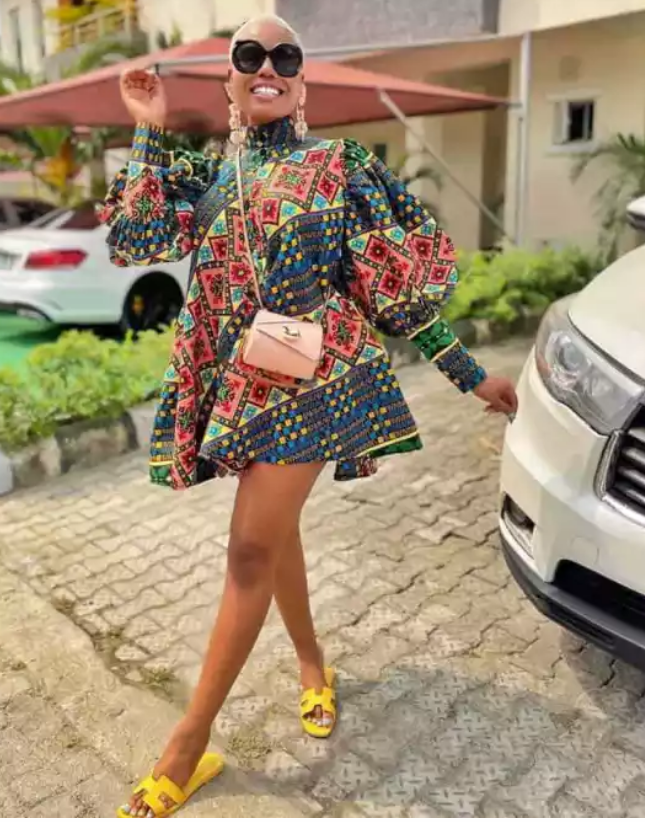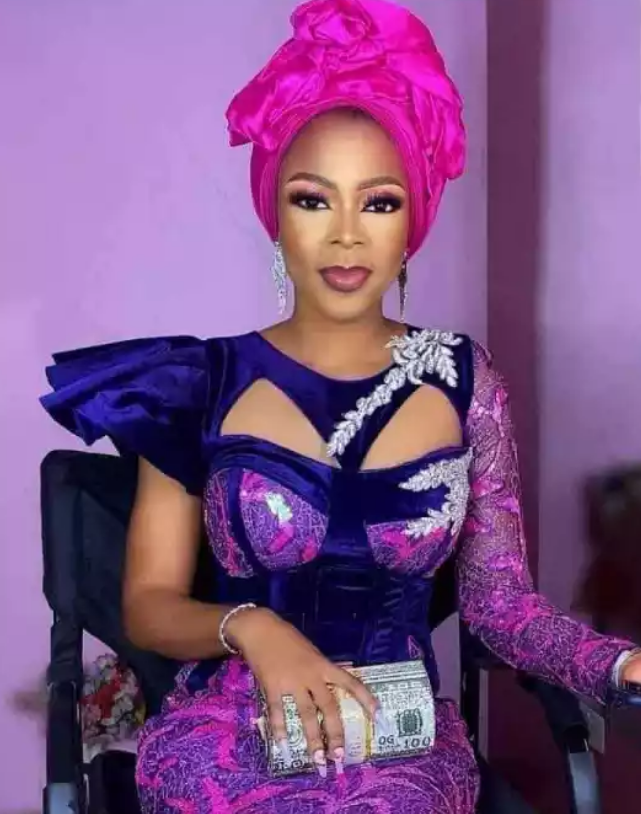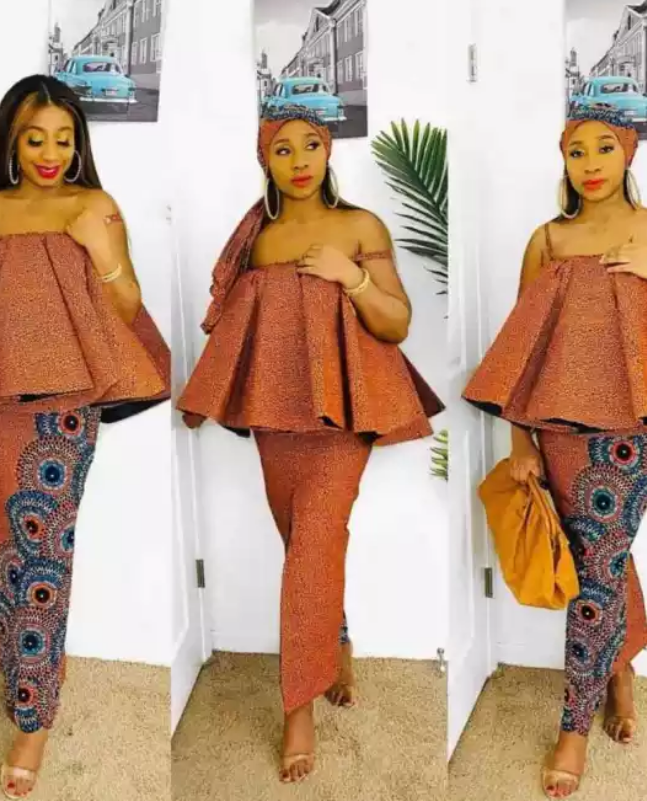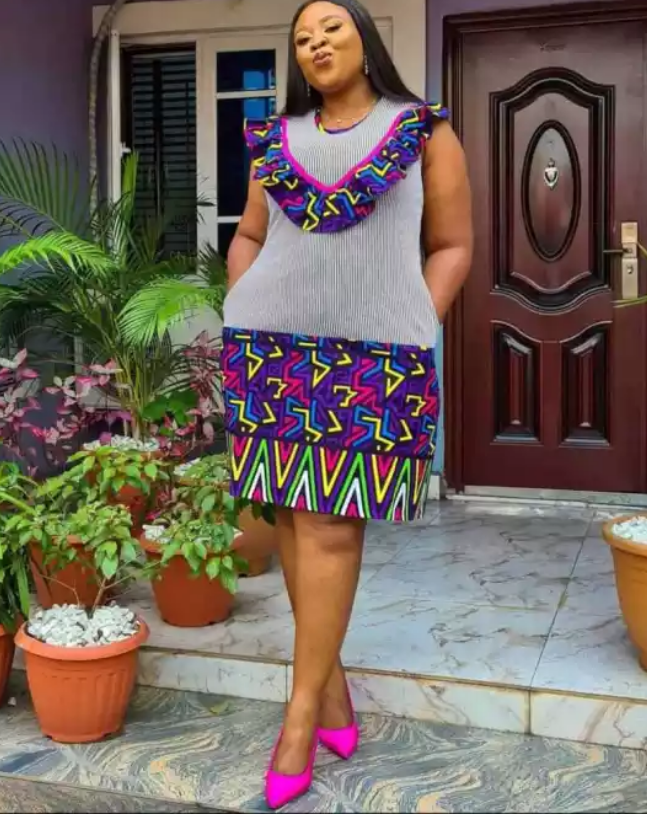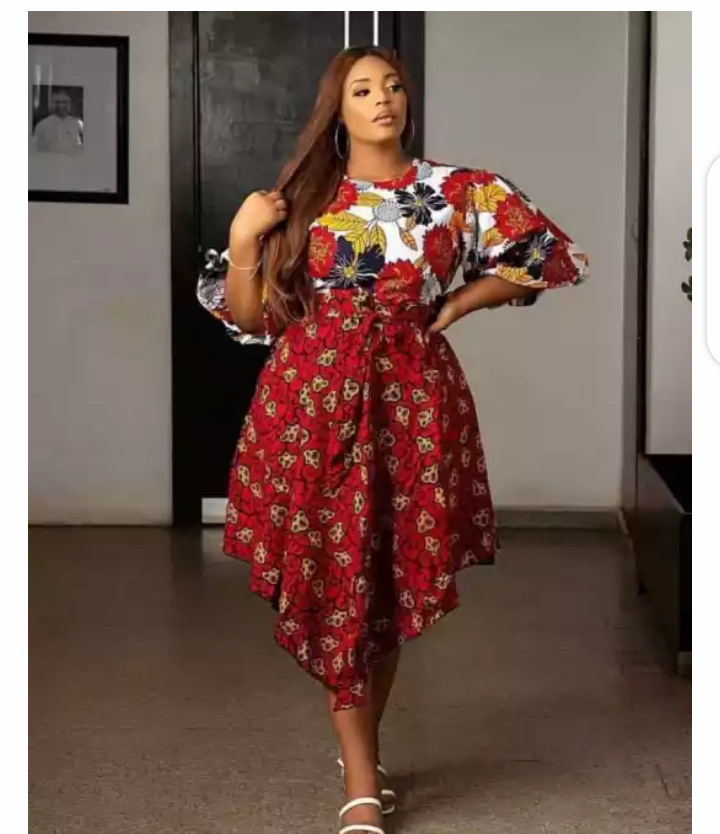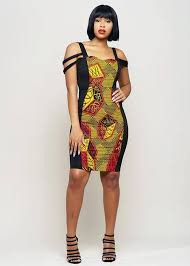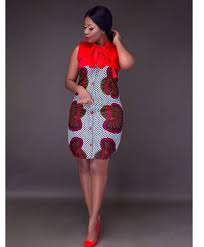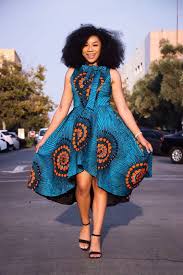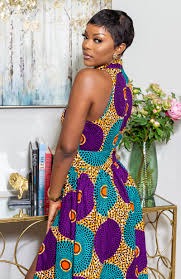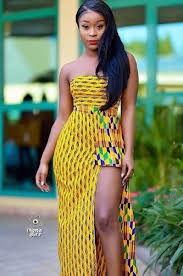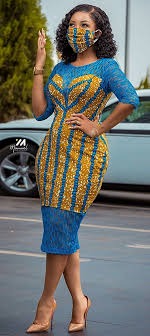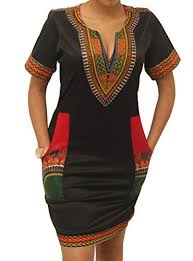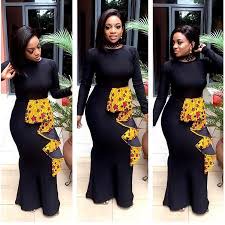 Styles for men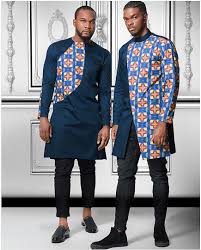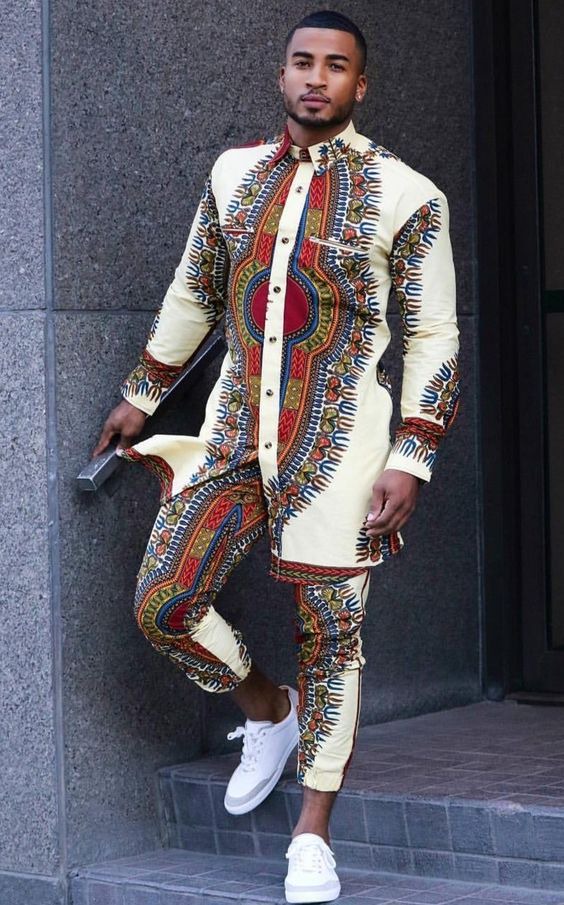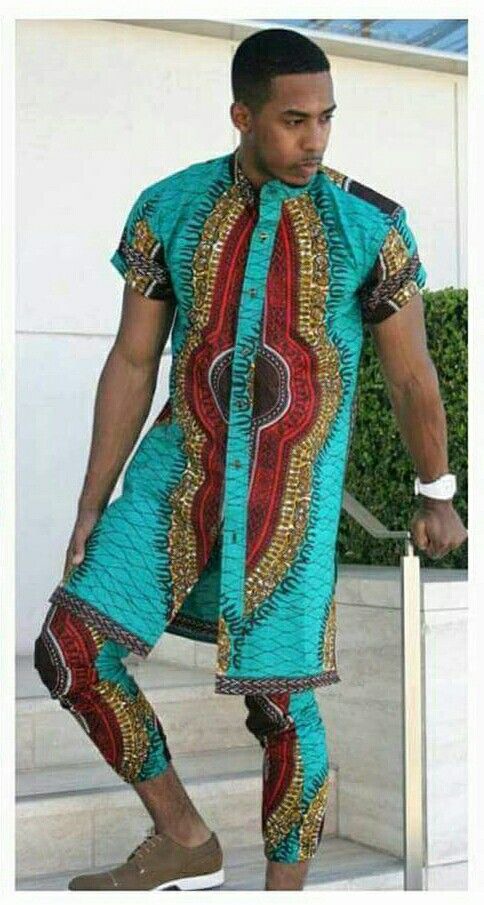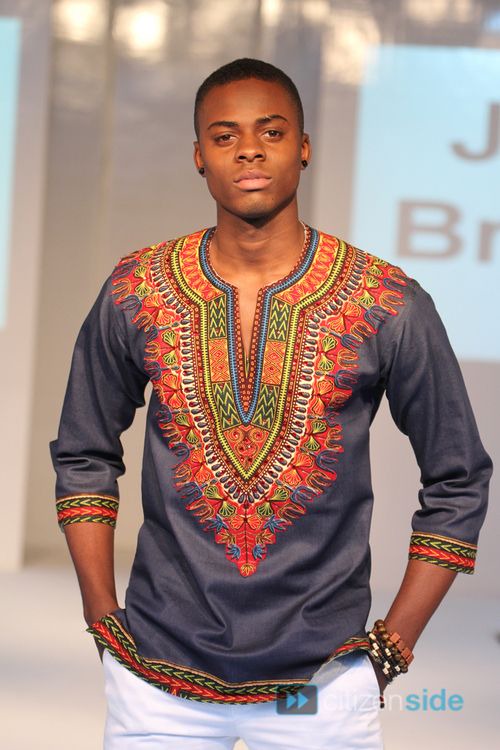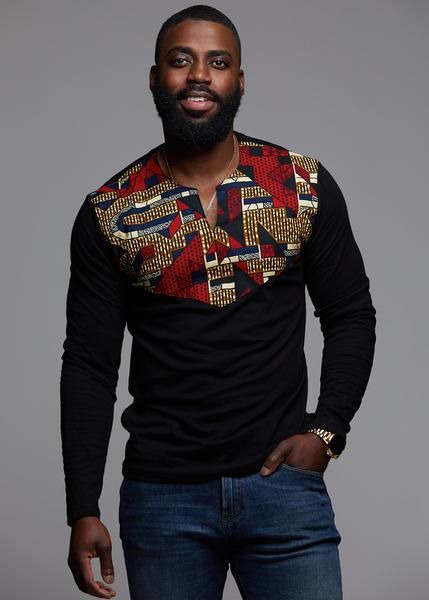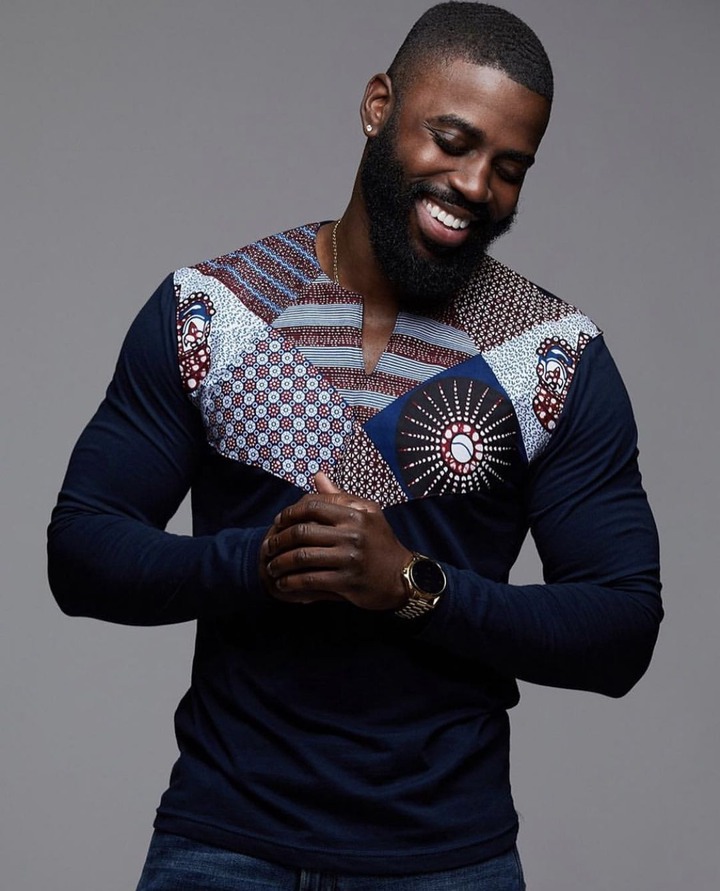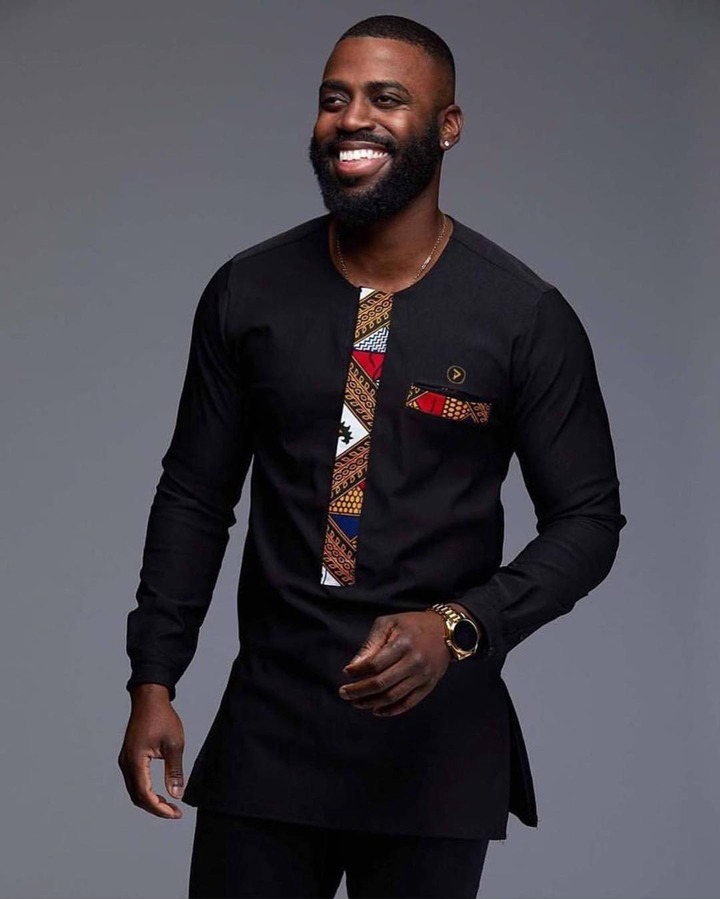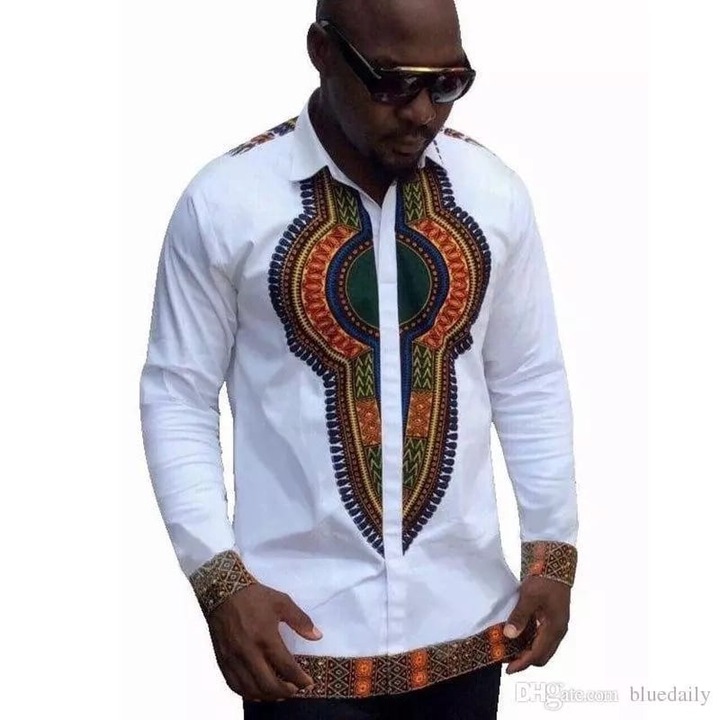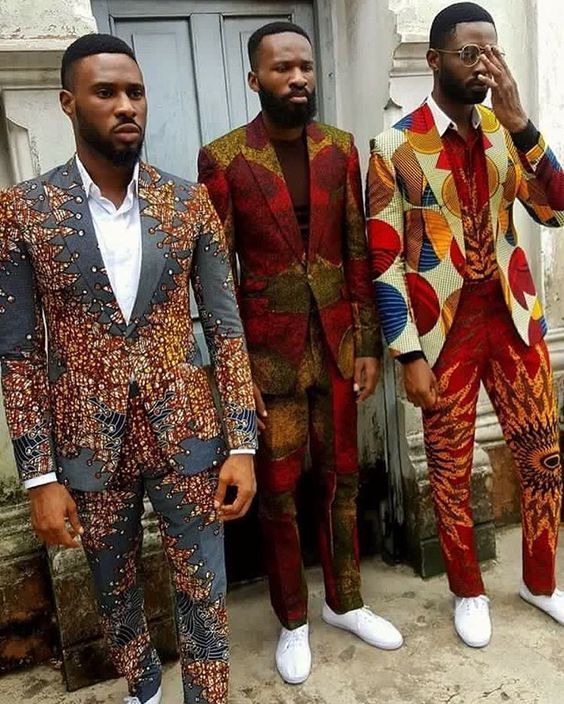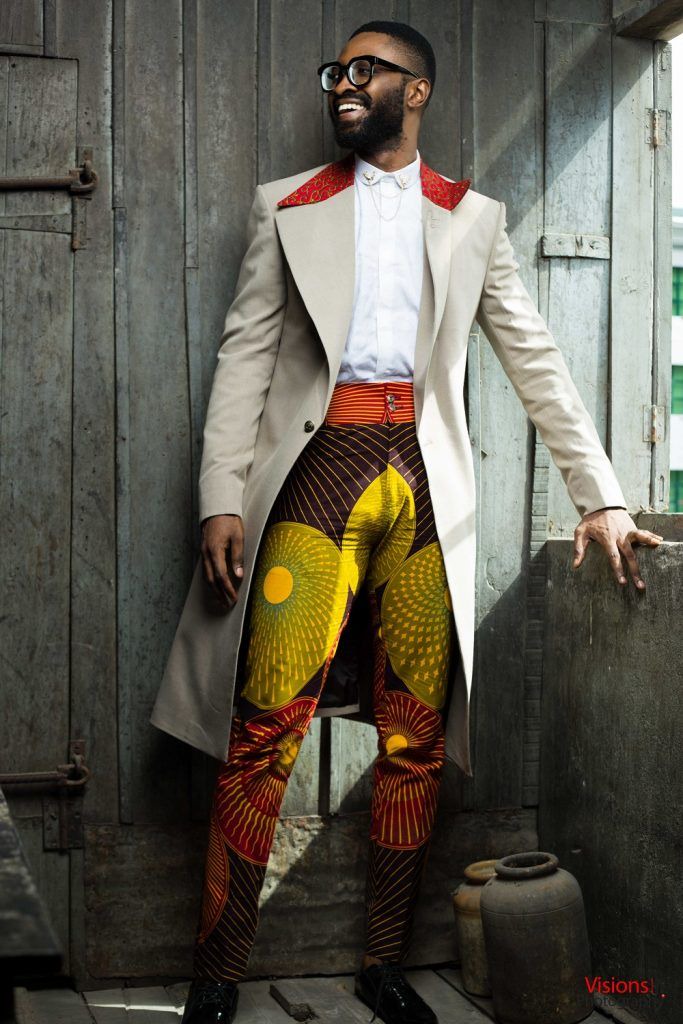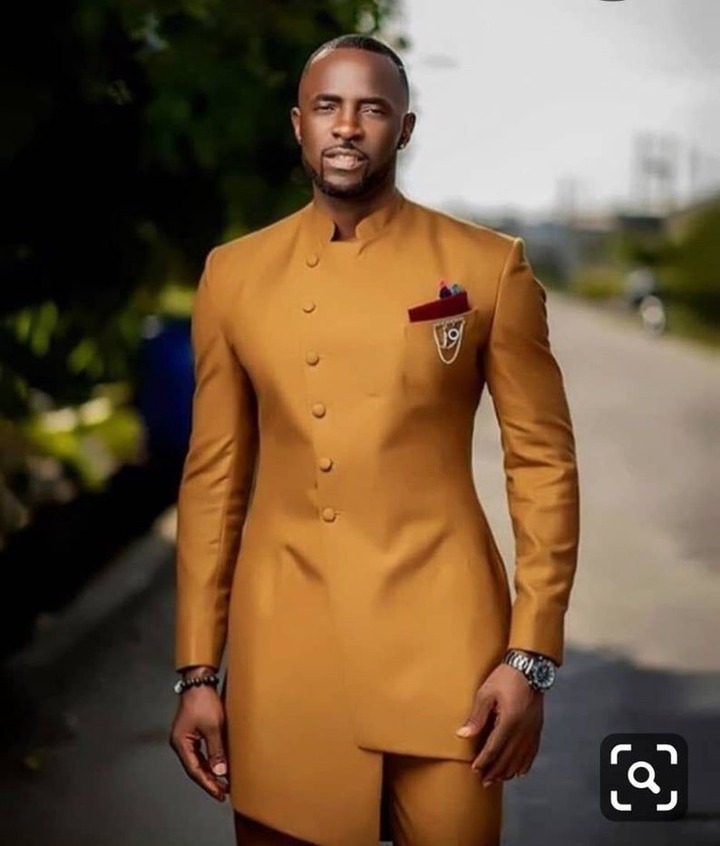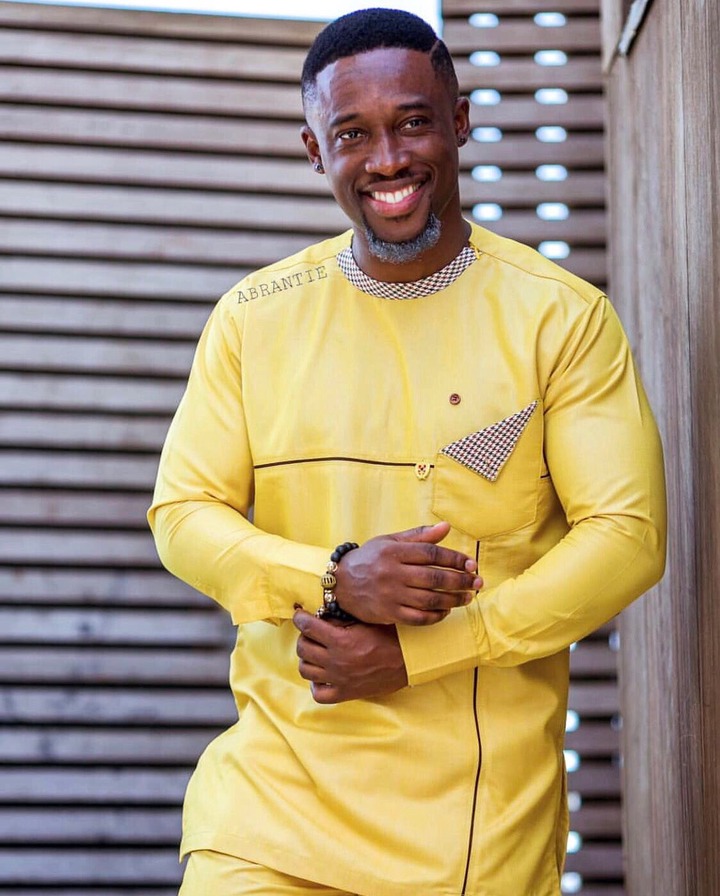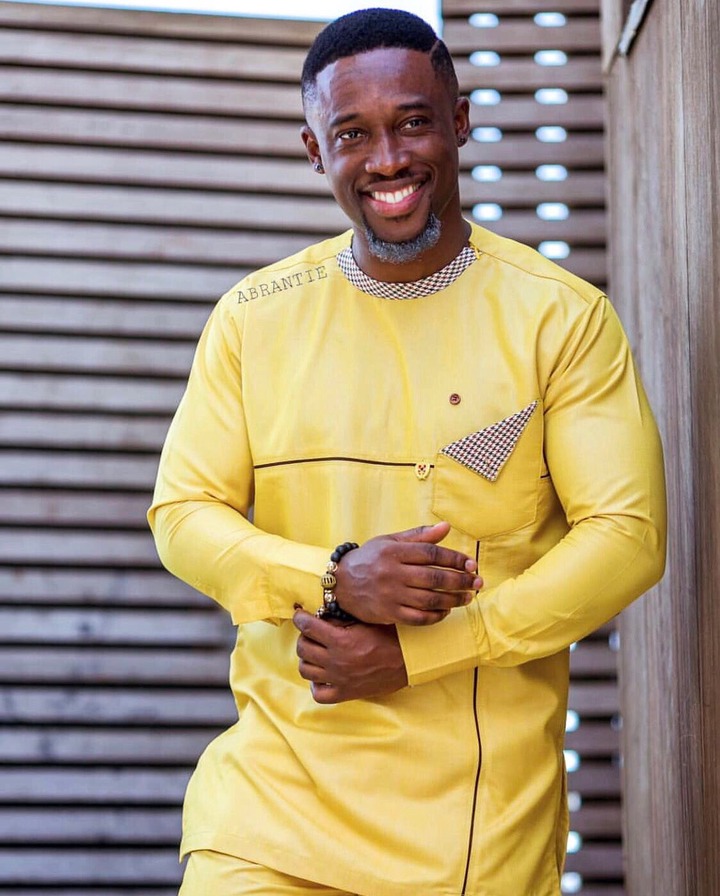 Content created and supplied by: CyraxPen (via Opera News )