Sneakers have upstaged all other footwear. They head street fashion from around the world. They are mainly designed for sports but are now used for everyday wear.
They are comfortable and fashionable.Dont you just love the rubber soles of sneakers? Sneakers come in different designs and colours to match your style. There sneakers which are made specifically for men, women and children.
Don't women look awesome in sneakers? Of course they do.There are many ways women fashion sneakers, that's why I have gathered the photos below to show some outfits that go with sneakers.
You can wear sneakers with jeans ,leggins or even wear them with skirts and mini dresses.
In the photos below, you will find women in casual wear and sneakers.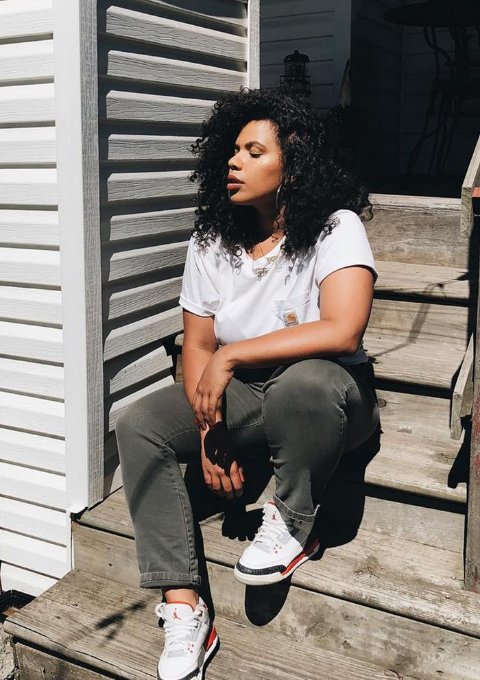 Sneakers can give a clue about someone's personality or mood on a particular day.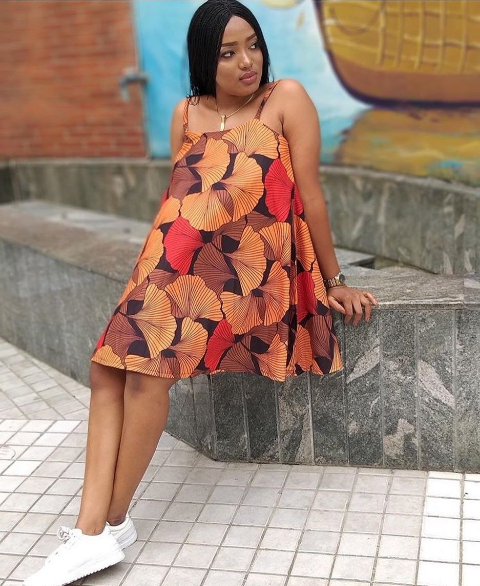 Remember that when it comes to selecting your sneakers, look out for quality and a good design.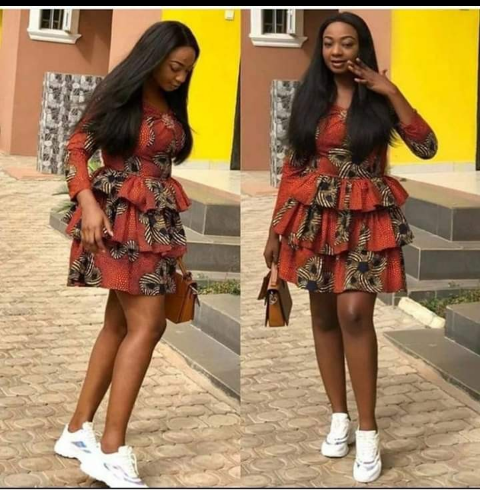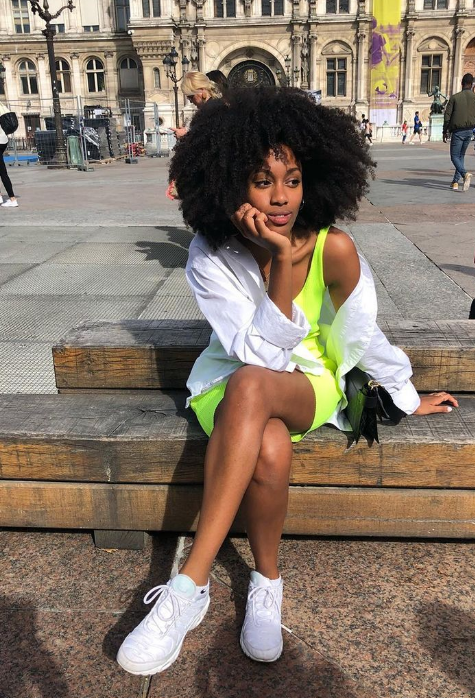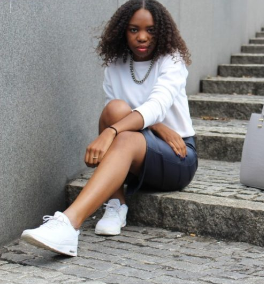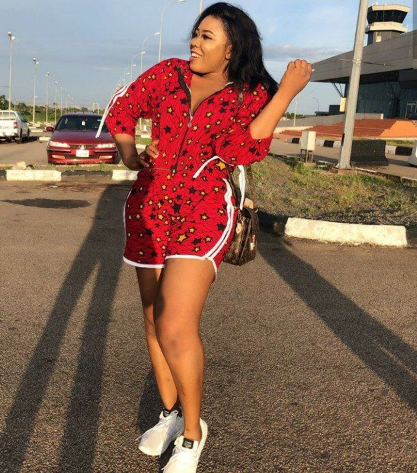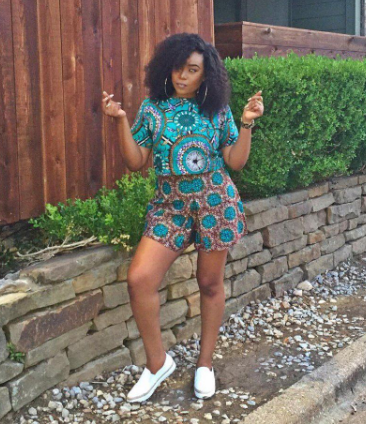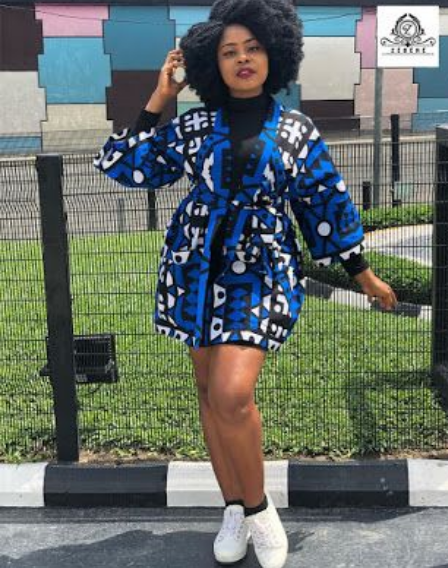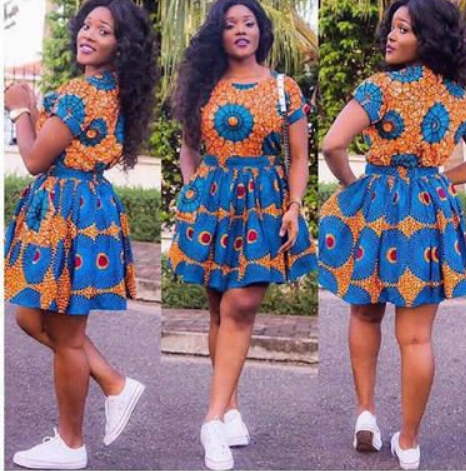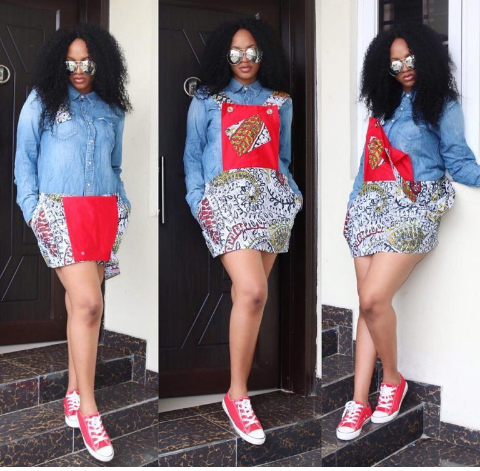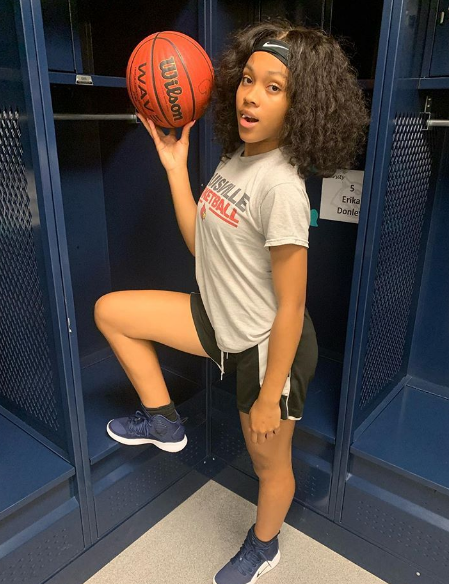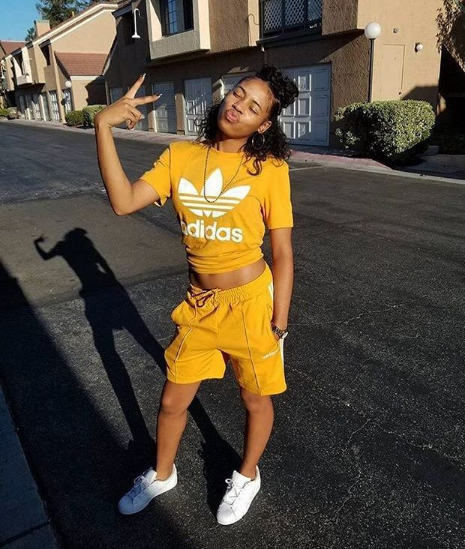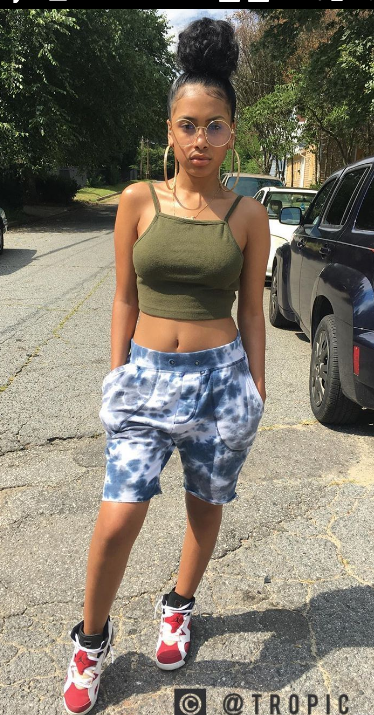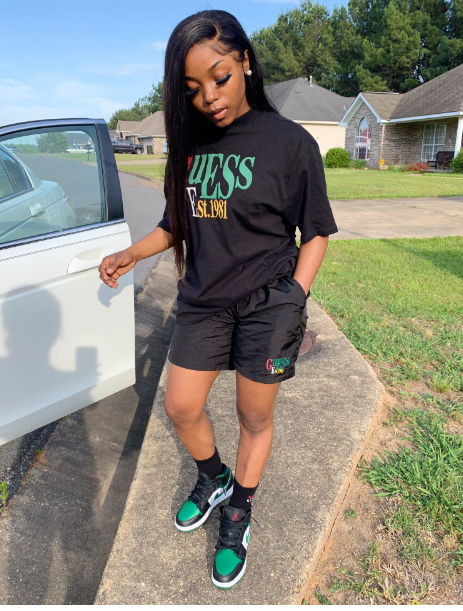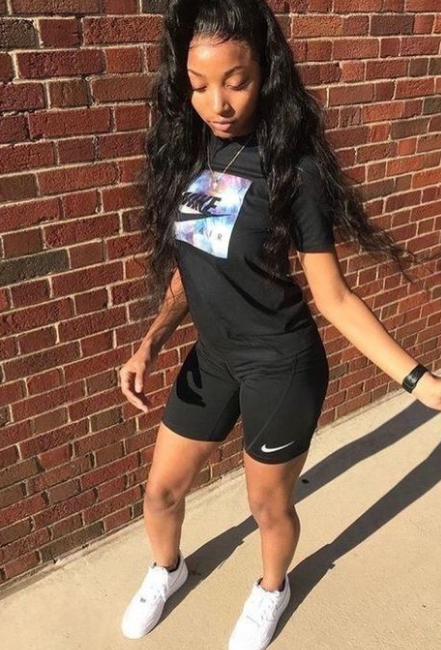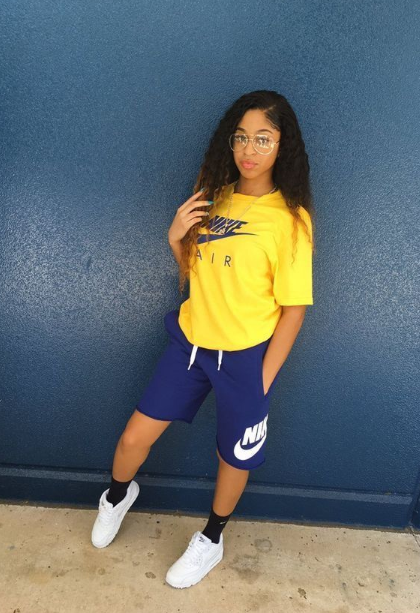 Content created and supplied by: LoveMoley (via Opera News )