Hello fam,please welcome and follow for more.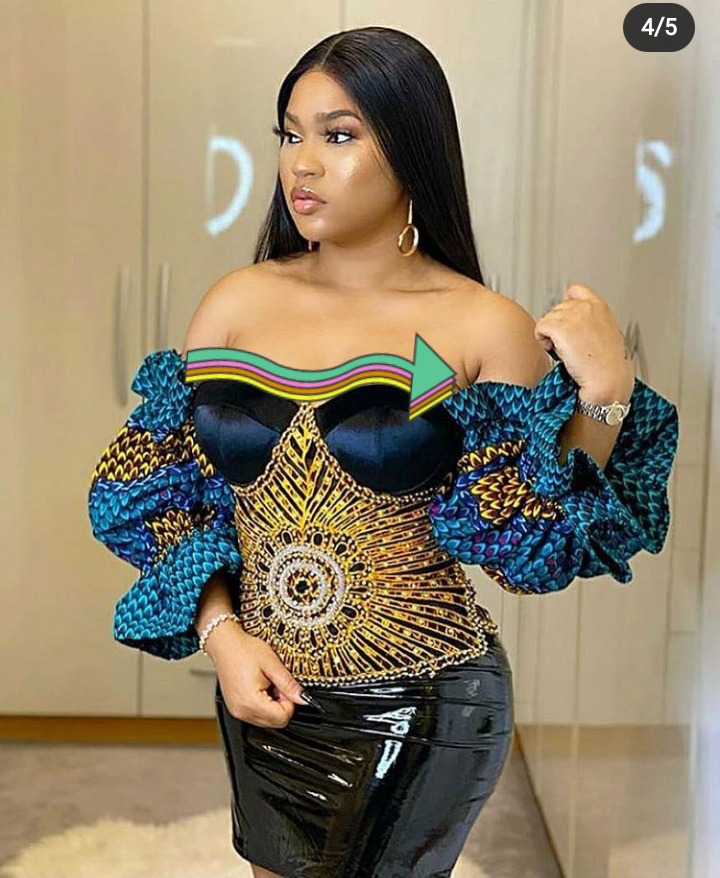 Every one have that one yard piece of cloth they may have no uses for.some of us tend to use them for head gears and some even use them as rags when it has over stayed know our wardrobes.Recently,people have started mixing and matching these clothes to make a nice dress or skirts. The good thing about this mix and match is that,it kind of unique and makes it different from anything we are used to.
Recently, some style bloggers have taken it a notch higher by introducing new and trendy ways to use the pieces of cloth.Some of these examples are the ankara top ideas.Though it have been in existence for such a long time but recent styles have make it worth wearing.
The most important thing is that,it is economically friendly and it can be worn to almost everywhere and can be match with a lot of things.You can wear it with a skirt,trousers or shorts.Here are some styles to try out.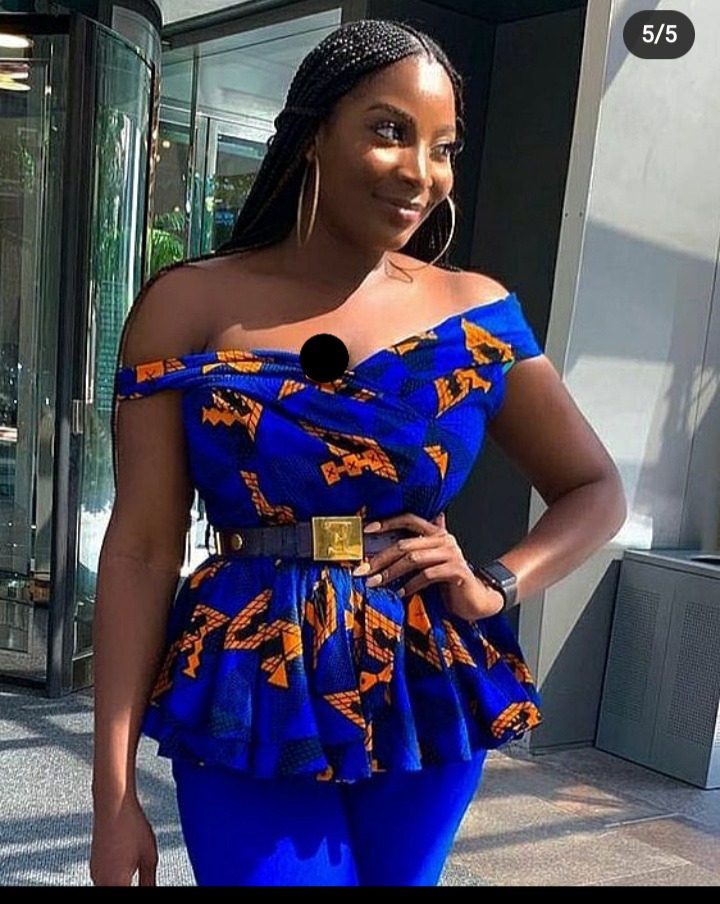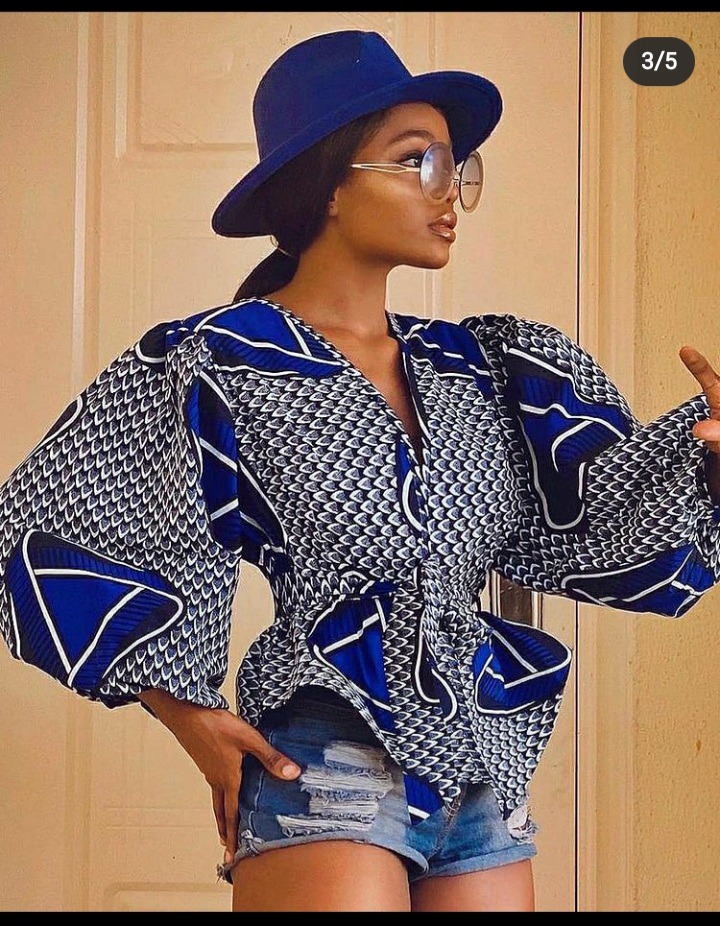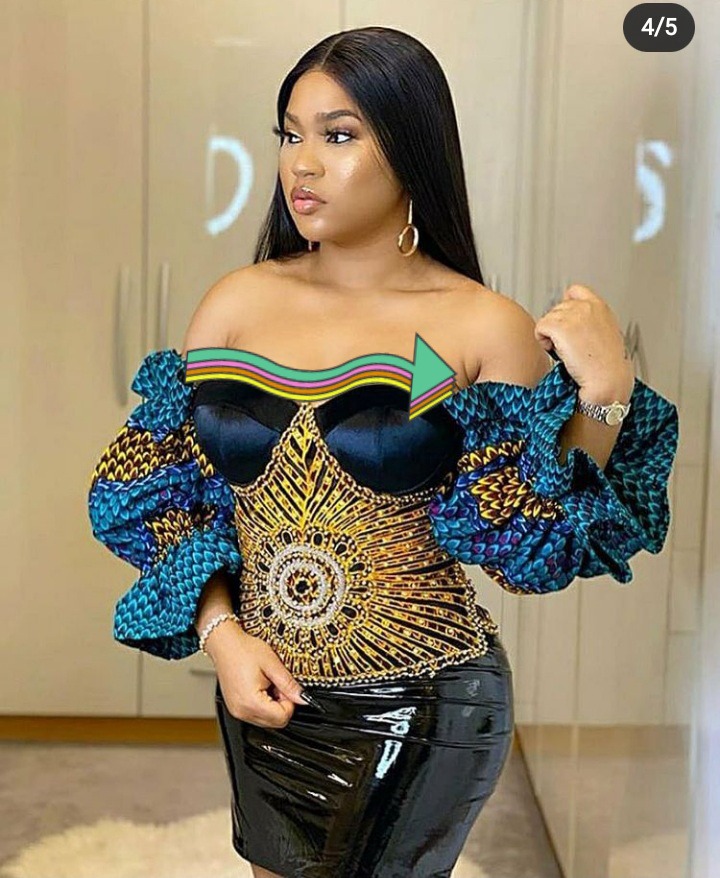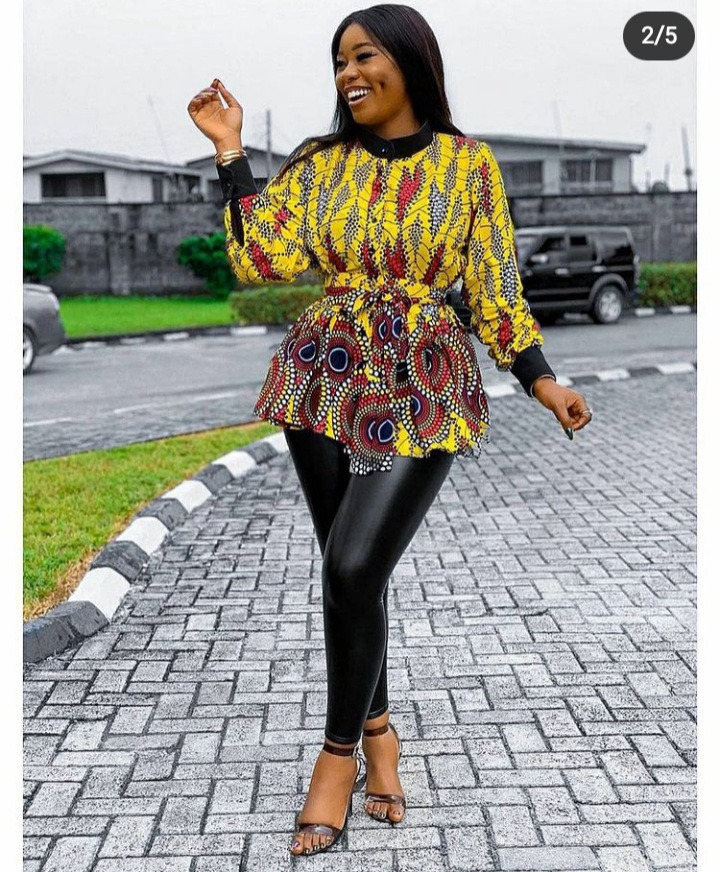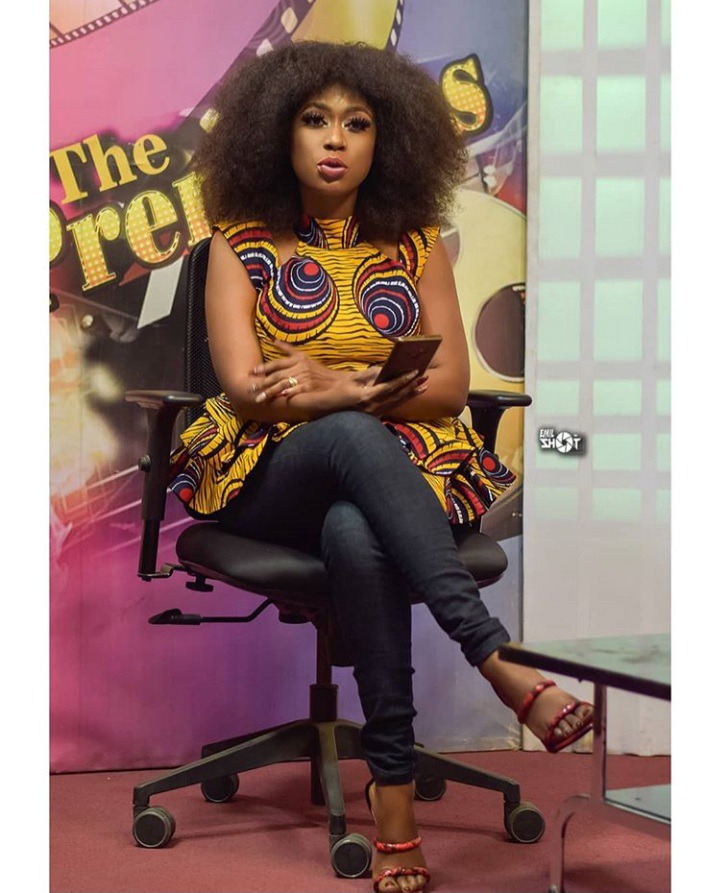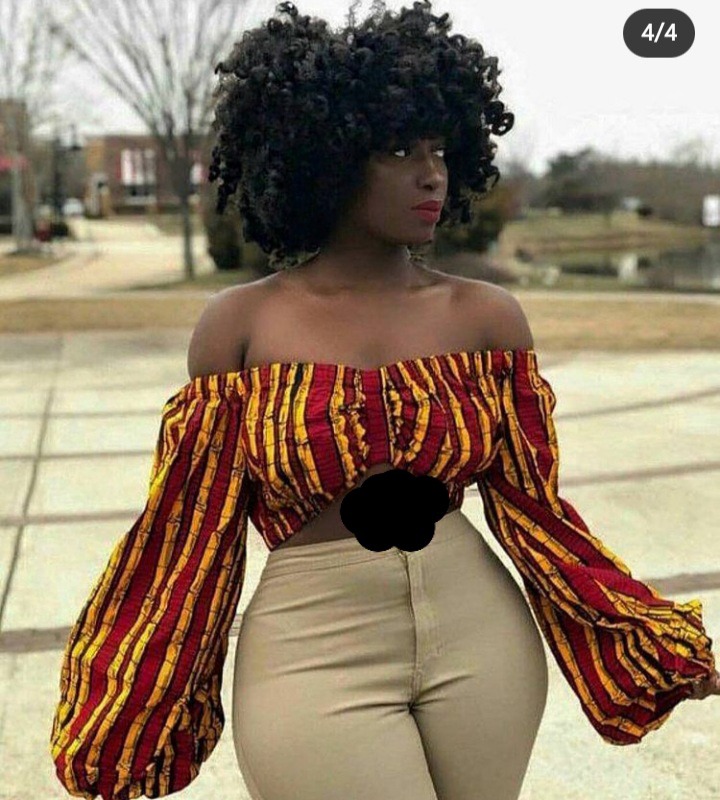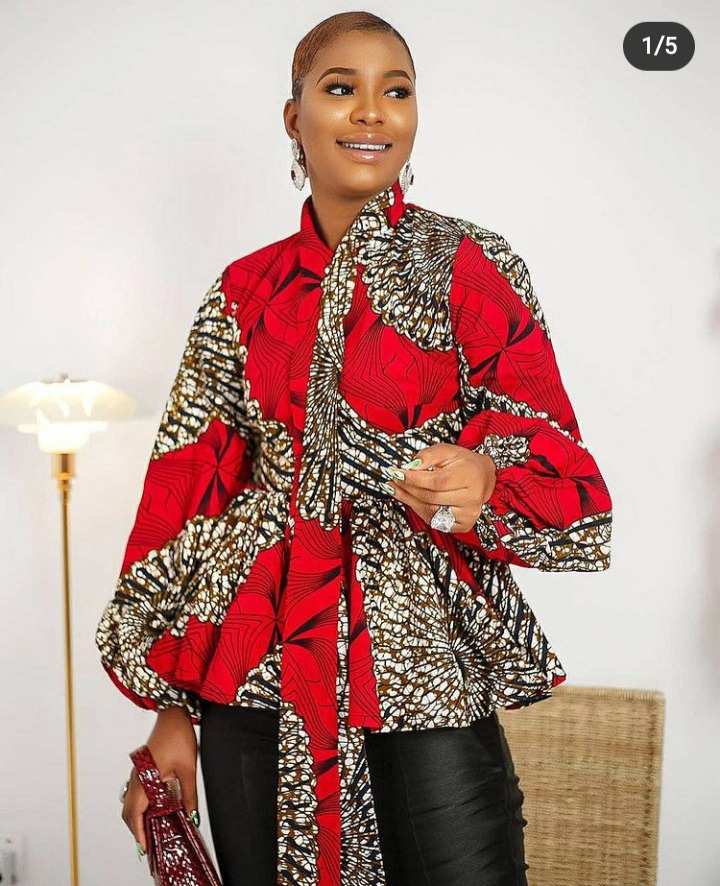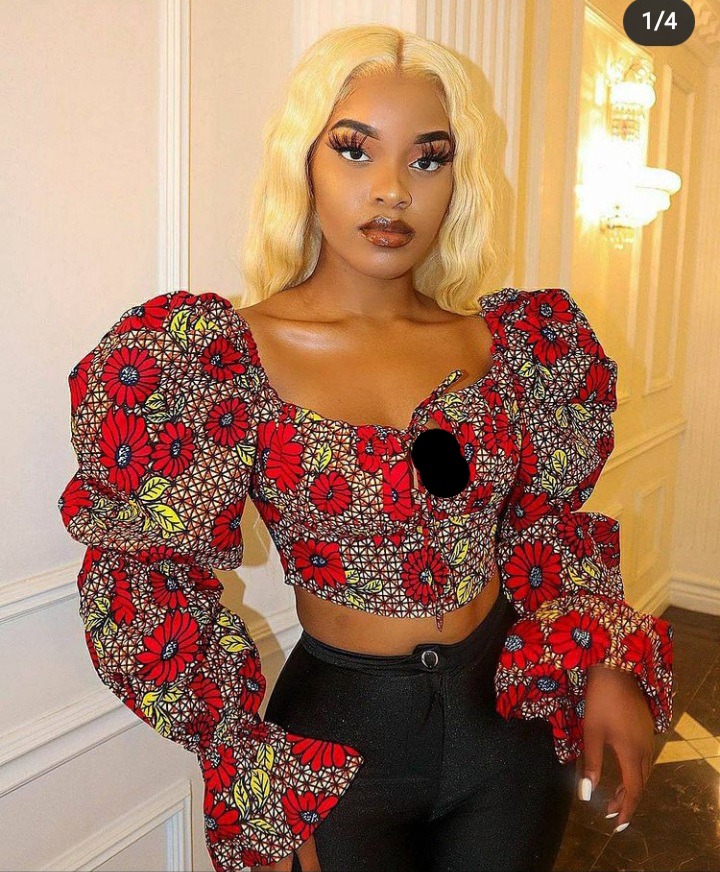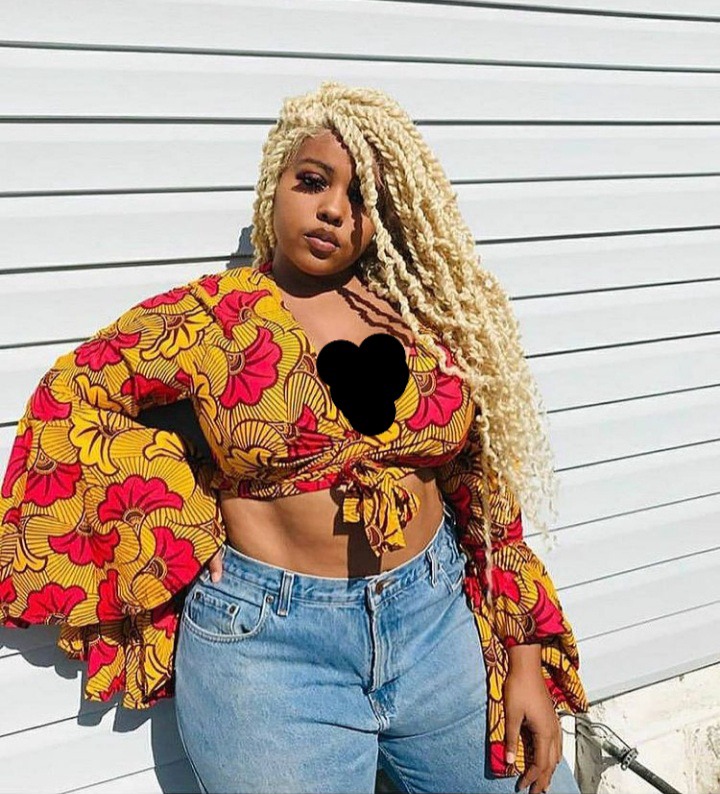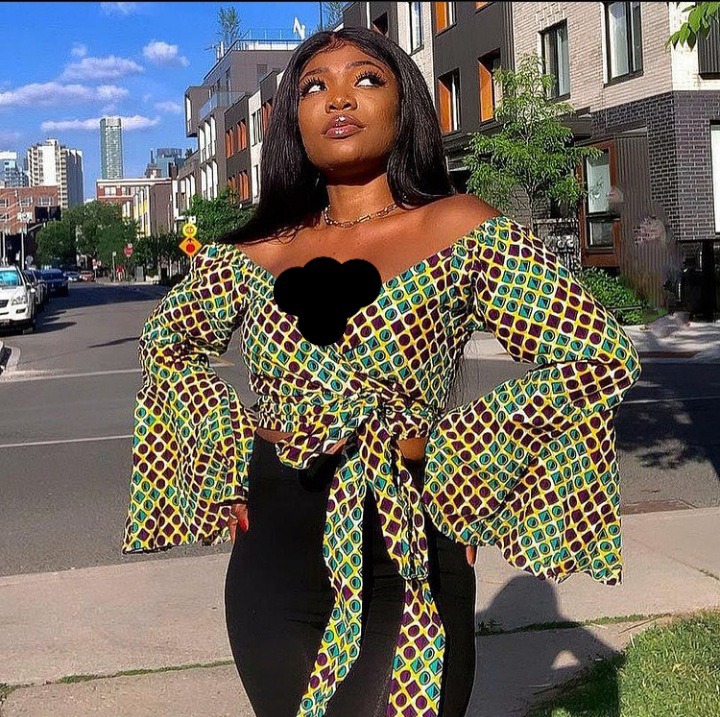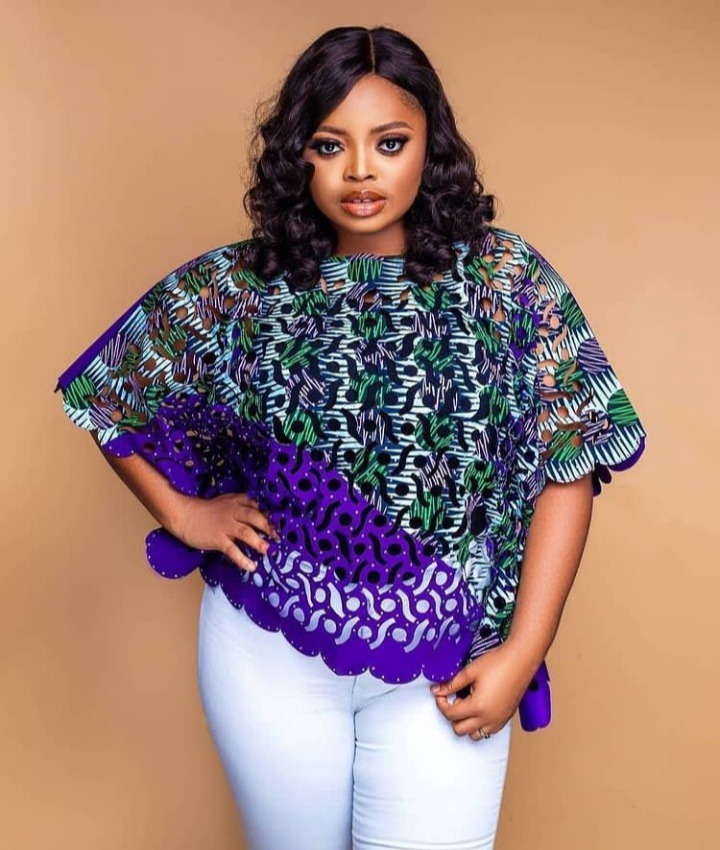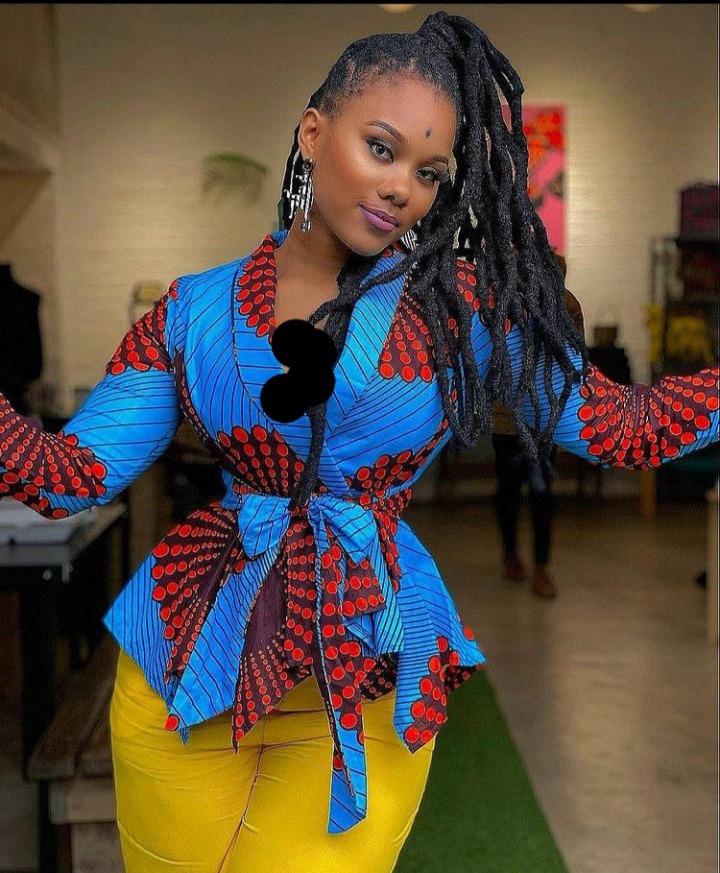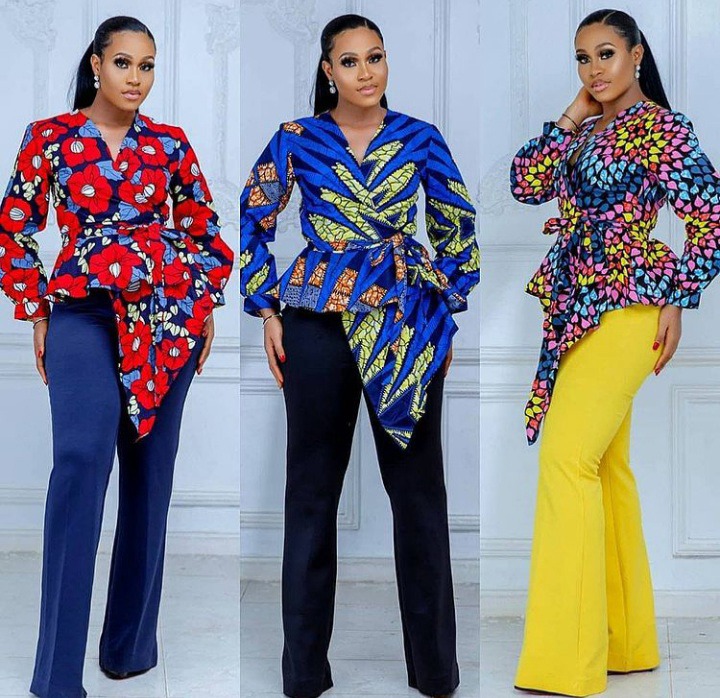 As I said earlier,it can be worn almost everywhere and including the office.This is a clear example to look out to.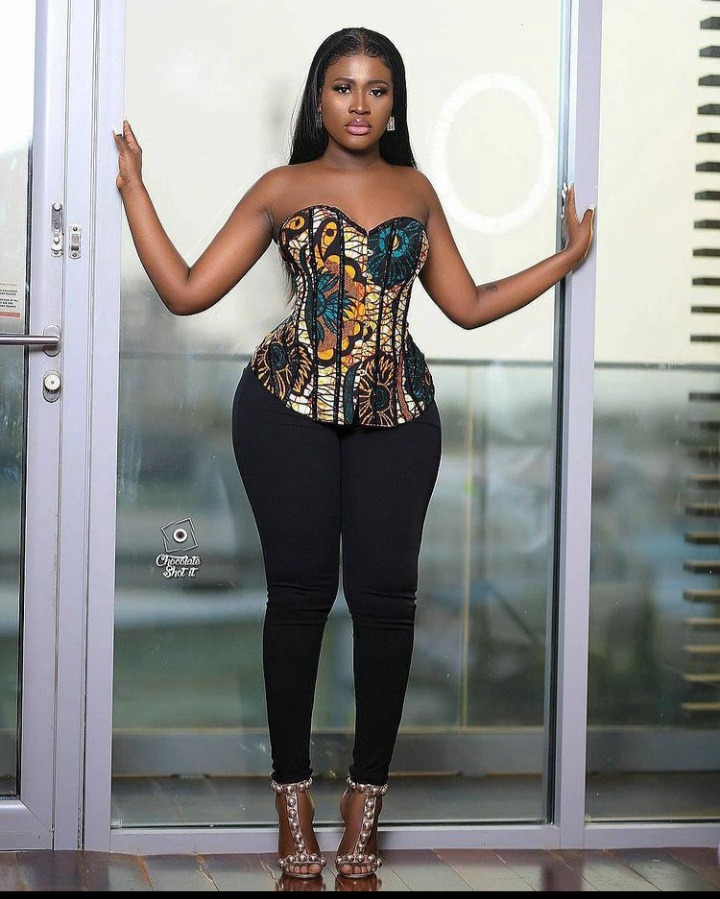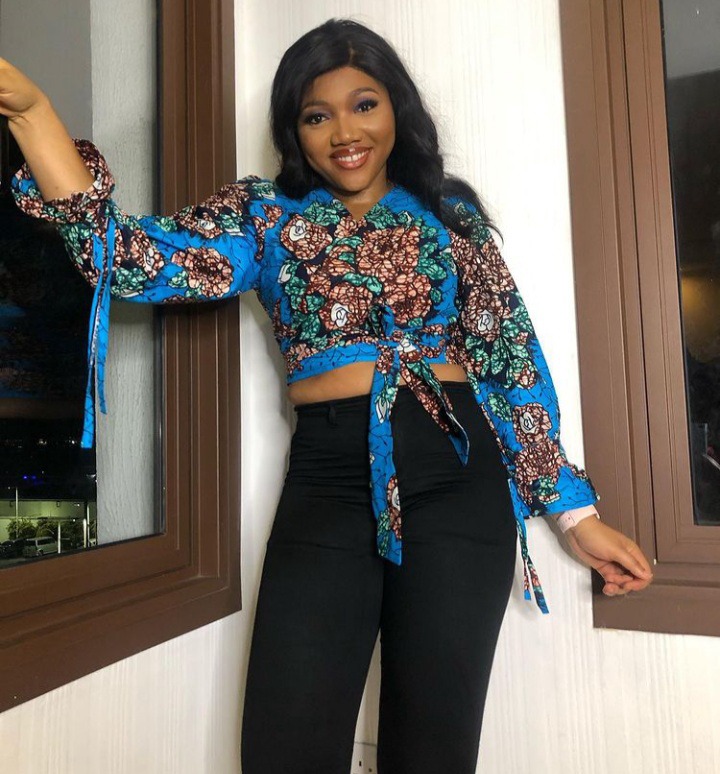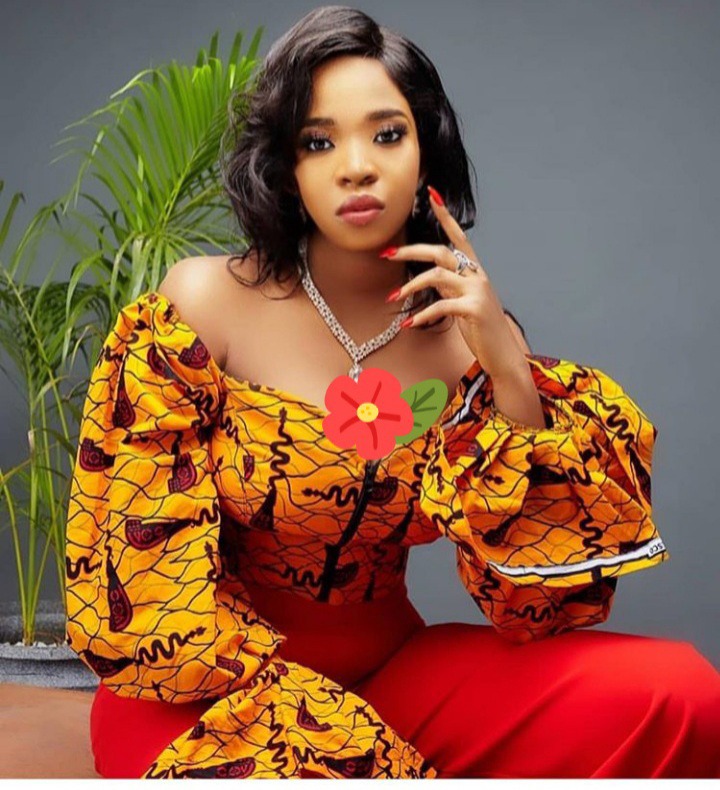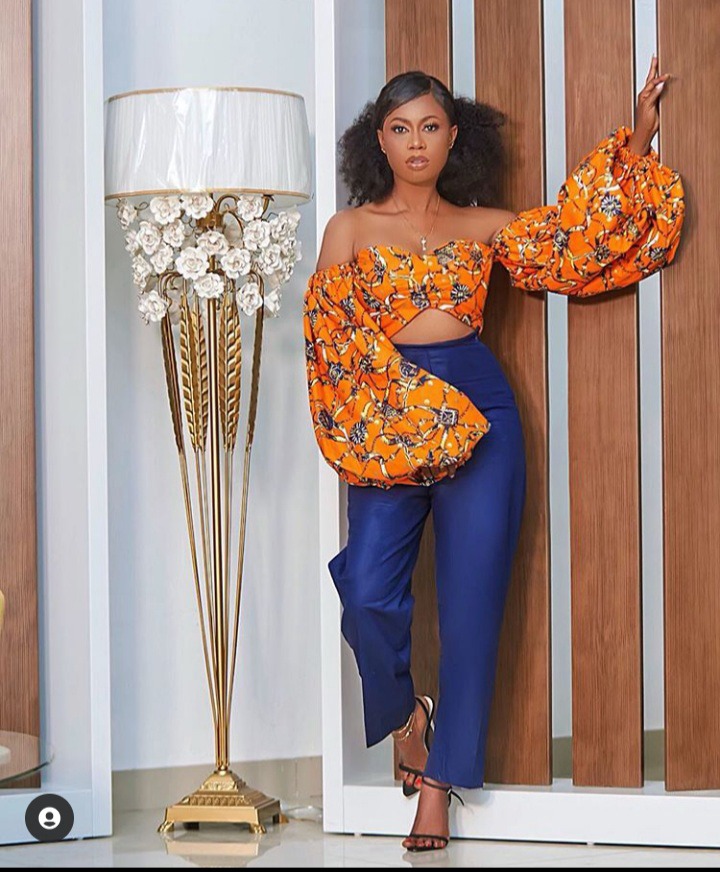 Thanks for reading,please which one will make it to your wardrobe?
Content created and supplied by: Dee_vee (via Opera News )