Thank you for clicking on this article. Kindly follow by clicking on the +follow at the top right corner of this article. You are much appreciated.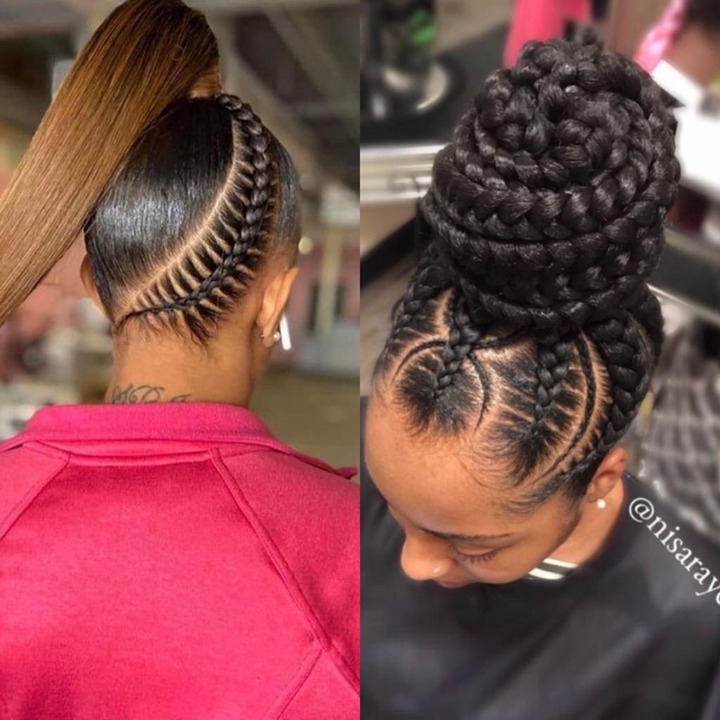 Ladies have been doing their hair since time memorial as such society perceive ladies as beautiful when ever they fixed their hairs or visit the salon. This has become a societal norm or lifestyle for some ladies to fix beautiful hairstyles for different occasions such as going to church, attending funerals and like wise having a date with friends. 
The hairstyles that are done by ladies are always in line with the current fashion styles to make them gorgeous and stylish. For ladies who do not know the current hairstyles to fix, this article will be of help to you. As such, we will look at hairstyles that are stunning and of high fashion that ladies can try. When you fix any of these hairstyles, it will make you look stunning and sightly. Scroll through to see the hairstyles below. Thank you.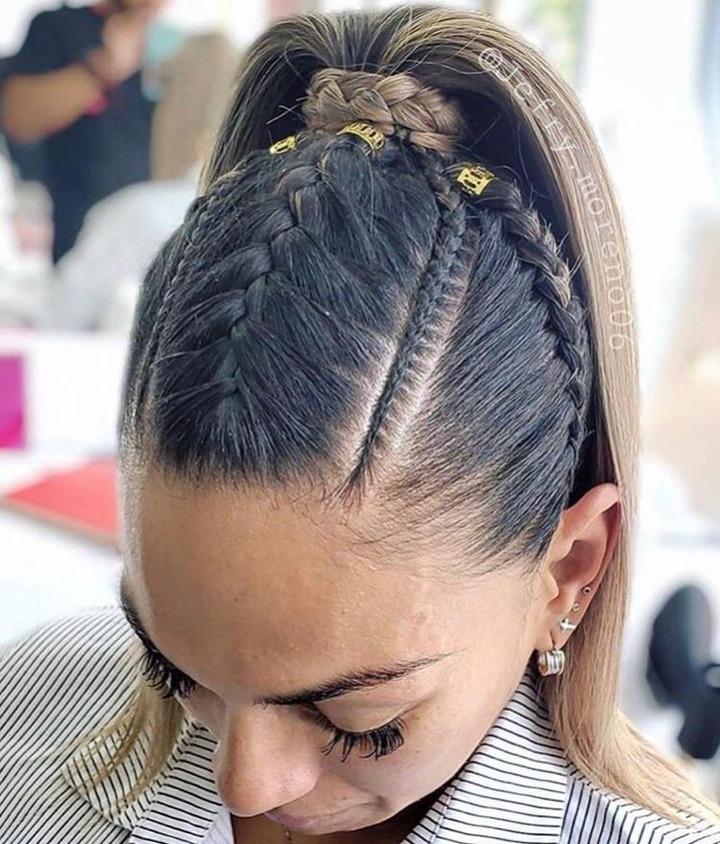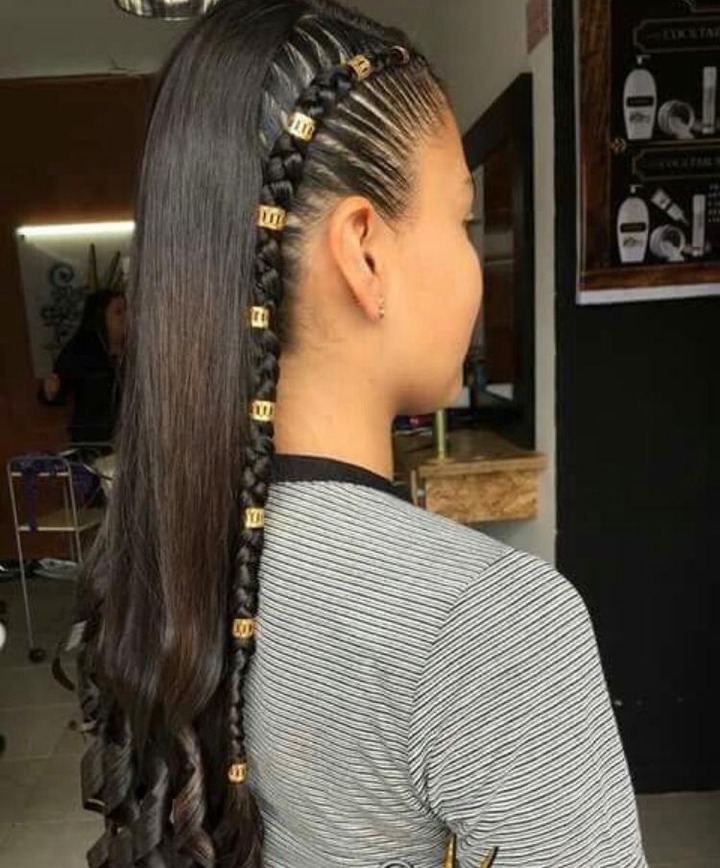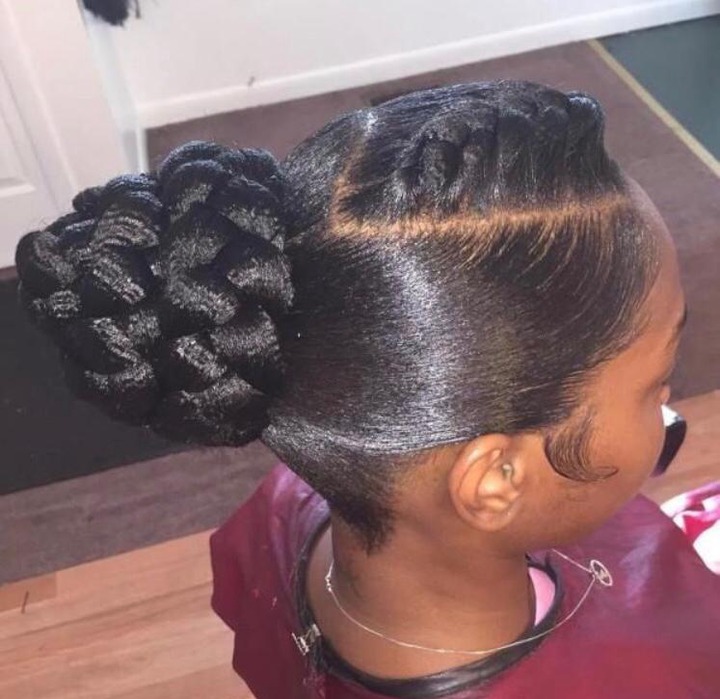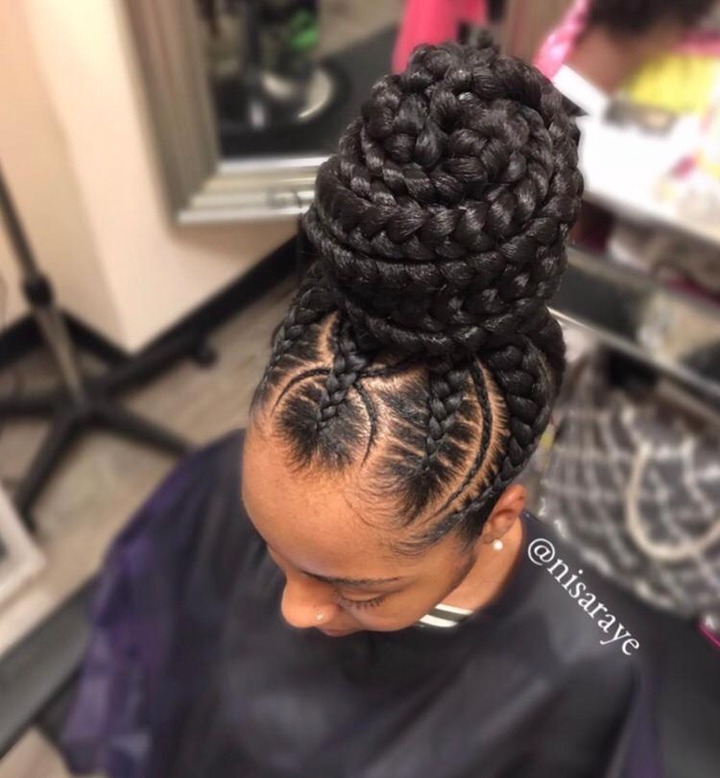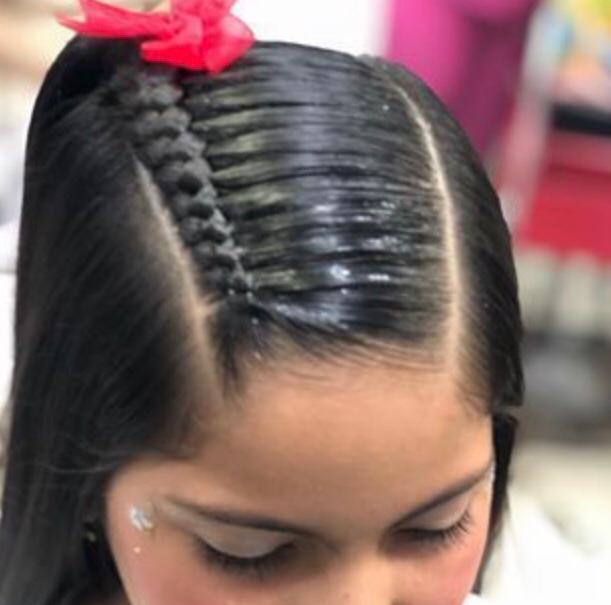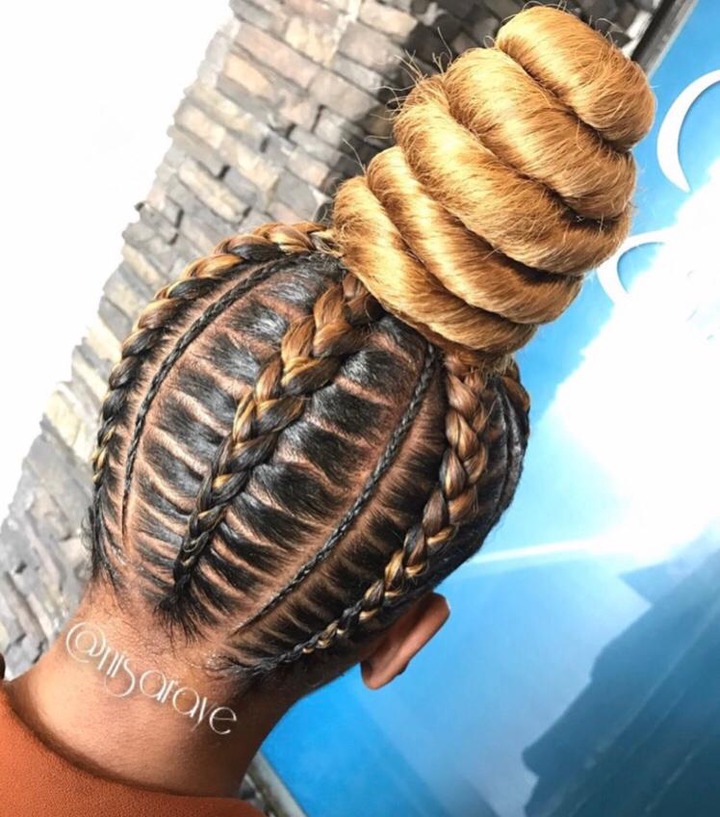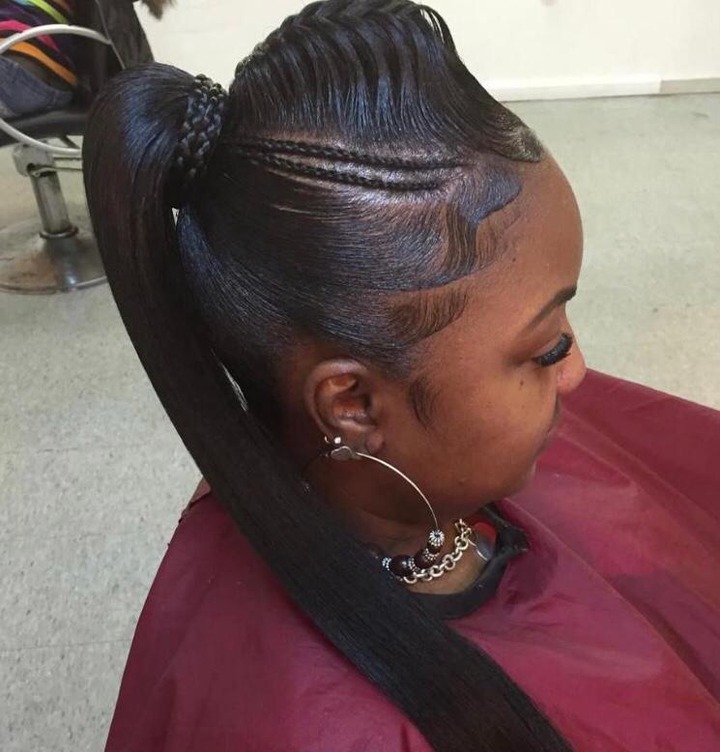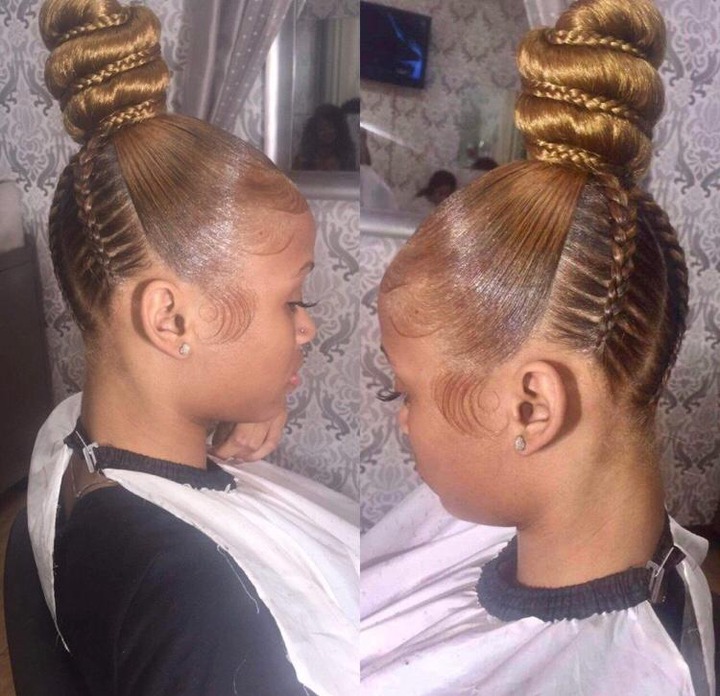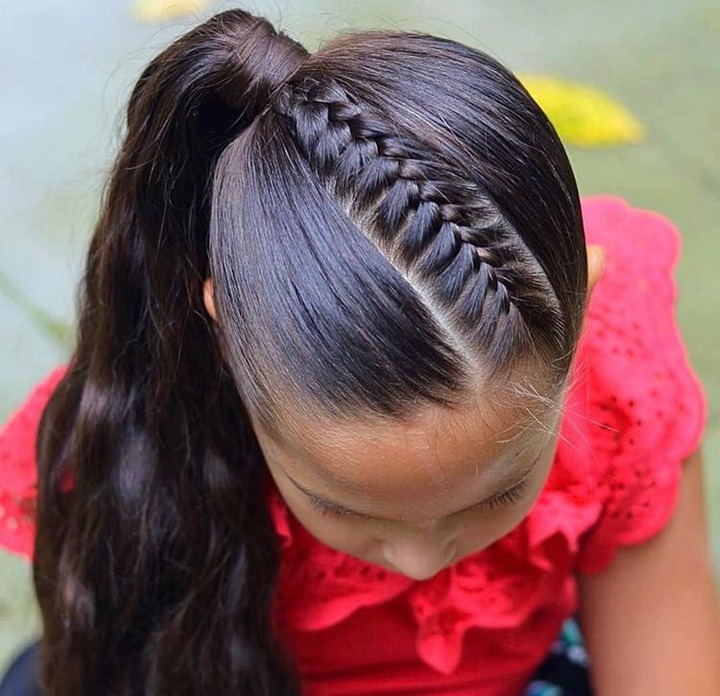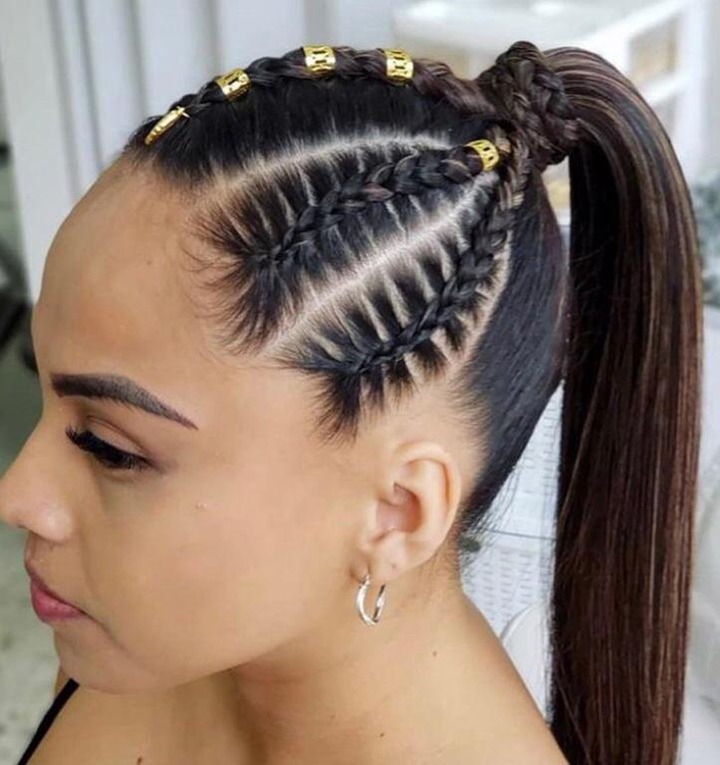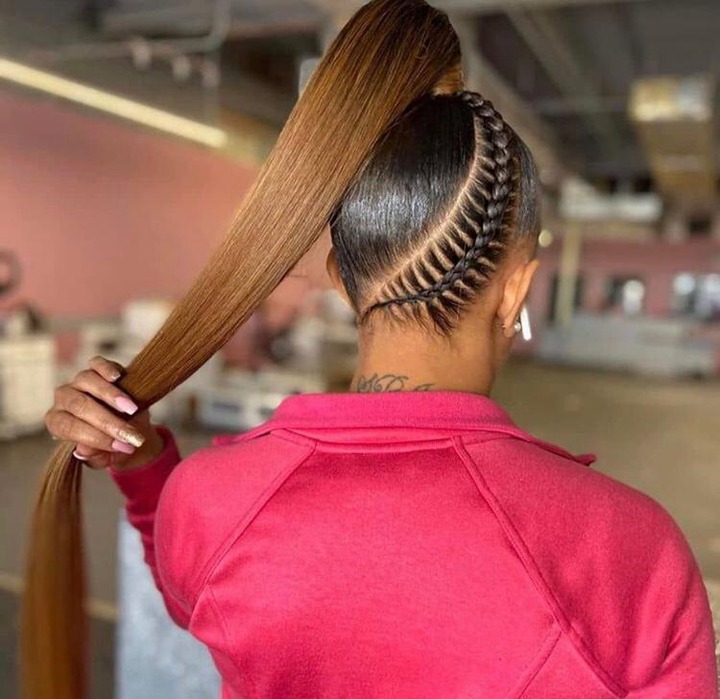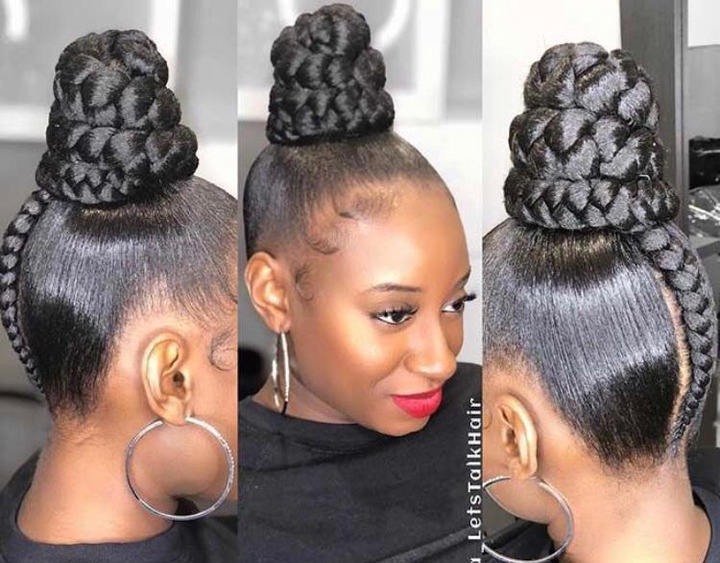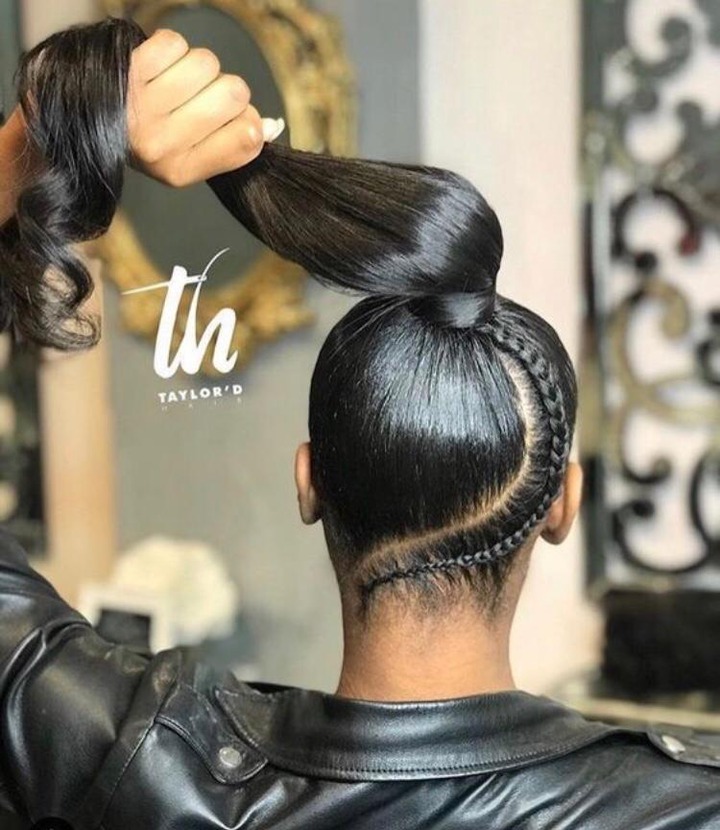 Like, share and comment on this article with your views. My dearest reader, please follow to get the latest updates from ThePoorMasses without missing any. Thank you and stay safe.
Content created and supplied by: ThePoorMasses (via Opera News )