When it comes to fashion I think that women are winning men as they have lots of dresses which show their curves and beautify them.
Hello and welcome once again to my channel, today we want to introduce you to an amazing style of dress that is currently trending in Africa.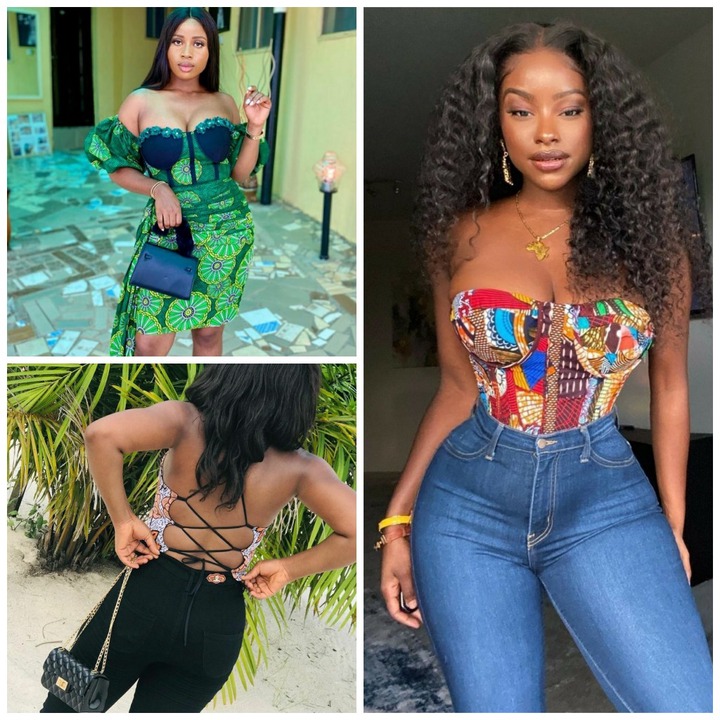 The name of this dress is called corset, although it has existed before now is once again the talk of the world as many women have been seen putting it on. The Ankara corset dress is now taking over the fashion industry in Africa because of its elegance and also that taste of Africa culture which it has.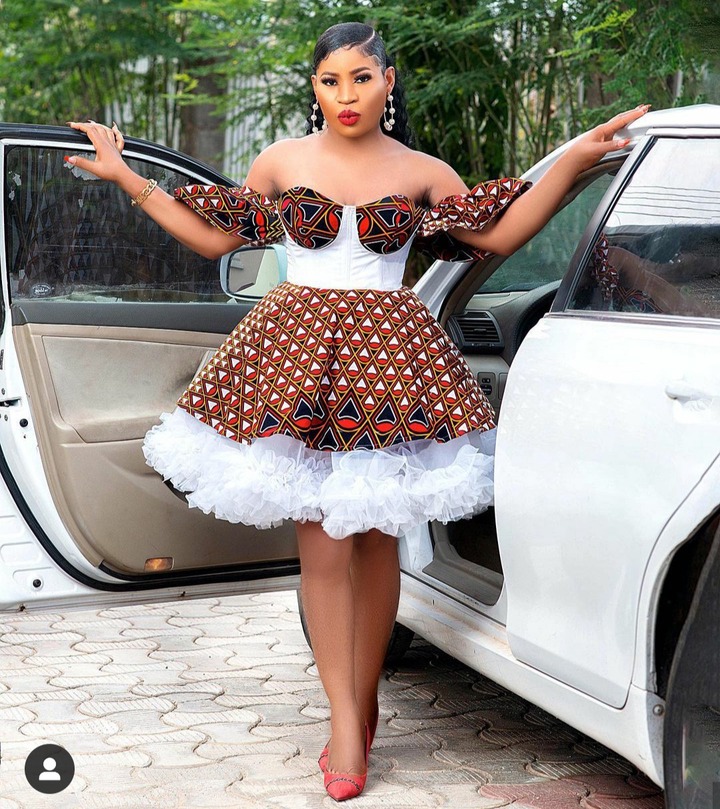 The dress most times is sewed as a top alone and can be worn with what so ever you decide to either a trouser, skirt or a nice bumshot.
One reason why Africa women are loving this particular dress is because of how it is sewed with the Africa Ankara material. Apart from been sewed by the Africa material the dress is one that is quite tight and grip the body and so it shows the curves of a lady.
The beauty of this cloth is that it can be worn to different occasions such as a wedding, party and even outing with your partner. showing up in this outfit anywhere am sure you will be the centre of attraction.
Below we are going to be showing you some amazing styles of how to rock this Ankara corset dress in case you decide to go sew one for yourself.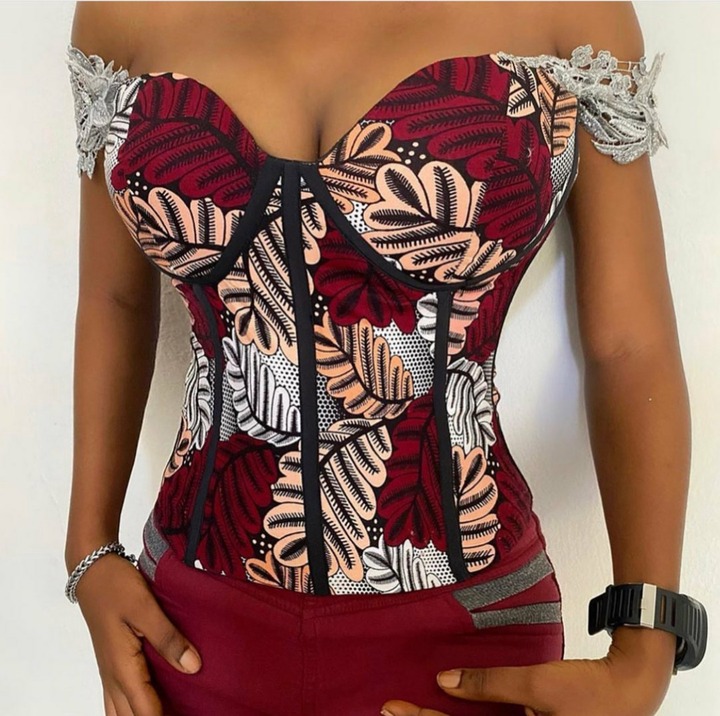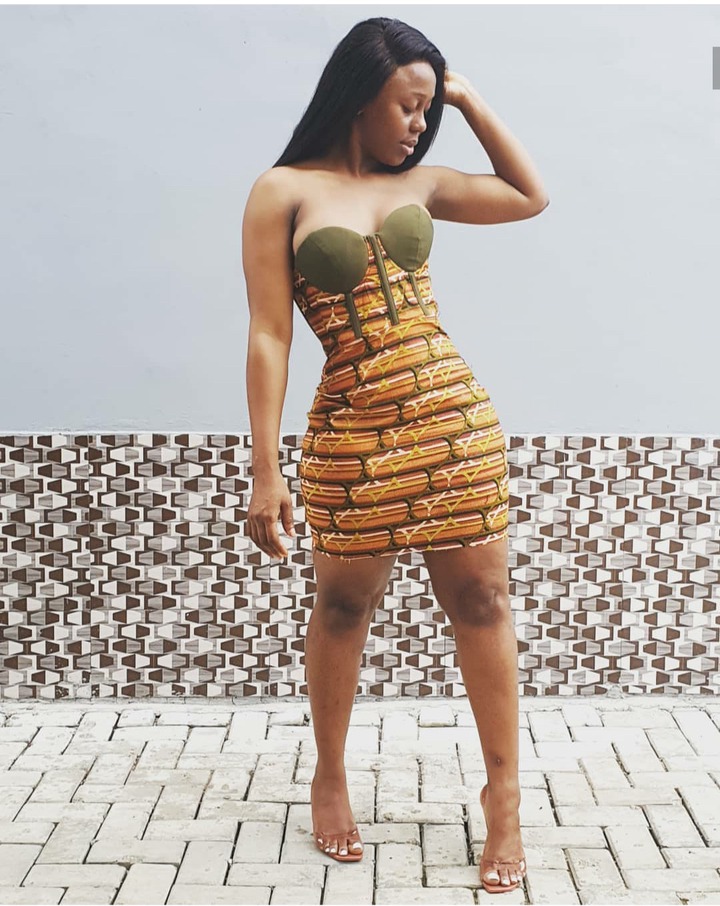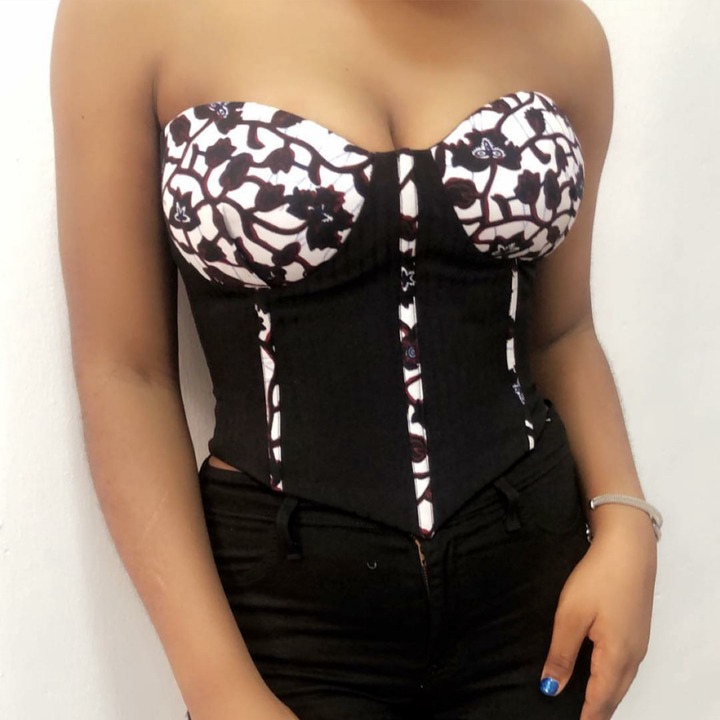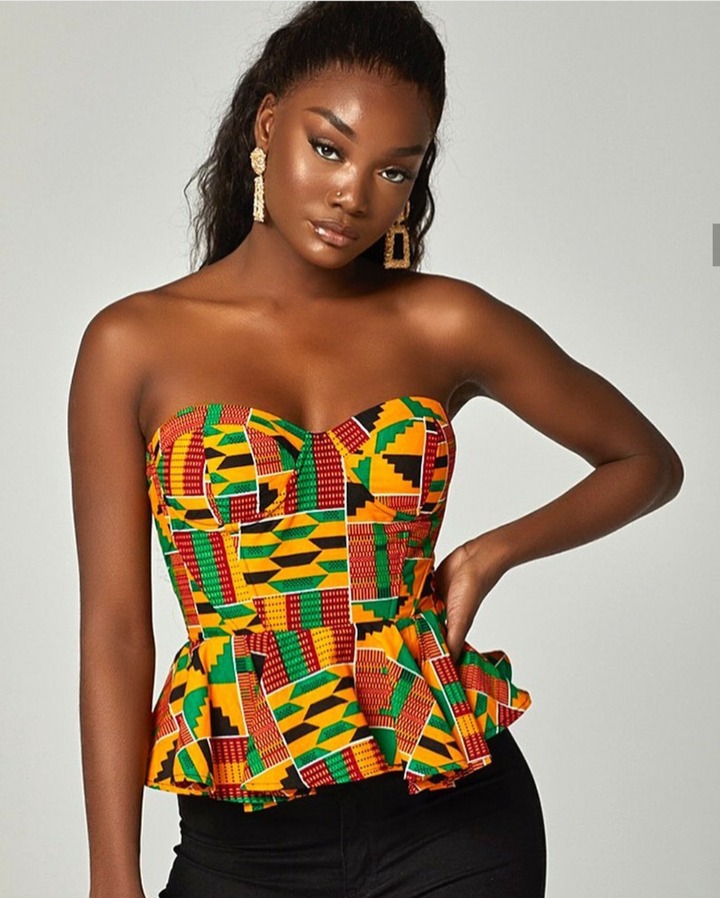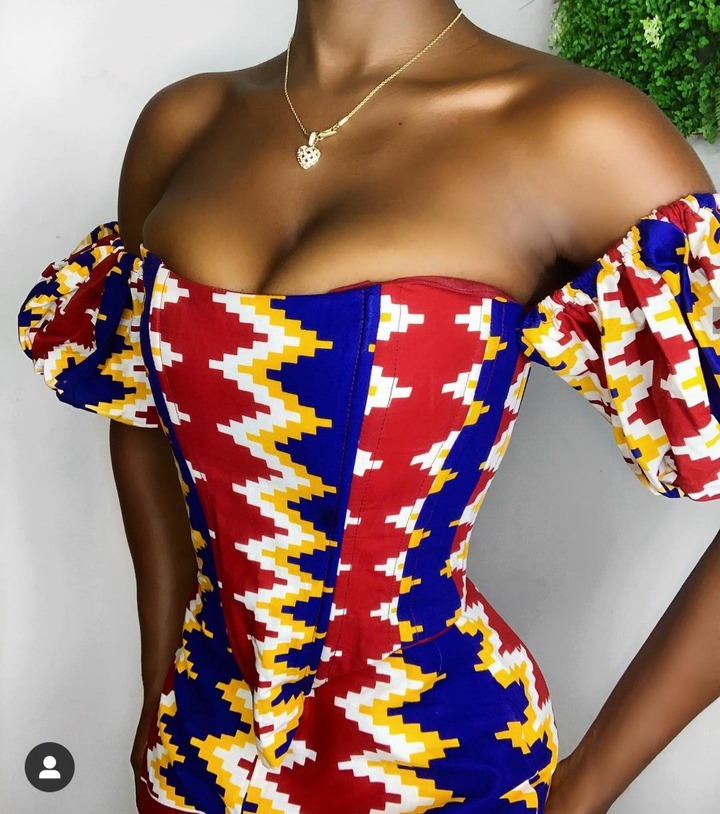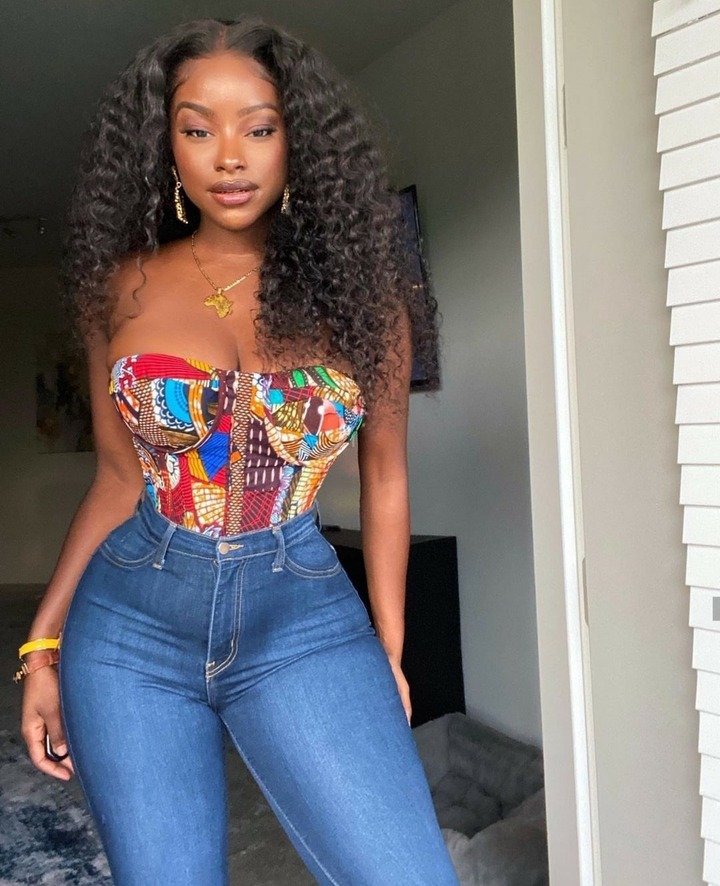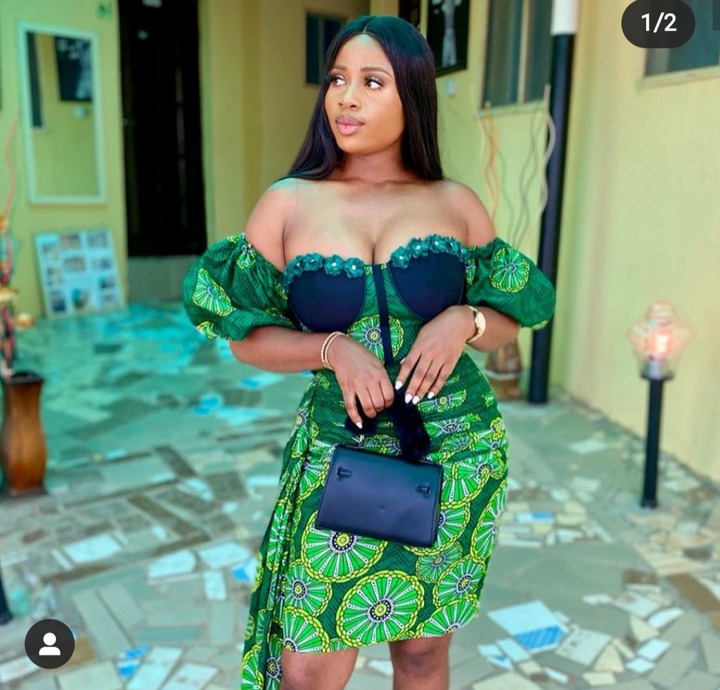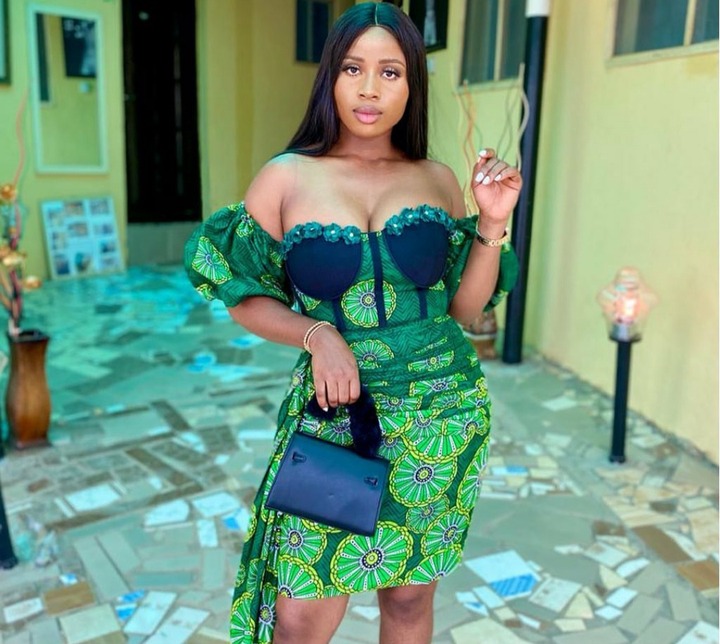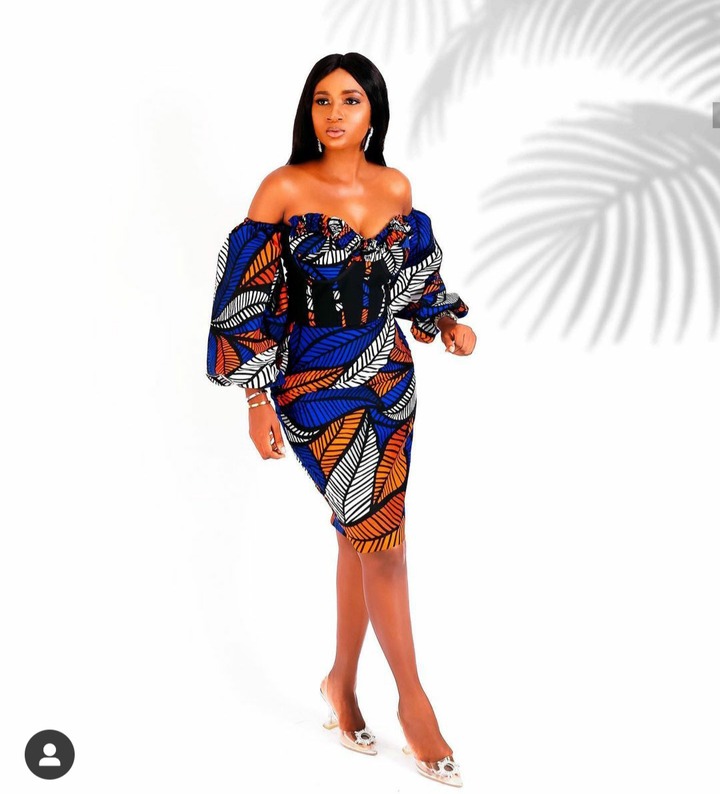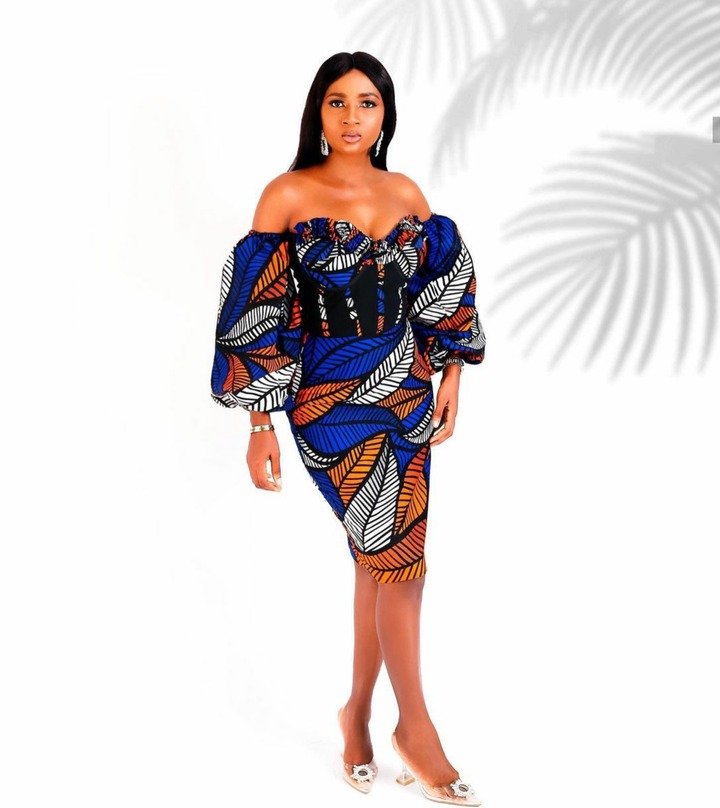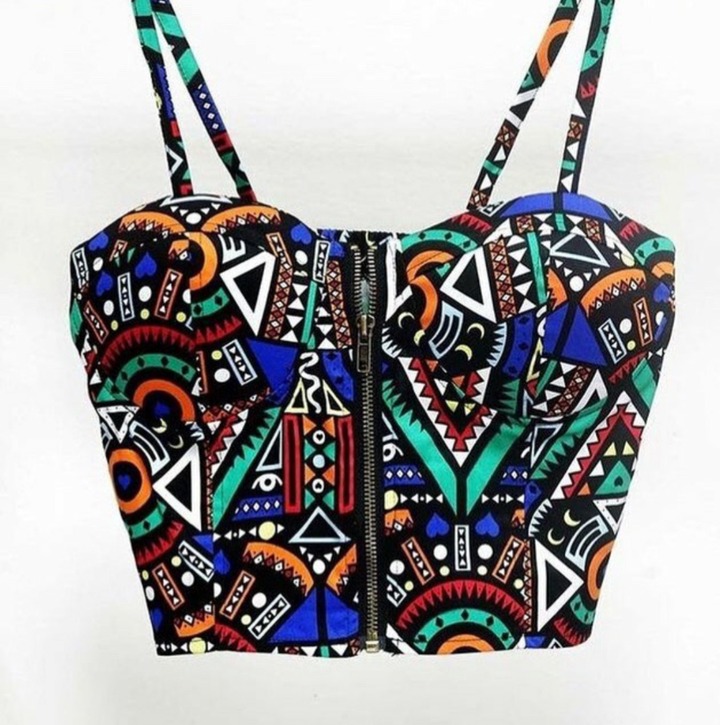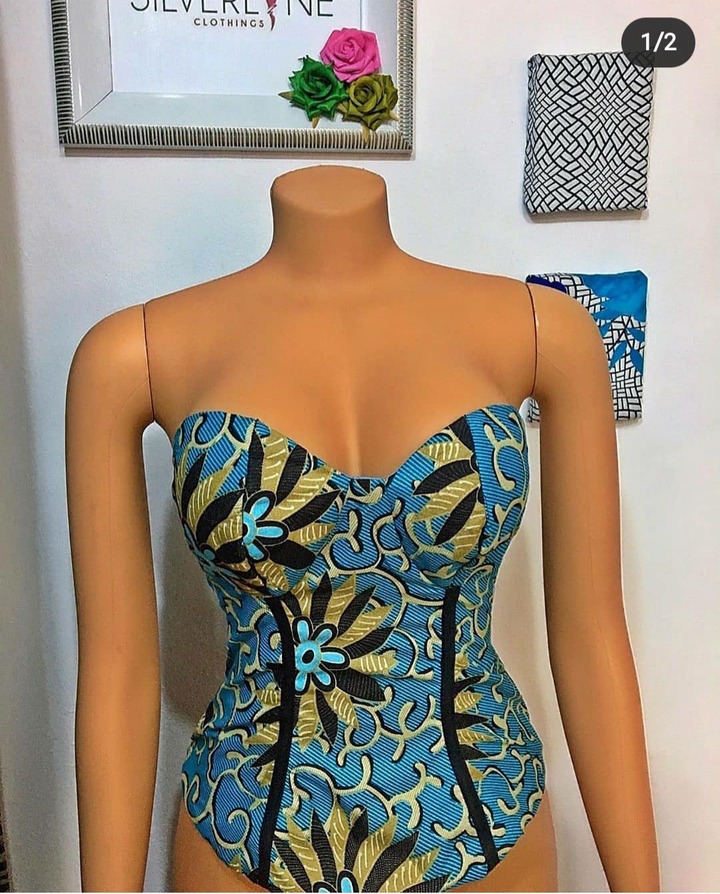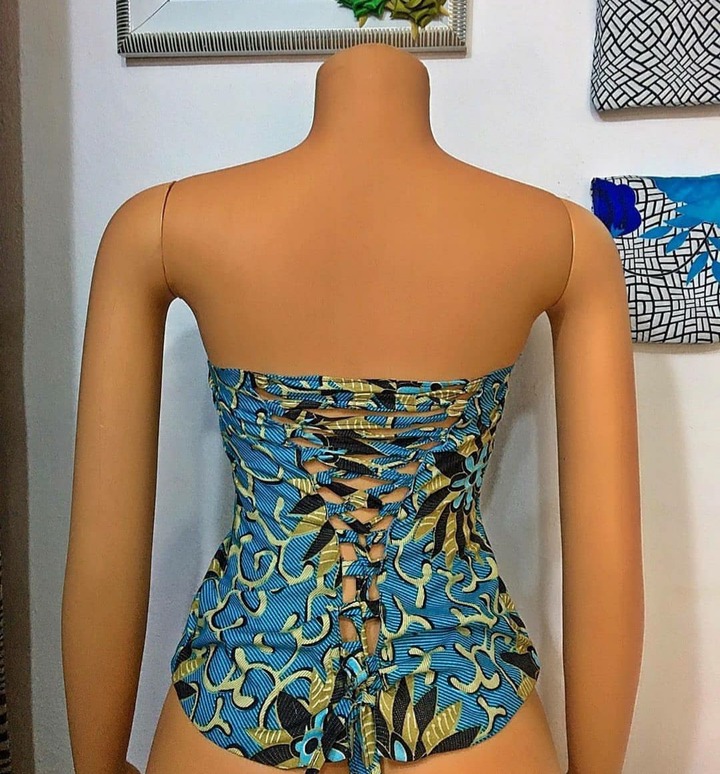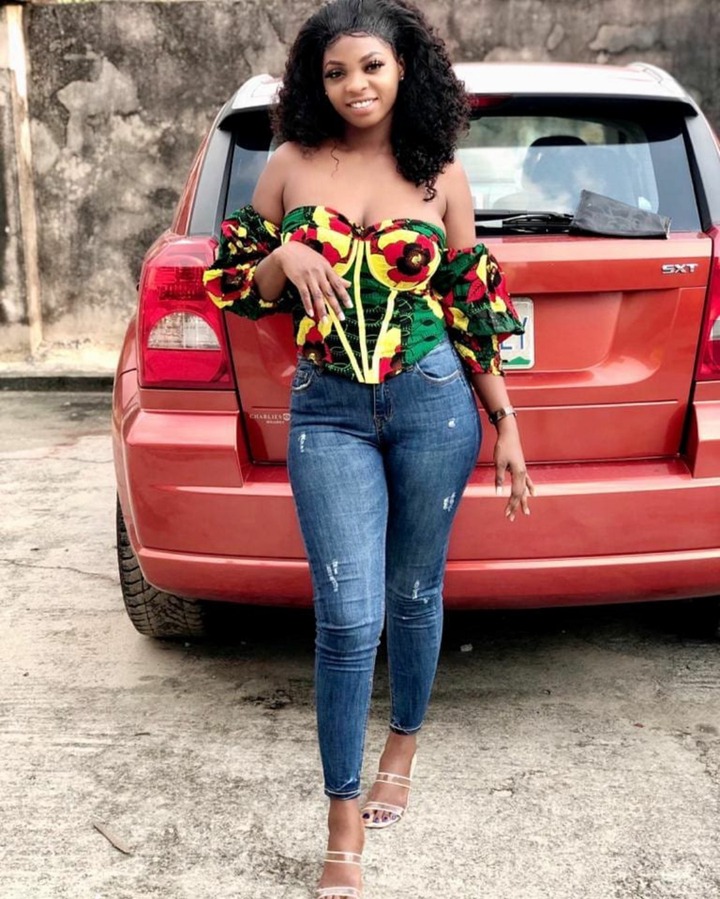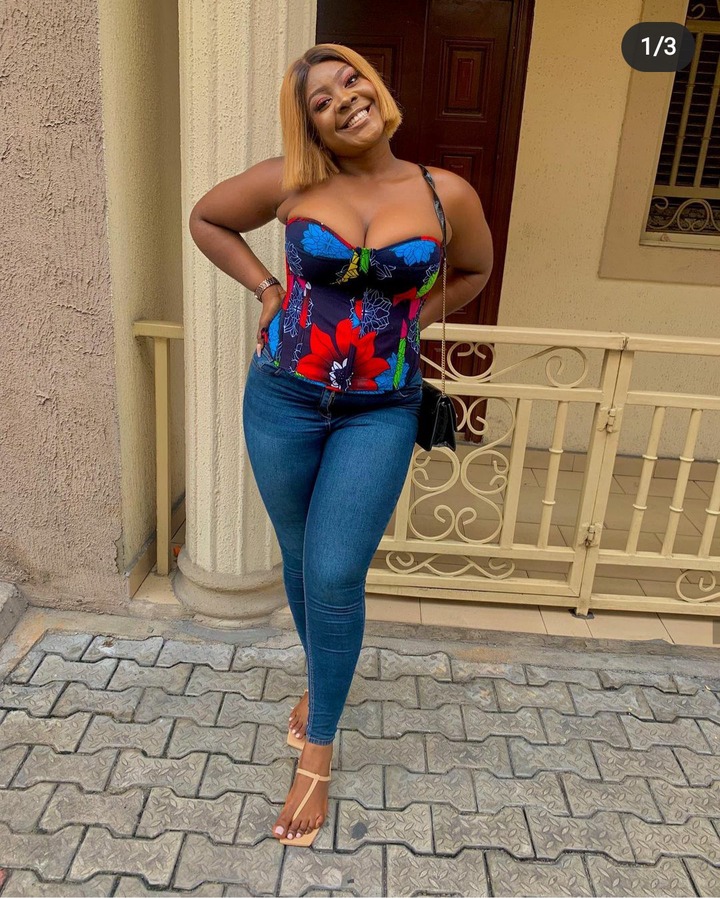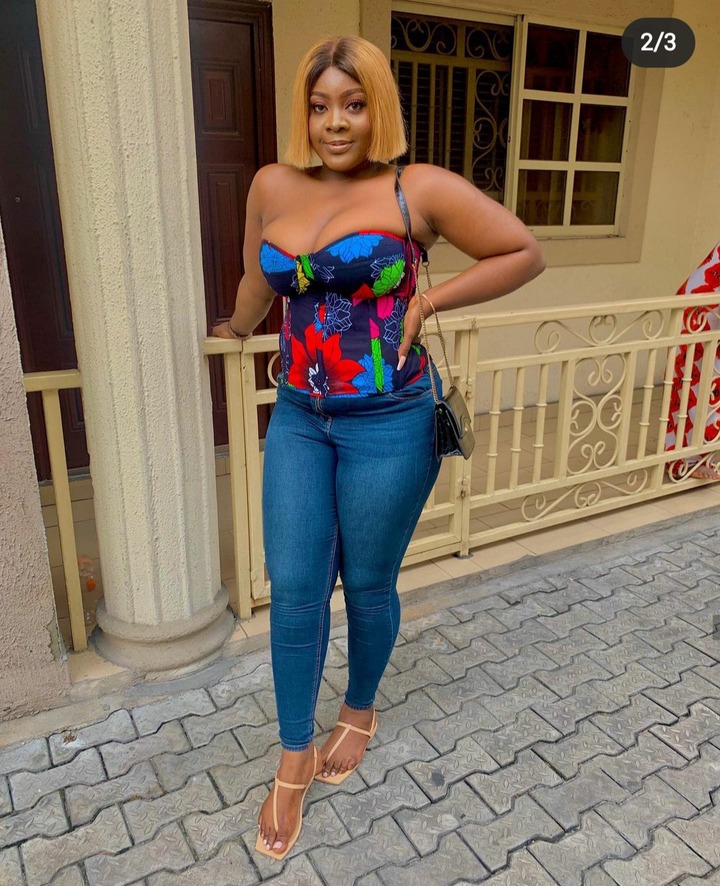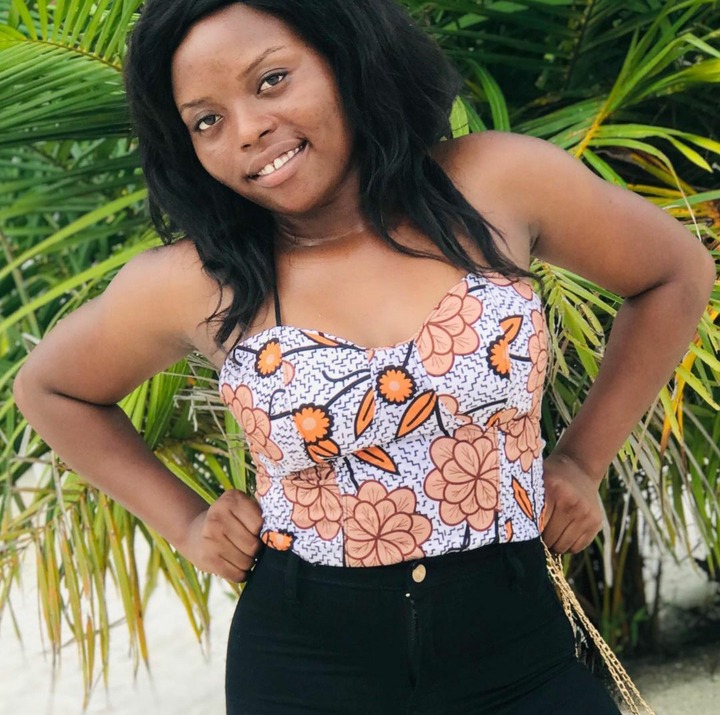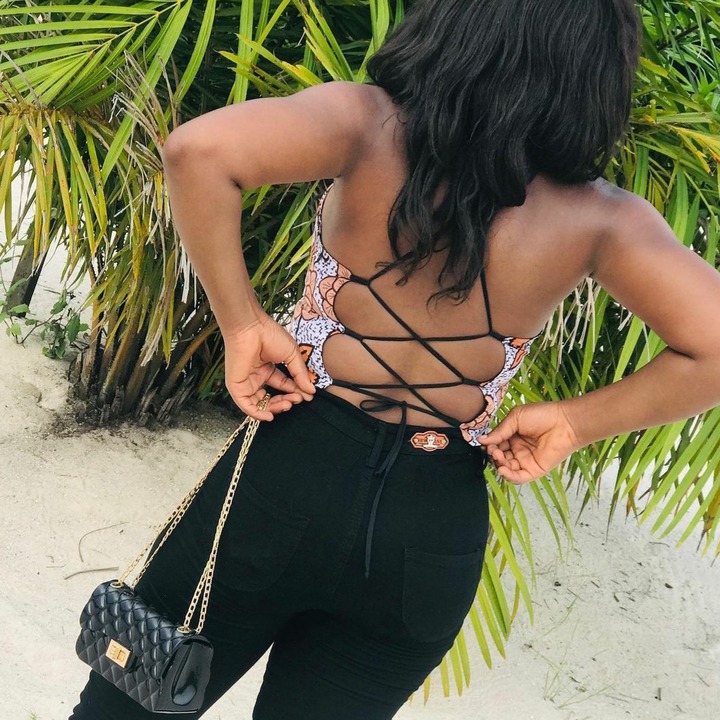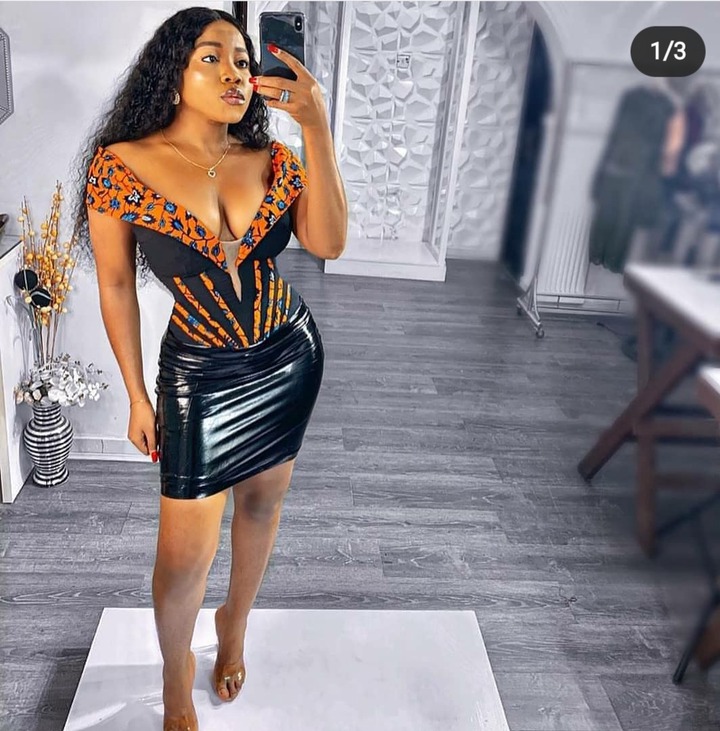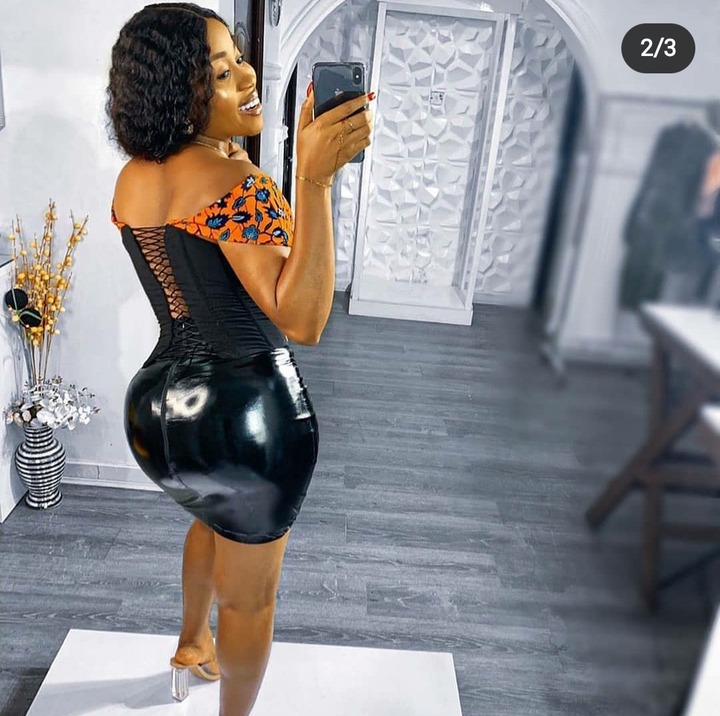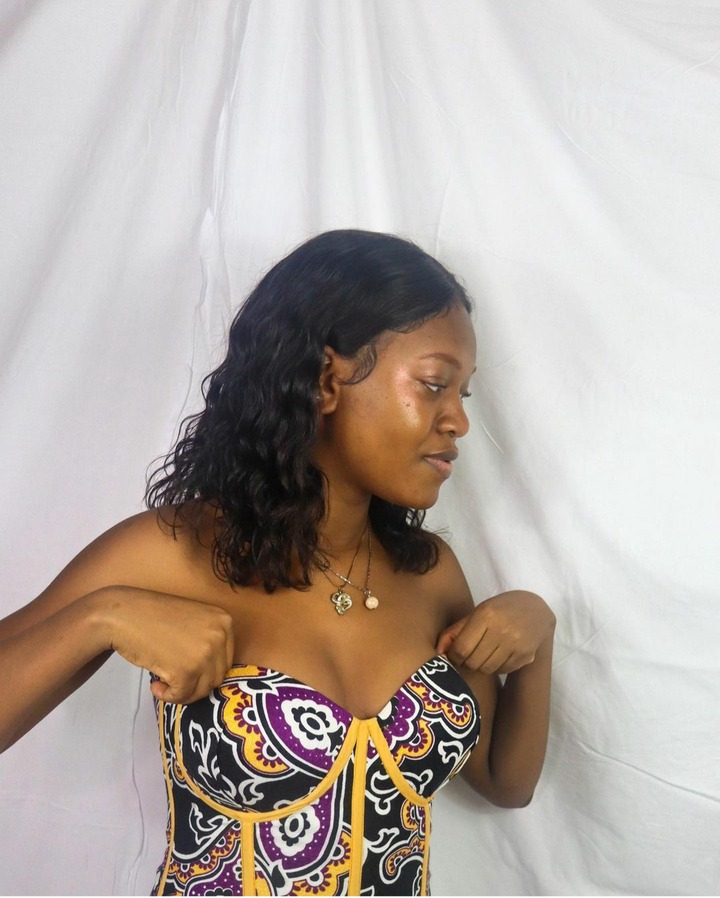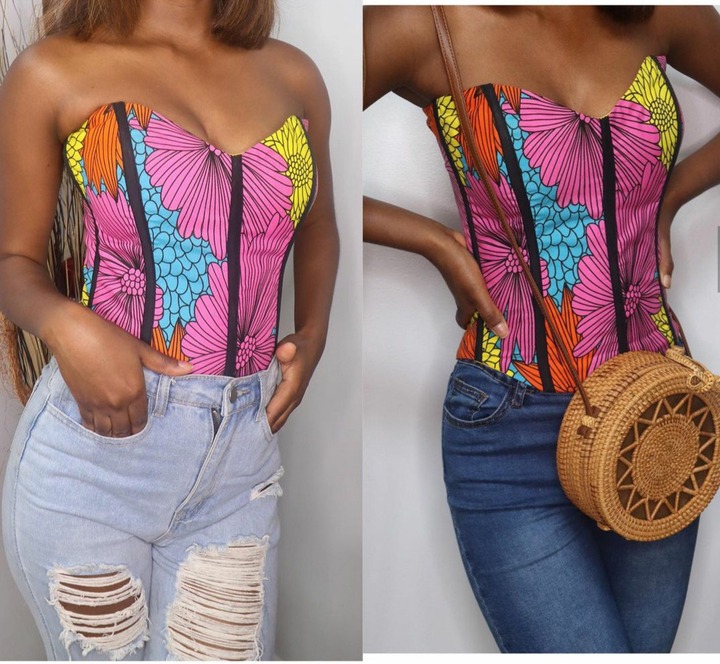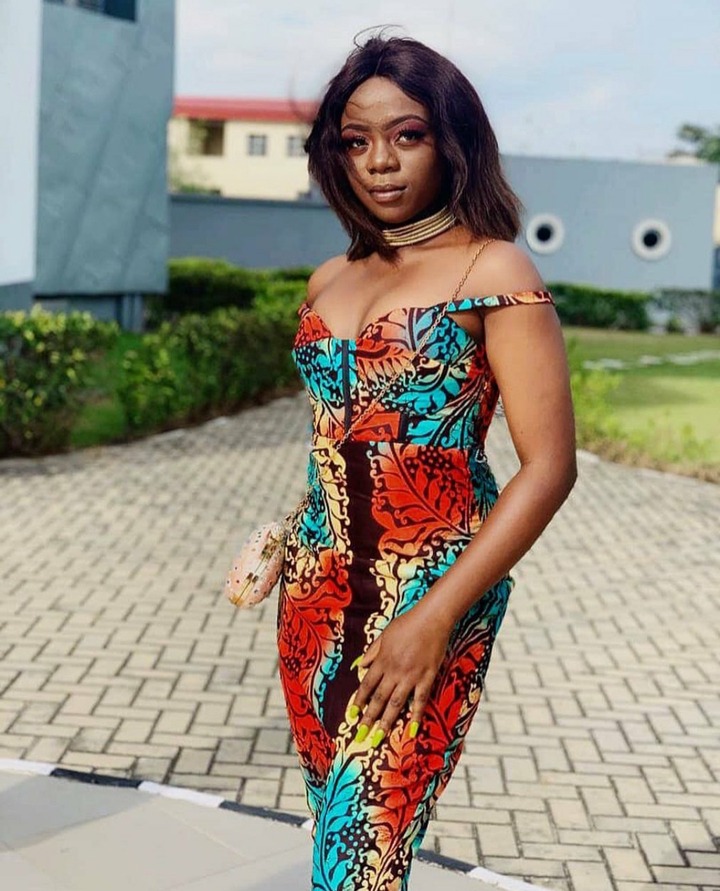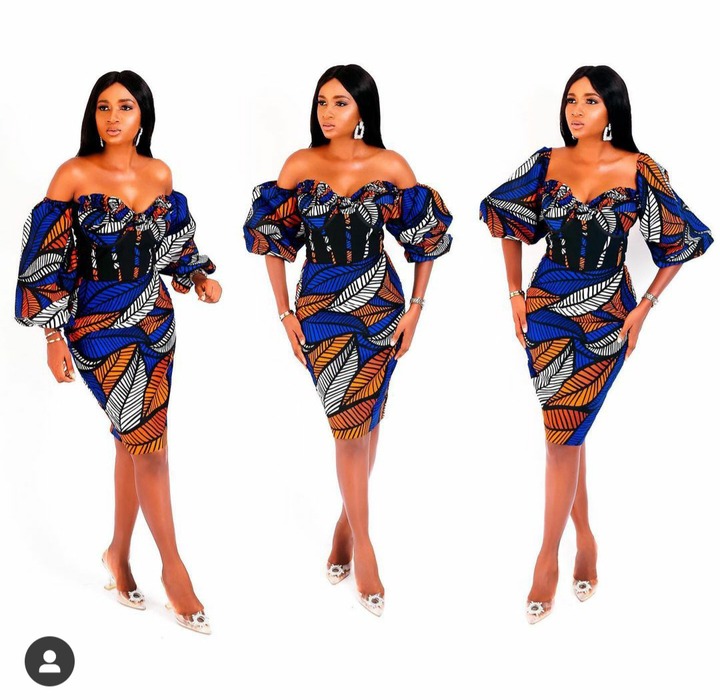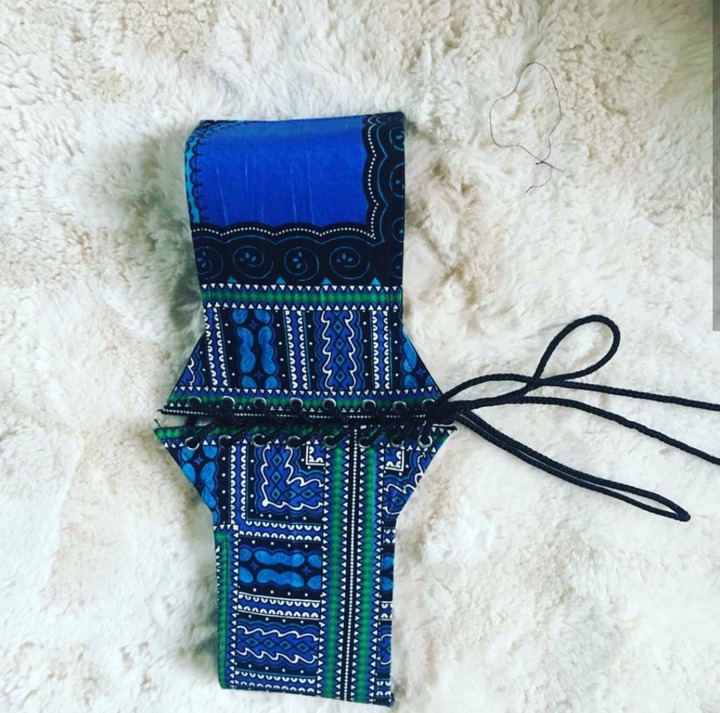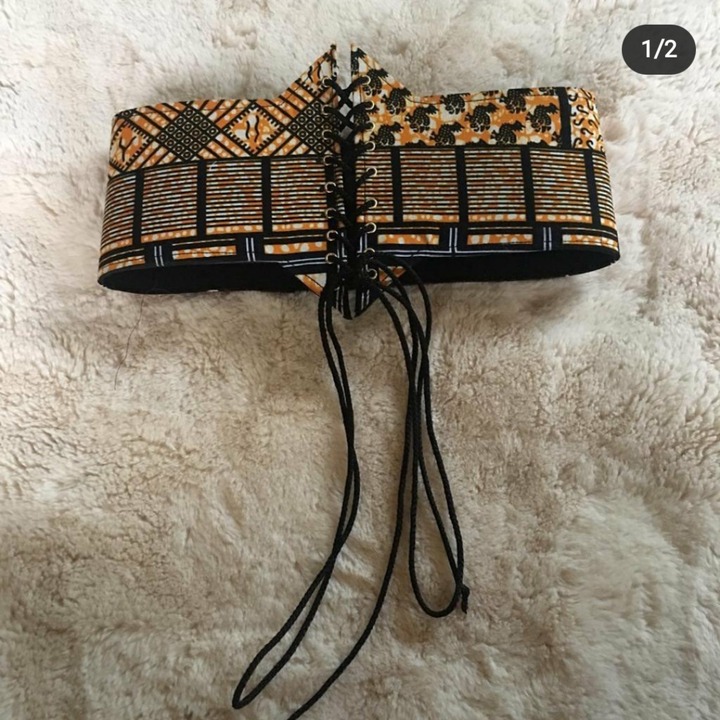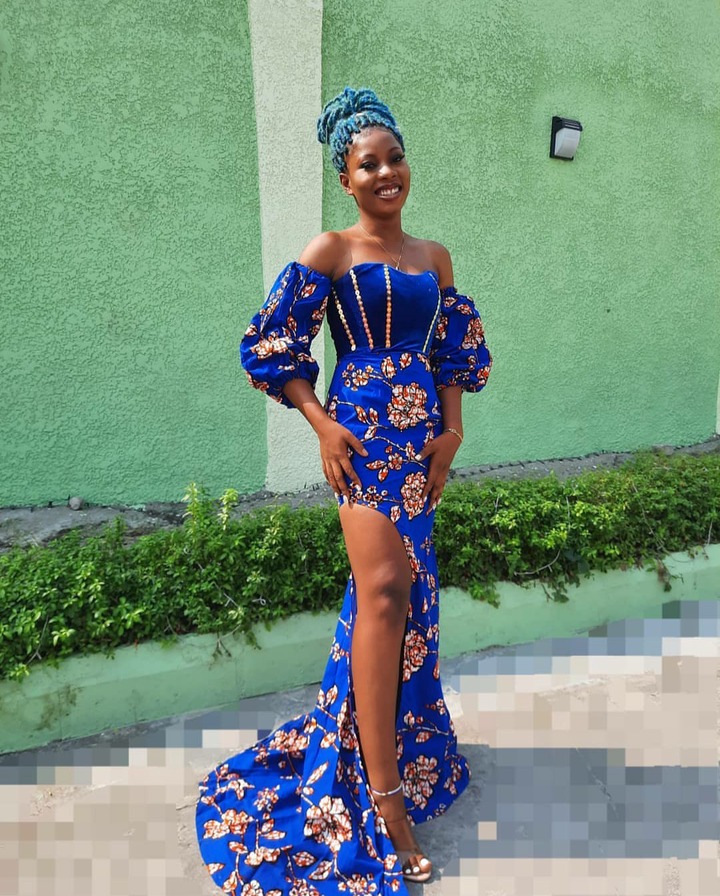 Don't forget to like, share and follow this channel for more news on trending fashion wears.
Content created and supplied by: Fahiontips1 (via Opera News )