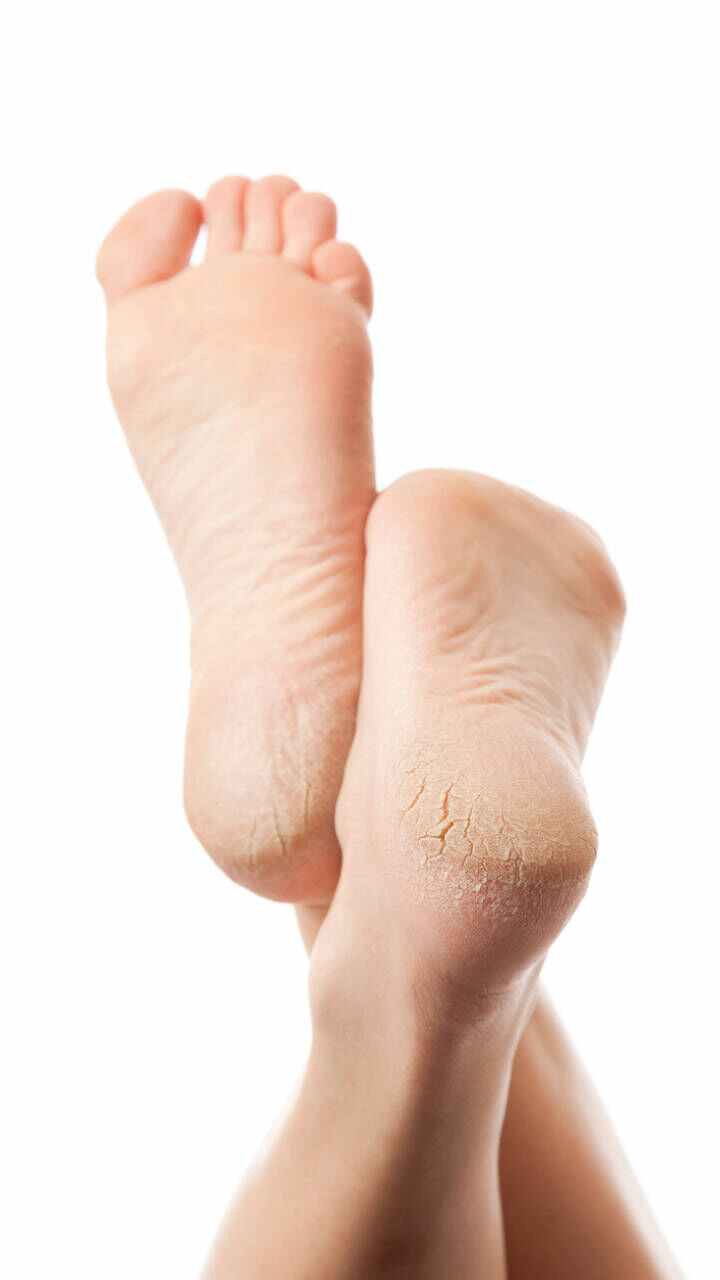 Olive oil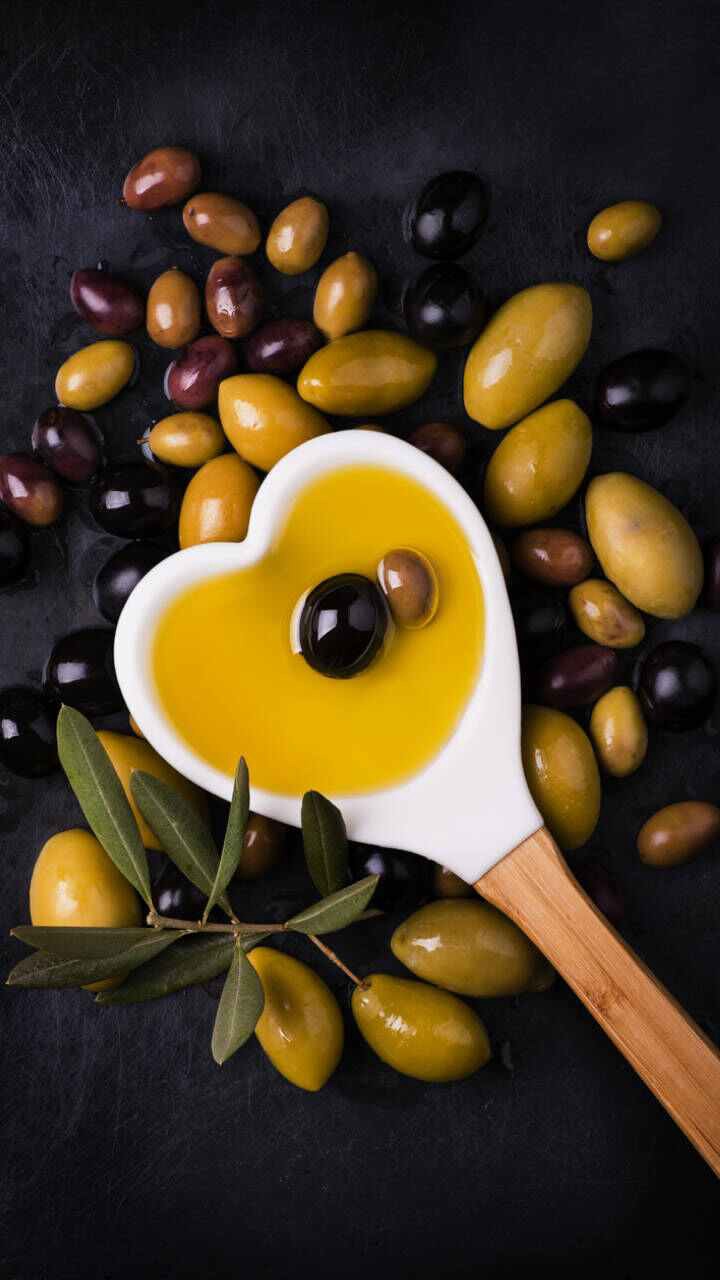 Olive oil has antioxidants that can provide a youthful look to your feet when applied daily
​Papaya pack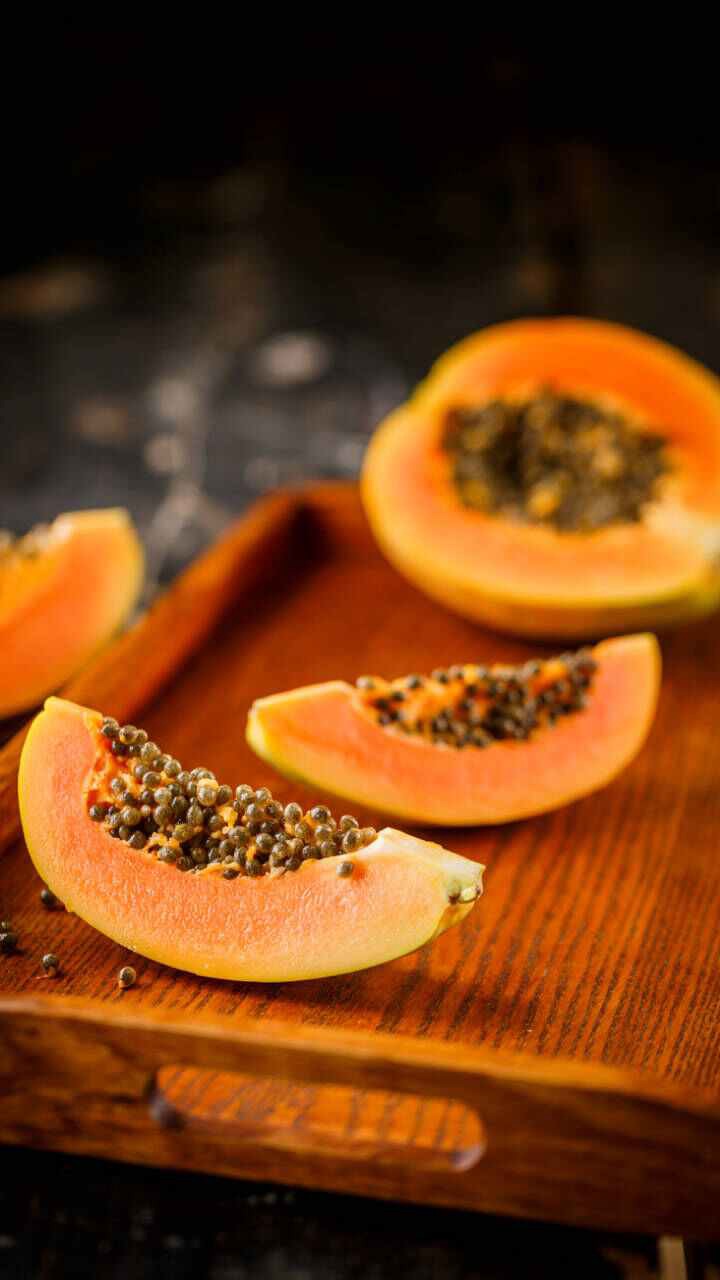 Another leftover fruit can heal your heels. Take some leftover papaya, mash it and apply it on the affected area. Wash it off once it starts to dry.
​Mashed banana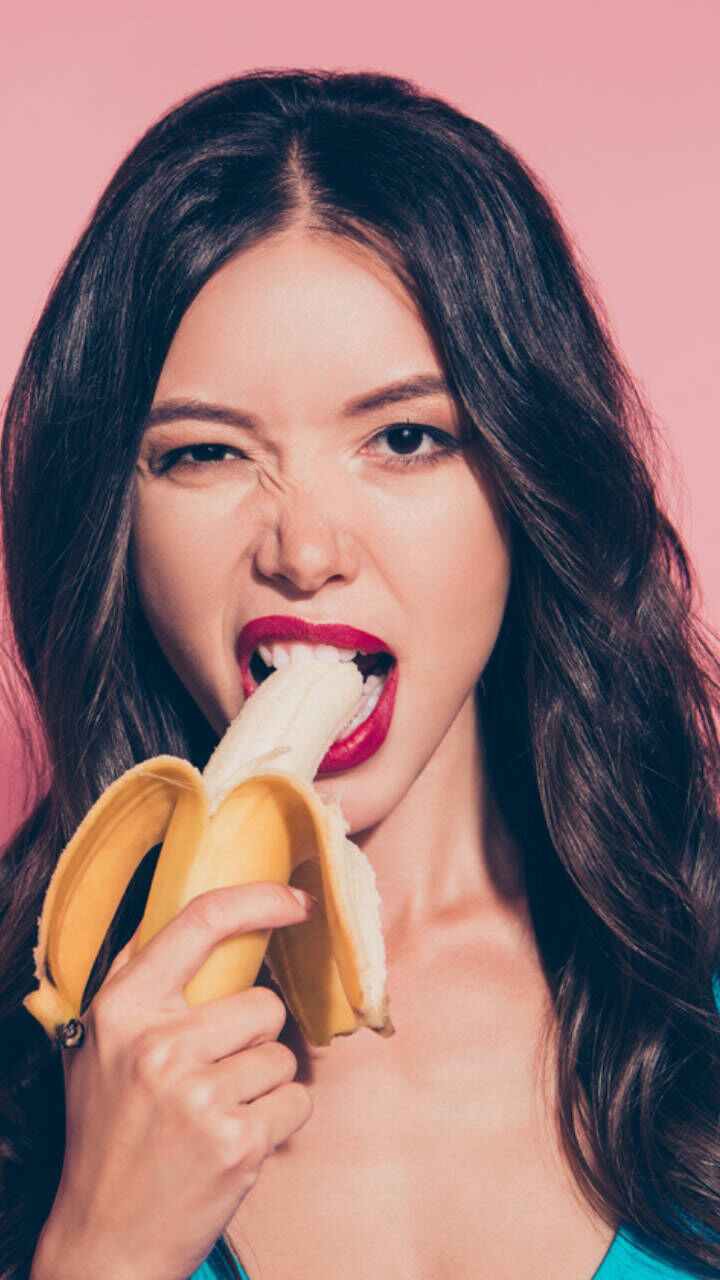 If you often have some leftover banana from breakfast, you can always use the same to moisturise your heels. Leave the banana on until it dries out and then simply wash it off.
​Shea butter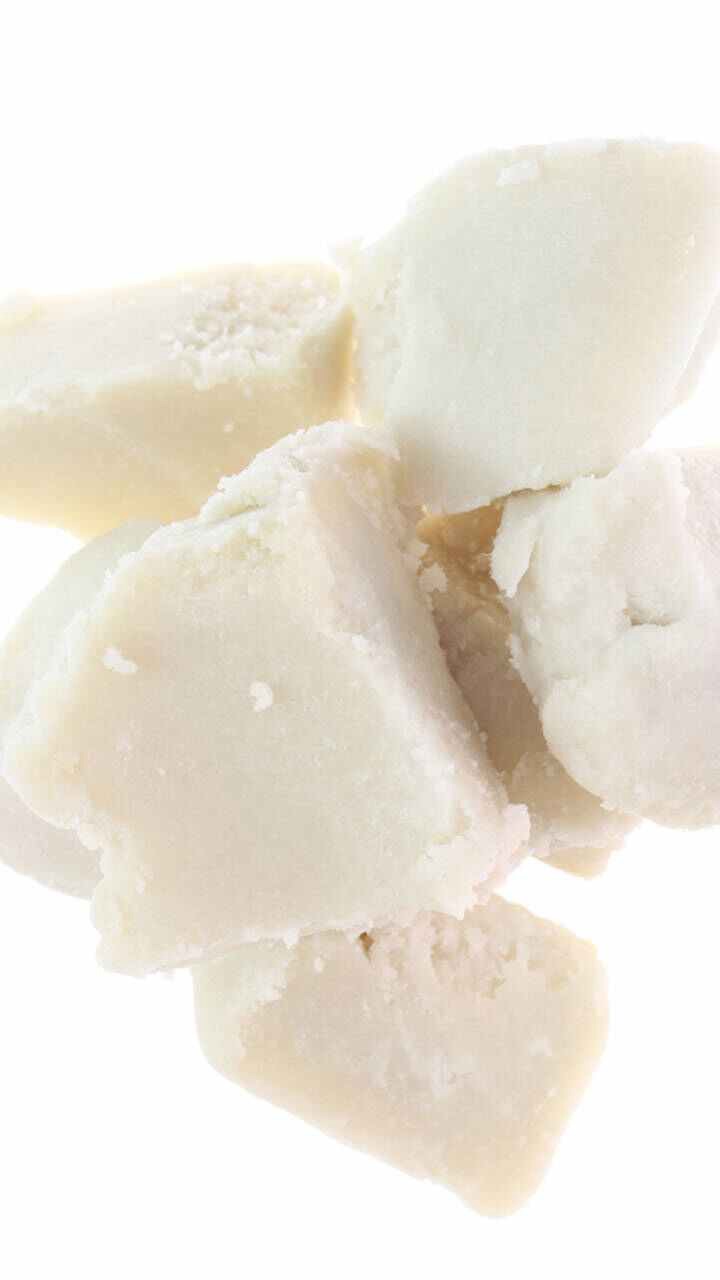 There isn't a better moisturiser than shea butter, if you can't find raw shea butter, simply opt for a shea butter based cream for your heels.
​Vinegar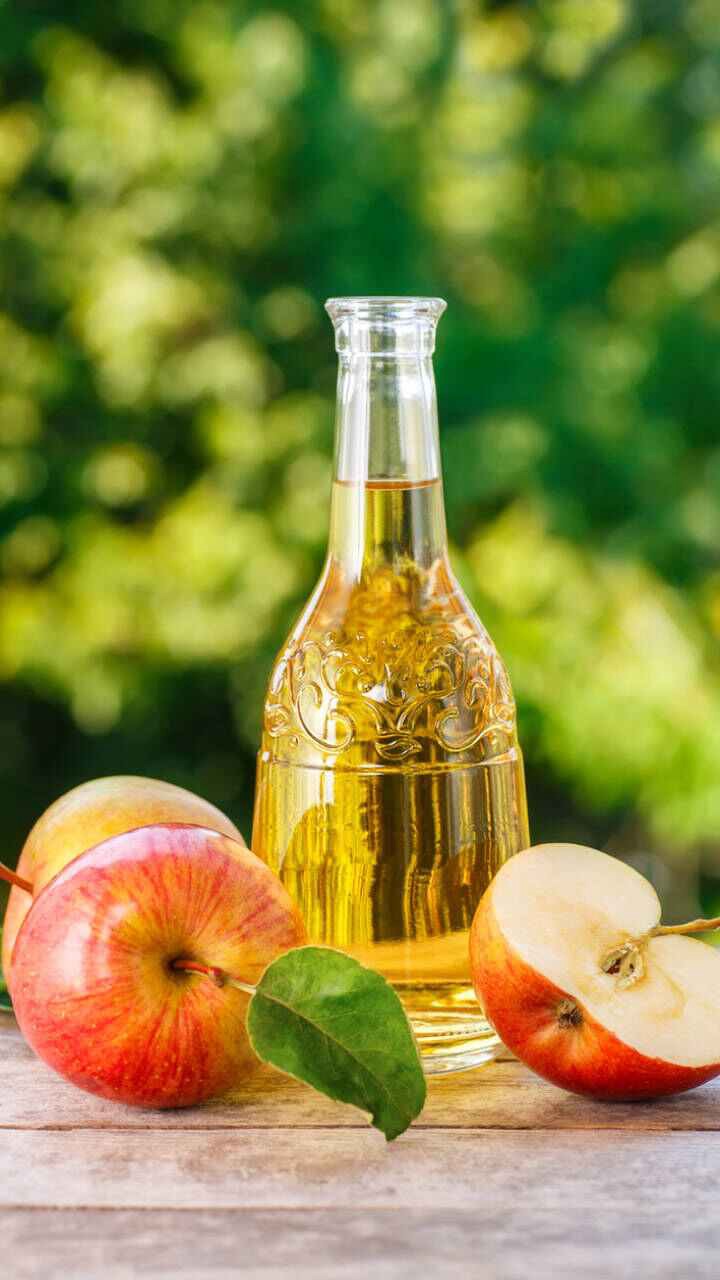 If your cracked heels are caused because of some fungal infection, it's best to take a foot soak in vinegar.
​Honey
Honey has natural antimicrobial and antibacterial properties, hence it's the best moisturiser for cracked heels. Apply some honey on your heels and leave it on for half an hour before washing it off.
Mouthwash
Yes, your regular mouthwash can cure your cracked heels. The ingredients of the mouthwash kill bacteria and moisturize dry skin. Just dip your heels in one part mouthwash and two parts water for 15 minutes.
Content created and supplied by: [email protected] (via Opera News )