Everyone has a colour one or two of preference. You can have more than two colours but in all you have only one that defines you. Everyone has a trait or a character that completes you. Do you know that your favourite colour is said to define a part of who you are; giving a clear look into your own personality.
Today, the colour we have on board is Orange. It is the Sunshine that puts smiles on our faces. Anytime, there is a heavy downpour, we pray to see the sun shining again and when it appears, the joy it puts in our hearts is unimaginable. The joy affects everyone around us because our mood changes; for in our minds, we can get our businesses going and move to places we want to go. Colours have psychological effects on human behaviour.
Any bride to be who chooses orange as her colour has sparkled creativity of happiness as she walks down the isle looking all beautiful and refreshing.
Check these lovely and elegant orange dress styles for brides. See photos below: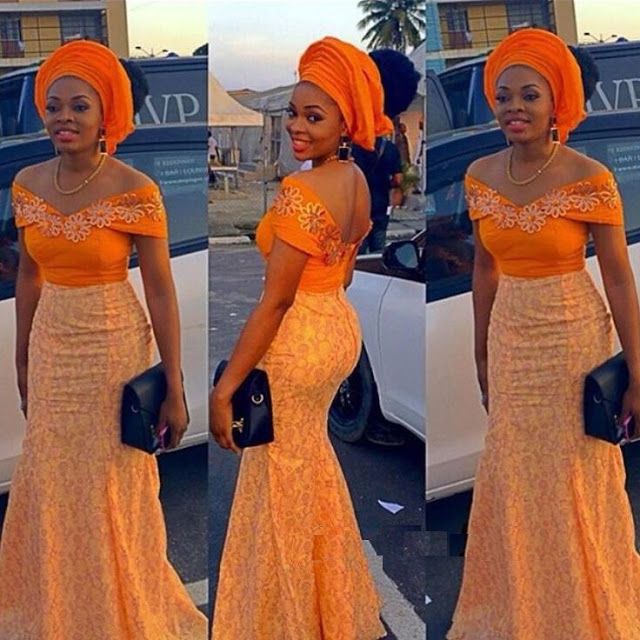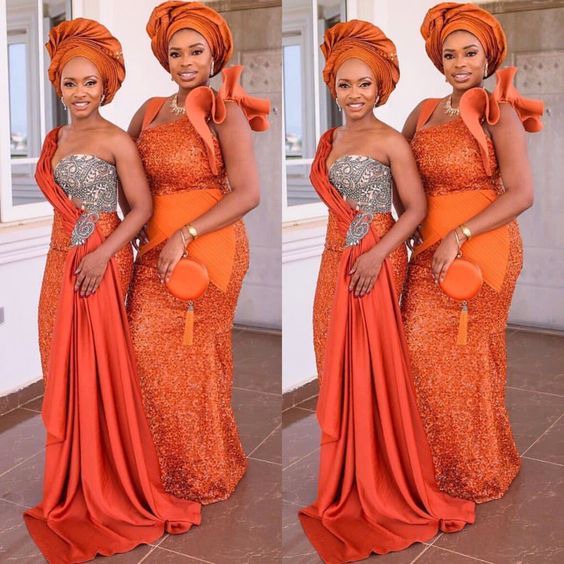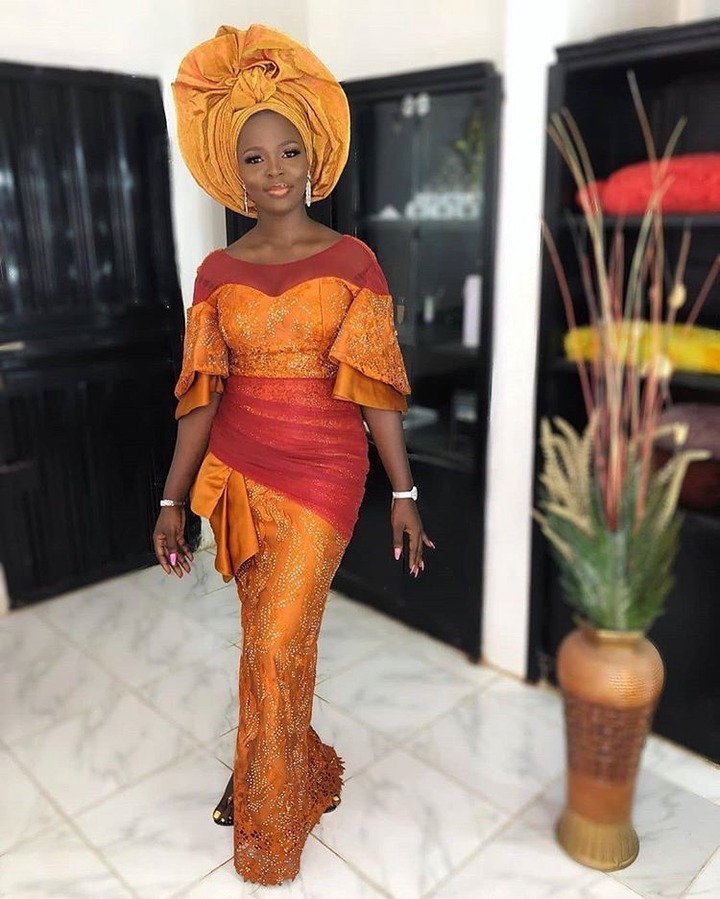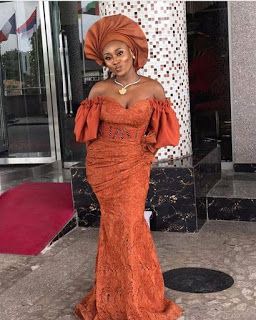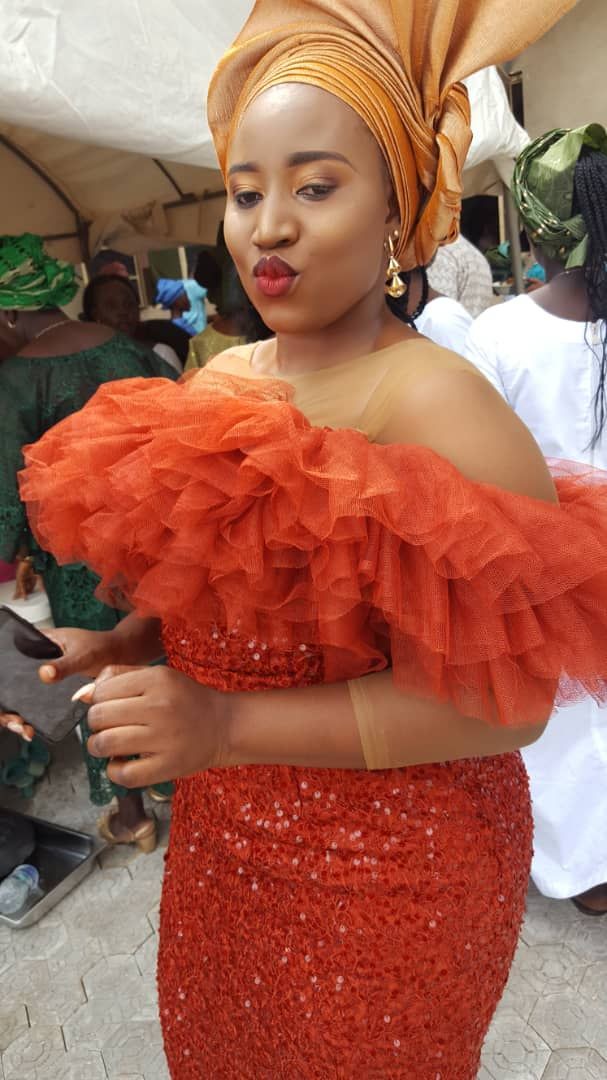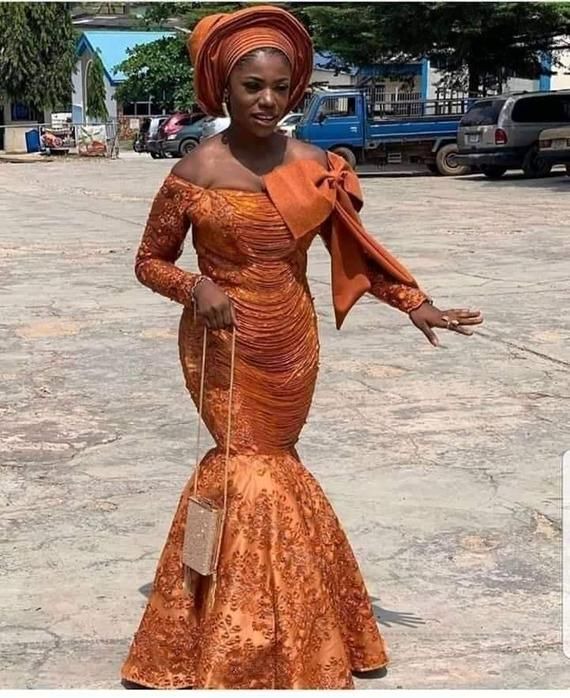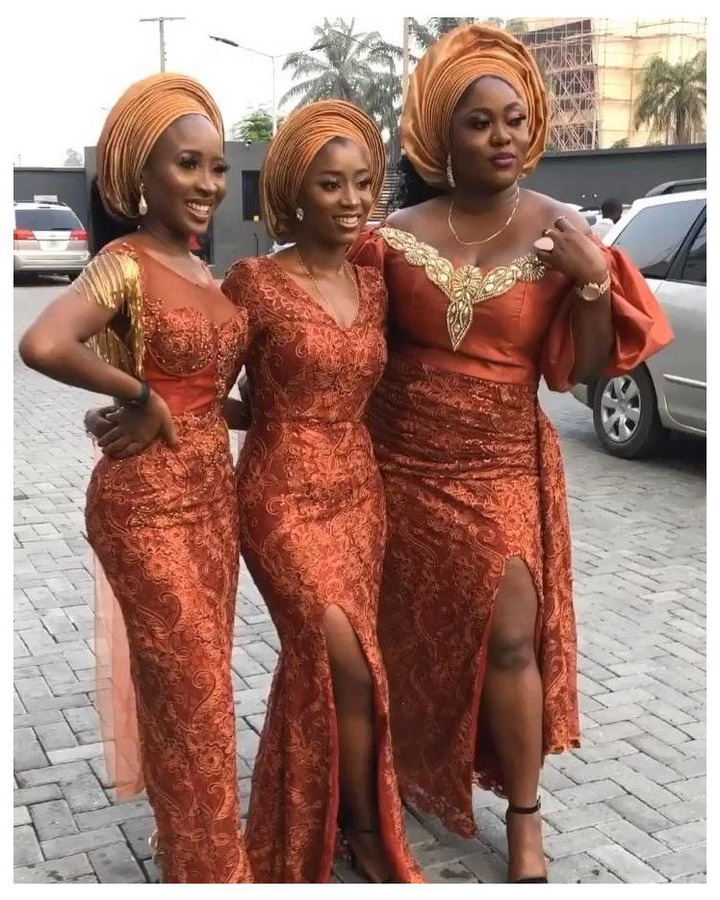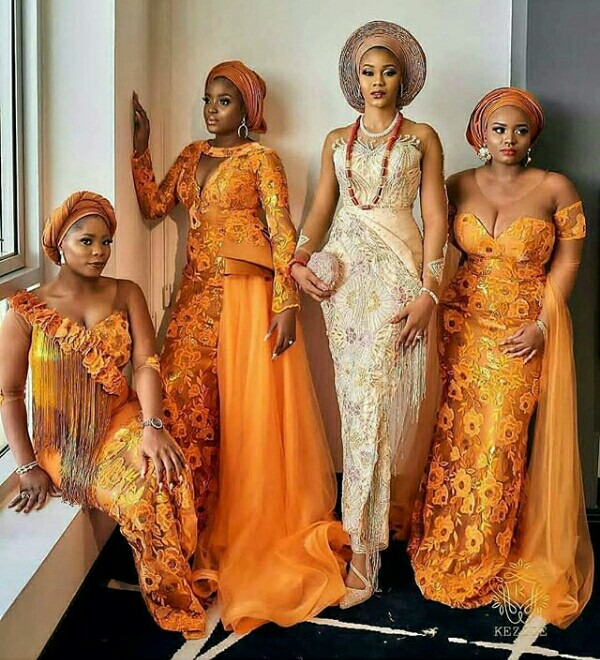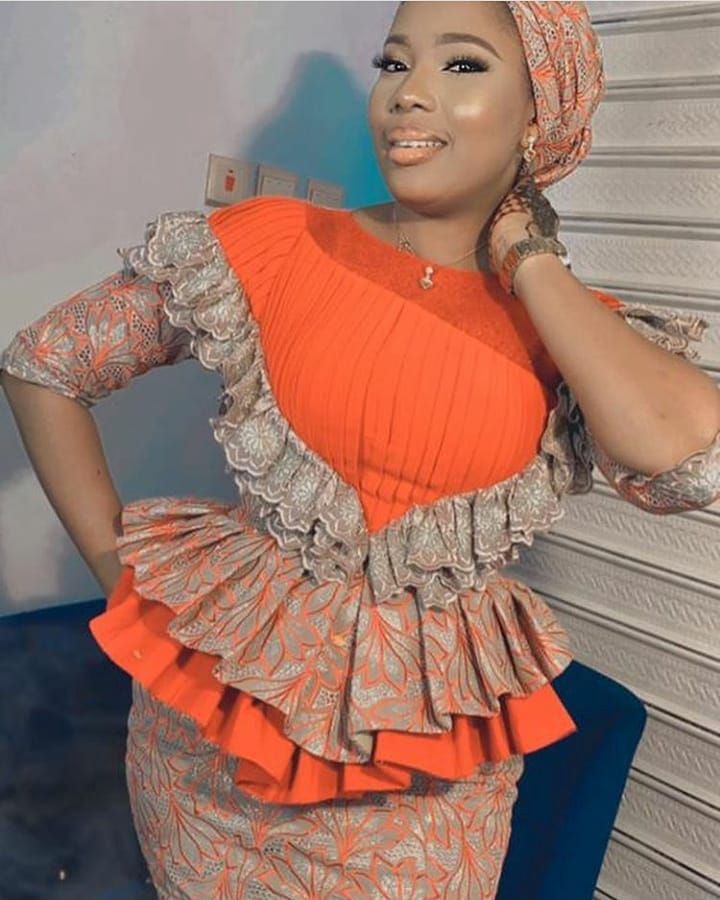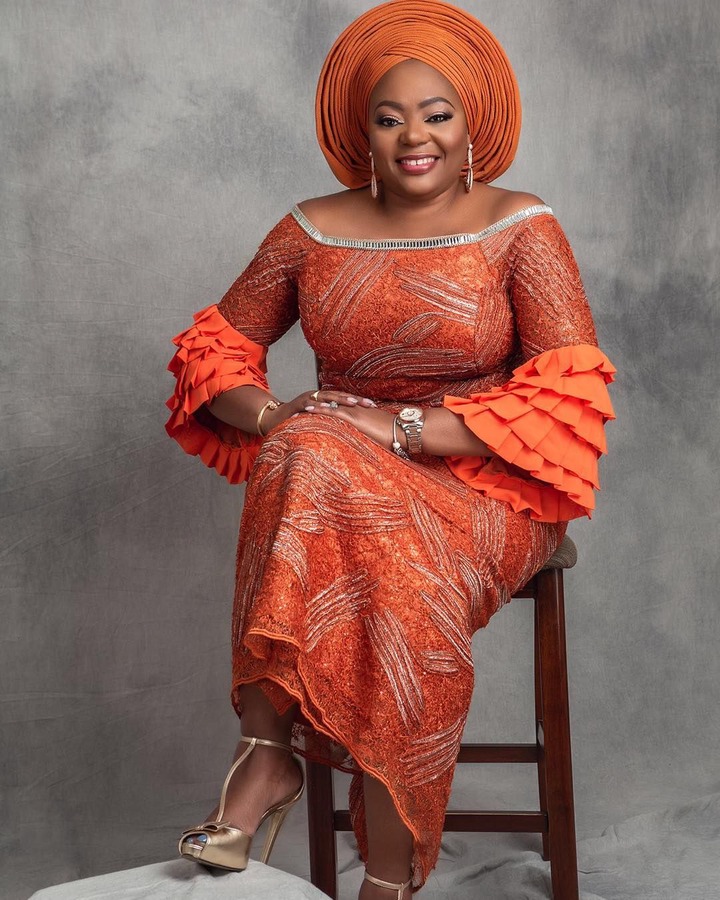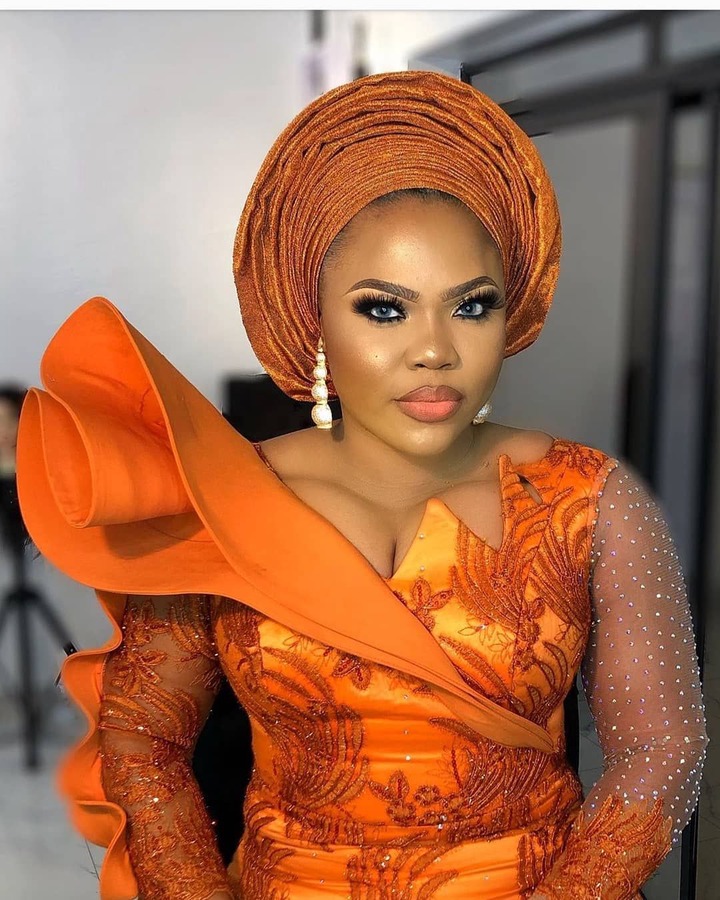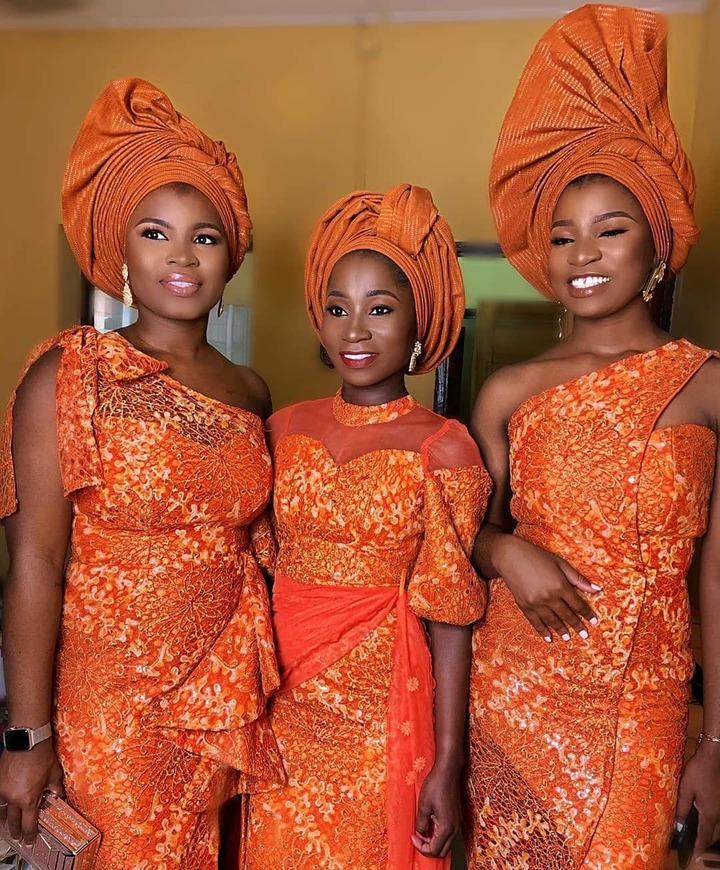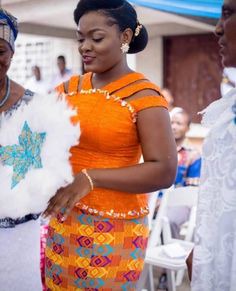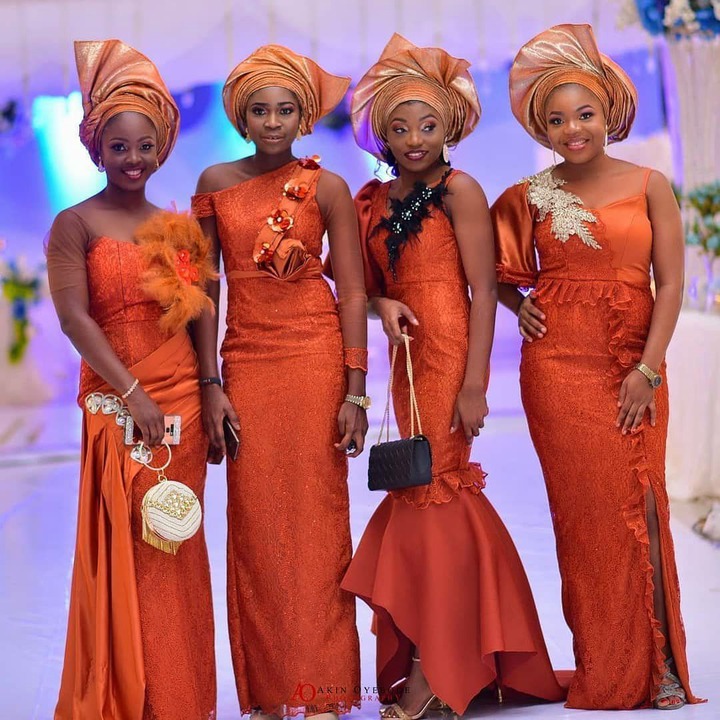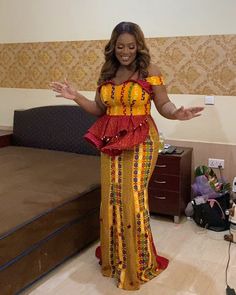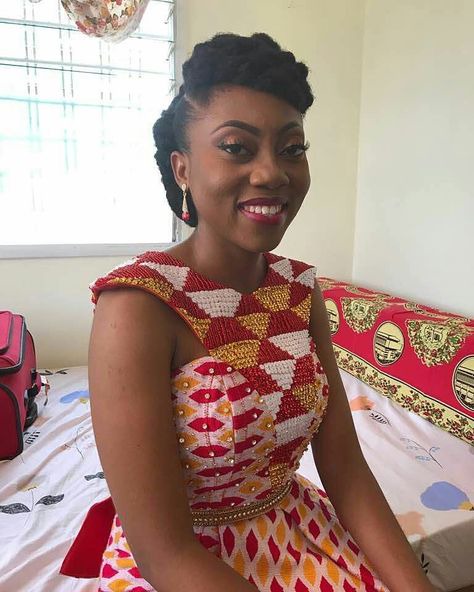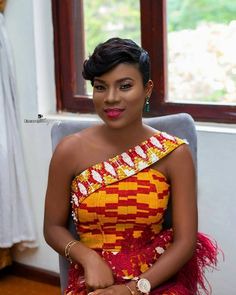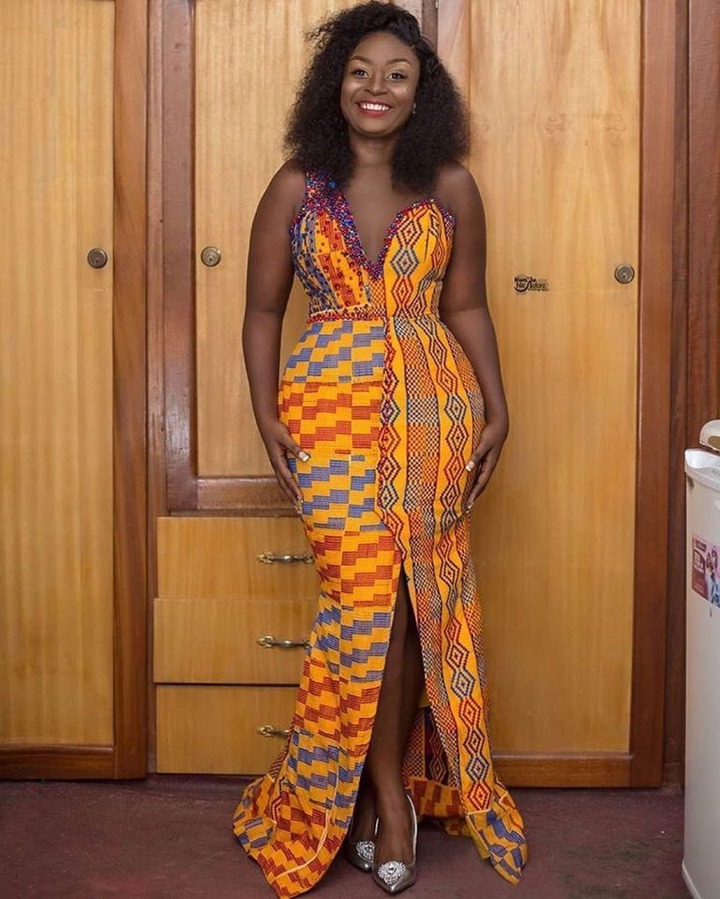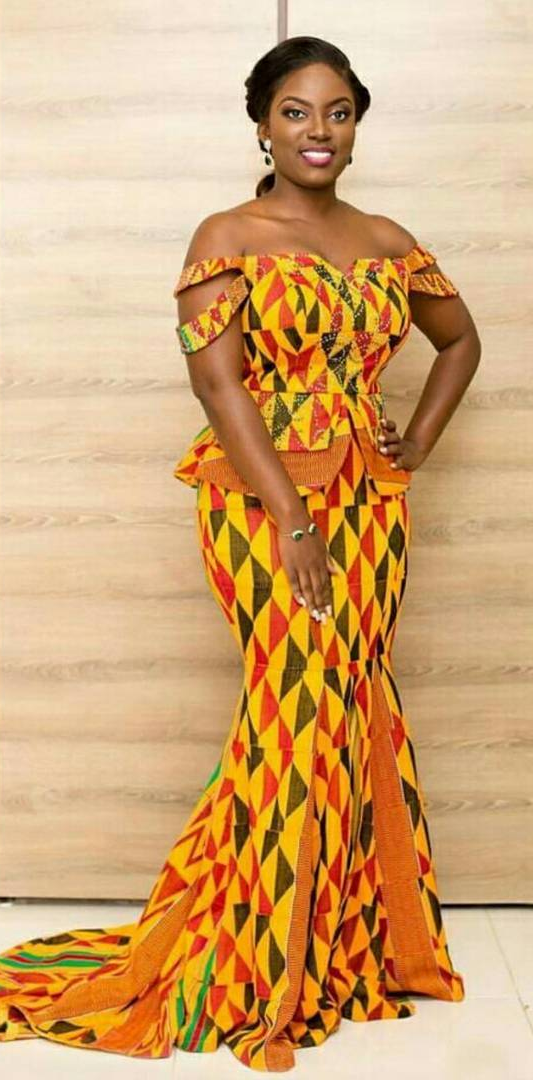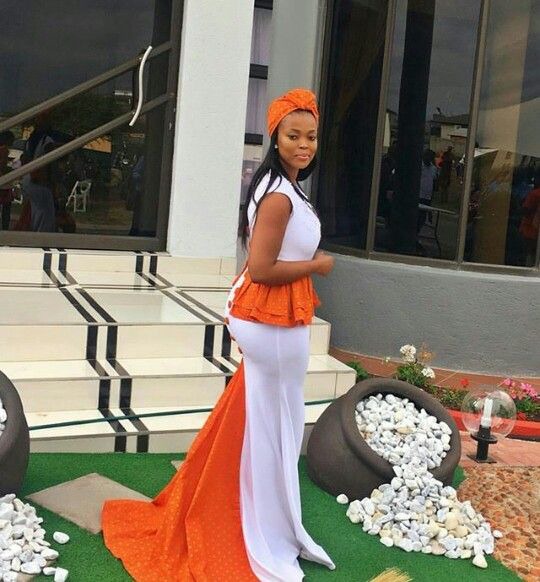 Content created and supplied by: tocareflow (via Opera News )