Getting the right dress style to meet a lady's own requirements is the most tiresome act to deal with, especially when it is meant for a very important day such as attending a friend's wedding, a festive event, a much awaited graduation, or even a first date with a lover. If you are struggling to get the right Outfit to meet your expectations, then you are on the right platform. All you need is to achieve your dream style.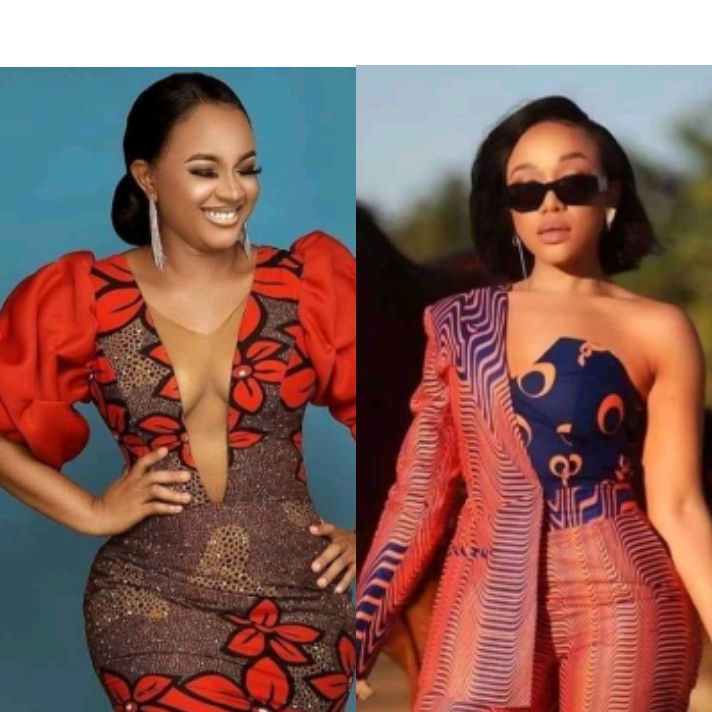 Below is a collection of some of the stylish outfits, found in a tailor's ovation. Just feel free to make a choice and rock them hard.
Simple flare Outfits
Most ladies love these styles not just because it looks fine and simple, but it rather makes them look young and very attractive. Choosing the best of these designs just for you will bring out the teenager in you, making look way younger than your age.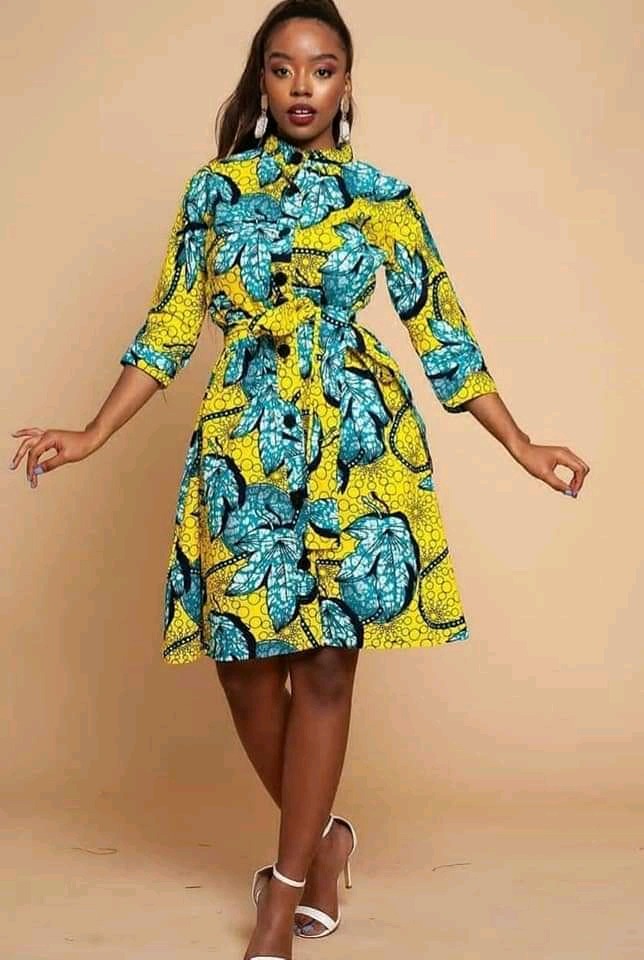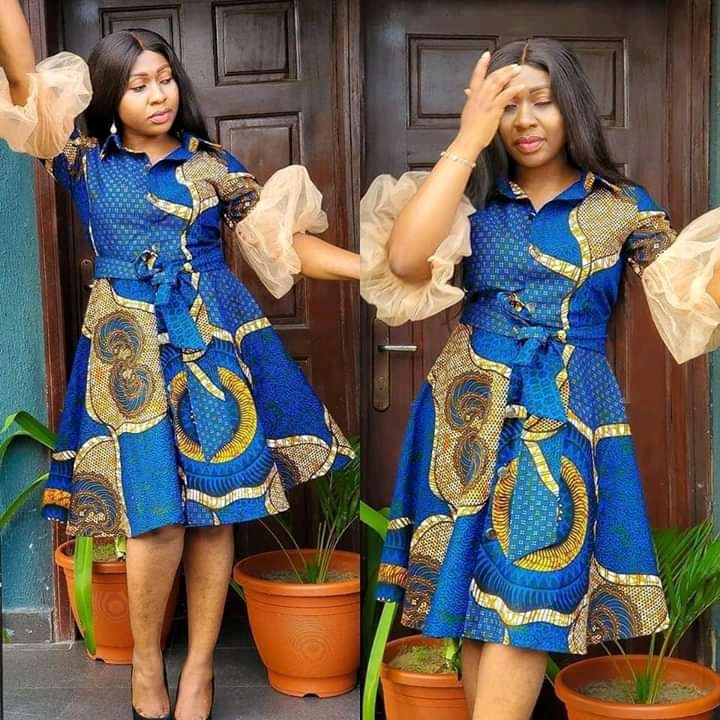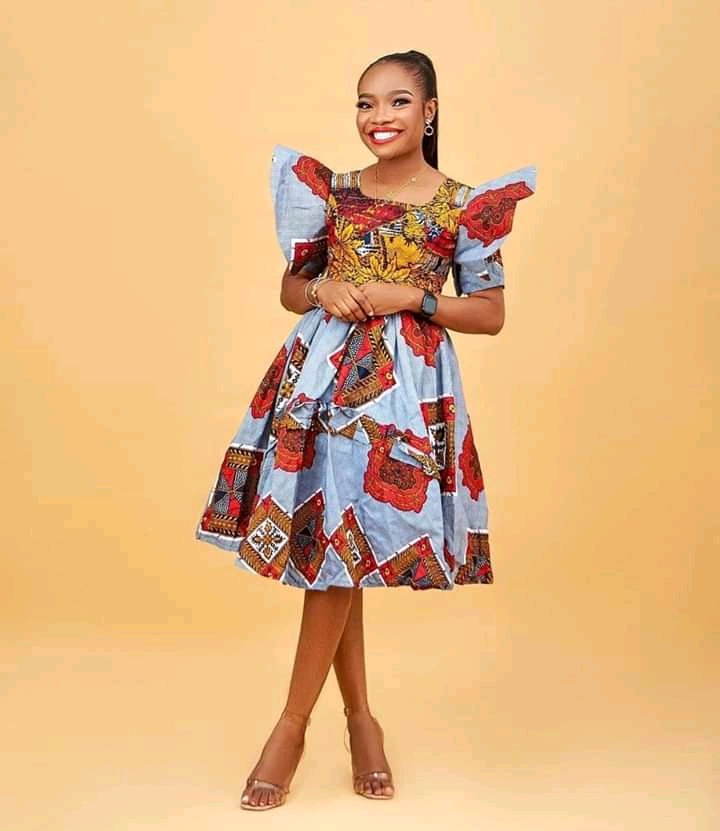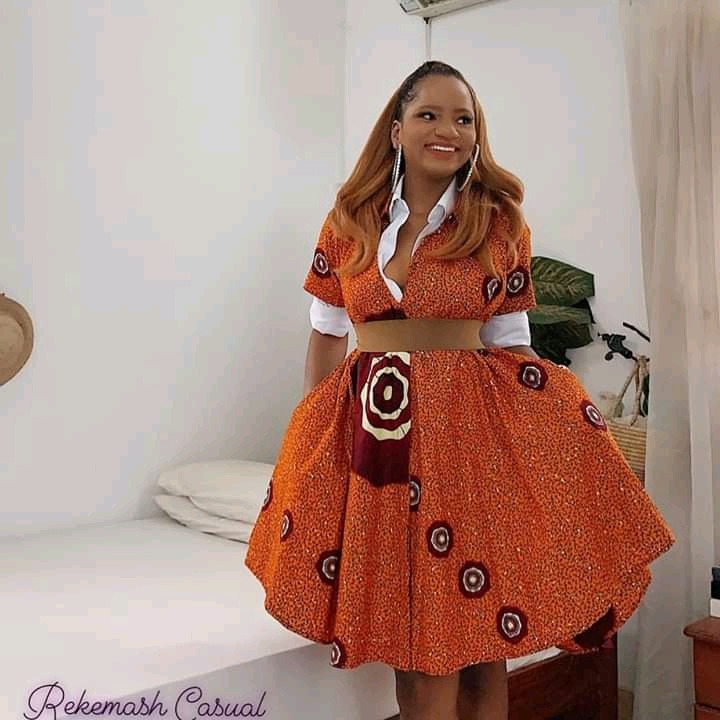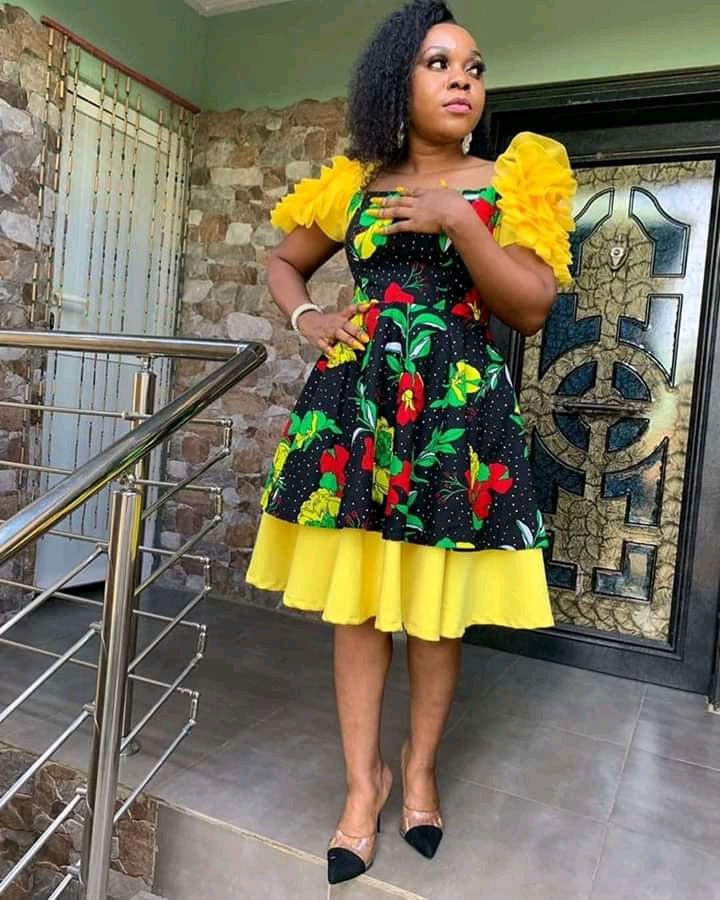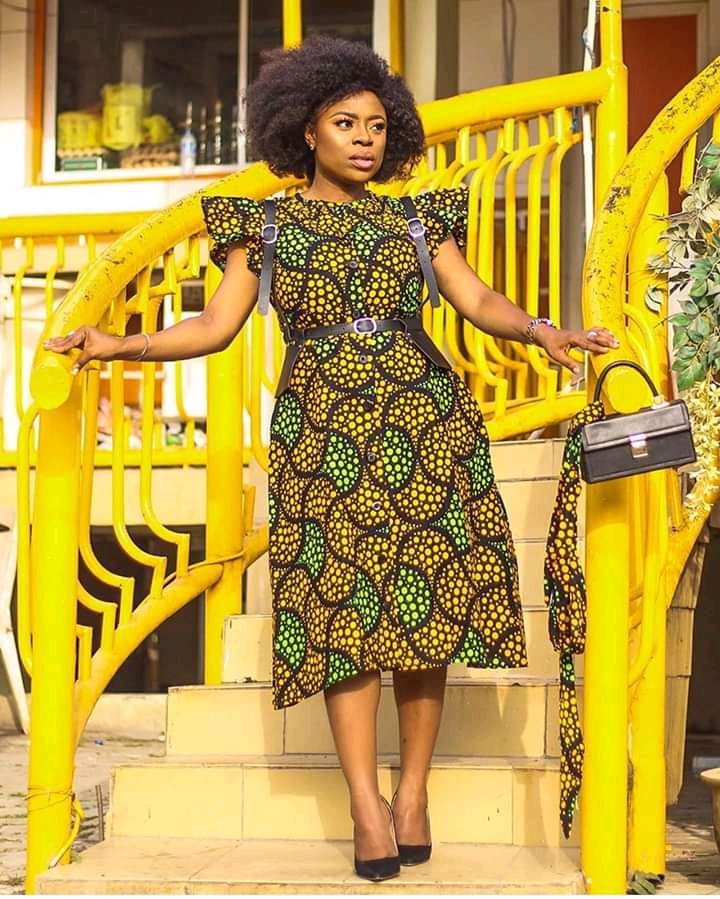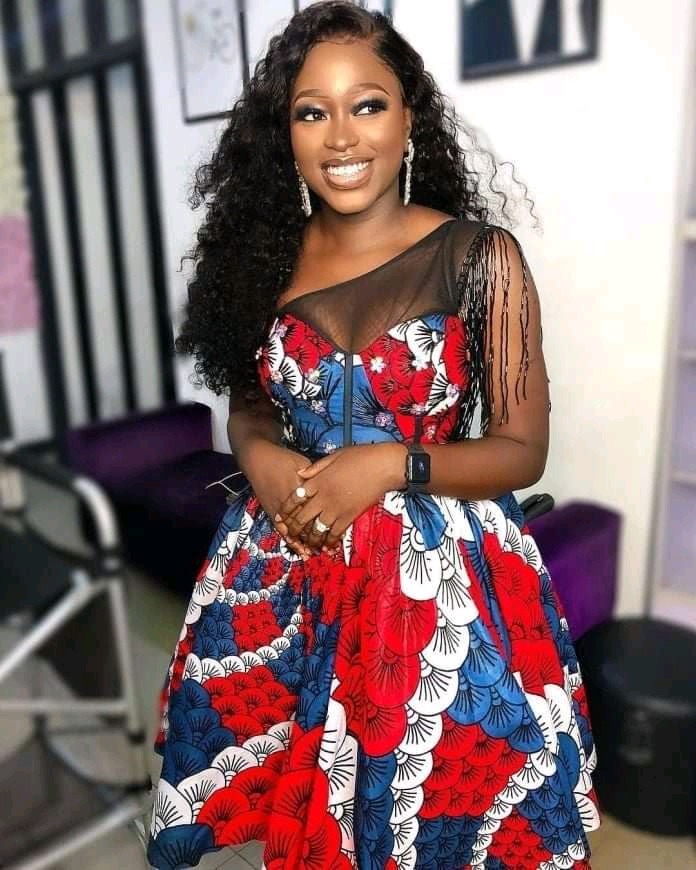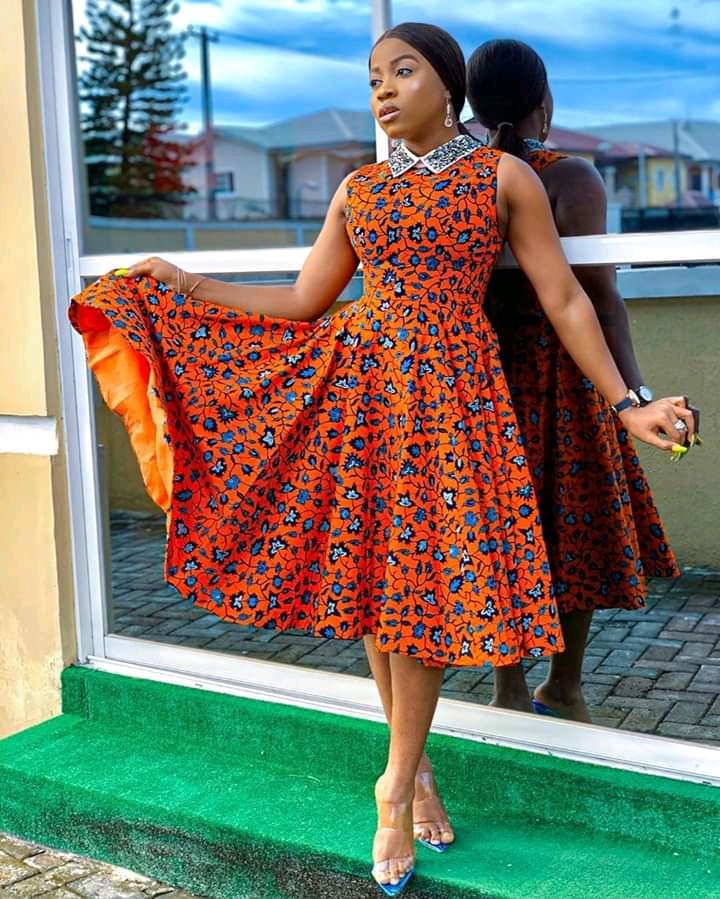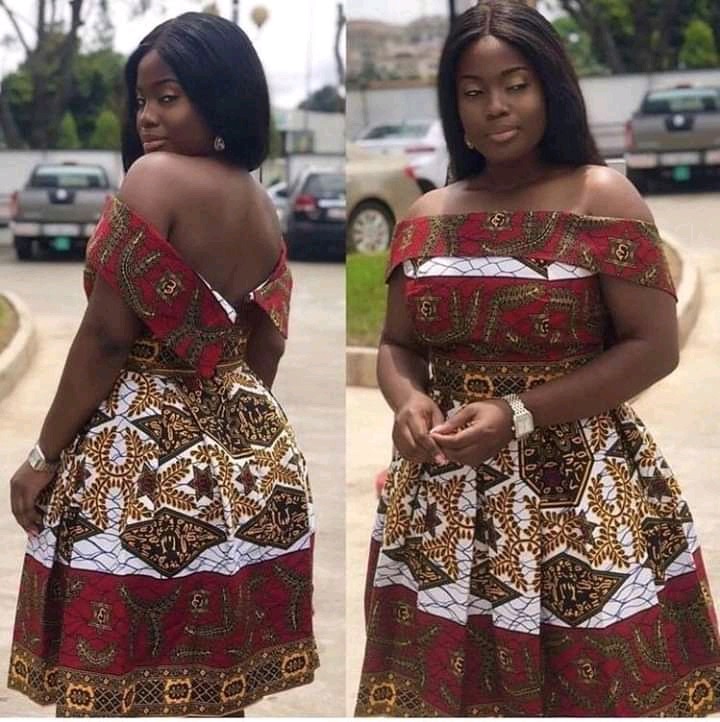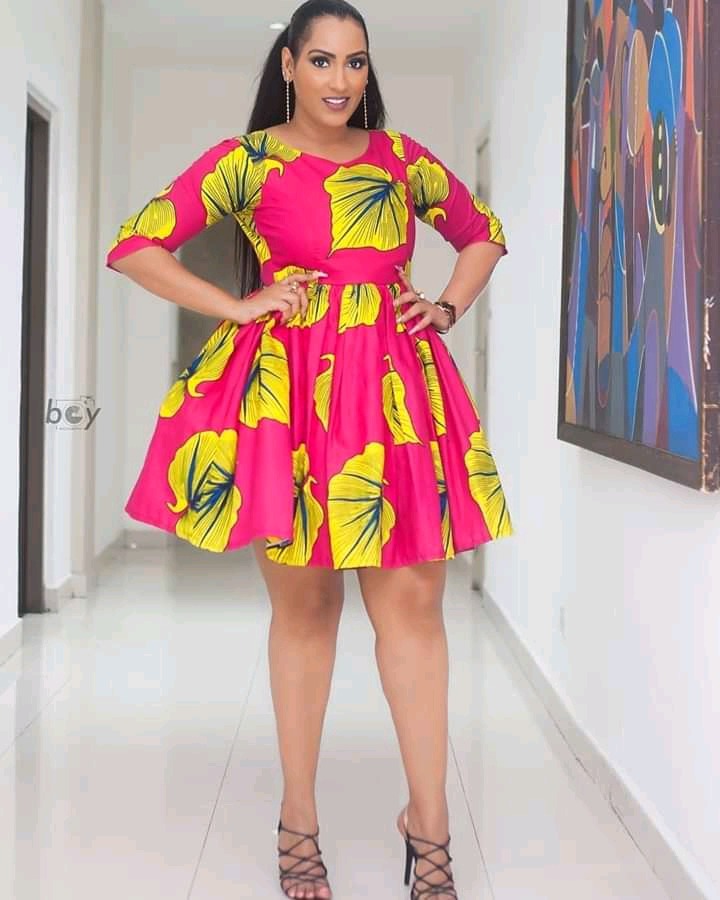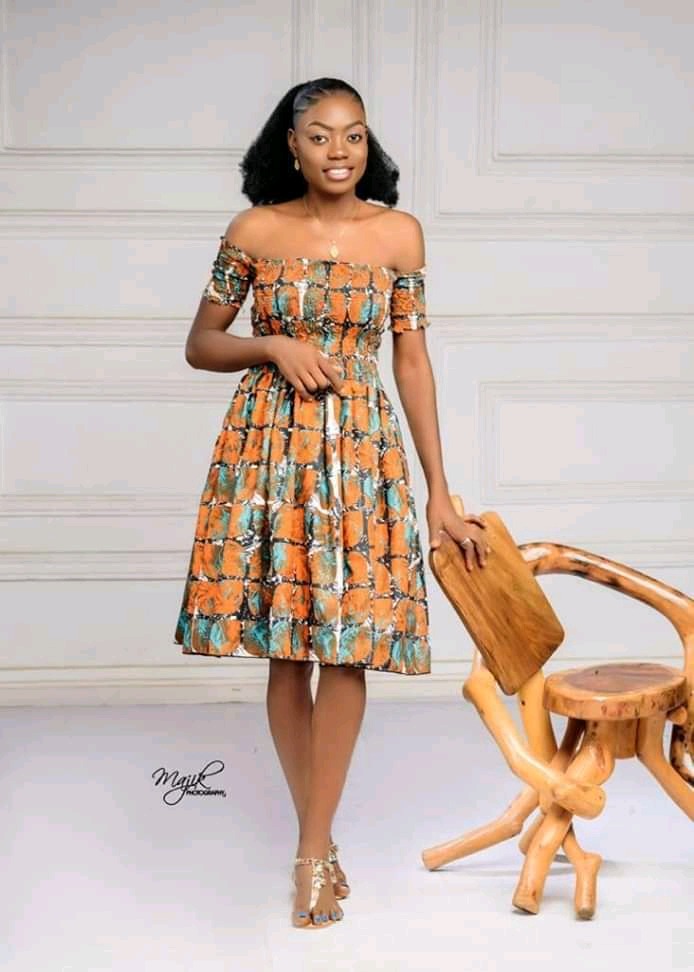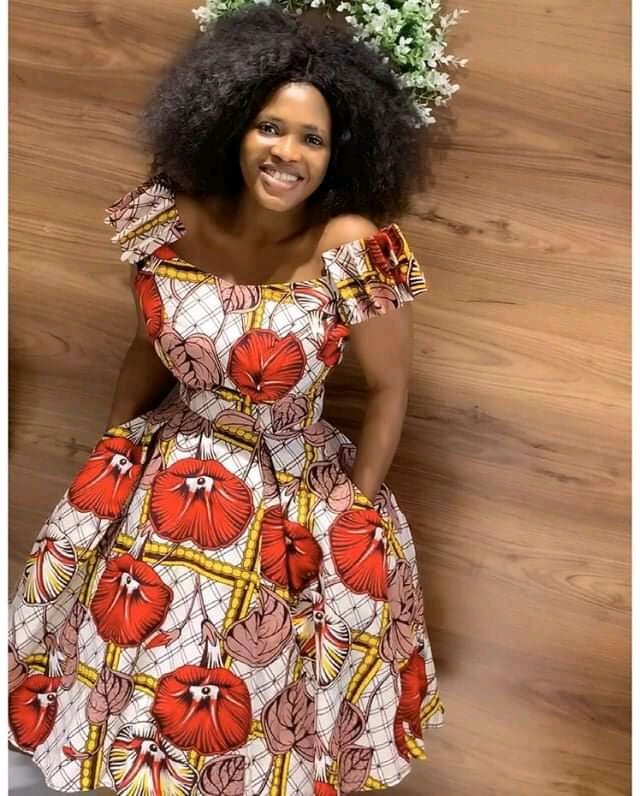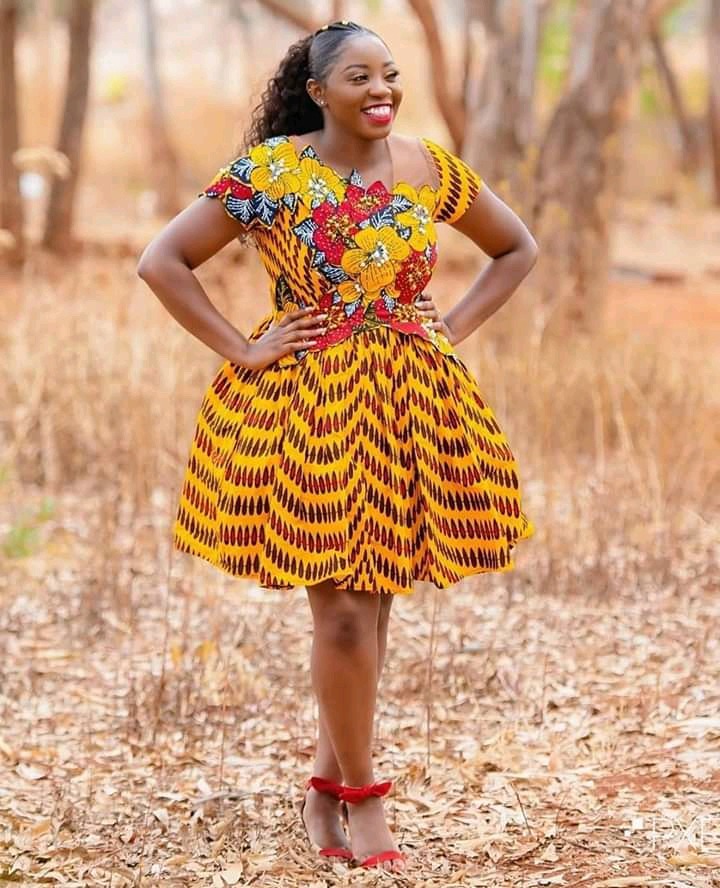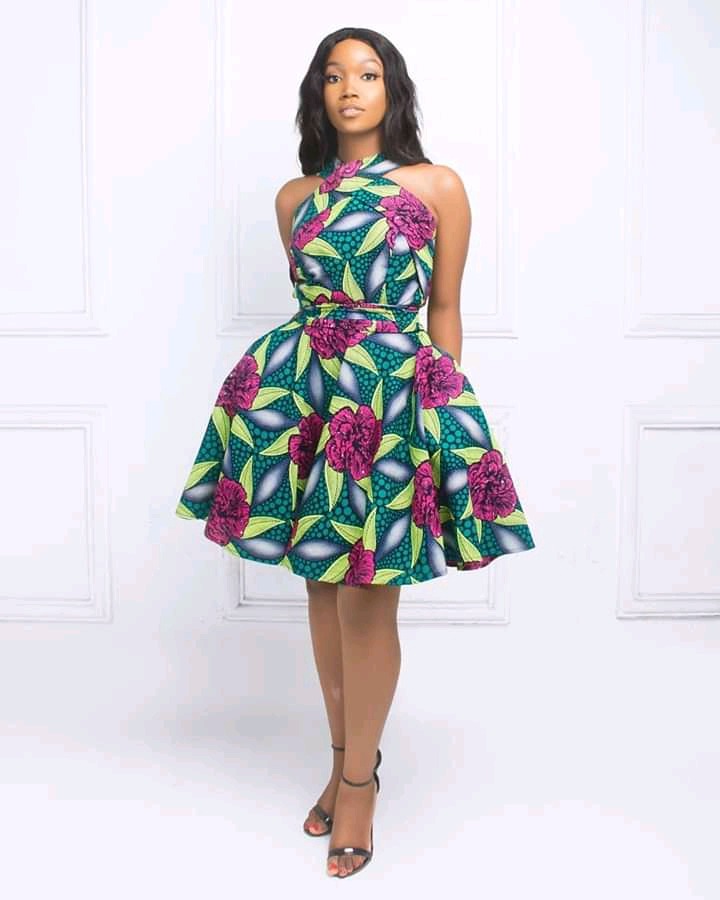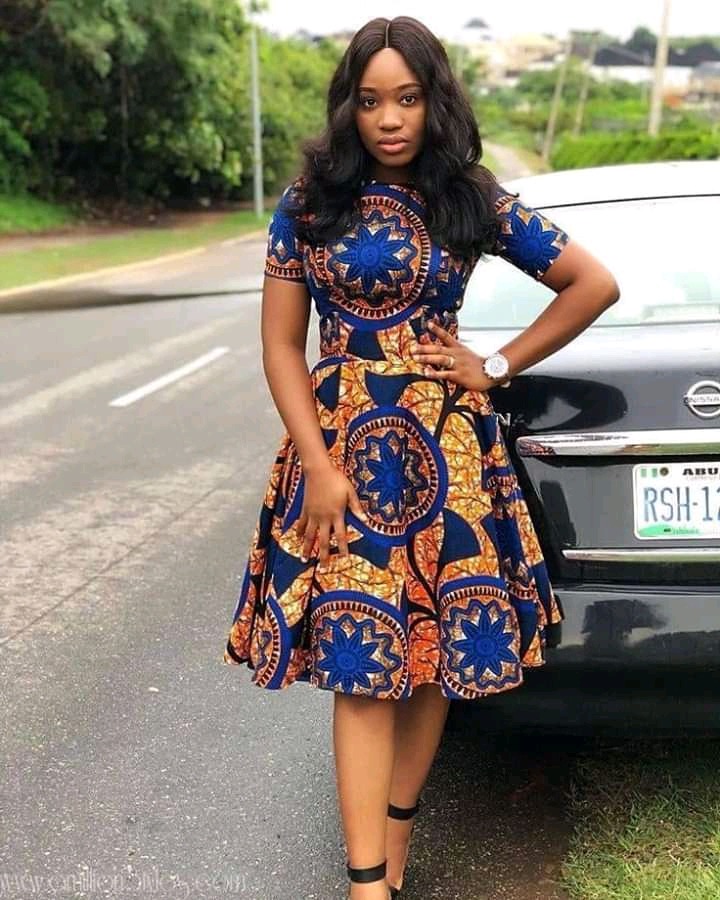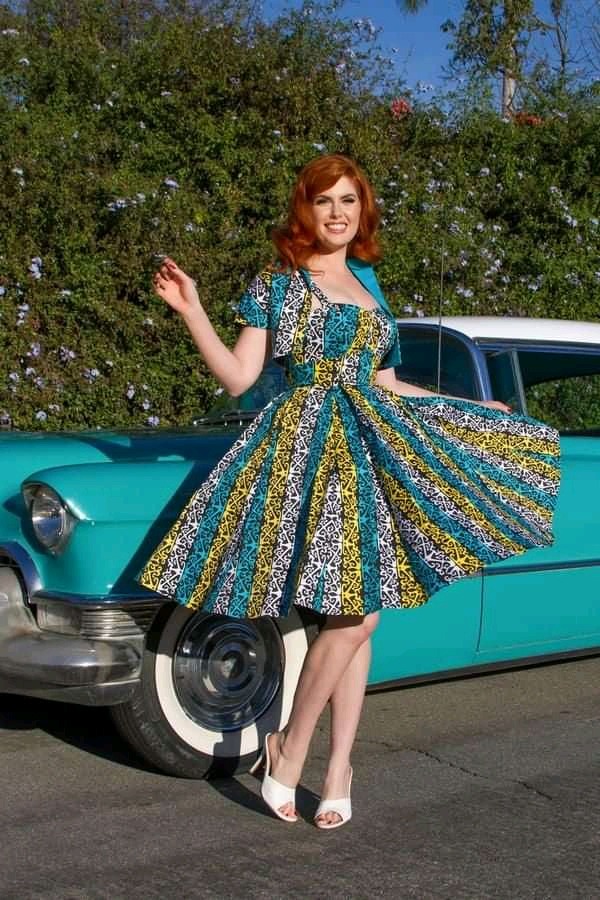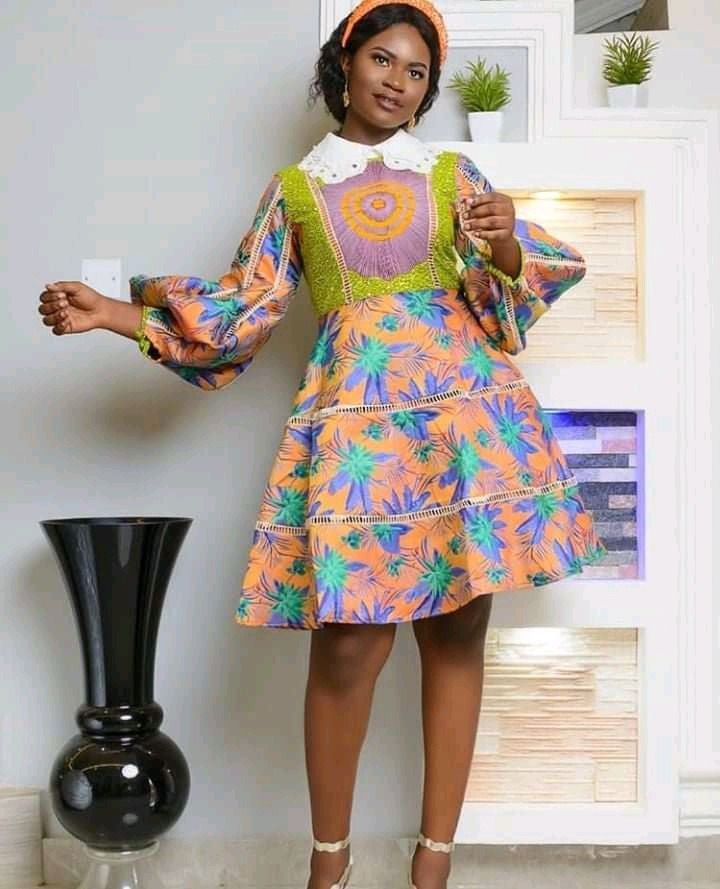 Casual Gowns
These type of outfits have casual look but could be taken to important events due to how it mimics the nature of a gown. It could have a formal or sexy look depending on the style. Checkout some of the styles below;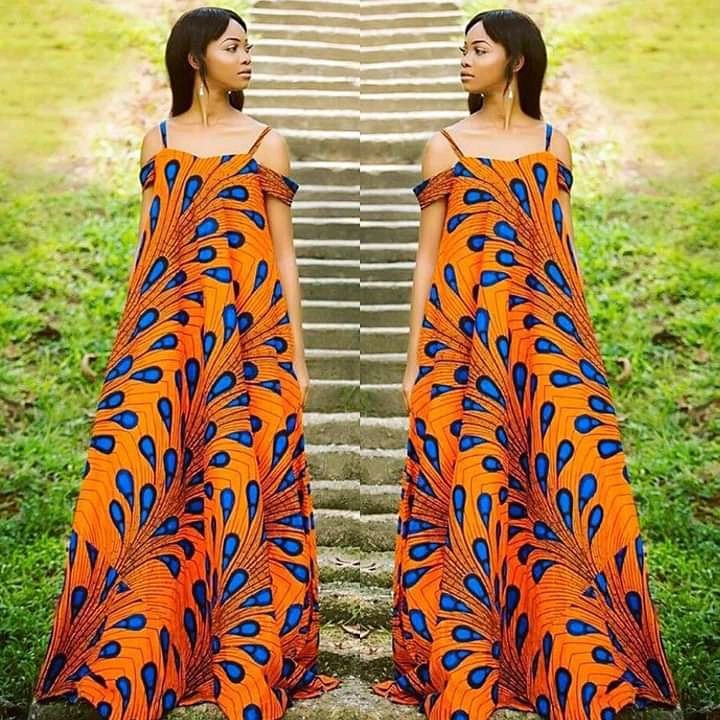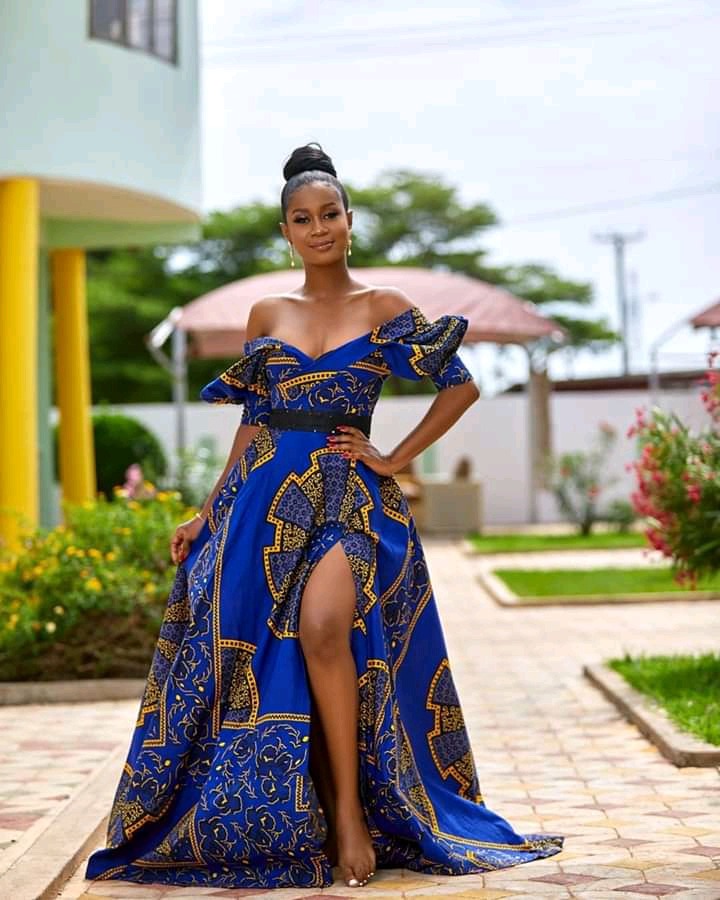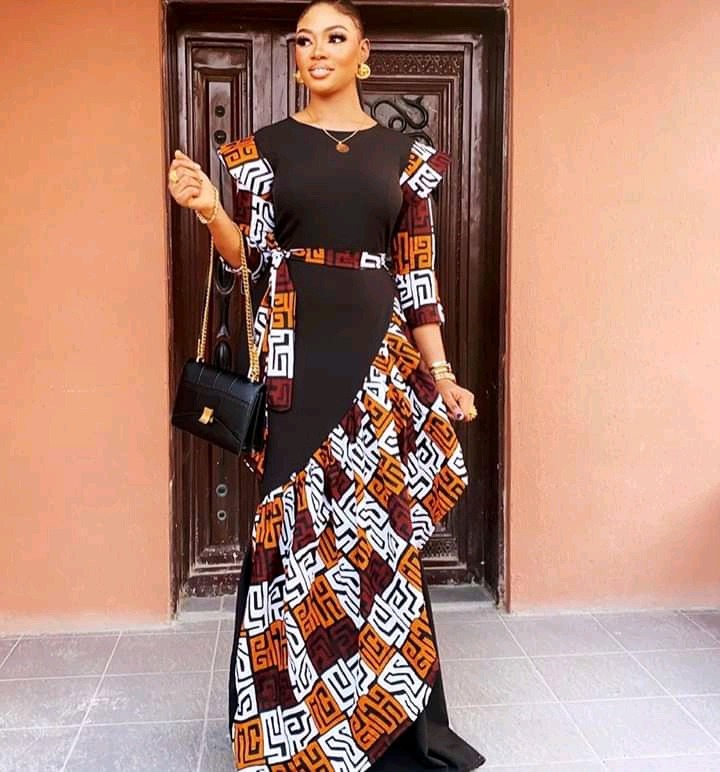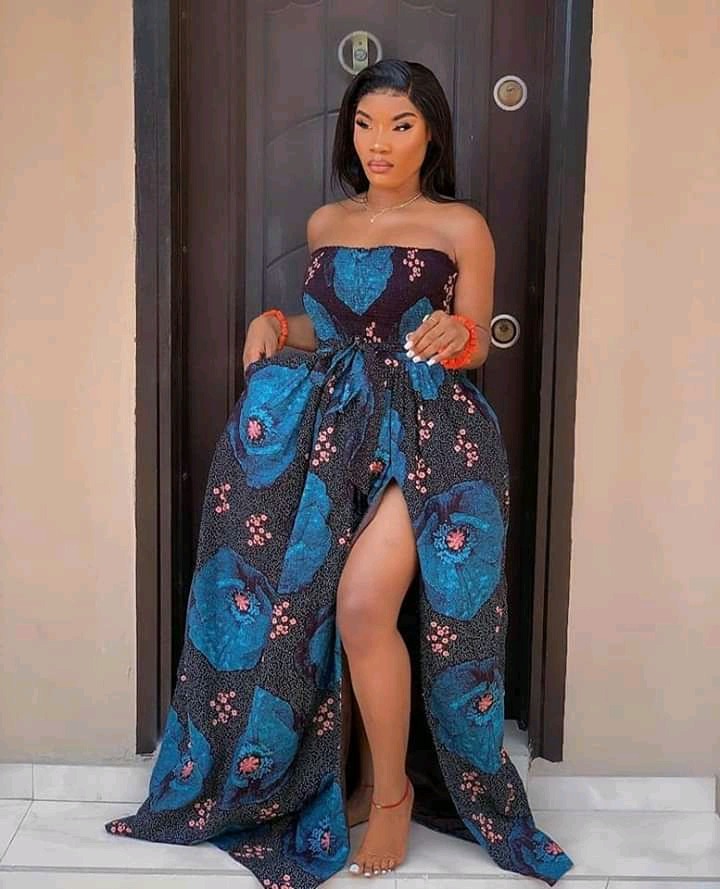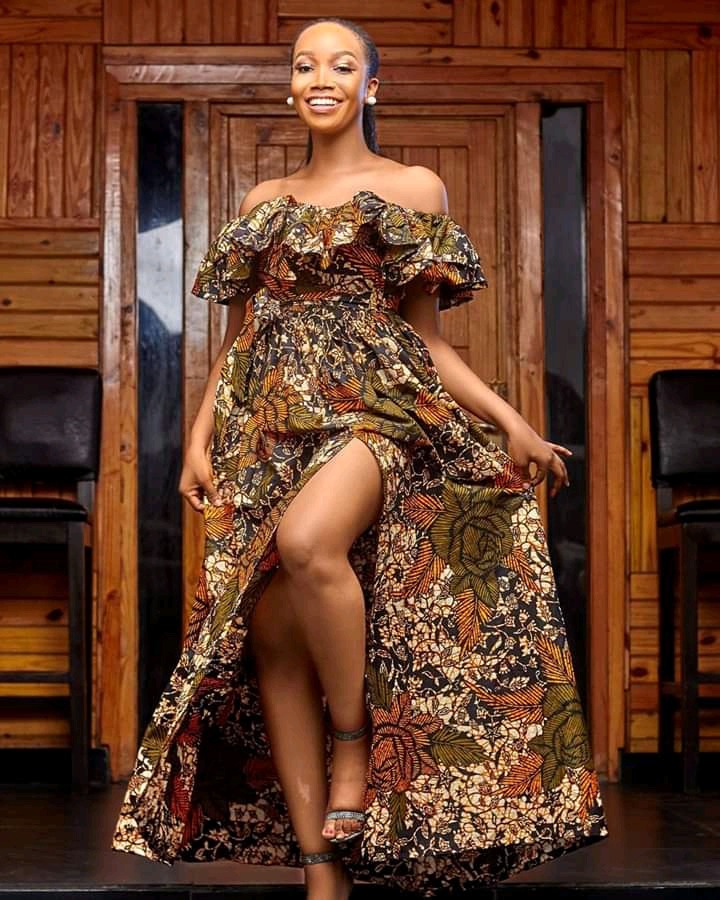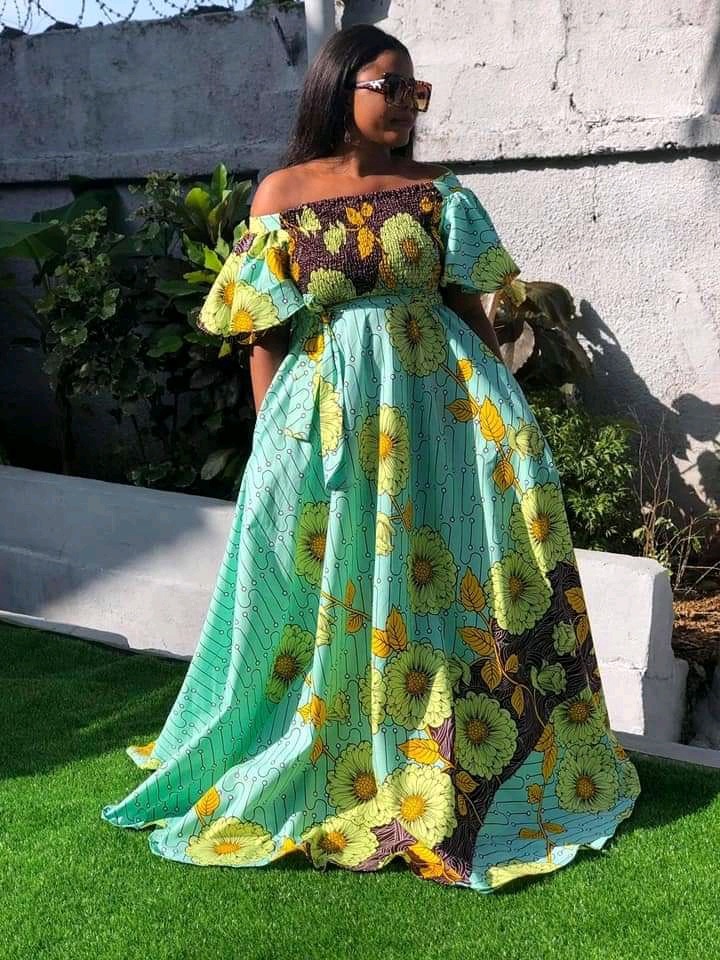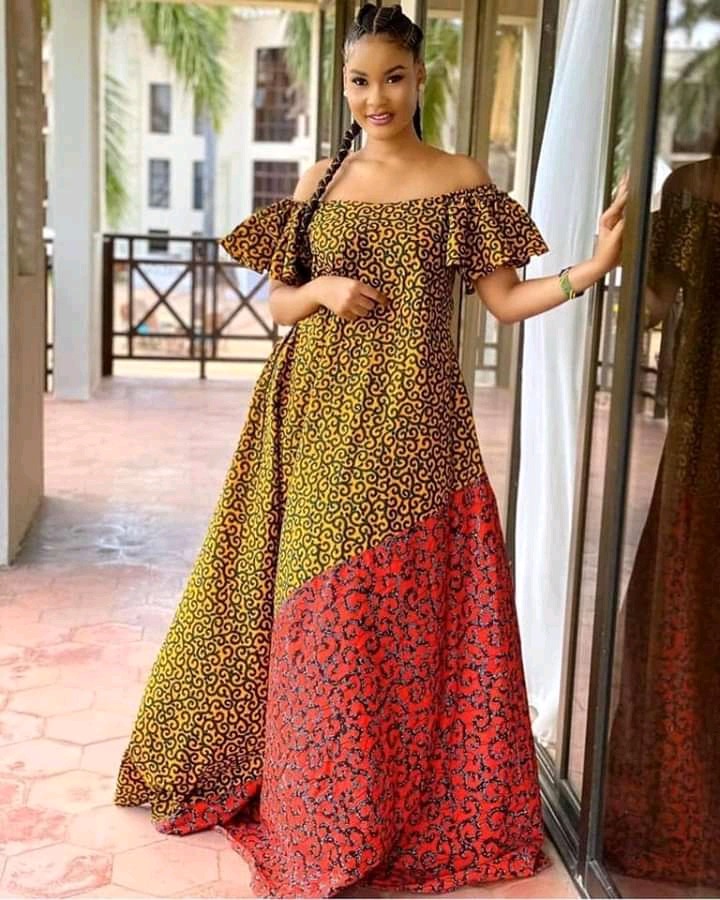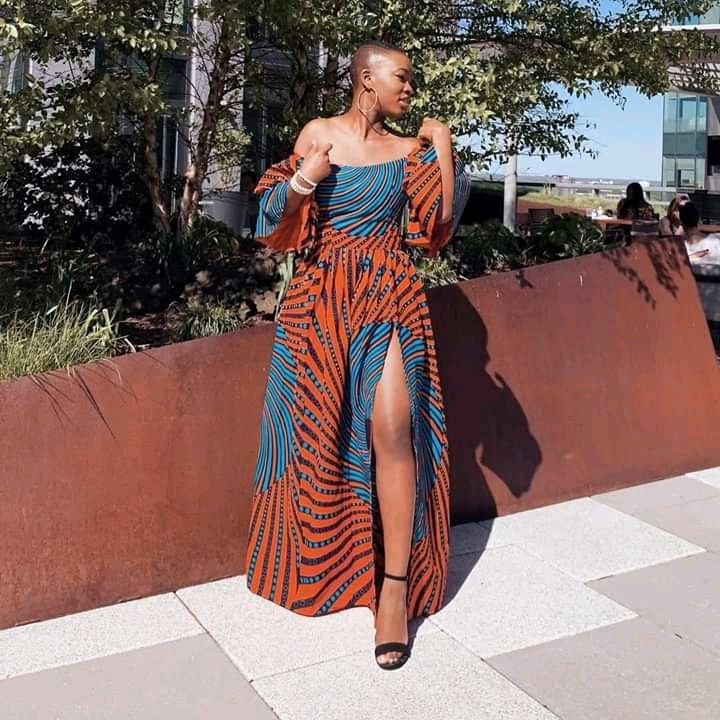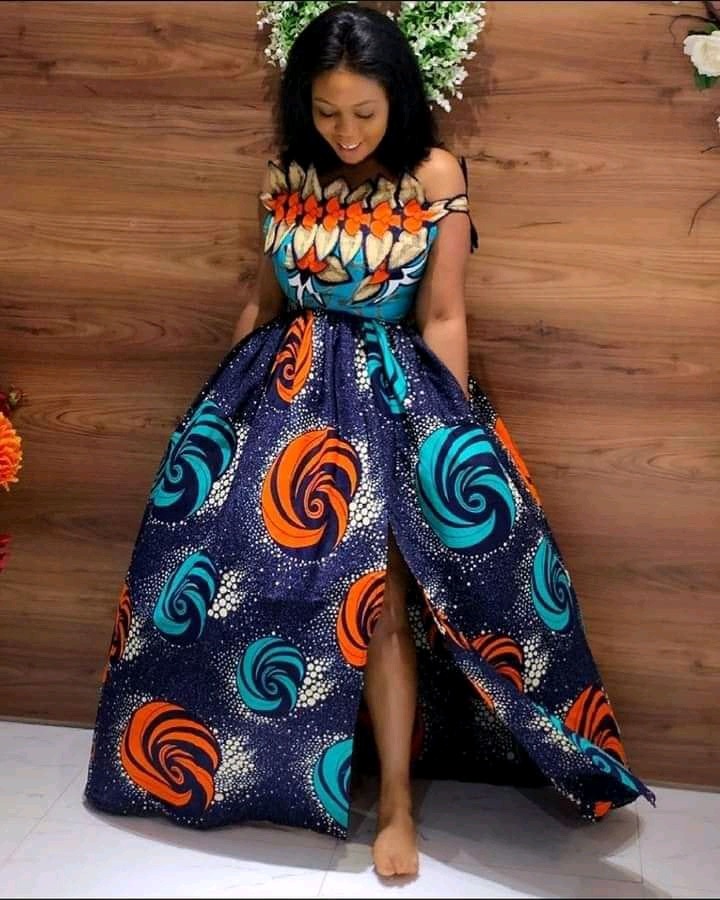 Super Classy.
These styles are very unique. The detailings, the style partterns, the colour blend and fabric type are simply exquisite. You can't simply resist the outstanding look of these outfits. It adds up to the beauty of a lady to give it the perfect seal.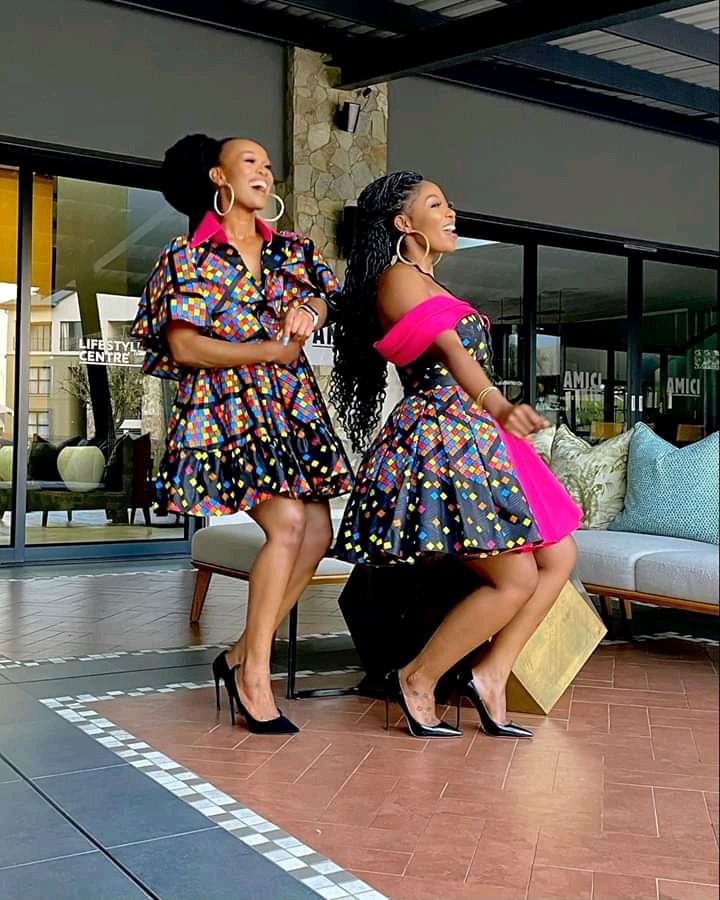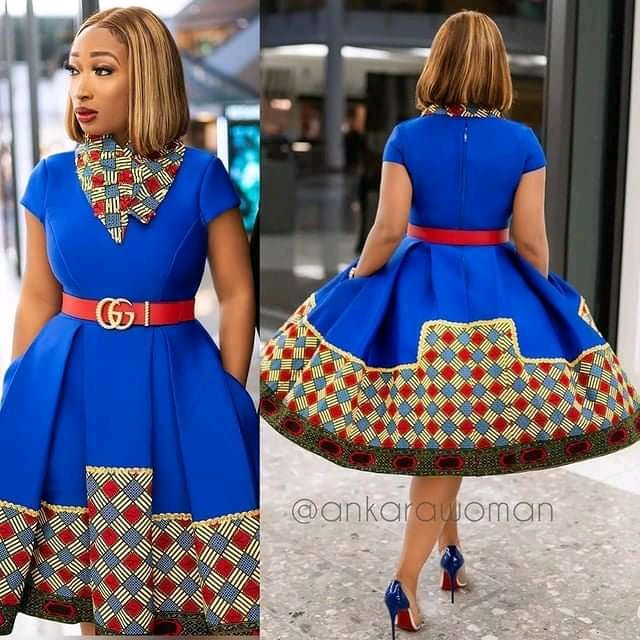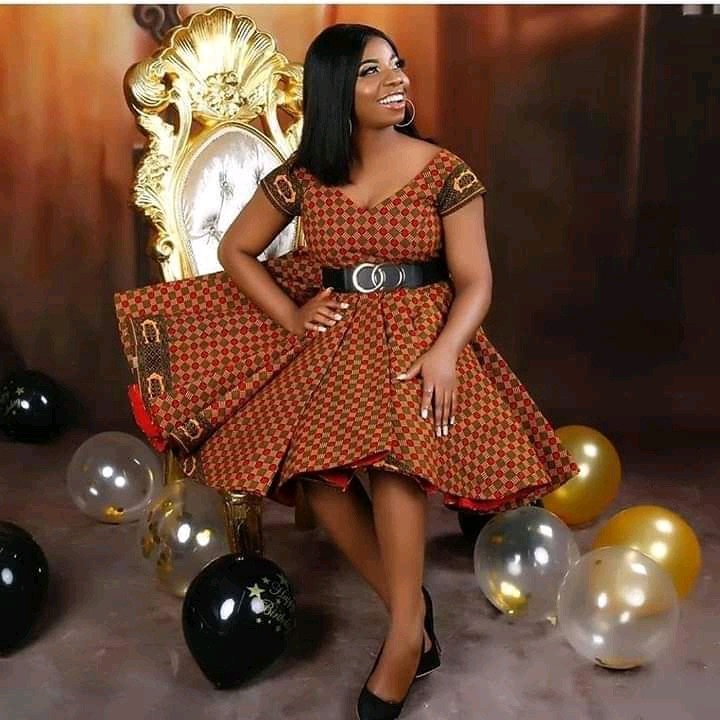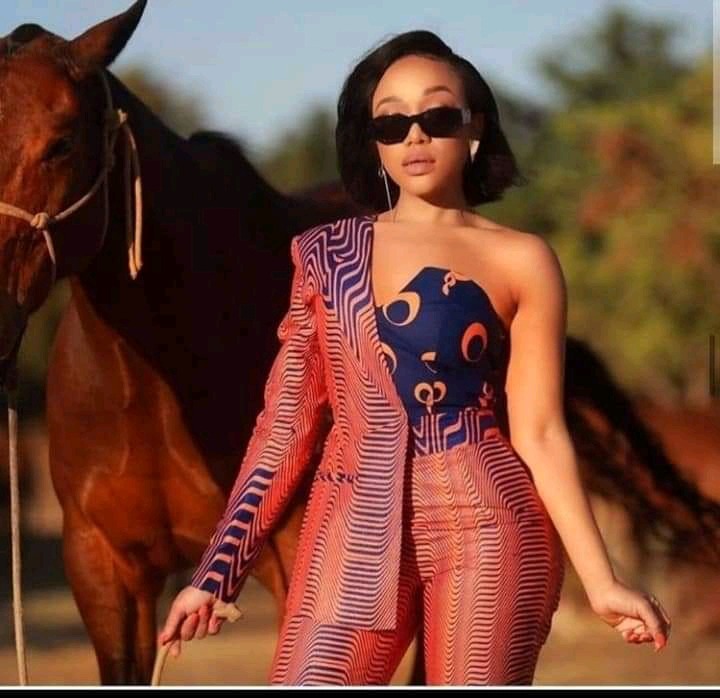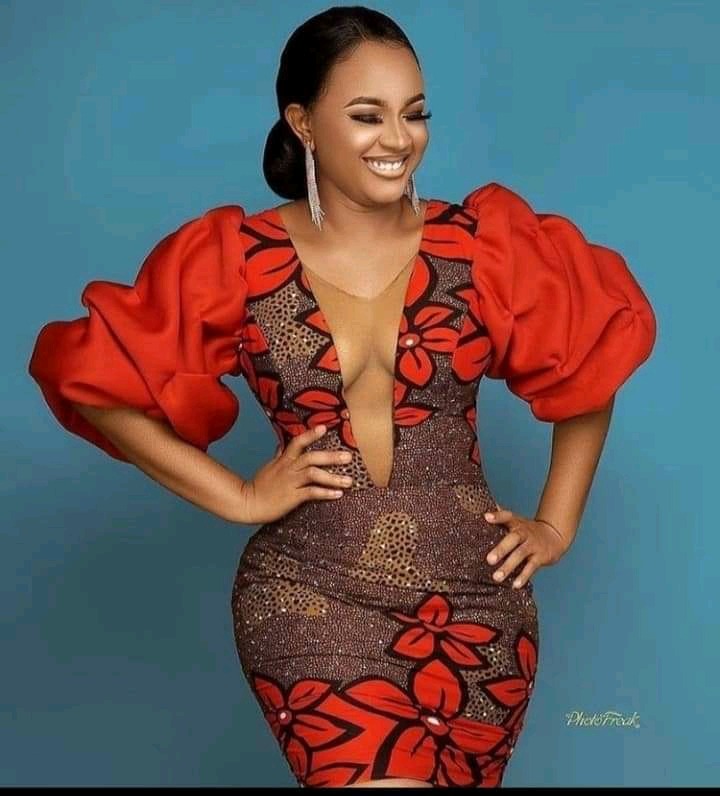 Make the right choice for the best outfit and look special.
Content created and supplied by: Giam-Fasion (via Opera News )