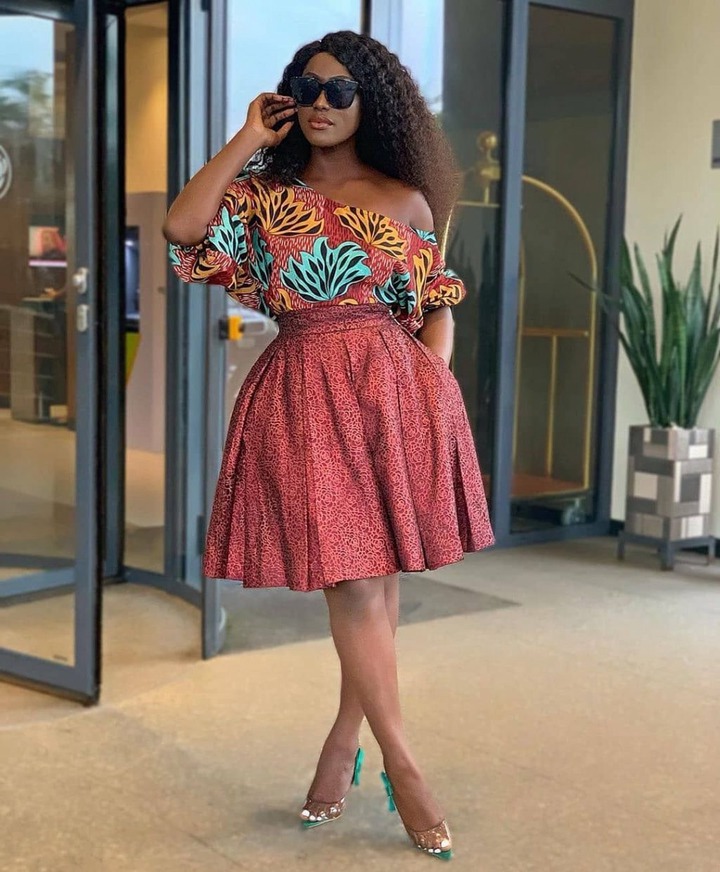 Happy, Happy Easter holidays to you all in advance. We are in the seasons towards Easter ,the moment to celebrate and appreciate our creator for his undying love.
These holidays there by drops exactly on weekends creating lots of opportunities for great relaxation and enjoyment everywhere.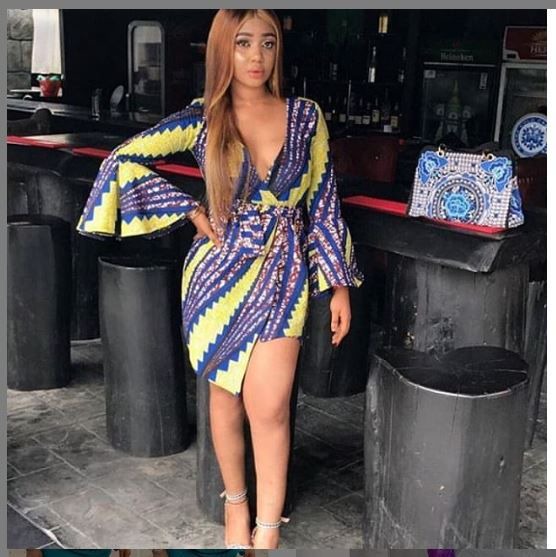 However our appearance can't be an exceptional. Our make overs, dressing and so forth. Inspite, Getting already-made clothes in which might too costly, our own adage ,( Ghana)textiles are readily available . It's texture, prints and colour and most importantly, the price is no comparable.
African casuals ,a very stunning and exclusive to look from afar
Take a look.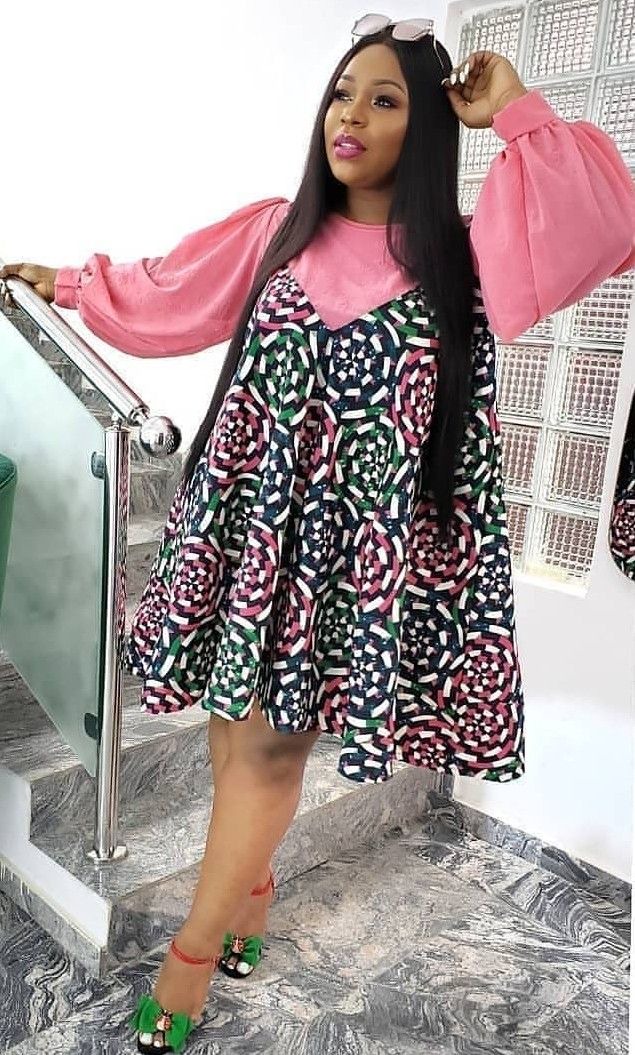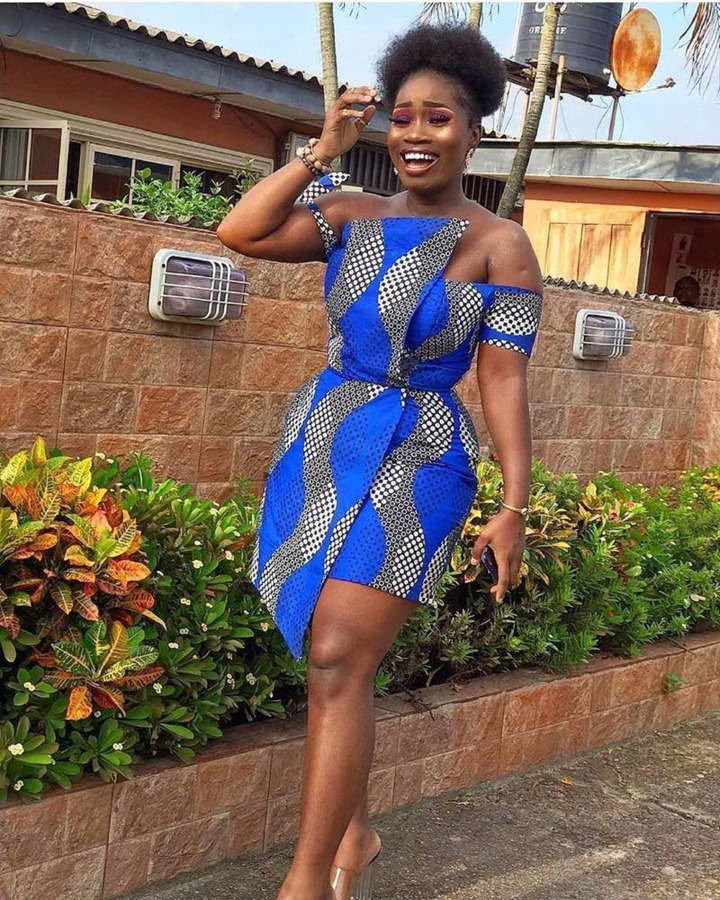 No match at all.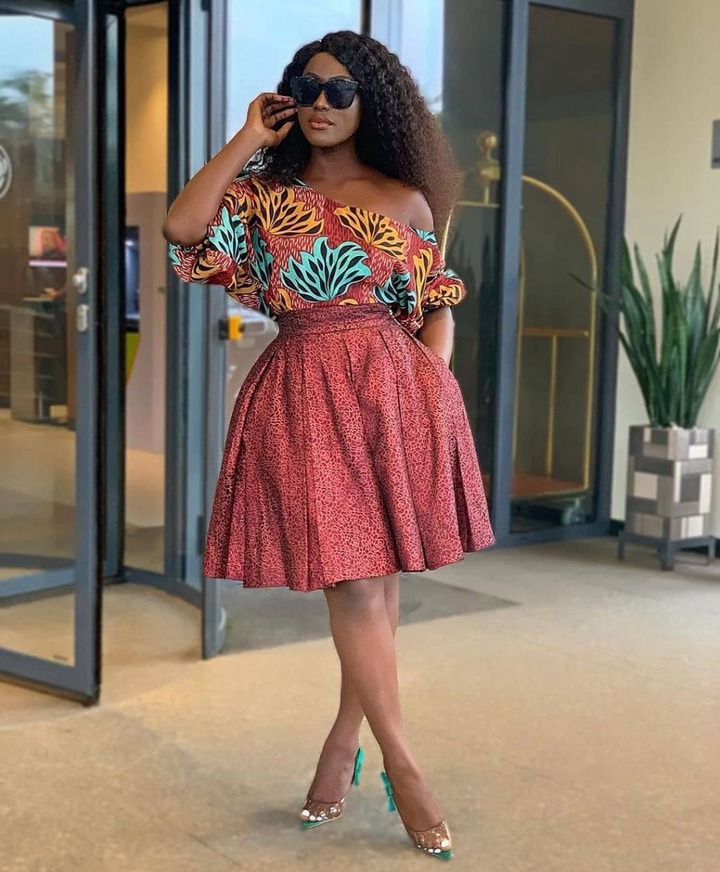 Extraordinary.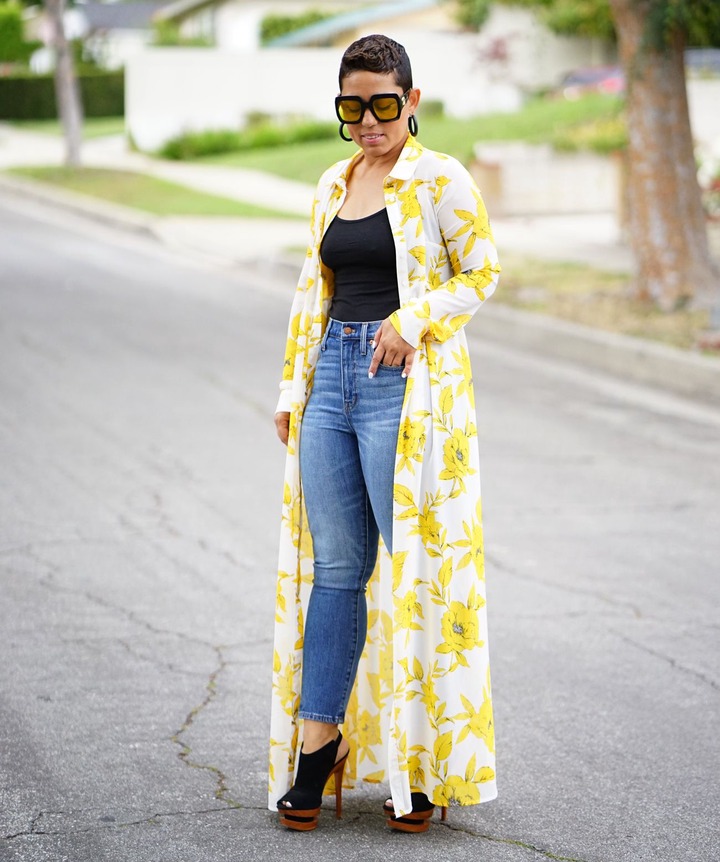 This outfit is really smart with the pair of gens and high heeled.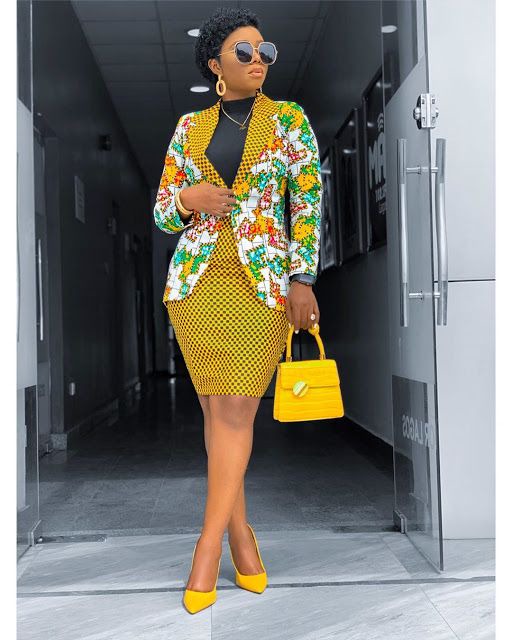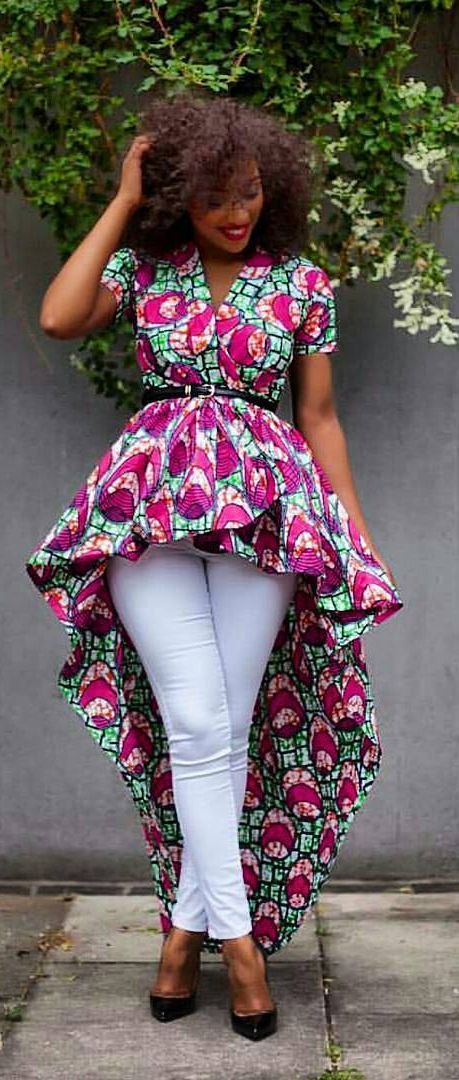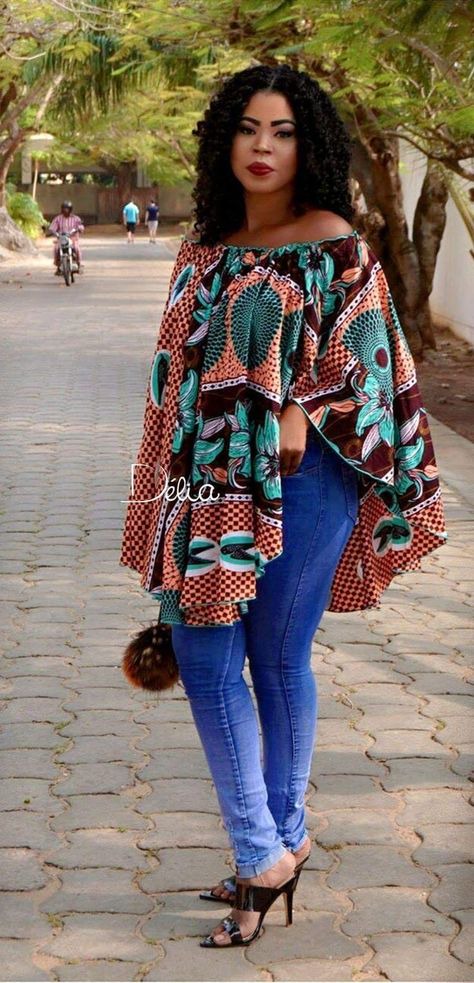 Coming from Jackie Appiah, very classy .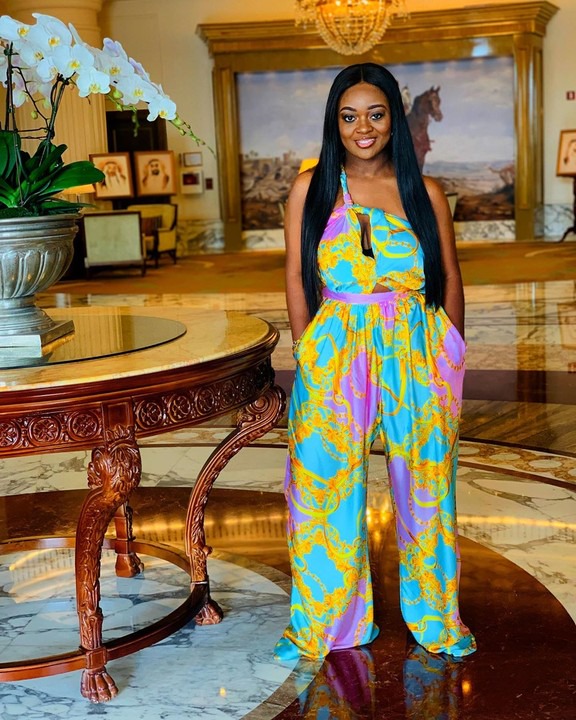 Wow!!!!!! Pretty indeed!
Getting a print in a stylish design ,in such an affordable price is ready to take you through the Easter holidays. Look splendid . Thank you.
See you all and Stay tunned
Content created and supplied by: Dorcasp (via Opera News )