I appreciate you for opening this article. Kindly click on the follow button so you can more information about lifestyle and fashion.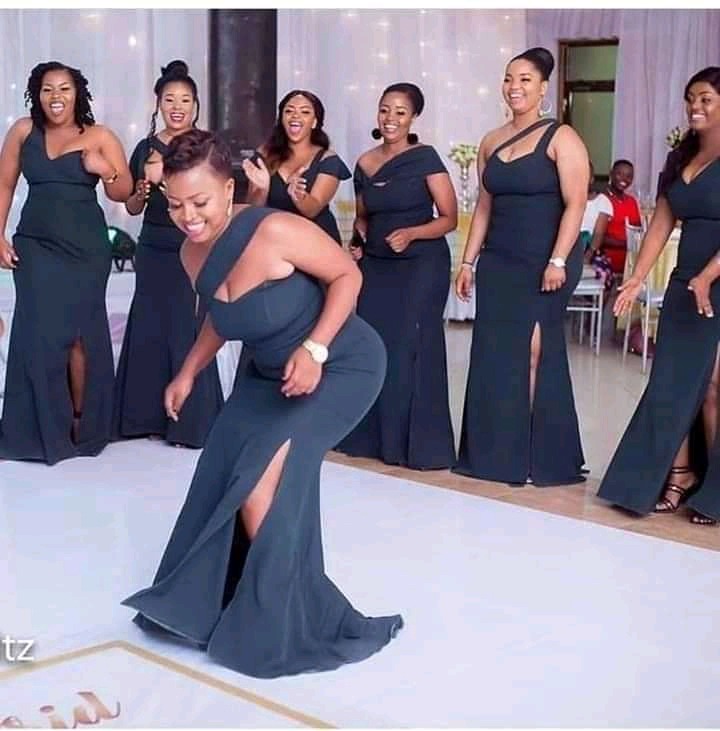 Weddings are noted to be special moments in people's life especially for couples. Most ladies love to look exquisite and outstanding on that day.
Since the ceremony tends to bring people from far and beyond as well as uniting families, friends of the bride mostly like to show their love and appreciation by dressing uniformly to follow the bride. This uniformity mostly makes the celebration elegance and beautiful.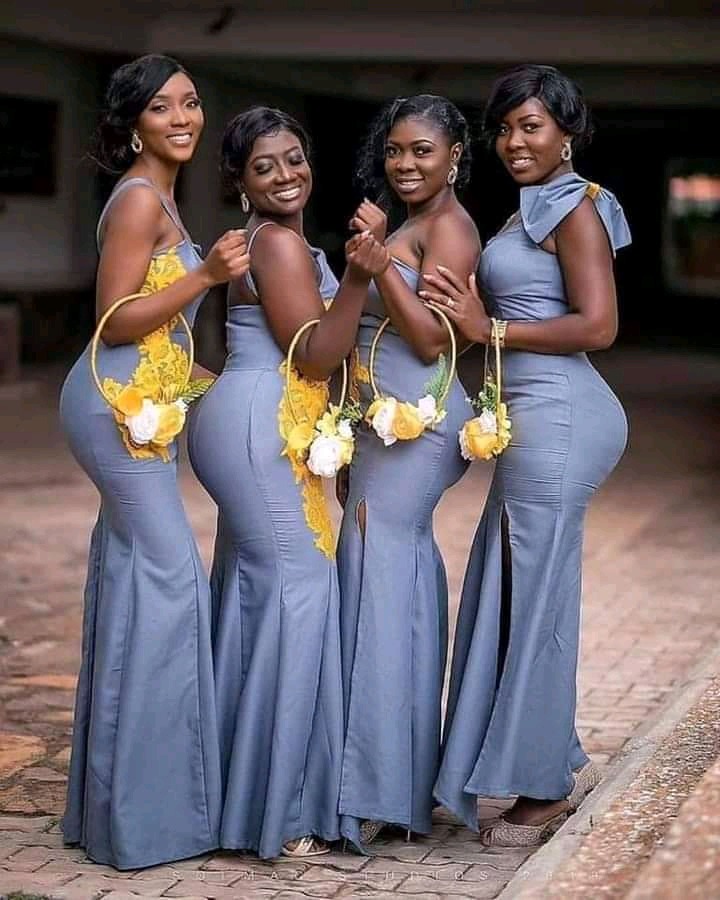 However, it becomes a headache for some bridesmaid when the need arises to select an outfit for weddings. Some seek the help of designers whiles others depend on social media to get one. Although, some might get some but the stress they mostly go through tends to be real.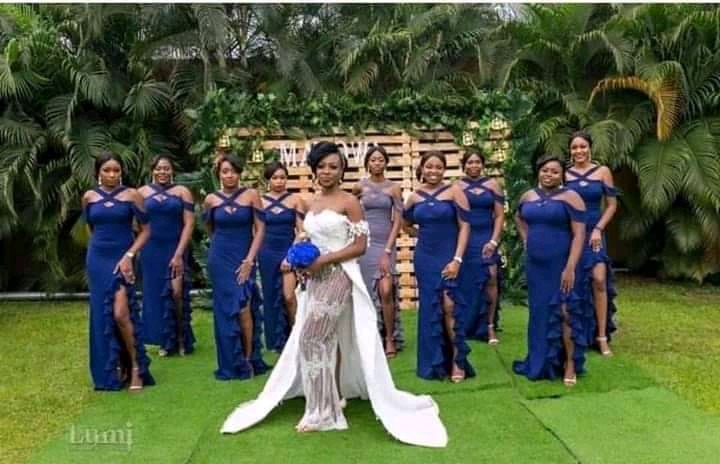 Nevertheless, this article tends to reduce the stress and headache of others by sharing beautiful and adorable bridesmaid outfits that will make you feel comfortable, cute and feel your heart with joy. Scroll down to check them out. Kindly share to others.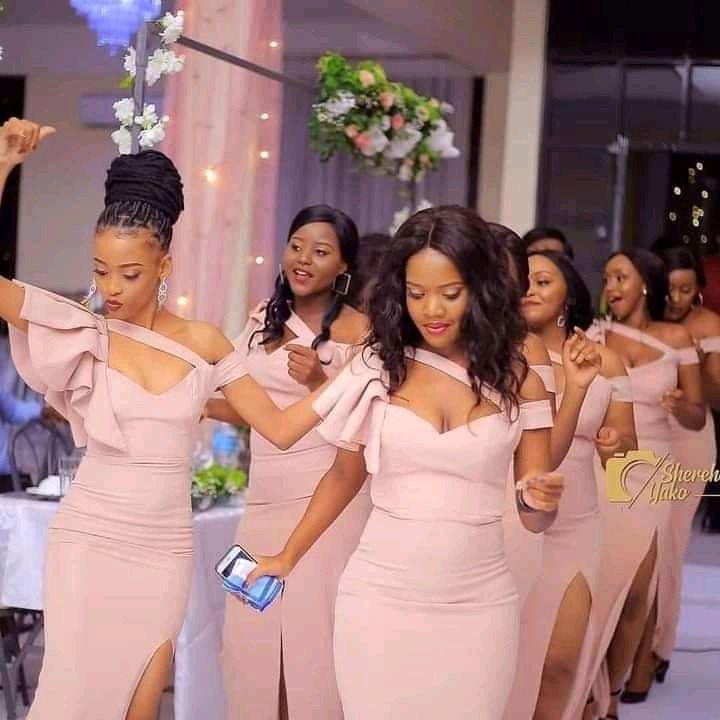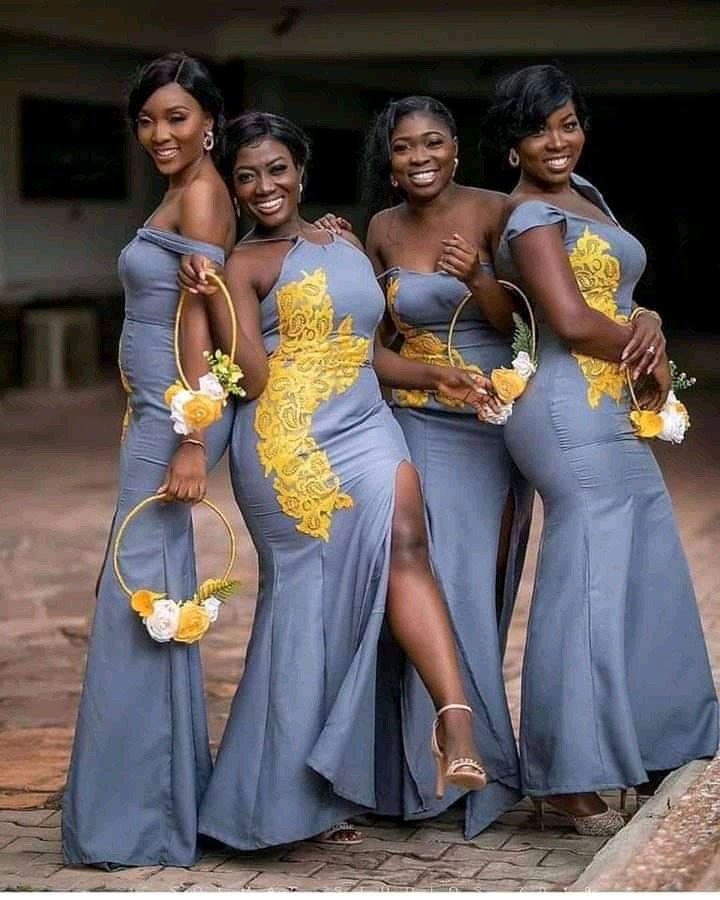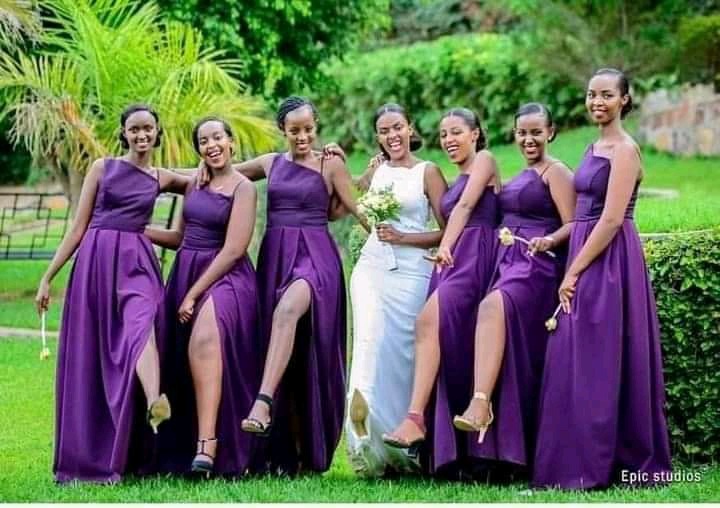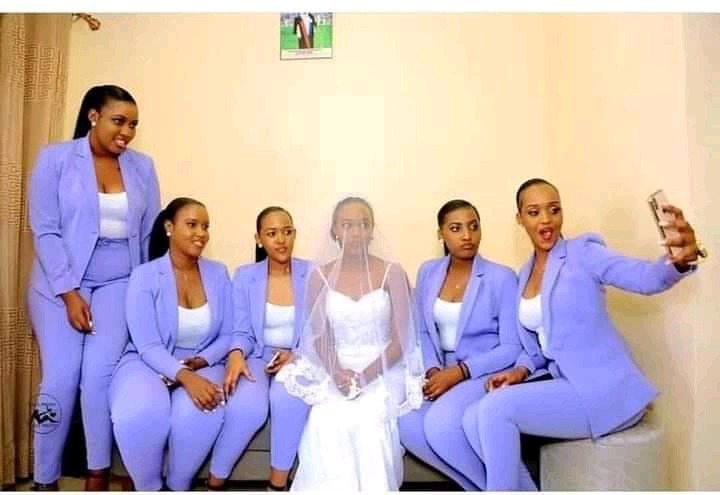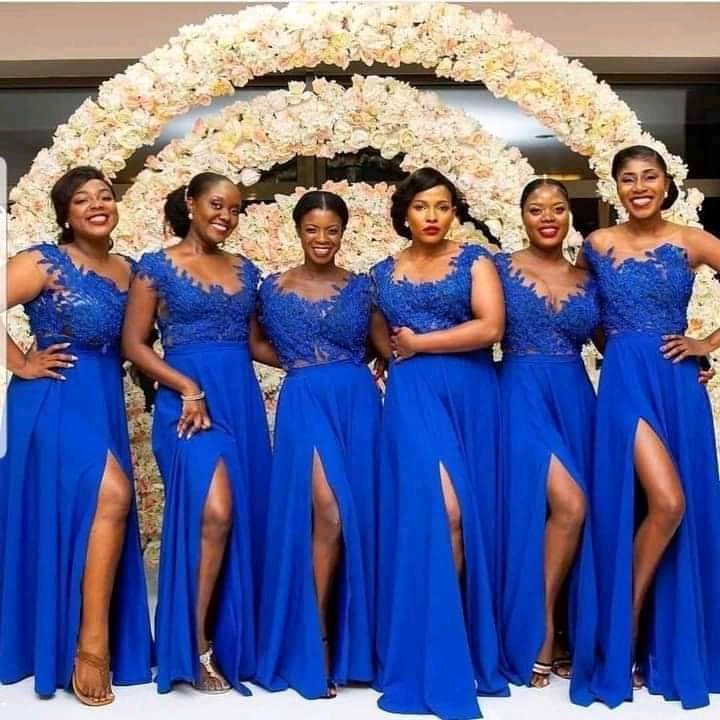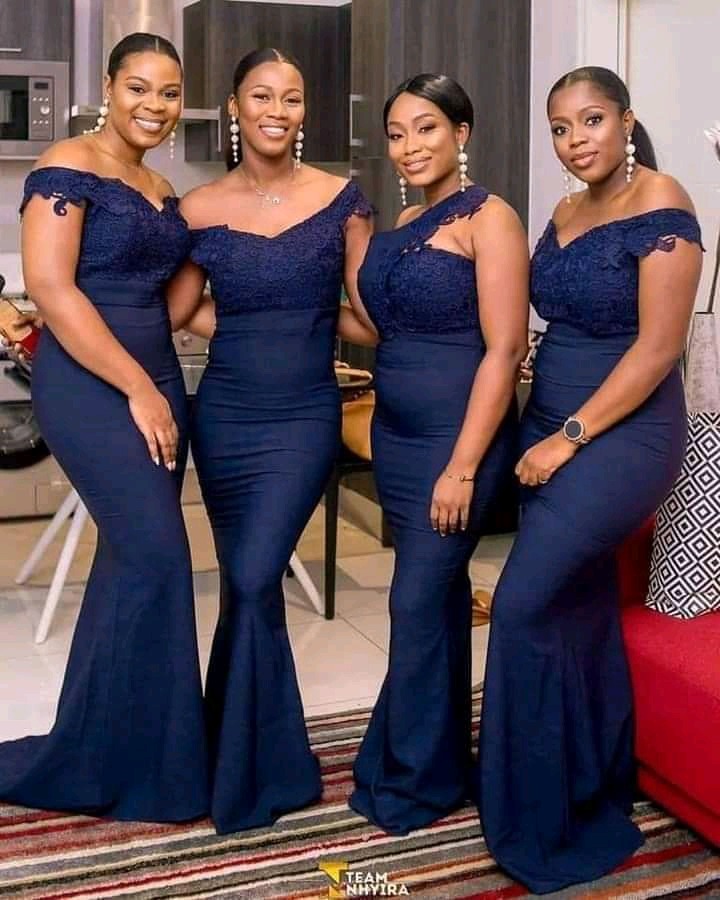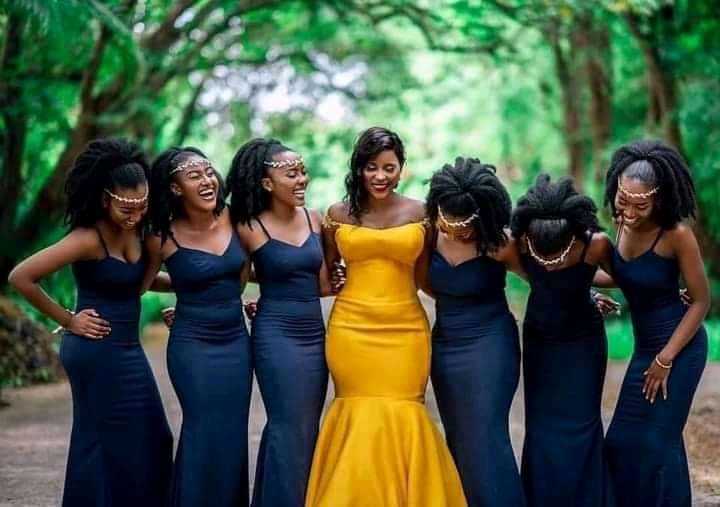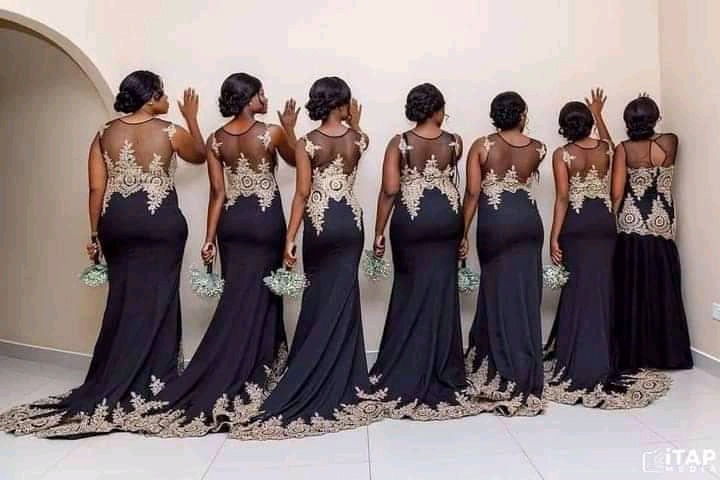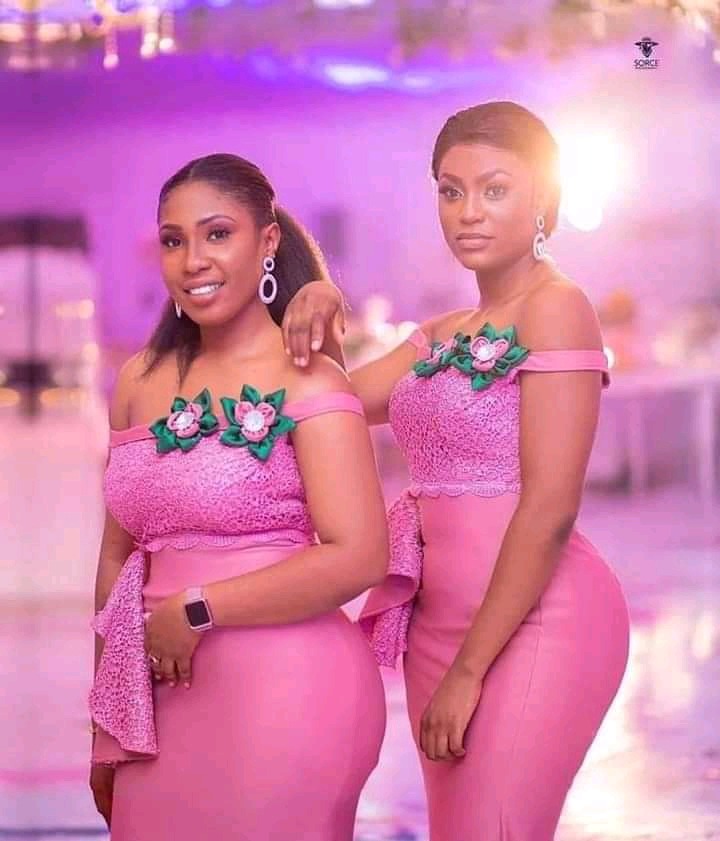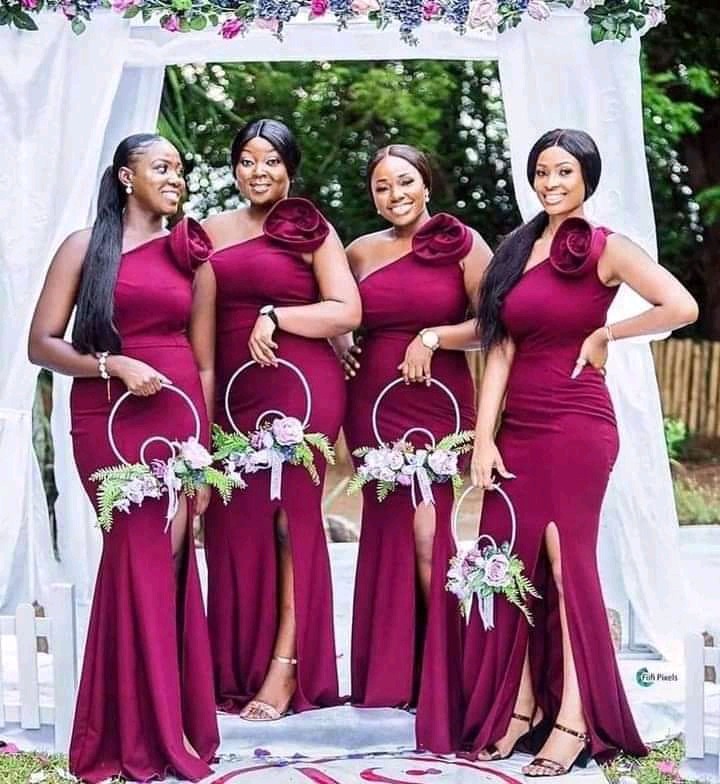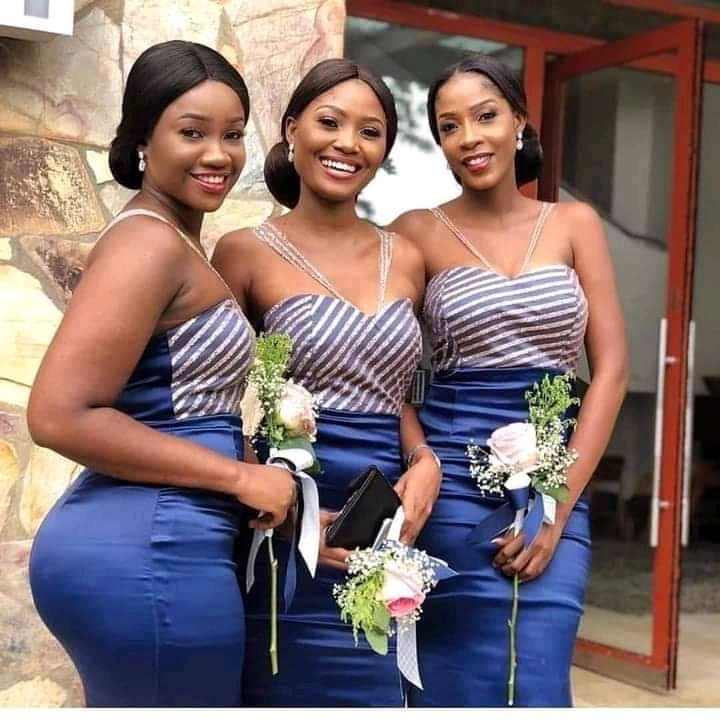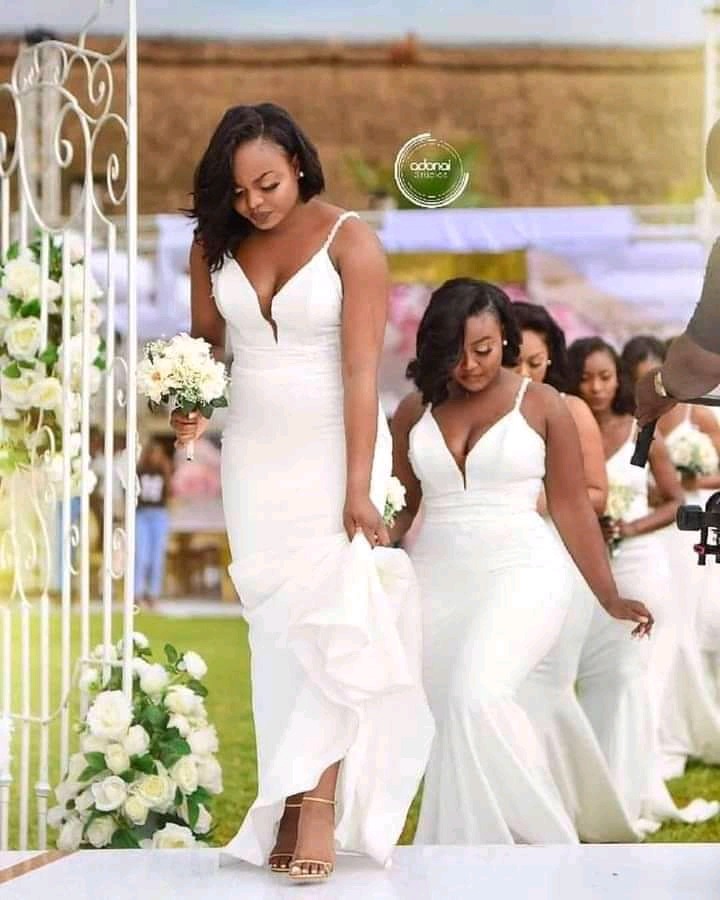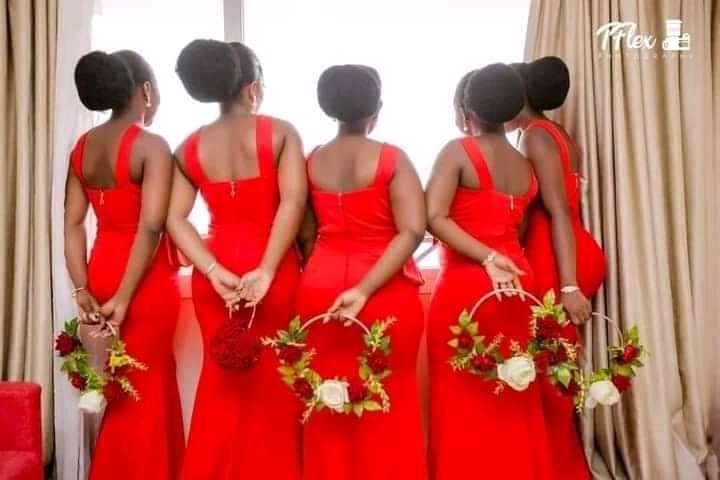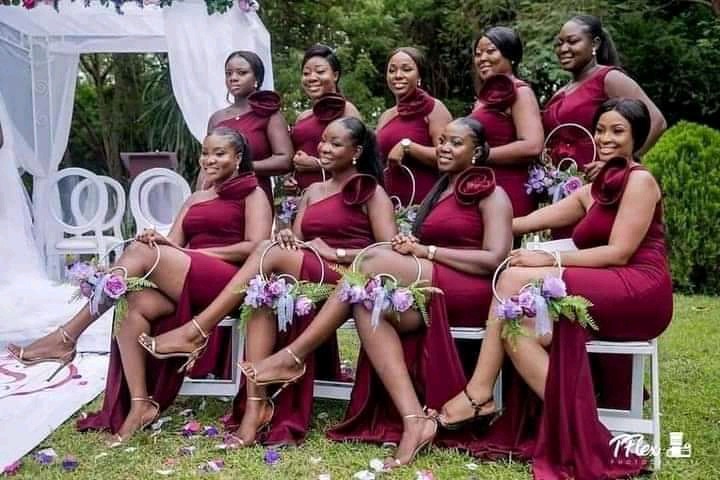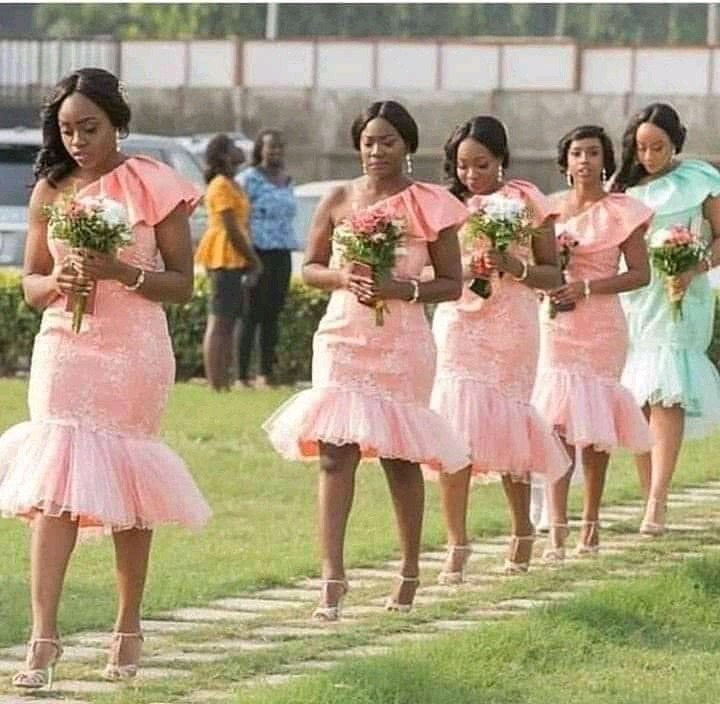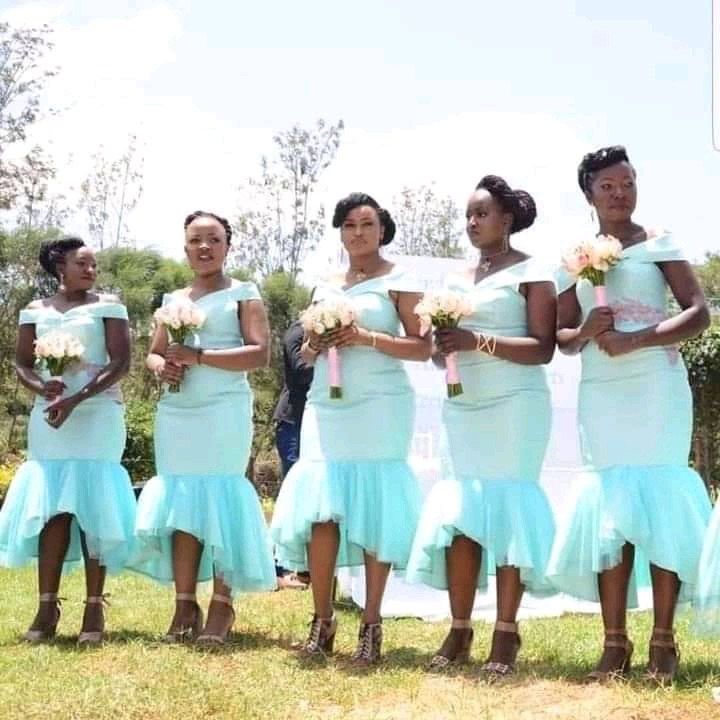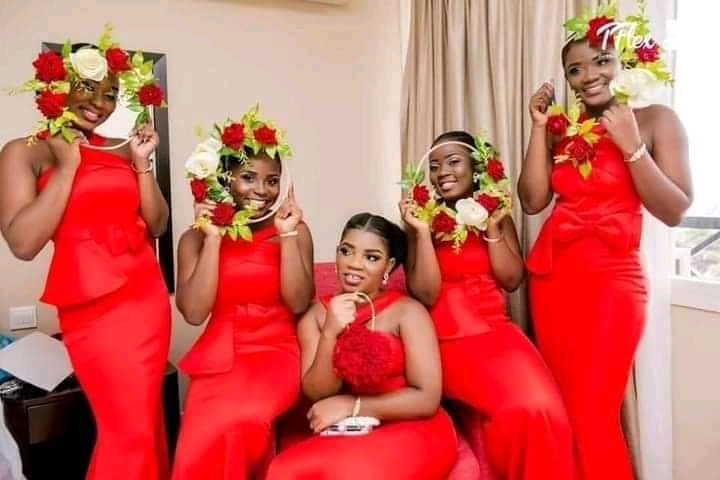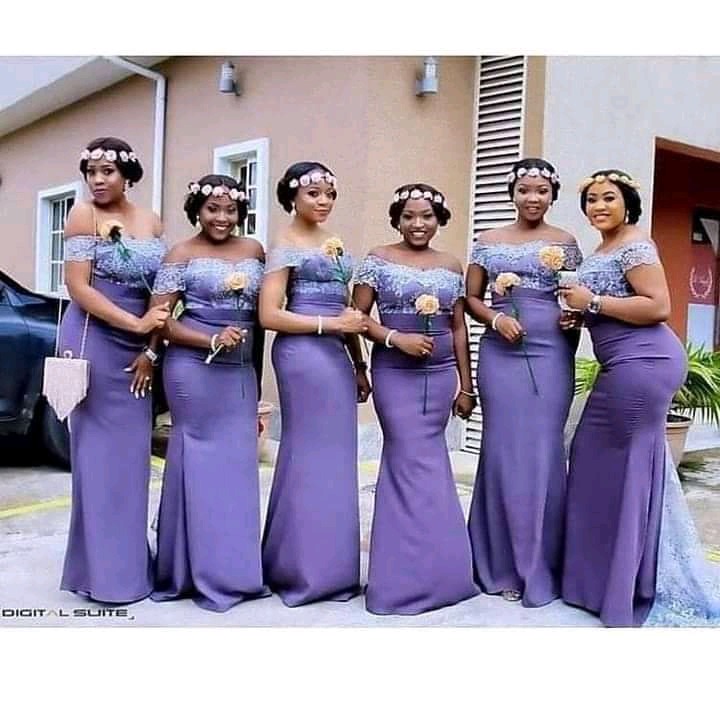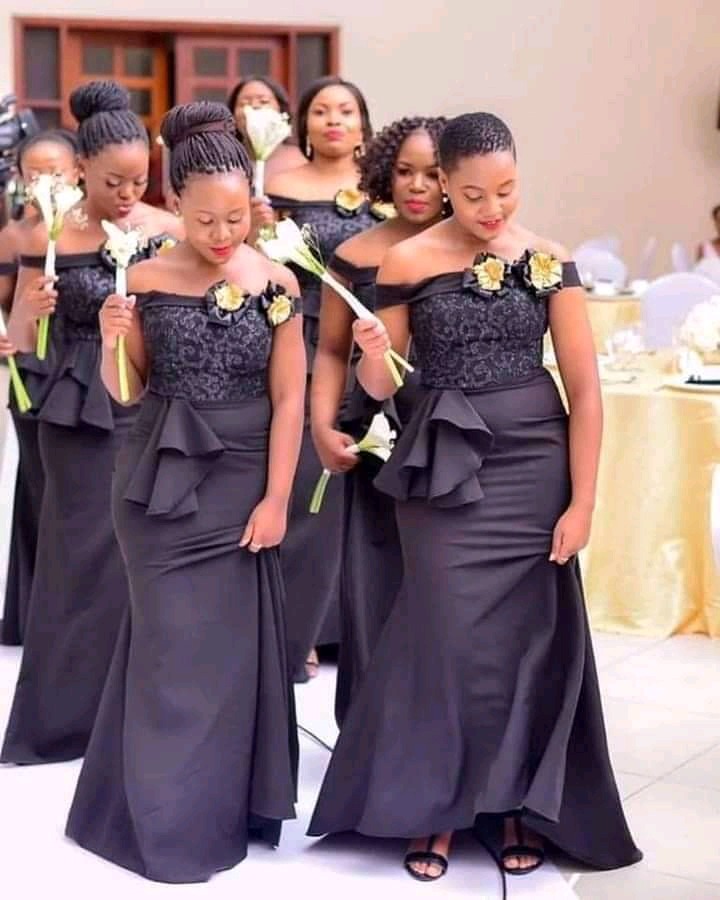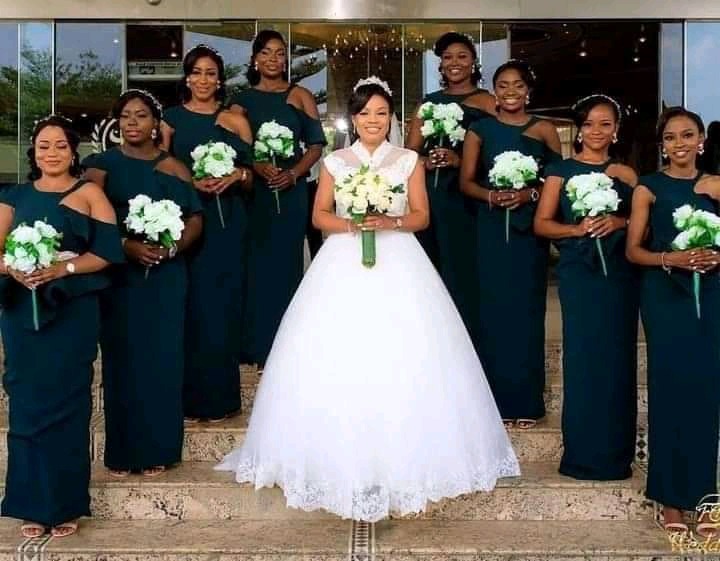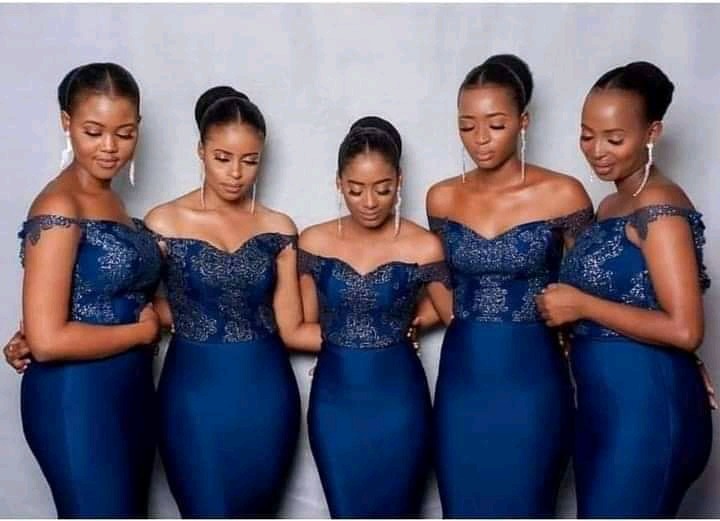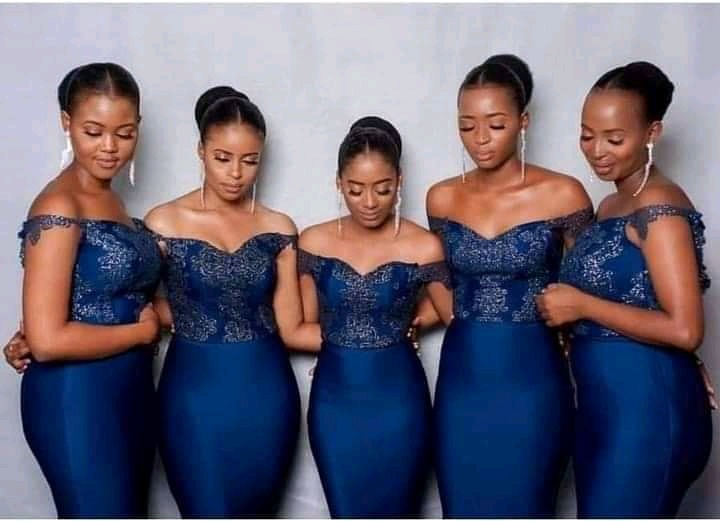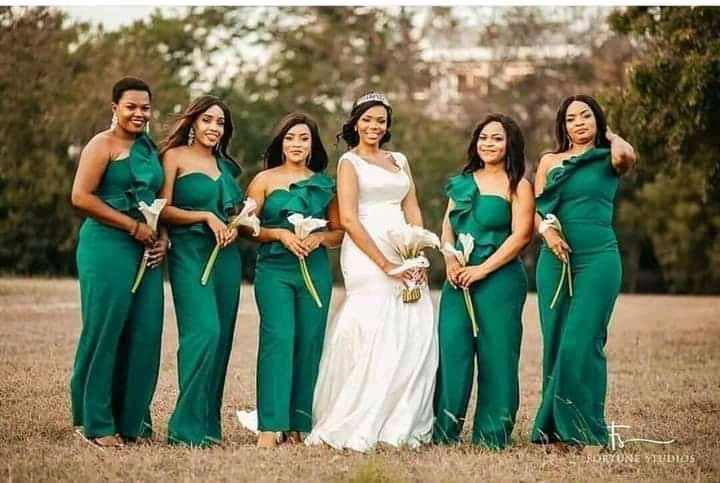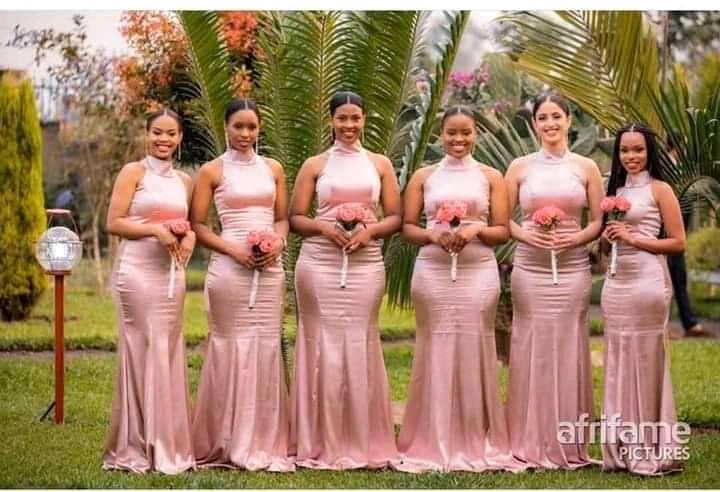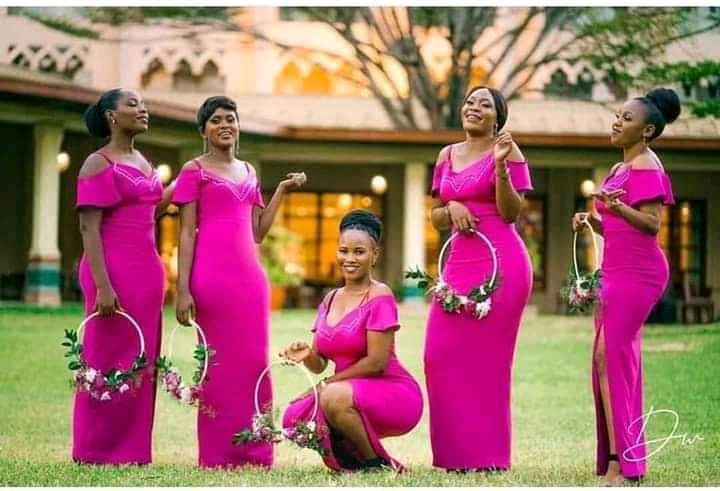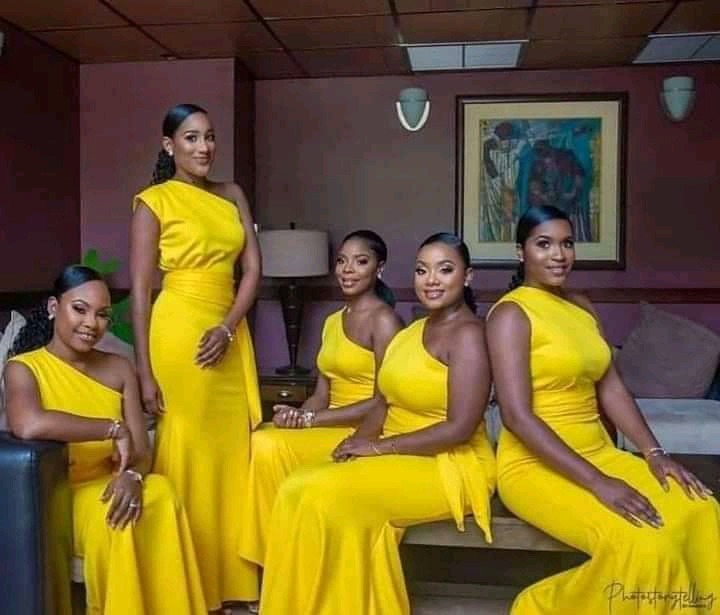 Content created and supplied by: SarahNews (via Opera News )