Ankara is a beautiful fabric and any lady who wears them looks so beautiful and happy as you can see from the faces of the ladies in this article. They look charming and happy probably because of loads of compliments they have received from their friends and loved ones. You can be sure to also experience the joy that comes with rocking the Ankara fabric.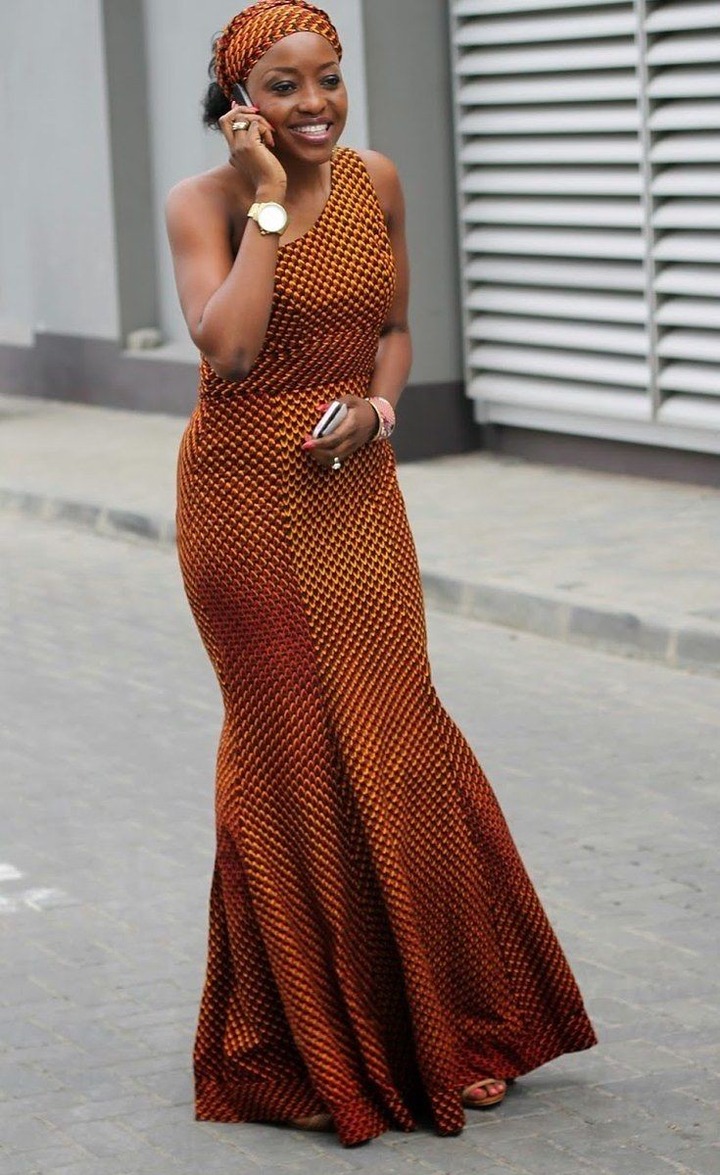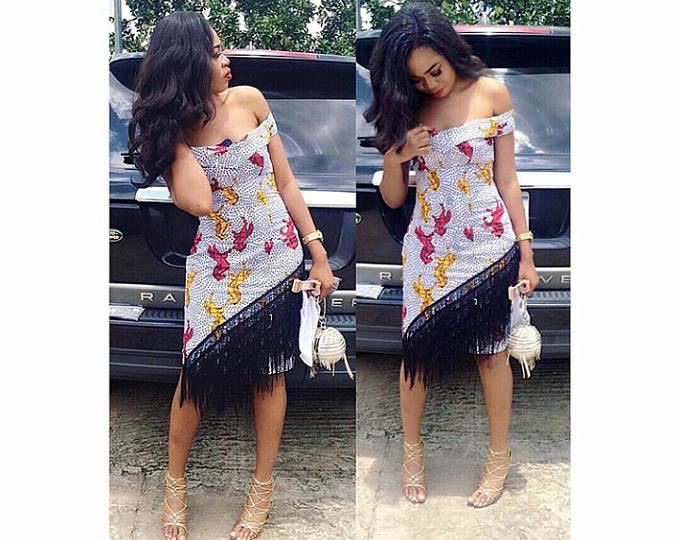 If you are attending a party or any event, these styles are suitable. These days, it has become a habit for gorgeous ladies to wear these local dresses to occasions such as birthday parties, weddings, and church services. And oops, I almost forgot, certain ladies even wear such styles to their workplaces.

So don't, be left out, as you see, it is the norm these days. If you want your entrance to be great and all attention on you at any wedding reception, these adorable styles can give you just that and even more.
Content created and supplied by: Empress-V (via Opera News )