Follow me for more exciting information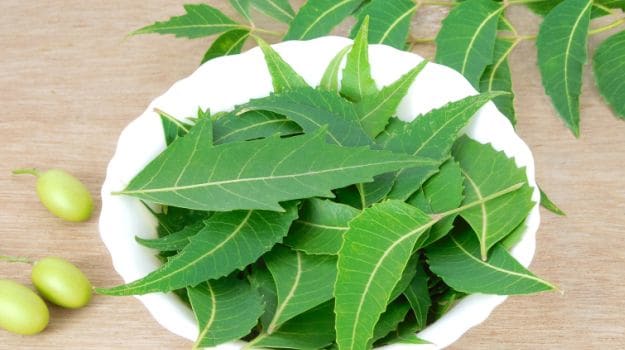 Neem tree leaves contain properties that are benefits to your health and can help you get rid of common problems that you face in your daily life. All parts of neem tree are used for preparing many types of medicines.
Neem leaf is used to cure leprosy, eye problems, bleeding nose, stomach worms, stomach upset, loss of appetite, ulcers, heart disease, fever, diabetes, and liver problems.
Neem oil and the bark and leaf extracts have been used as medicine to control leprosy, intestinal problems, respiratory disorders, constipation and also as 
Neem tree is also used to treat skin problems like blackheads, pigmentation, dullness and ageing because of the vitamin C it contains making your skin look youthful.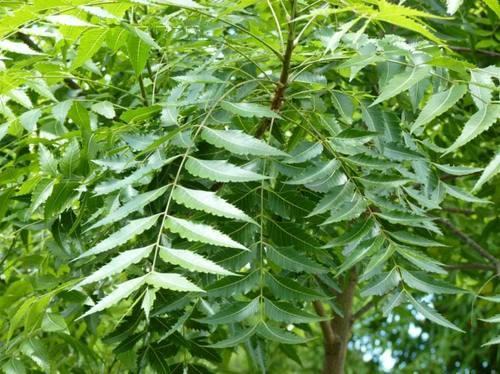 These are the benefits of using neem leaves: 
Neem leaves contain strong anti-bacterial properties which work wonders on infections, burns and any kind of skin problems and chewing neem leaves can remove toxins, and purify blood to give a beautiful skin.
It is also good for eye problems. If you boil some neem leaves, and let the water cool then use it to wash your eyes, it will treat any kind of irritation, tiredness or redness you are experiencing.
Chewing neem tree can also improve your oral health. Neem are full of antibacterial that fights germs and maintains the alkaline level of our saliva given your breath a fresh air and also making your teeth white.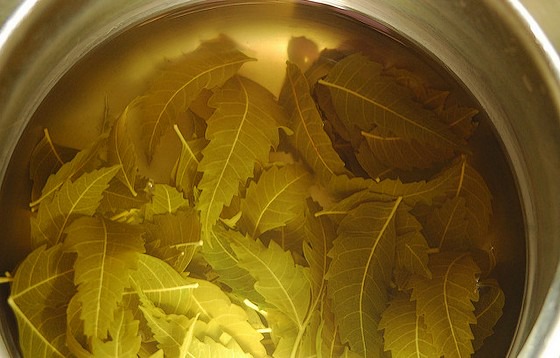 Women who are pregnant should stay away from it.
If you enjoyed it share with your friends and loved ones.
Content created and supplied by: Dapaah_Gh (via Opera News )