Thank you for clicking on this article. Kindly follow by clicking on the +follow at the top right corner of this article. You are much appreciated.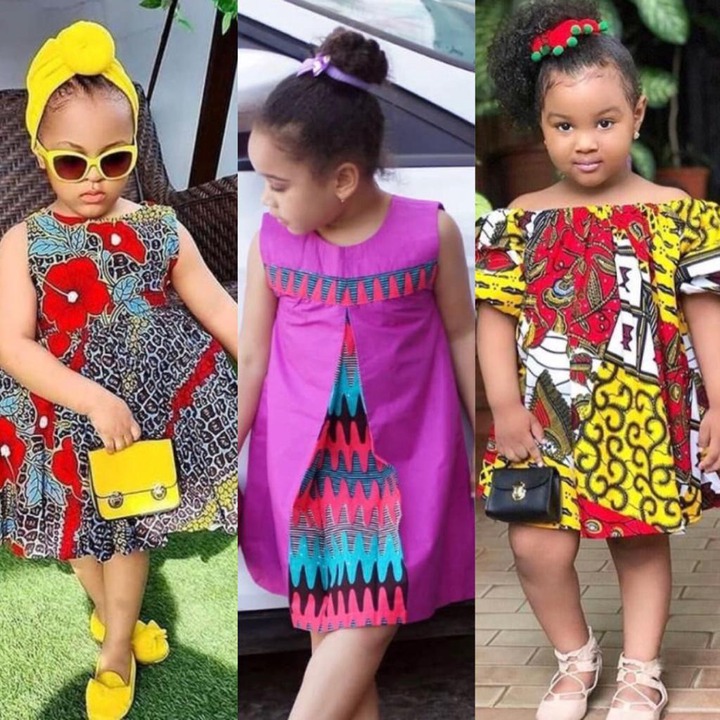 The joy of every mother is to see her kid stylishly dressed. This makes a lot of parents go extra miles to ensure that that joy is fulfilled. In Ghana, many parents sew African print styles for their children to look adorable. 
African print are one of the prints that are mostly used in Africa especially Ghana. The African prints are not only for grown ups but also for children. 
The styles that people flaunt in the world today are trendy, cute and attractive. We will be looking at cute and attractive styles of African print dresses for kids.
As a parent, these dresses will make your daughter look cute and attractive. The dress styles are not exhaustive as you can blend other ideas to suit your preference. Scroll through to see the attractive dresses. Thank you.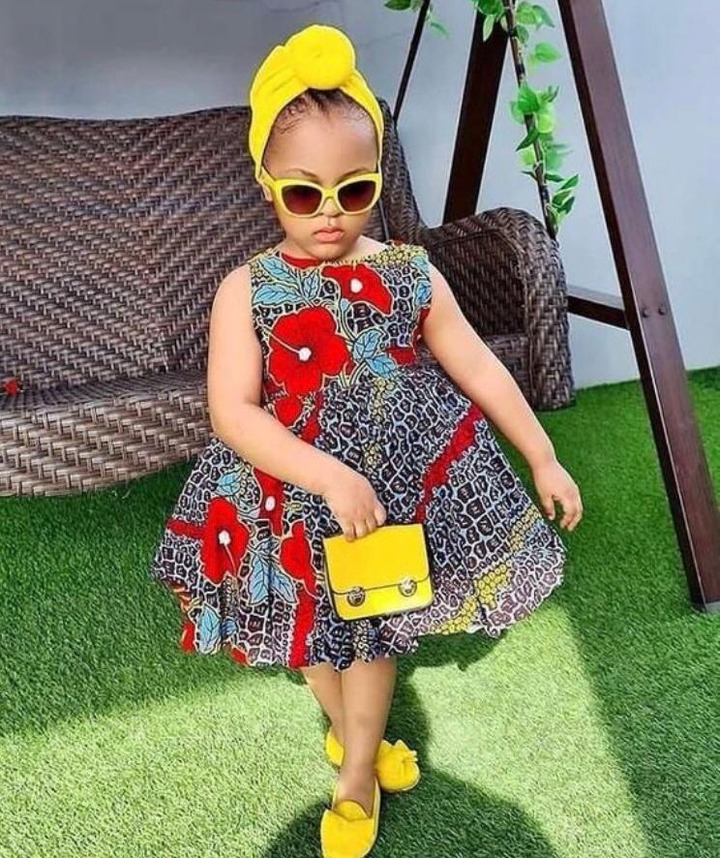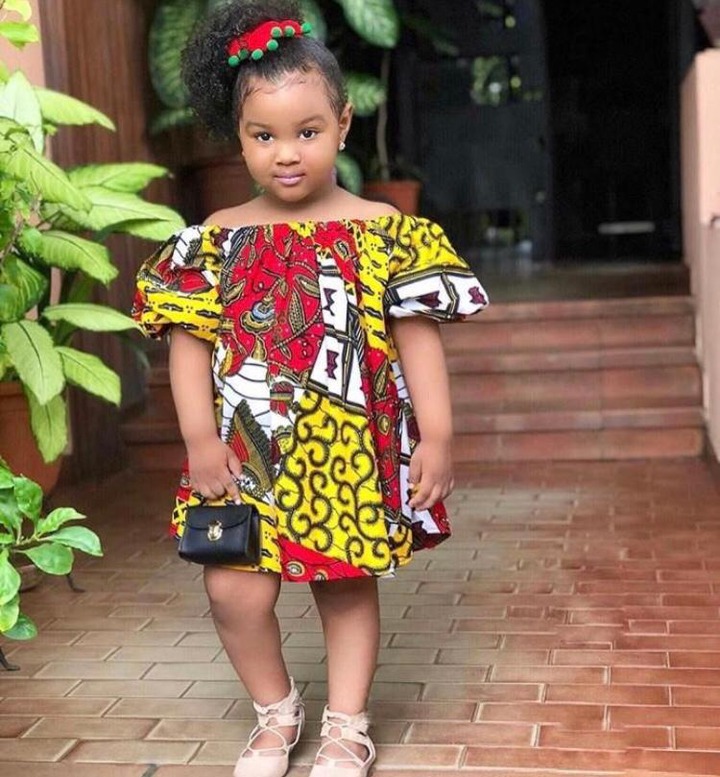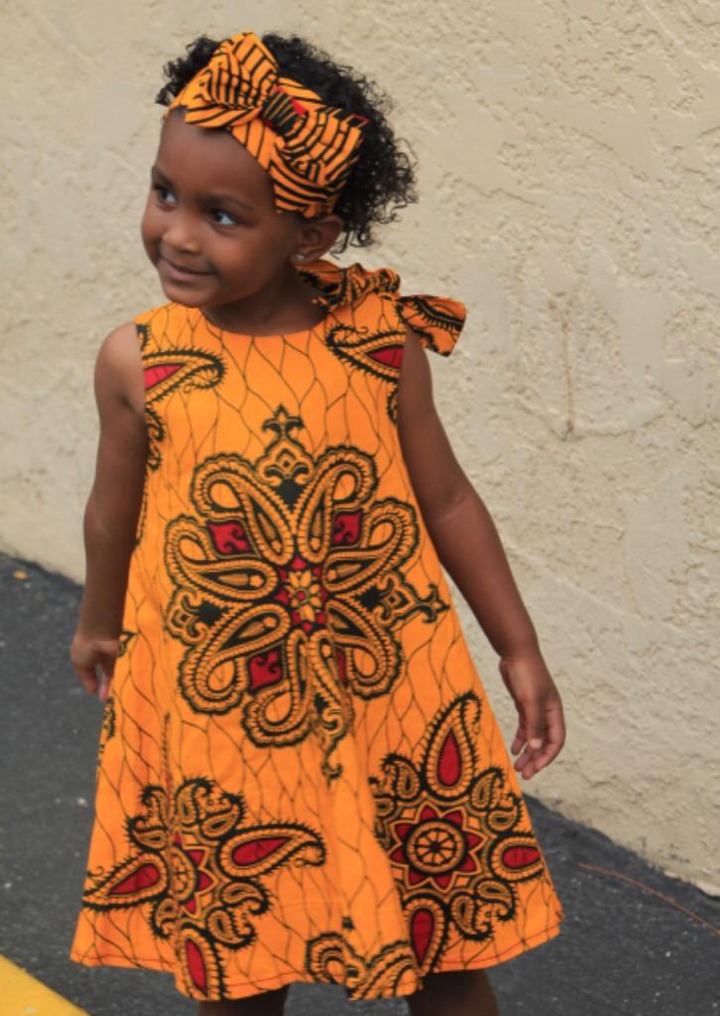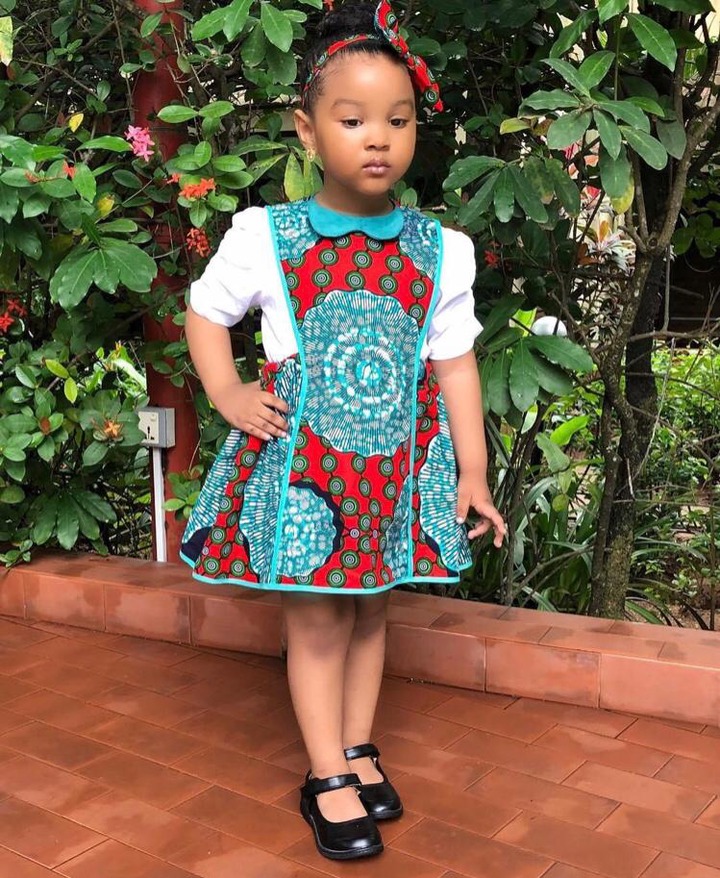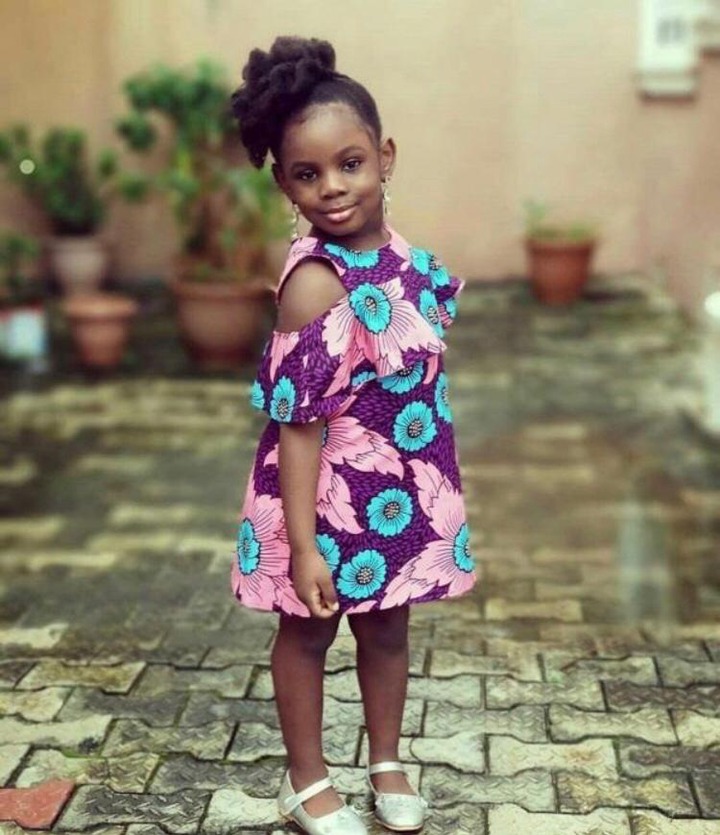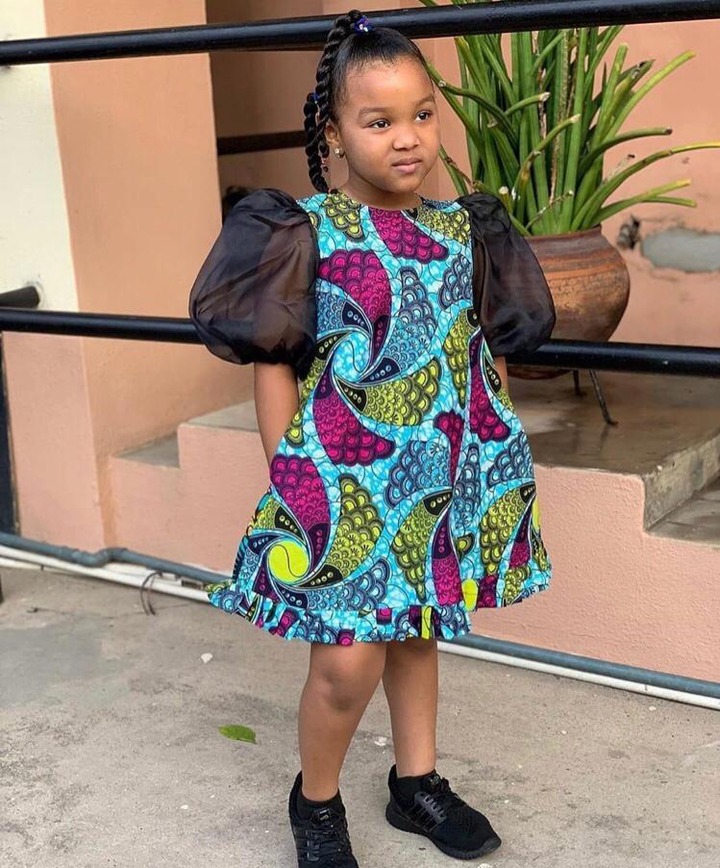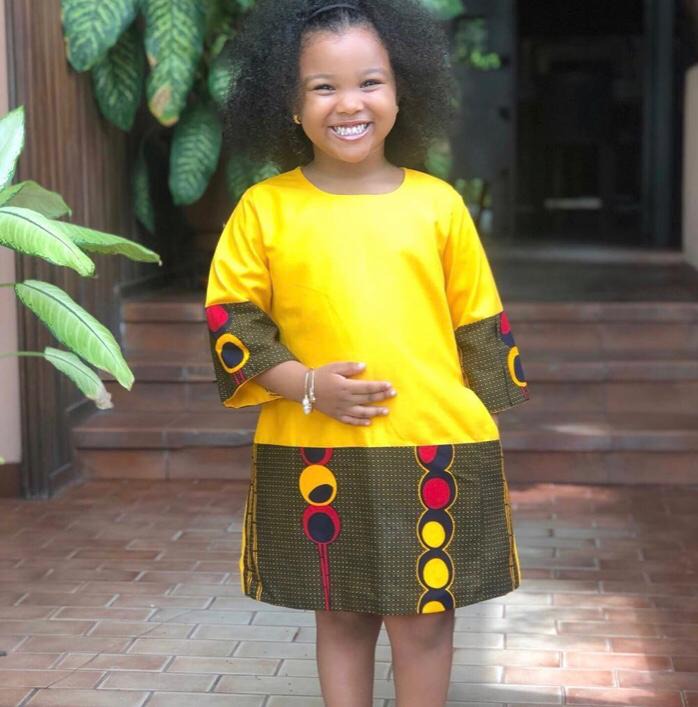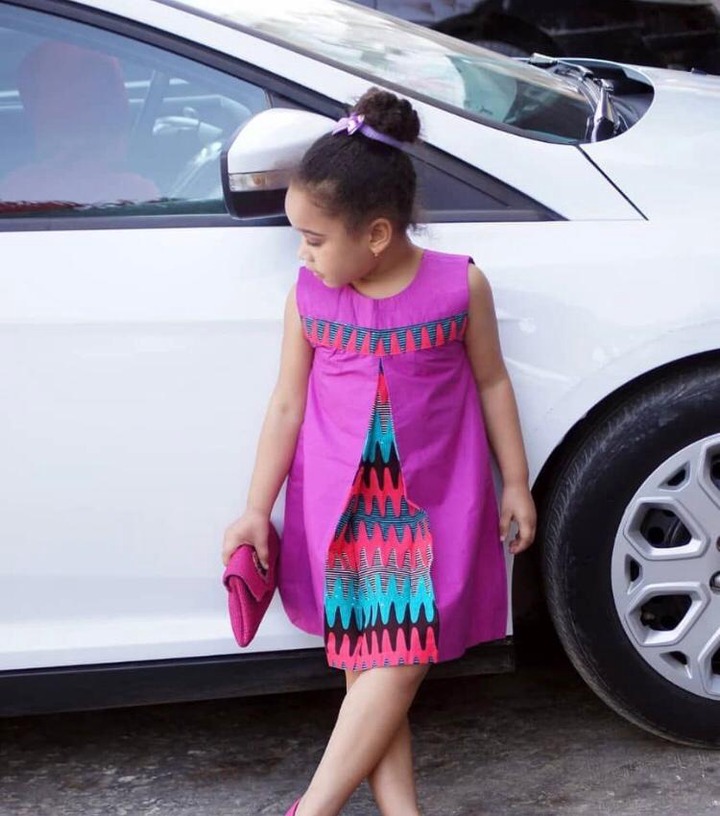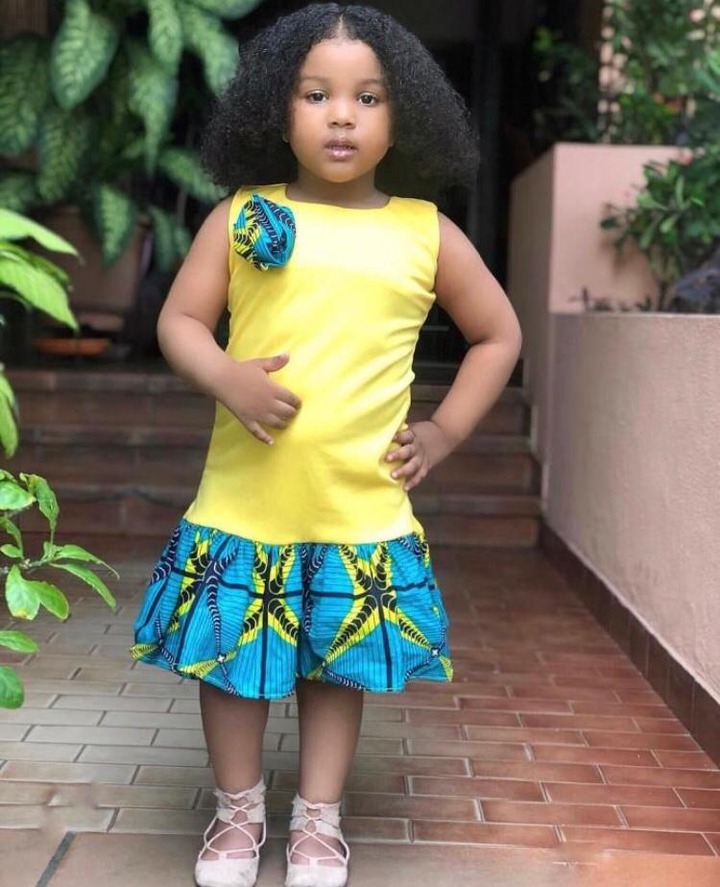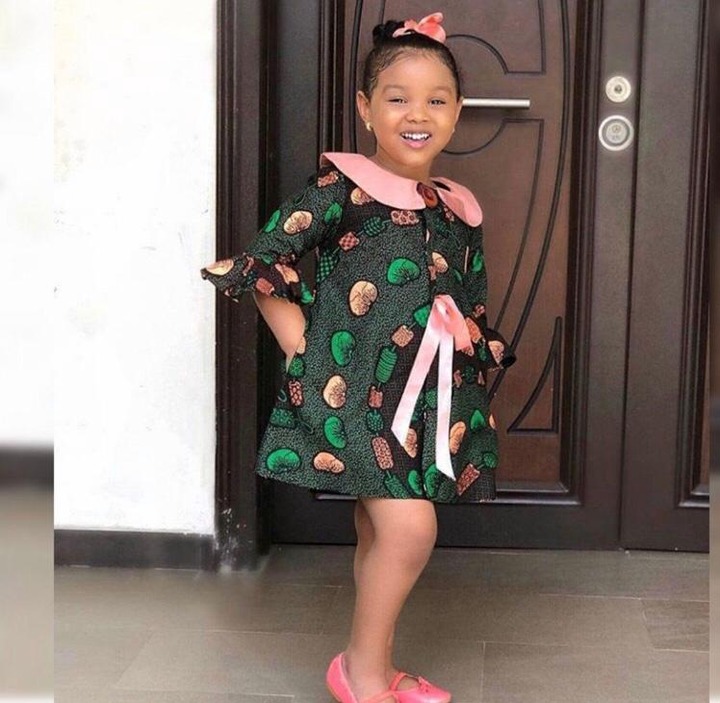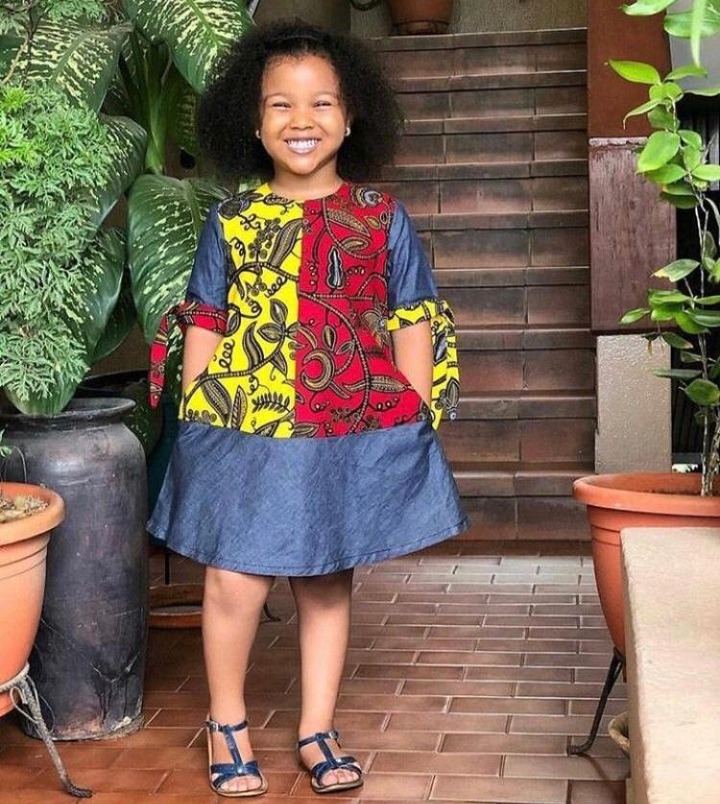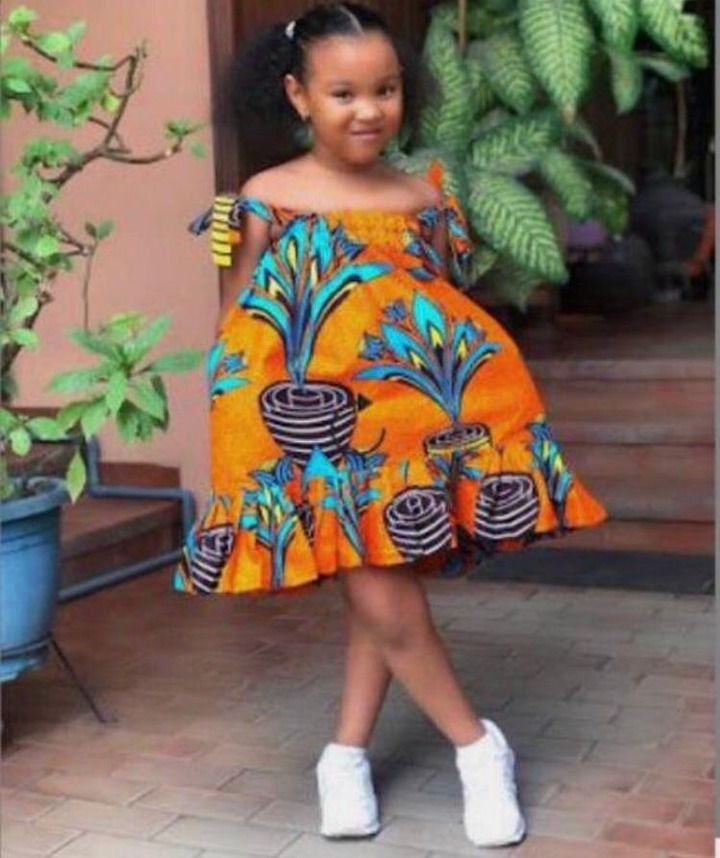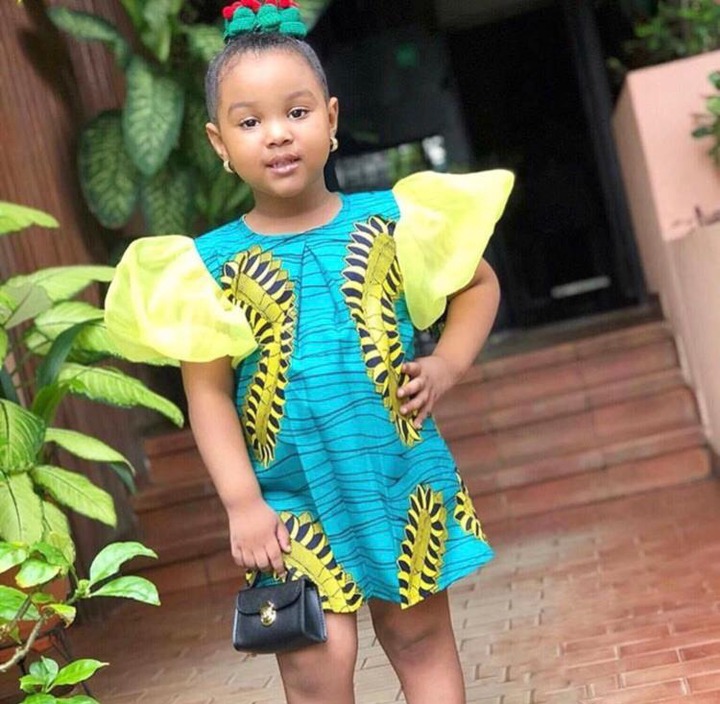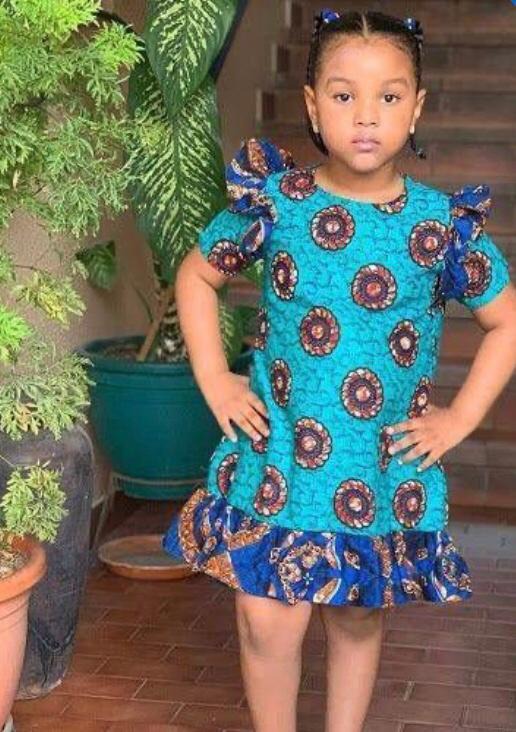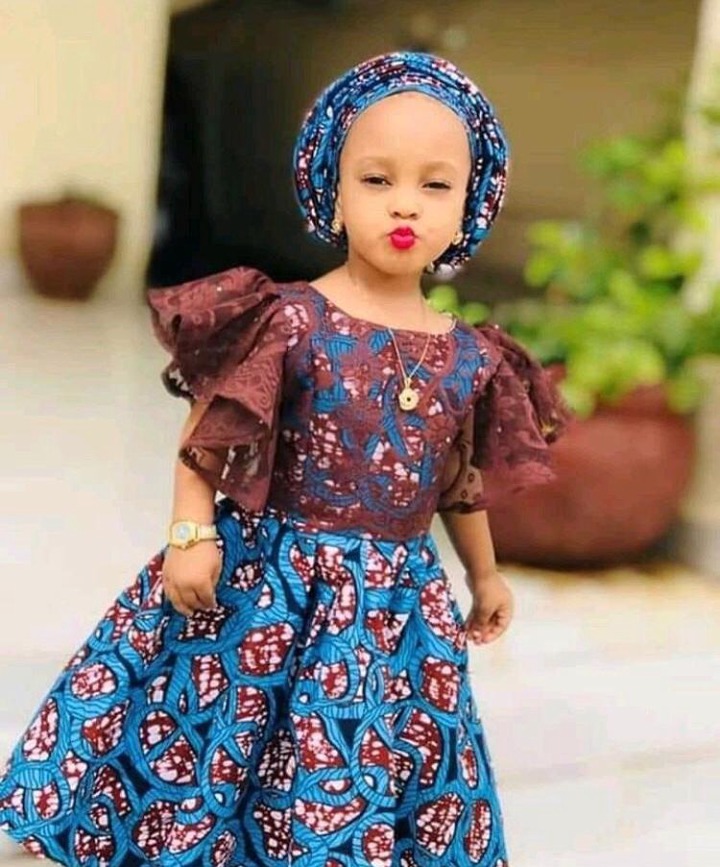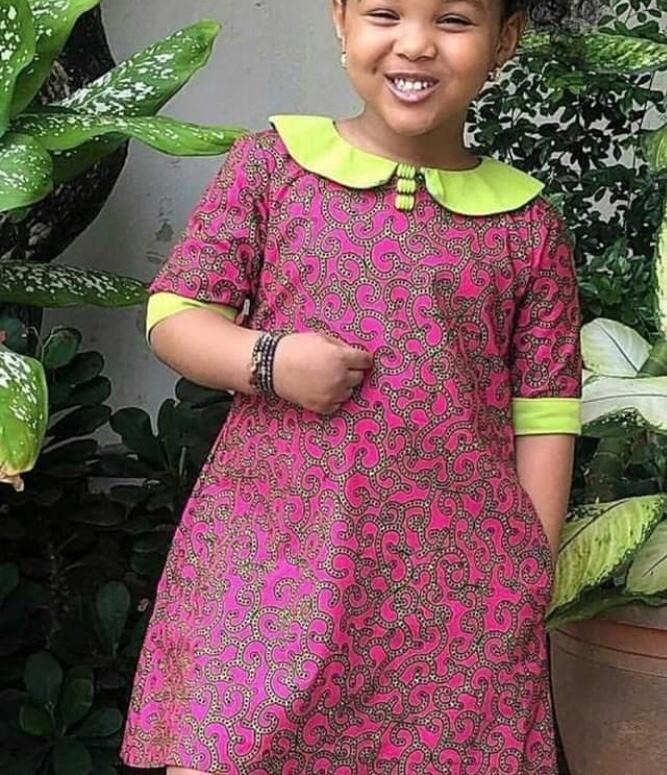 Like, share and comment on this article with your views. My dearest reader, please follow to get the latest updates from ThePoorMasses without missing any. Thank you and stay safe.
Content created and supplied by: ThePoorMasses (via Opera News )