If you have ever worked in an office or attended a corporate event, you will no doubt understand the challenges of choosing a corporate attire . Today, corporate attire choices is difficult than ever before, and striking the perfect balance of professionalism and style can be a very tricky. Thankfully, I'm here to help with a guide to choose Chic yet appropriate work attires.
Corperate attires is a formal dress code for work and Corperate events. Business attires make you look smart and sophisticated.For men, it's suit that will do best but women ca choose a variety of of styles.I will be giving you some beautiful corporate dress inspiration from screen goddesses most loved .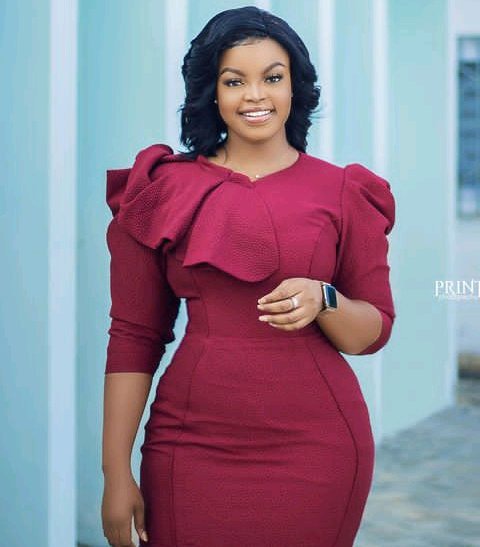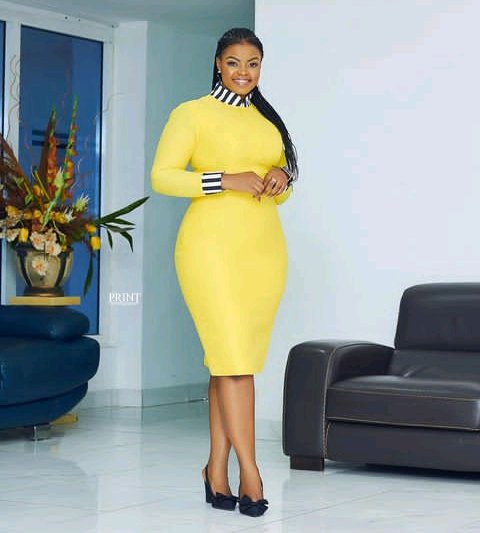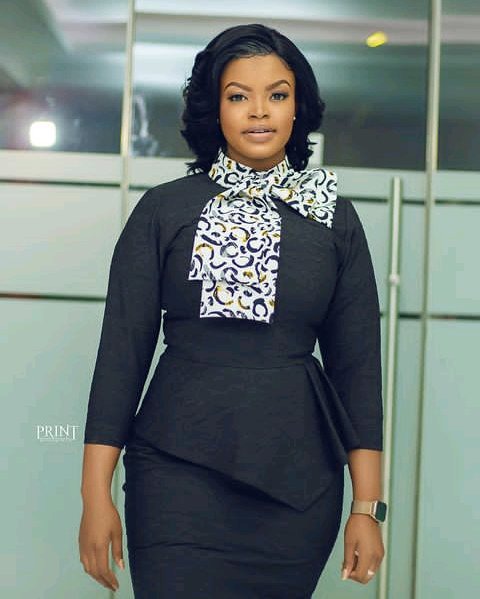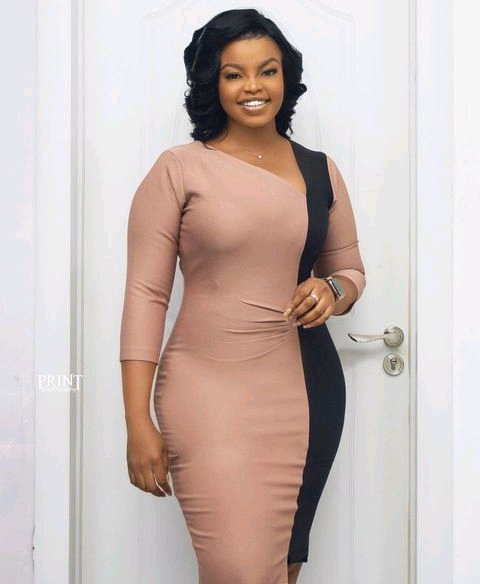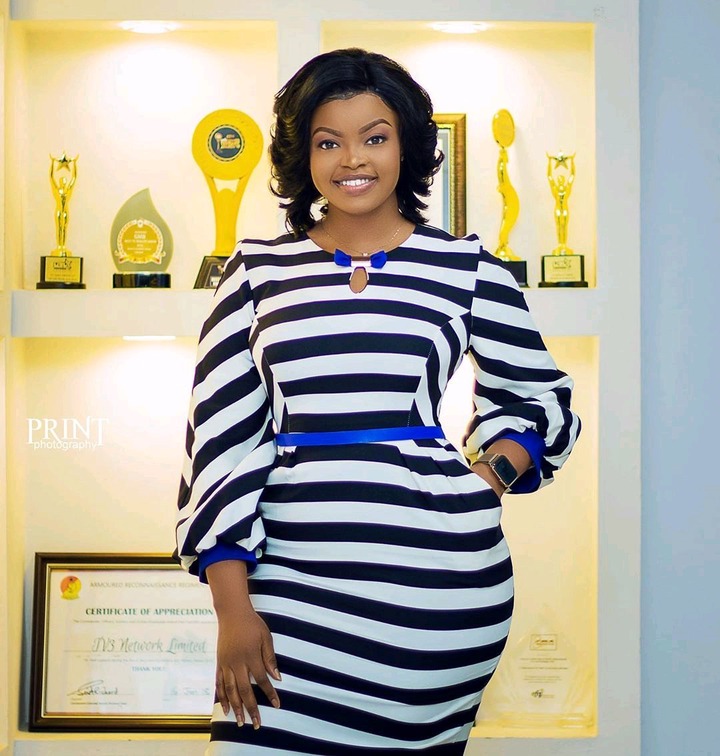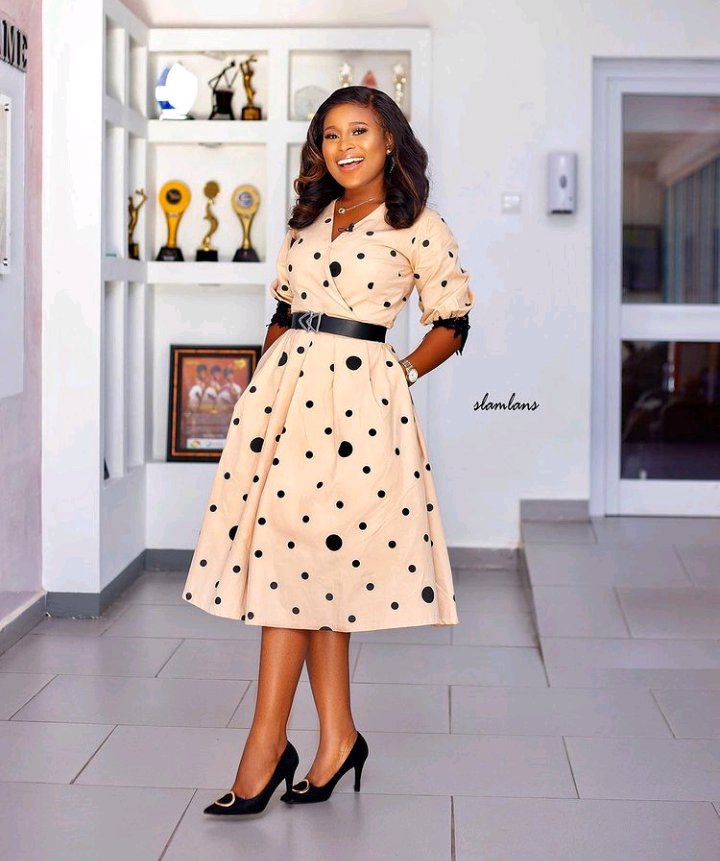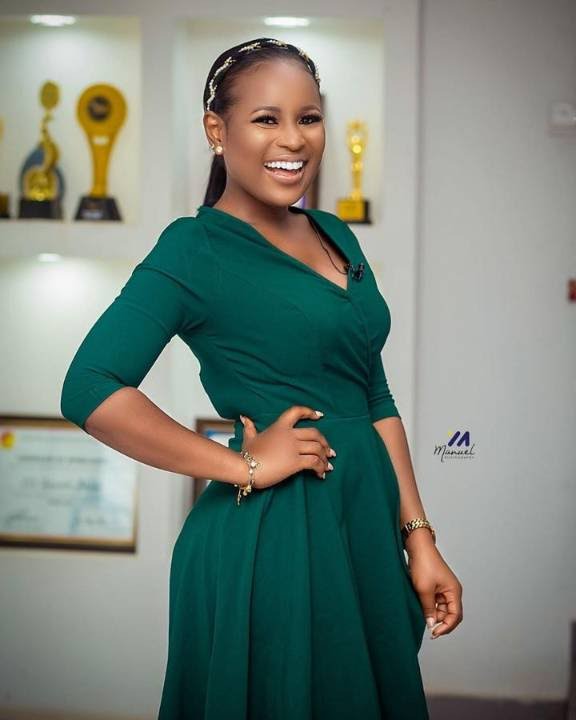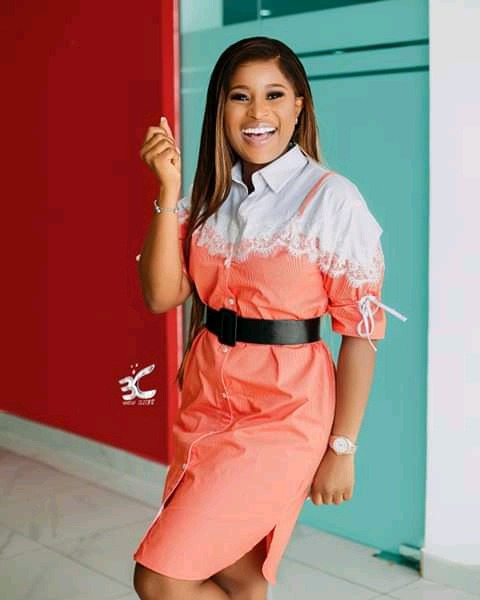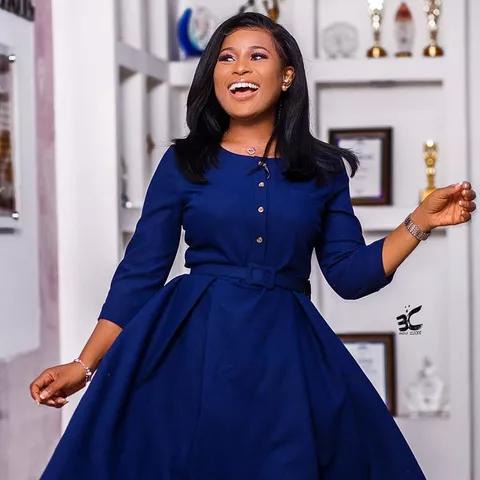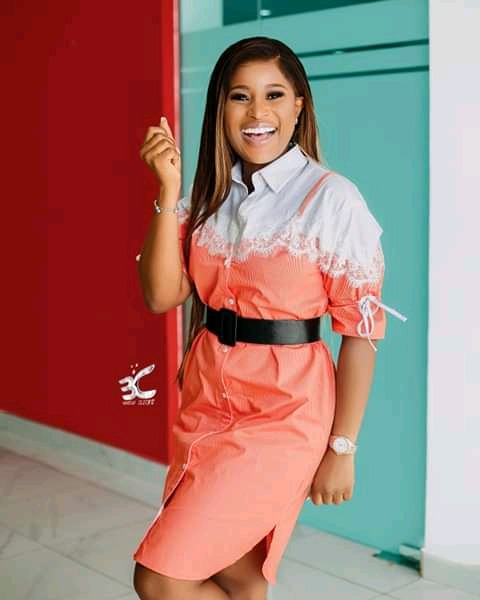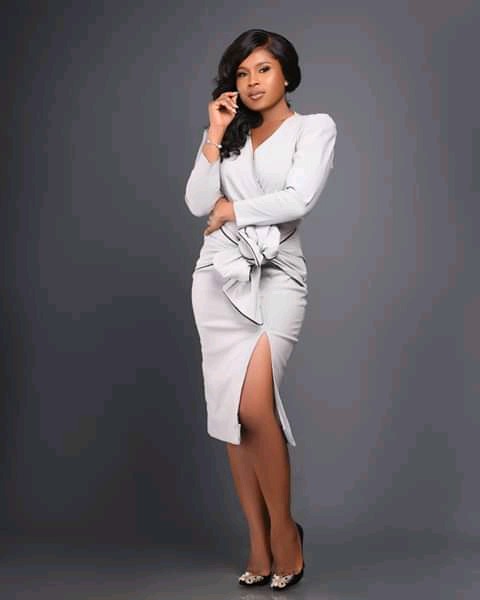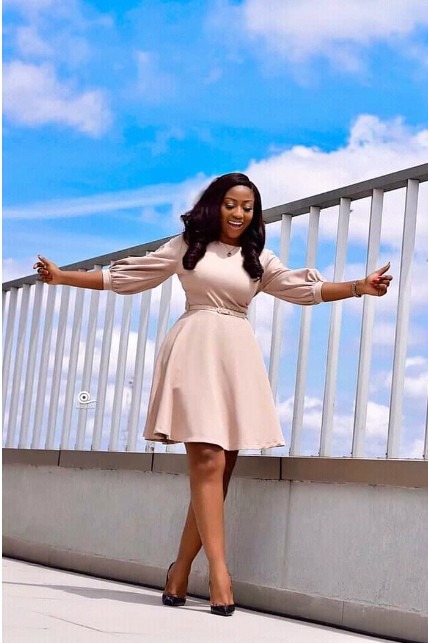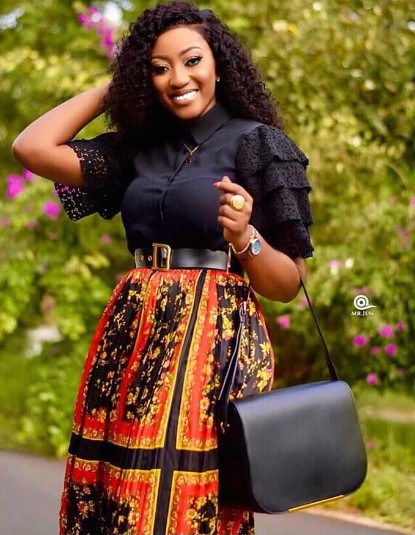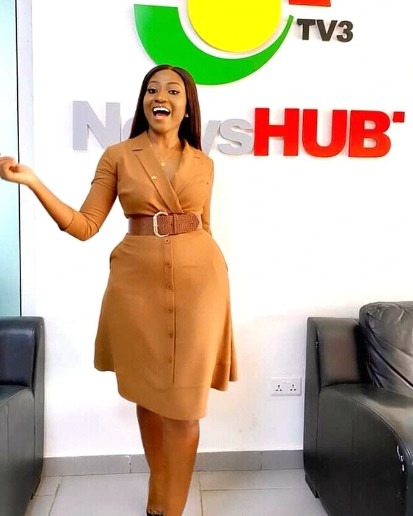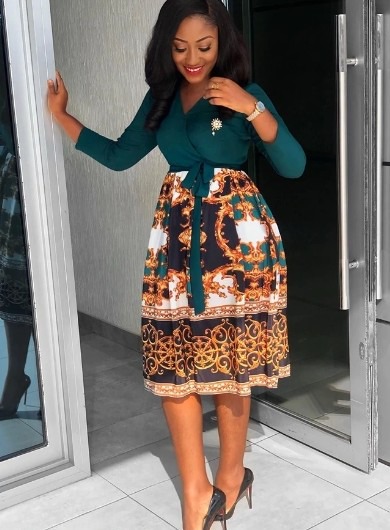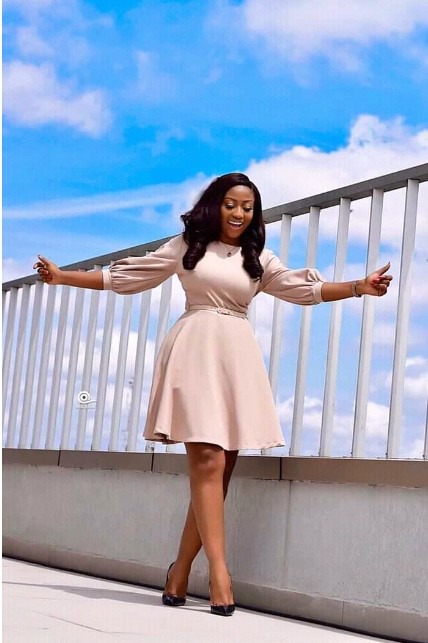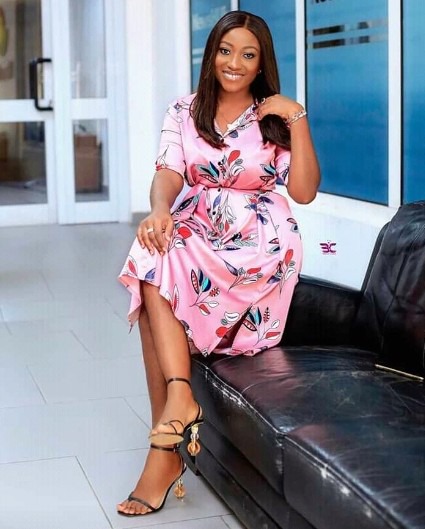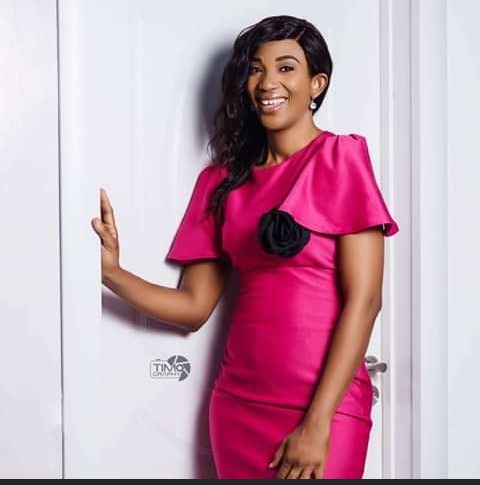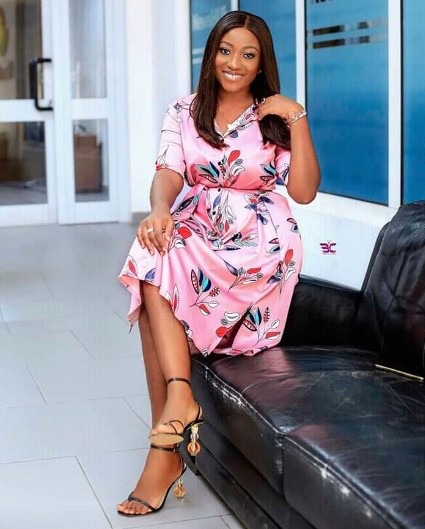 A business attire is important tbecause it presents a visual image and sends a message that employees are professional.Thanks for reading. On thing you should always bear in mind is that you must go to your work place looking good for the wok in order to attract customers.
Content created and supplied by: Sarkorshiorkor (via Opera News )