Ghana's independence day is one of the most eventful days in the history of the country. This day is always marked by an anniversary celebration which has been characterized by so many activities since 1957. During the month of the celebration, there have been a lot of new initiatives which aim at promoting the culture of the people of Ghana. These new introductions are targeted to make drastic changes in the country. Some of these new introductions are the consumption of locally prepared foods, wearing made-in Ghana clothes, visiting historic places in the country, and several other things.
All these initiatives are performing very and are gaining more recognition in the country. The Wear Ghana Project campaign seeks to encourage Ghanaians to wear made in Ghana clothes and use other fashion accessories that are locally produced to promote the culture, history, and heritage of the people of Ghana. This course of action is expected to run throughout the year but has not been effective as in March which marks the exact "birth" month of Ghana. Activities such as seminars symposiums, exhibitions, fashion shows, production of a fashion magazine, and an awards night to honor fashion industry players, Ghanaians, and institutions whose activities have promoted the fashion industry in Ghana.
This course of action is running smoothly through the veins of most male journalists in the country. Journalists like Johnnie Hughes, Giovanni Caleb, Alfred Occansey, Thierry Nyann, and many more have also engaged themselves in this campaign wear and promote made in Ghana clothes. In this article, we will give the verdict on who has dressed up best in traditional wears in the year 2021 Ghana month celebration between Giovanni Caleb, Alfred Occansey, and Thierry Nyann.
Giovani Caleb: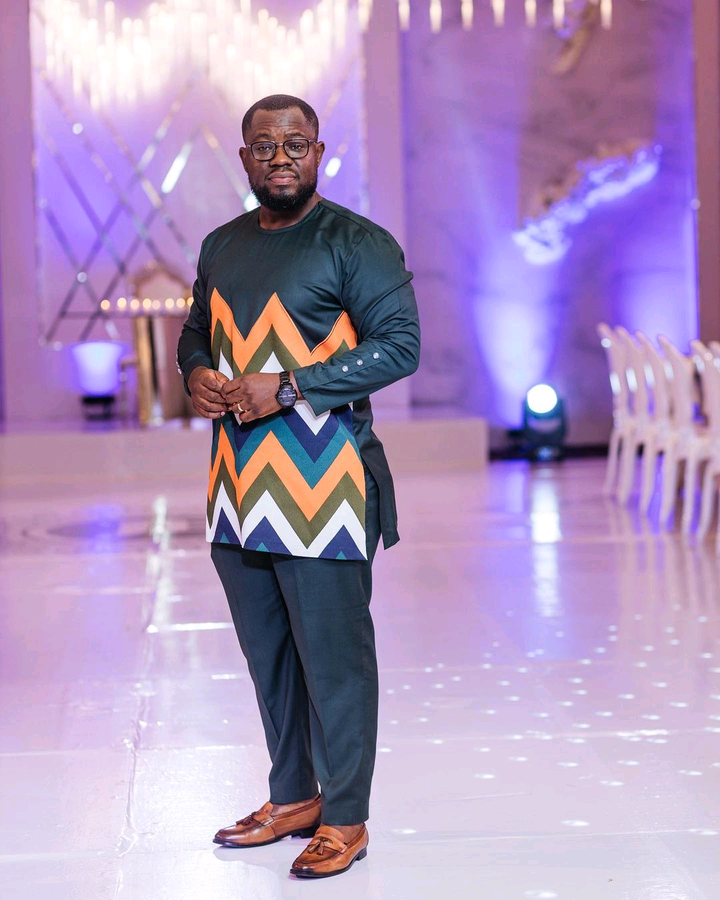 He is an employee of Media General (TV3) and normally takes on many entertainment sections in stations owned by Media General (3FM, Connect FM, Onua FM, Akoma FM). He is also the host for Showbiz 360 and Daterush. Check out the photos below.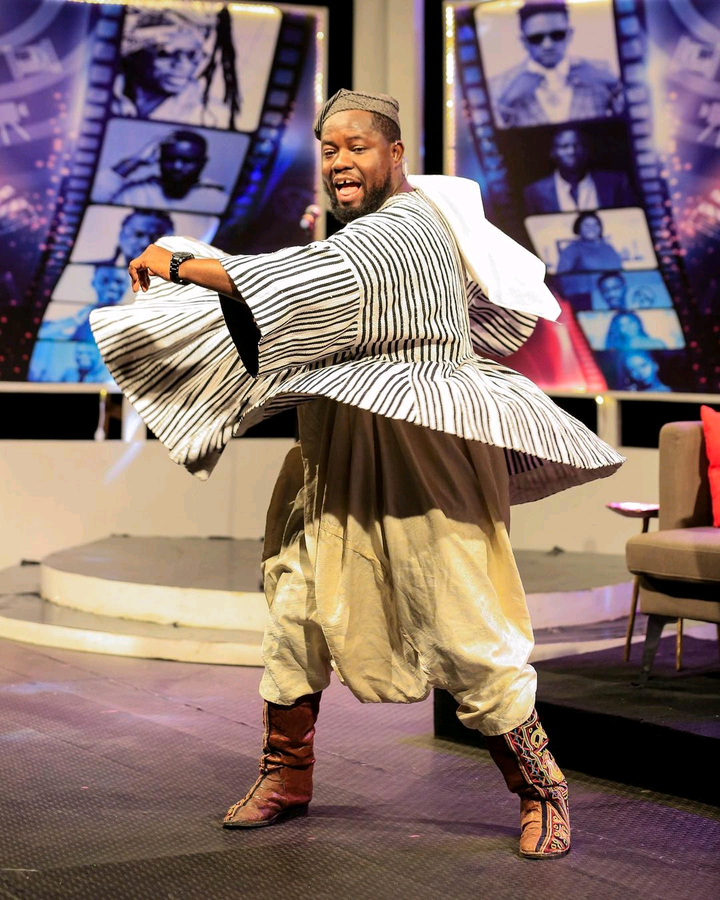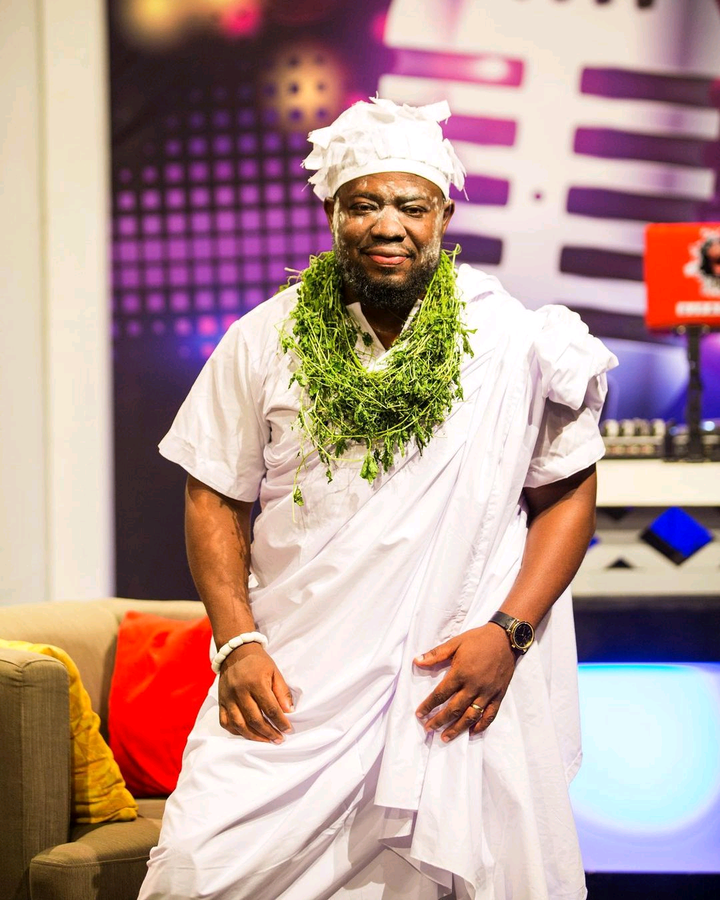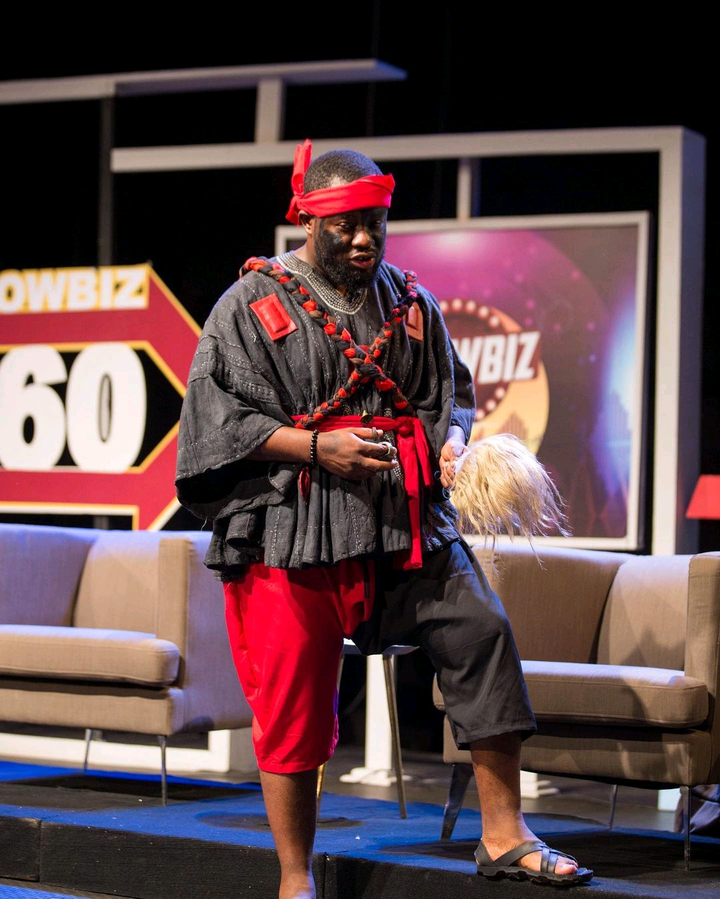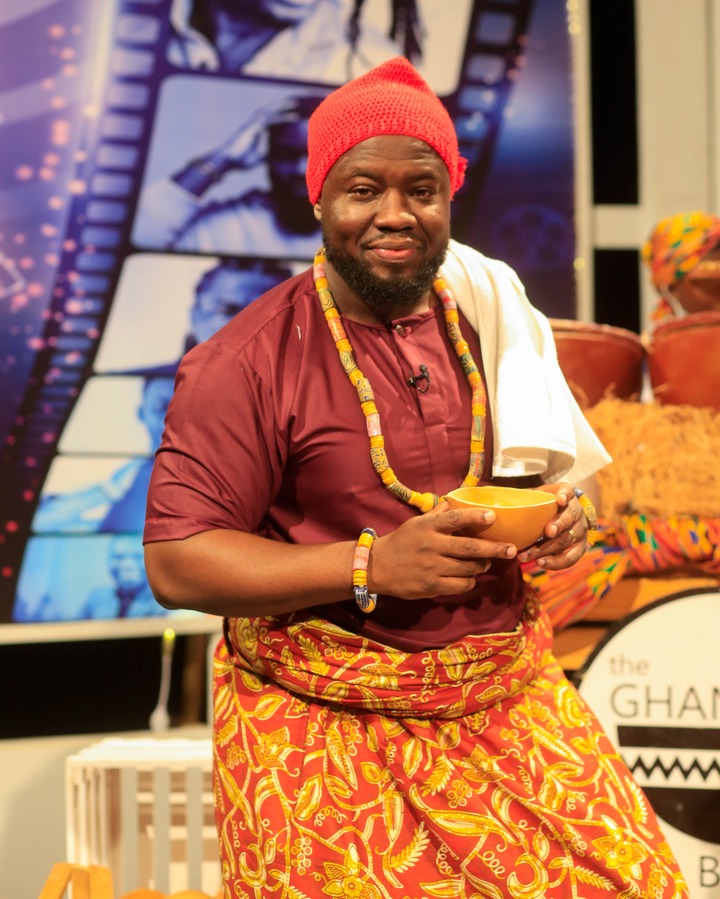 Alfred Ocansey: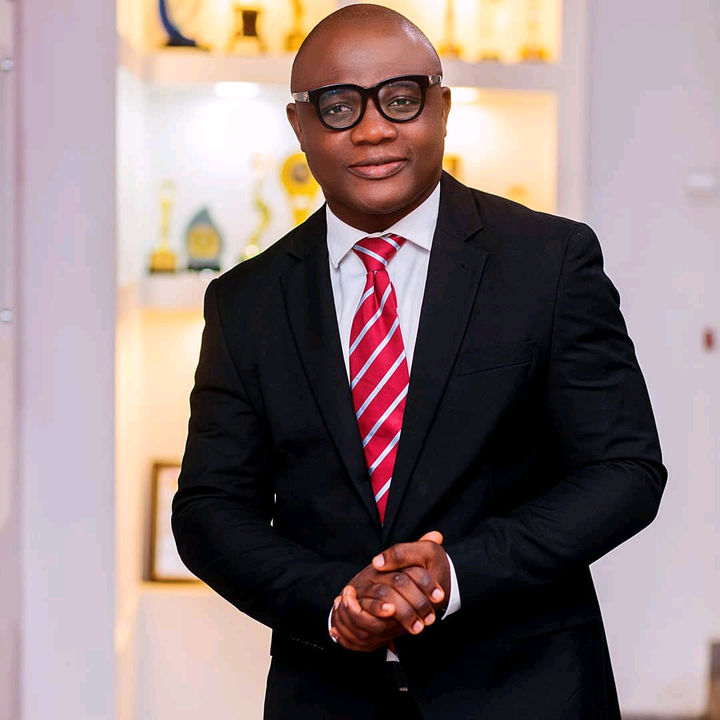 He is also a work in Media General (TV3) who always present news 360 in the station. Alfred is not left out of this year's wear Ghana campaign. Check out these photos of him wearing traditional cultural outfits.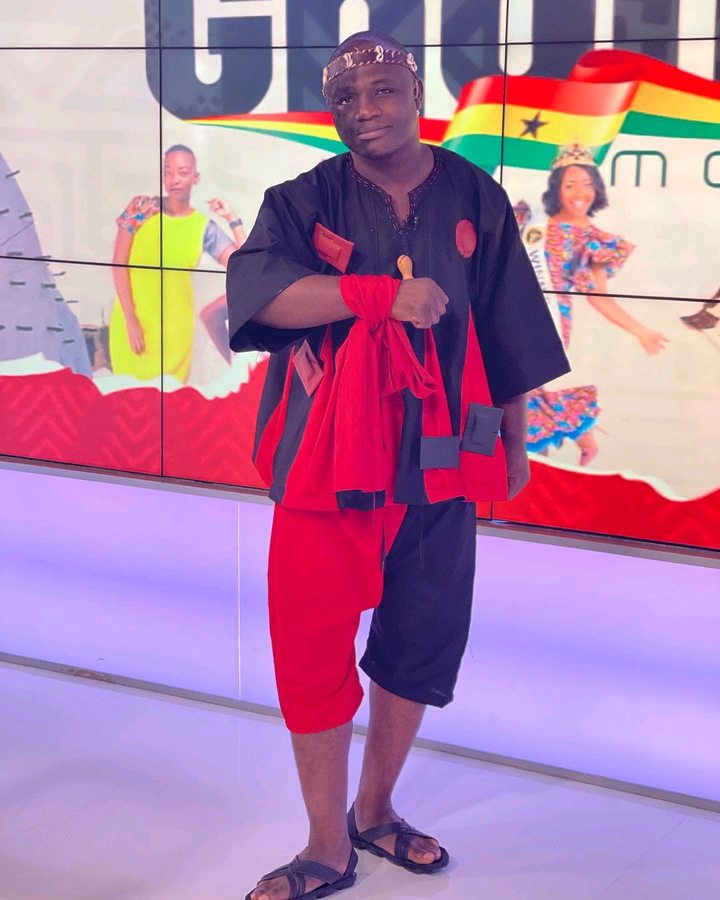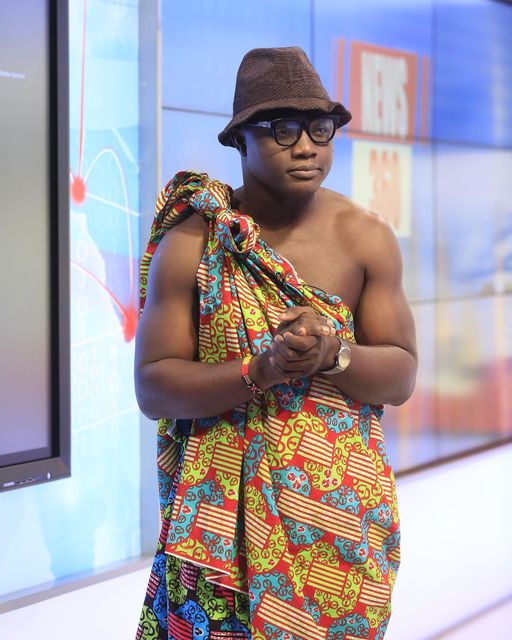 Thierry Nyann: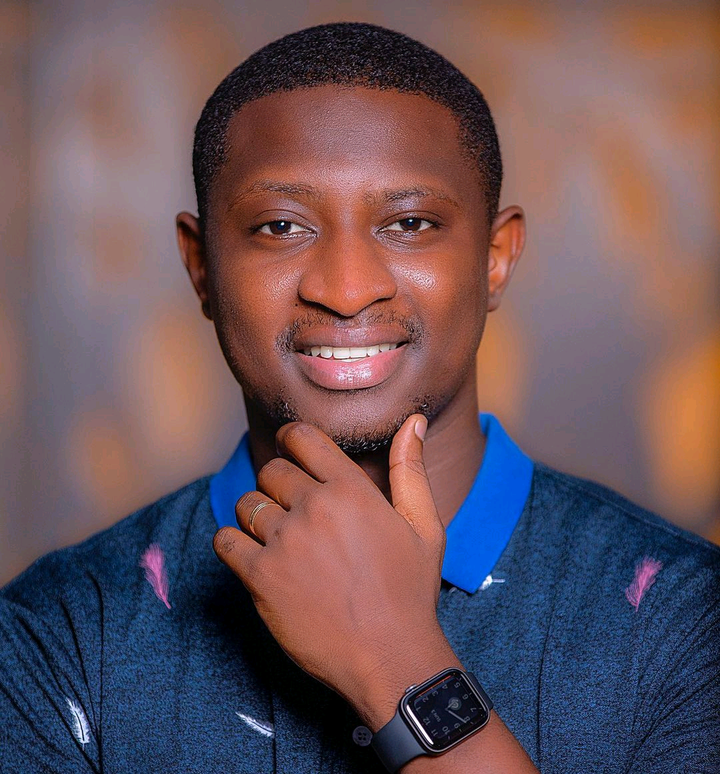 Thierry Nyann is a sports journalist that works at TV3 and other sister stations of TV3. This year's wear Ghana initiative has touched the Journalist a lot that he has been giving his fans some blooming photos of him wearing traditional cultural outfits.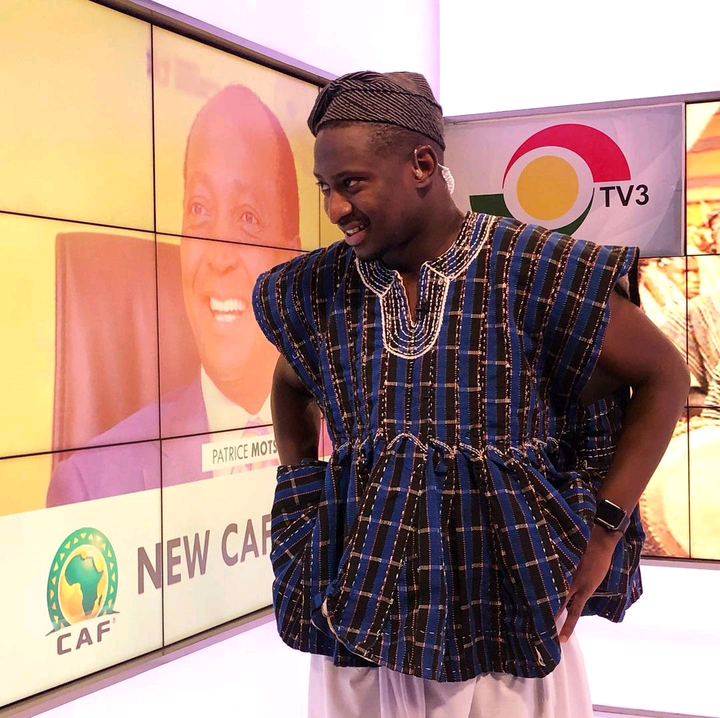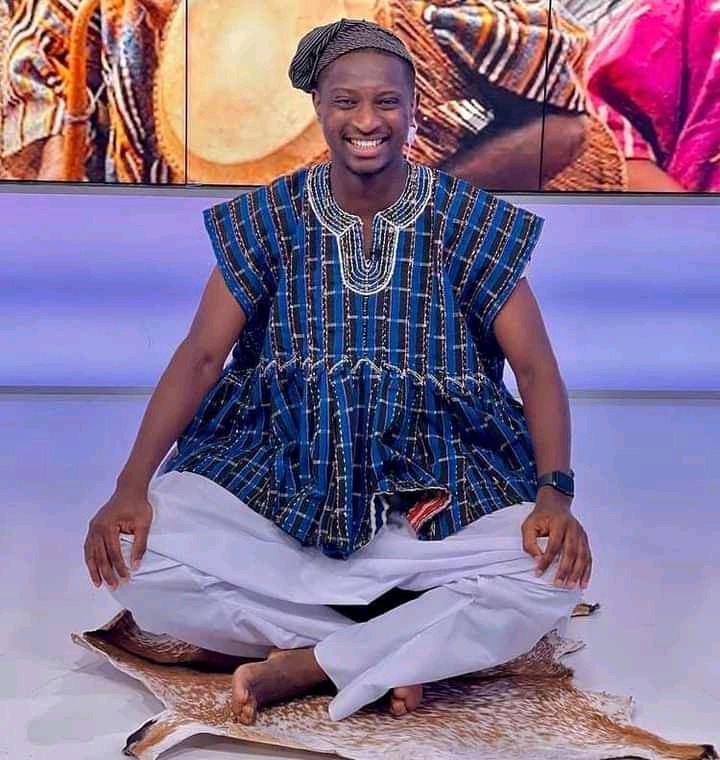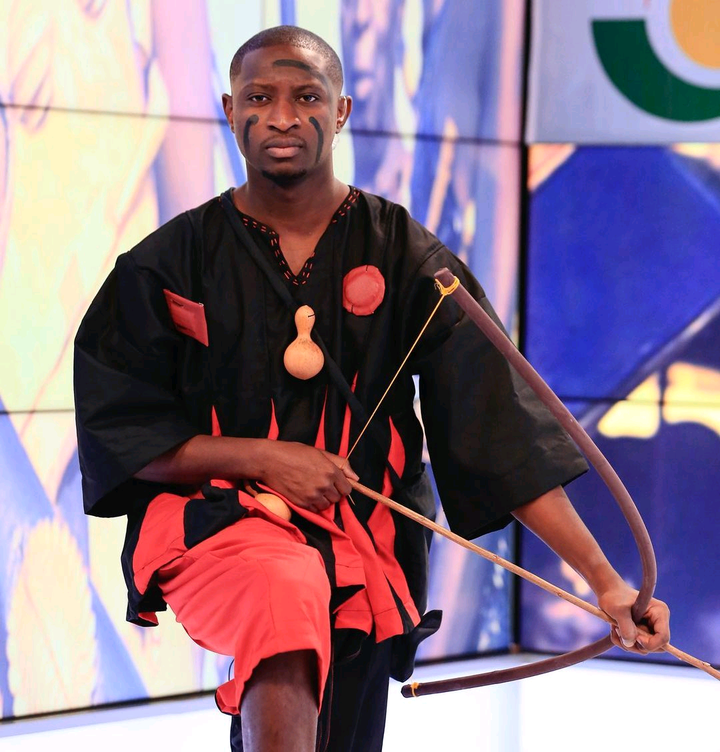 Who did you think rock best in traditional cultural wear?
DROP YOUR THOUGHTS AND COMMENTS IN THE COMMENT SECTION BELOW.
ALSO, DON'T FORGET TO LIKE, SHARE, AND FOLLOW ME FOR MORE AUTHENTIC NEWS UPDATES
Content created and supplied by: Juniorholy96 (via Opera News )