A collection of stunning outfits made out of beautiful Ankara fabrics for couples that will blow your mind and make you hate being single.
With so many designs and colour combinations to choose from, the Ankara has become one of the most desired fabrics on the African continent. Apart from the unique and elegant look the Ankara outfits give, they also show a beautiful way of life. The amazing culture of Africans in terms of fashion is displayed with these beautiful Ankara fabrics.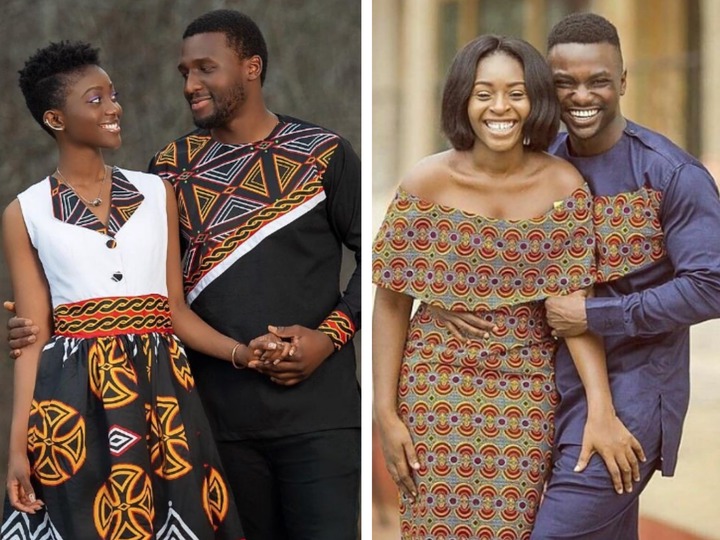 So, if you are looking for that one outfit that will make you look stunning and elegant, look no further, Ankara designs have got you covered. Throw on a well fitting design from a beautiful Ankara fabric and you are good to go.
In my opinion, fabrics look the best when they are being worn by a beautiful couple. This is because the love in the relationship gives a brighter and more attractive look to the fabric. So, for my beautiful couples out there. Here is a collection of beautiful Ankara designs you should take a good look at, they will give you an idea for a perfect matching outfit for your partner and yourself.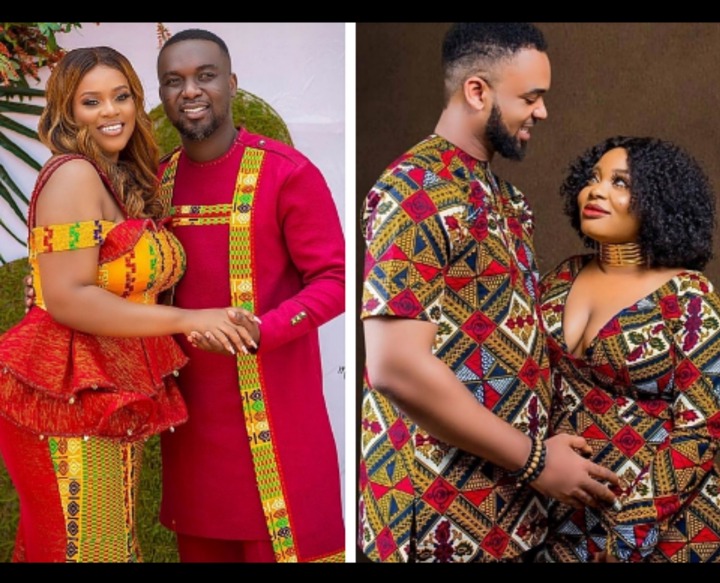 Check out the photos below and follow me for more mind blowing designs on daily basis. Kindly share to help a brother or sister.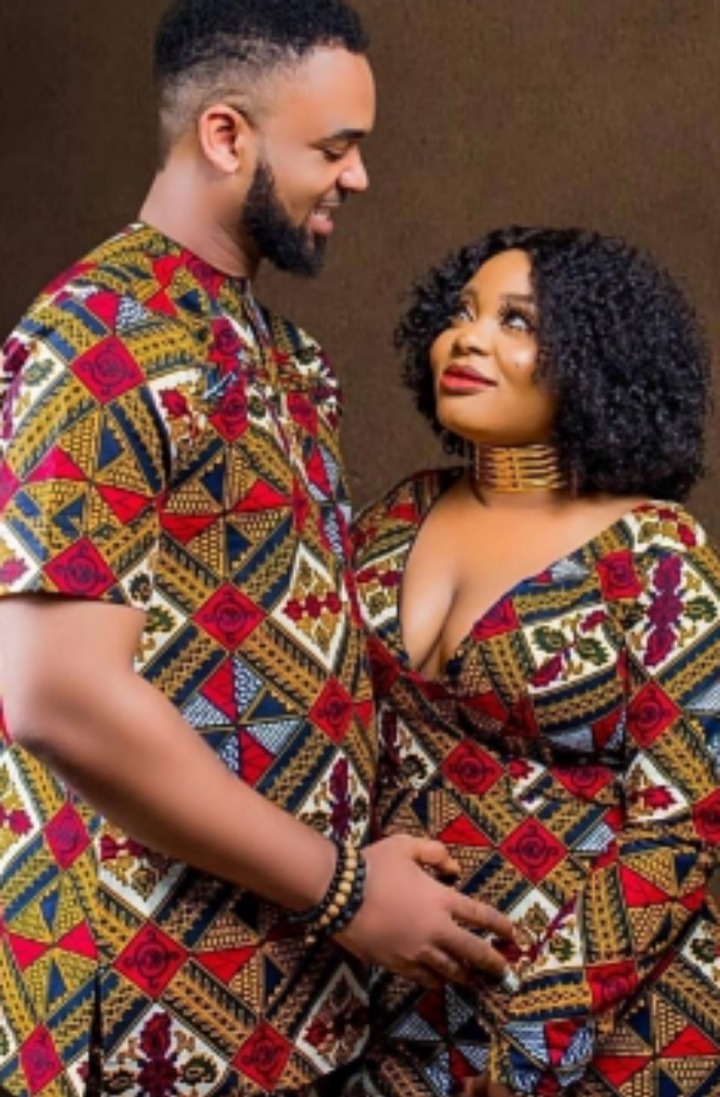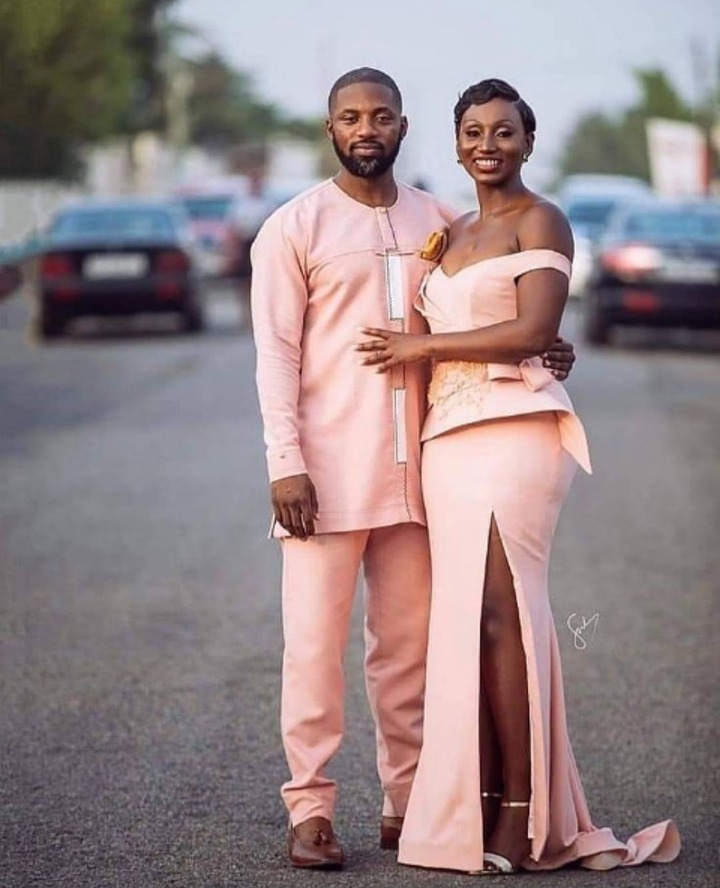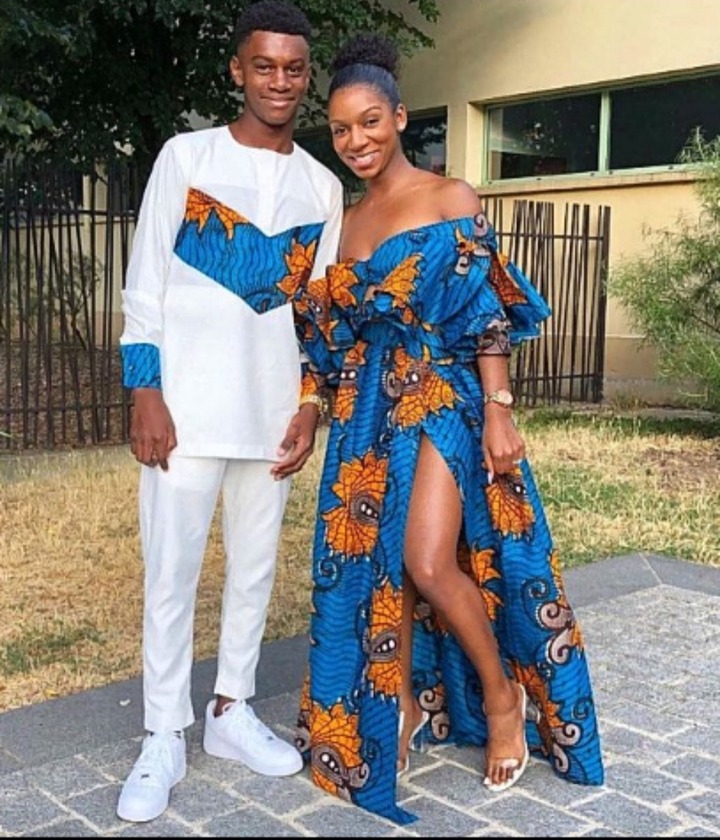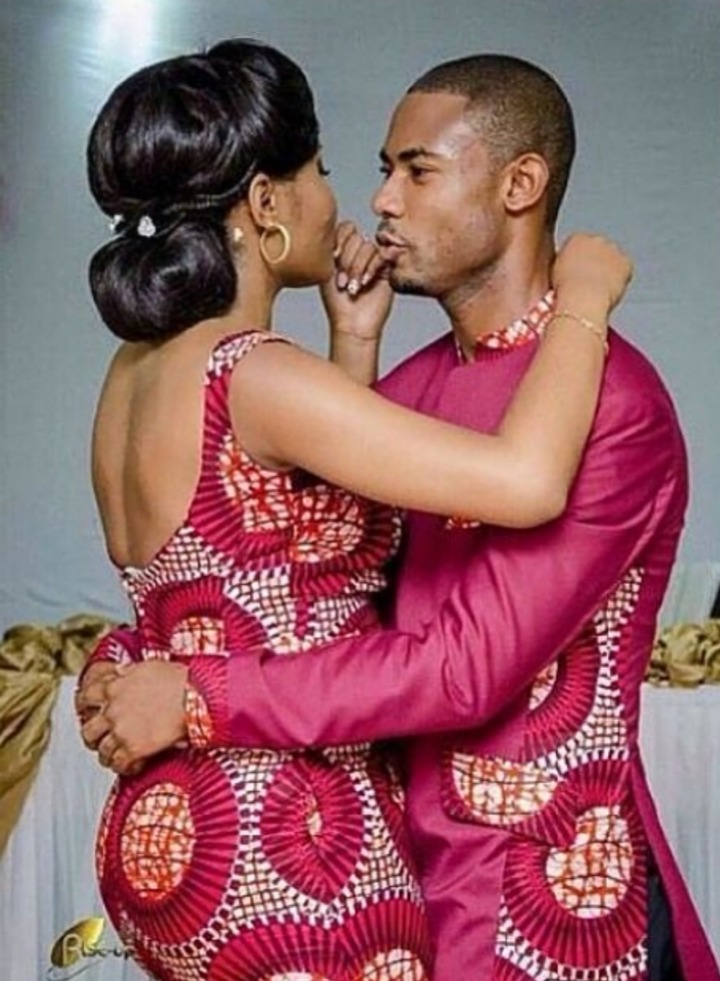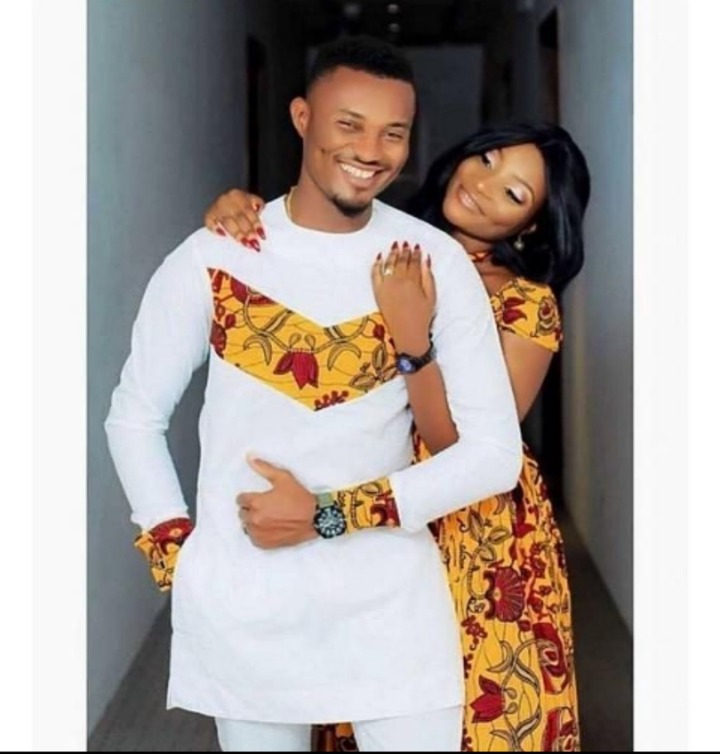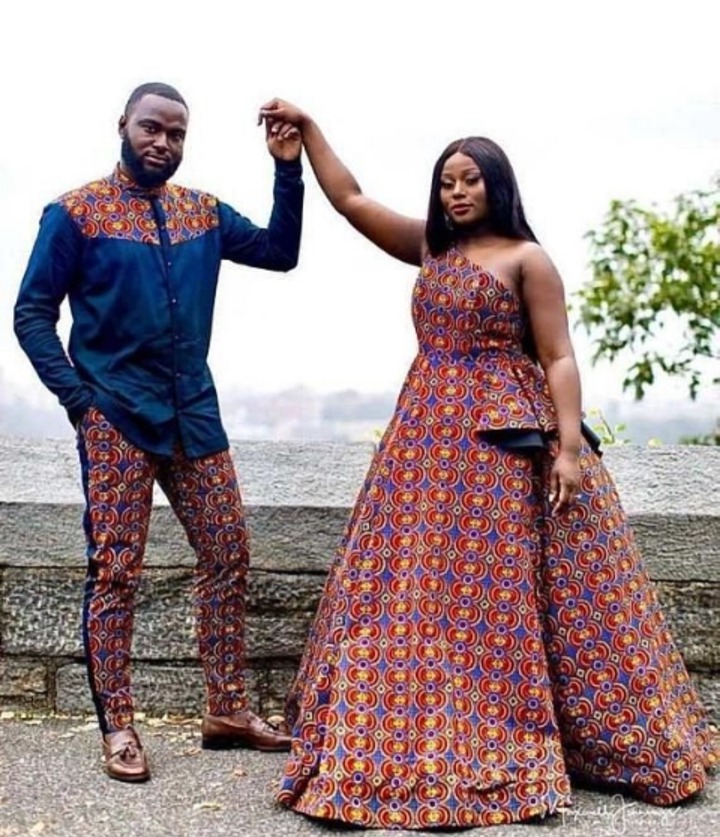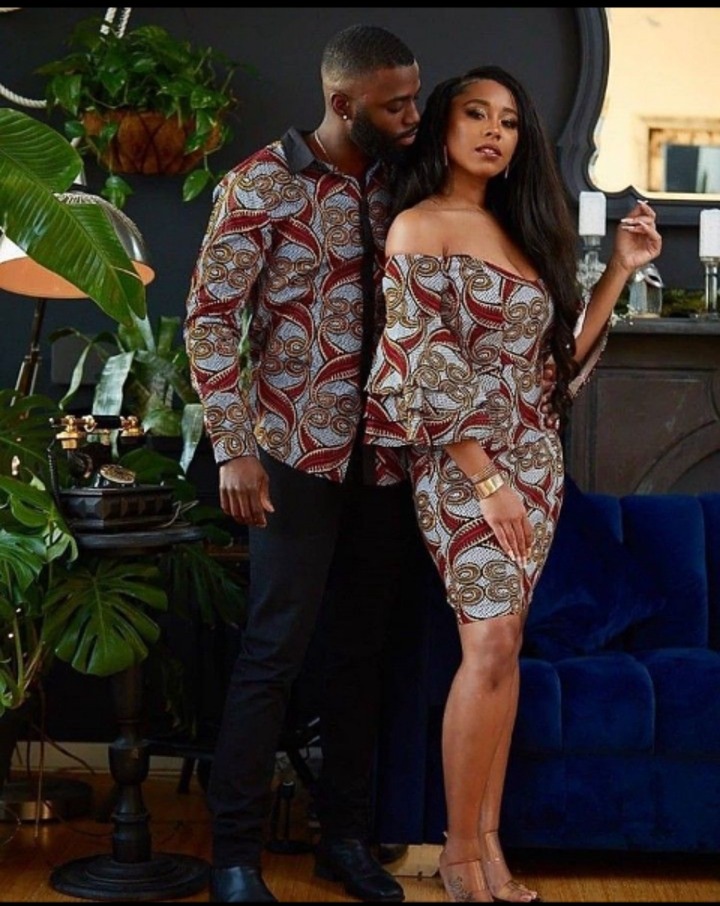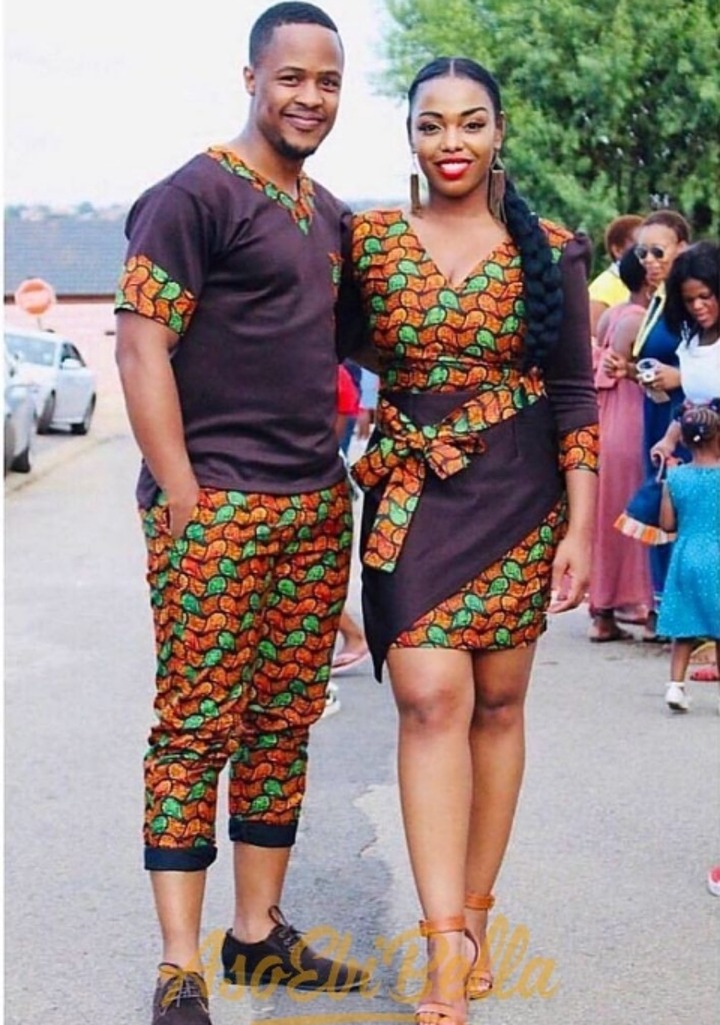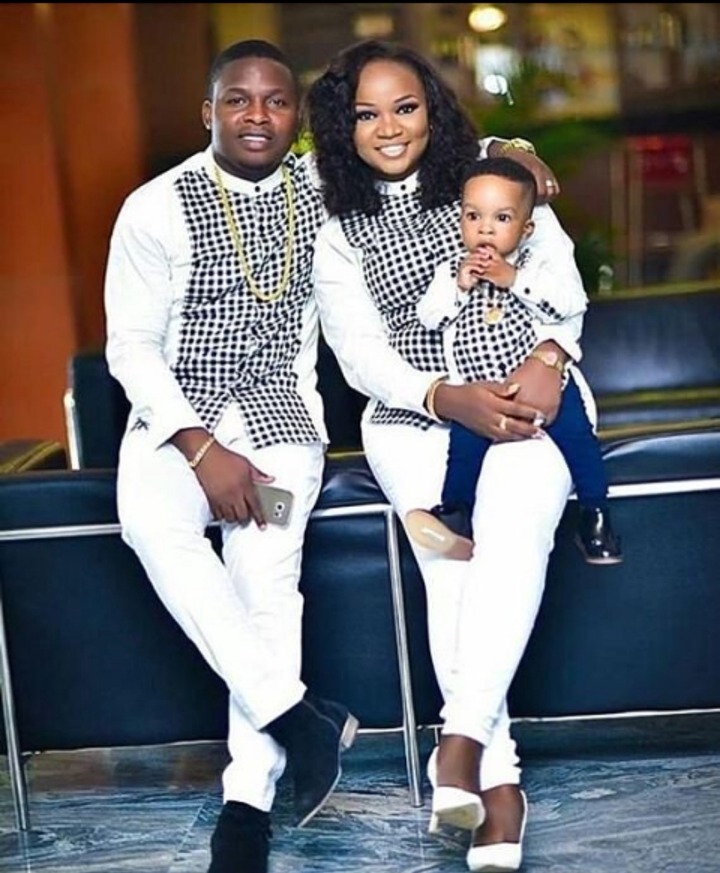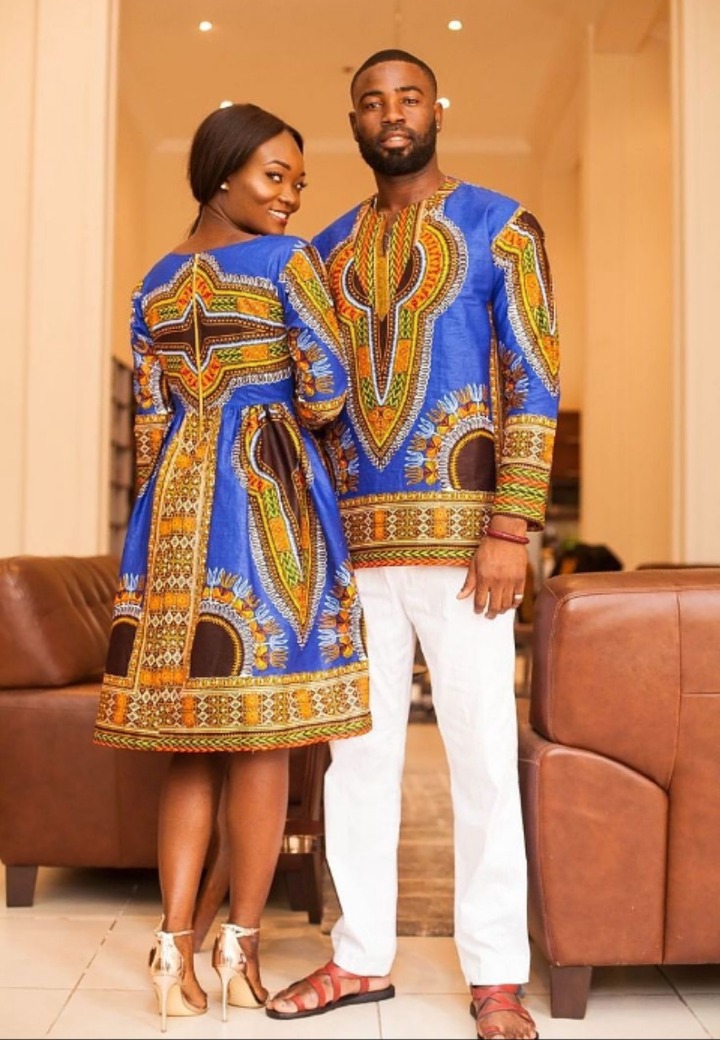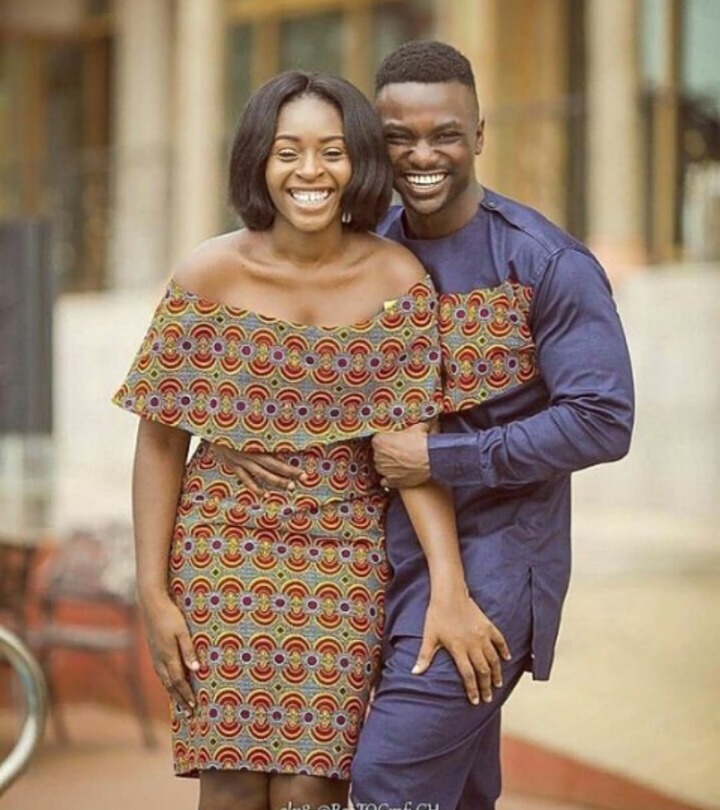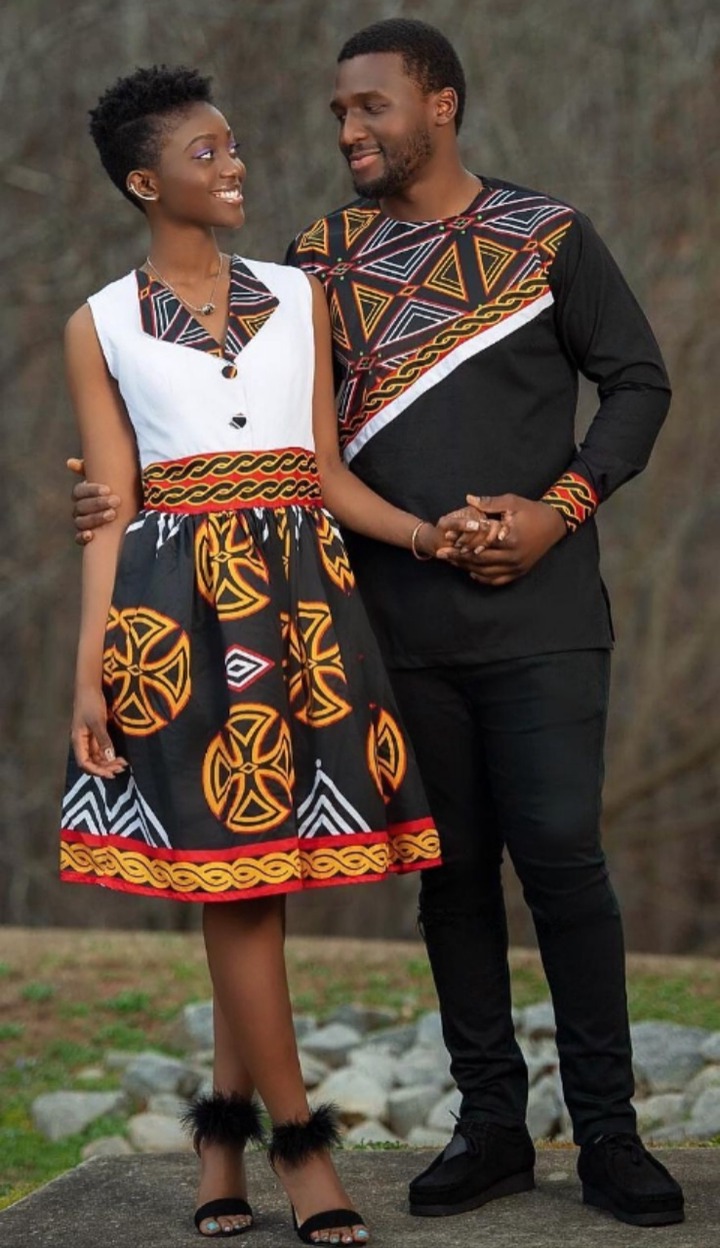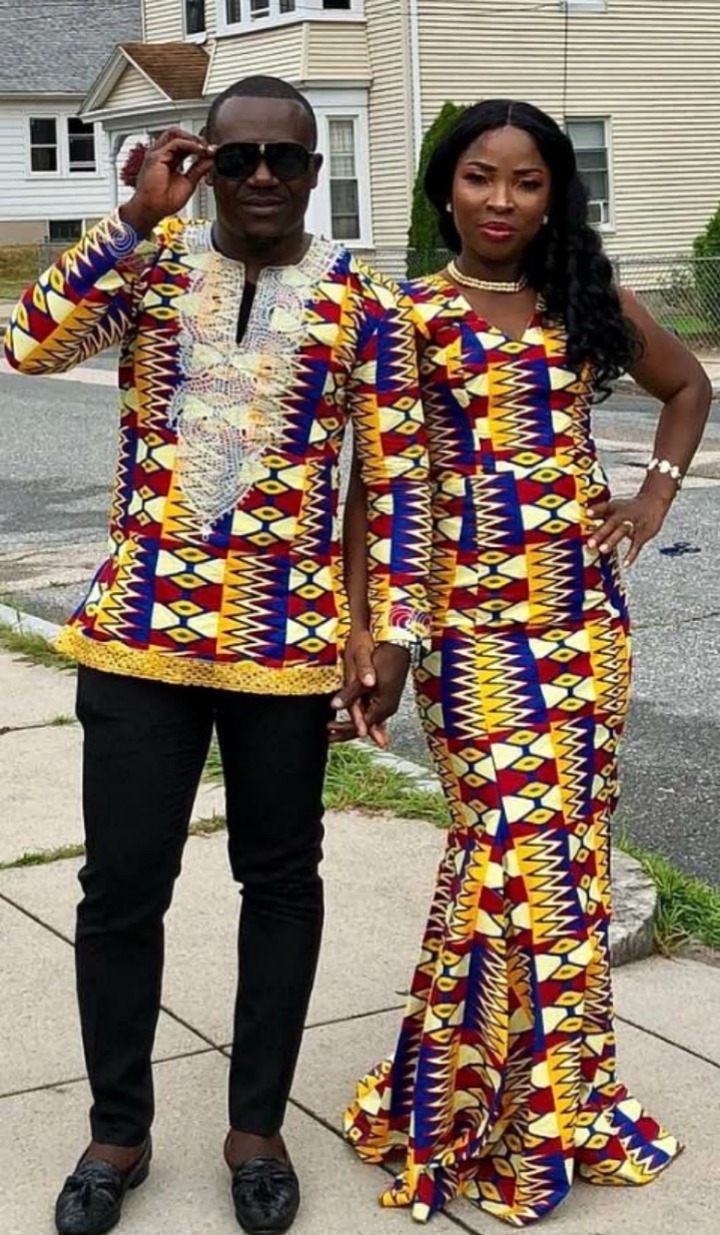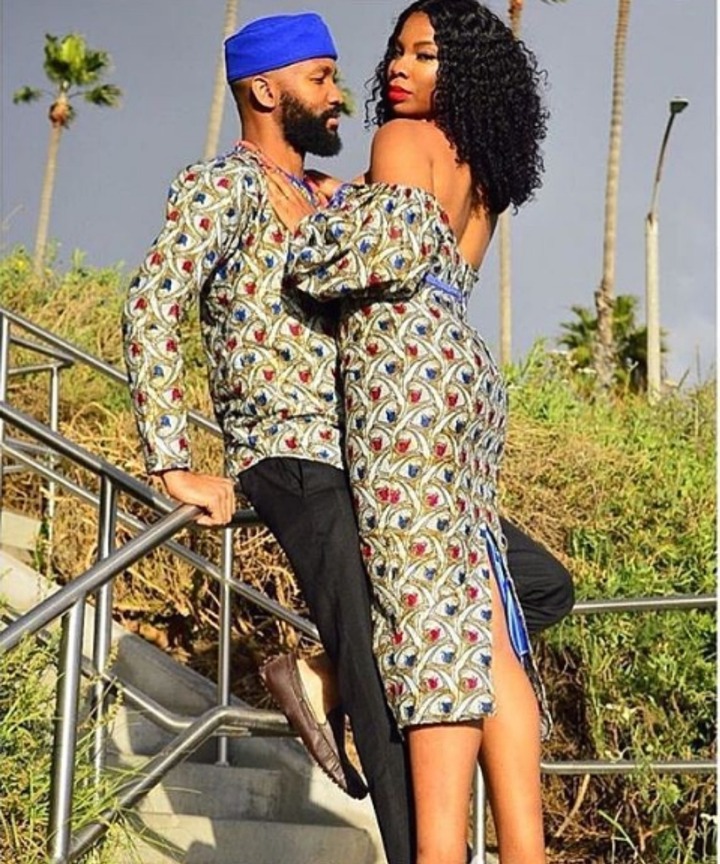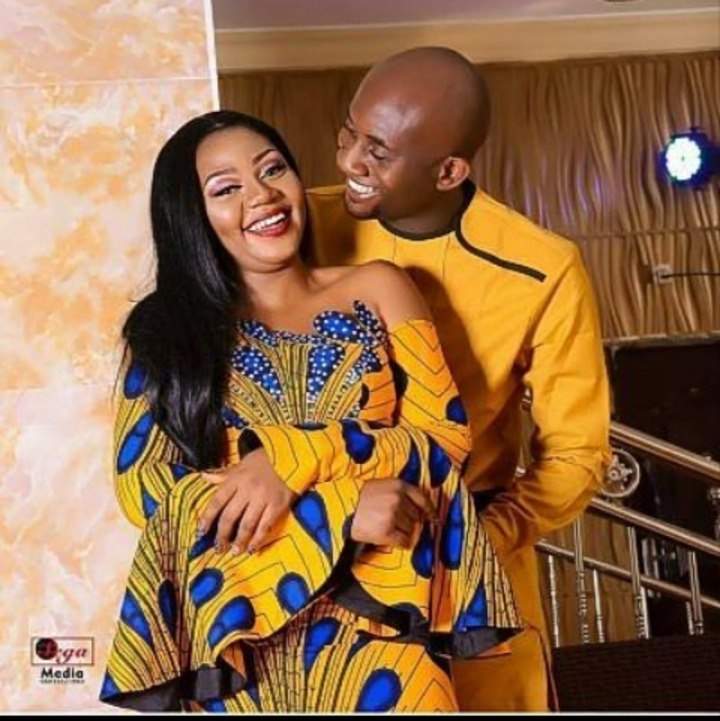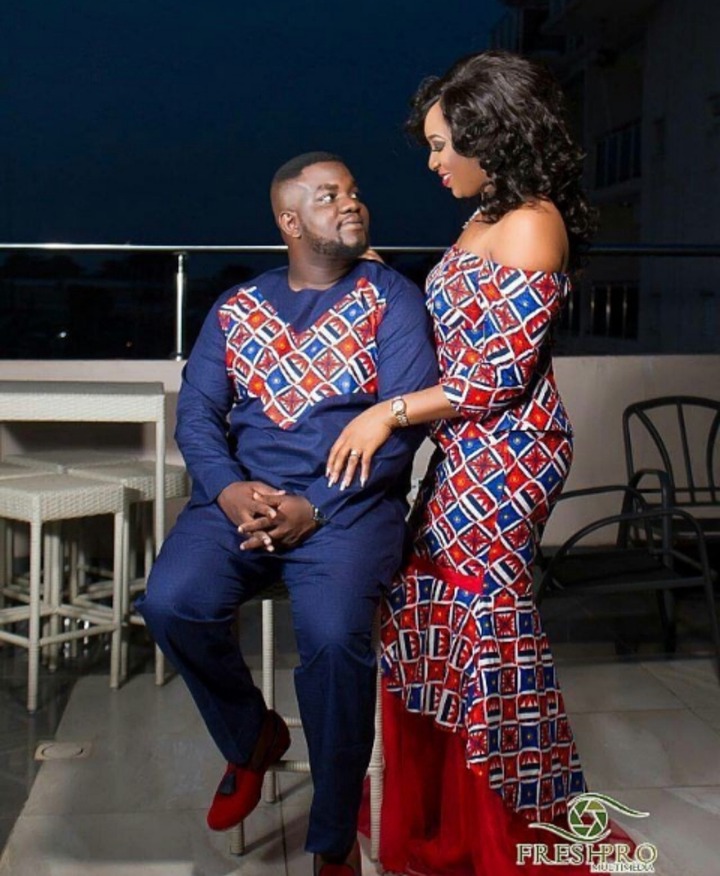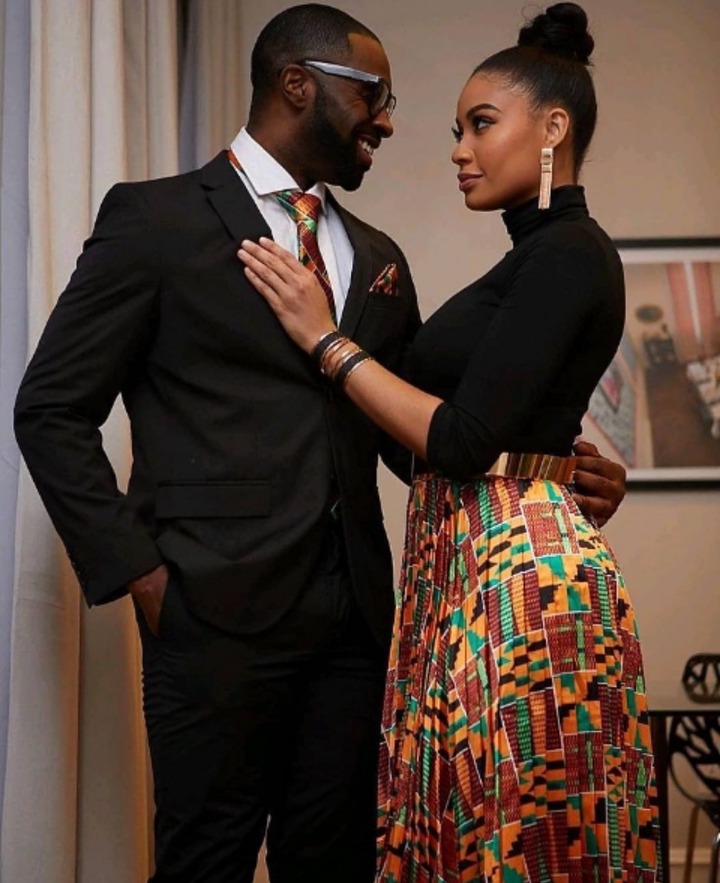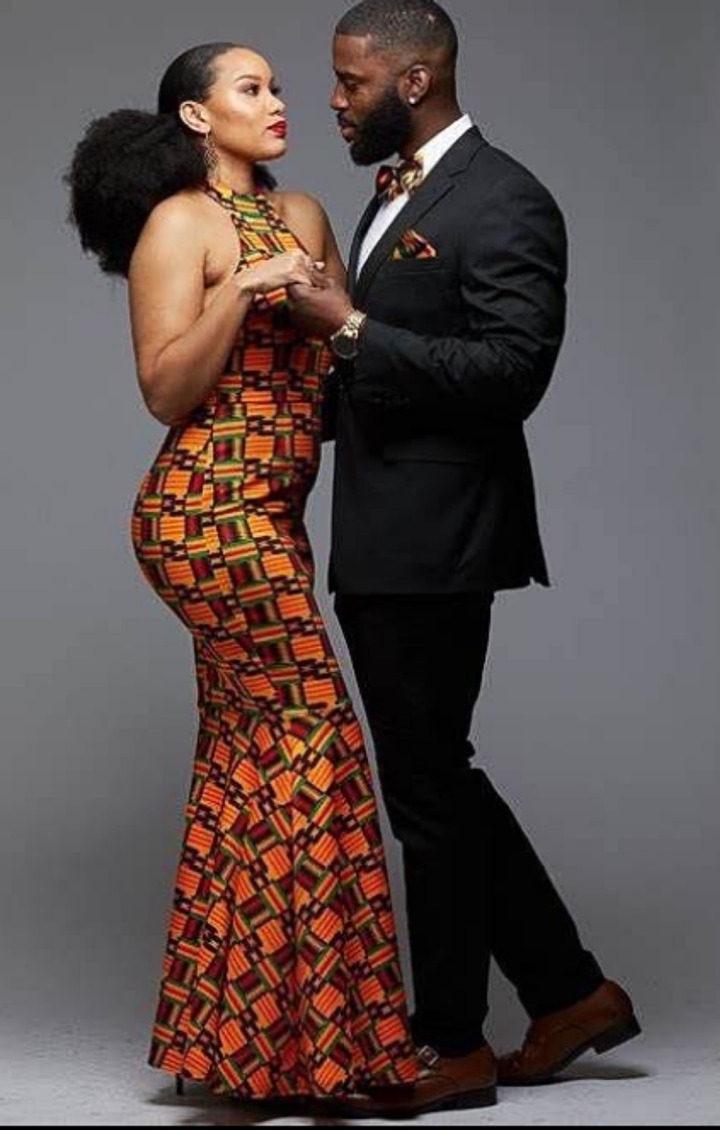 Follow me if you want to see more stunning Ankara designs. Kindly share to help a couple look good.
Content created and supplied by: MrKekeli (via Opera News )