Are you thinking of how you are going to get the perfect skirt and blouse styles for an upcoming event or outing? These modern skirt and blouse styles can perfectly fit any fashion-savvy lady who has got some swag. I strongly believe that, with the right designs I have selected here for you, you can find the design that will meet your requirement.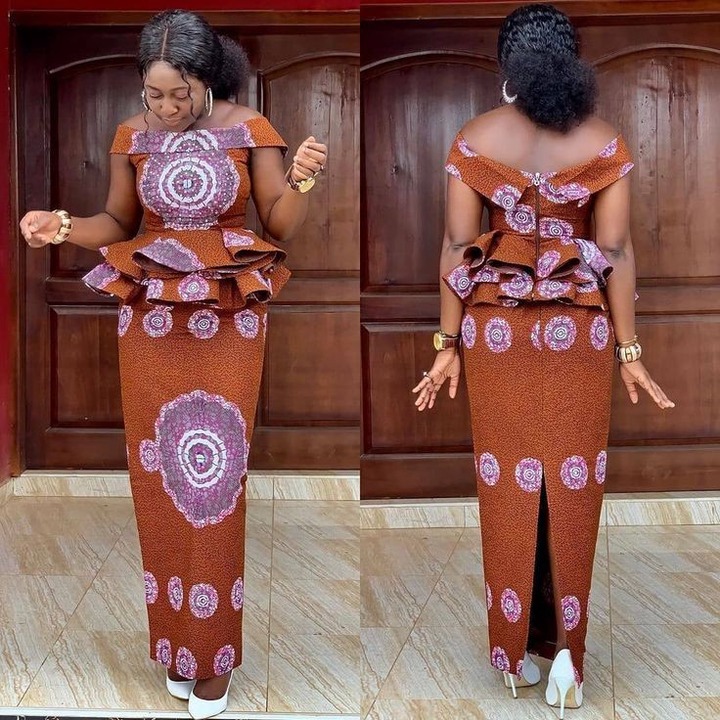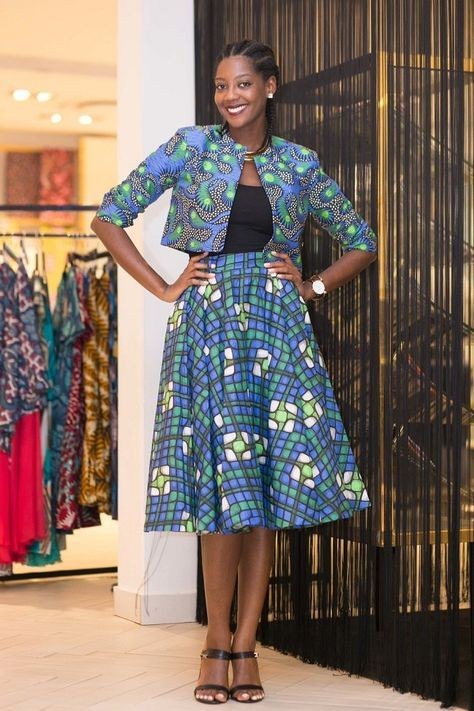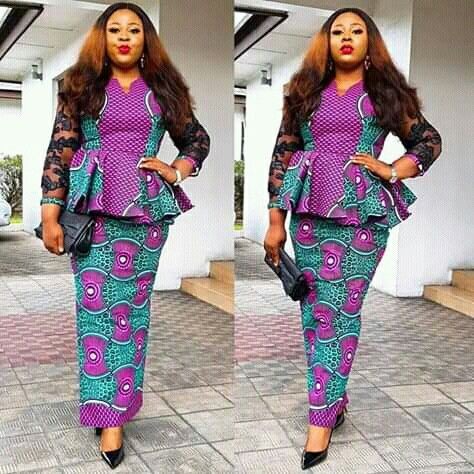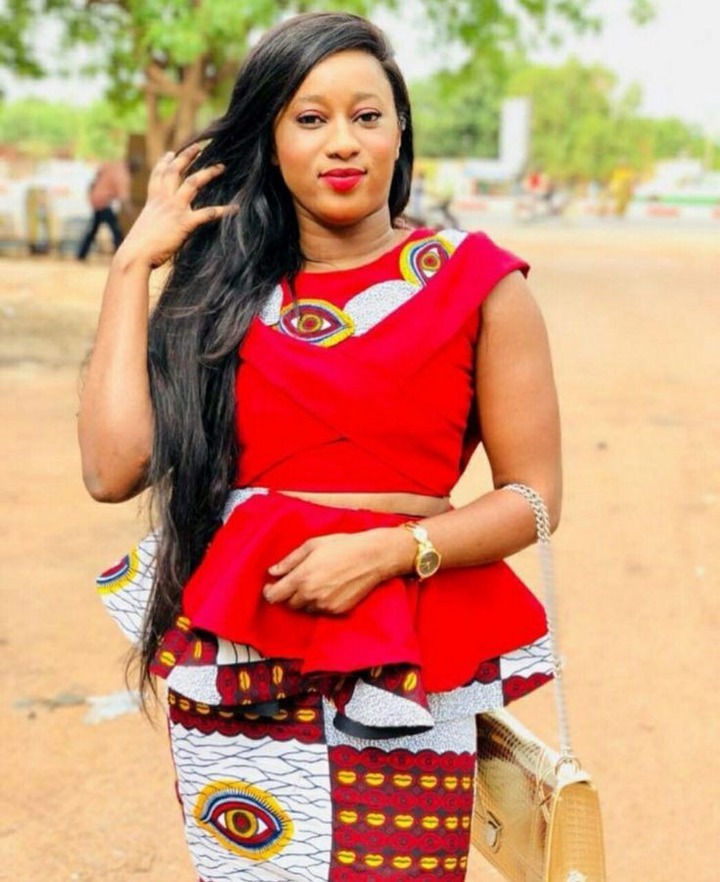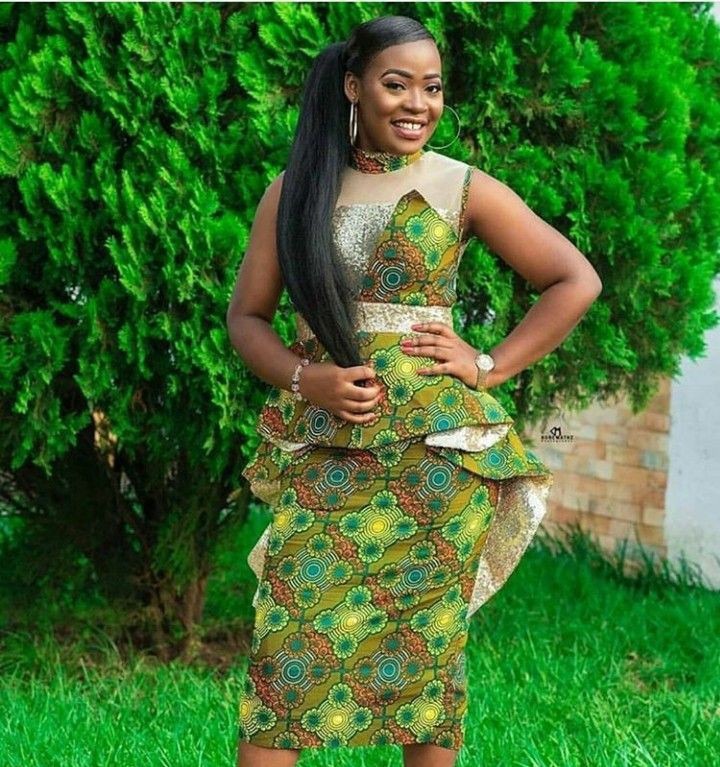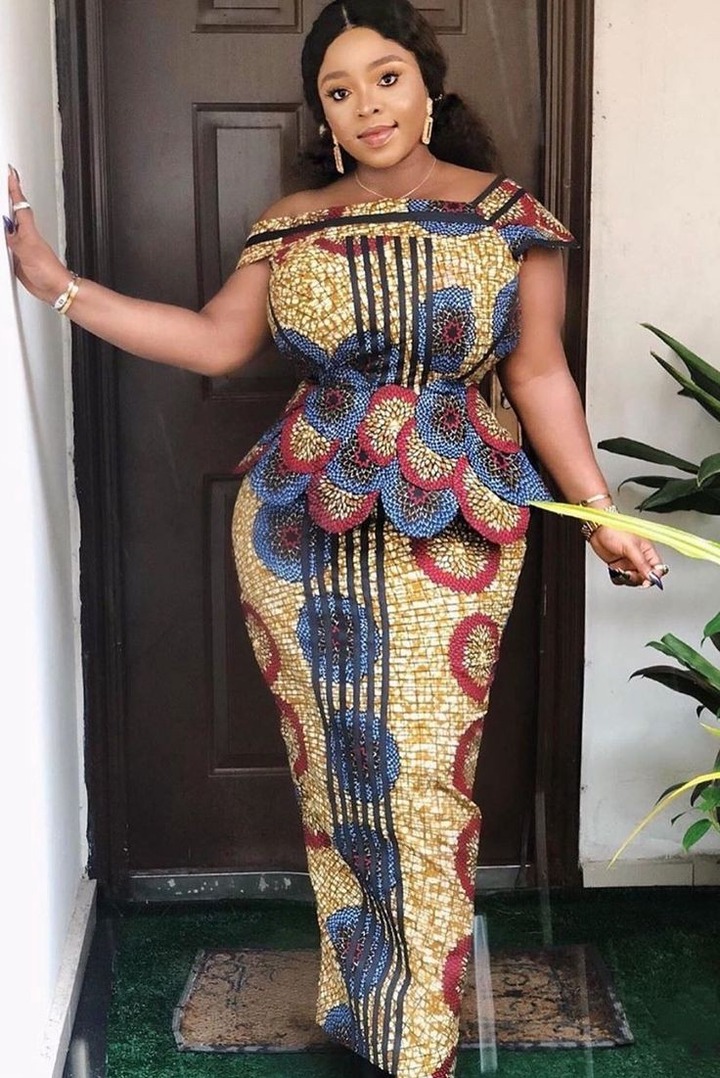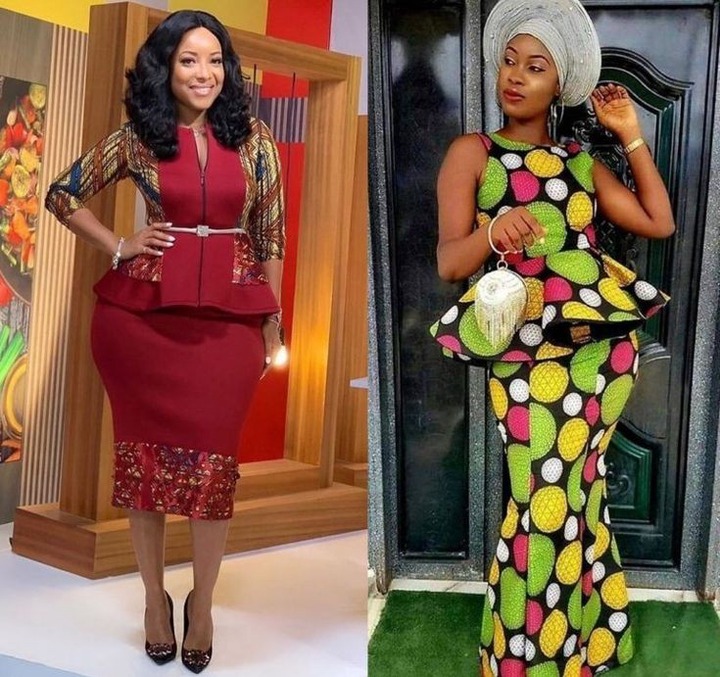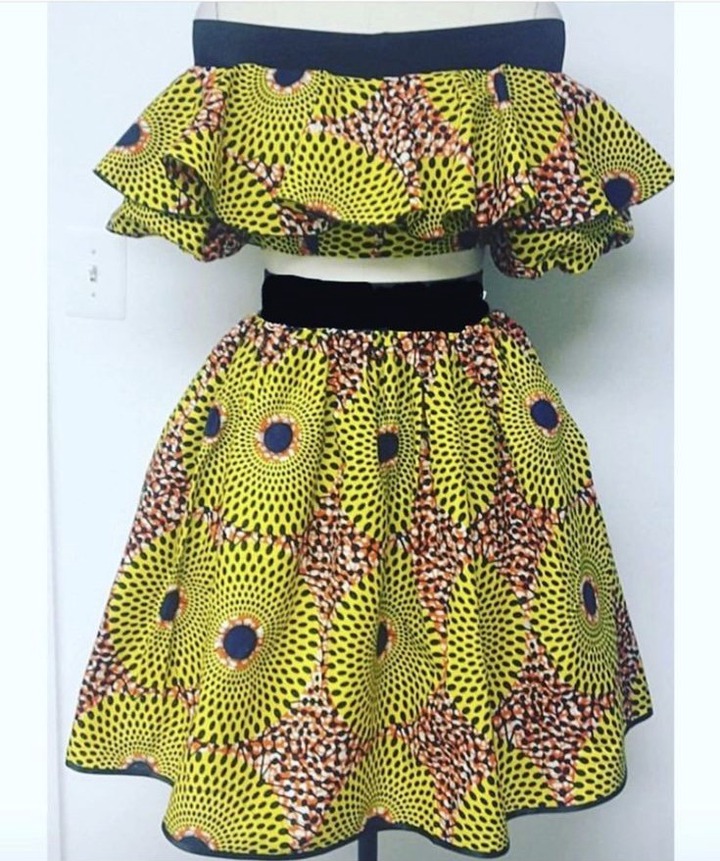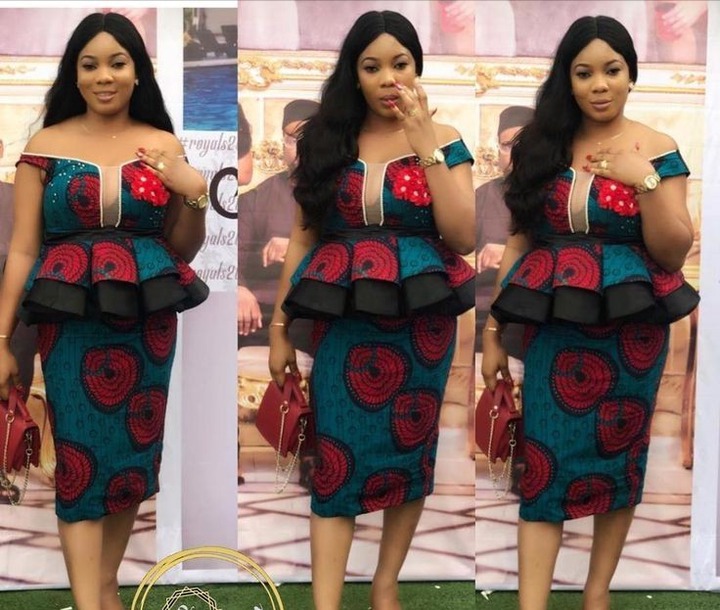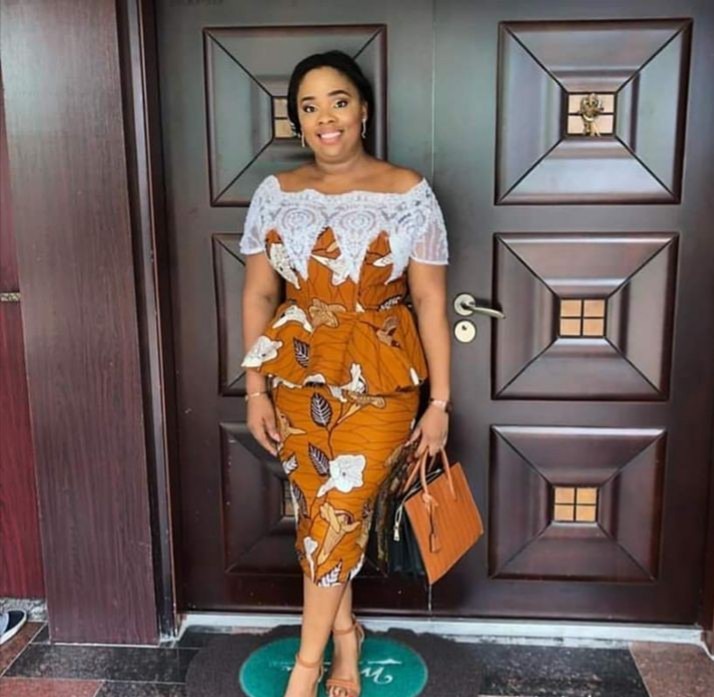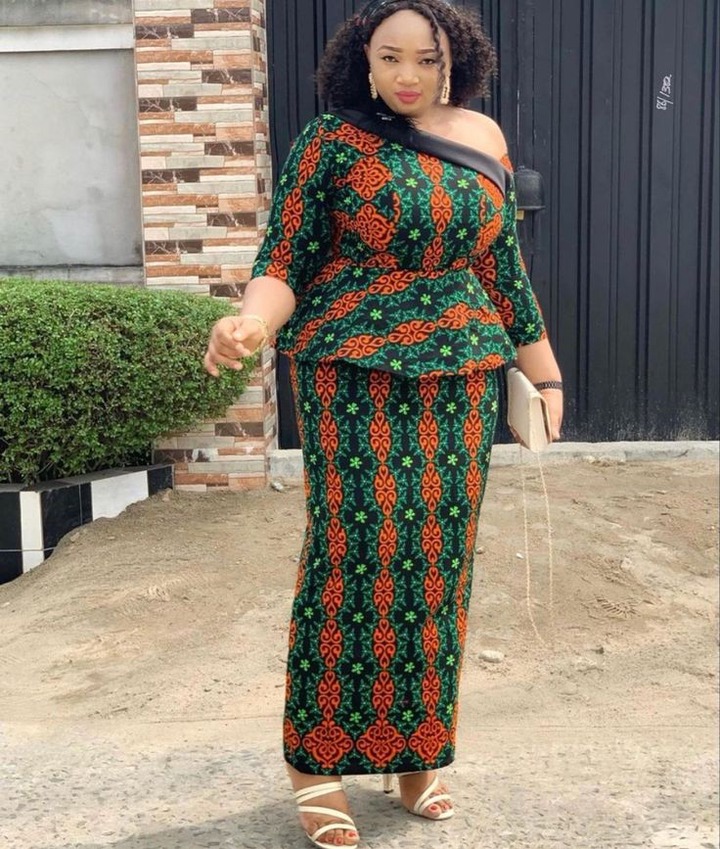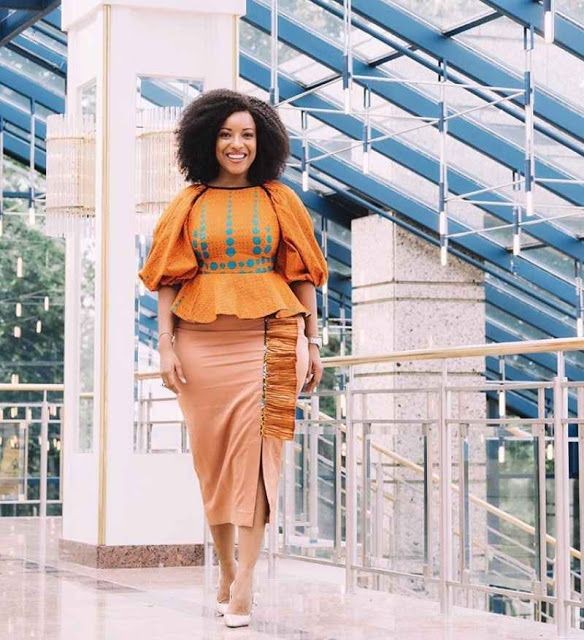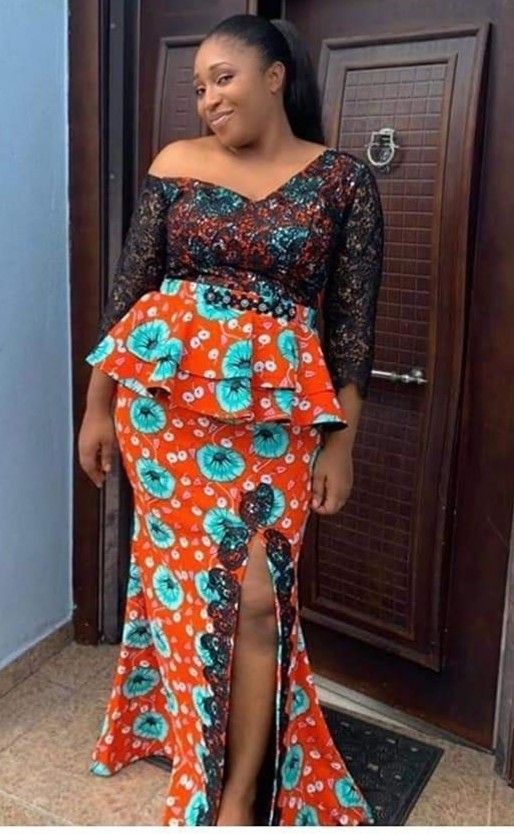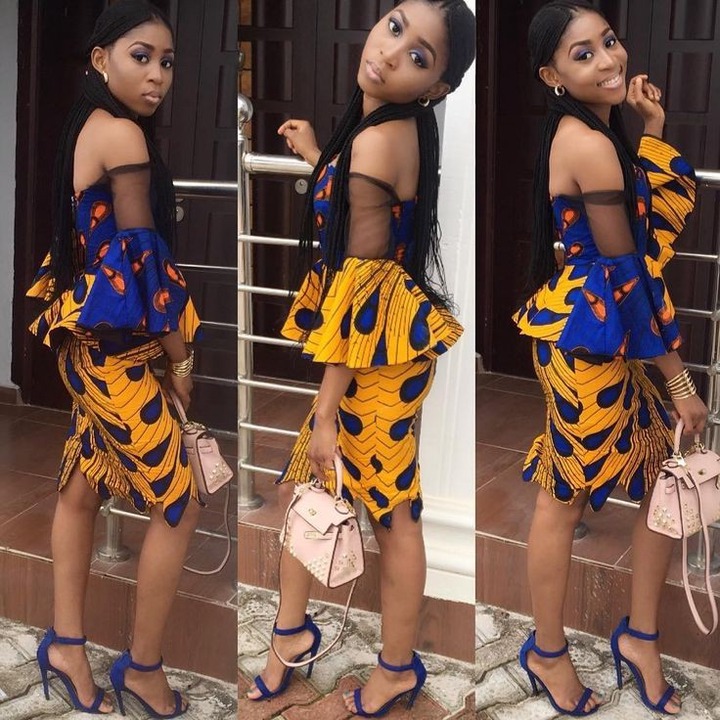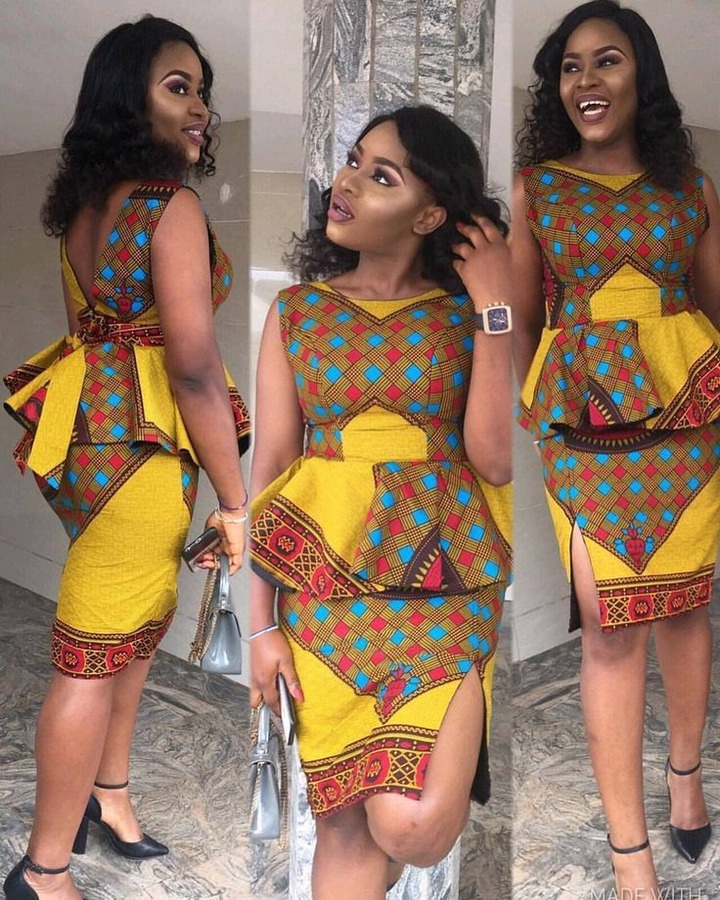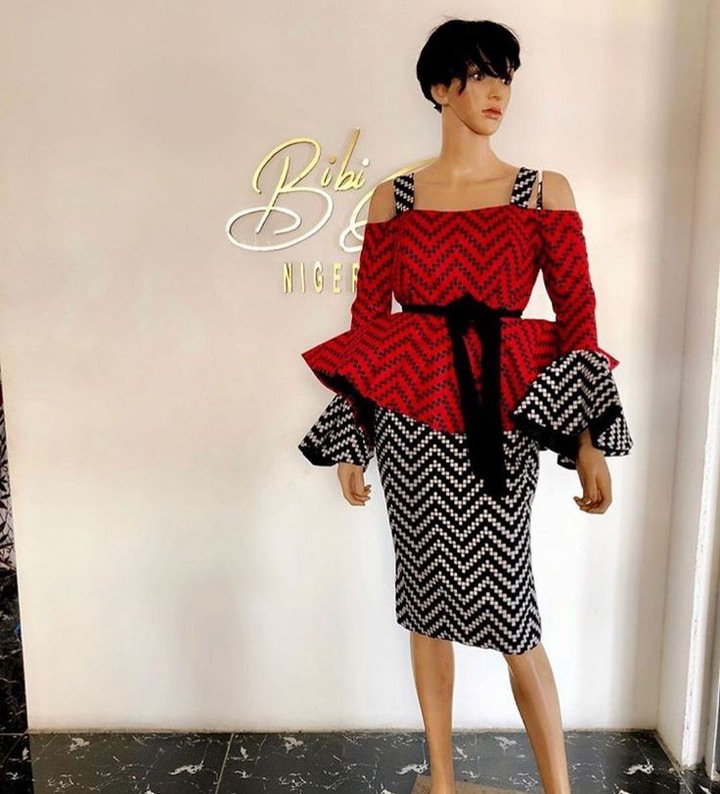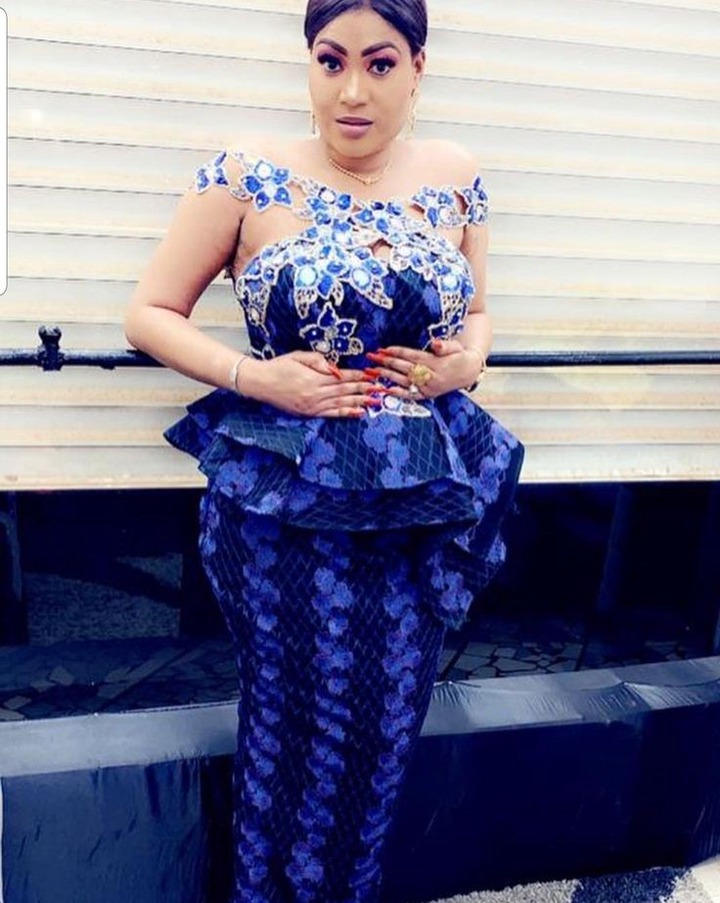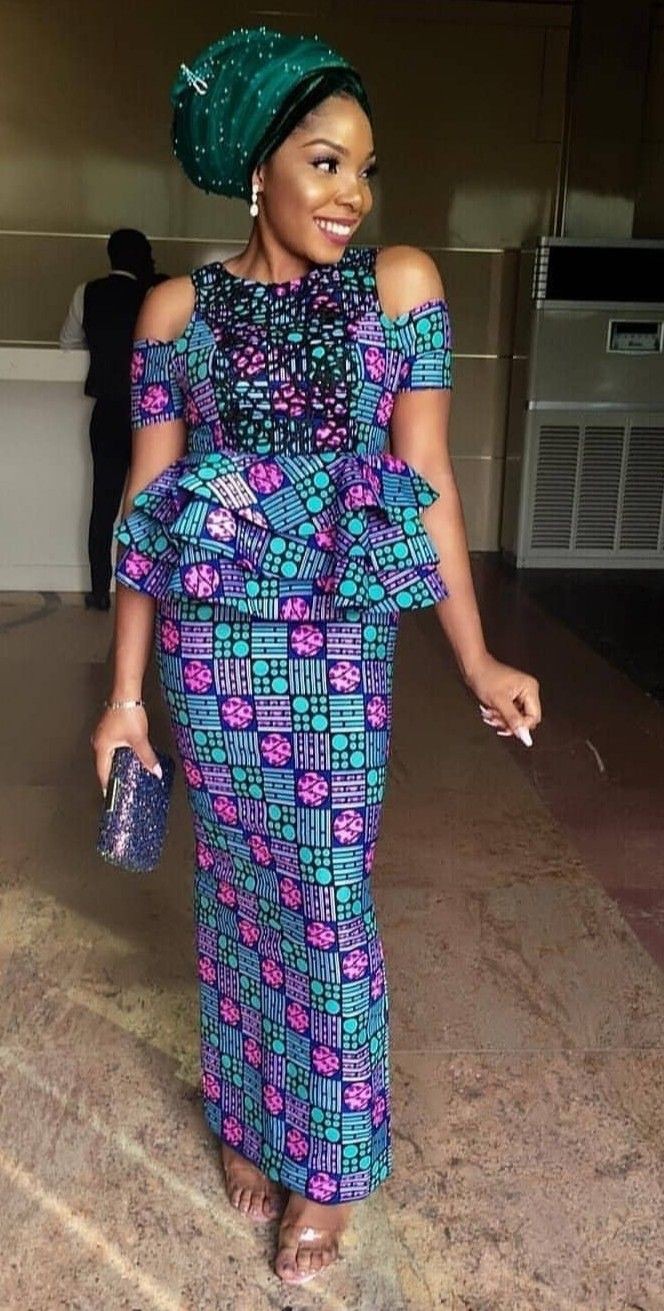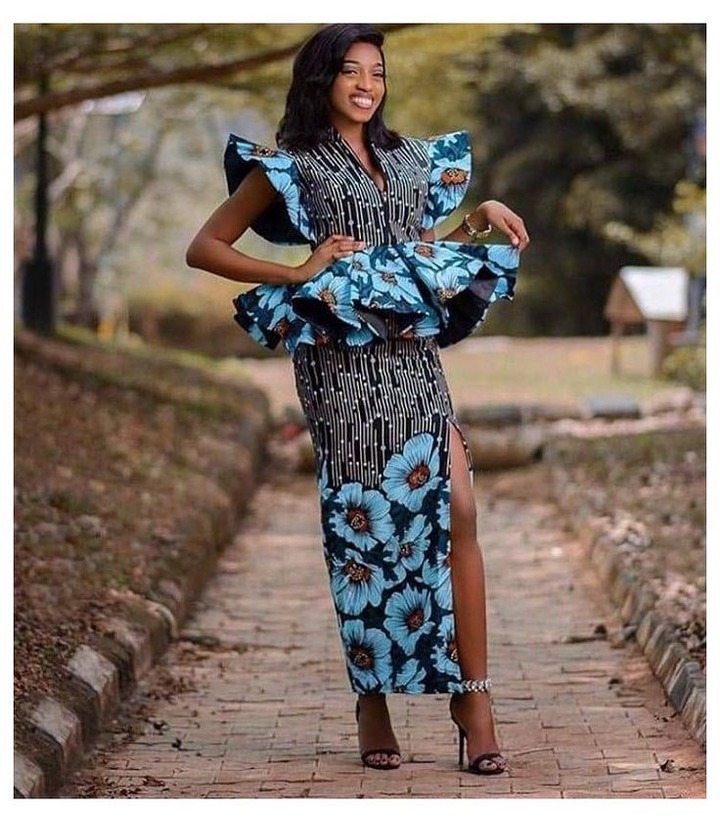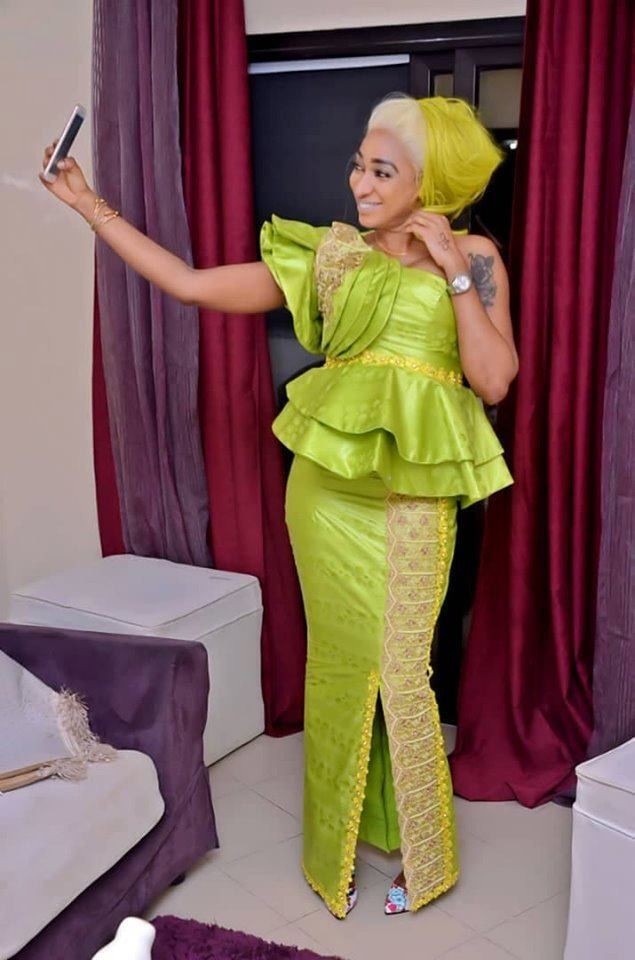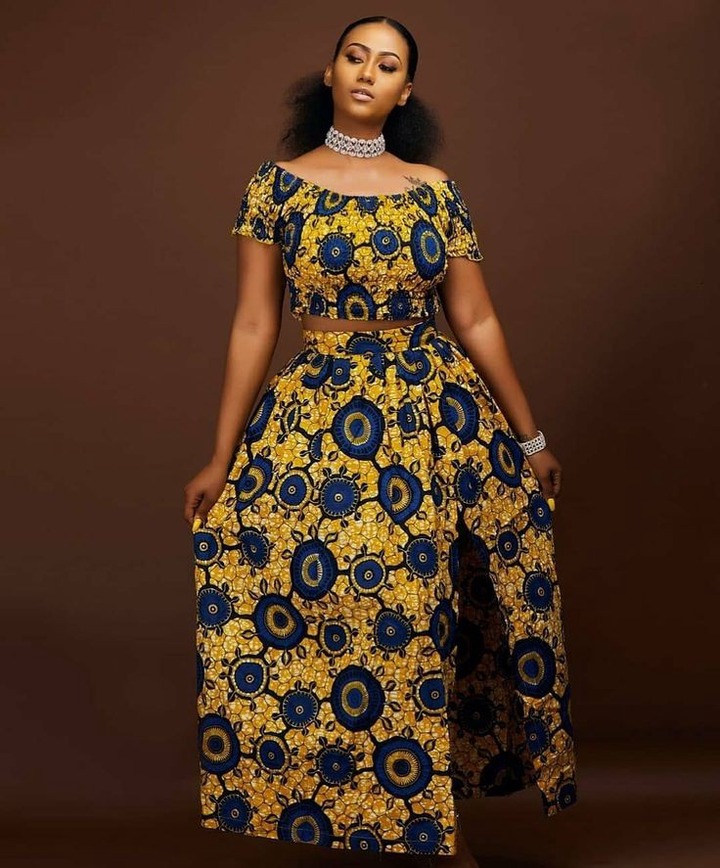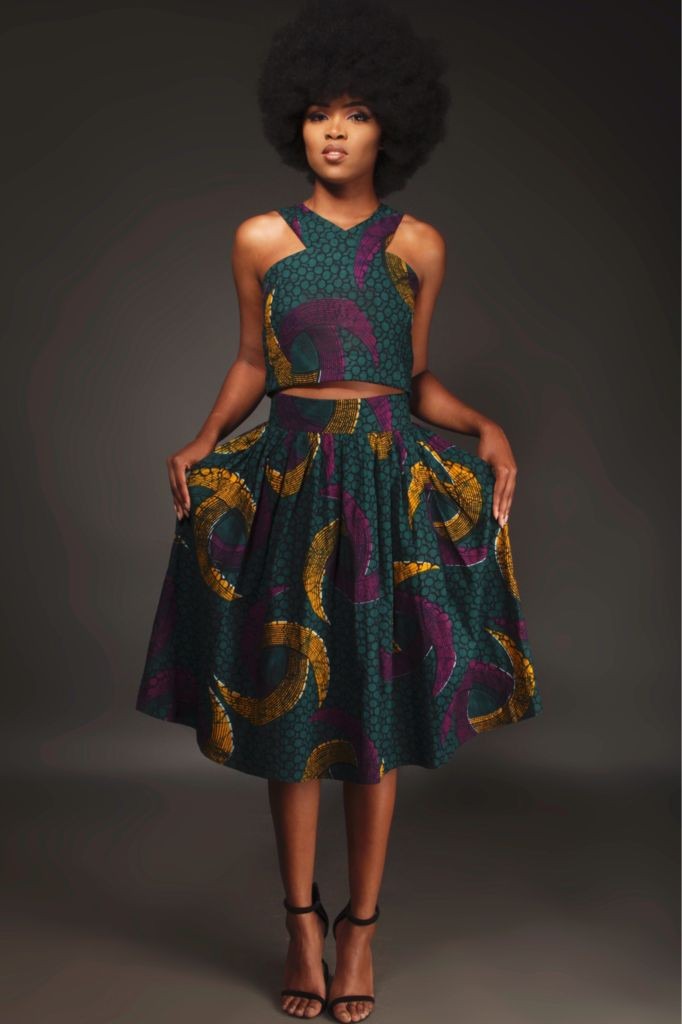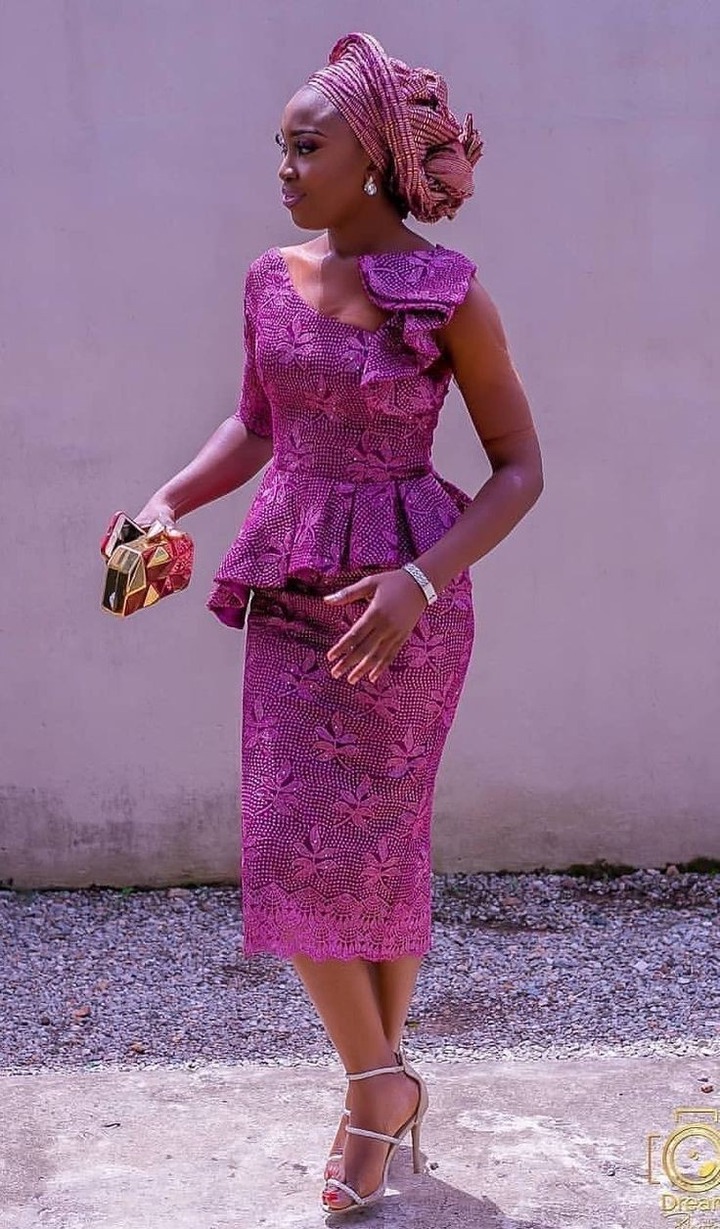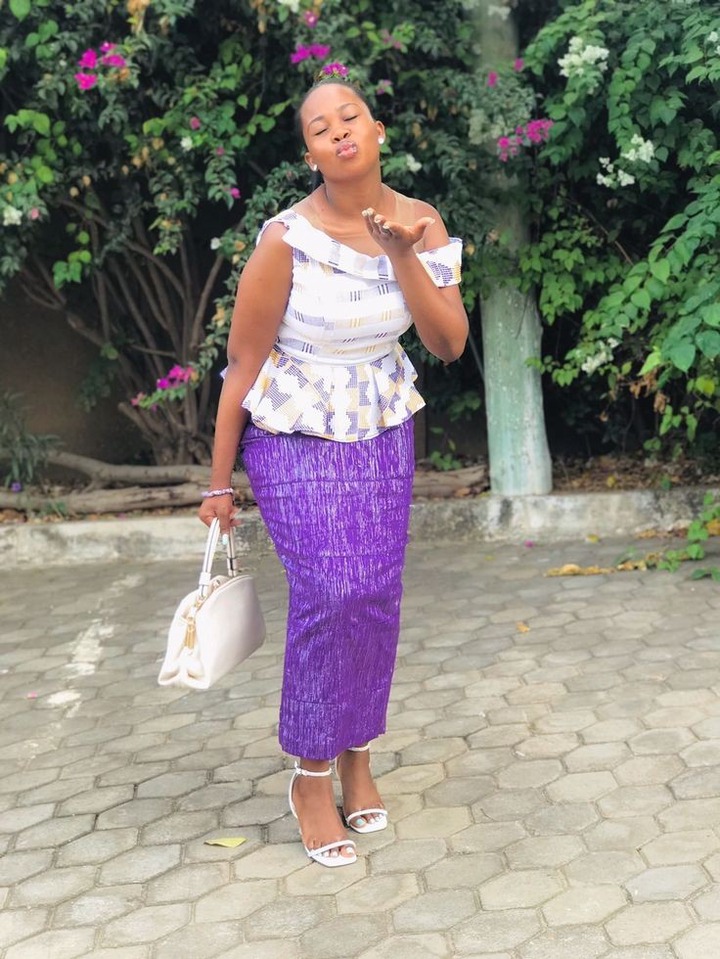 If you ever need a skirt and top style that can provide you with an air of importance at any elaborate event, then these styles are highly recommended. They are charming, so much in trend, and are styles that can not be found inappropriate in the least. You can always look good in these.
Another reason why I selected these styles are that they are designs that every lady ought to have among her wedding outfits especially traditional marriage outfits. Why don't you have your seamstress sewing one for you as soon as possible to avoid any delays?
Content created and supplied by: Empress-V (via Opera News )