Hey lady, you will thank me later after looking through these pretty skirts and blouse ideas I've selected for you. It is time to seek out some nice and much-needed outfit designs to boost the beauty and class of yourself and your closet. Always do well to wear nice styles and look good irrespective of you are having enough money in your wallet or not. Oops, it's fun time now, glance through the styles below and gets inspired.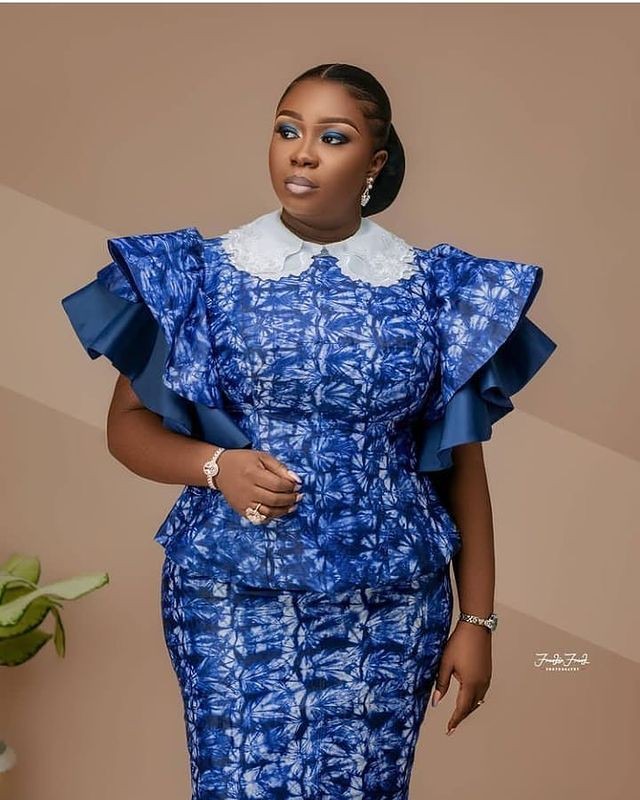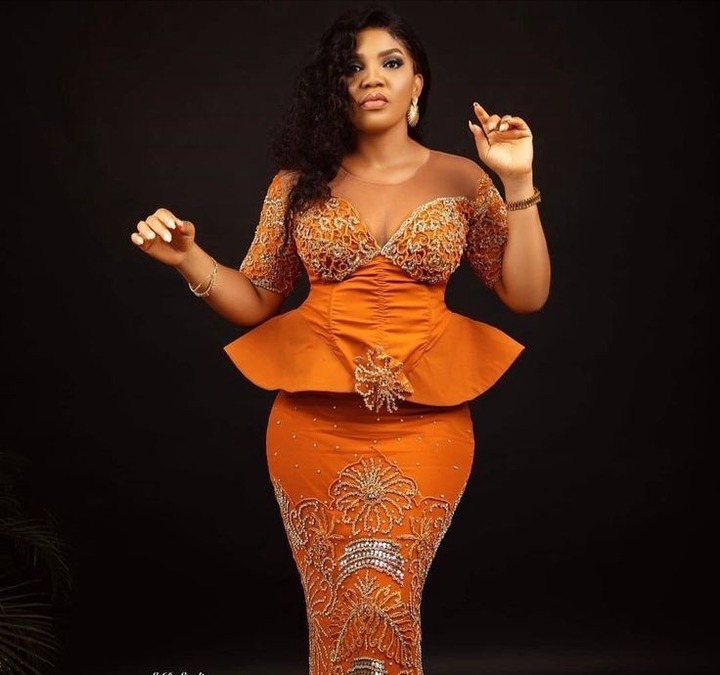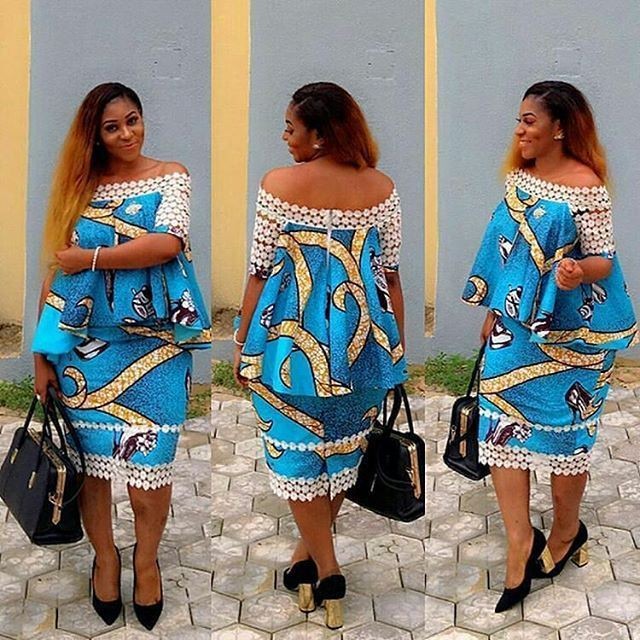 Lately, different skirts and blouse ideas keep popping up, and honestly, we love what we are seeing. With these styles, you can look good at any naming ceremony, burial parties, or even a casual hang-out that you have been invited to.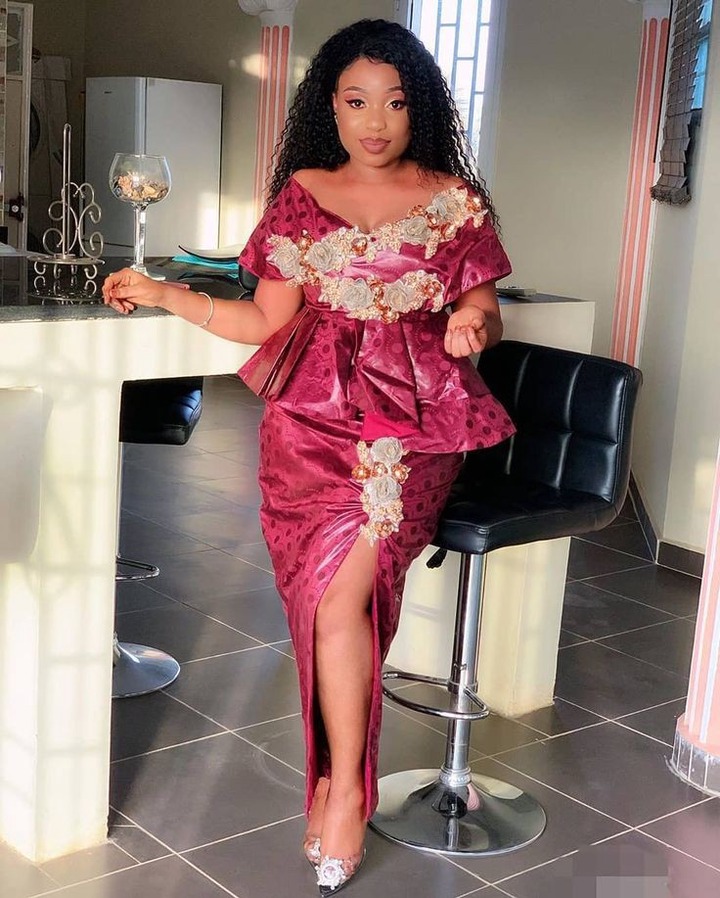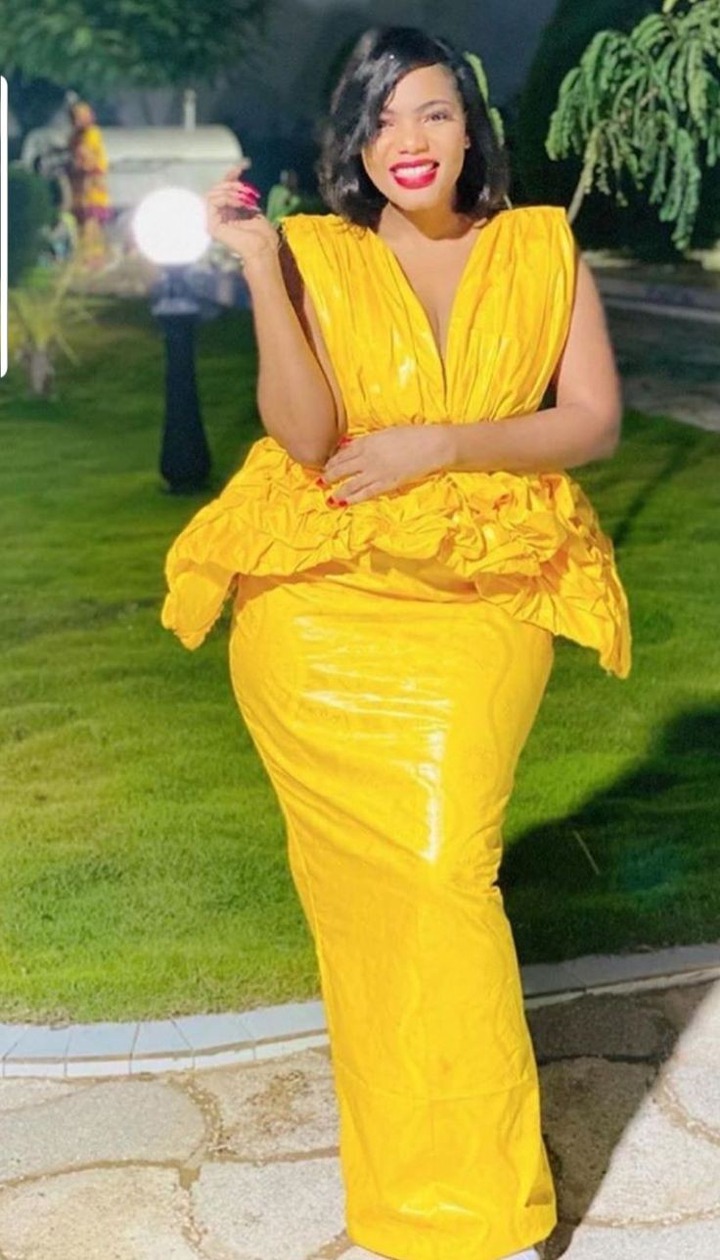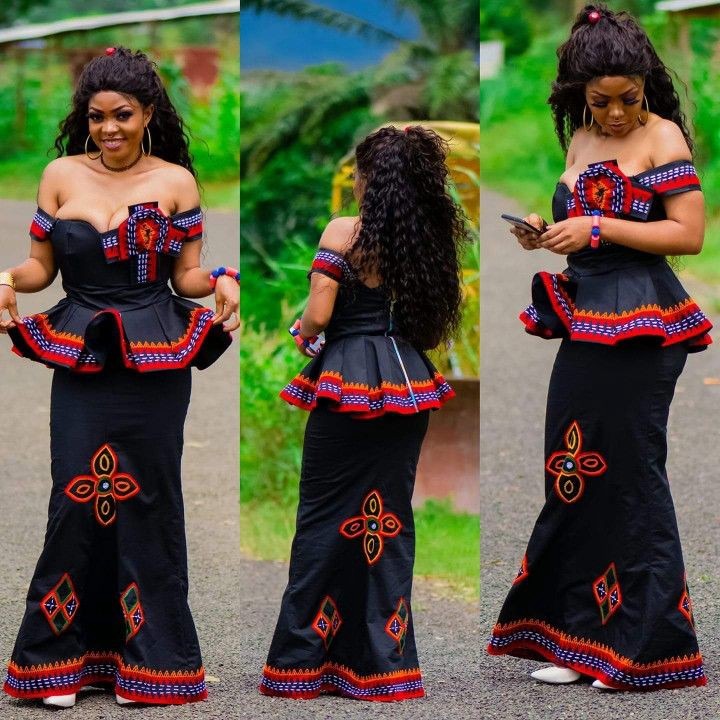 And oh dear, let us not forget that church services are also right at the corner, waiting for us to look good as we always do. These styles are just unbeatable, and you can also look stunning and be unbeatable within the crowd.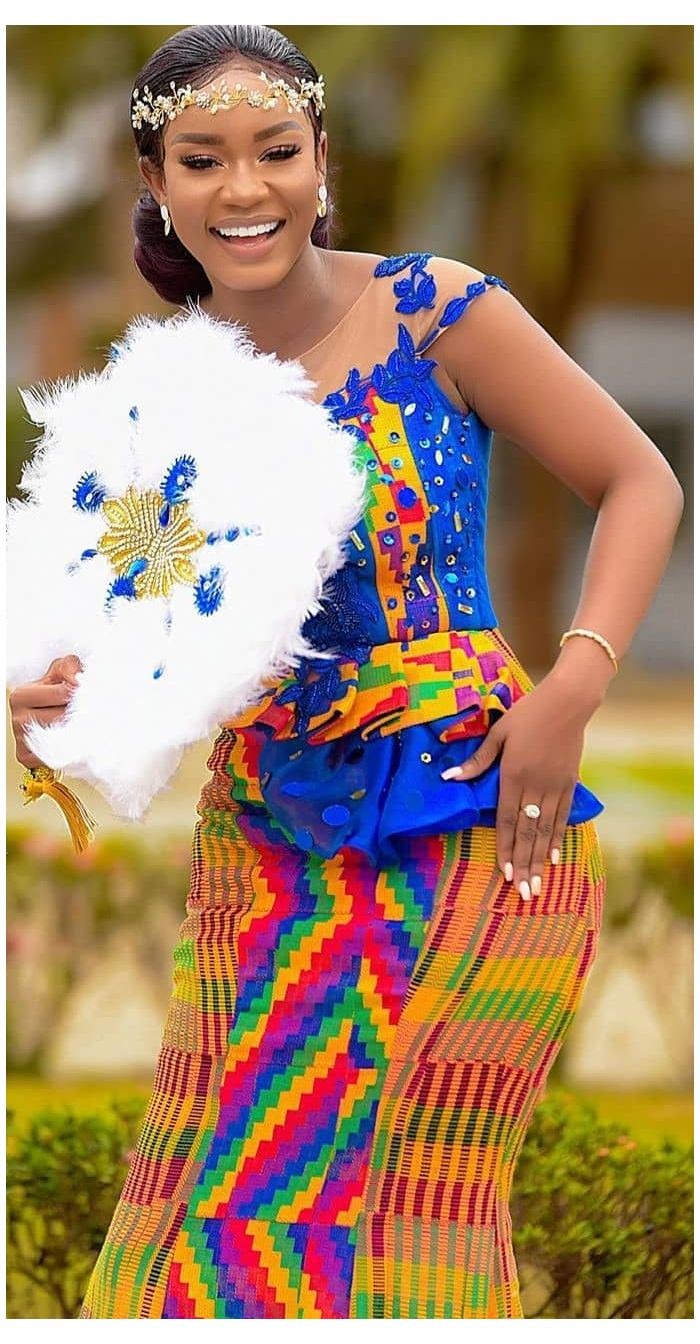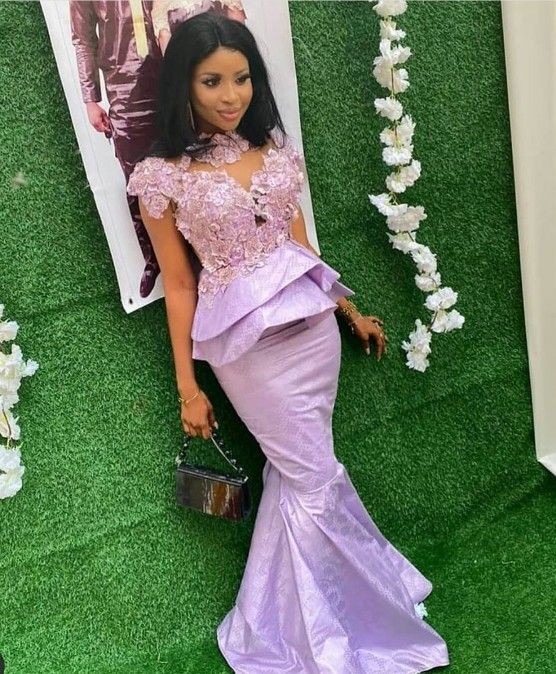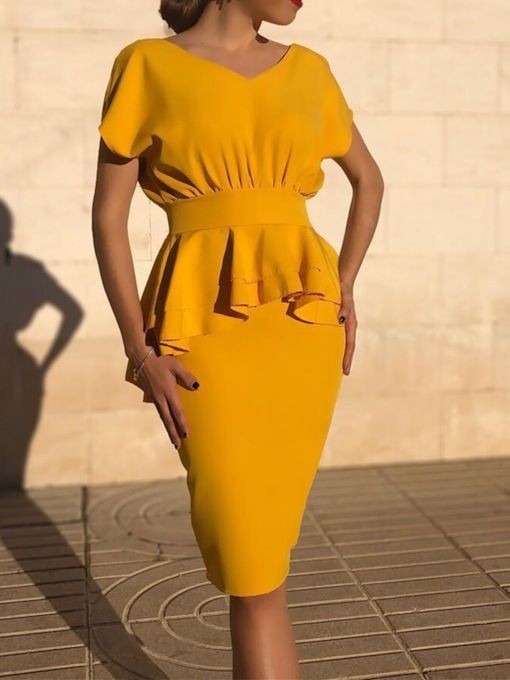 With all these said, will you still want to look shabbily dress? I can tell your answer is 'NO'. If so, why don't you choose a stunning outfit from here and best the crowd? I'll be waiting for your response, but until then, 'like and share' this post as you 'follow me' for more of such pretty styles daily.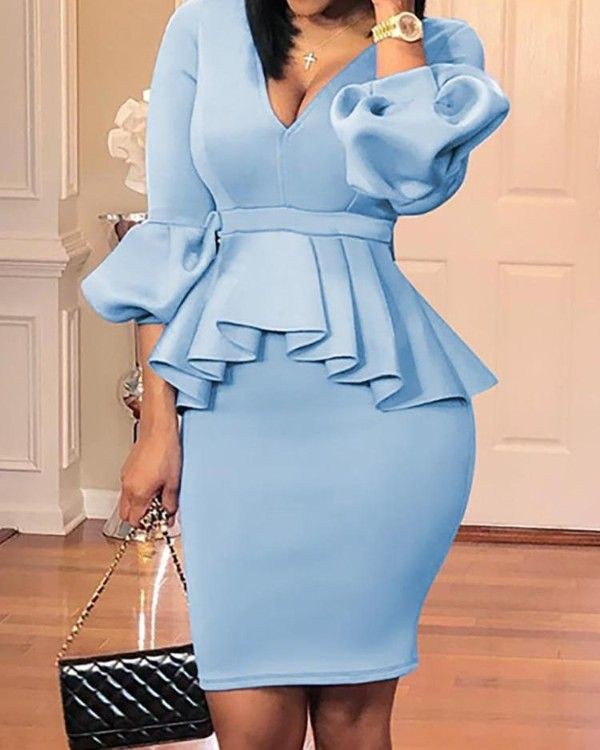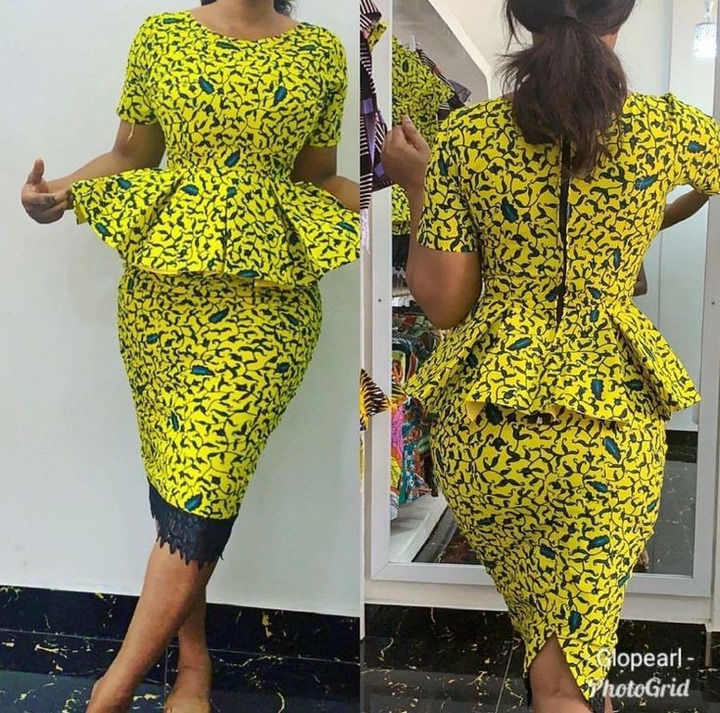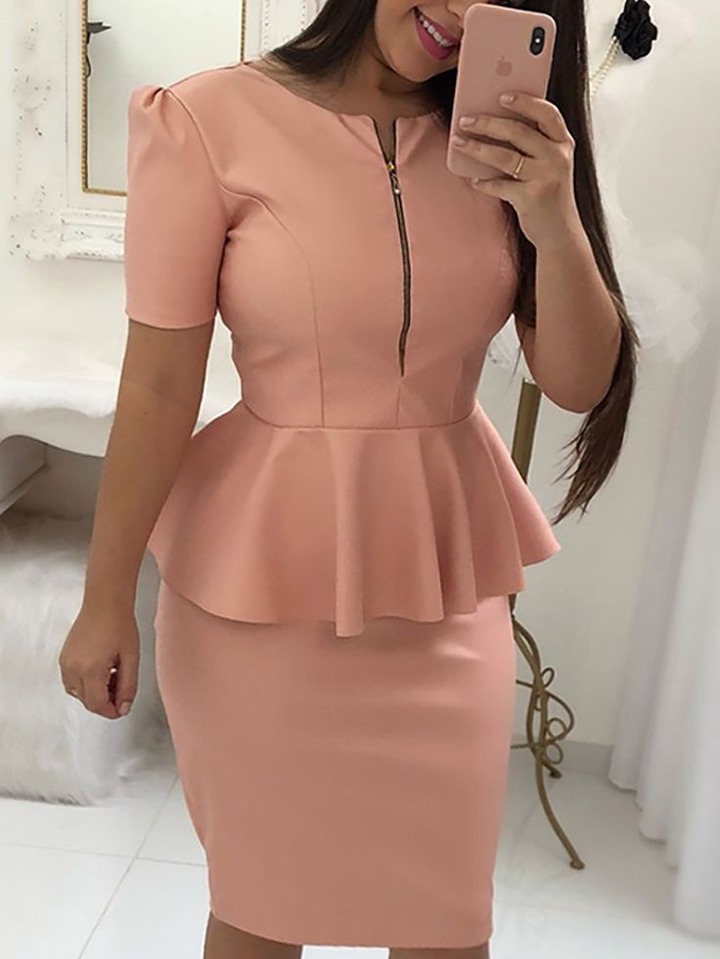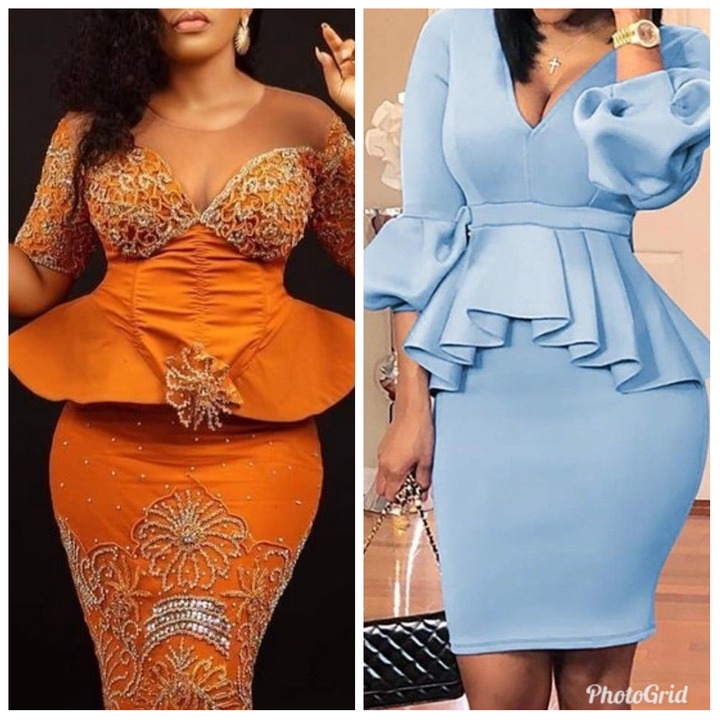 Content created and supplied by: Empress-V (via Opera News )