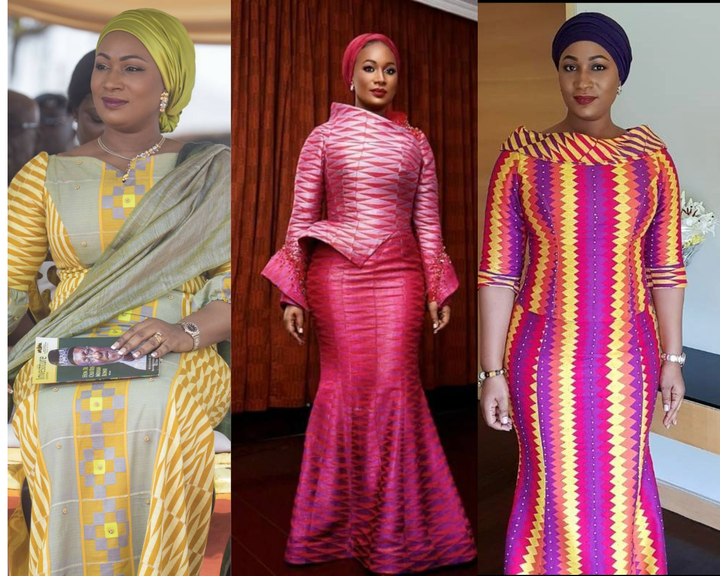 The continent of Africa is not only blessed with abundant supply of gold, diamond and cobalt but also beauty that outshines the sun. The emanating beauty of the people of the continent can not easily go unnoticed. I remember listening to Michael Jackson's 'Liberian Girl' at a very tender age and how I used to wonder if Liberia is home to the most beautiful ladies in the world. As a literature enthusiast, I also read some of the available pieces of some of the world's oldest Greek historians and I must say my admiration for beauty was to a large extent affected by these works. I therefore fell in love with both style and beauty at a rather tender age. Today, the imperative emphasis placed on beauty around the world has made it a quick selling commodity. Having been in an argument with an educationist a few weeks ago about why beautiful ladies mostly venture into the entertainment industry and not politics, I took it upon myself to research on the most beautiful and stylish second lady in Africa. The following are my findings.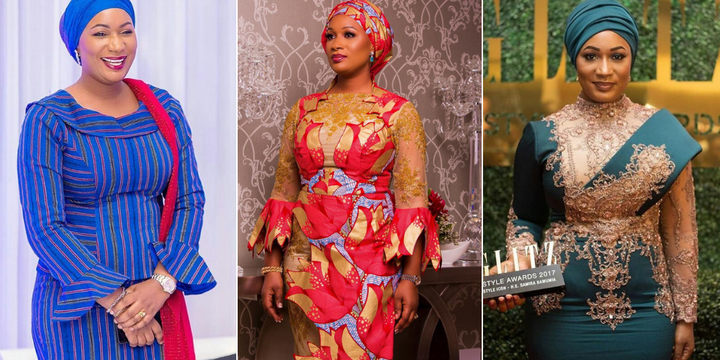 Somewhere in the very heart of the earth, married to the vice president of the country that sparked the anti-colonial movement of sub Sahara Africa, is the continent's most stylish second lady. On the 20th of August in 1980, this beautiful lady was born to Alhaji Ahmed Ramadan and Ayesha Ramadan. The young Samira Ramadan had her basic education at the Akosombo International School before enrolling at Mfantsiman Girls' Secondary School for her secondary education. She later attended the Kwame Nkrumah University of Science and Technology and the Ghana Institute of Management and Public Administration. She got married to one of the continent's economics geniuses who also became the vice president of the republic of Ghana in January 2017. Ladies and gentlemen, meet Her Excellency Samira Bawumia; Africa's most stylish second lady.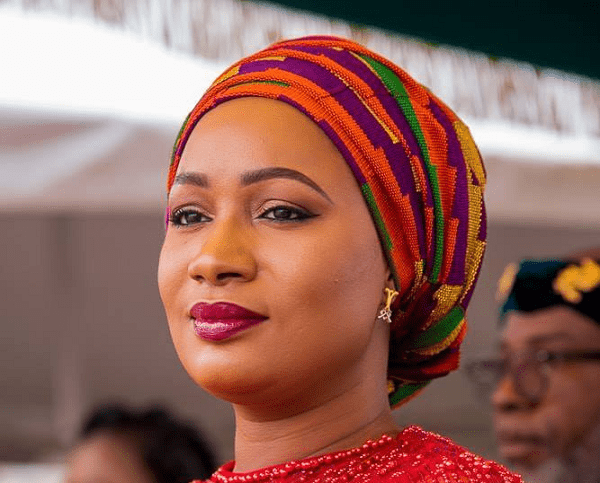 Samira, wife of vice president Alhaji Mahamudu Bawumia is not only beautiful but very stylish. The second lady of Ghana does not take prisoners when it comes to fashion and she does not disappoint. If you have no idea what to expect from a gathering but you are sure that Samira will be present, you can as well be sure that she will show up in extravagant style to the amazement of everyone present. Some say she should be a runway model and others say she should be an actress but I say she is exactly where she belongs, married to one of the most promising African vice presidents. Samira's beauty however does not prevent her from being one of the most philanthropic individuals in her native Ghana. She is the founder and CEO of the Samira Empowerment and Humanitarian Projects (SEHP), a non profit organization that has the sole purpose of empowering the powerless in Ghana. She is also very fluent in about seven (7) different languages and is an integral part of Ghana's ruling New Patriotic Party.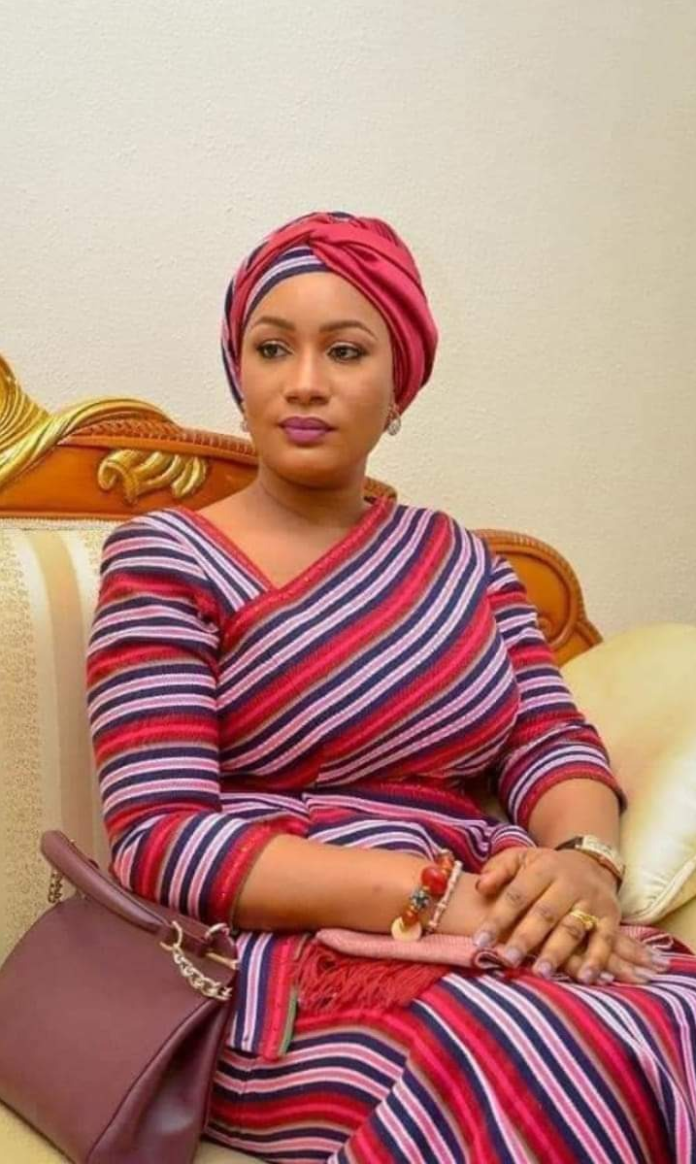 In your opinion, Is Samira Bawumia Africa's most stylish second lady?
Content created and supplied by: TsaliG (via Opera News )