Check out these decent but stunning Ankara styles for beautiful ladies, that can be worn on Sunday church services.
The love for Ankara designs continue to grow as every single day passes by. More and more people are beginning to appreciate Ankara outfits and are using them on daily basis. This is because they have realized that Ankara designs are way better than already made dresses imported from foreign countries.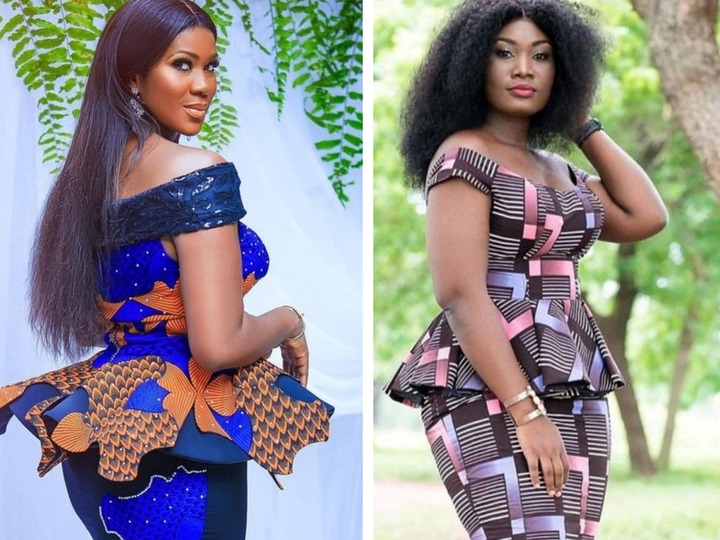 It's 2021 and if you want to look good, there is no better option apart from Ankara designs. The unique and original look Ankara outfits give, sets it apart from all other pieces of clothing designs. So, if you want to look good for any occasion, be it casual or dressy, just jump into a beautiful and well fitted Ankara outfit. I promise you, the positive compliments you will receive will be too much to carry alone.
Talking of occasions, there is one that is very important, the Sunday church service. This is an occasion that we all can not do without, especially as Christians. This is our source of power and guidance, and a certain level of decency is expected when it comes to what you wear.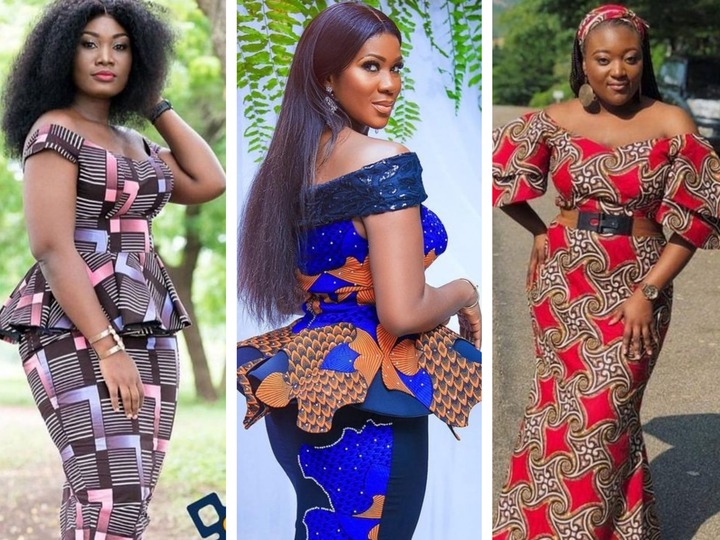 That is why I have put together this amazing collection of stunning Ankara designs for you. These styles are unique, beautiful and very decent for all your church activities. Check it out and make sure you follow me for more amazing designs.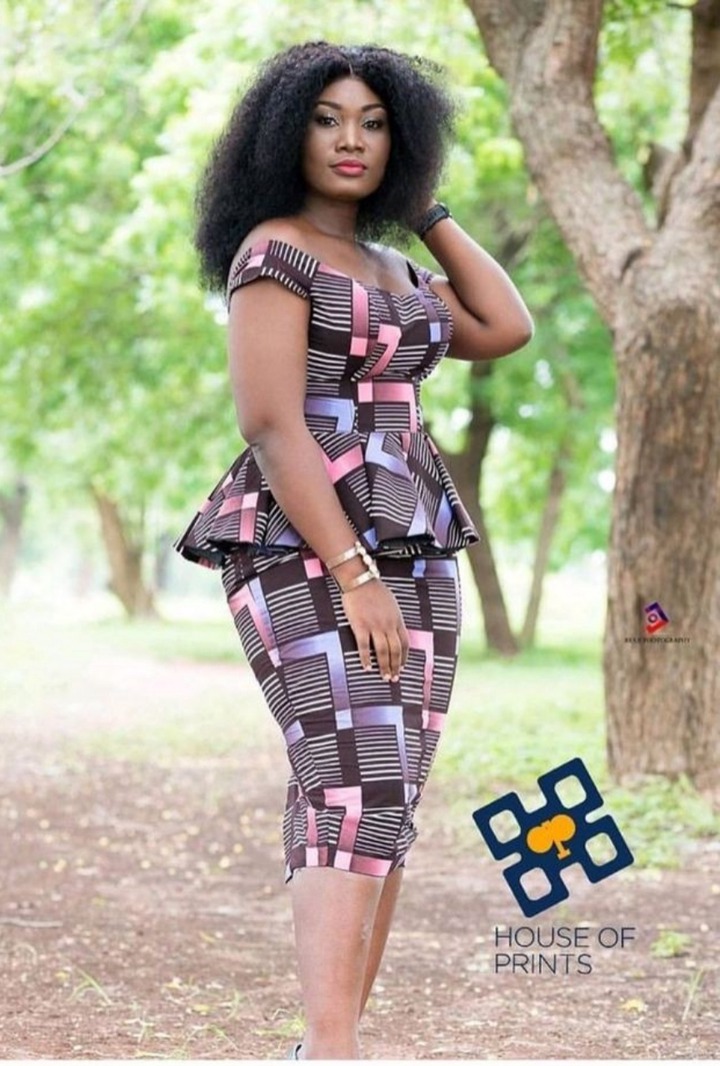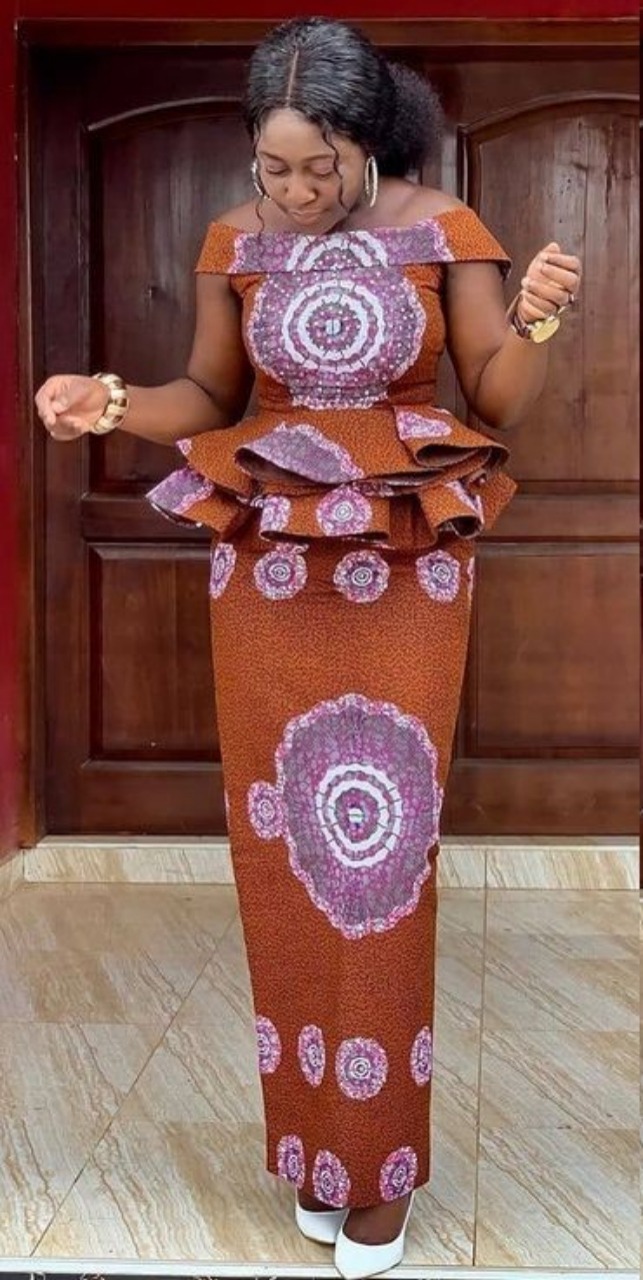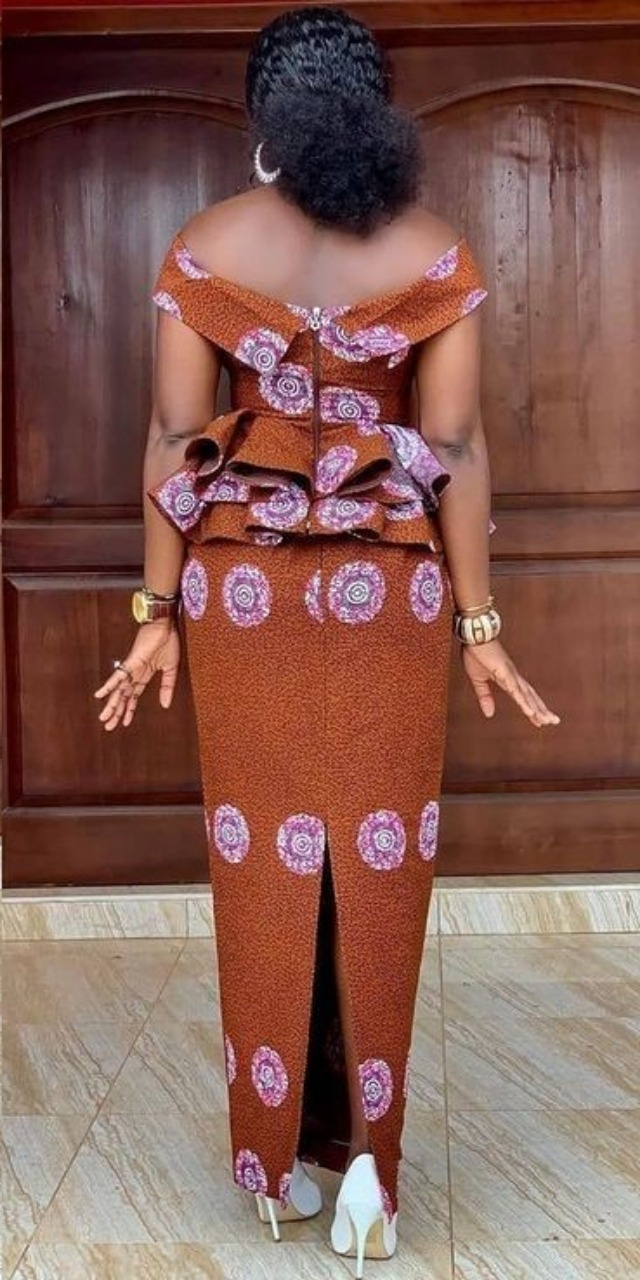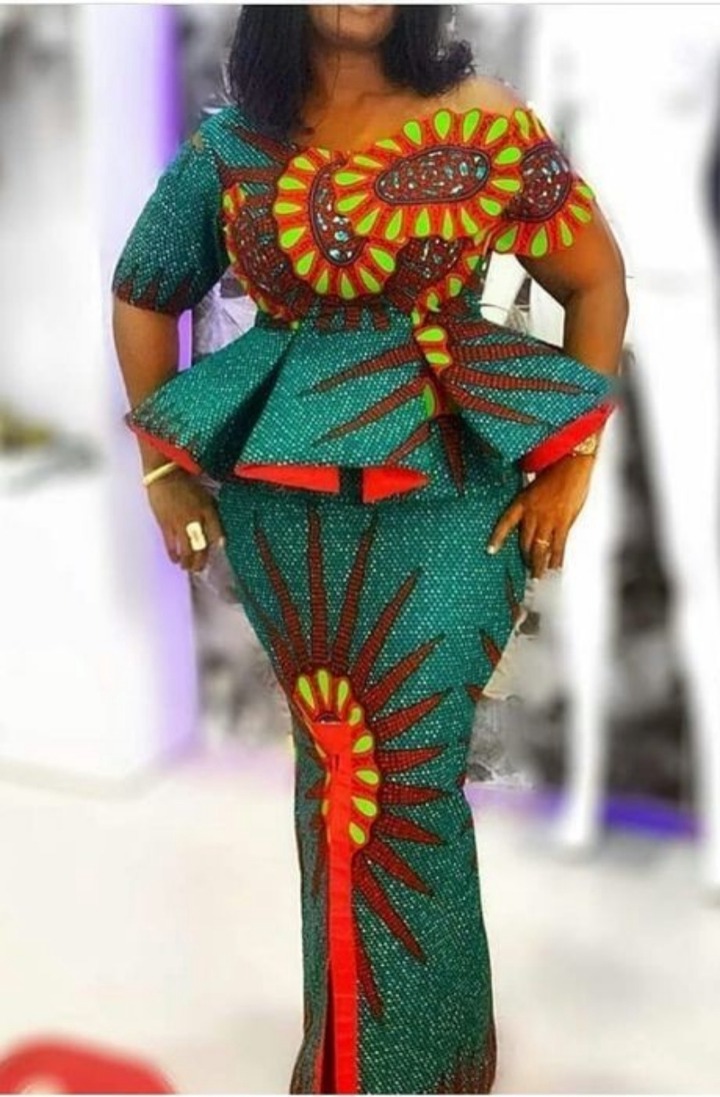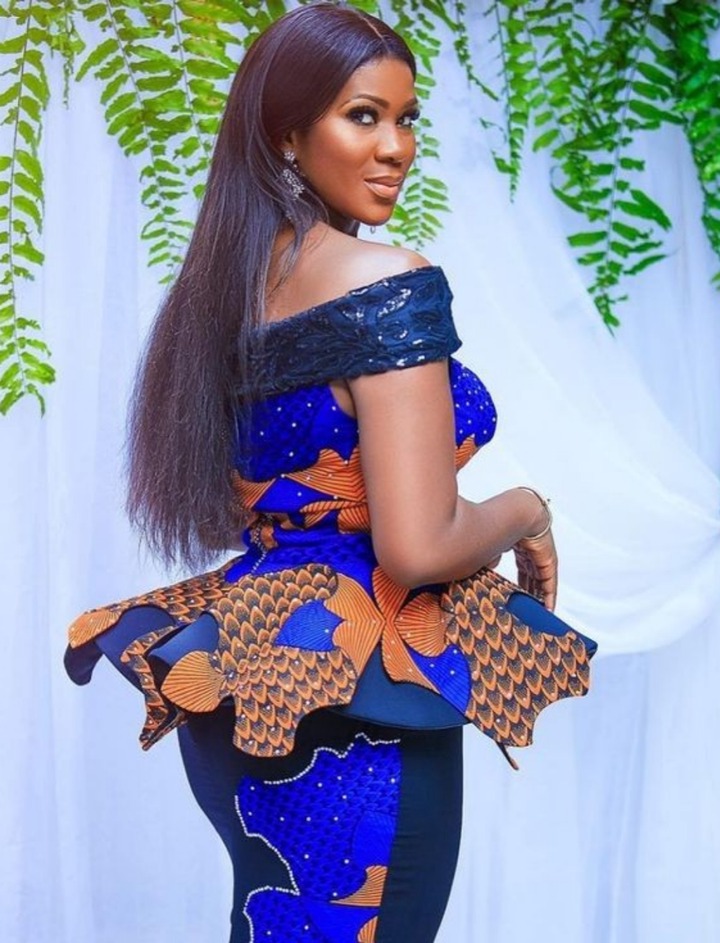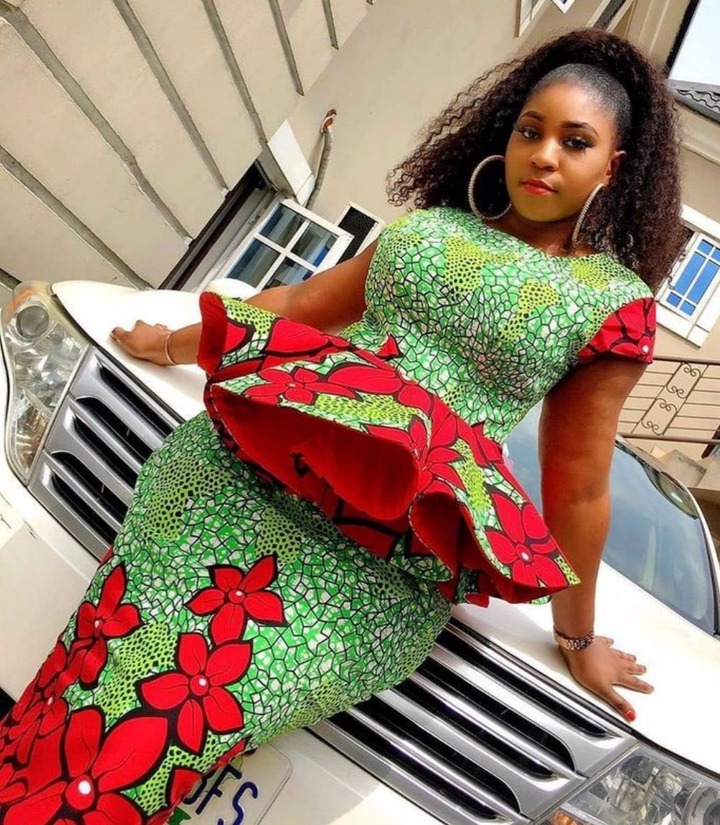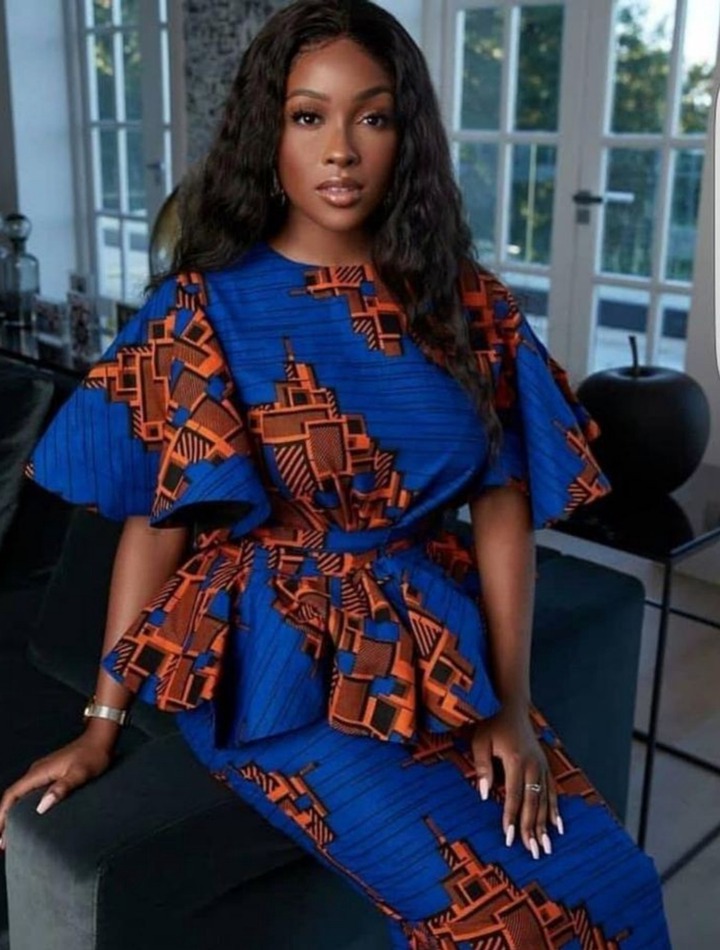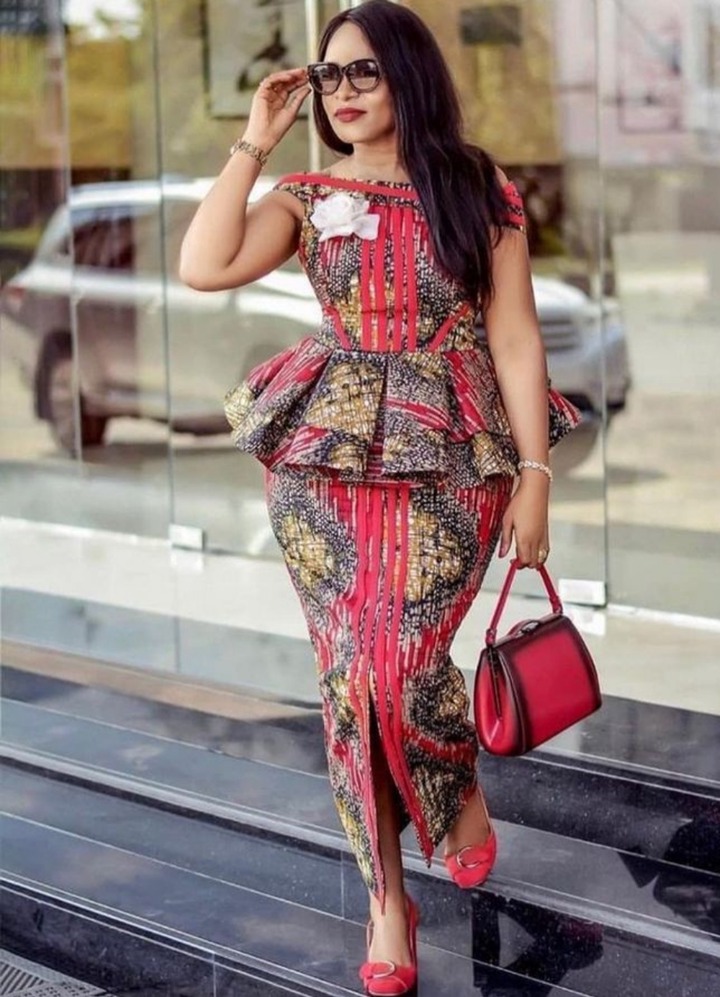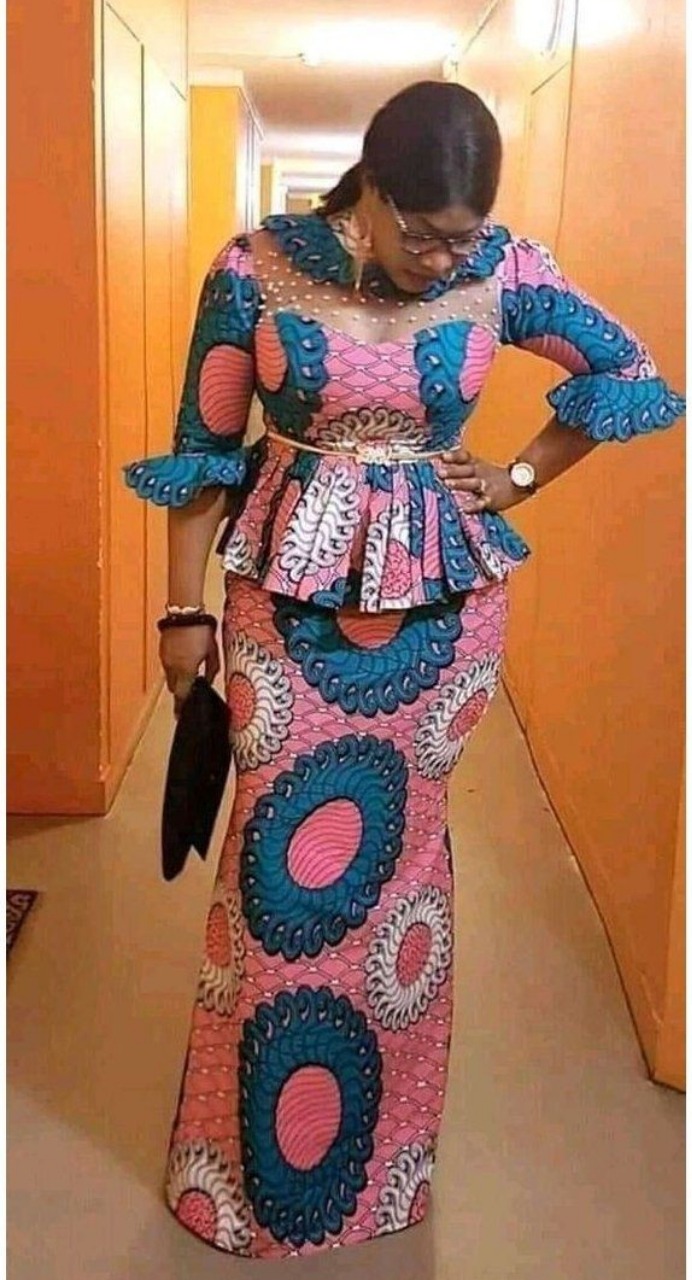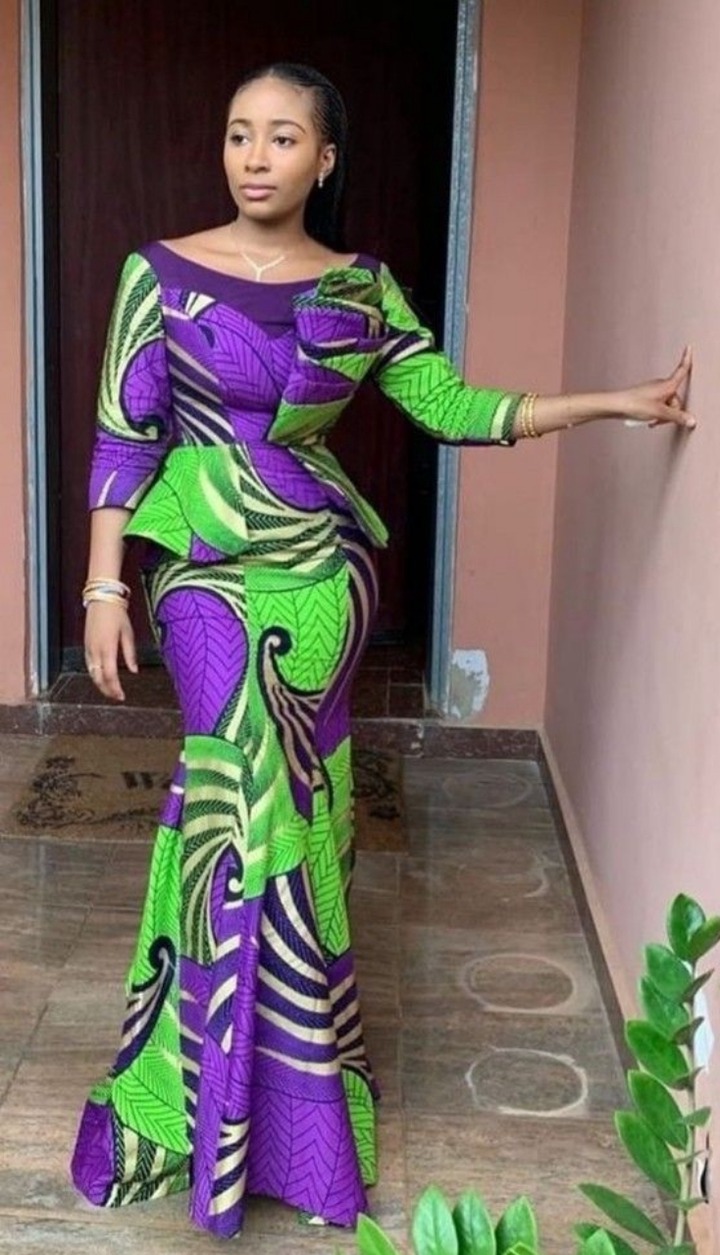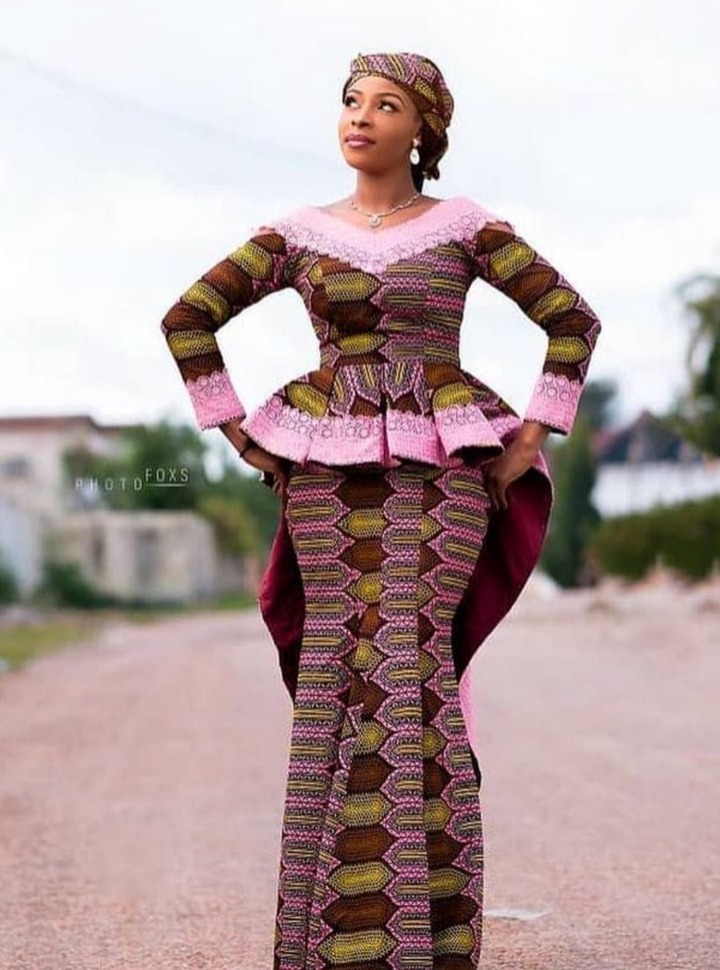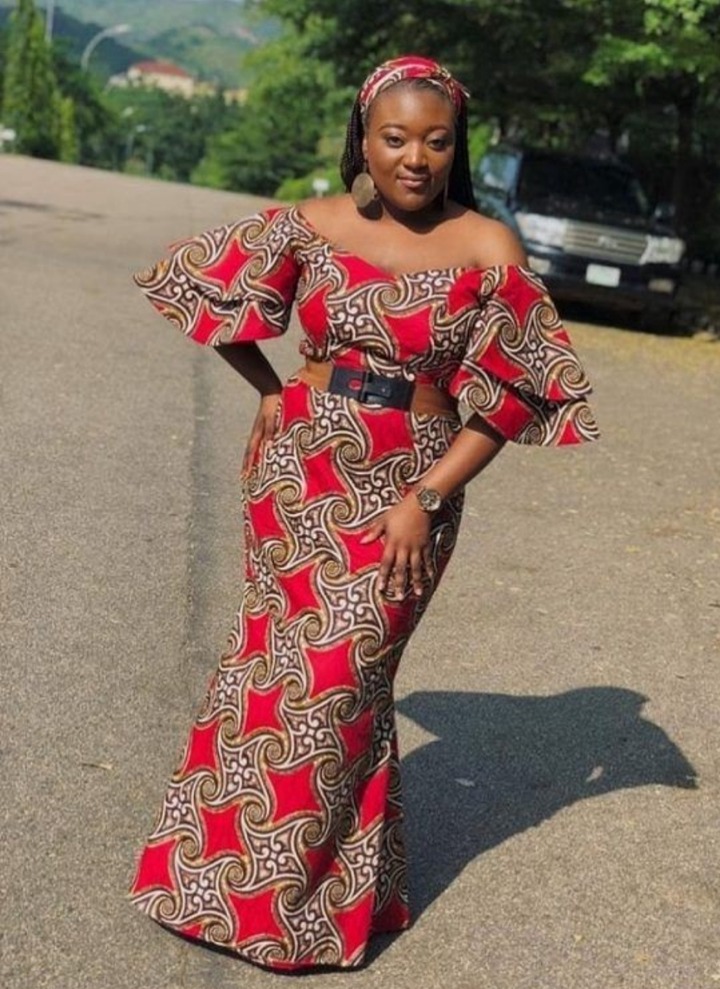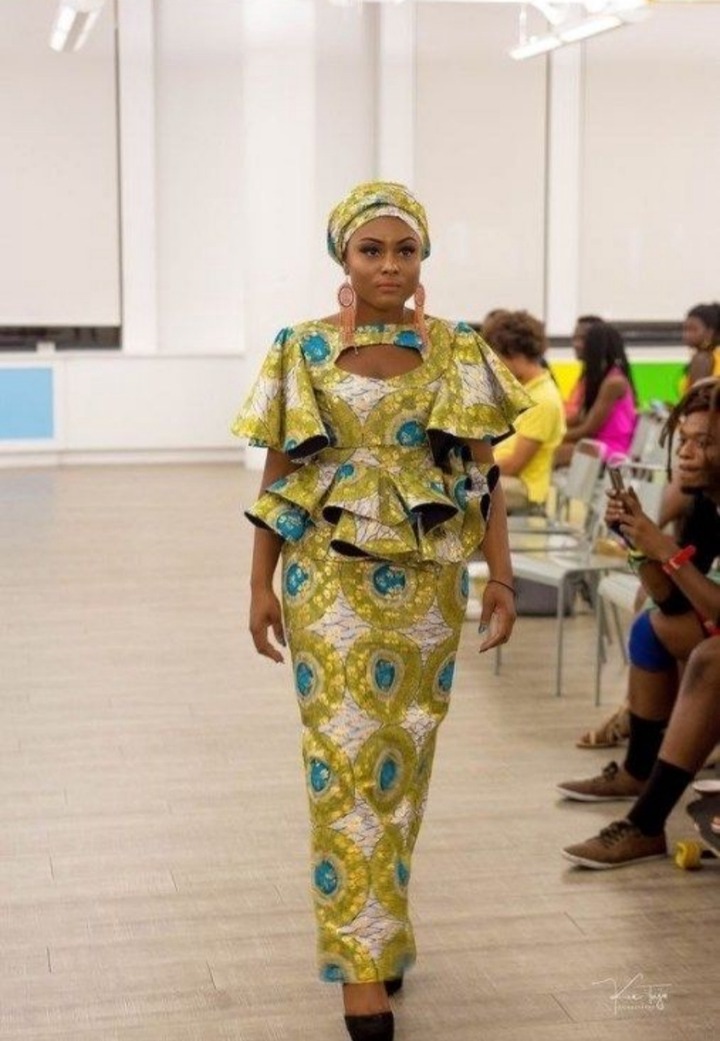 So, beautiful ladies, those are some decent Ankara outfits you can wear to any church service that will make you look splendid and beautiful. Follow Me for more amazing designs. Kindly share to help a sister.
Content created and supplied by: MrKekeli (via Opera News )