One thing we can all agree on is how little information there is on taking proper care of our skin especially when it comes to oily skin. In life there is something referred to as basic knowledge and skills which is something we need when starting any task or business. My aim for this article is to help all my oily skin, combination skin, dry skin and normal skin people out there understand the basic tips you need for a beautiful and healthy skin.
Firstly, and the most important step, do not and I mean do not forget to use sunscreen. Now I know some of you are wondering why I'm saying use sunscreen as a basic tip for beautiful skin but sunscreen goes a long way to protect us from things we didn't even know happened when we leave our homes and find ourselves outside. The sun is a major cause of hyperpigmentation and skin cancer and what sunscreen does is that it protects our skin from these damages that the sun can cause. But remember that the best protection from the sun is shade but sunscreen is necessary when out in the sun. One product I recommend which is good for melanated skin is Black girl sunscreen SPF30.
Another important tip is a face washing technique called the 60 seconds rule. You get any cleanser of your choice and wash your face with your hands emphasis on the 'with your hands' for 60 seconds and what this does is that it gives the cleanser enough time to clean out your pores and get rid of dirt not just at the surface.
Thirdly, always try to avoid over_exfoliation. I personally am not a fan of spin brushes. I prefer the 60 seconds rule technique or even exfoliating products which should not be used every day.
Also try to drink enough water and eat healthy plus exercise. This also helps to obtain and maintain a healthy and beautiful skin.
I hope these tips are helpful and I'm looking forward to sharing more of my tips not just on skin but on other areas you might be interested in. Please don't forget to leave a follow and a comment 🤗.
Stay safe!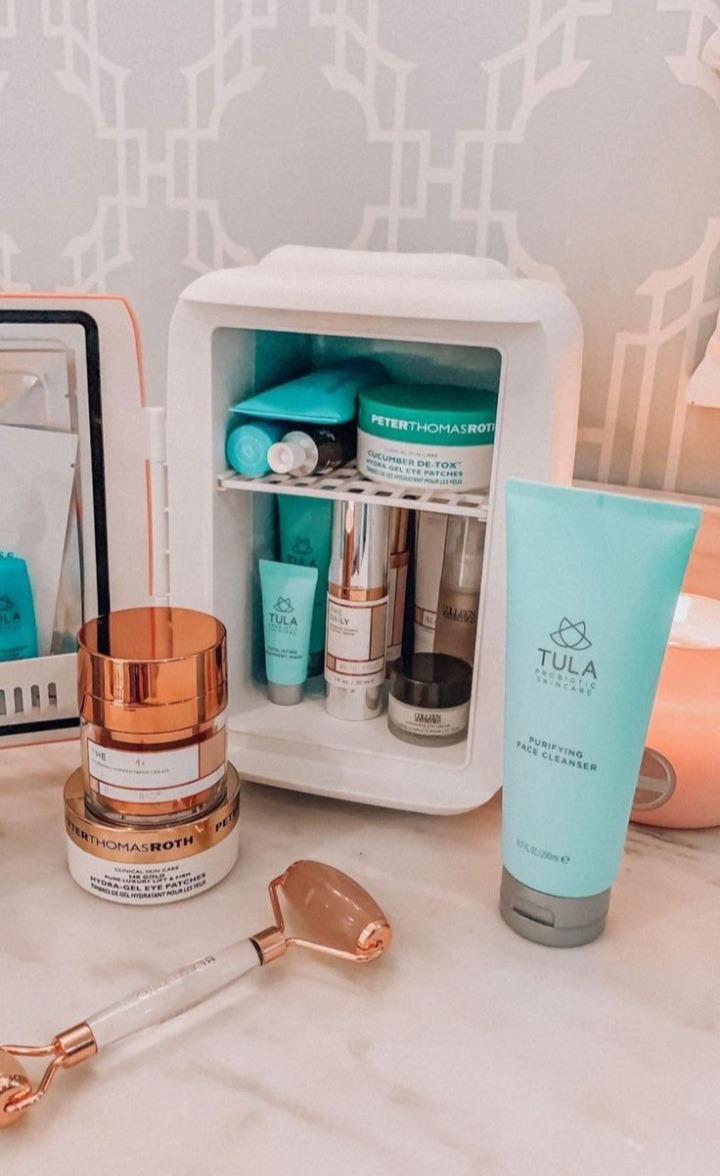 Content created and supplied by: Prabahhh (via Opera News )