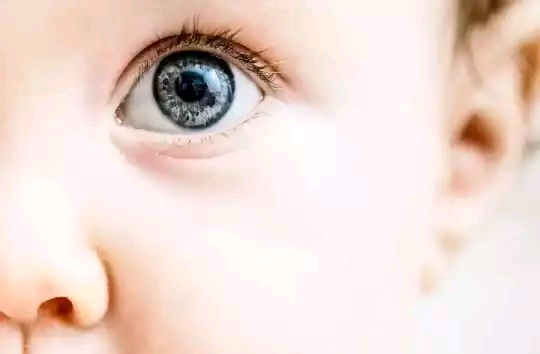 From my observation I have noticed that new born babies and children in general always have bright eyes and not coloured ones like yellow or dull colours.
So it' s obvious that change in eye colour is strongly determined by age. White eyes look so beautiful and attractive, they can make one look quite innnocent and pure.
Fortunately your dull and coloured eyes can return back to its youthful white nature and all these can be done naturally with no side effects.
Ready to find out how this works? let' s find out.
1. Use Cucumbers
Cucumbers have a high water content and as such they naturally brighten the eyes. They can also minimise dark circles caused by stress and lack of sleep. So you will have to be eating more of this because it is a very effective home remedy for bright eyes.
2. Cold Compresses On Eyes
When you put anything cold on your eyes it will reduce puffiness and help to whiten your eyes. Just soak a washcloth in ice water or you can even wrap it around ice cubes. Lay the wash cloth over your eyes for 5 to 10 minutes. The redness in your eyes will disappear within some few days of repeating this act.
3. Sleep More
A good sleep is rated from 7 to 8 hours because it relaxes relaxes your eye muscles and restores it' s natural colour which is white. So sleeping 7 to 8 hours every night would just be perfect! If you find it hard to sleep just take a cold bath at night and lie down, you will see yourself sleeping off.
4. Take Natural Tea
Irrespective of the type, any natural tea is just perfect for the task. It relaxes and rejuvenate the eyes.
5. Eat More Fruits And Vegetables
Eat green foods and even leafy vegetables.
These fruits and vegetables also help to detoxify your liver and a healthy liver will help to keep your eyes bright and white.
6. Stop Smoking
Smoking makes the eyes to always appear red and dull. Minimise the way you smoke or better still just stop it and you will see your eyes becoming clear.
Content created and supplied by: KOriginalNews (via Opera News )