3 Major Reasons Why You Look Older Than Your Age
People night think this is normal, but looking really older than your age more or less the results of unhealthy practices. People play deteriorating roles in hindering their health. In the end, there are physical consequences making you look older than you are supposed to be.
No matter the situation, everyone wants to look fresh and healthy there are physical things we were to
1. Consuming Too Much Alcohol Or Caffeine
Alcohol according to scriptures is revealed to be an abomination to take and to make matters worse taking too much of it can cause great havoc. Indeed, too much of everything is bad. These two, dehydrate the body's important nutrients. Drinking too much can result in flushed skin, spider grind and dilate the blood vessels in the cheek.
2. Depression
In several researches conducted, prolonged depression has been the cause the telomeres(ends of DNA strand) to be shortened. Even though you might not believe that your state of mind has anything to do with aging skin but apparently it does.
Depression as well affects the the development of the hormones. Most depressed people neglect themselves, they don't consider their hygiene and sleep less. If you are depressed, try to have fun with the flow sometimes, it is worth it.
3. Exposing Yourself To The Sun
In most African countries, a portion of the ozone layer is depleted hence the weather is mostly scorchy. As a result of this some people with slightly changed jeans. The damages may not appear till you get close to your 40s. Imagine having a bald head and a wrinkles face at he age of 35?
Take precautions and take good care of your body. It is your responsibility to take care of your body and health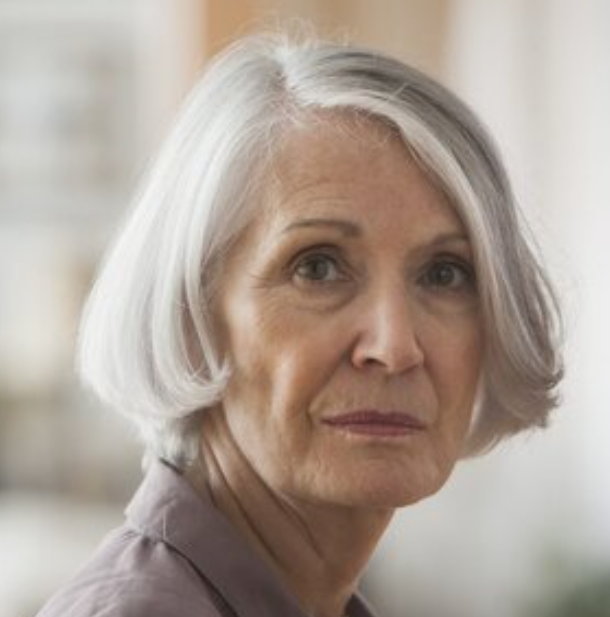 Content created and supplied by: Gh_KnowMore (via Opera News )