The lady's African print styles are inarguably amongst the most astonishing pieces of clothing selection out there in the world these days. From the sophisticated designs and technique to the elegant styles that are sewn recently, one can see that they are indeed a slice from heaven. Like I always say, if you are a lady with class, you can never underestimate the versatility of our African fabrics.
This article will guide you and show you through different trendy ways you can design your African print to suit you as an elegant lady. Therefore lady, take a front-row seat and get ready to fall in love with these hottest and charming dress styles designed from our very own African fabrics.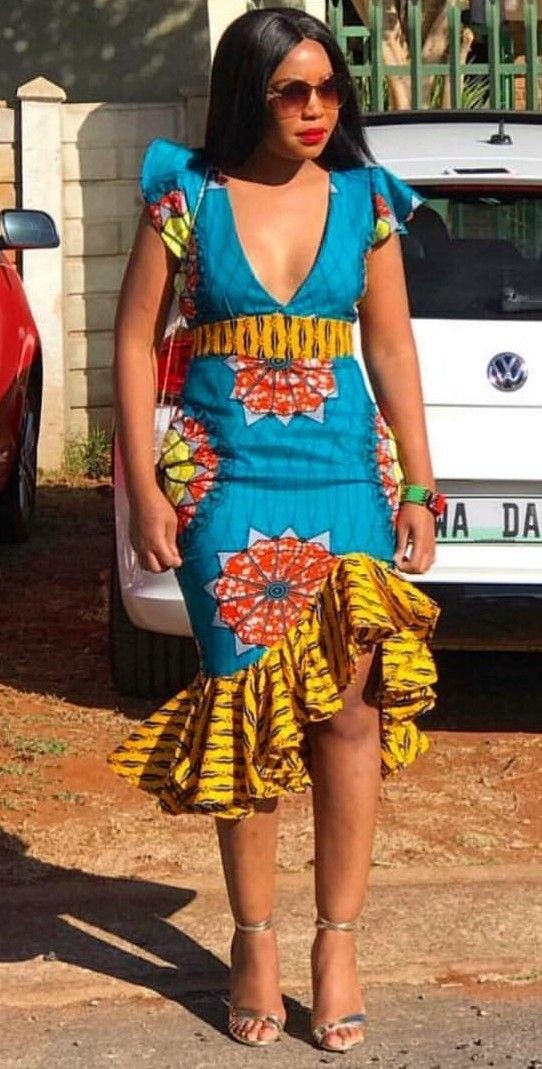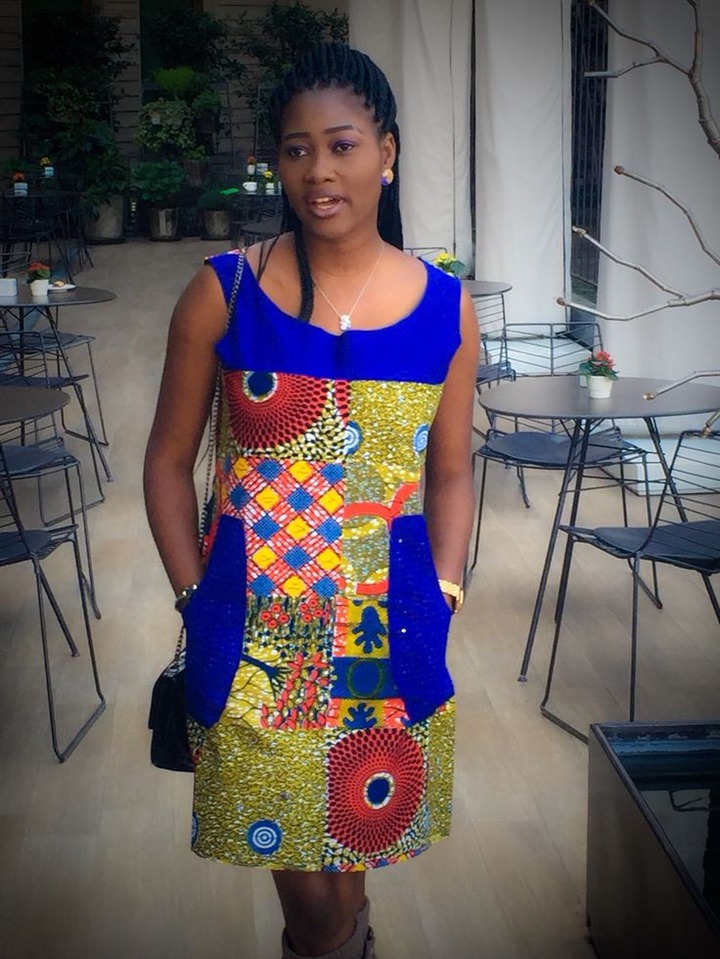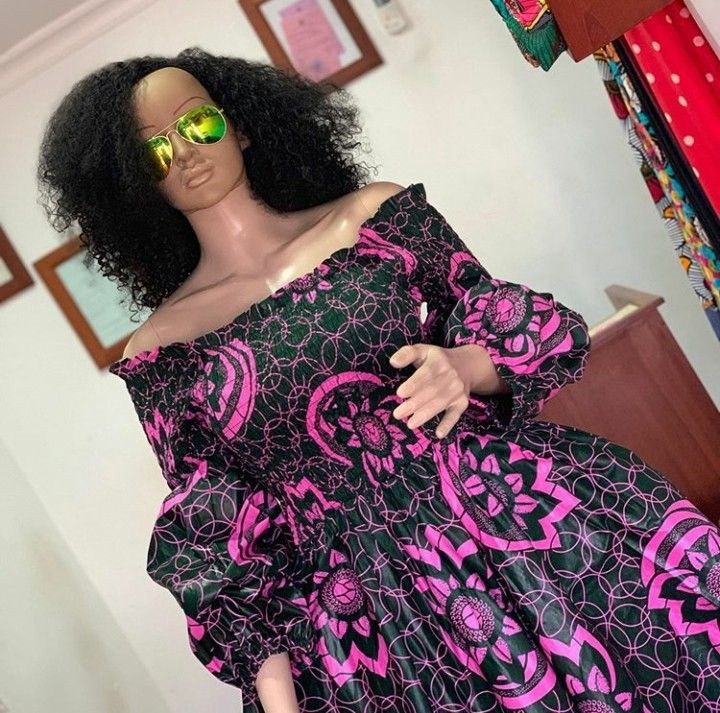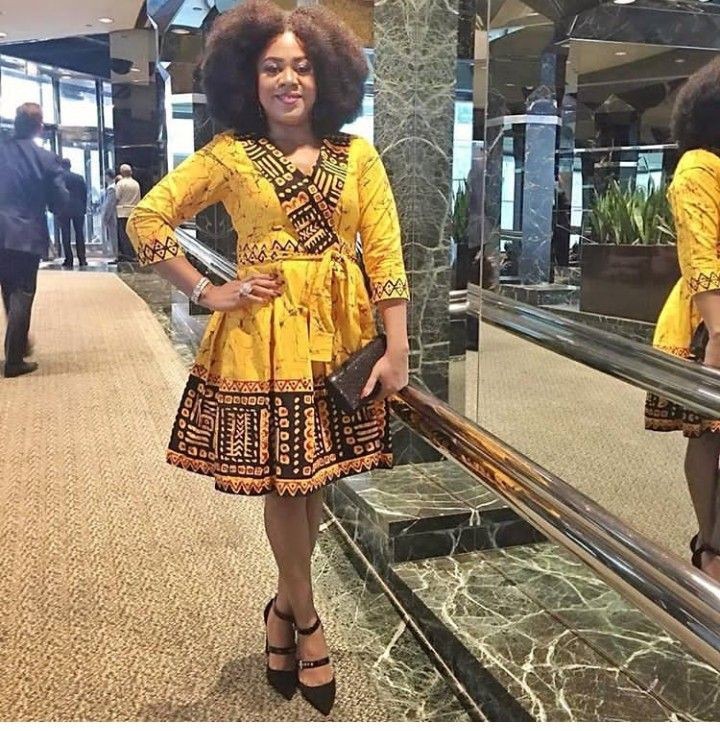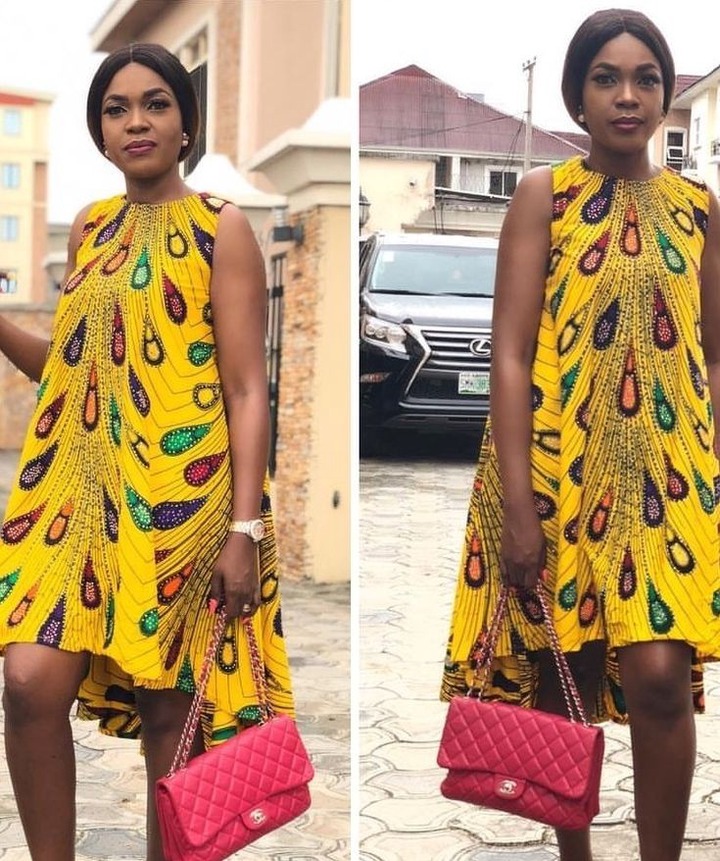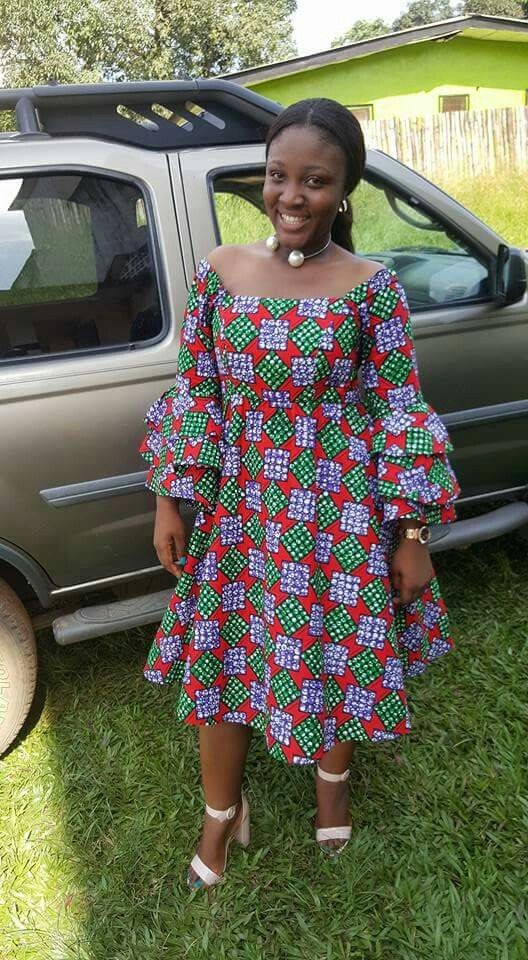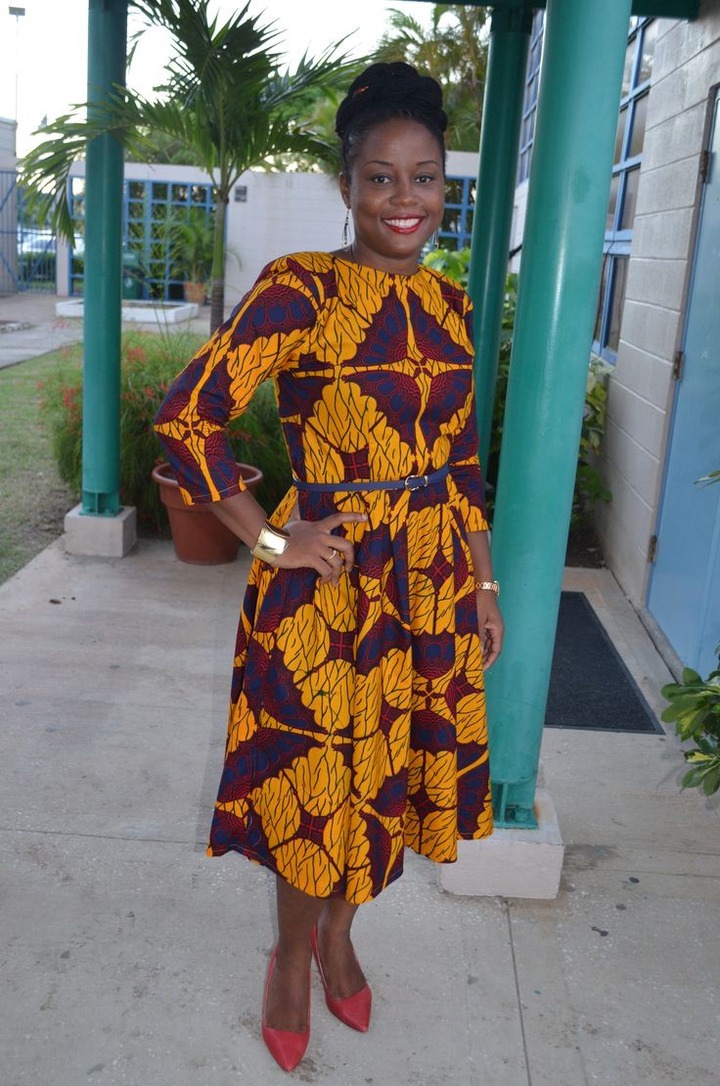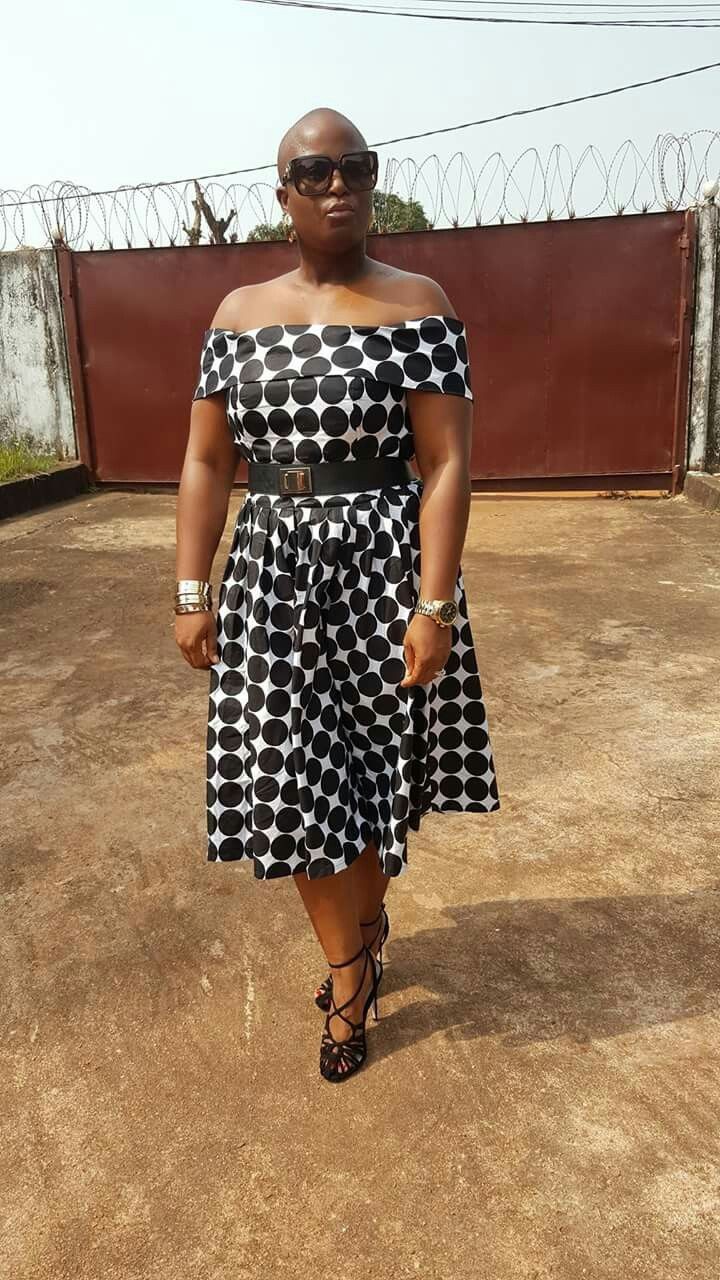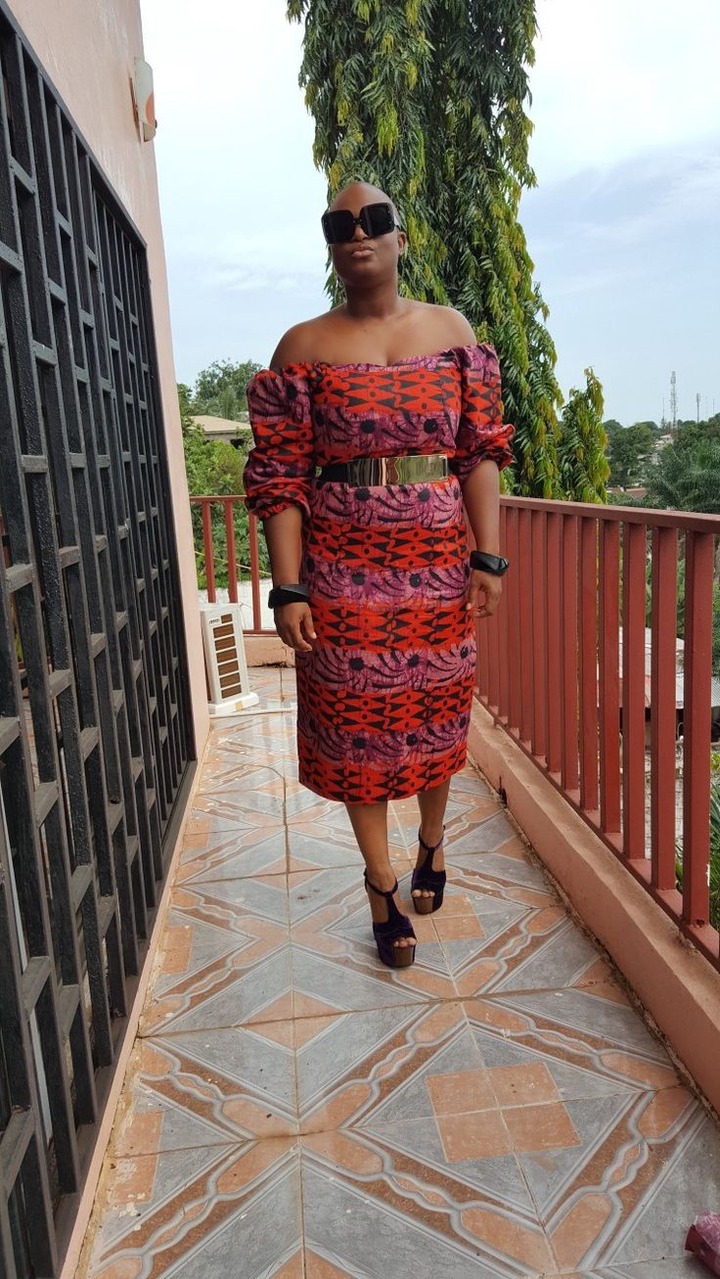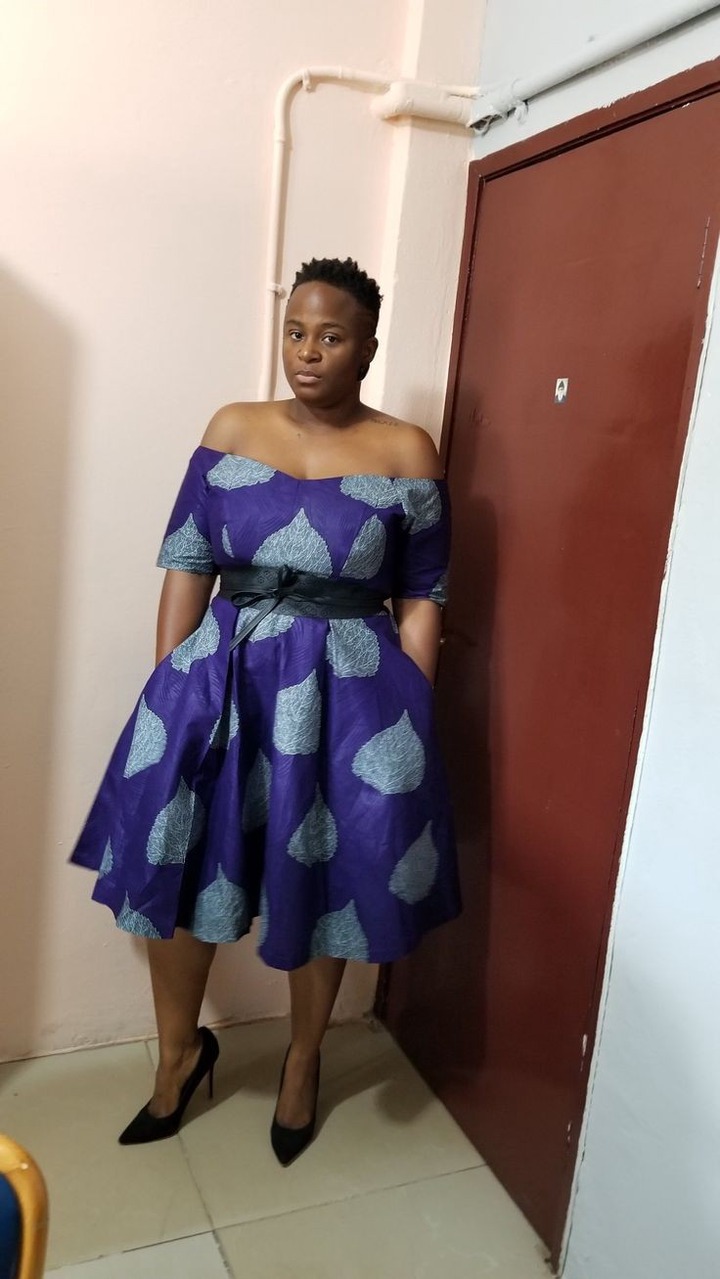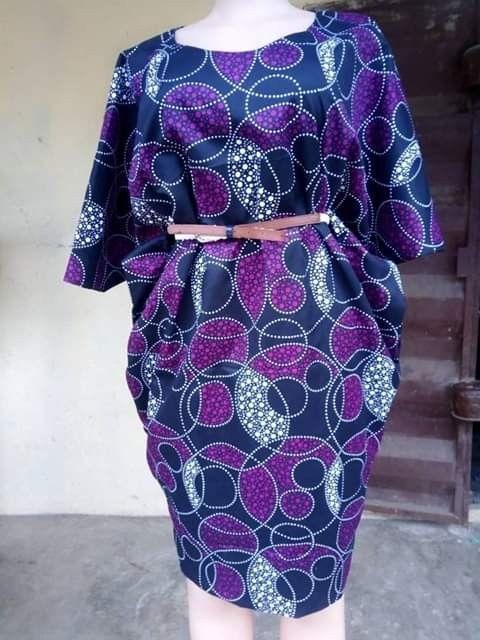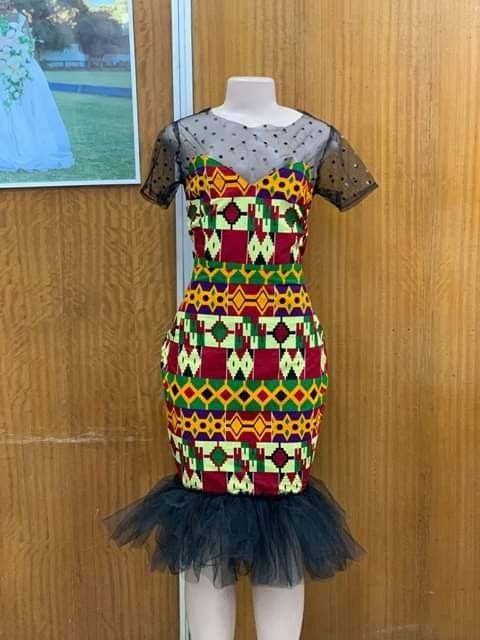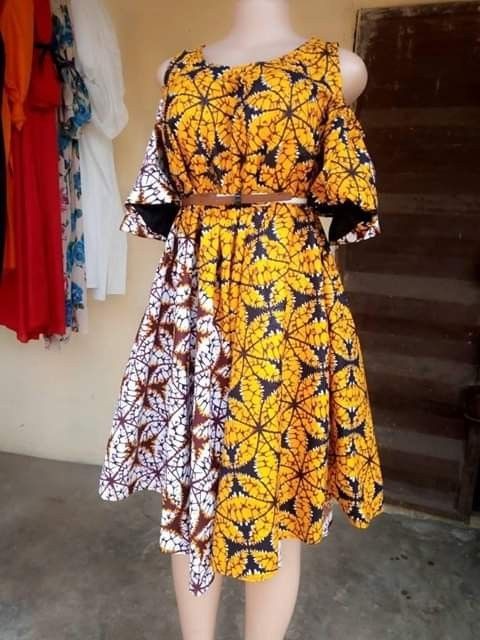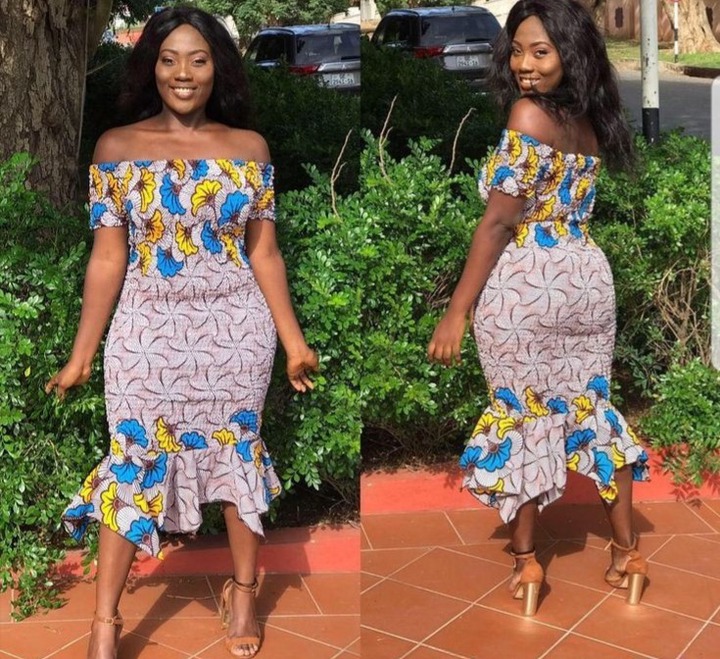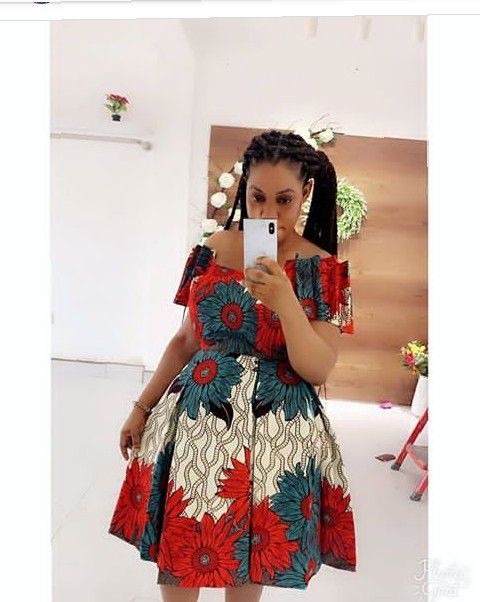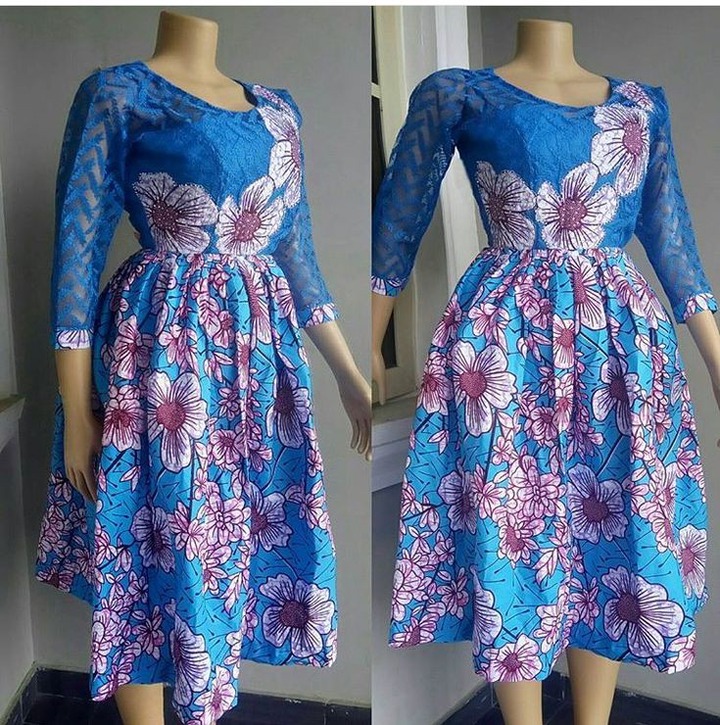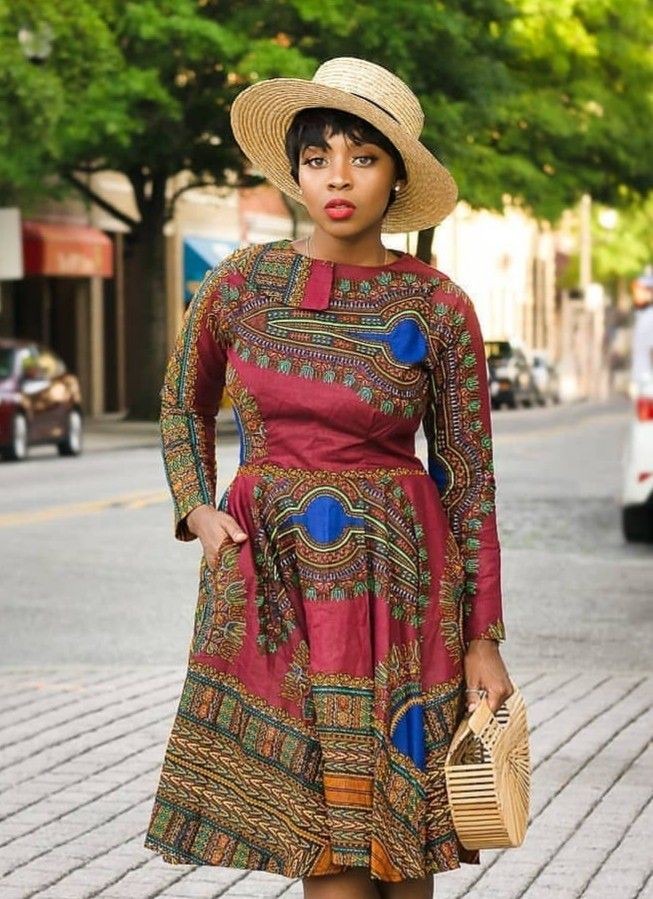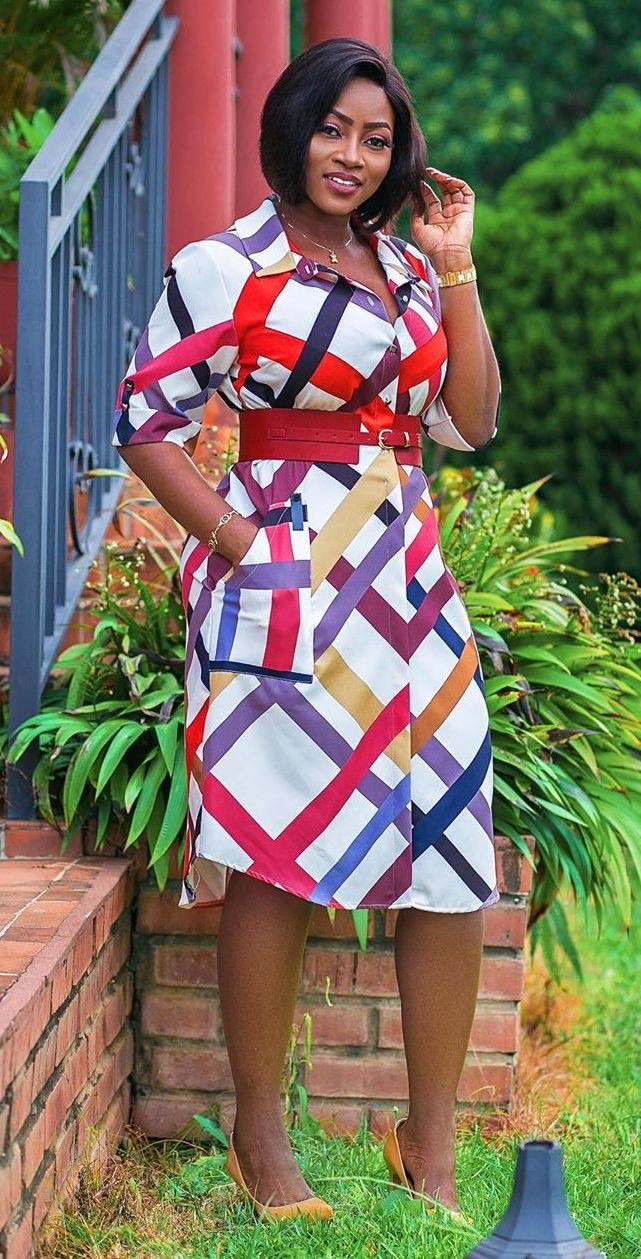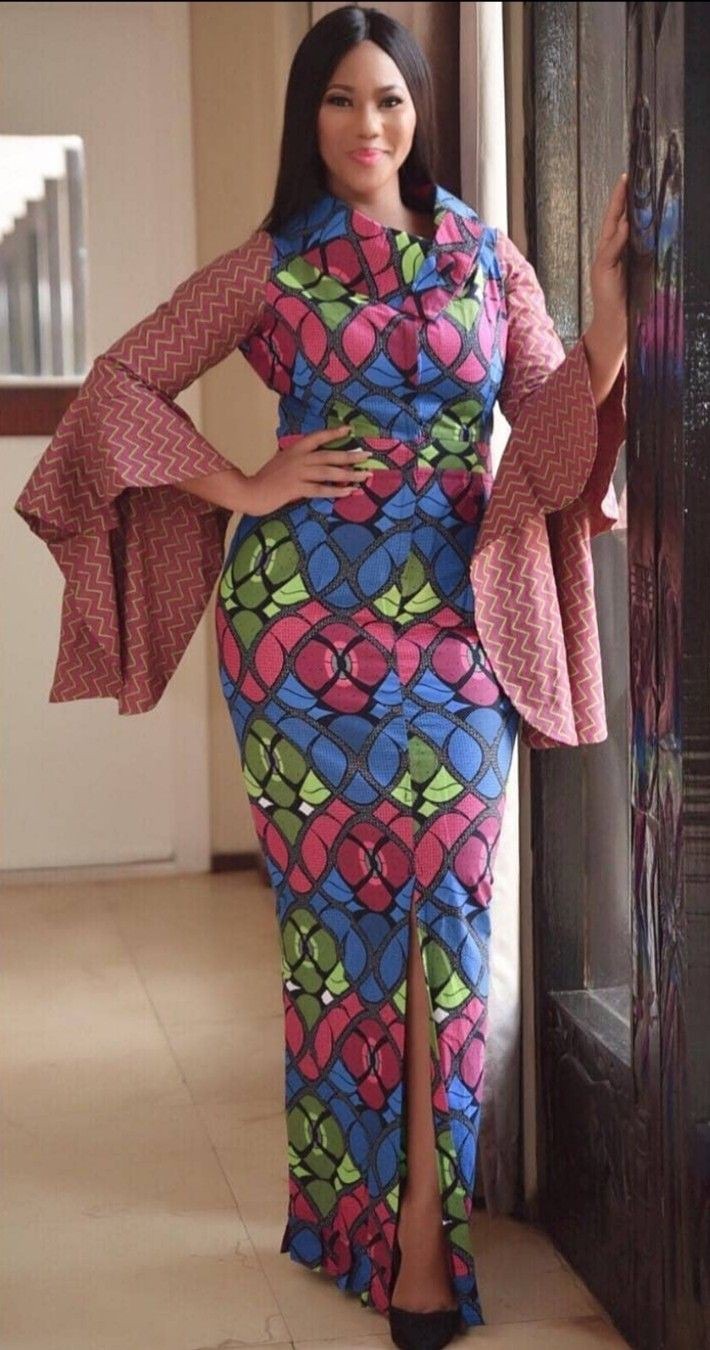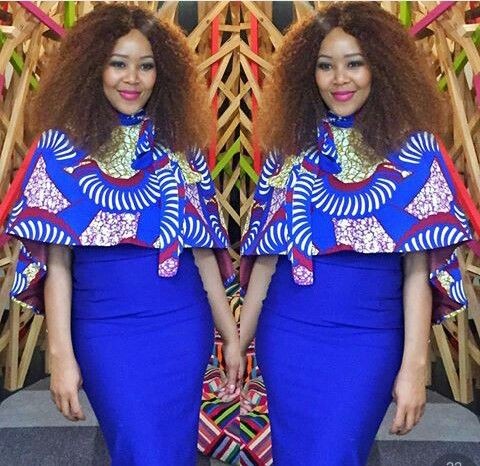 Whether you plan on sewing a dress or not, you can still pick any of the styles above, save it in your phone's memory for the time being, and sew it at the right time when you become ready to sew for an occasion.
Follow for more
Like and share
Content created and supplied by: Empress-V (via Opera News )