Berla Mundi and Serwaa Amihere are two of the most influencial ladies in our country, who are deemed as fashion icons. They both give us something to remember whenever we see them on our screens. Their originality and exquisite taste in Fashion choices are factors that make them standout in all aspects. They both have the fashion unique tastes when it comes to all aspects ranging from Ankara trends to the whiteman style fashion trends.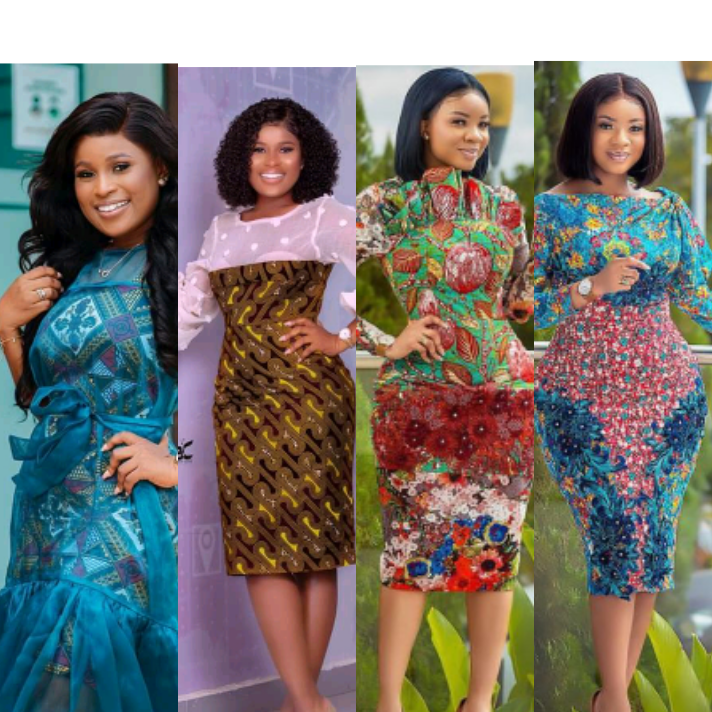 Due to their remarkable fashion influence, these two ladies also had the opportunity to star in NAM1's sister, Sima Brews', outstanding bridal fashion displays. They nailed the looks in each of the gowns and brought life into each gown they wore. This made them trend even more despite the fact that Sima Brews' collection also featured other beautiful ladies, they were the only two we all remember.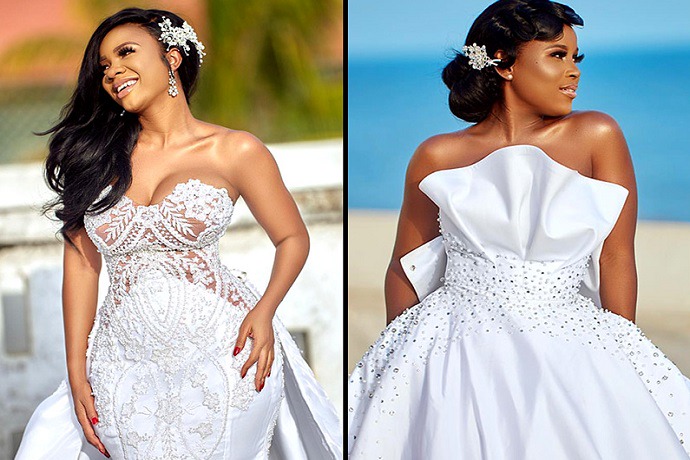 Despite their outstanding choices in the whiteman's style, their Ankara trends are also worth discussing. They have various inspirations from which their Ankara styles are designed, and each of them always gives us the best of Ankara styles to also aid as inspirations for others.
Ankara is our tradition and would always be part of us. Regardless of the high level of creativity of their designers who always give them the best of the whiteman's styles, they also help them show up in the best of Ankara.
Let's set the ball rolling on their various Ankara designs:
1.)
The combination of translucent and Ankara fabrics gives the designs a unique look. It gives the design a complex look, putting simplicity aside.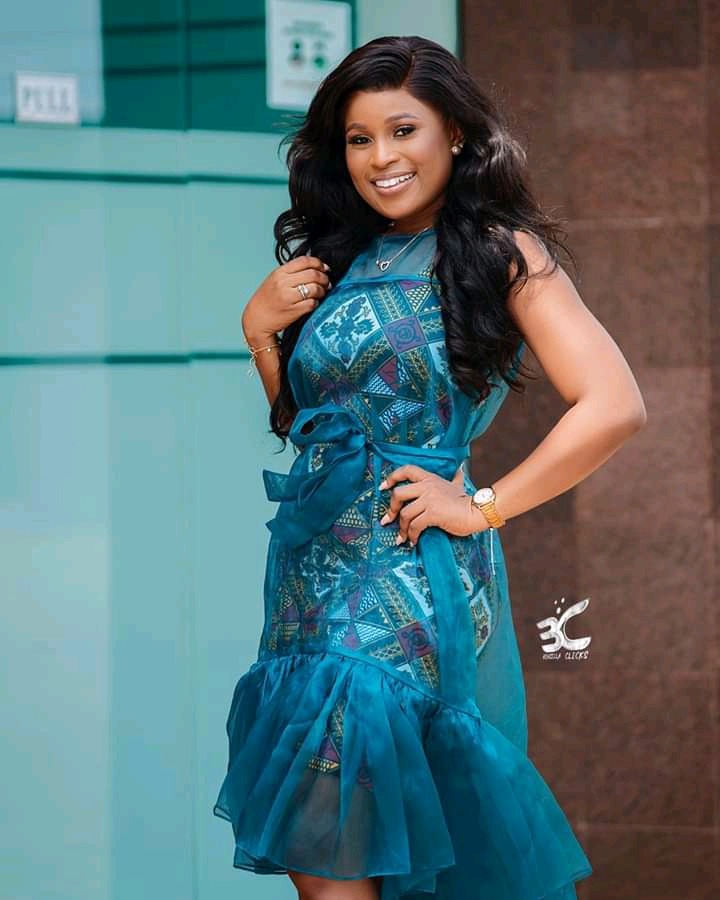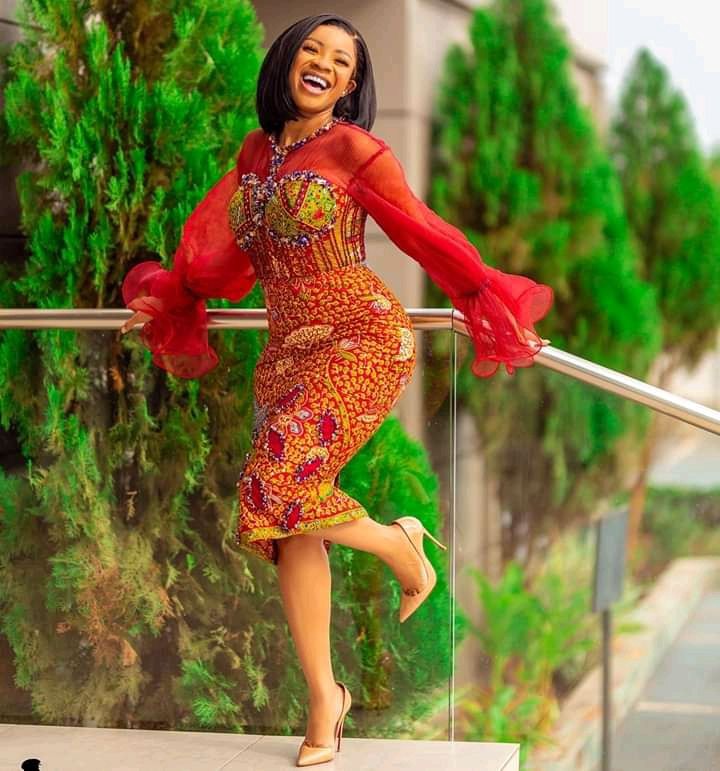 2.)
These two designs are quite simple and also flirty. It gives them a playful look.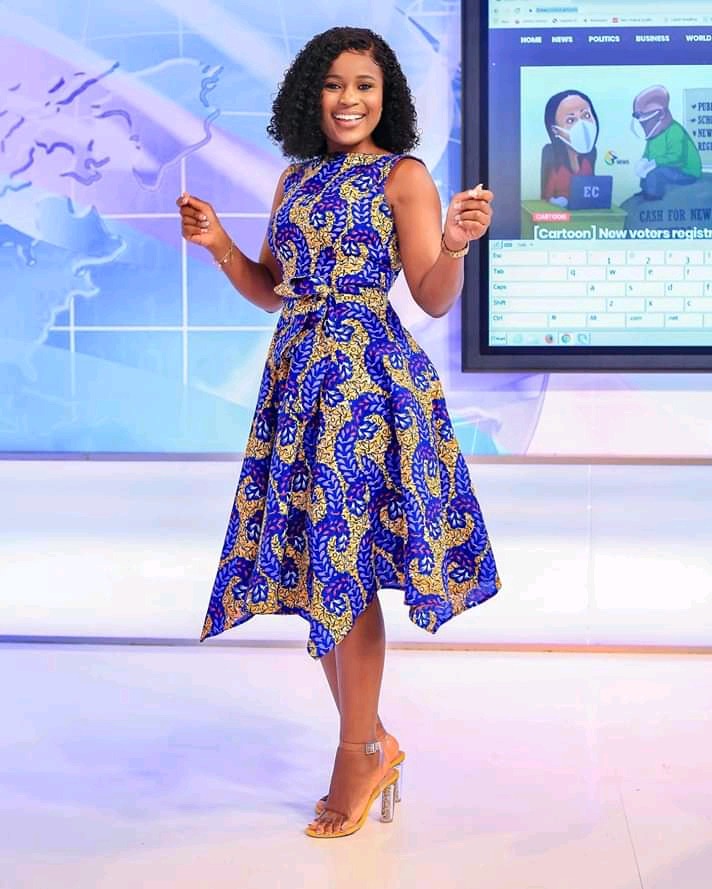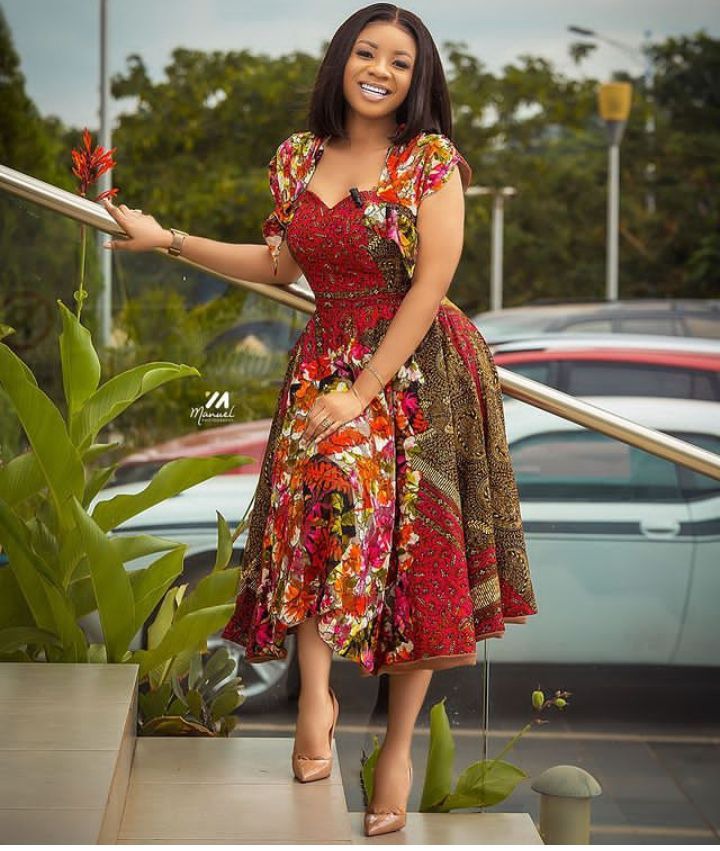 3.)
It's all about the blue. It looks quite perfectly bringing out the beauty of their complexion.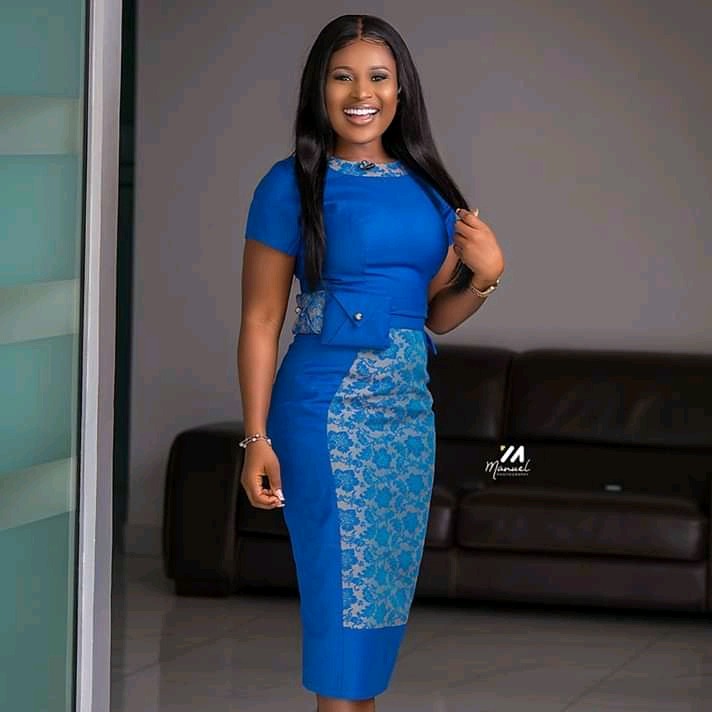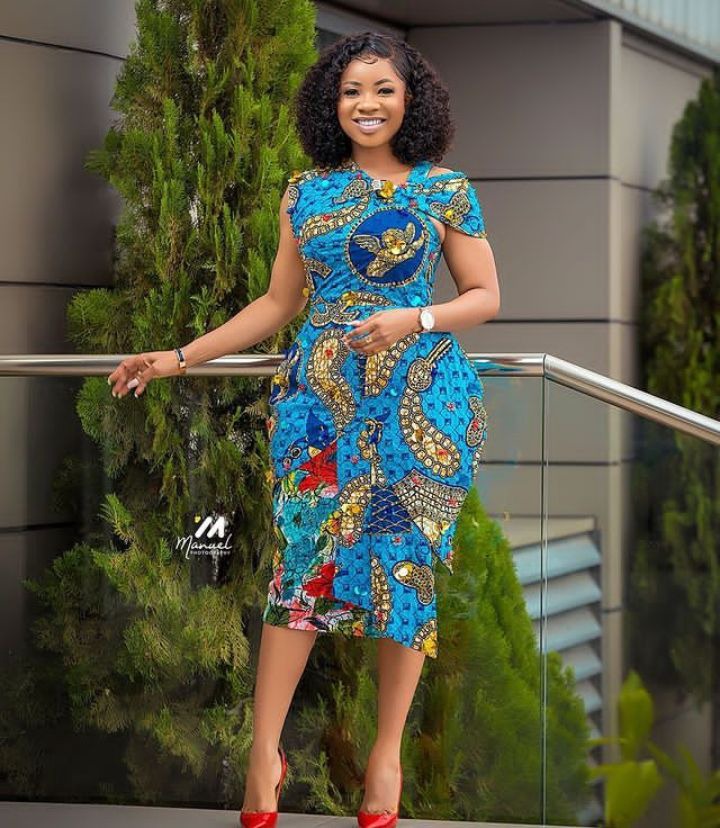 4.)
Perfect match, looks like they were both designed by the same designer. However, their body shapes gives the whole design a massive turn.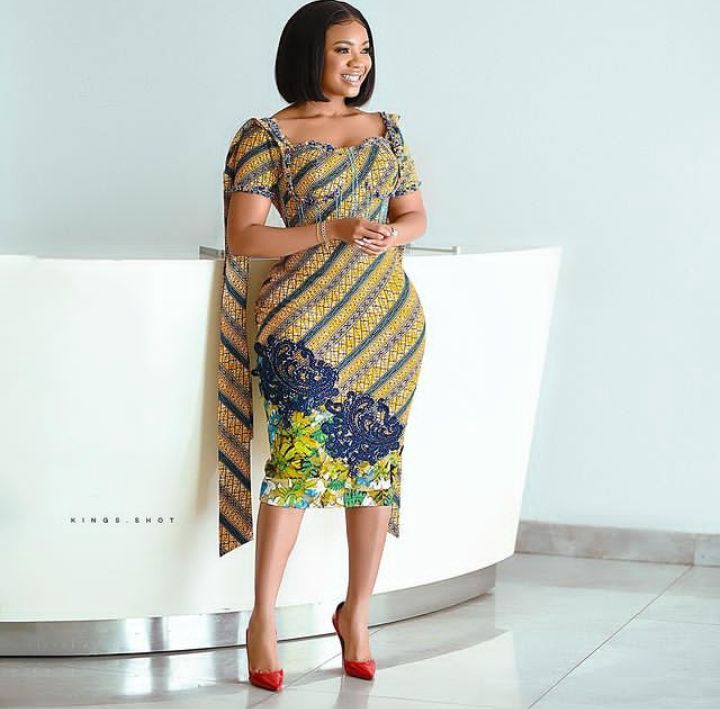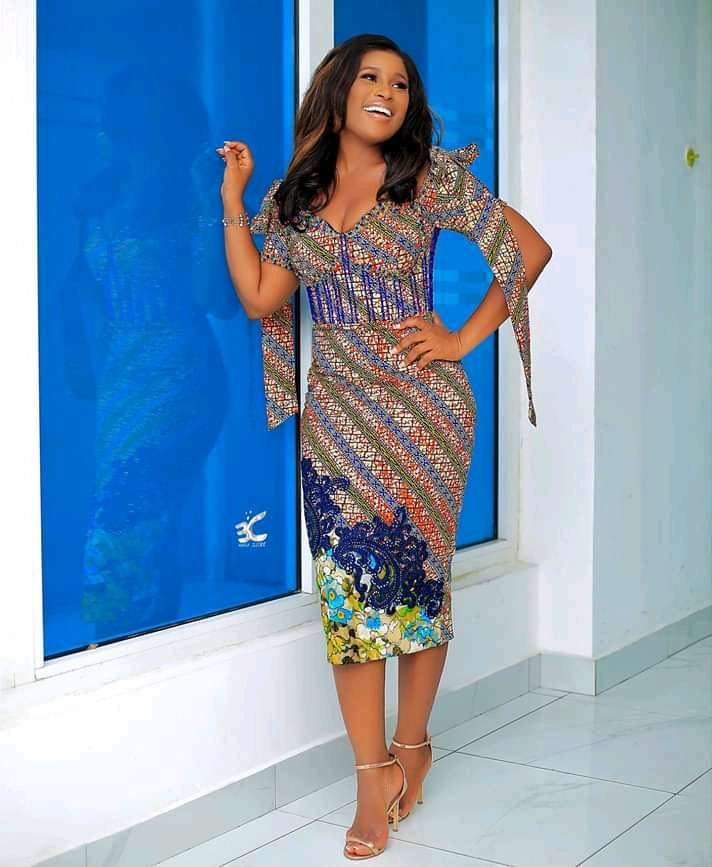 5.)
The side flare makes it very lovely and adorable. The colours of the accessories are also in perfect match to their individual fabrics.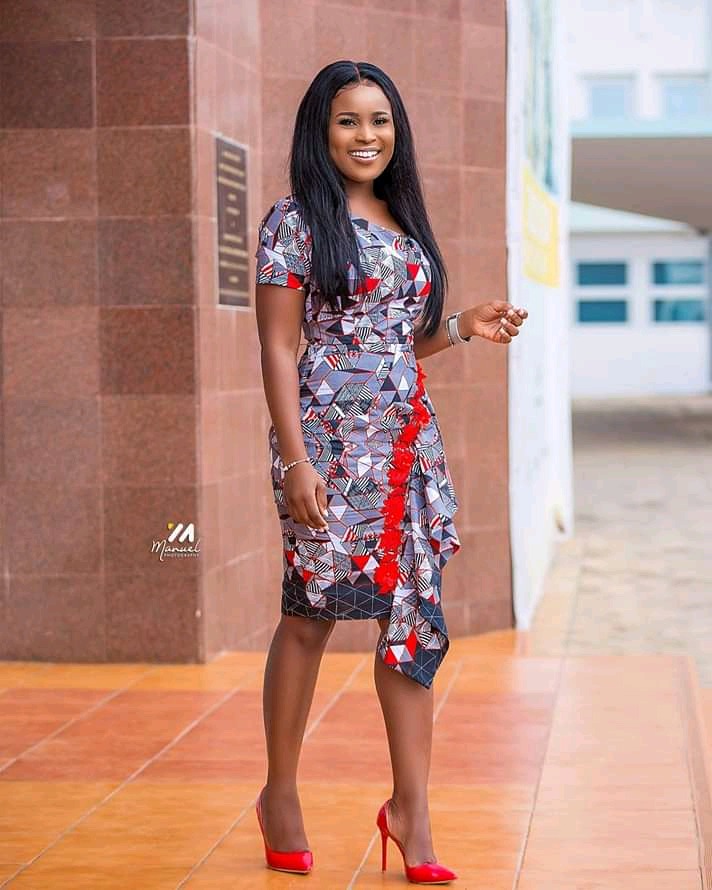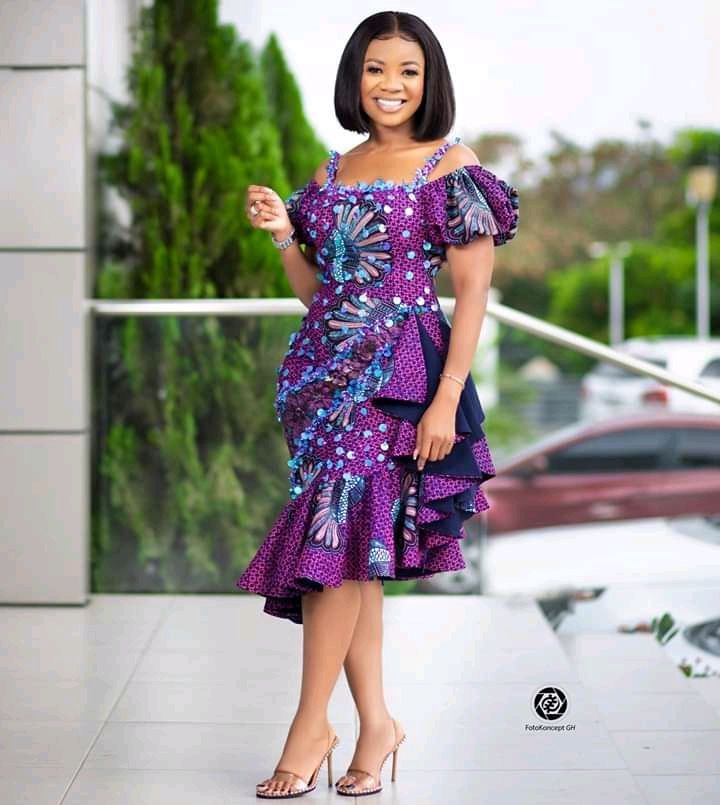 6.)
These designs are very simple compared to the others, but are quite classy. Very unique and charming.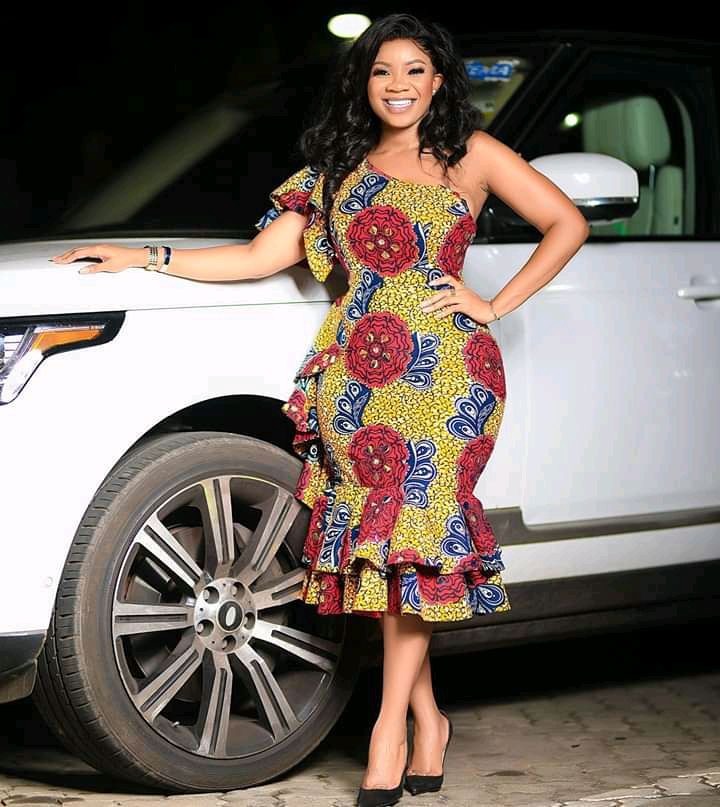 7.)
Love their posture. It gives the outfit the perfect seal of beauty it needs.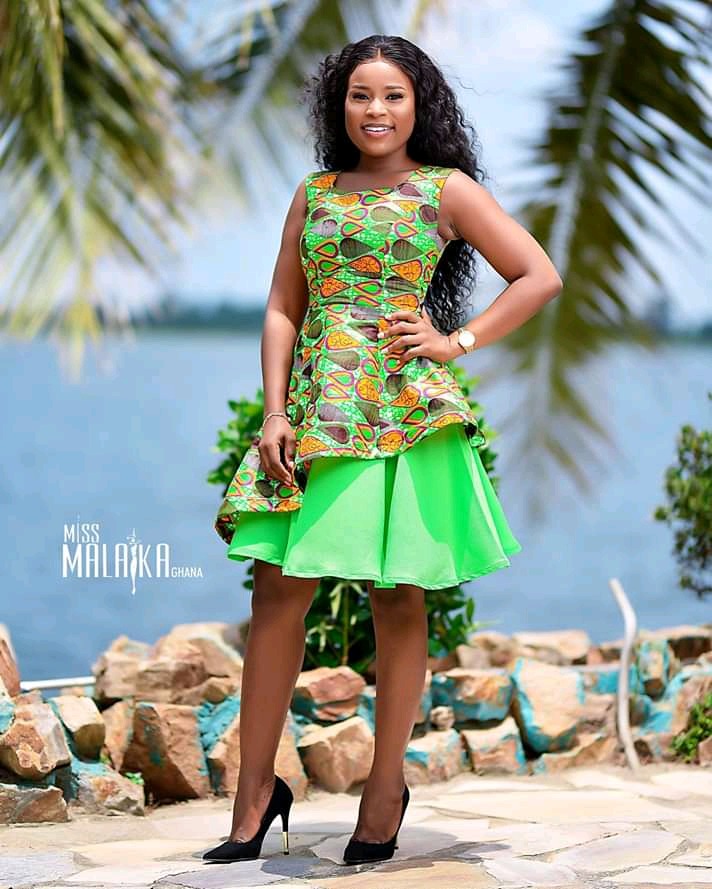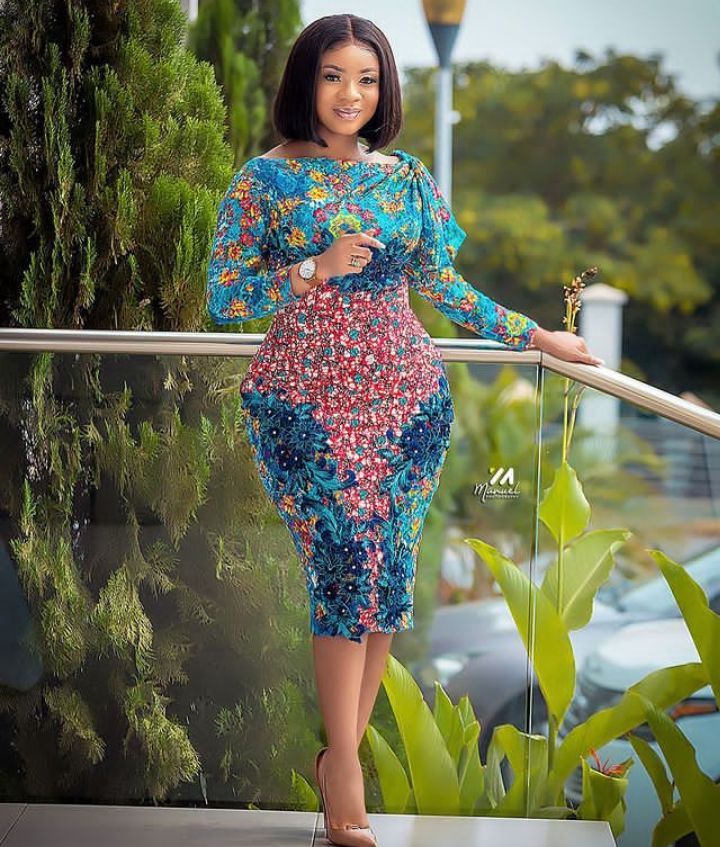 8.)
Corporate styles at its best. Very official, decent looking and a traditional impression.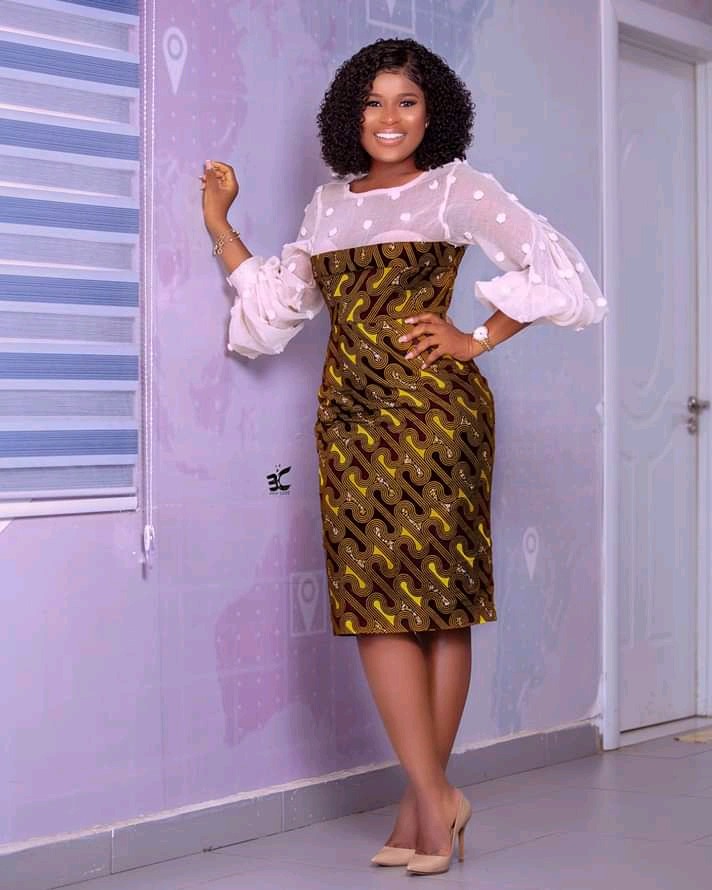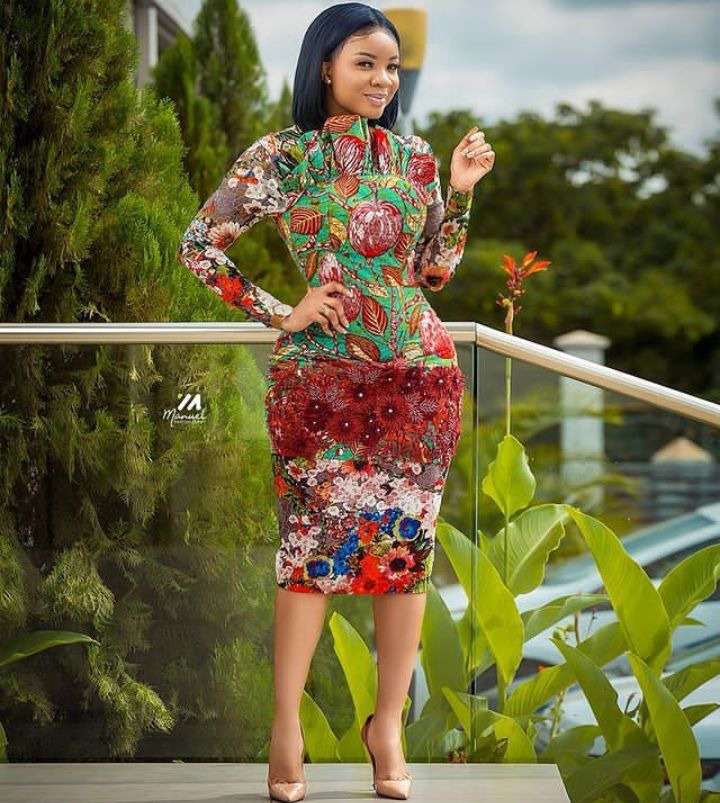 9.)
These designs are quite complex. The stitches and accessory works makes the design look somehow bulky. However, originality and creativity came to play, thereby making it unique among all their designs.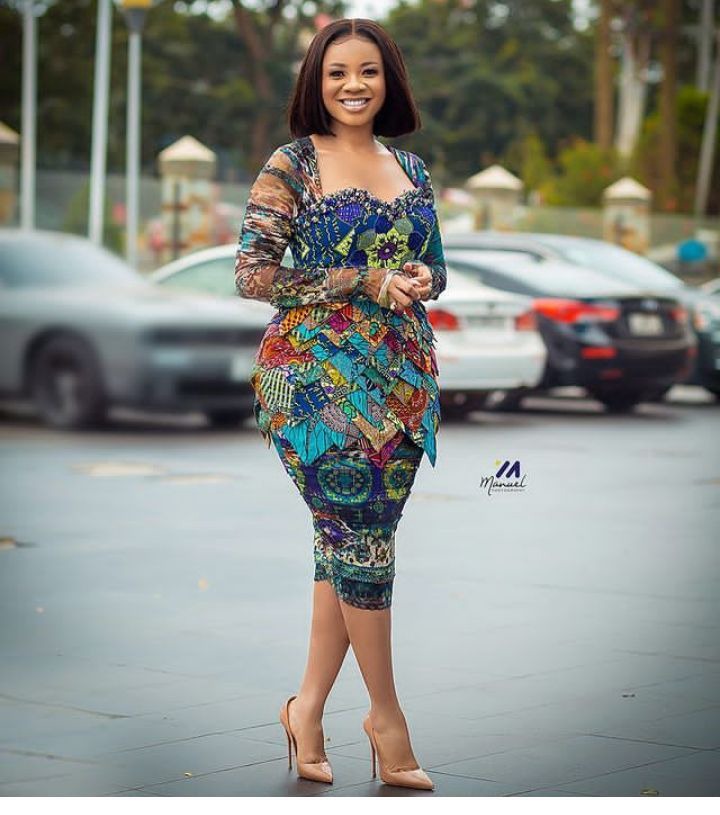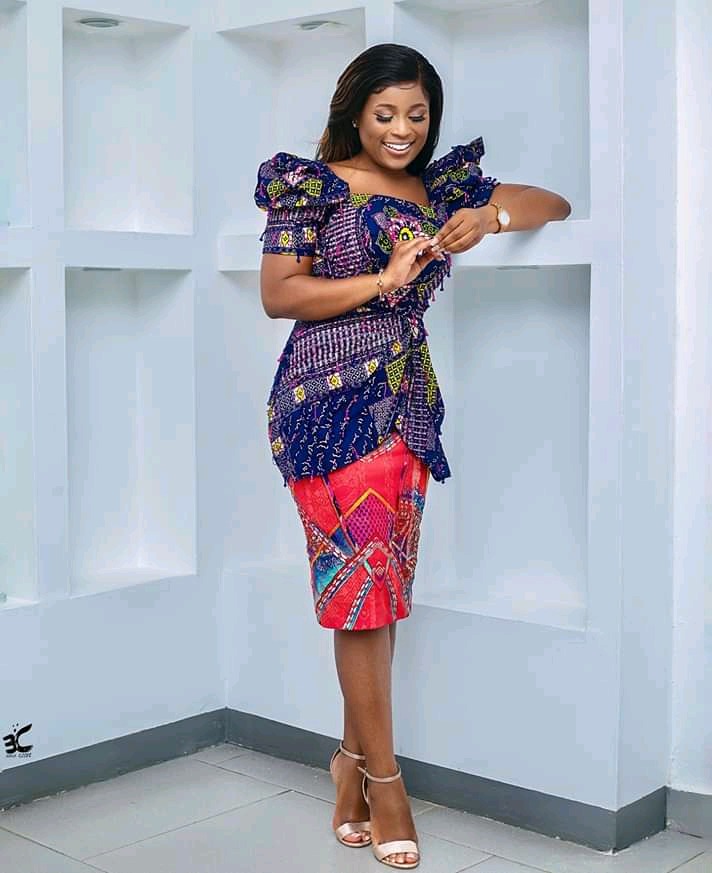 10.)
These are by far their best corporate wears. Absolutely stunning. Fabric blend on point, colour in perfection and design exquisite.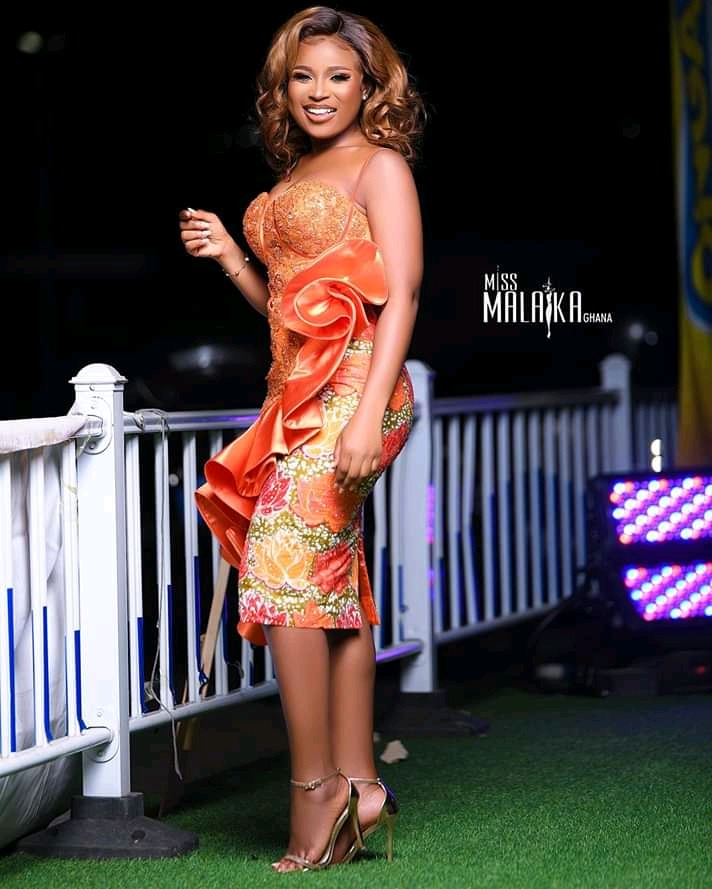 Which of them nailed the Ankara looks? Leave your suggestions in the comments section.
Please don't forget to like and share for Mass suggestions.
Content created and supplied by: Giam-Fasion (via Opera News )