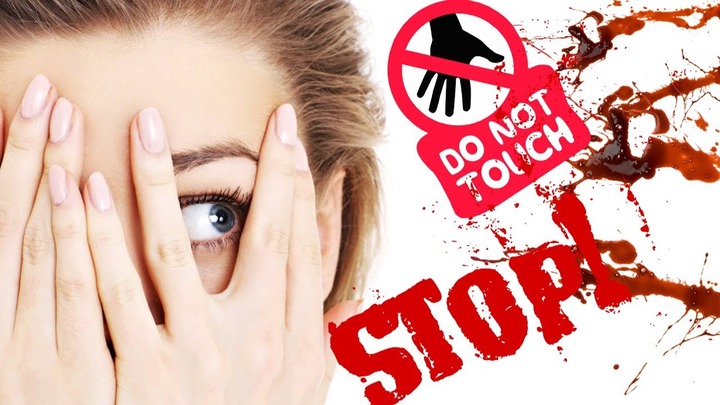 Our hands are covered in germs that are spread to these sensitive body parts, and in some instances, they can also gather more germs which are then transmitted to other people. These habits are damaging to your health and the health of those around you.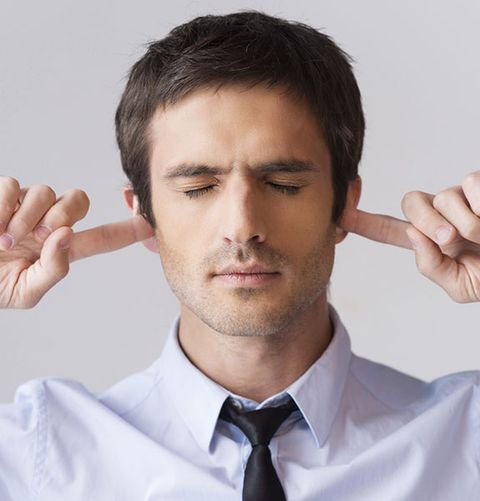 You should never stick your fingers—or anything else—in your ears. "Introducing anything into the ear canal can tear the thin skin that lines the ear canal," says John K Niparko, M.D., professor and chair of the department of otolaryngology-head & neck surgery at the Keck School of Medicine of USC.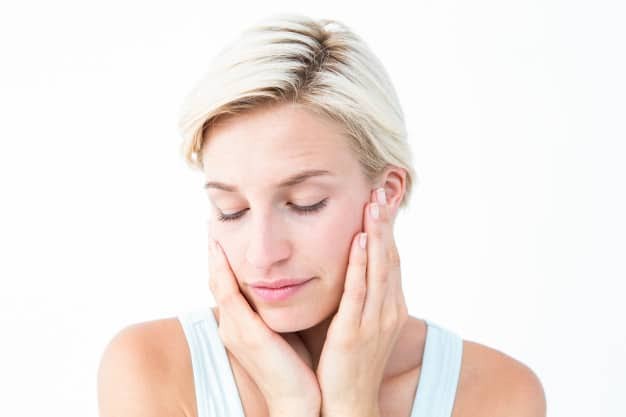 It's not the first time you hear that, for certain. You should avoid touching your face as much as possible. Your hands carry viruses, bacteria or allergens that can have negative effects on your skin and overall health. It's more of a twitch but we must abstain from it otherwise we could face serious afflictions.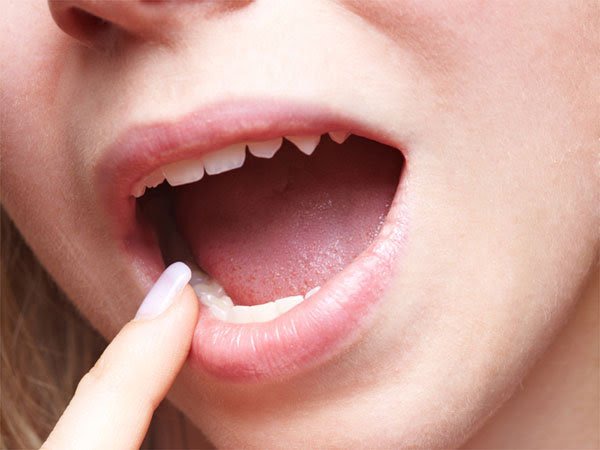 Most of the times when people are bored, they tend to put their fingers in their mouths or near their lips. But, do you know that one-third of the germs can get transferred into the mouth via fingers? Well, it does.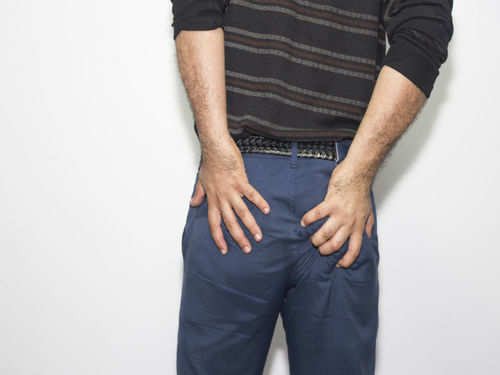 BUTT: Yes! The anal region is super sensitive and contains bacteria which can spread through your hands. This bacteria can be harmful and cause infections. Even though you wash your bottom thoroughly with water, it does not mean it is bacteria free.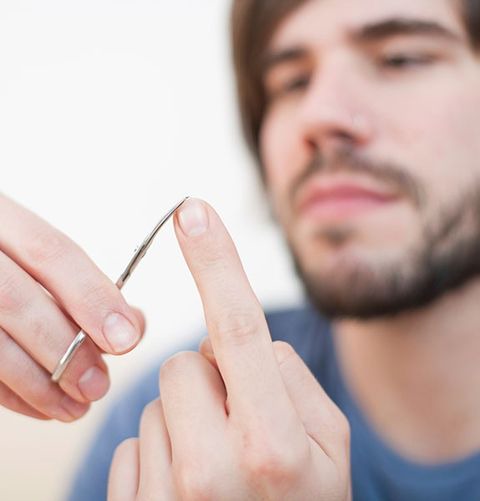 The skin under your nails 
Bacterias can thrive here, so to reduce the chance of bacterial sticking there, its best to keep short nails. Bacteria or yeast caught there can sometimes result in a pattern called onycholysis, where the nails life off the nail bed. 
Content created and supplied by: Jamaicagh (via Opera News )