Thank you for clicking on this article. Kindly follow by clicking on the +follow at the top right corner of this article. You are much appreciated.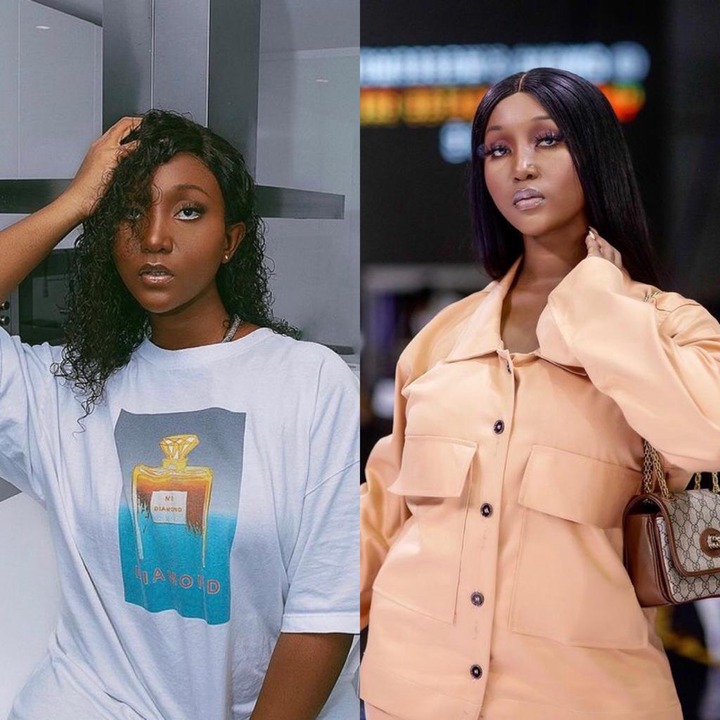 Fashion in Ghana is gradually improving and the fashion standard in Ghana can be considered as top notch. Every day, new fashion icons pop up and add their creative ideas to lift the fashion industry in Ghana. 
One of the fastest rising photo model and fashion model is Lharley Lartey. She has made her name as a fashionista in Ghana. Lharley, apart from fashion is also a video vixen as she has starred in a number of music videos in Ghana. 
For some years now, she has greatly increased her popularity and thus is associated with how unique she is able to stand out as a fashion model in Ghana.
On social media, she is very active as she posts her photos and videos which always stuns social media users. For those who do not know her, we will have a look at her photos. Scroll through to see the photos. Thank you.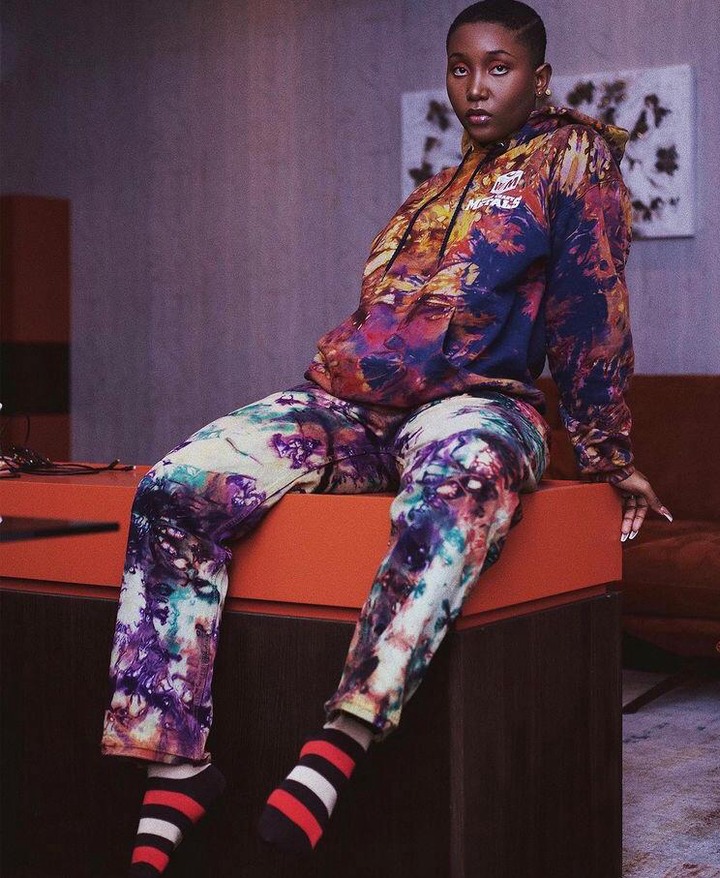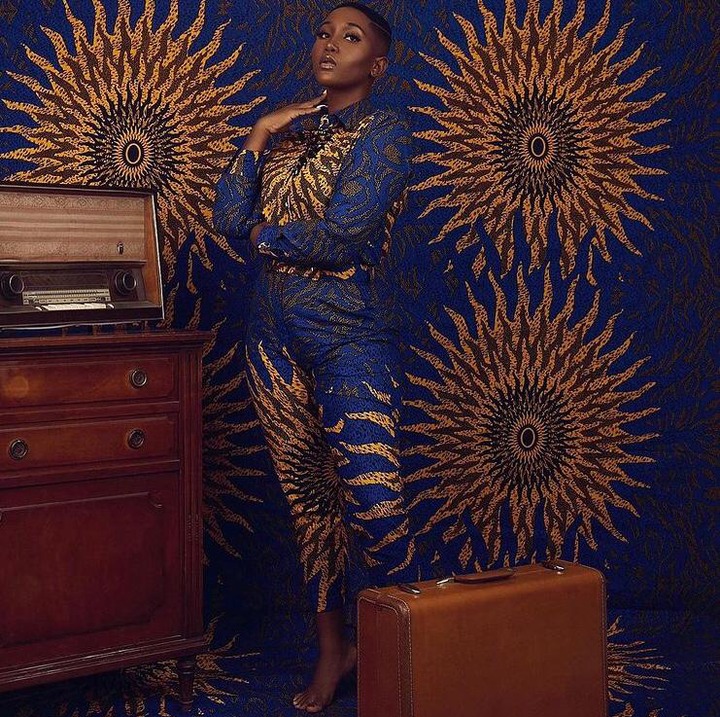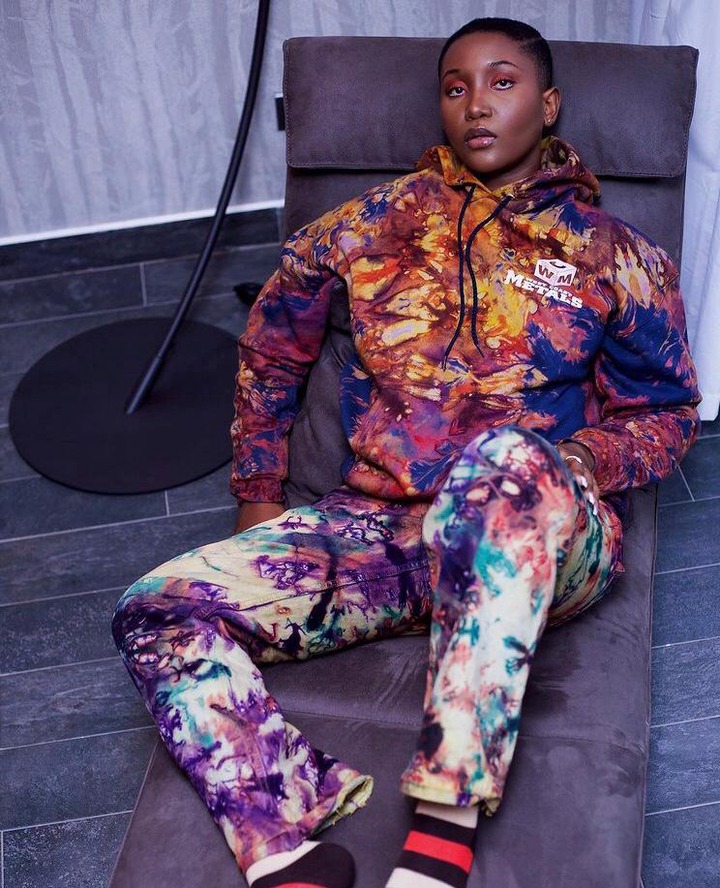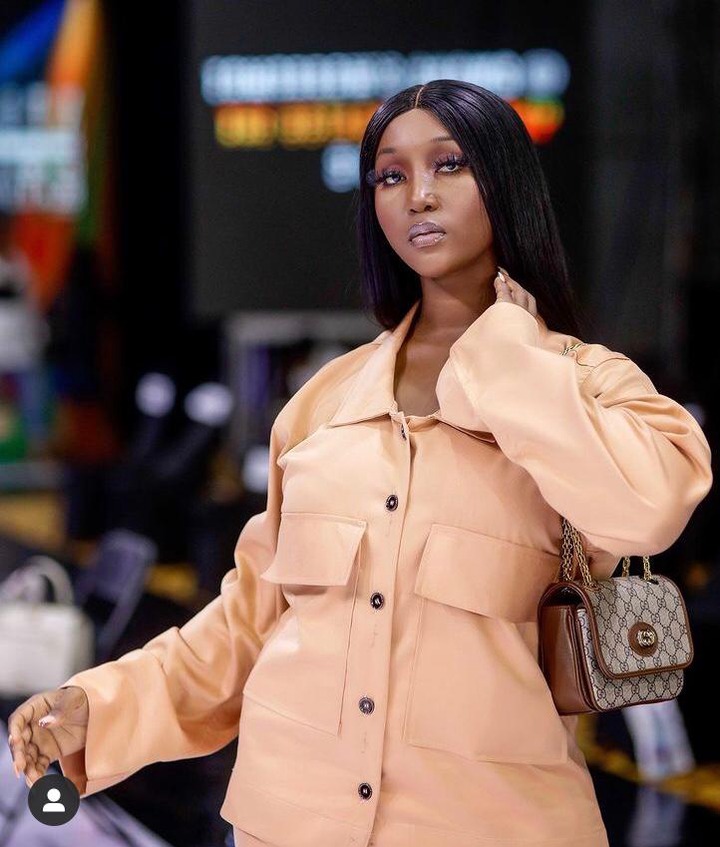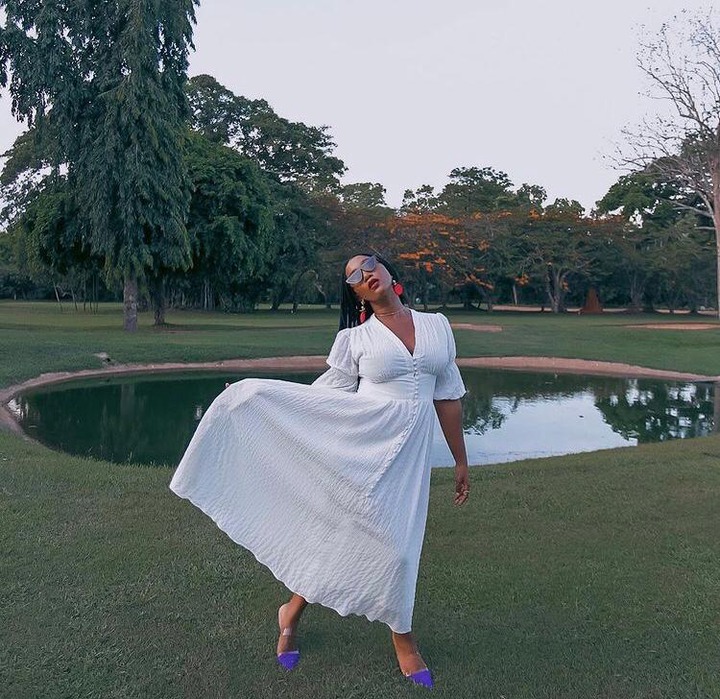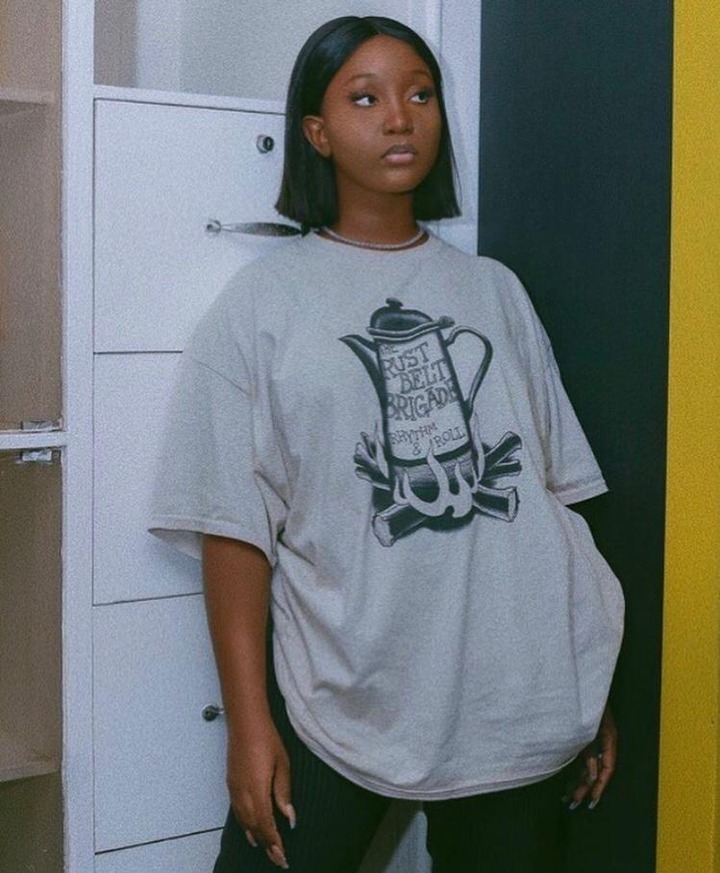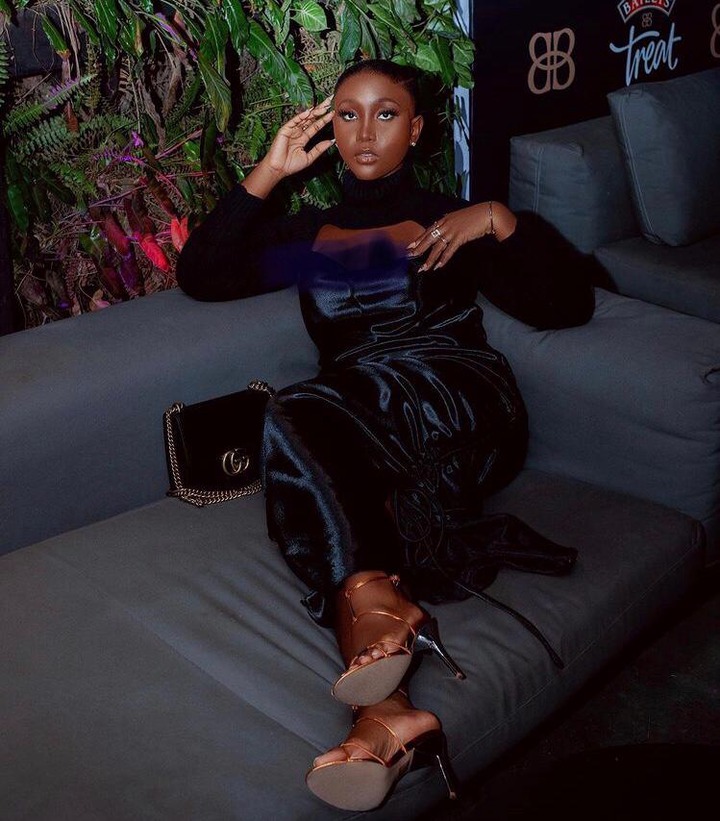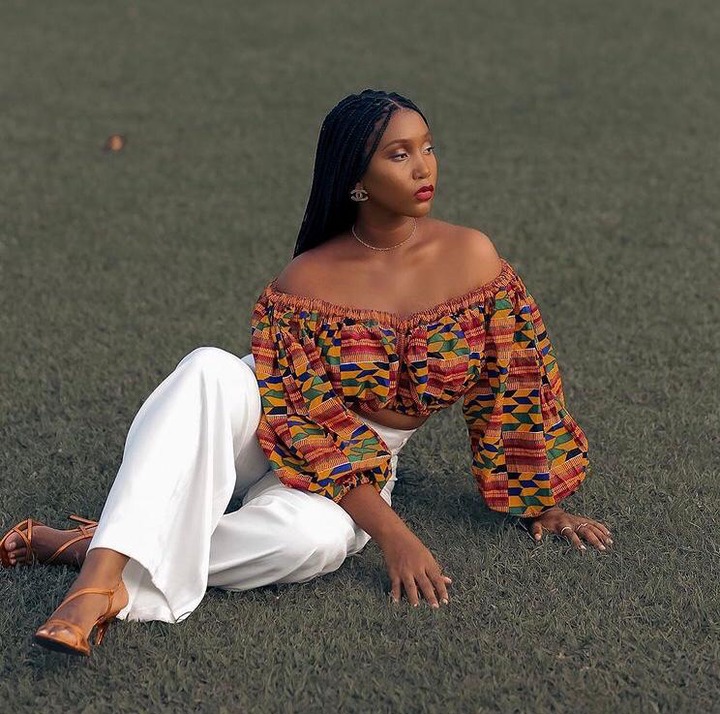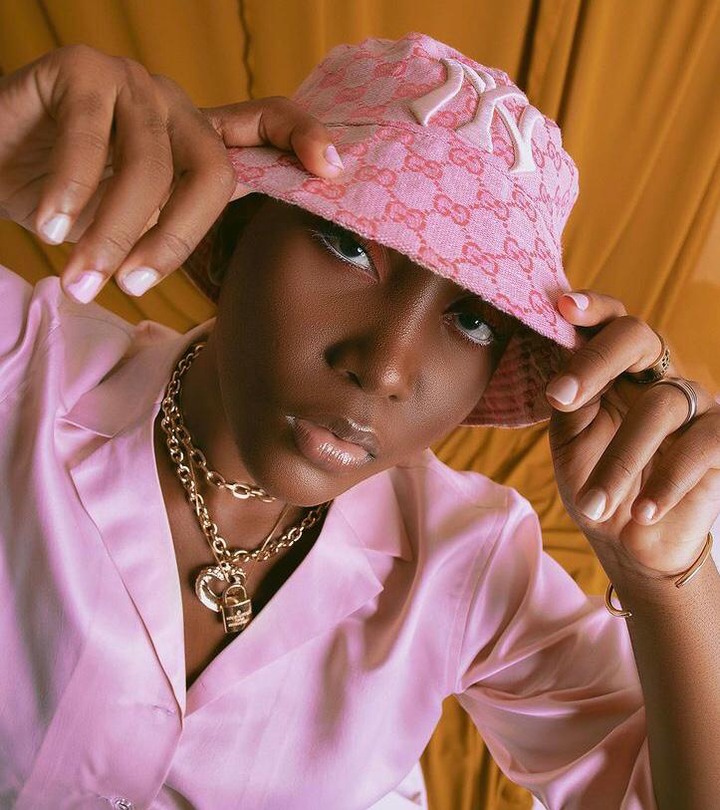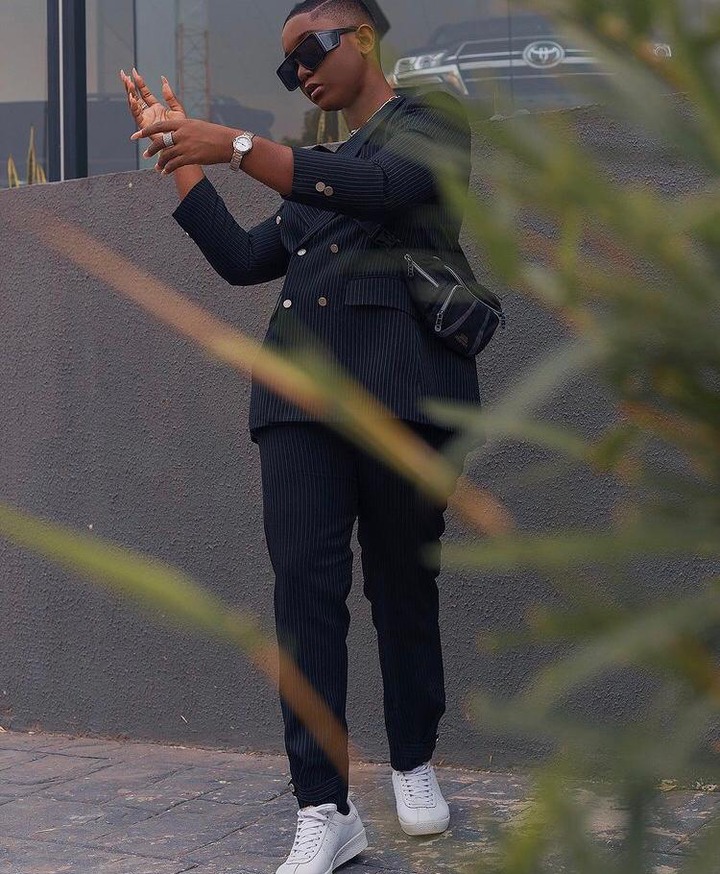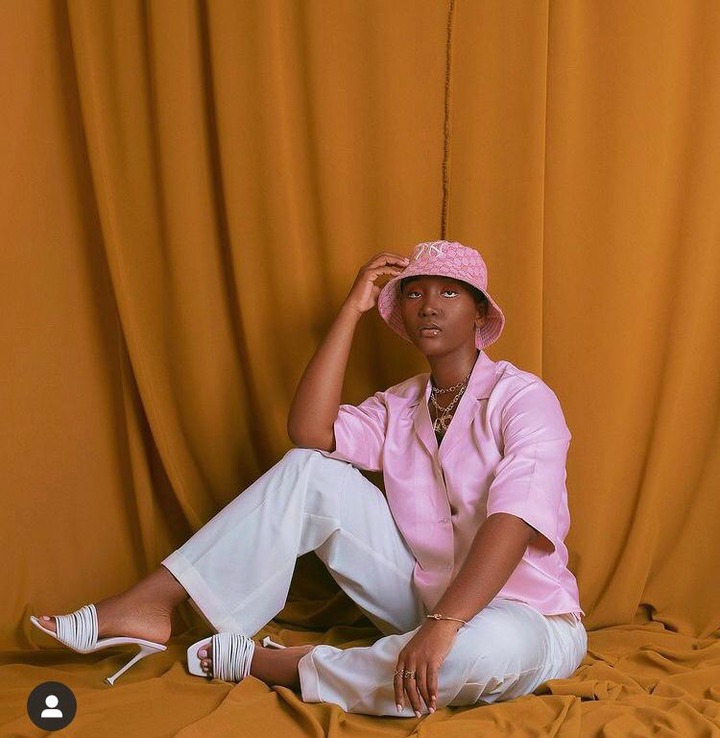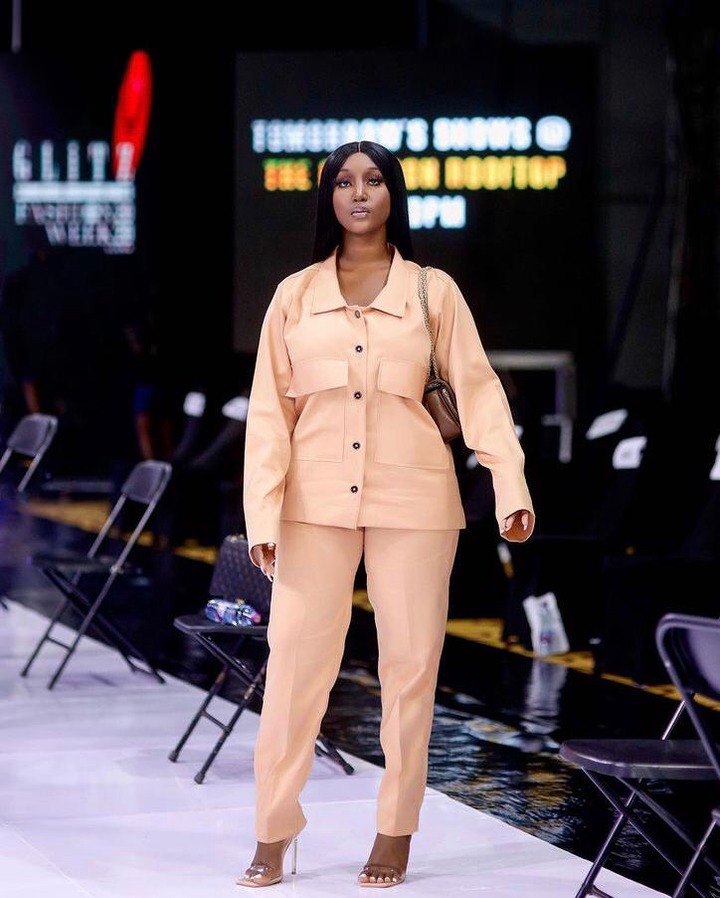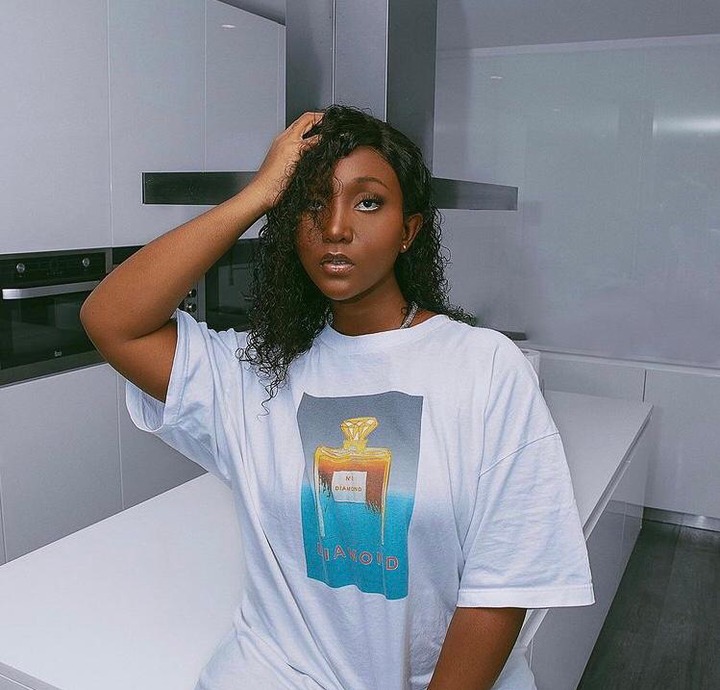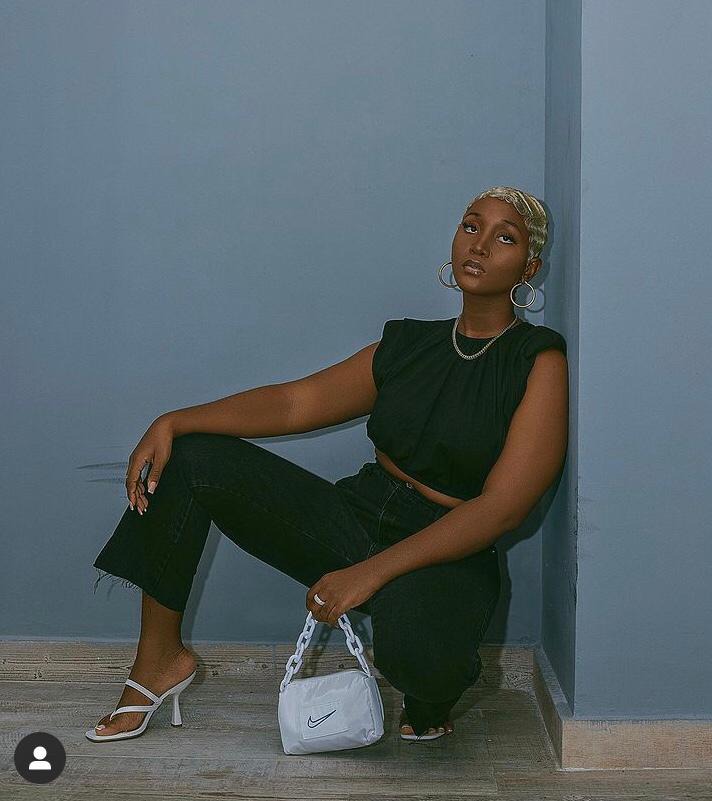 Like, share and comment on this article with your views. My dearest reader, please follow to get the latest updates from ThePoorMasses without missing any. Thank you and stay safe.
Content created and supplied by: ThePoorMasses (via Opera News )