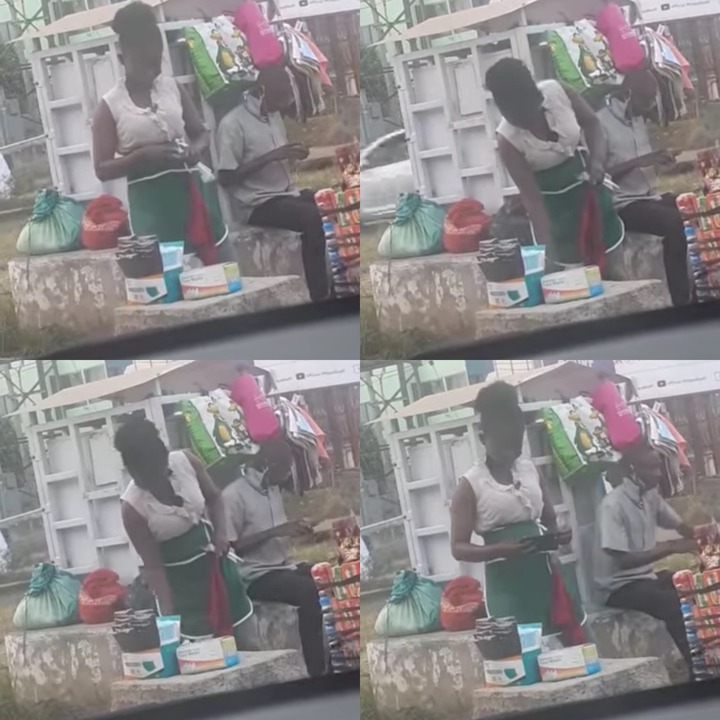 A video has surfaced online in which a trader is spotted packaging disposable nose masks for sale. These nose masks are supposed to be sold to people in traffic.
What is worrying about the video is the fact that the trader did not ensure any hygienic practice before or during the packaging.
This renders the nose masks contaminated even though they are well packaged in neat covers.
She should have washed her hands before packaging the nose masks. And also she should have packaged them at a serene environment where there rate of contamination would be less. She was also not wearing her nose mask while packaging the nose masks.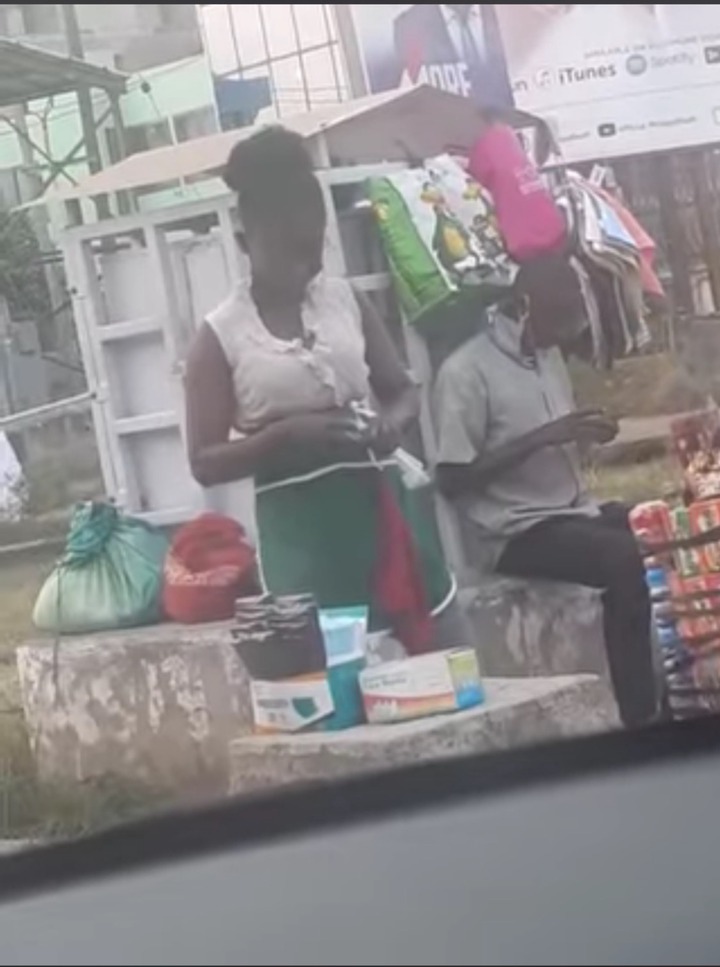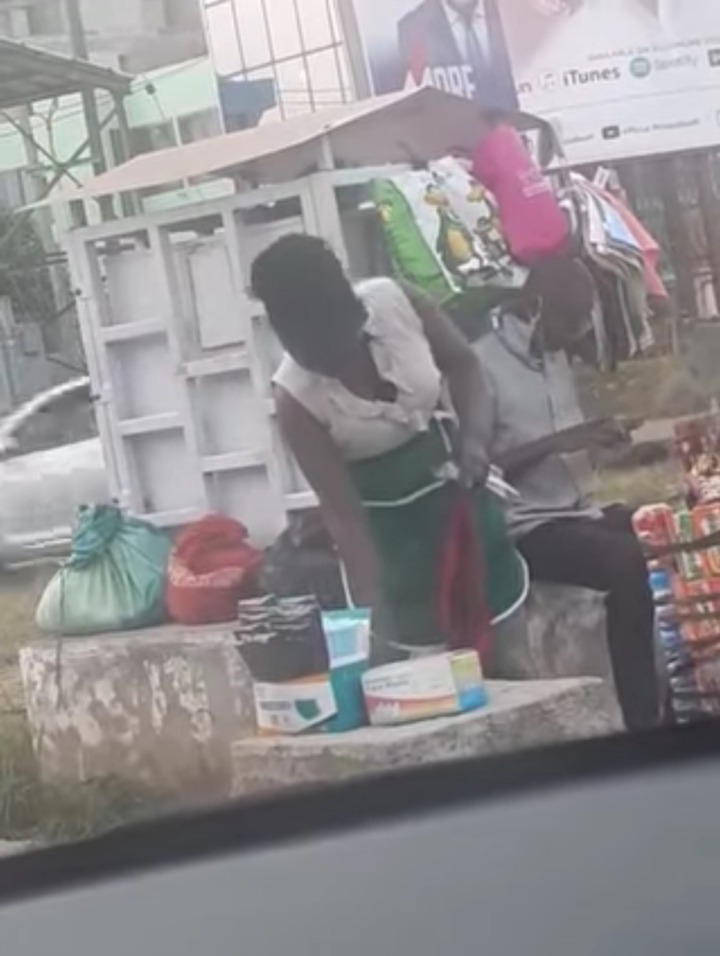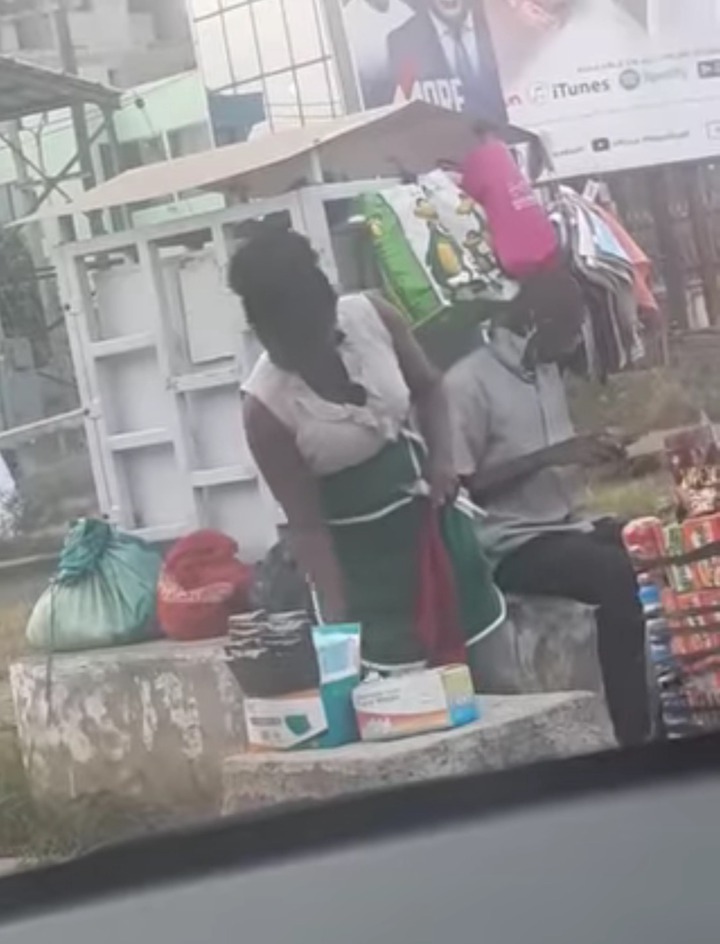 In this era of COVID-19, strict hygiene should be adhered to in dealing with personal protective equipment (PPE). Since one cannot determine with our eyes who has the virus, all must take precaution. We must be careful when we are buying these nose masks from the market.
We must take our safety into our own hands to avoid contracting this condition.
Click on the link below to watch the video:
Content created and supplied by: DannyBoi288 (via Opera News )