Hello fam,please welcome and follow for more.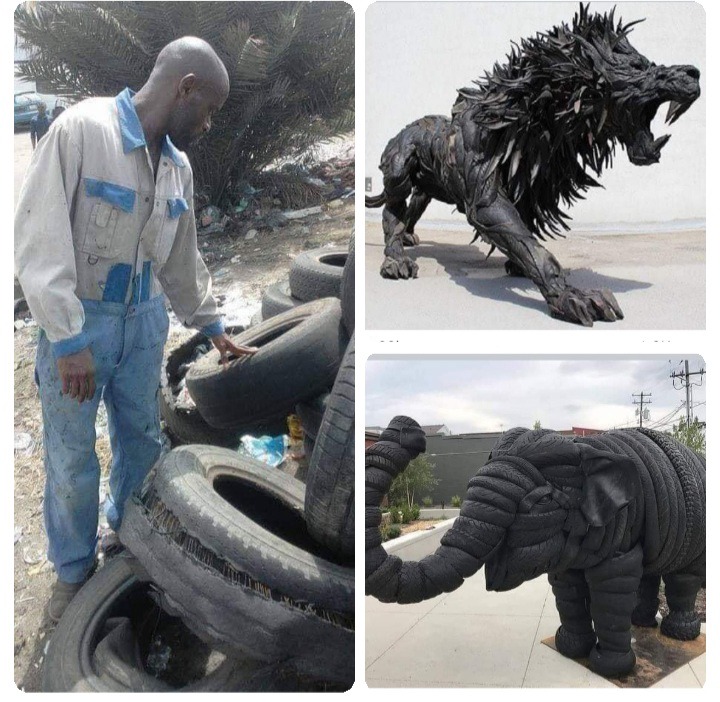 Everyone of us have that one thing within us that we are so good at.A lot of people have found theirs through countless number of times they have tried doing something new.Others have also neglected their God given talent in search for work with some fixed price. Bit in the end,those who work on these talents to perfect them ends up being billionaire.
A lot of times we've heard people drop out of school to make something great from their lives and they end up hitting the jackpot with their initiatives.Almost all the people we know who are rich had to drop out of school to pursue different thing that will yield them more through their God given talent.
This man was seen on facebook today with designs of animals made with used tyres.Even used tyres is understatement. The word is overused tyres .His level of creativity really caught my attention.And because these designs are made if tyres,it will take a longer period before they can be destroyed unless they are burnt.
The art got a lot of people talking and I thought of sharing it with you all.Check them below.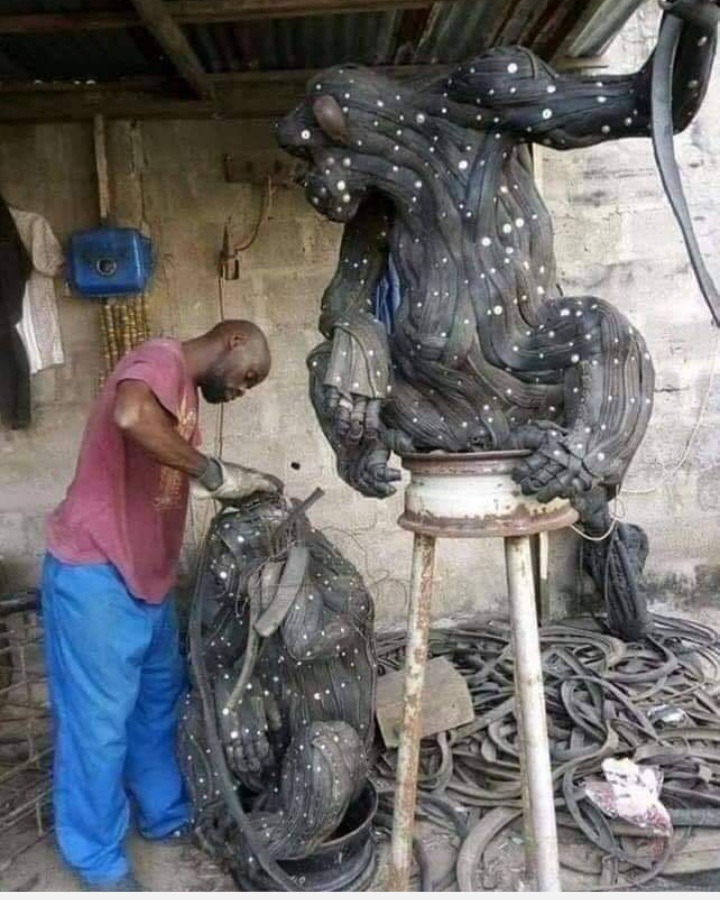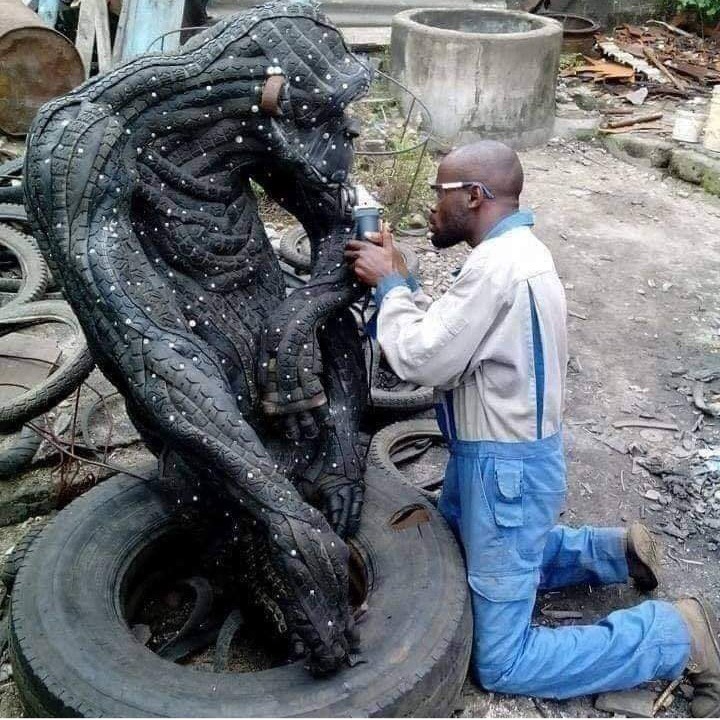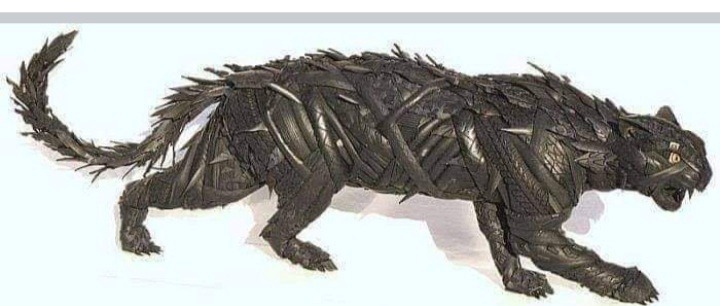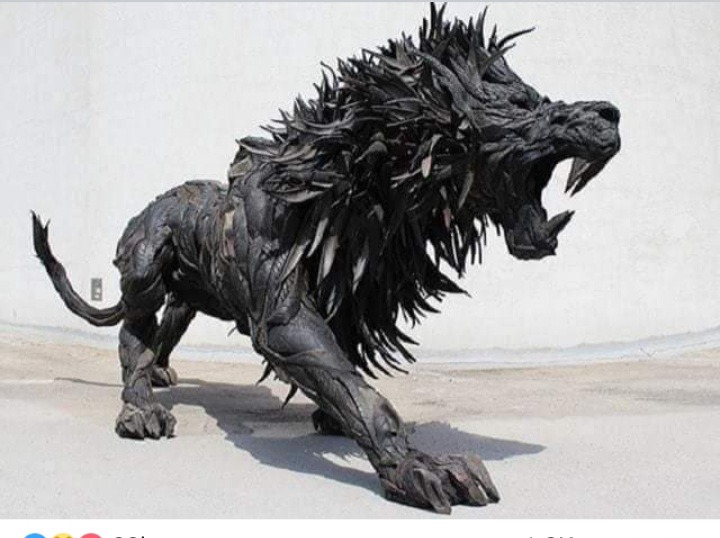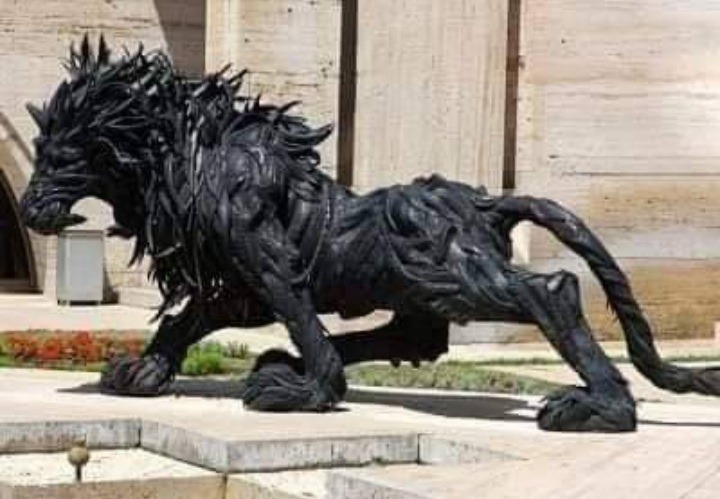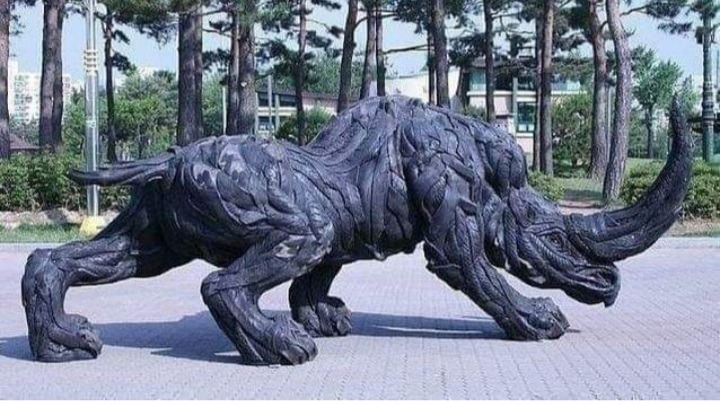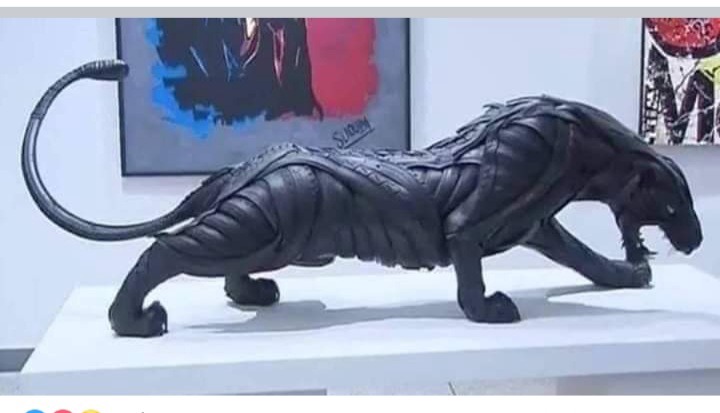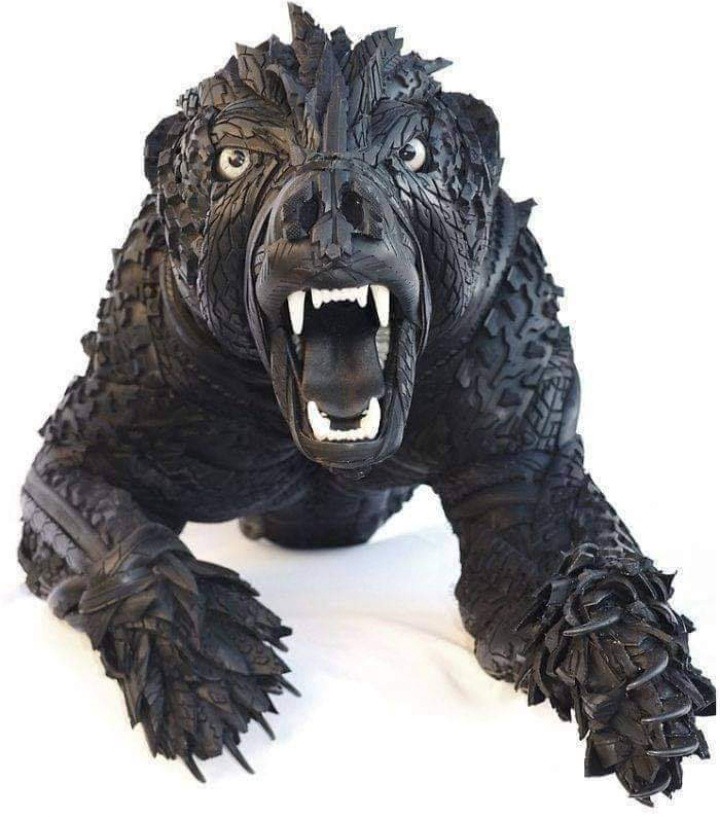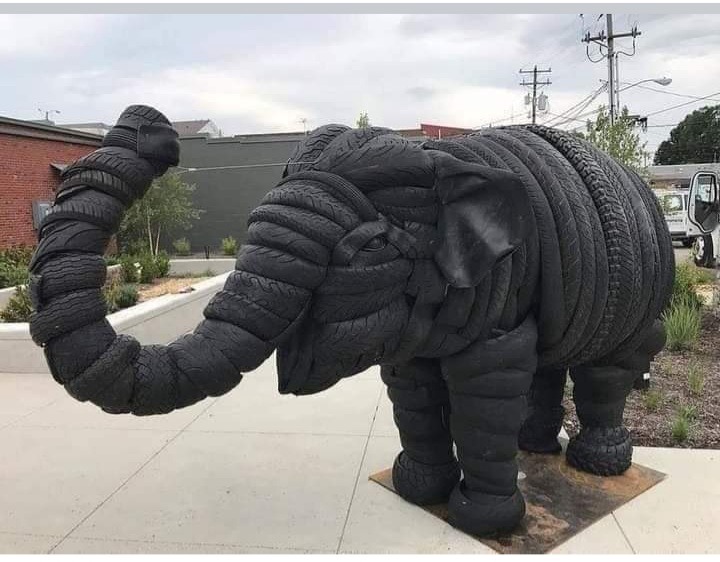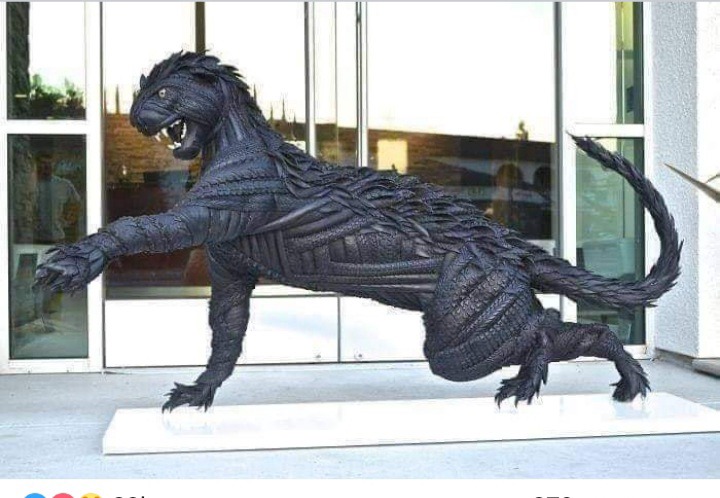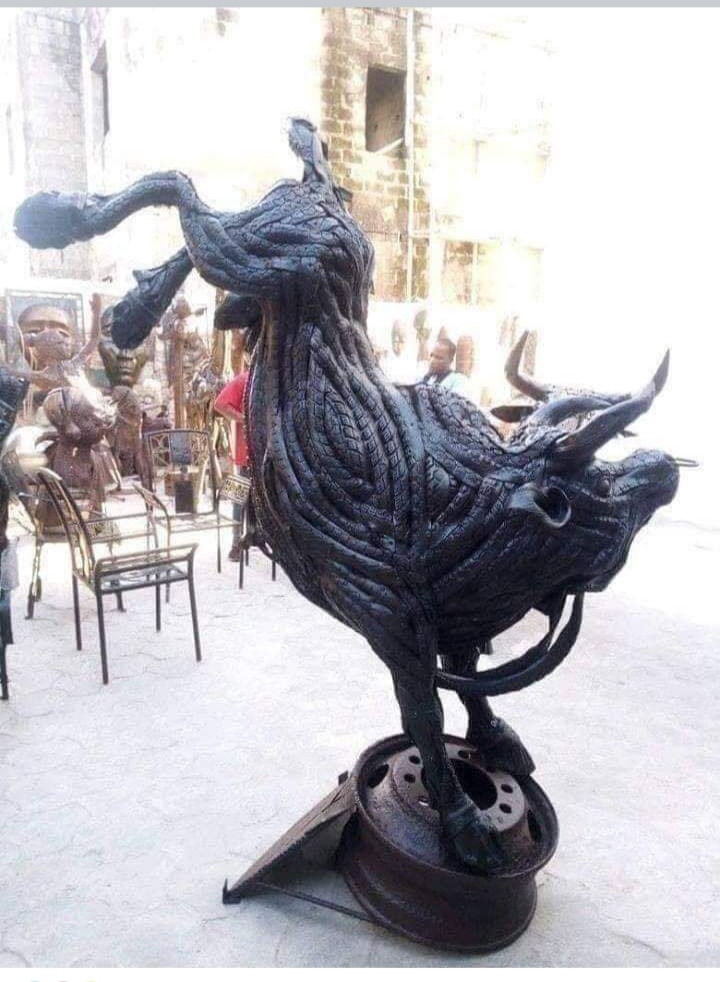 These are some talents that need to be recognized. We can use them to decorate our zoo for higher tourist. What do you think? Creative or I'm just exaggerating?
Content created and supplied by: Dee_vee (via Opera News )