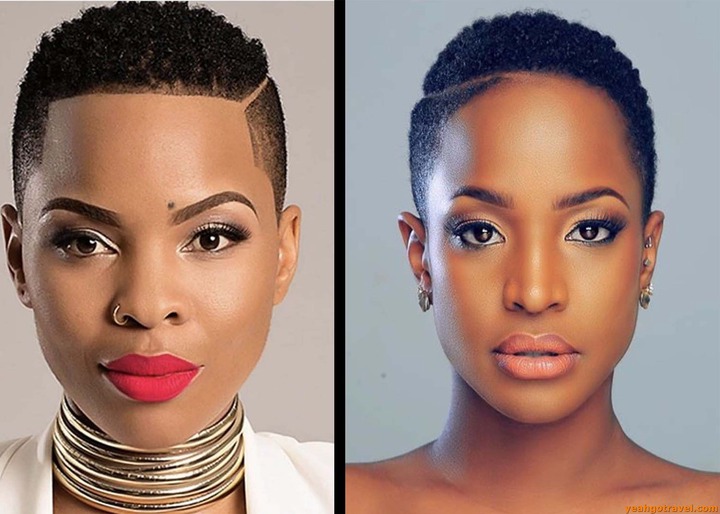 There is a growing biblical argument about whether women are allowed to keep short hair or not. Some churches believe women should always keep long hair and even so, cover them when praying to God.
Although there might perhaps be many biblical verses that may support that claim, Timothy also had this to say on the matter. The verse shows modernization and further shows regard for freedom to do as pleased as far as women's hair is concerned.
1 Timothy 2:9 ESV
Likewise, also that women should adorn themselves in respectable apparel, with modesty and self-control, not with braided hair and gold or pearl or costly attire,
You see, without throwing more light on exactly what to do and/or wear on the hair. Timothy made it clear that women should keep modest and self-controlled hair that doesn't cost much.
Haircuts for women are not expensive and they appear modest. In fact, they reduce the degree of lateness as far as women spending much time behind the mirror is concerned.
I, therefore, bring to you amazing haircuts for women that wouldn't bring the wrath of God on you but rather shows your modesty.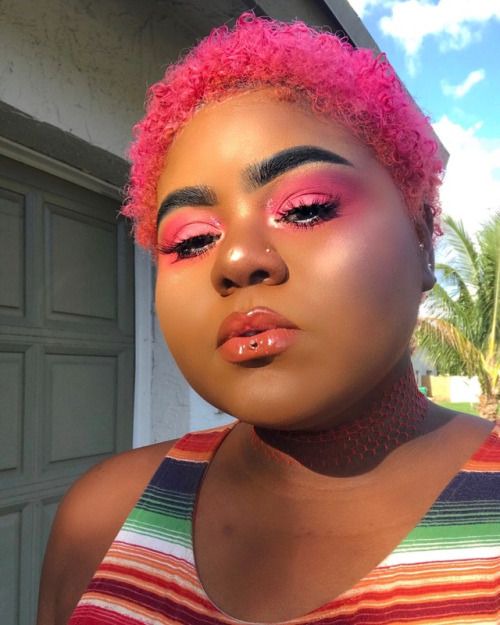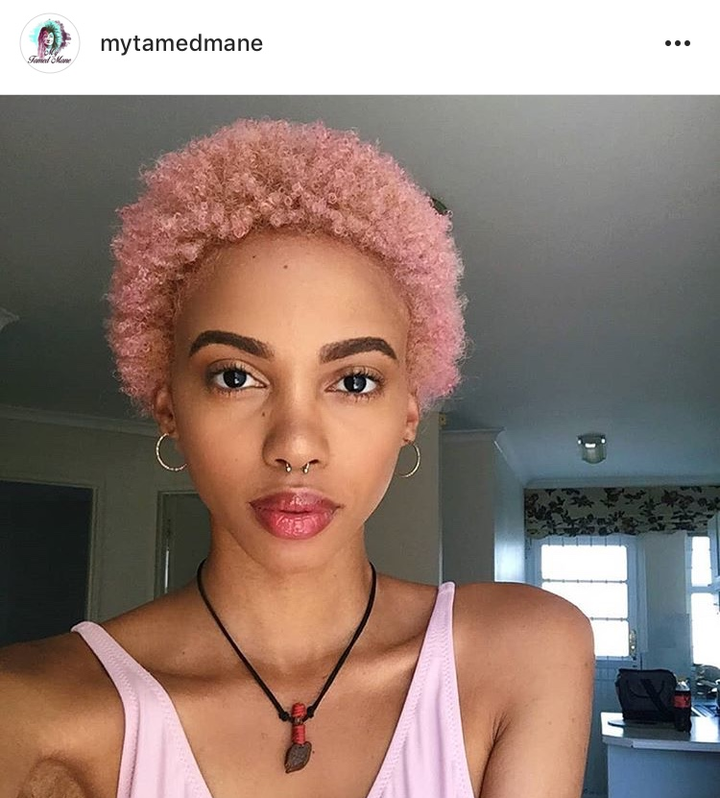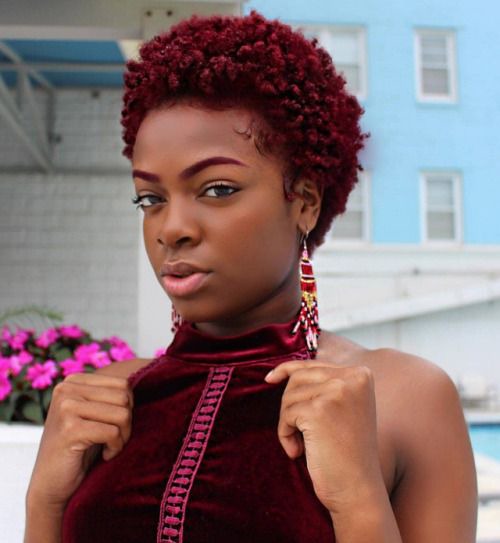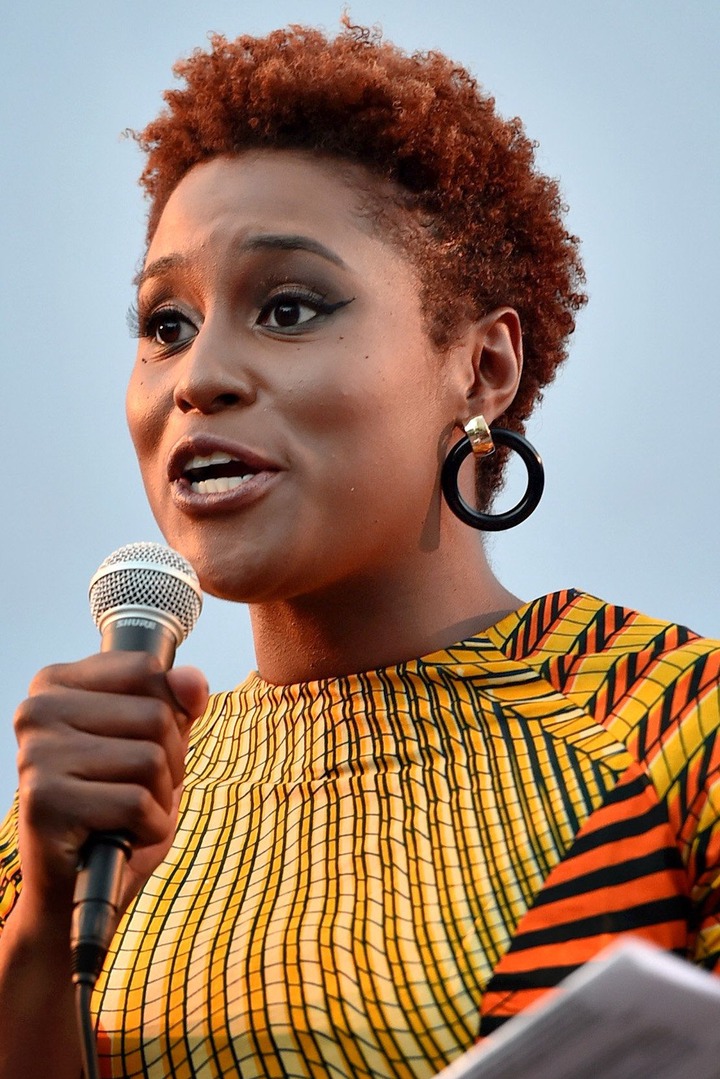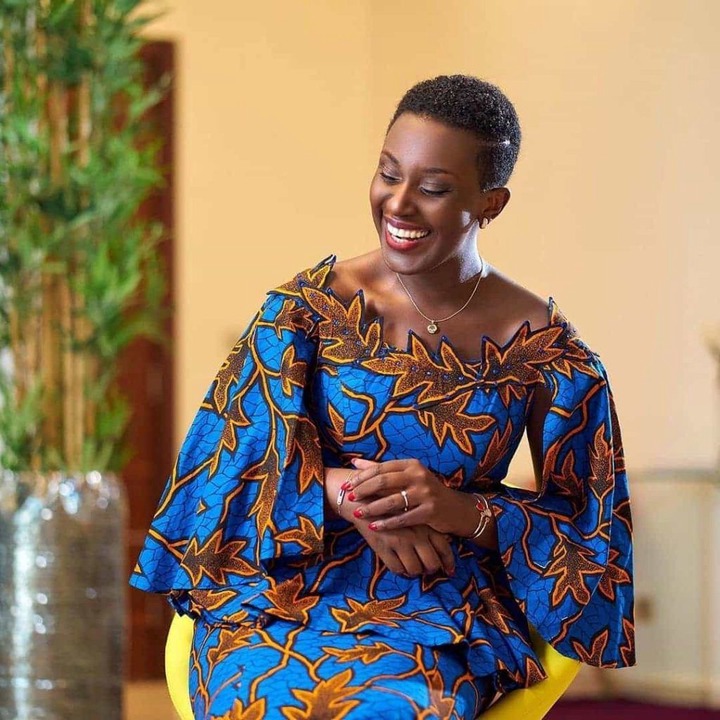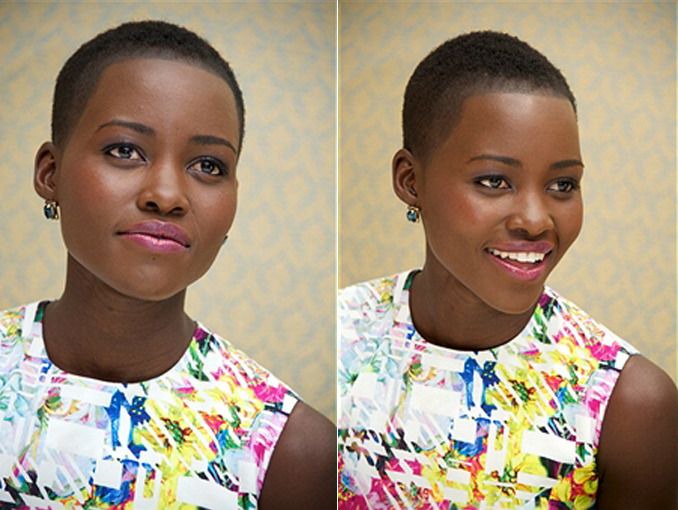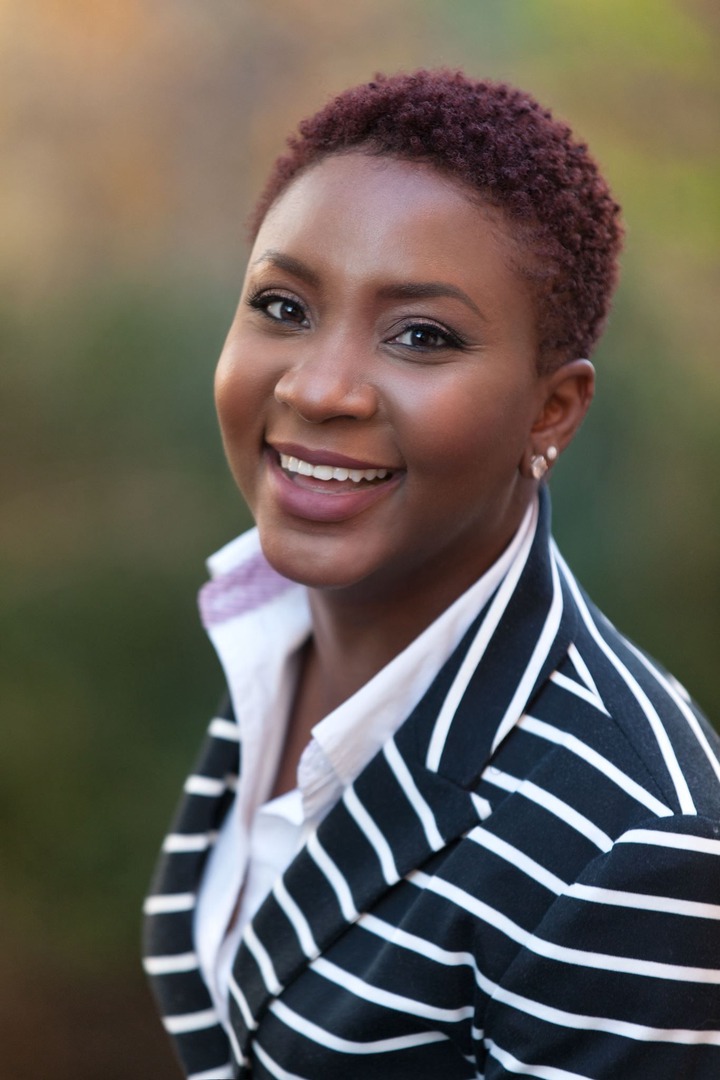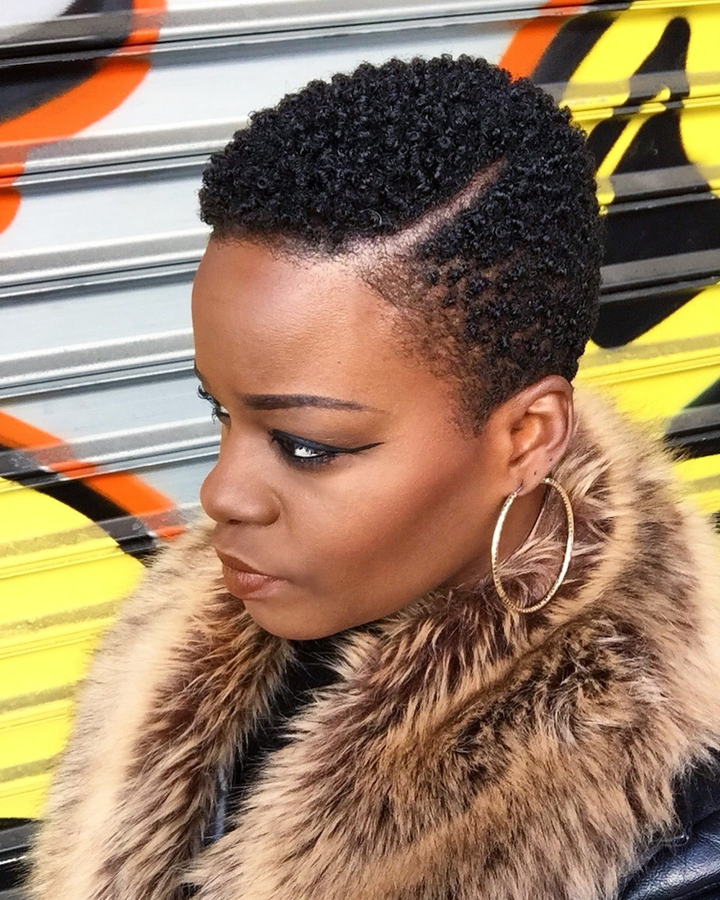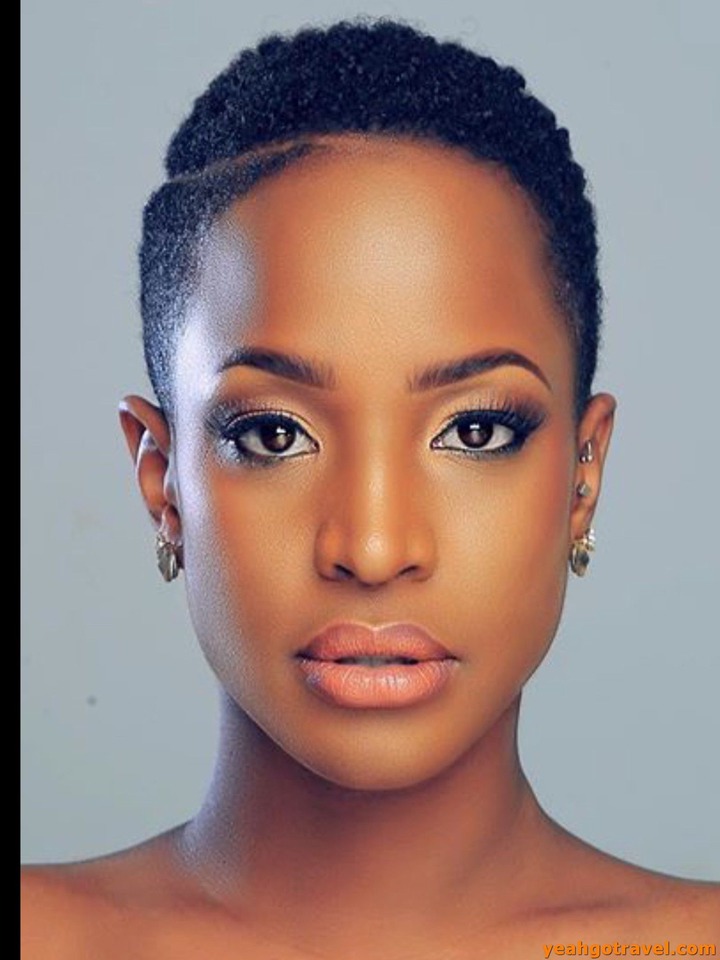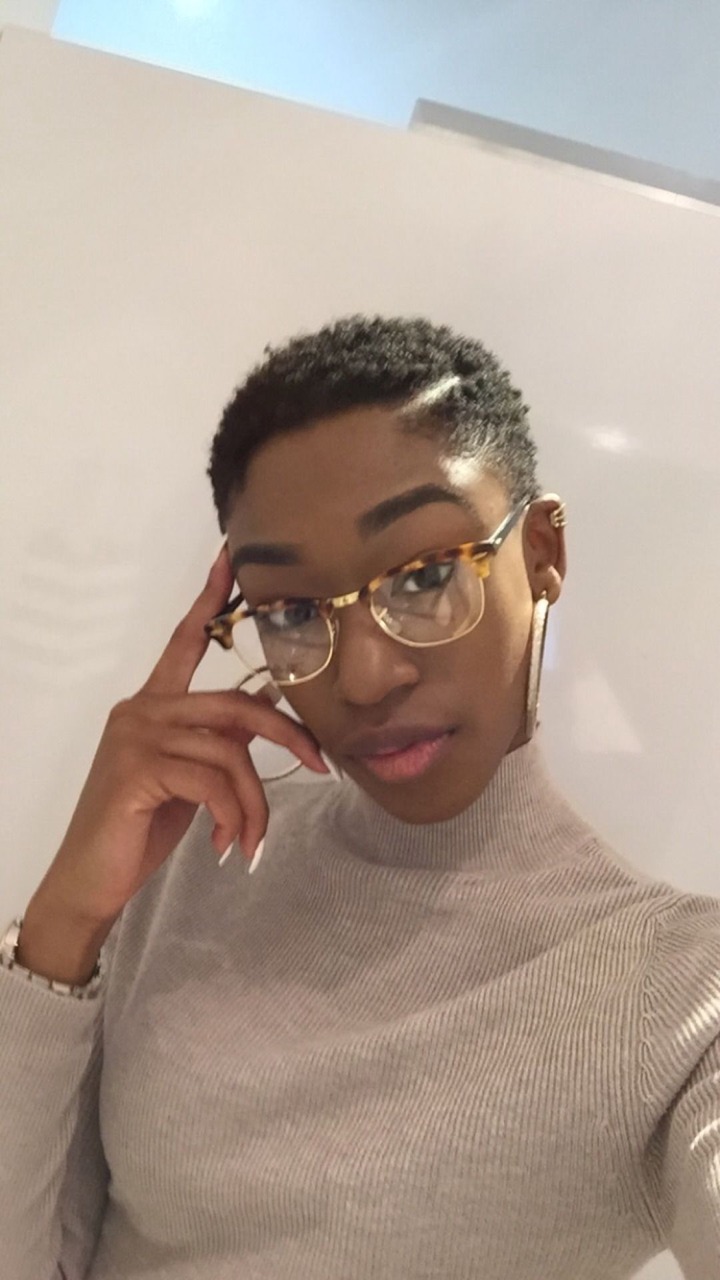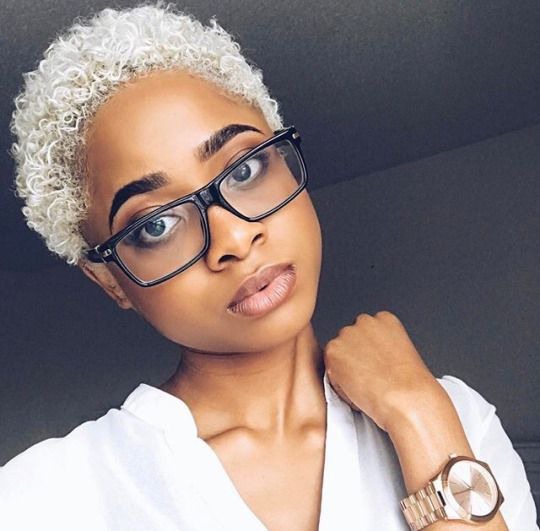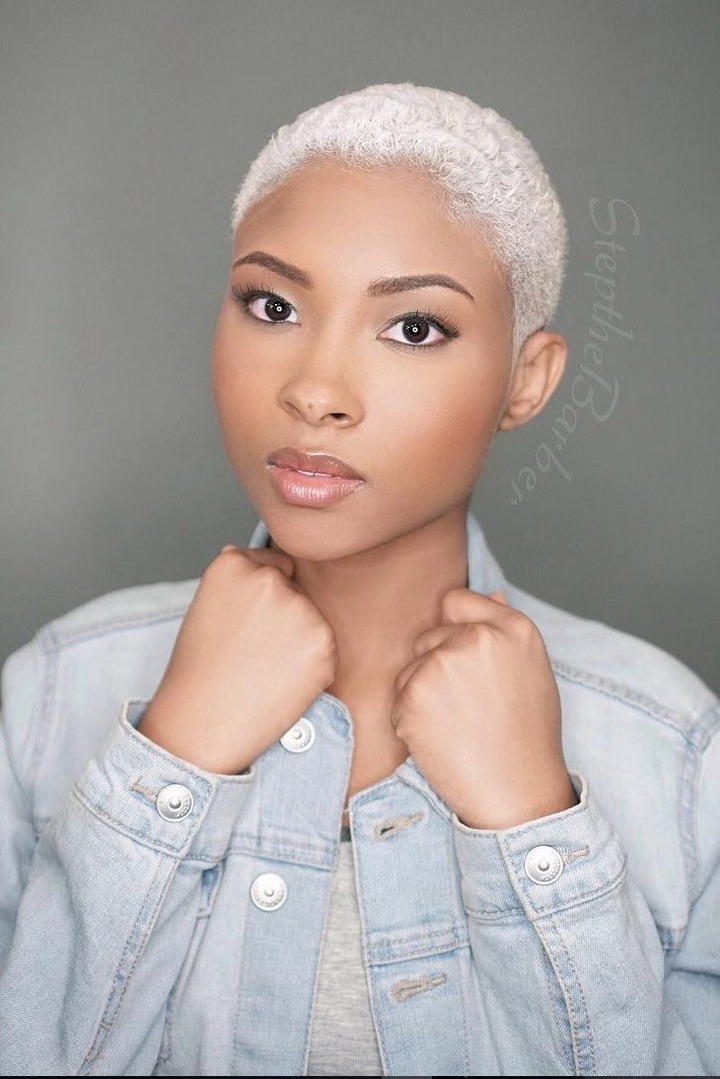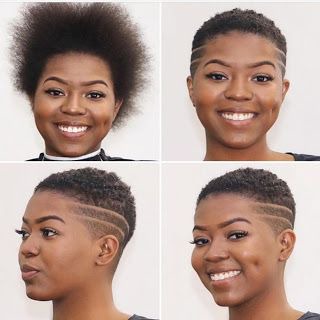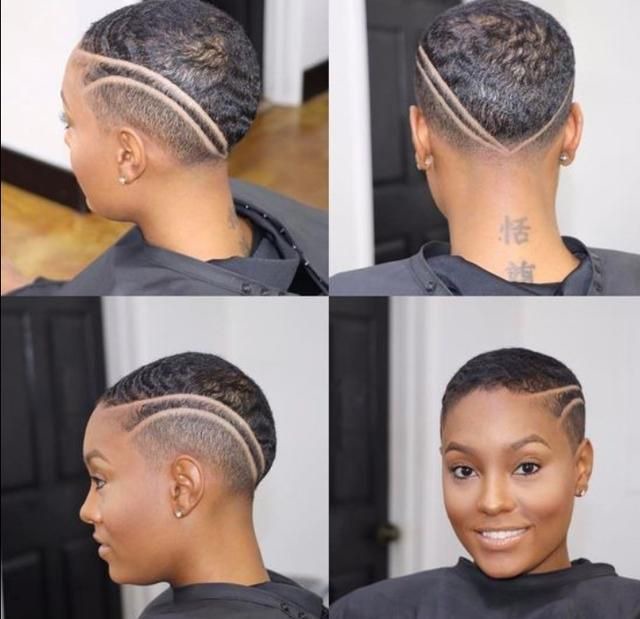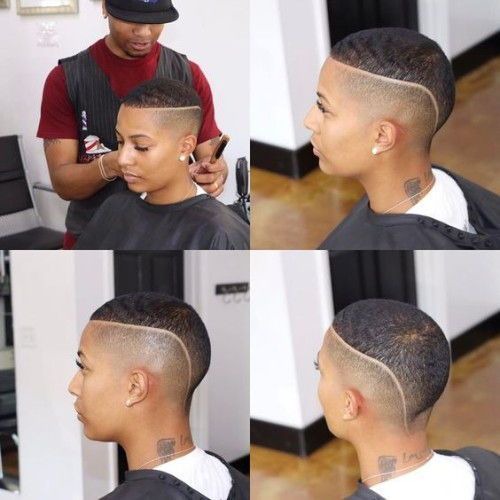 Content created and supplied by: Folkxhub (via Opera News )