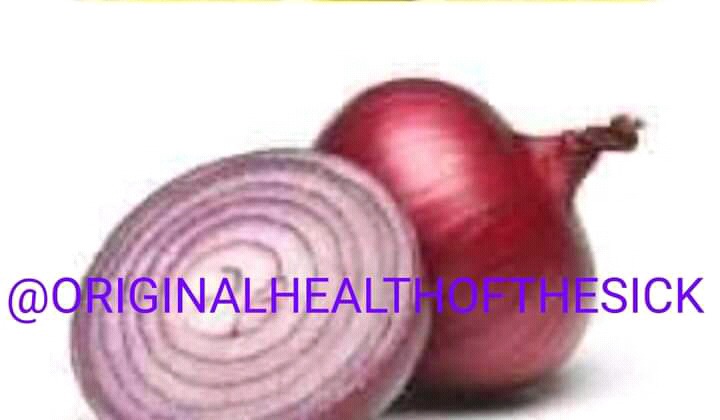 So many people darken their hair by buying black things to make their hair look very dark and bright .
The environment we are living in now is filled with natural fibres which we can use to heal many diseases and perform many operations which we don't know the uses of our natural herbs .
Today we are coming to discuss about how to darken gray hair with natural ingredients given by God.
Without wasting much time let's discuss of the above mentioned headline.
White or grey hair is a sign of aging or sometimes it may show that a person has less of melanin,you may also see grey hair when you apply too many chemicals to your hair.
I know you may consider by applying black dye for your head to look dark but there is natural solutions to it .
Without wasting much time let's discuss about it,
Methods or procedures
1)Sesame:
Take root and leaves of the sesame plants, place them in a pot and boil at least for an hour.
Filter and throw away the residue, was your hands with water and make sure the water is warm.
You can also pour sesame oil and warm it, then you apply on your hair.
Onions:
Onions increase the production of catalese and enzymes.
This enzymes helps in naturally darkening the hair,this makes onions a complete remedy for hair darkening.
Methods or procedures
Squeeze or crush onion to acquire onion juice.
Add olive oil and mix apply on the hair to get best results and wash with water.
Please follow me for more updates on local herbs and also share my articles to help others also benefits from you.
Content created and supplied by: Asaliwe (via Opera News )