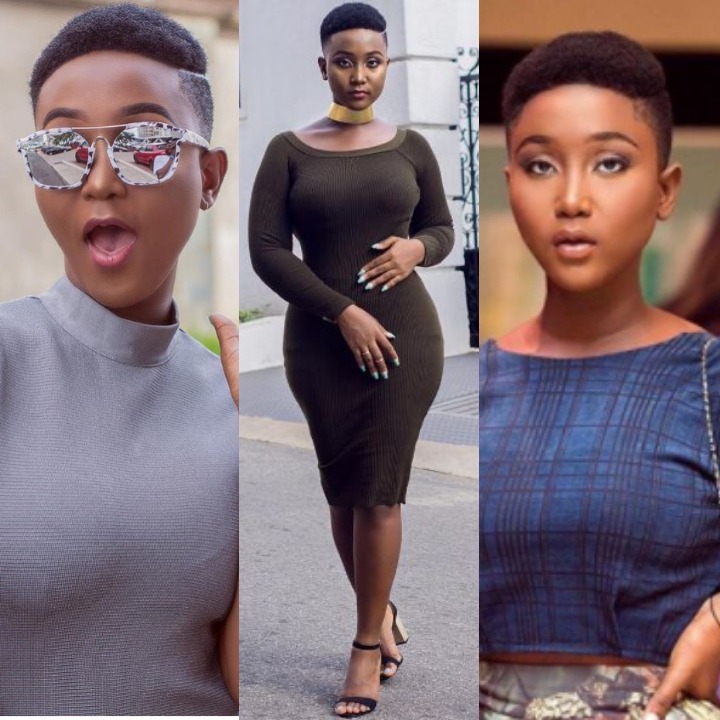 Meet Lydia Lartey Laryea, the Ghanaian beautiful model who makes me wonder the type of soil which was used in moulding her. She is just beautiful.
She is popularly known as Lharley Lartey on social media, especially on Instagram. Staying in front of the camera has never been a problem for her and trust me, she has got mind blowing poses.
The trends she set in 2018 ended up honoring her with an award during the Glitz style awards during that year.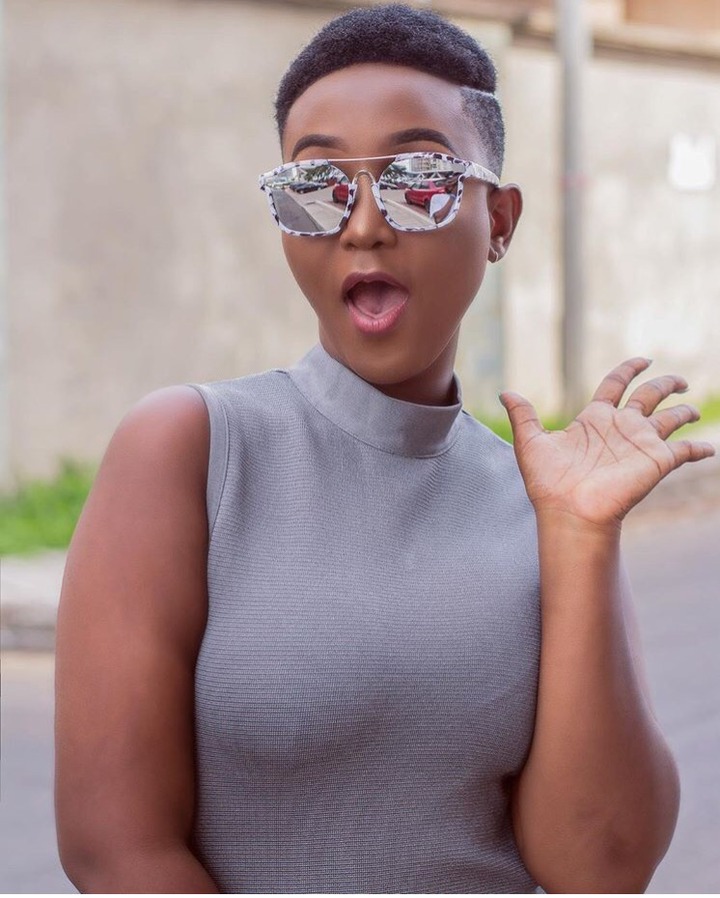 Lharley Lartey is a nice-looking Ghanaian model who made many girls develop an interest in going in for short hair. She is very beautiful even though she doesn't wear a "bone straight" or a "Brazilian hair". She doesn't need them to prove how pulchritudinous she is.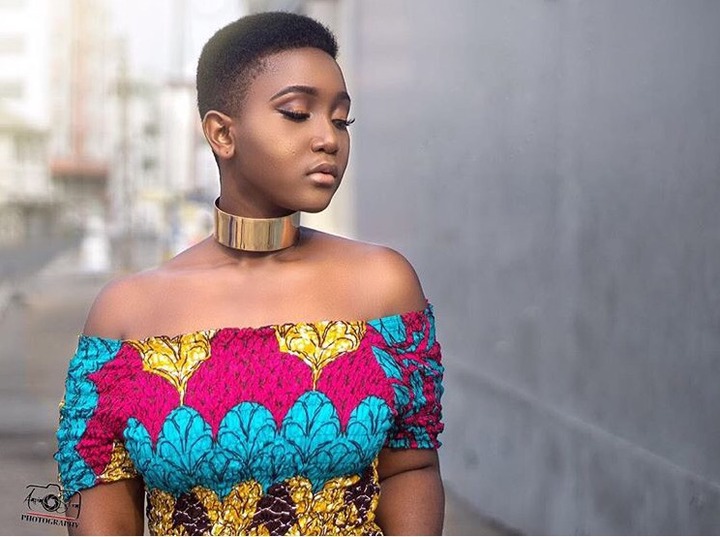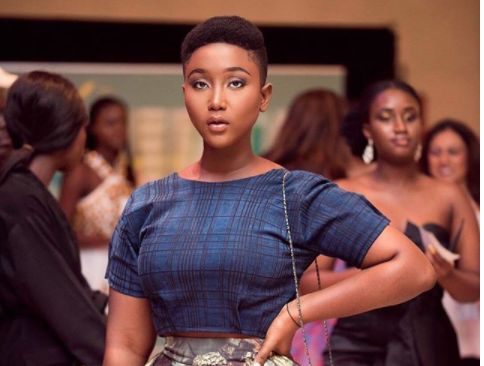 I wouldn't say she is the only person who influenced the public to try on short hair with her amazing pictures because there are other Ghanaian celebrities who inspired others to try that look. Look at her stunning she is in the pictures below.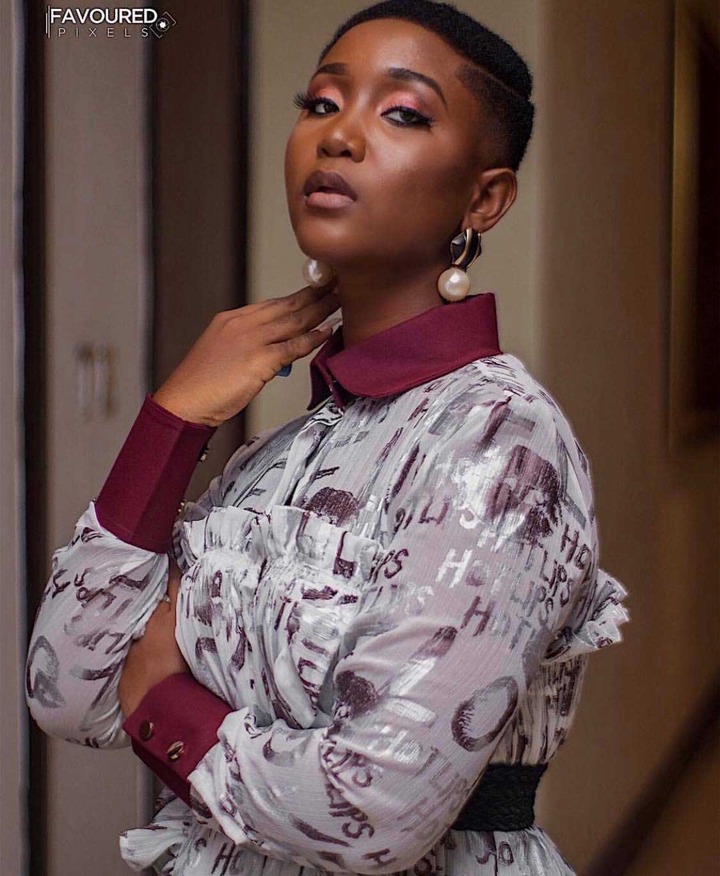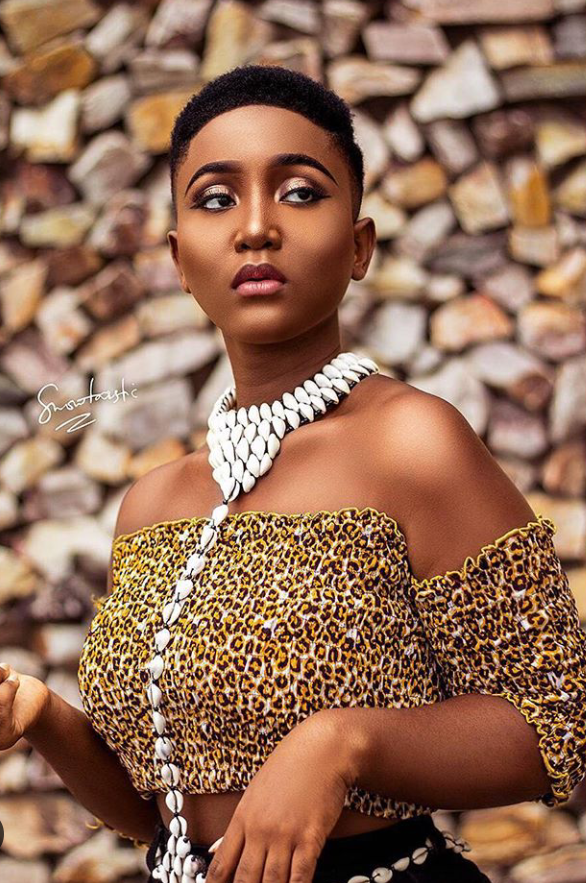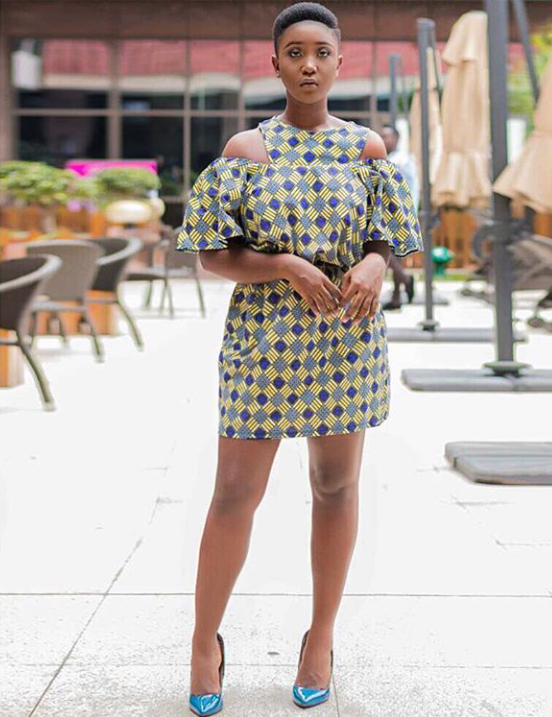 Many people have the perception that cutting their hair will make them look ugly. I don't know who proposed that "theory" but then, I can assure you that at least there is one person who has disproved this claim.
She redefined beauty and delivered an indirect message to girls who think cutting their hair is going to reduce or even diminish their charming nature. This is how simple the message is, "stay natural, you are beautiful".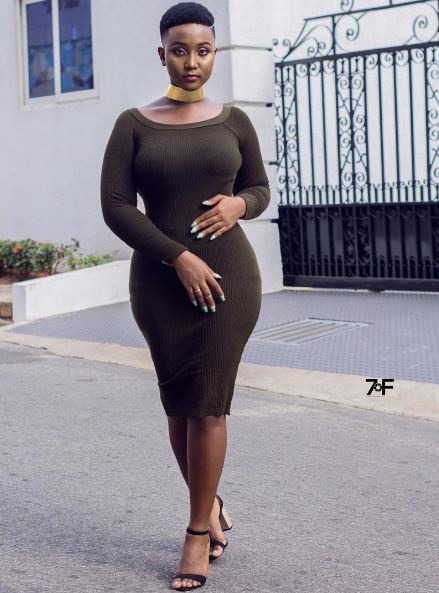 She made a legit proof to our ladies that putting unnecessary pressure on themselves, their parents or their men to get expensive wigs could actually be halted by a means which was absolutely costless.
I look at her and all I see is a dark melanin glowing to the external.
Take a look at pictures of her rocking her natural short hair to the fullest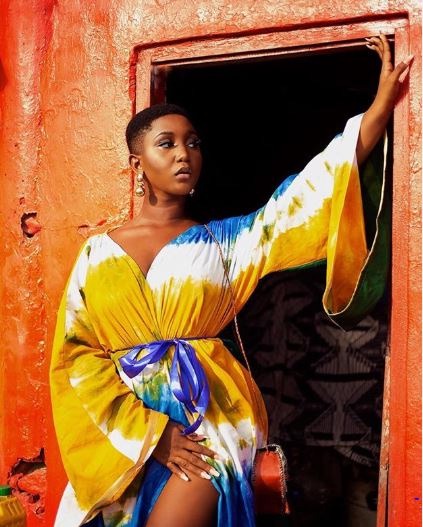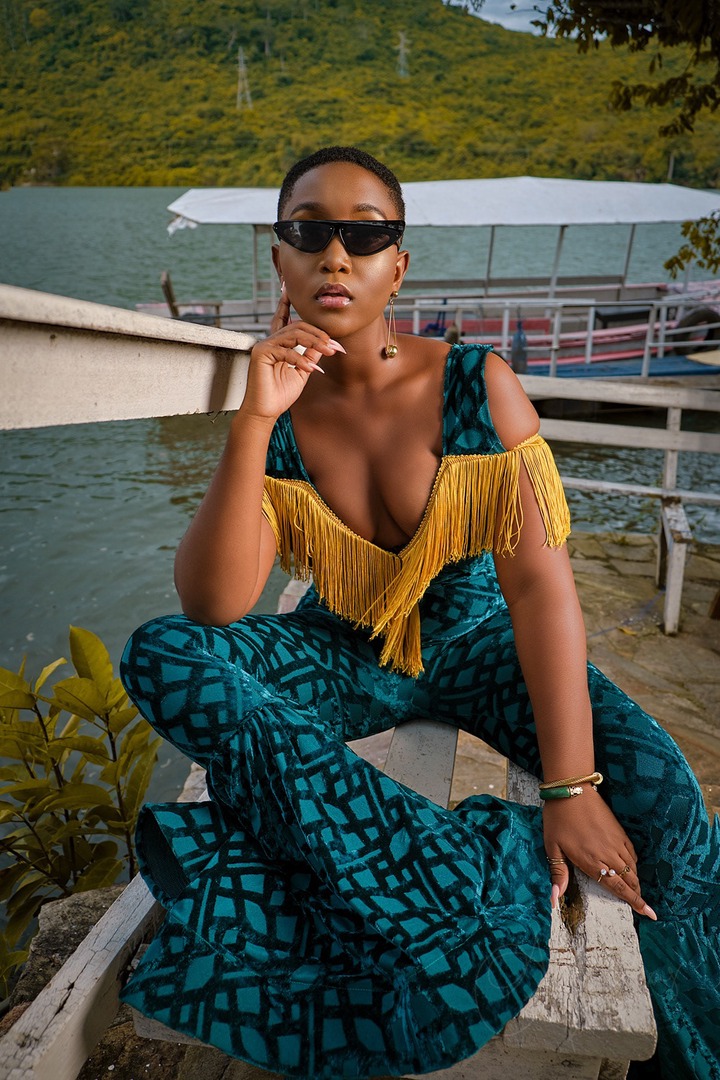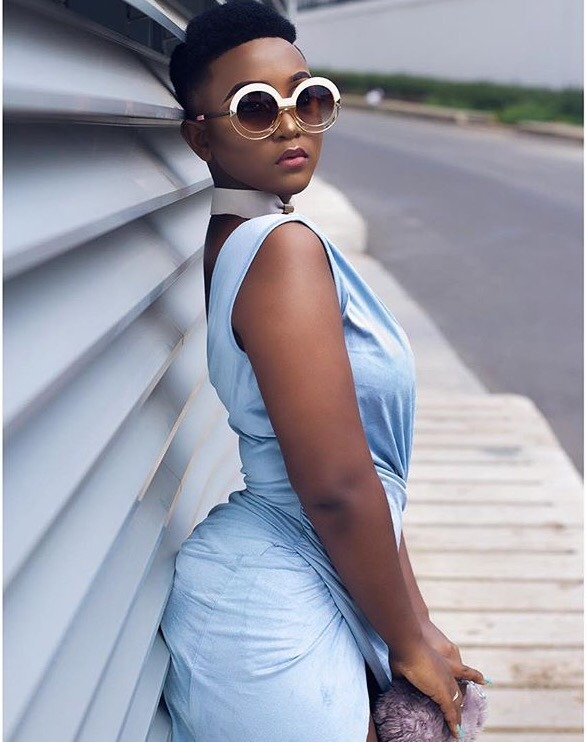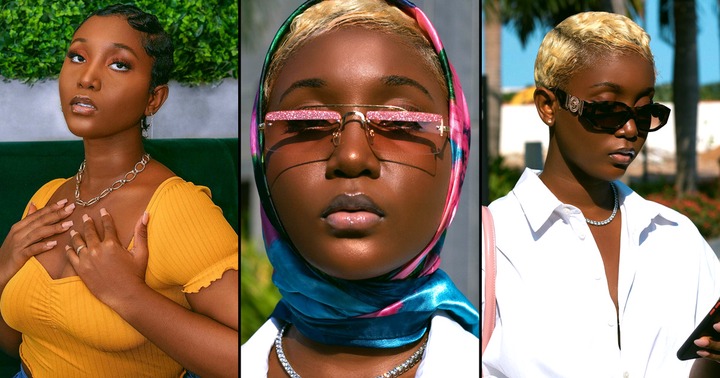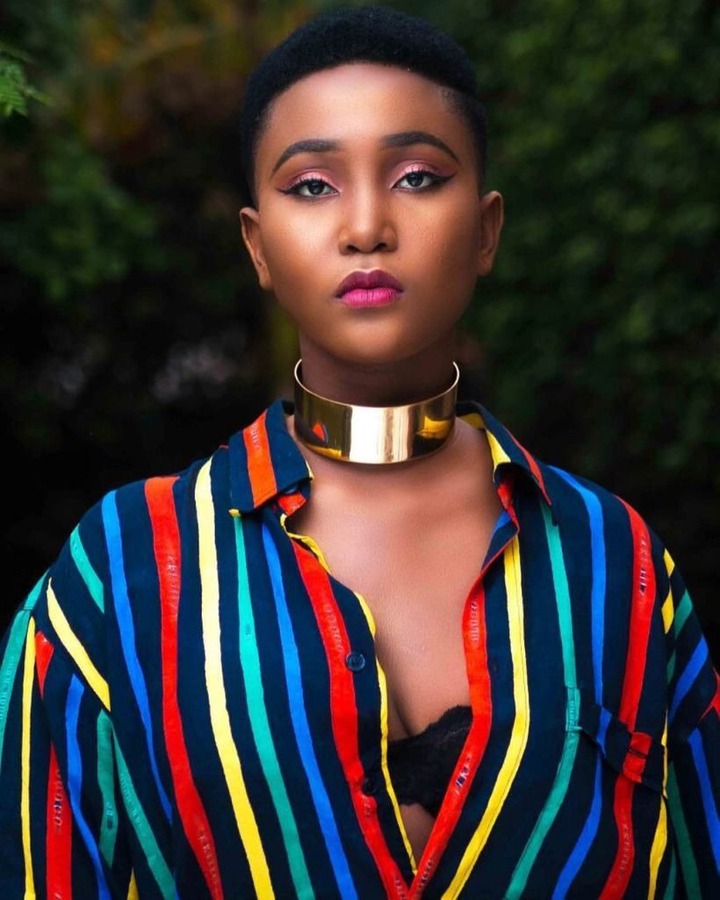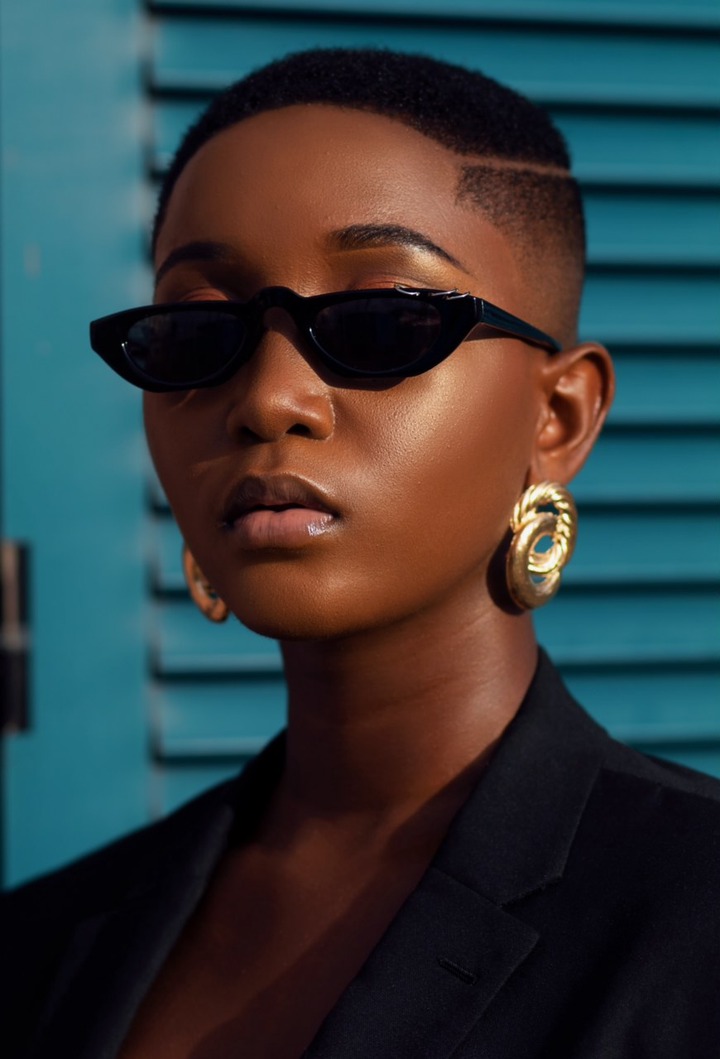 Content created and supplied by: the_Kelvin_guy (via Opera News )