Green is a fanstatic colour that signifies growth, prosperity, nature, tranquility, good luck, health. Biblically, it represents new beginnings, renewal, harmony, hope, rebirth and peace. Anything that looks green is fresh and waiting for the right moment to be edible or to flourish.
Anytime, a couple chooses green colour for their decoration on their wedding or engagements, they have in mind that they are walking into prosperity and harmony in their new life. It also can mean fertility in the marriage; looking at the brighter side into having many children and building a complete family that every couple deserves and wishes to have.
Always remember that wearing a green lace or any African print dress to a party, wedding or any other programme, means you are walking into prosperity or elevation.
Here are lovely green African dress styles for ladies who wants to look stylish on their " Big Day". Check lovely photos below: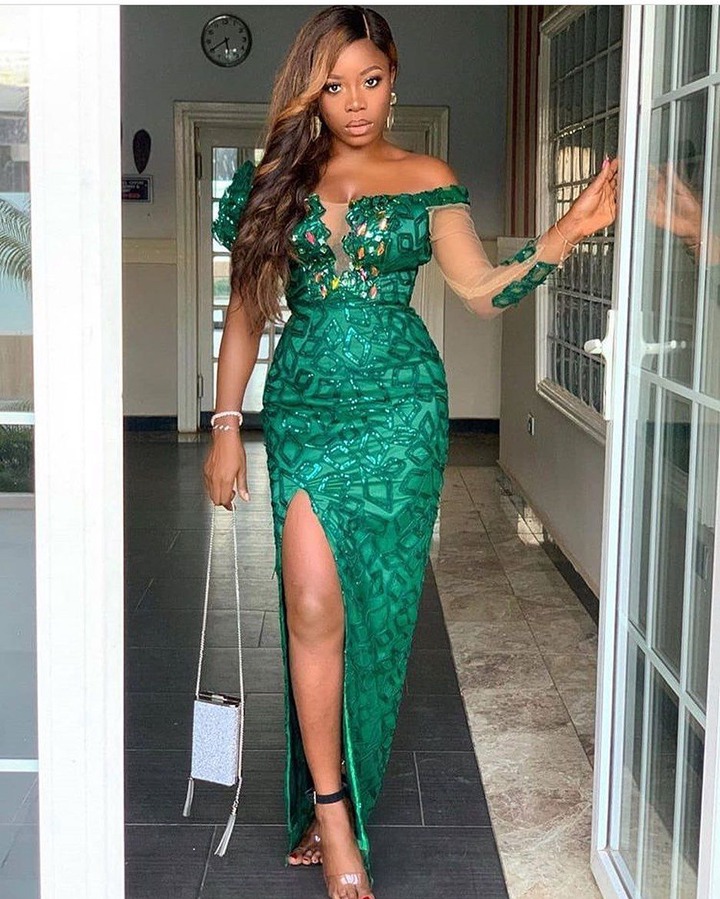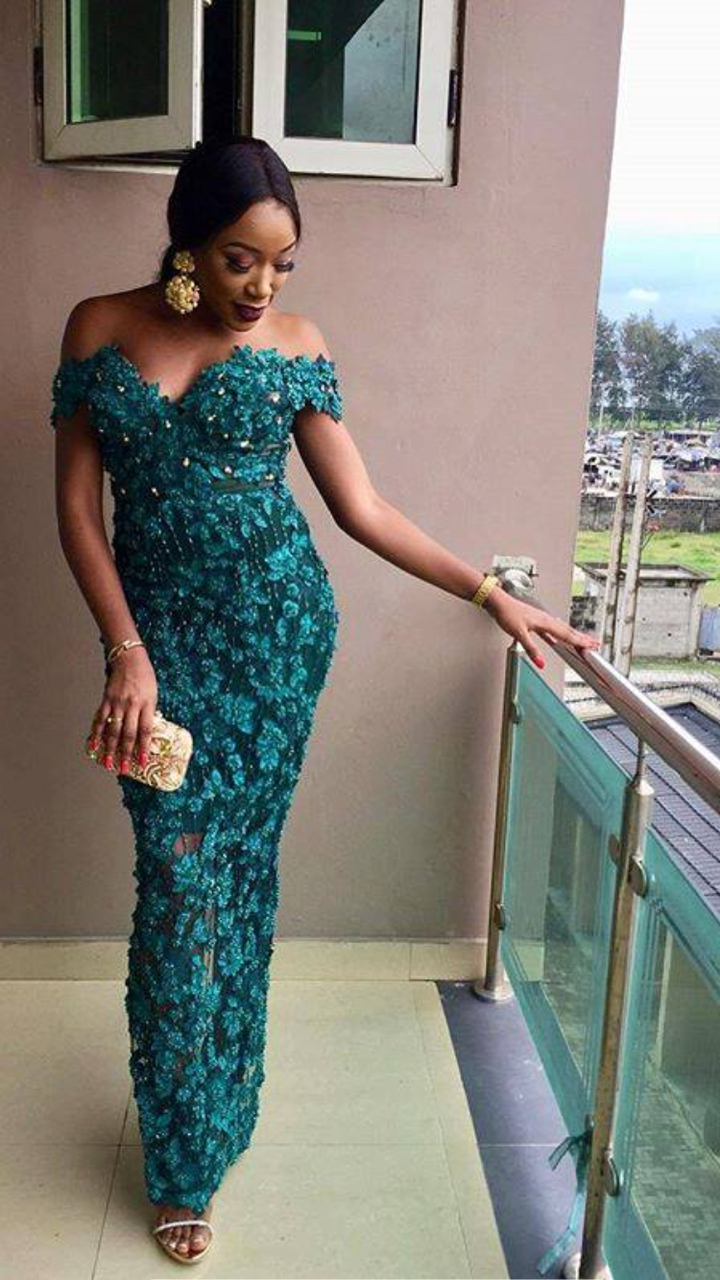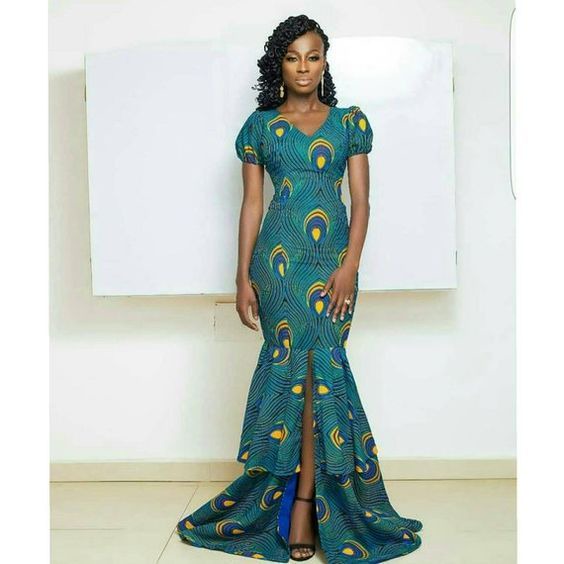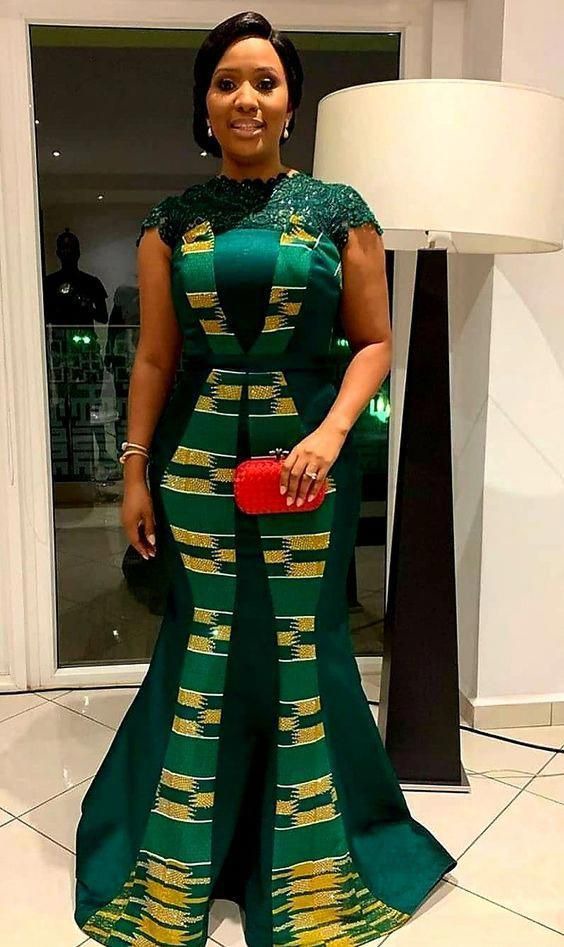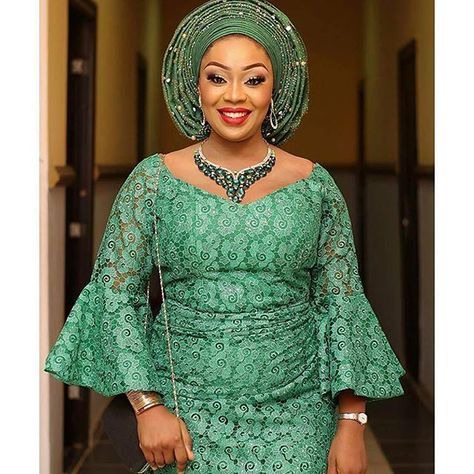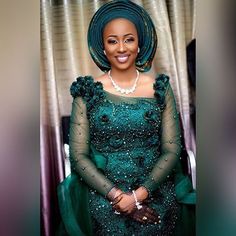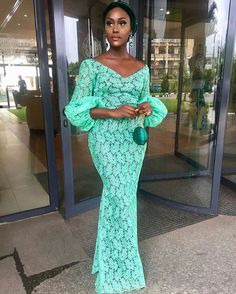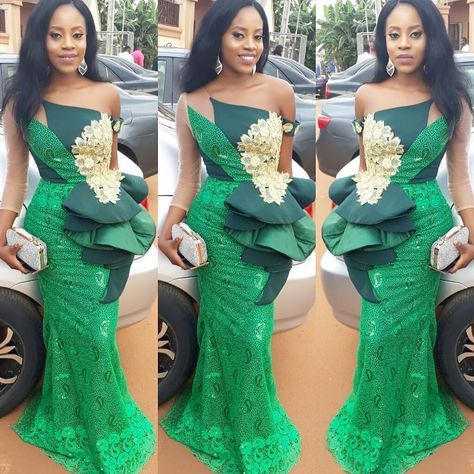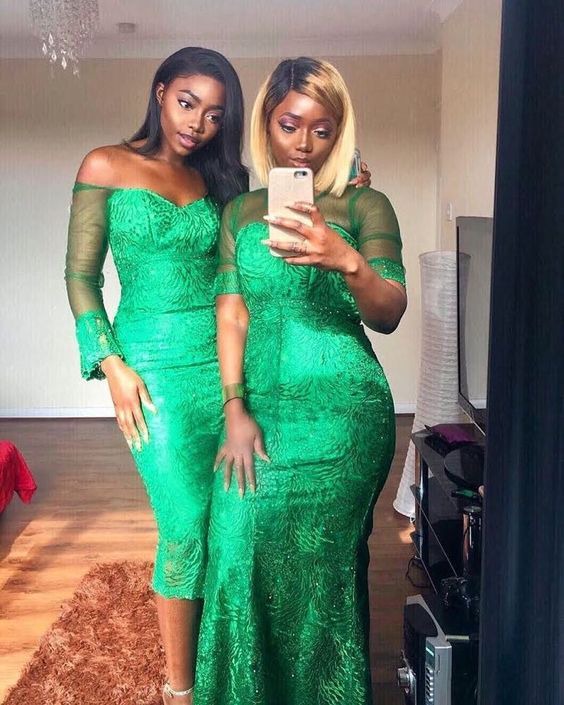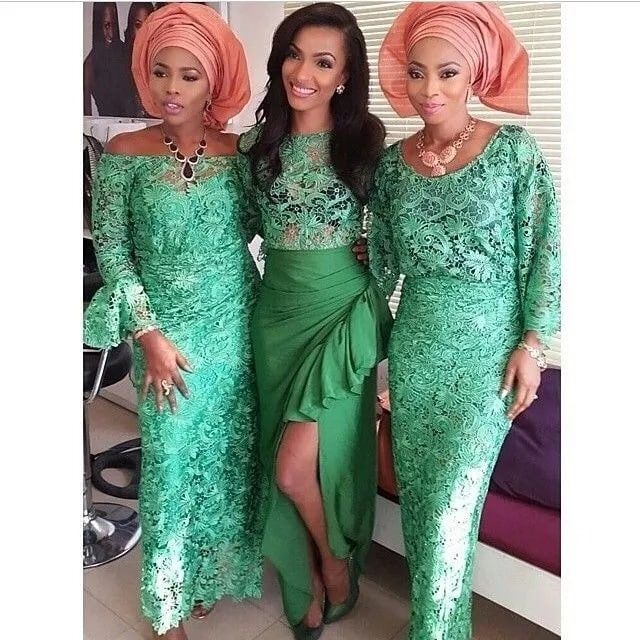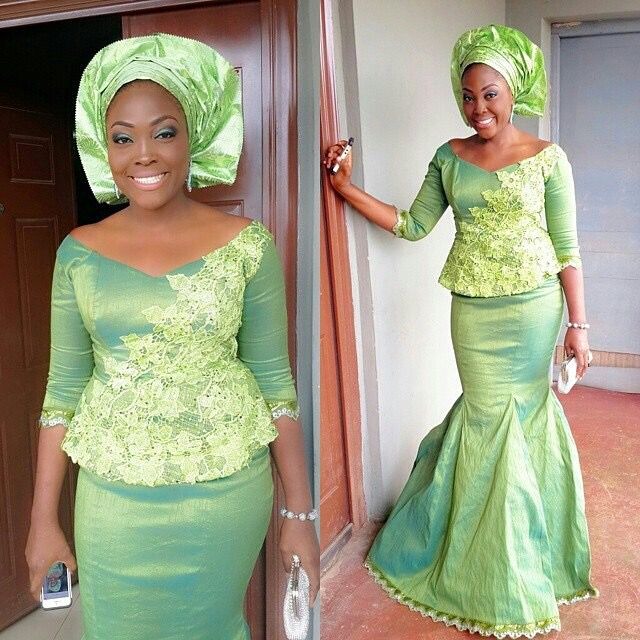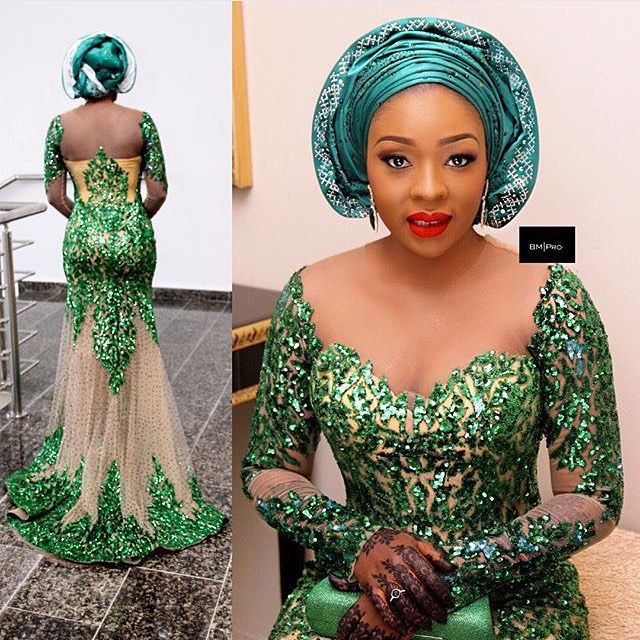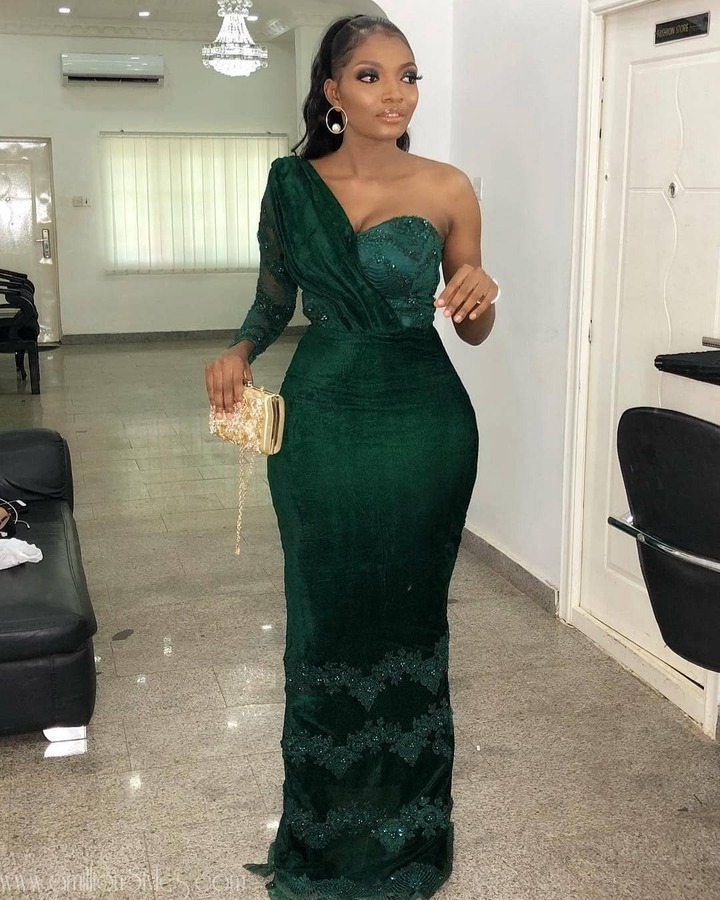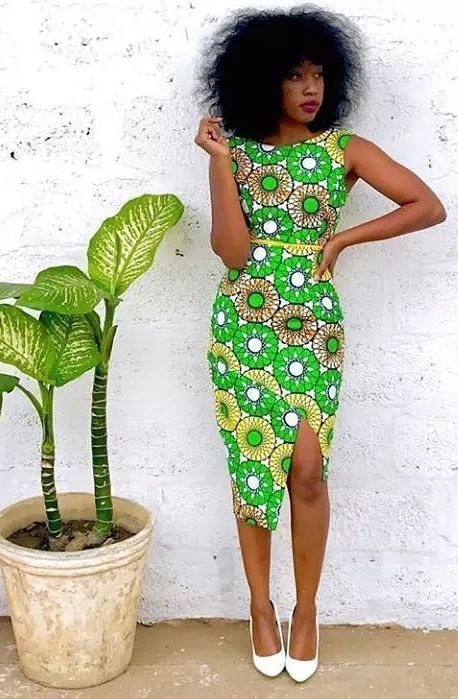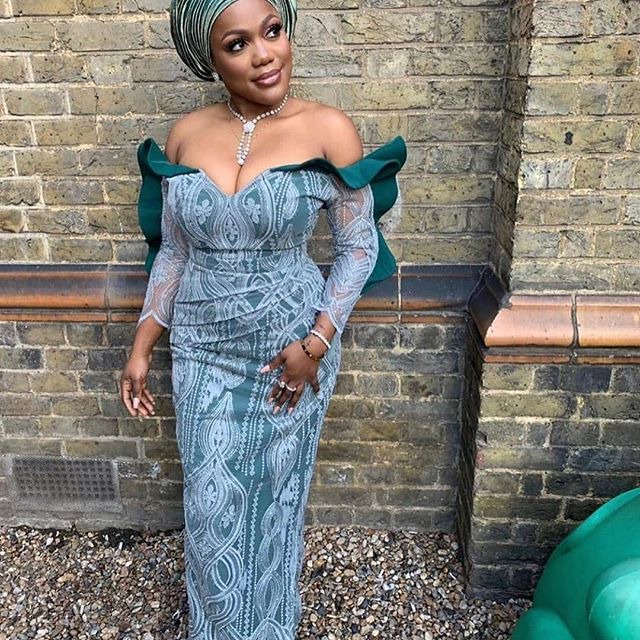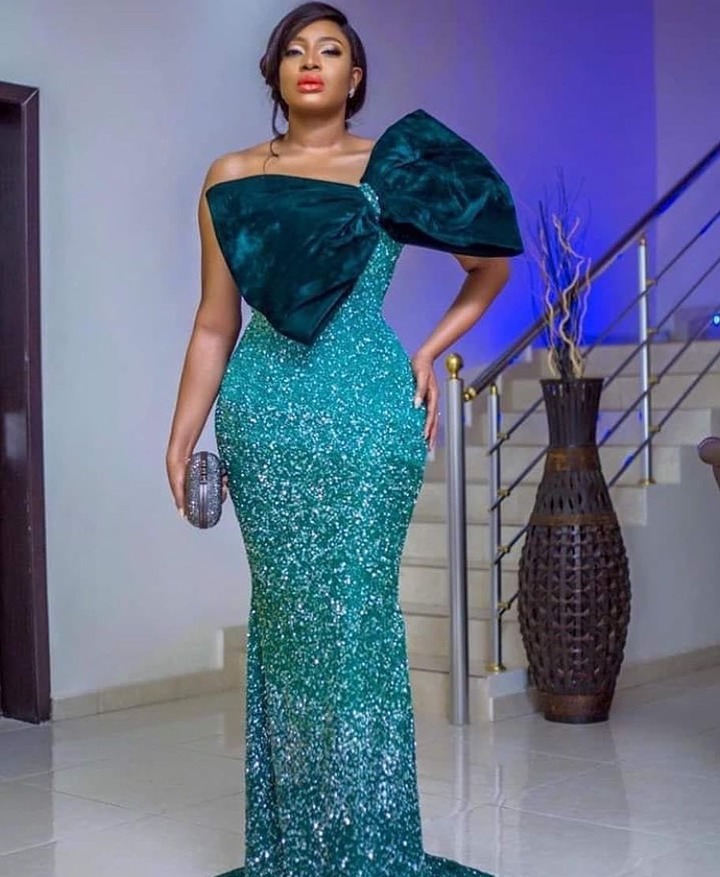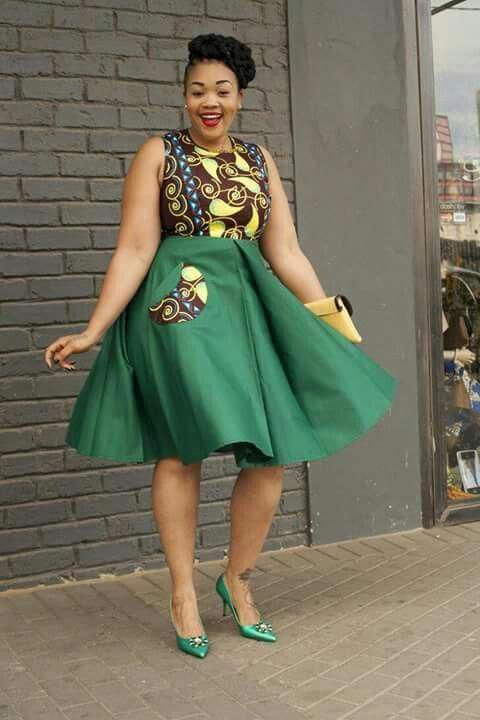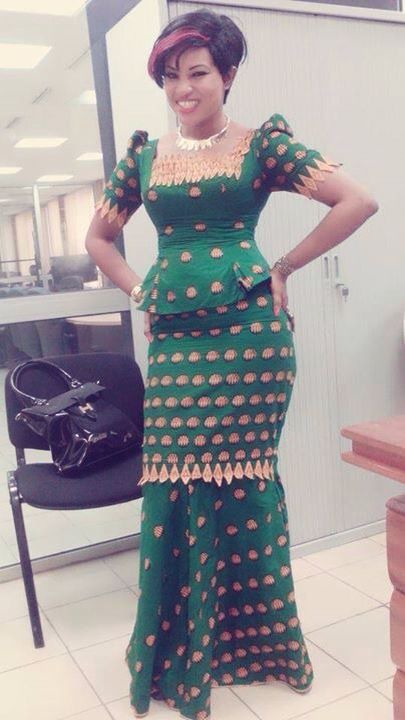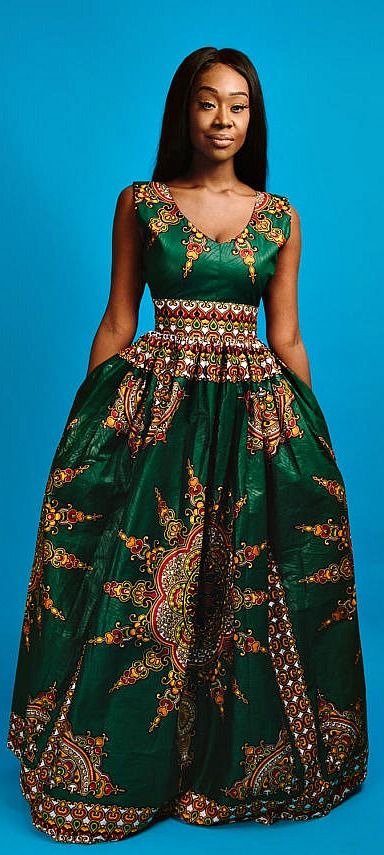 Content created and supplied by: tocareflow (via Opera News )