Check out these amazing photos of Kente designs for couples who want to take their style game to a whole new level. These designs are unique, elegant and mind blowing, your neighbors will get jealous anytime you put these on.
Kindly share this article to help make a couple friend look stunning and don't forget to follow me and check out my page for more amazing Ankara and Kente designs for both men and women.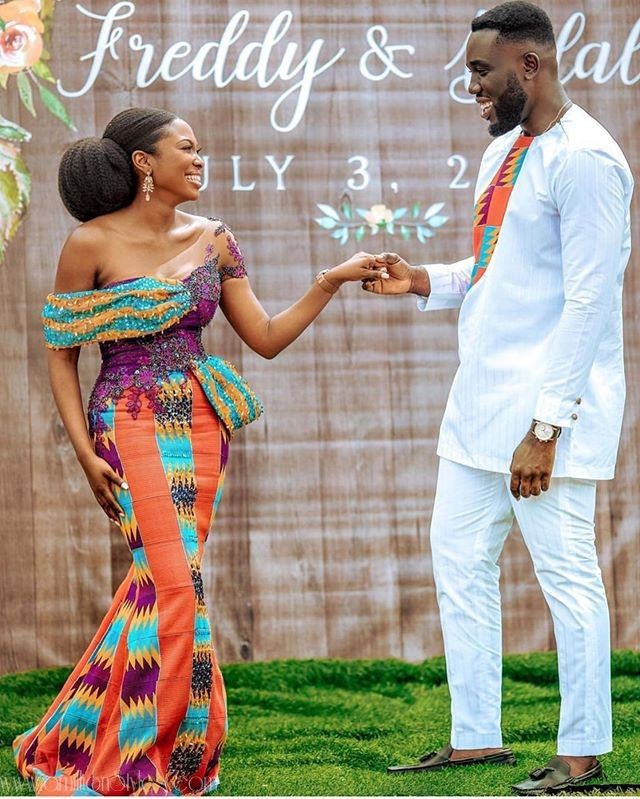 This Easter is going to be one of the most amazing Easters you have ever celebrated. This festive season is going to be filled with lots of occasions and beautiful designs for both men and women. I want you to beat your competition and look super stunning every time you step out. That is why I put this collection together for you.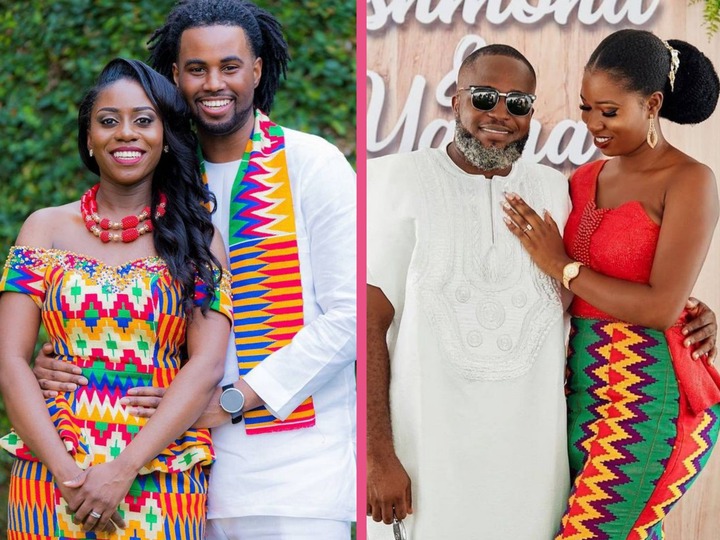 This is a collection of amazing Kente designs for couples that you can slay in this Easter to any event. You and your special someone will steal the show immediately you step in. Check out the collection below and let me know what you think about it in the comments section.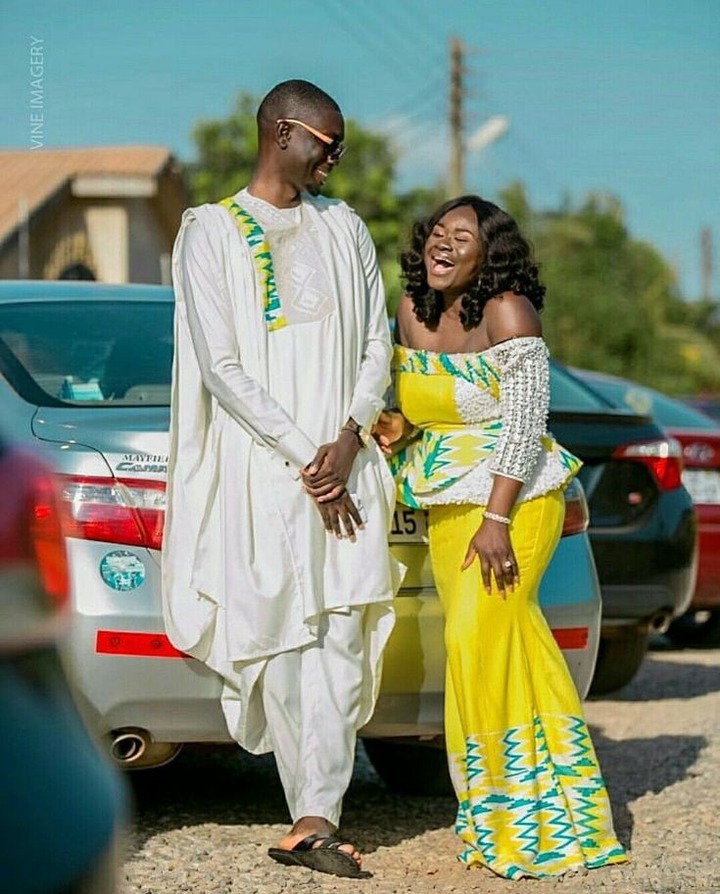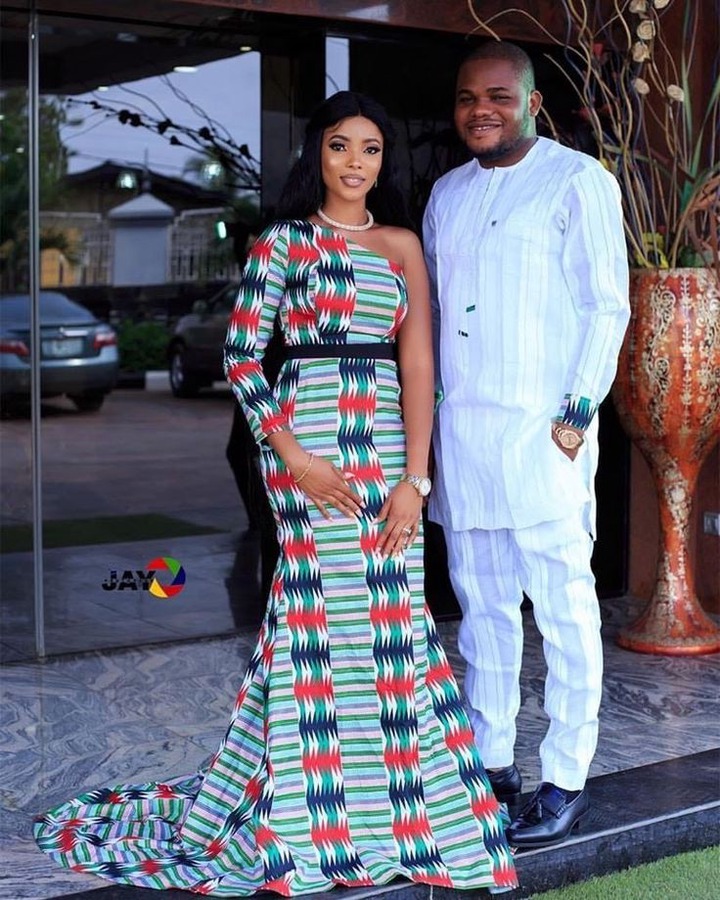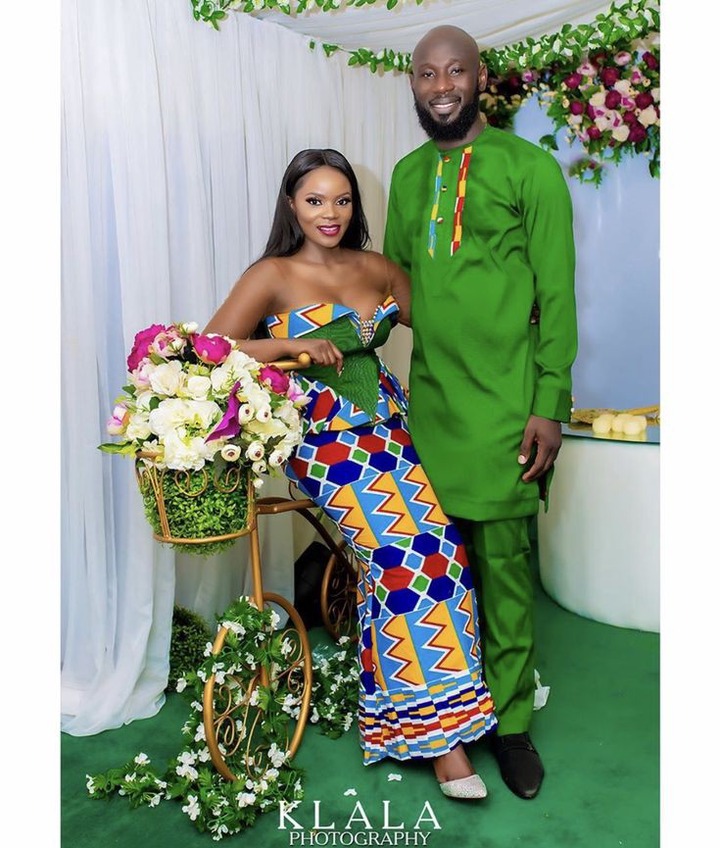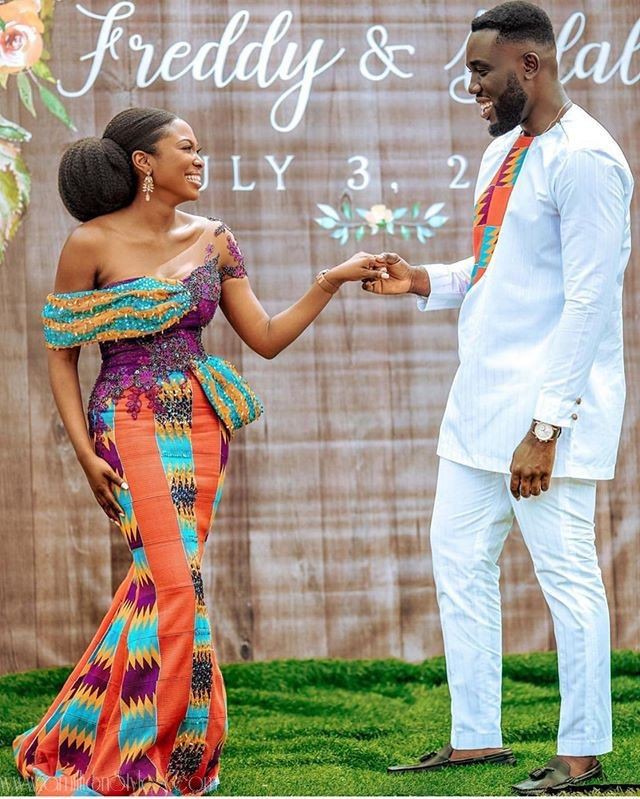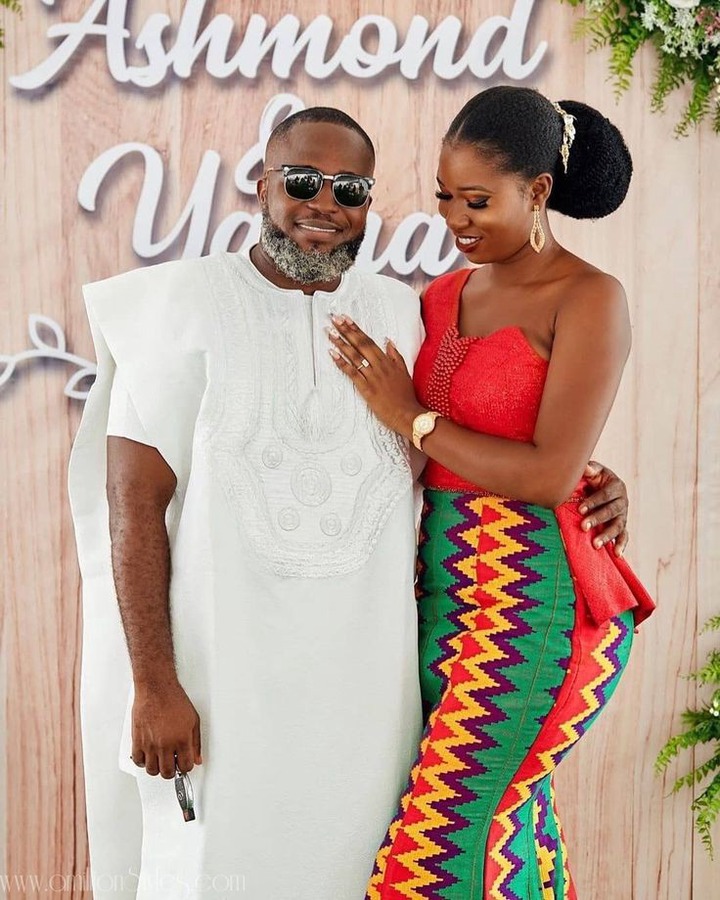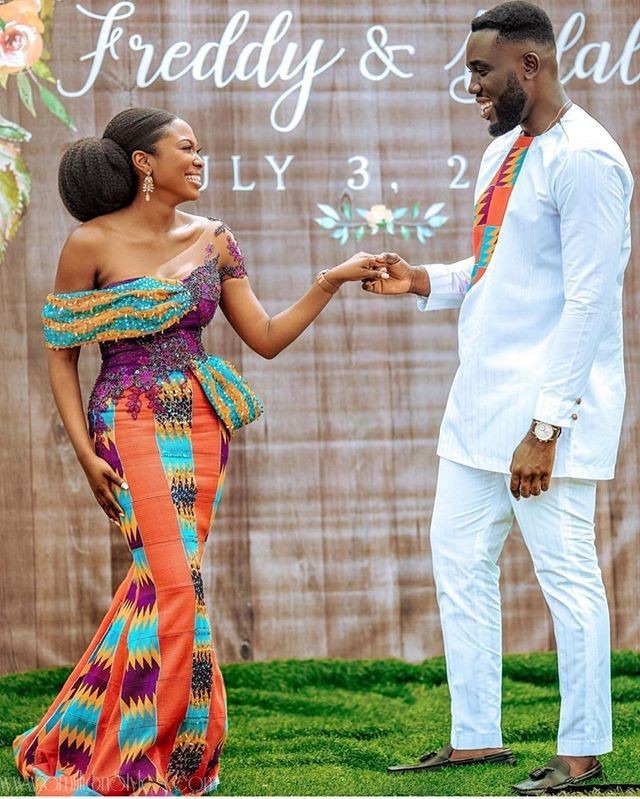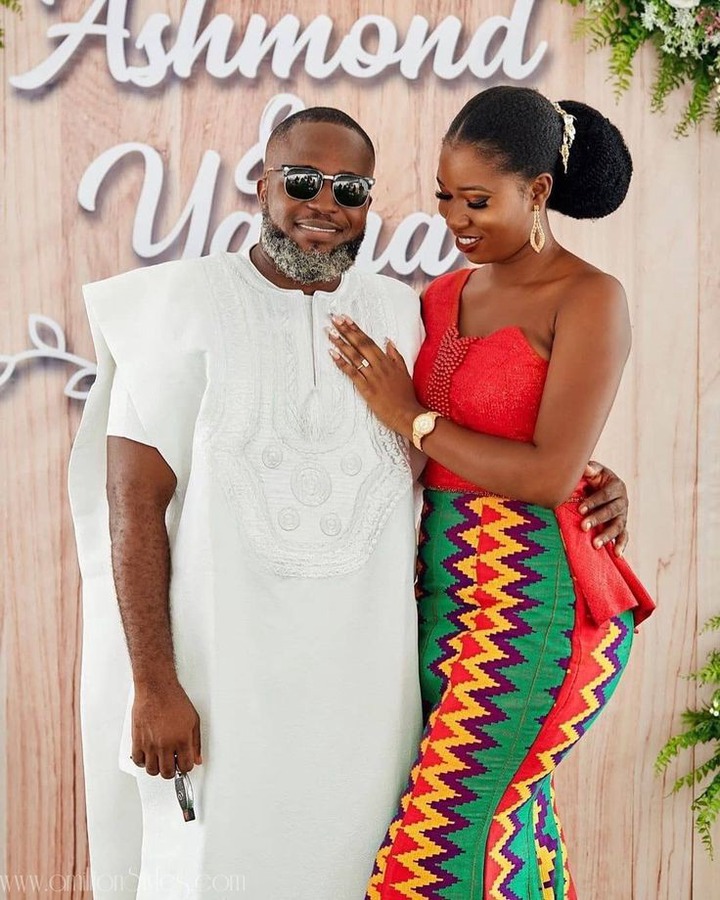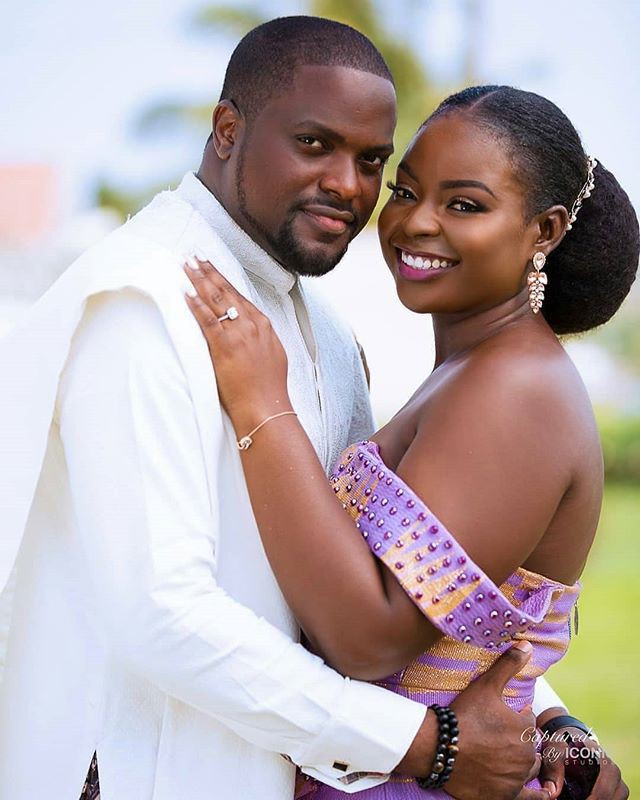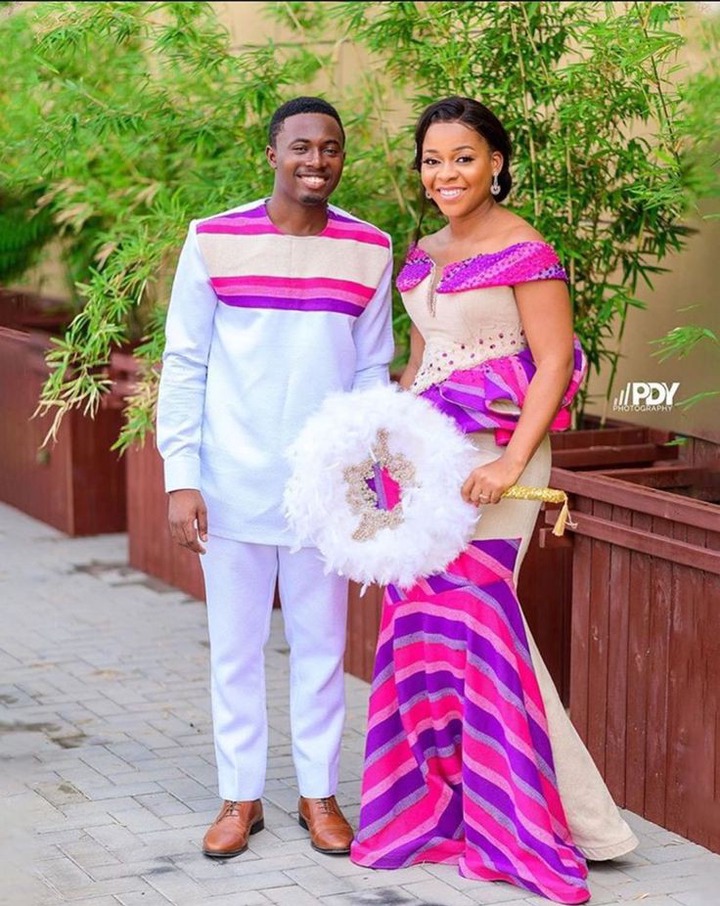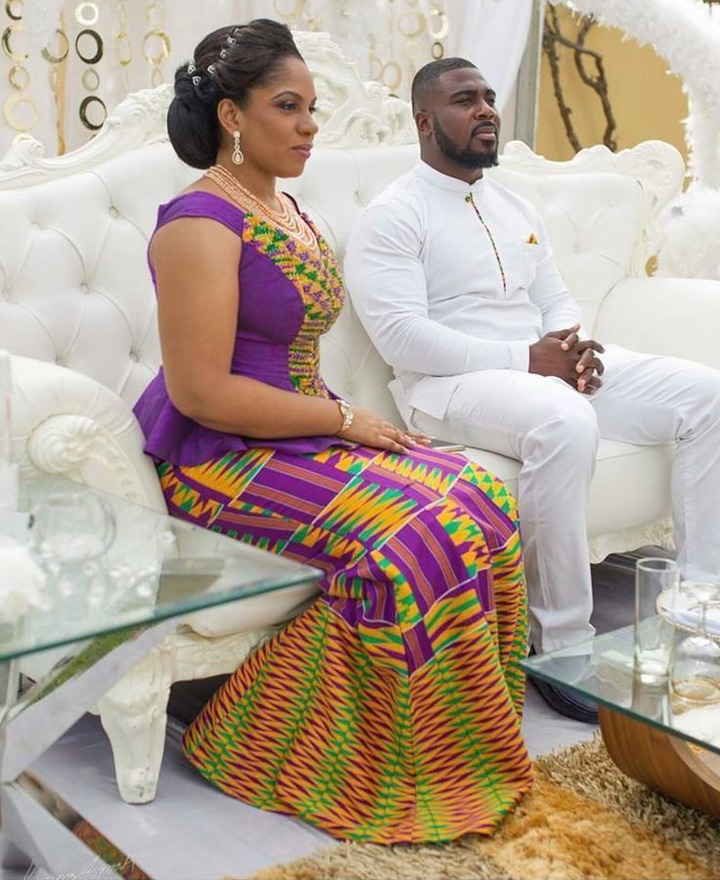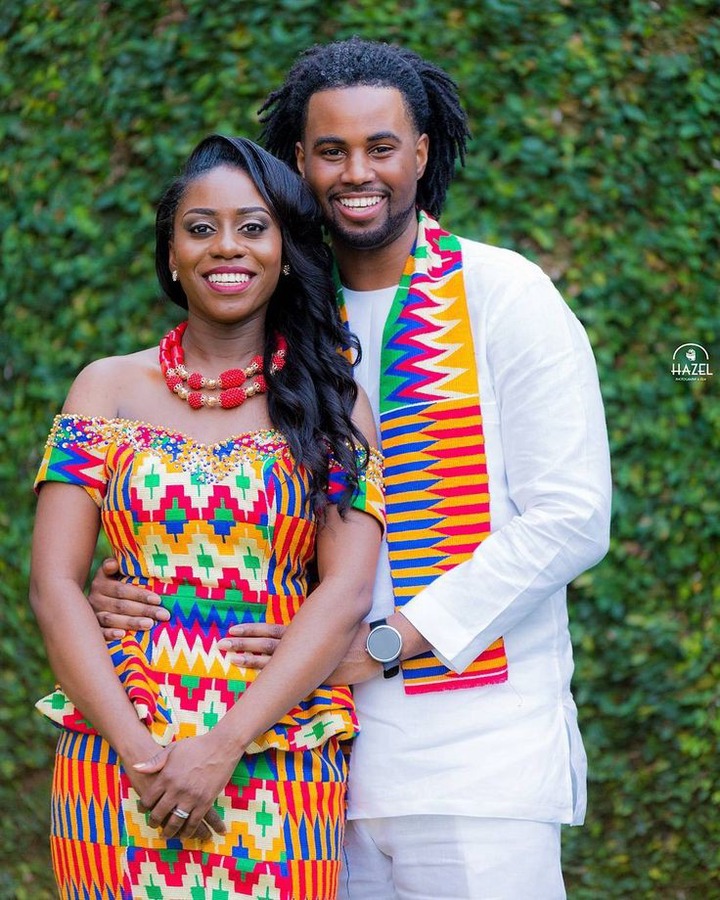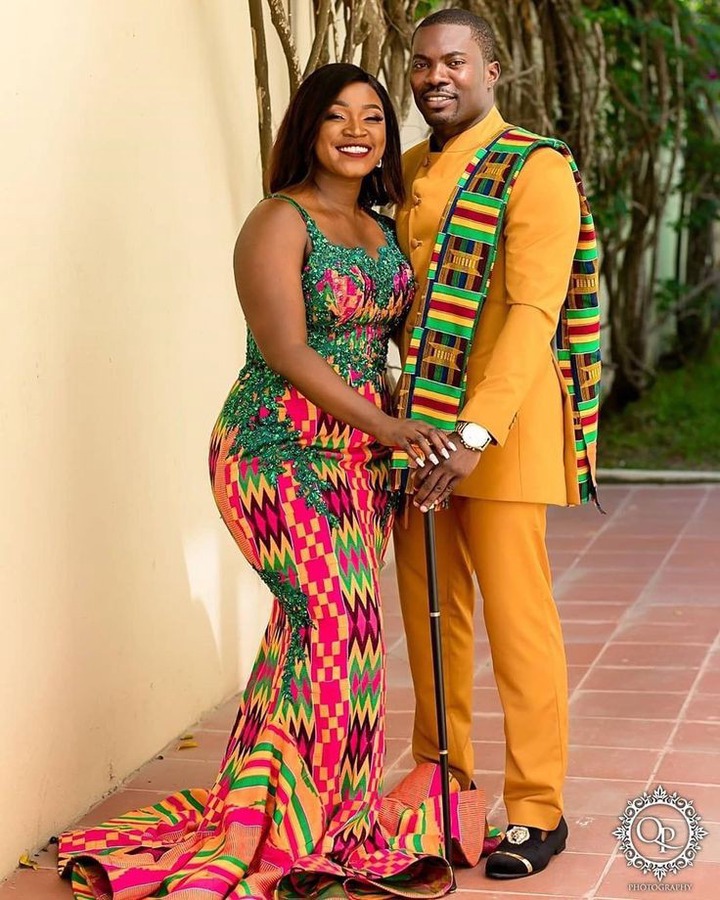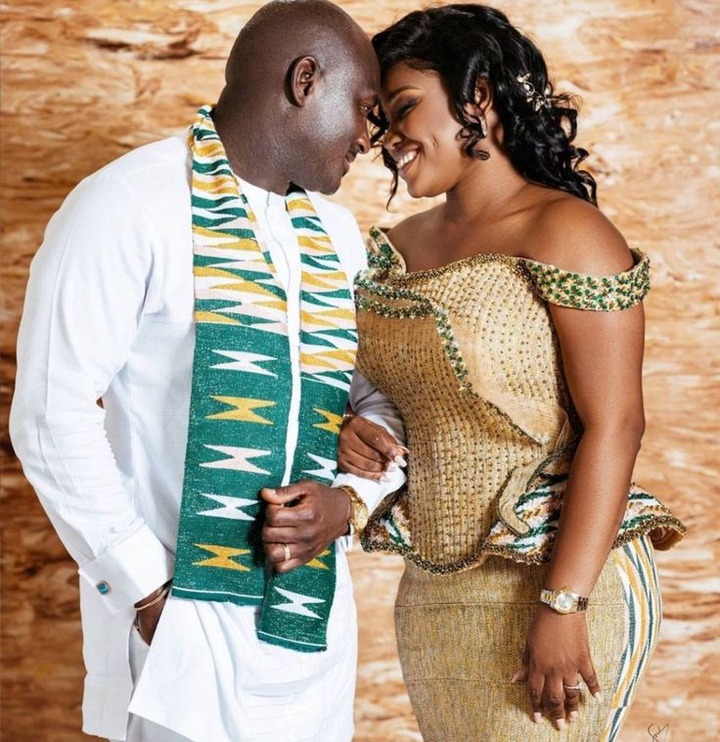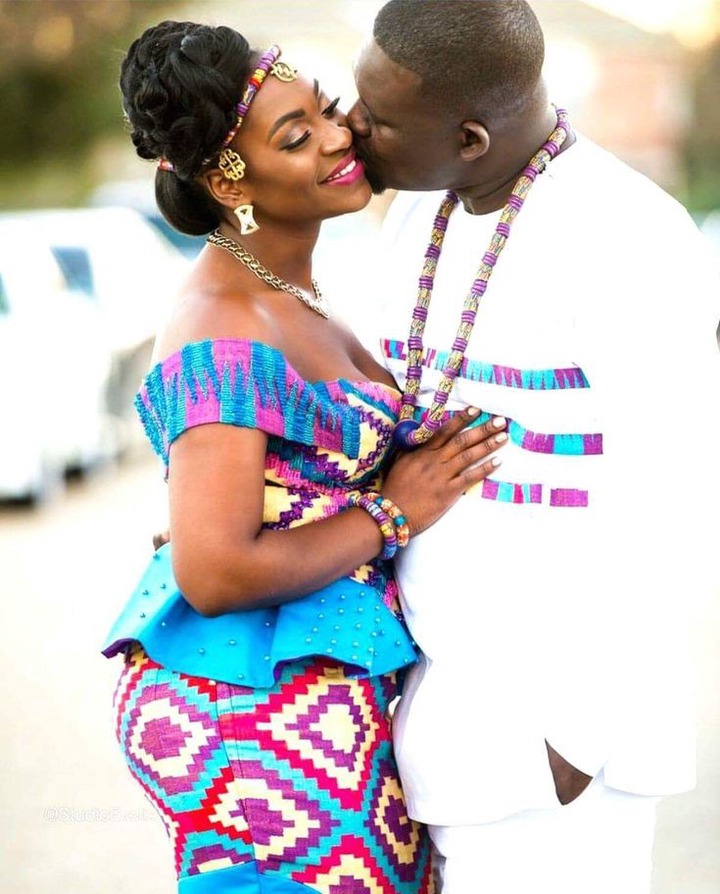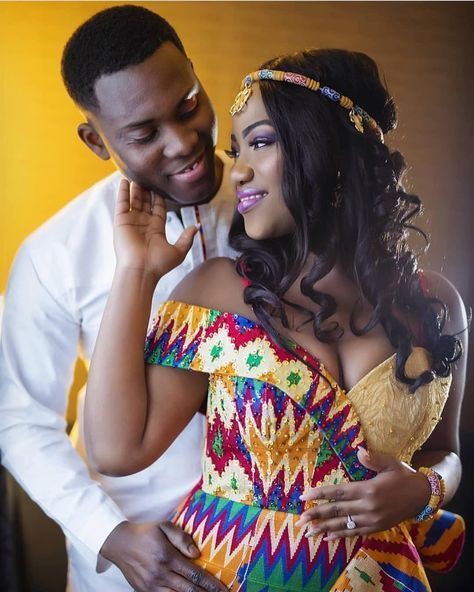 Follow me for more amazing designs and kindly share to help make a friend look stunning.
Content created and supplied by: Kekeli22 (via Opera News )