Elegant dress styles with different sleeve designs to make you look extraordinary during every event.
these beautiful and stylishly designed ladies' dress styles have caught my attention so I have decided to share them with all my followers, friends, and every Ghanaian female who is also a fashion lover like I am. These styles look stunning and special with superb short and long sleeves that will also add a more feminine touch to your shoulders. The off-shoulders styles, the ones with collar, and the ones with a strip of fabric attached to them are all beautiful and forms the variety of ladies styles that are trending recently. The knee-length dress styles are also very much beautiful especial when worn to special outings or occasions. I won't talk much, look through for your choice and discover for yourself what am talking about.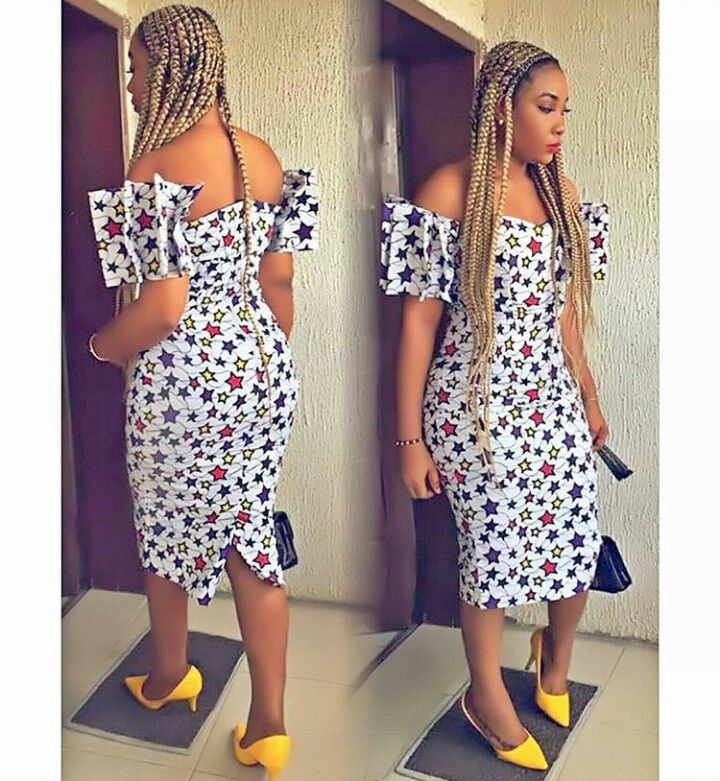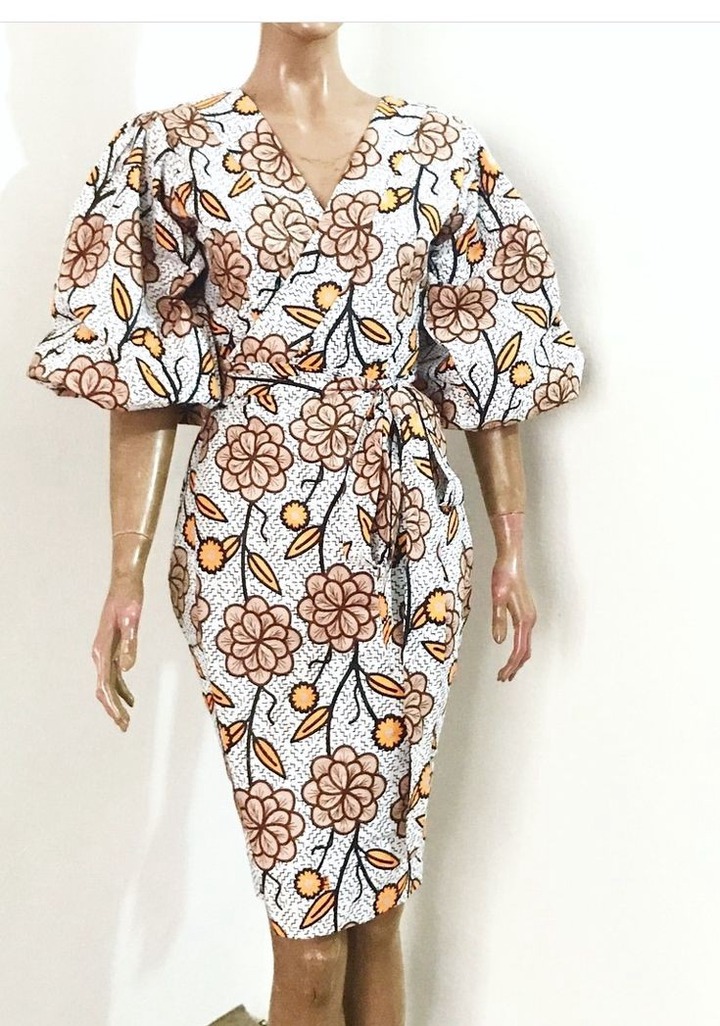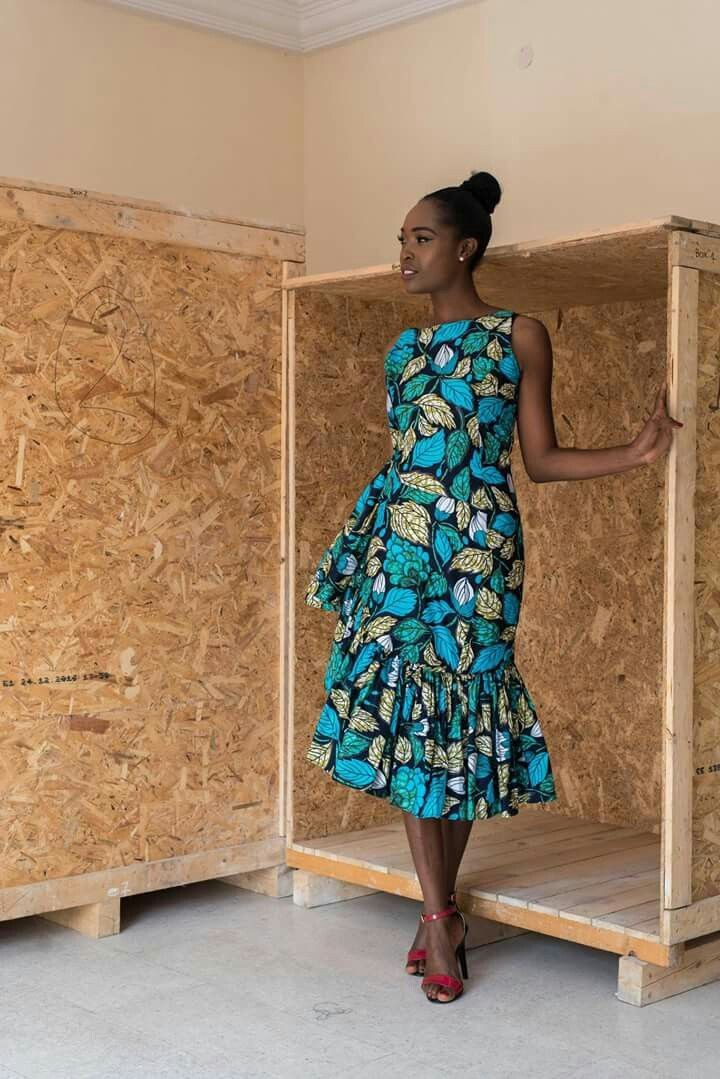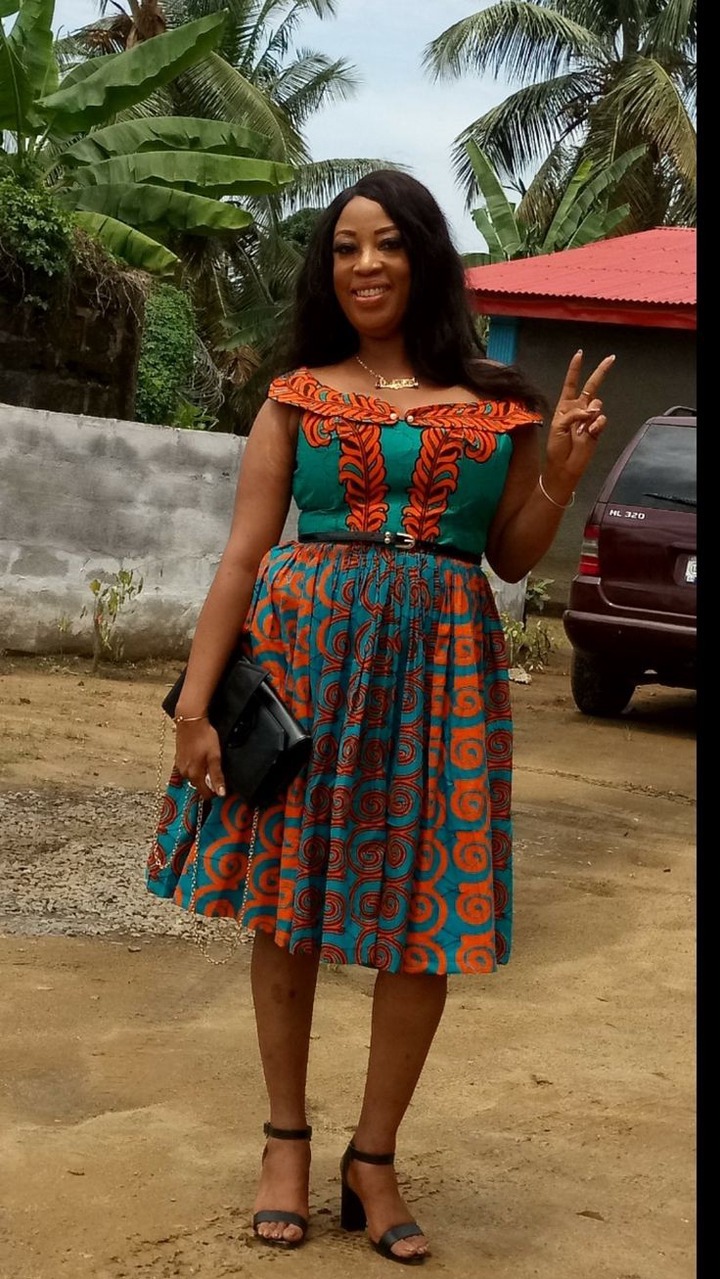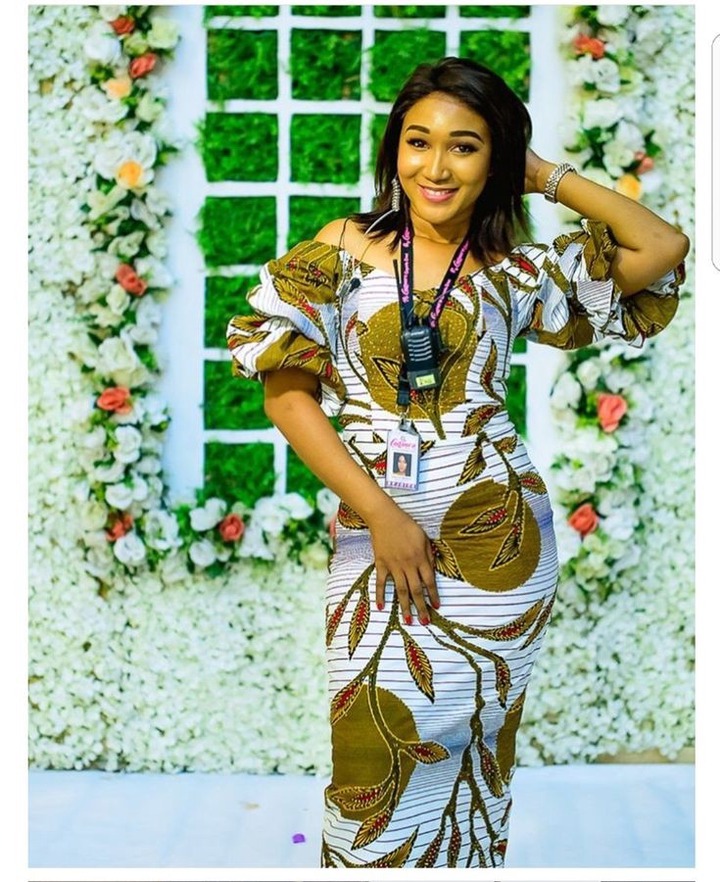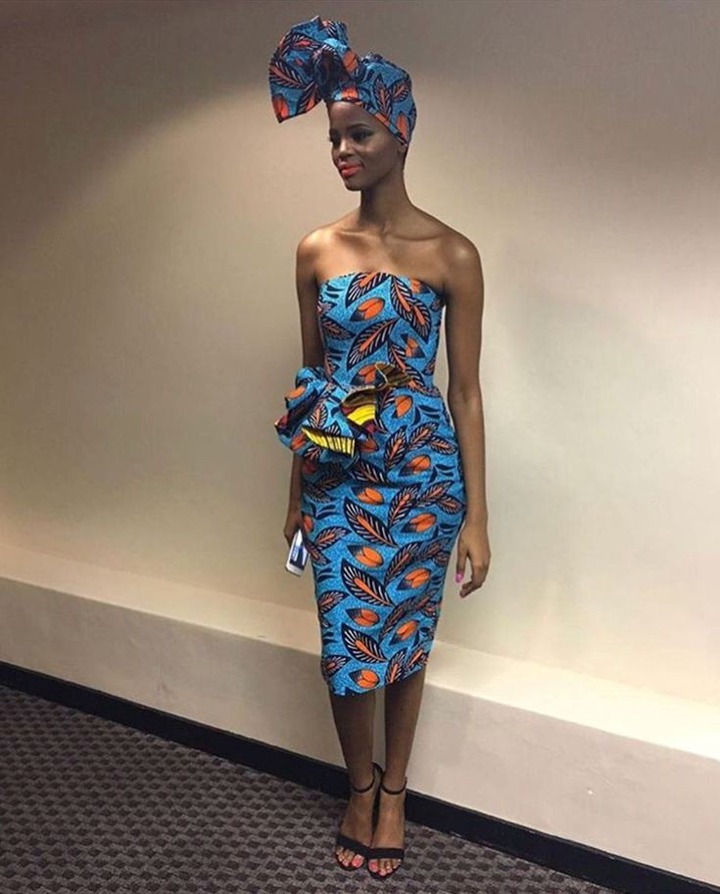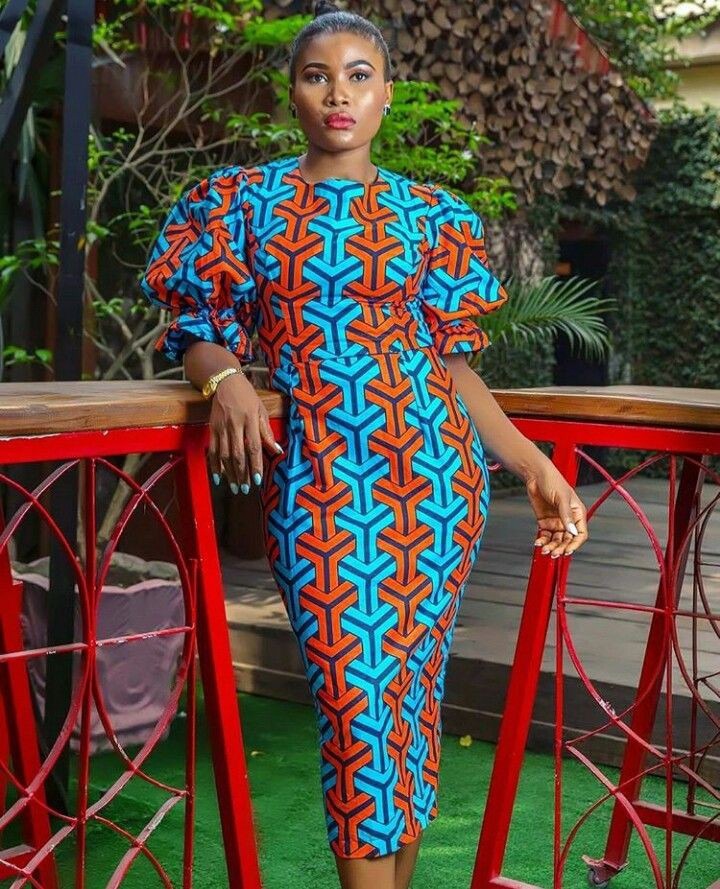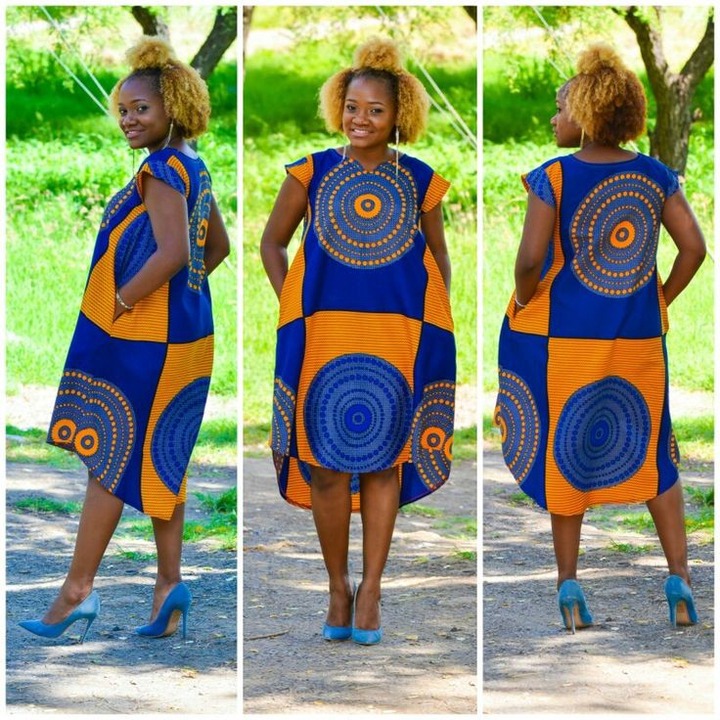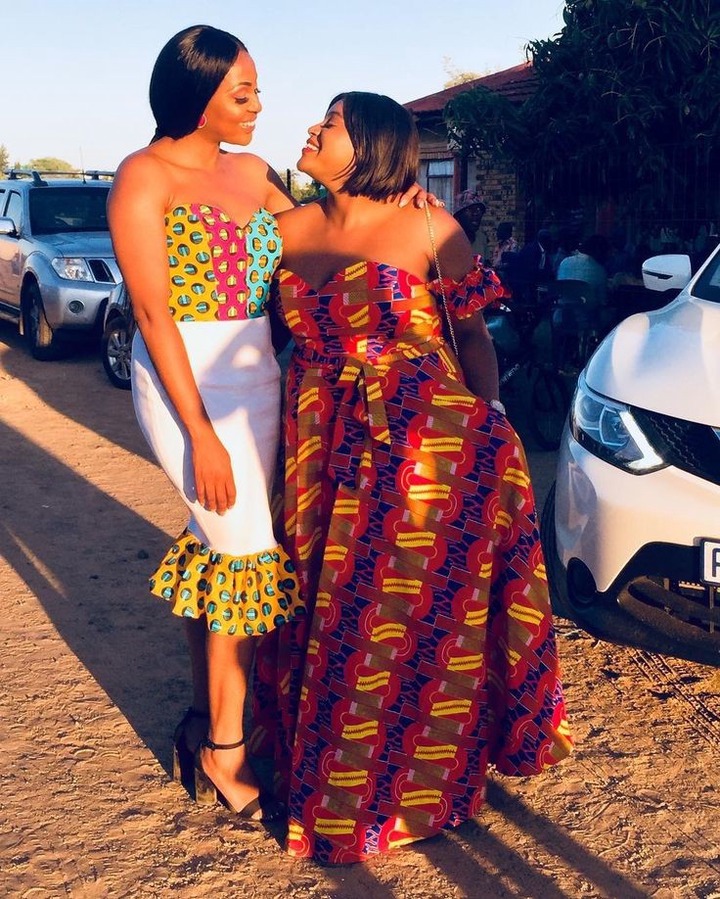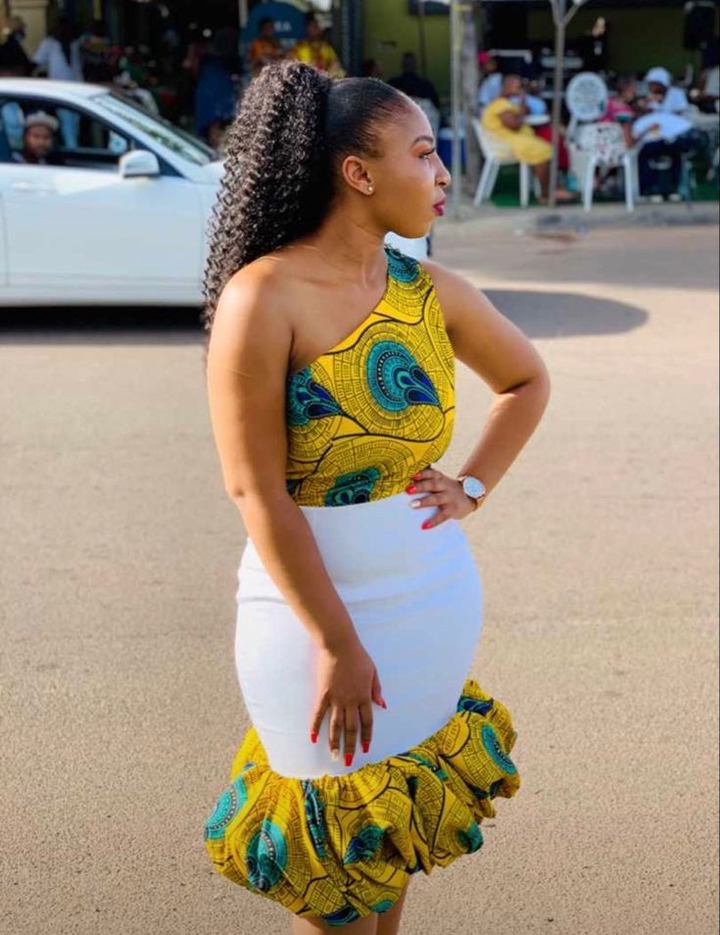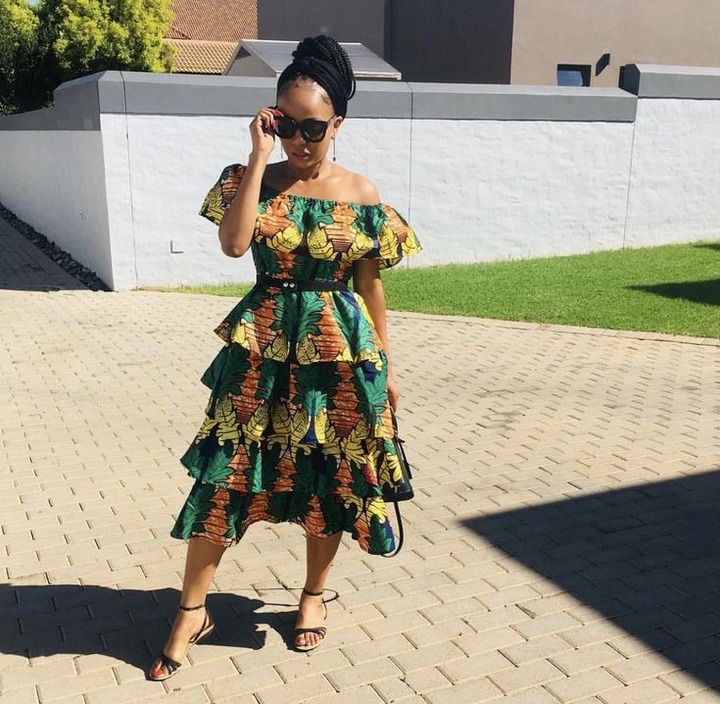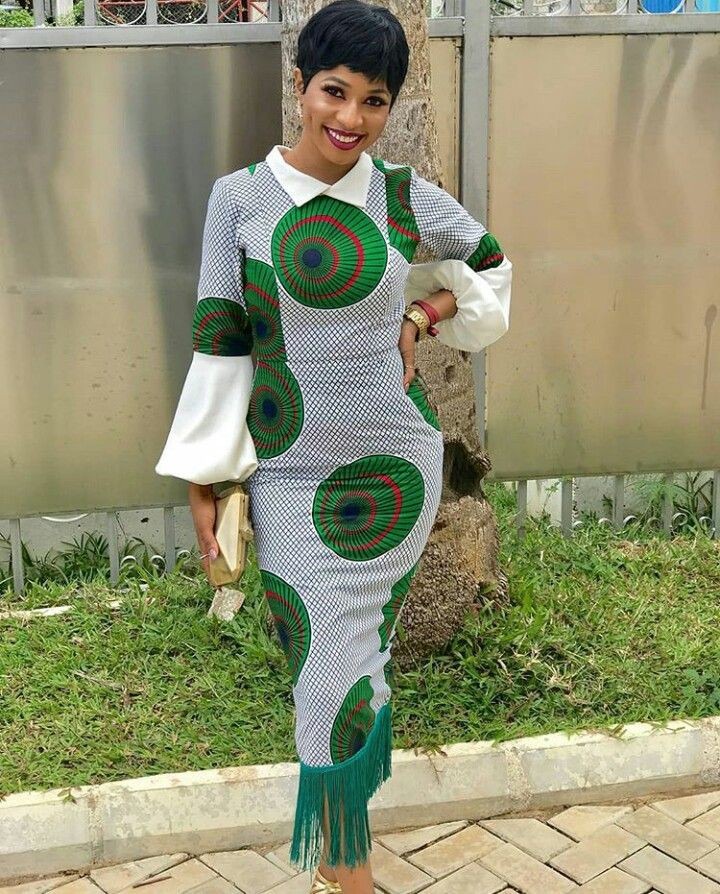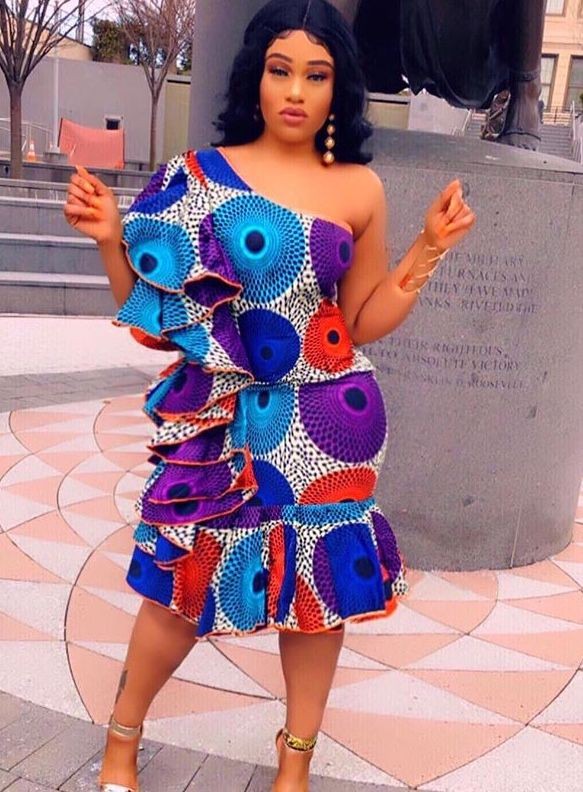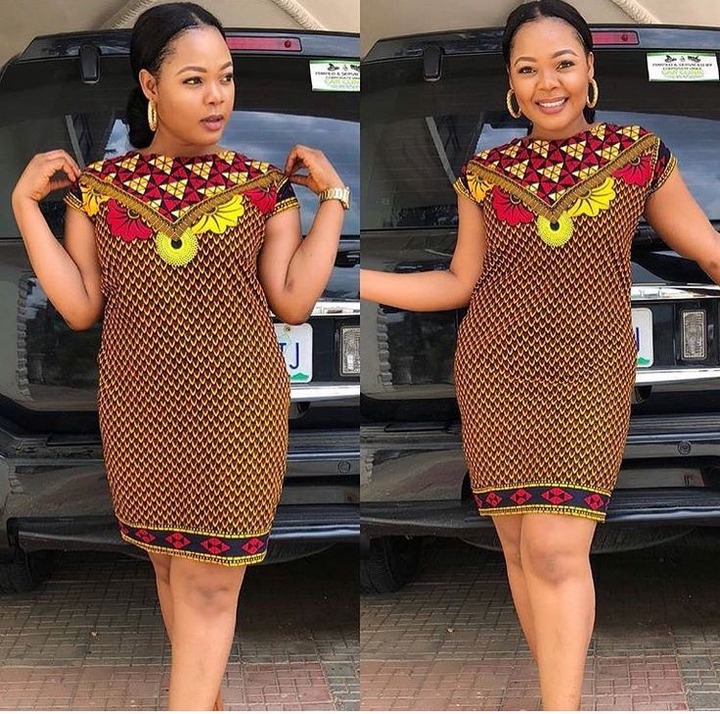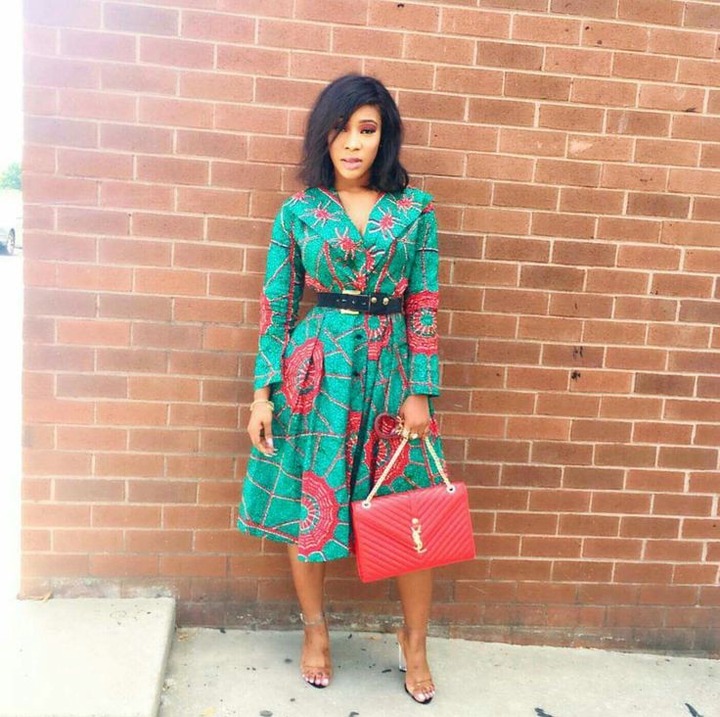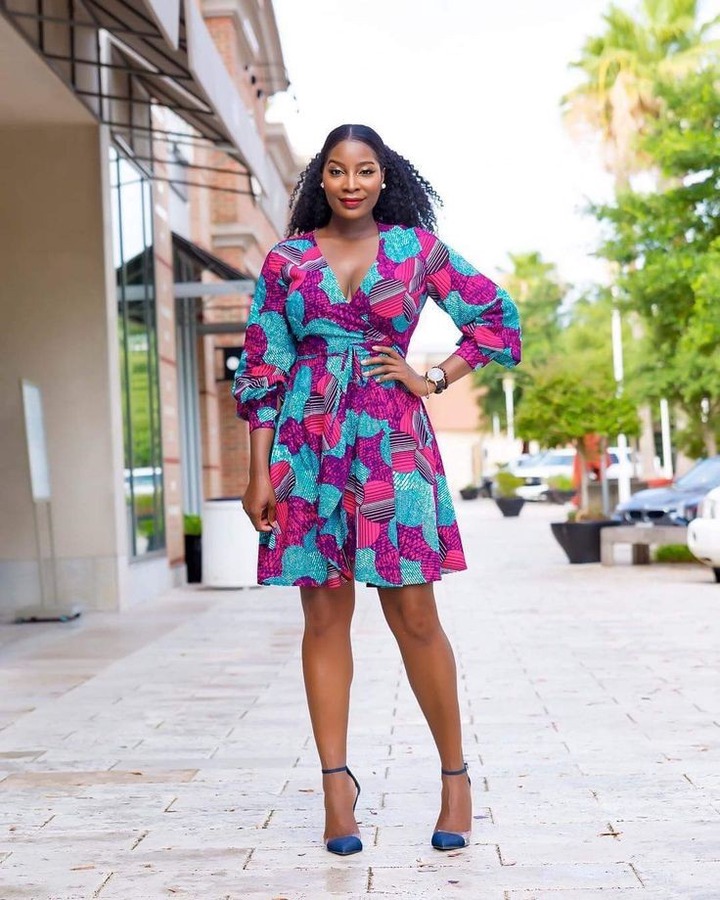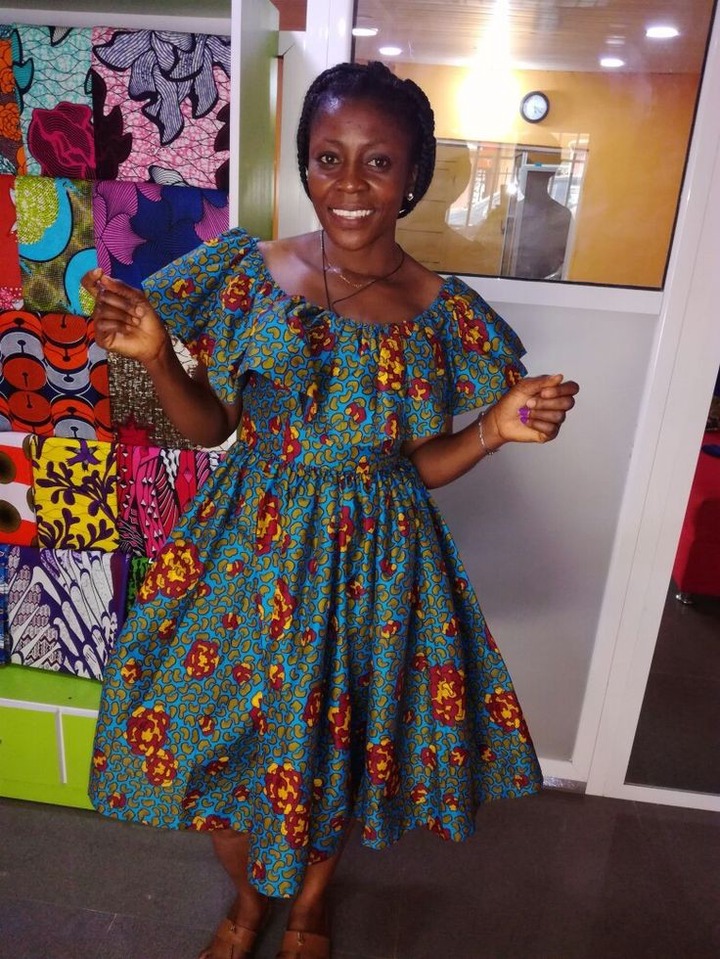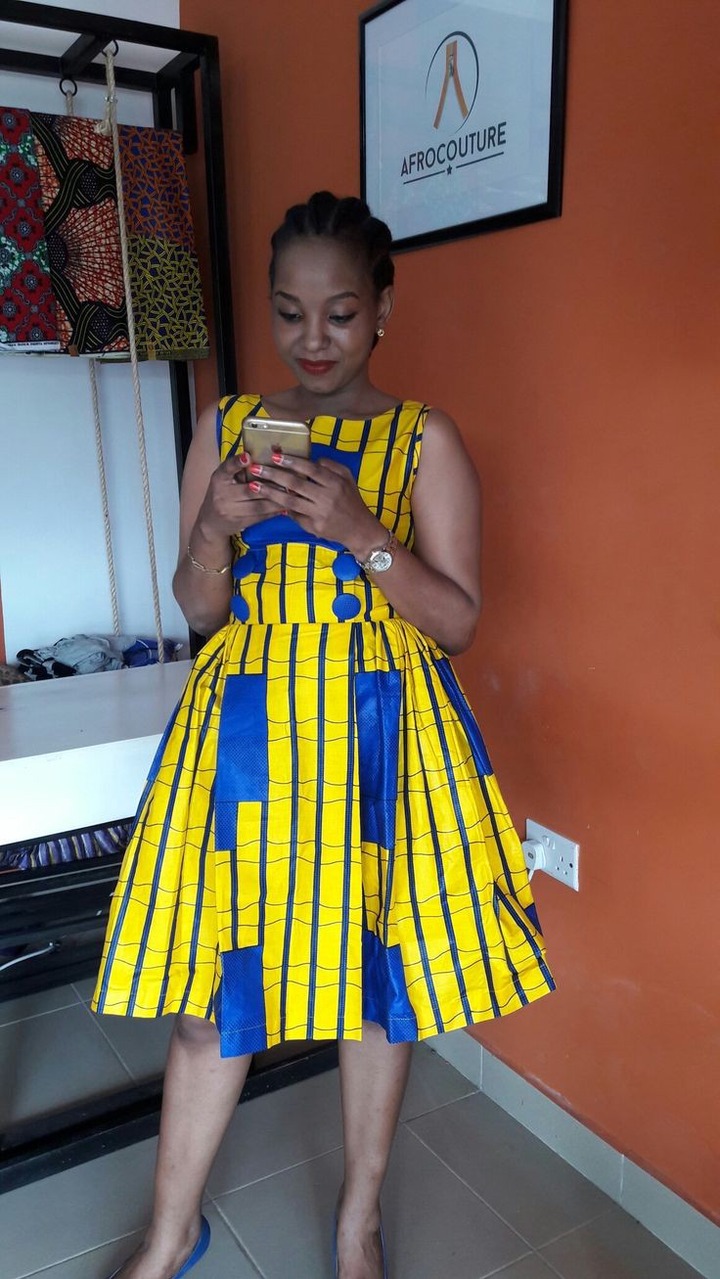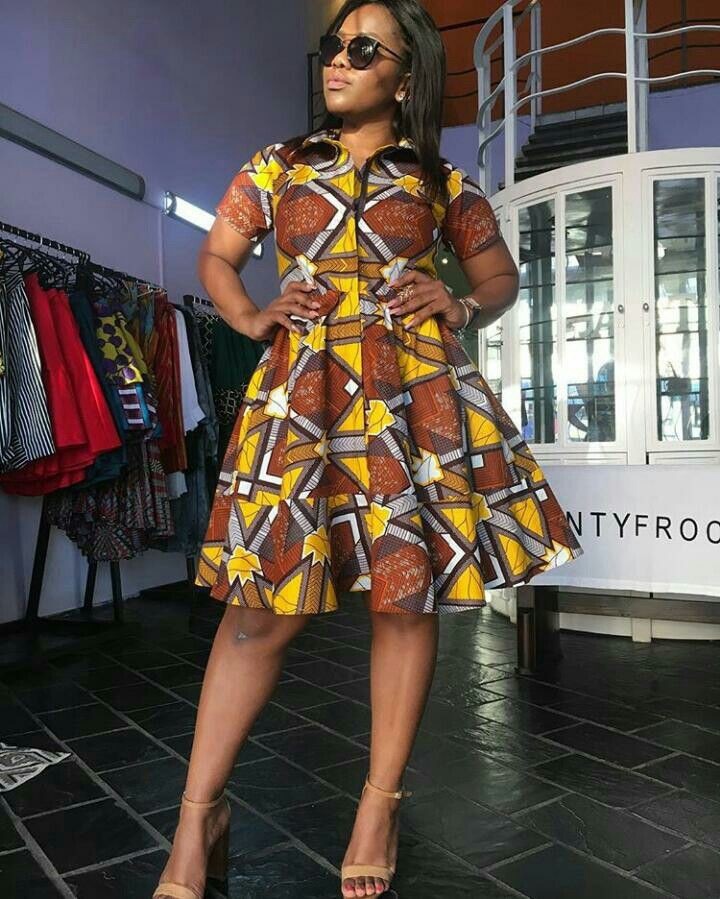 Just like I shared with you, don't forget to also share with everybody who you will want to also have a look to also discover these new styles. You can also follow me for more of these styles. But first, let me ask you a question, how did you find these styles?
Content created and supplied by: Empress-V (via Opera News )