Eye catching African Kente designs for beautiful and stylish ladies in 2021 that will blow your mind.
Hello beautiful ladies, it's February, the month of love. We are just getting used to the new year, and you know what that means. New year, new stuff. I'm sure you are looking to upgrade your wardrobe and make it look more beautiful this year with some amazing African designs. If so, then I've got you covered.
African designs are slowly taking over every ceremony or occasion you find yourself at. That is why you must have a wardrobe that can boast of beautiful and stylish designs which will keep you looking good everytime you step out.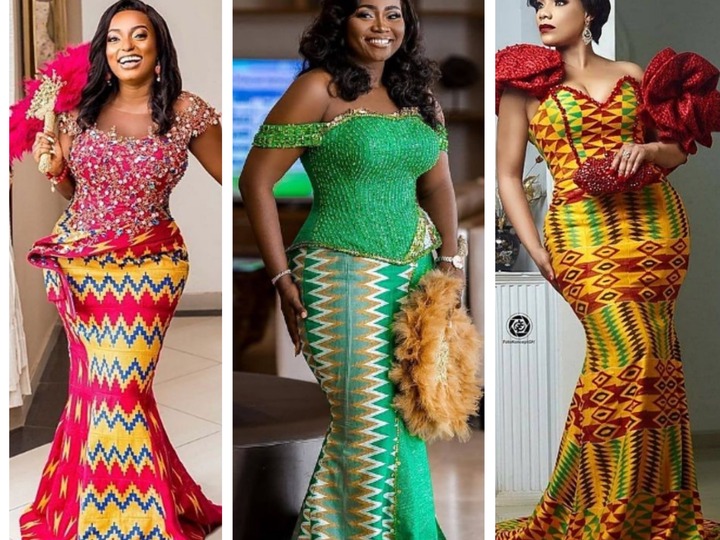 One African design that gives you the elegant look is the 'Kente' design. Kente is mostly used in traditional marriages, but it is no longer the case. Many people are now slaying these designs to almost every occasion, making them look more stylish and attractive.
In this post, I have put together a collection of beautiful 'Kente' designs. These designs can be worn to almost any occasion, and will make you look as stunning as you always wanted to be. With these designs, you are going to steal the show everytime and all the best compliments will be yours.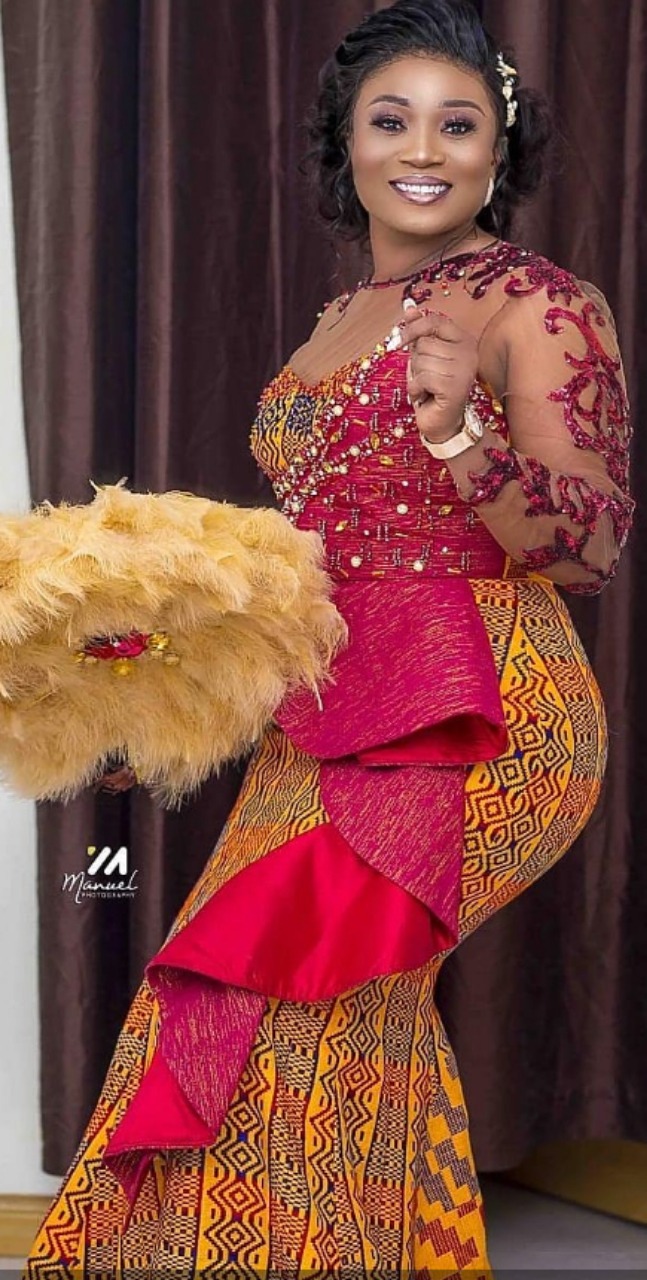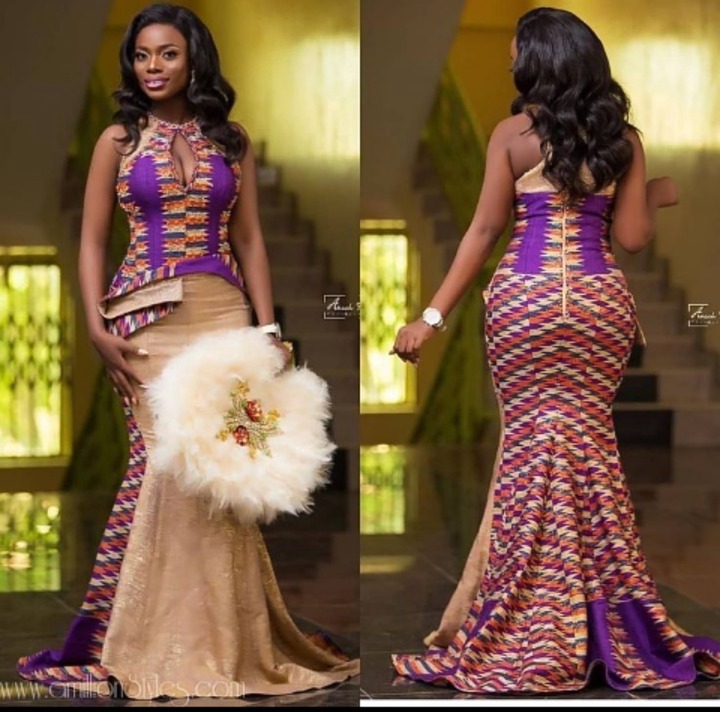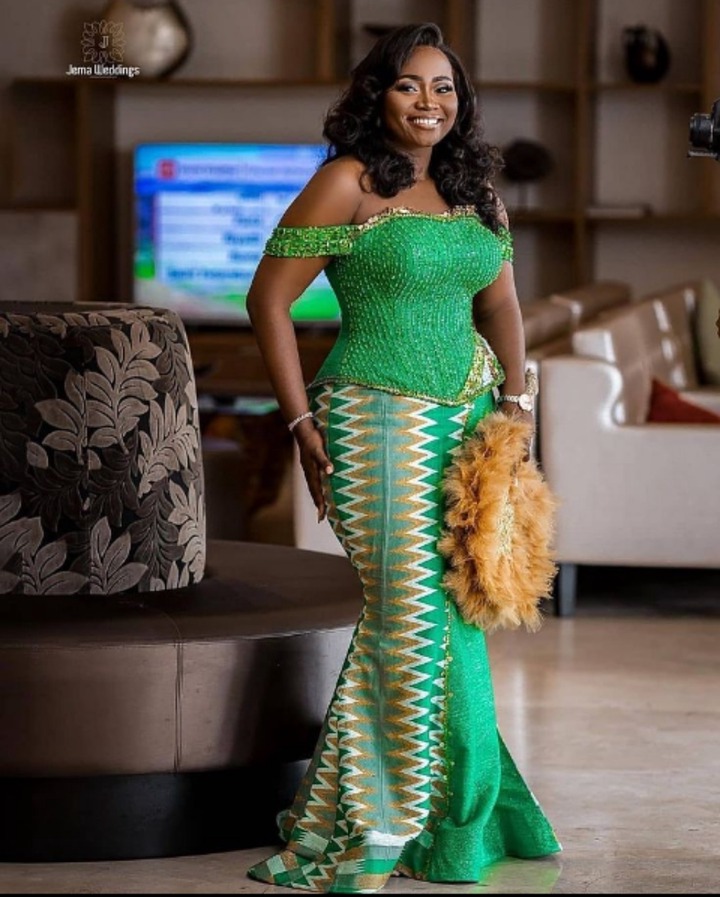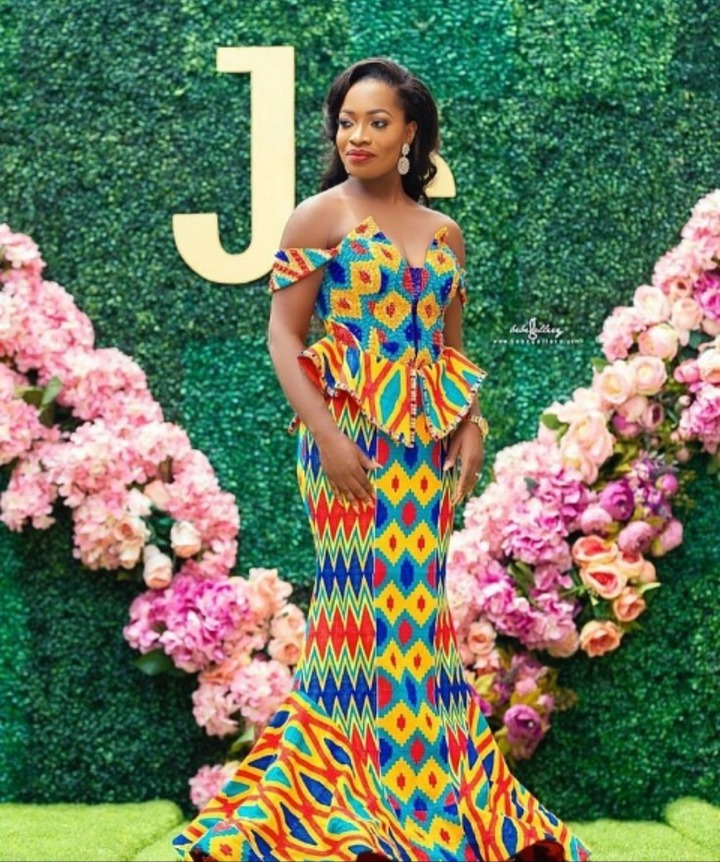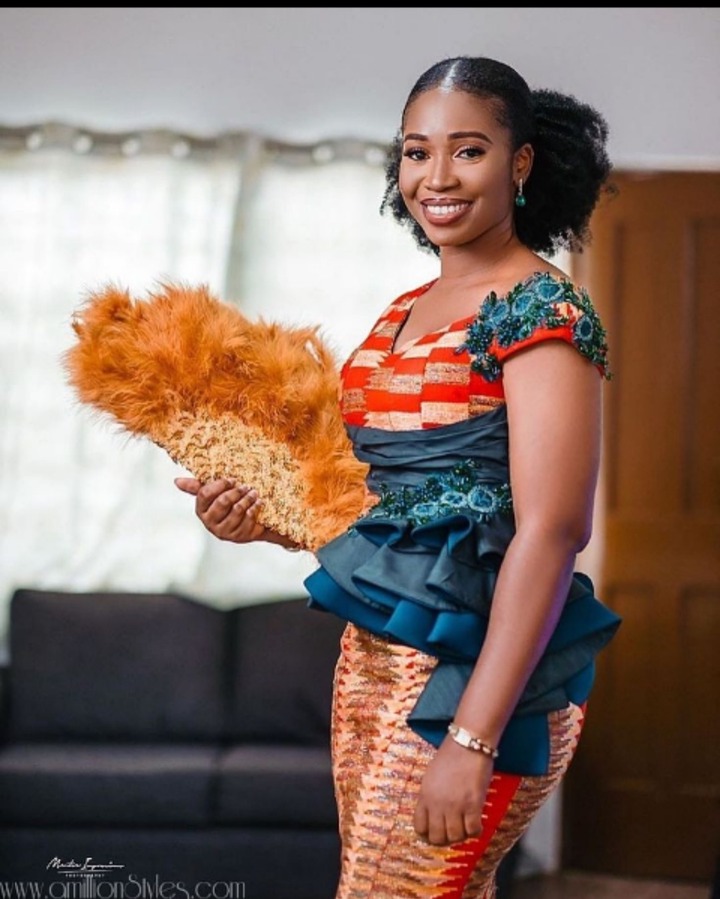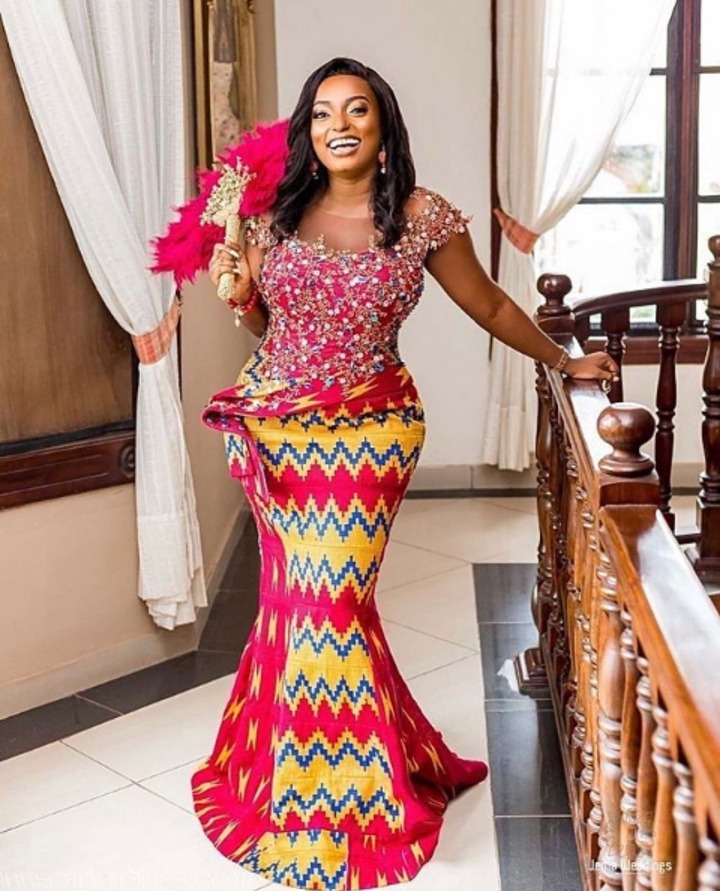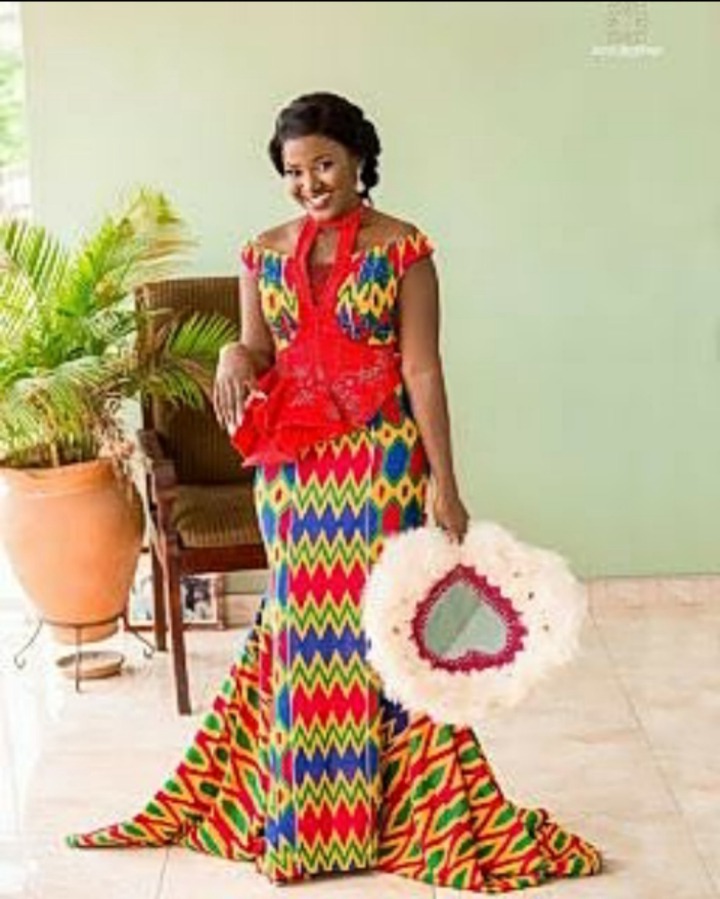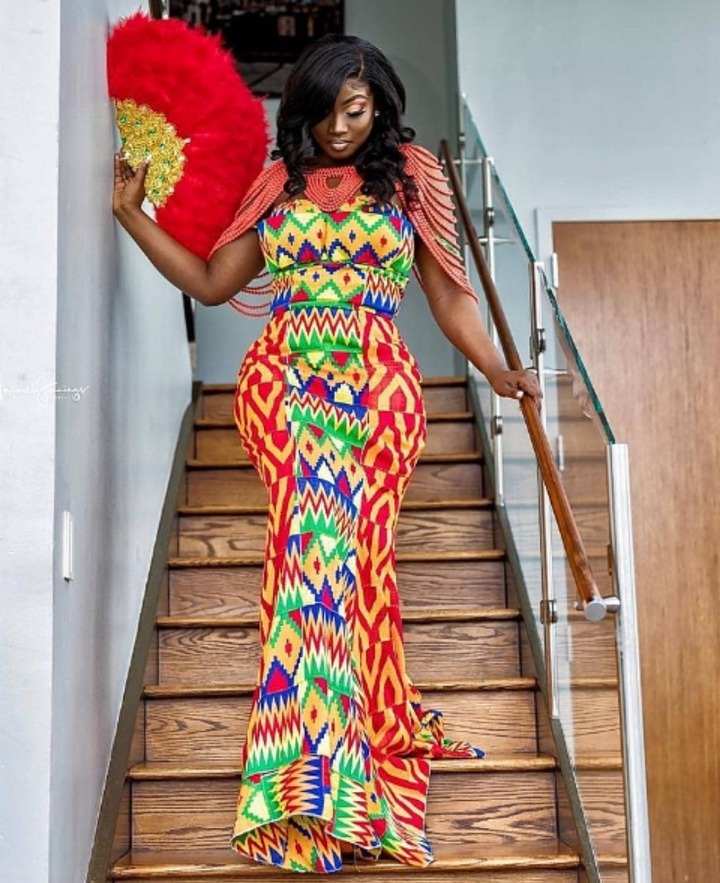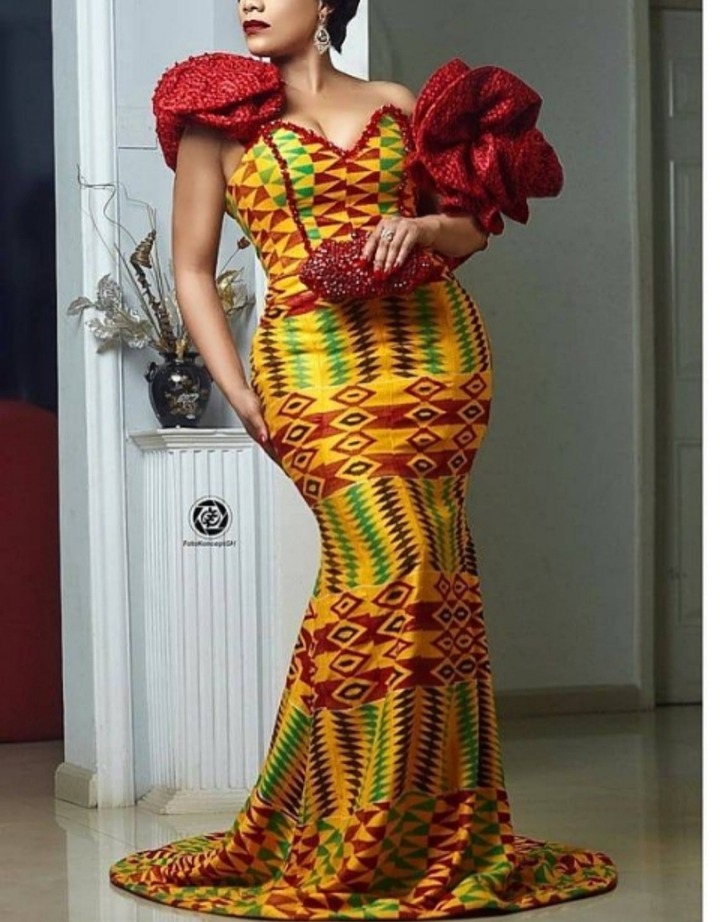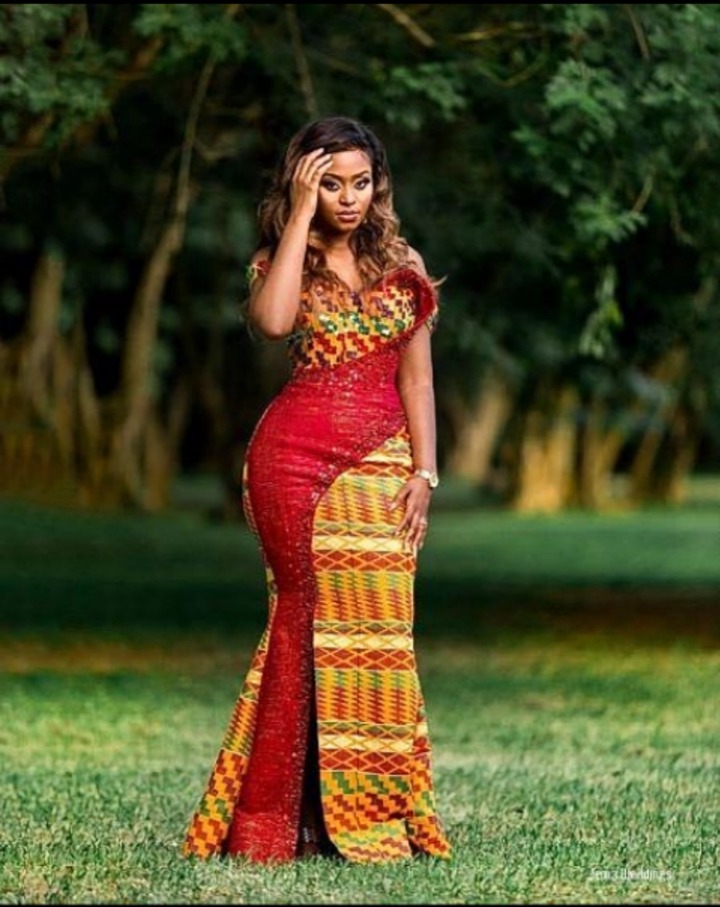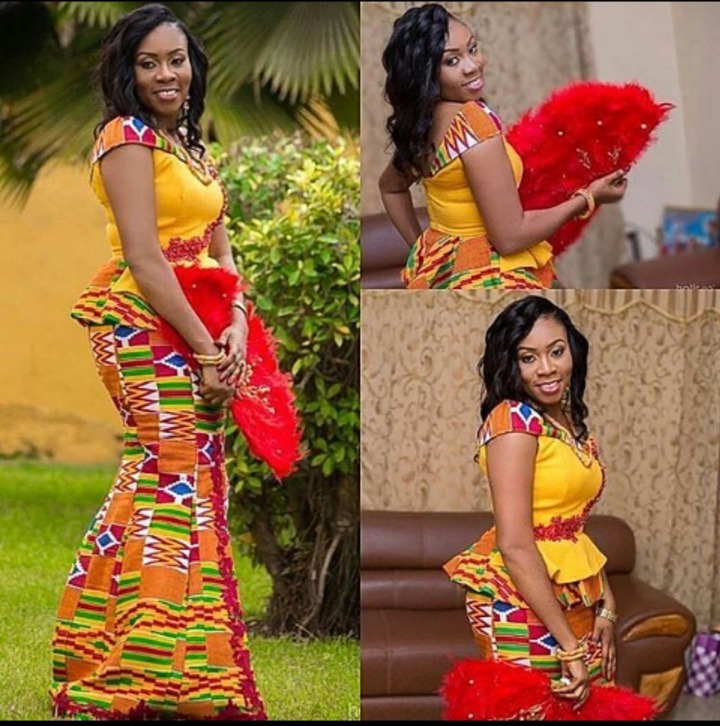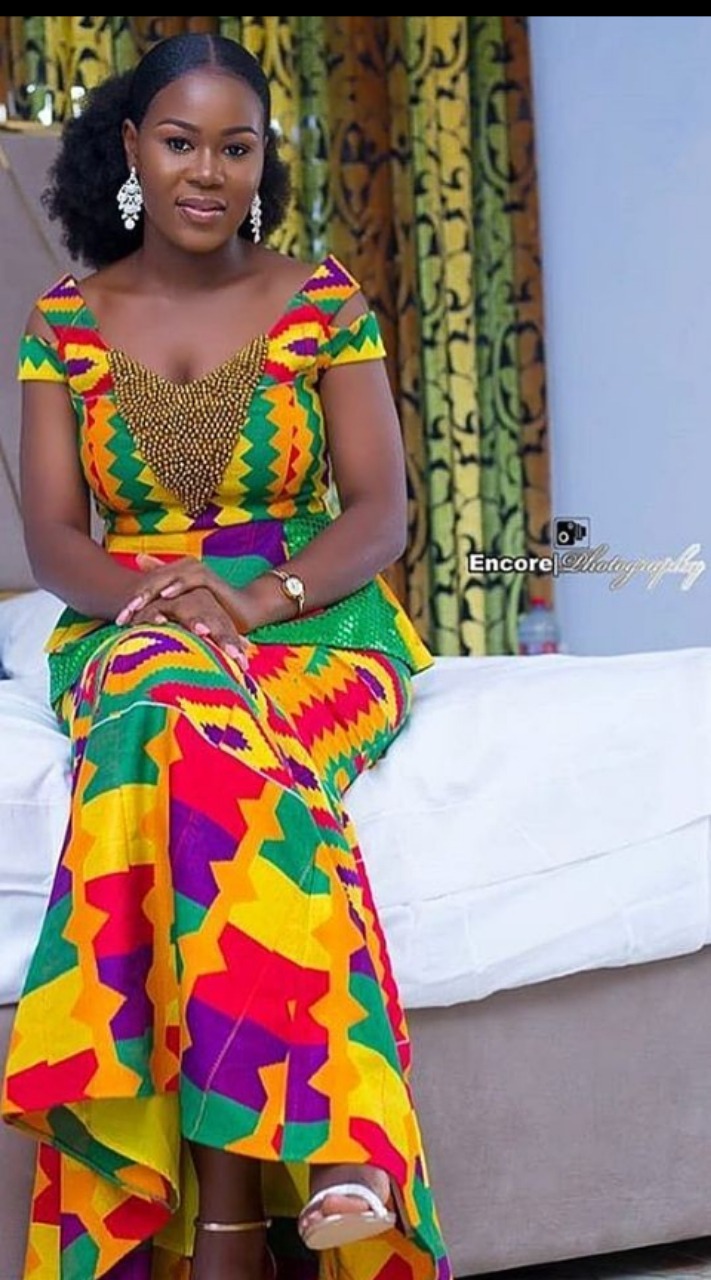 I hope you love these beautiful 'Kente' styles. Follow me if you love to see more fashion tips every day. Kindly share to help a sister or friend.
Content created and supplied by: MrKekeli (via Opera News )