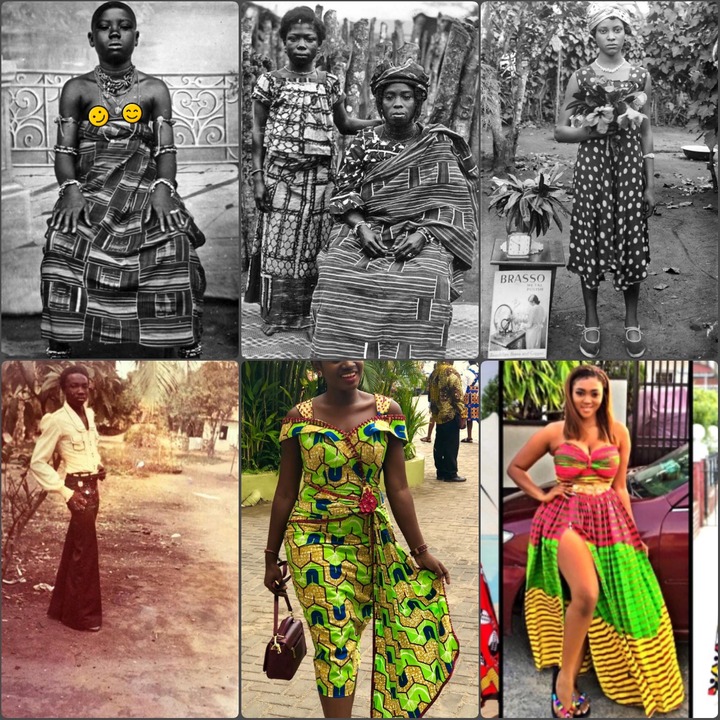 According to the dictionary , fashion is the form clothing, accessories and furniture. Which is related to culture and can be used by everyone. In fact each race and country has his own way of dressing , because of his culture.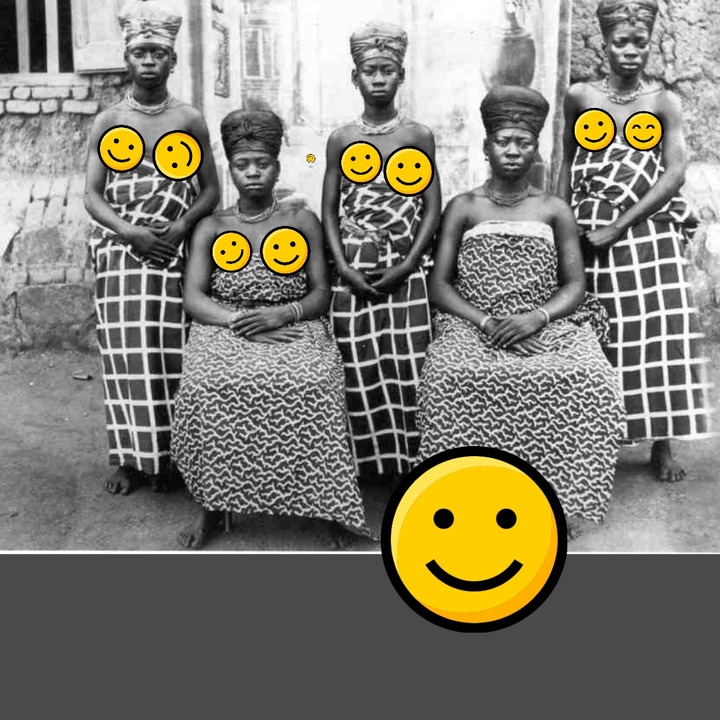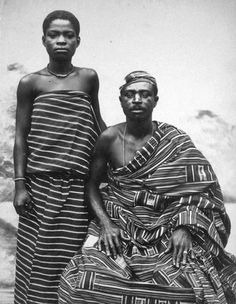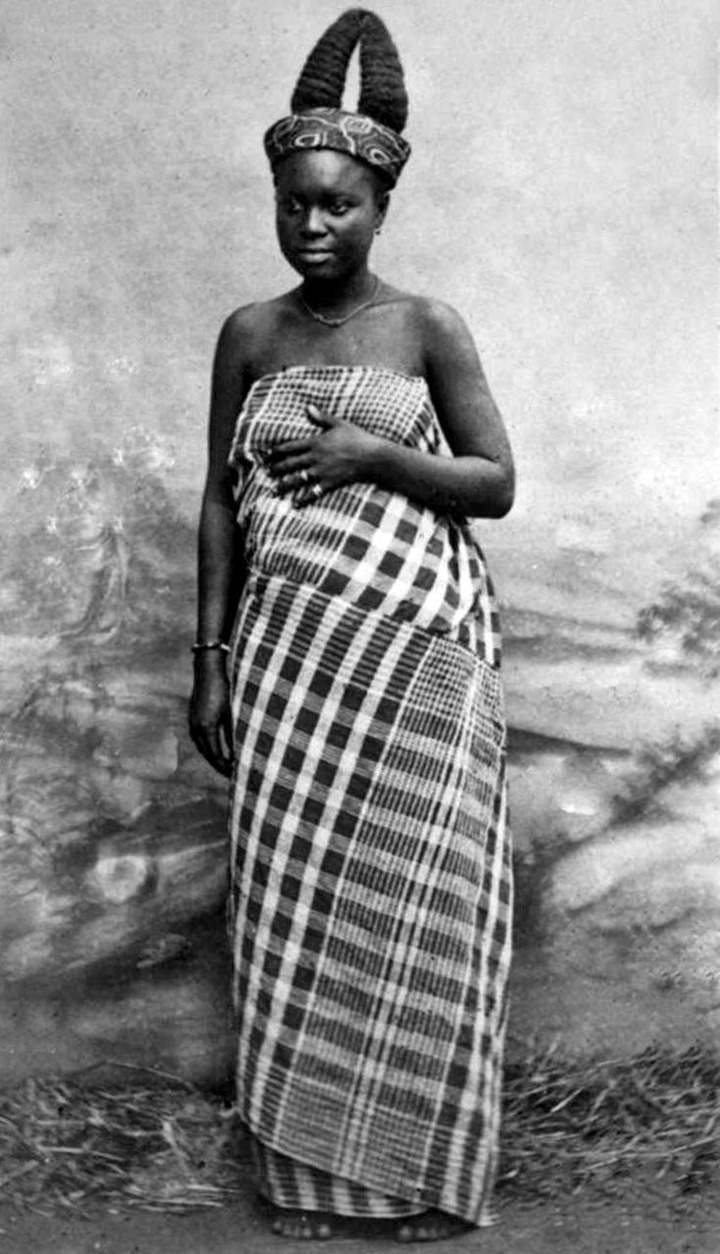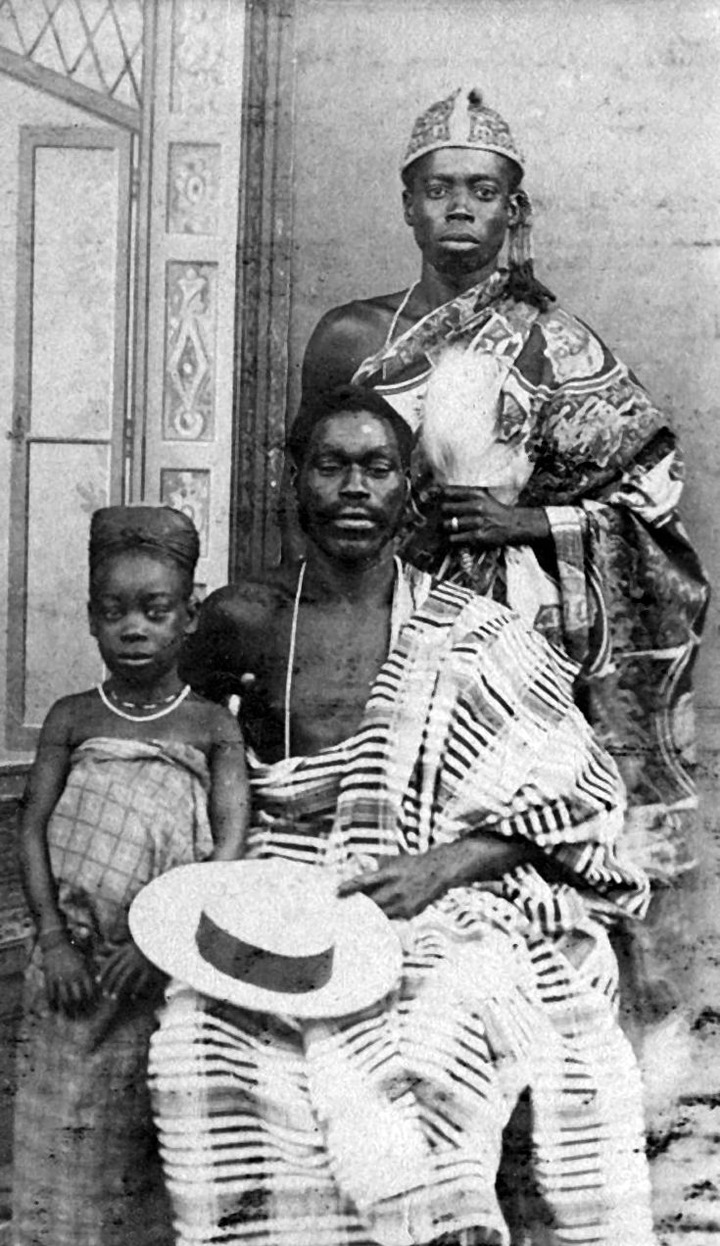 That's why in the 1800s , in Ghana as in all of africa, clothing consisted of loincloths tied around the hips or chest. Which represented pure african culture. But in the 1900s, Ghanaian fashion was influenced by the Europe way of dressing.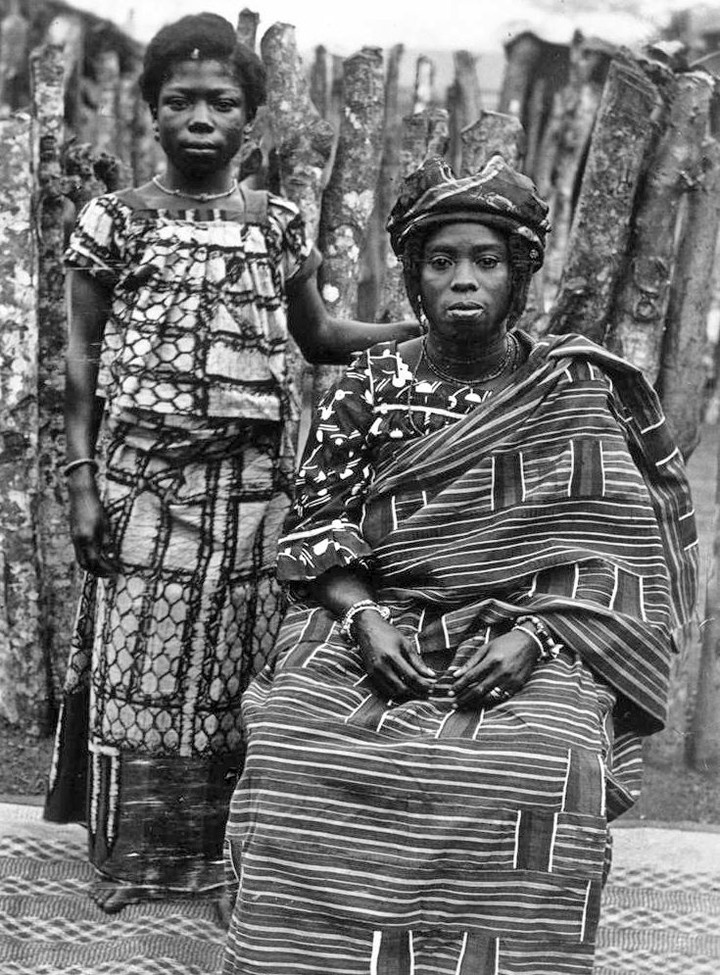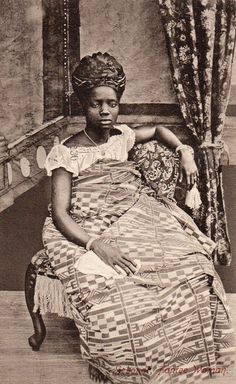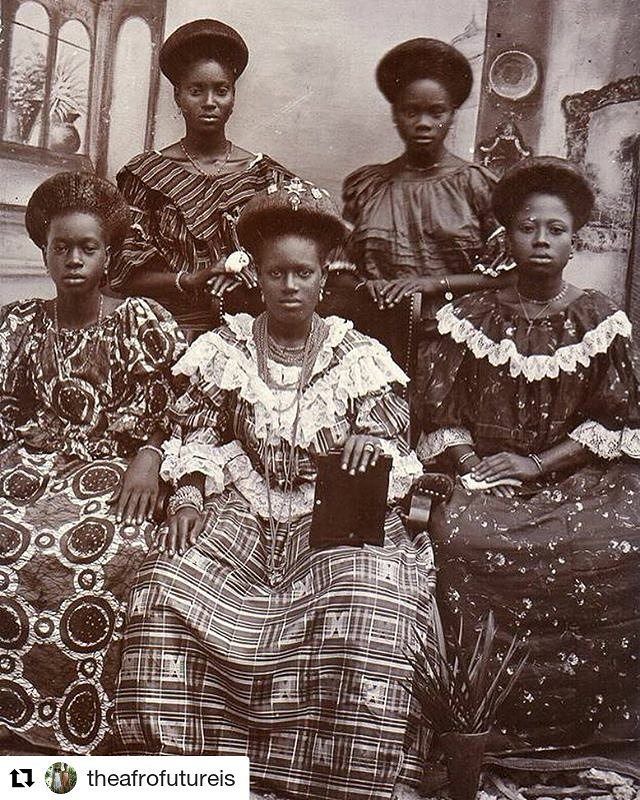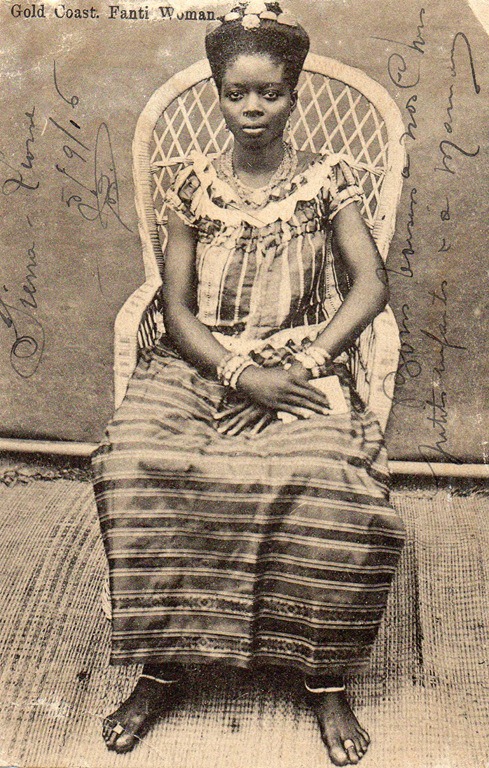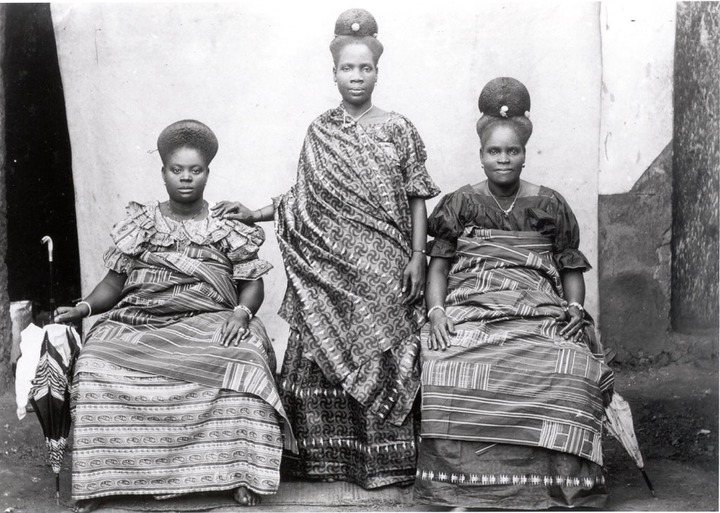 As time went by, the loincloths were no longer tied around the hips or the chest. They were sewn under differents models.The intellectuals and wealthy had left the clothes in loincloths, to adapt to the clothes made of cotton cloth of europe.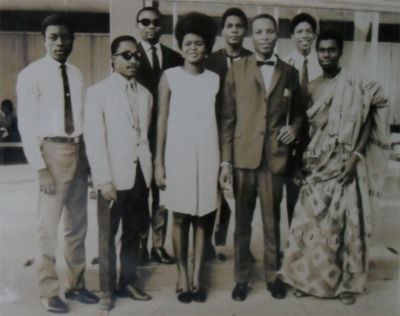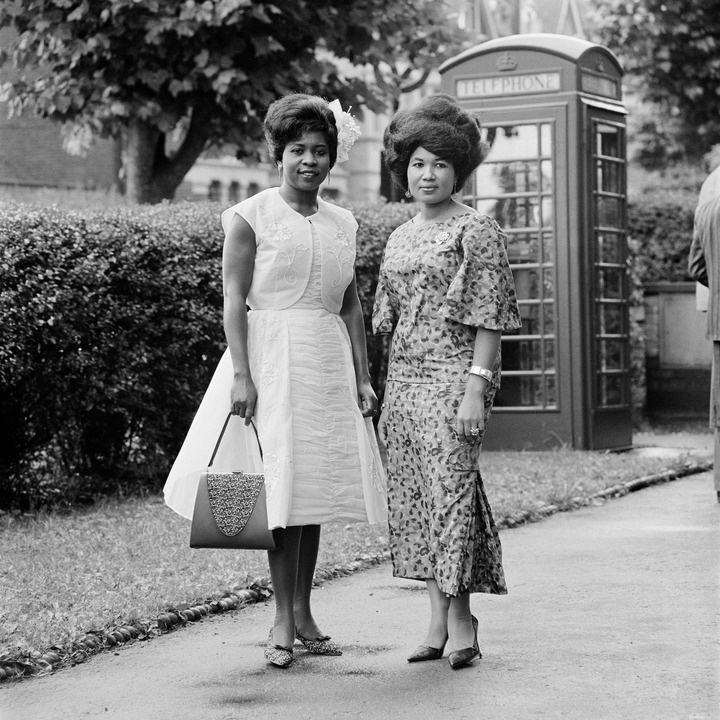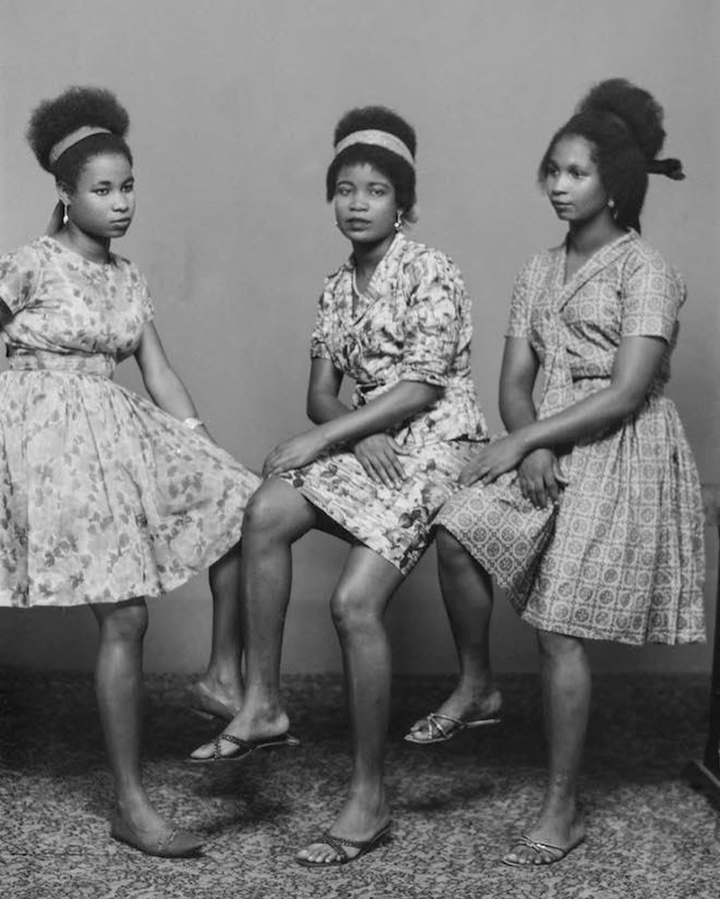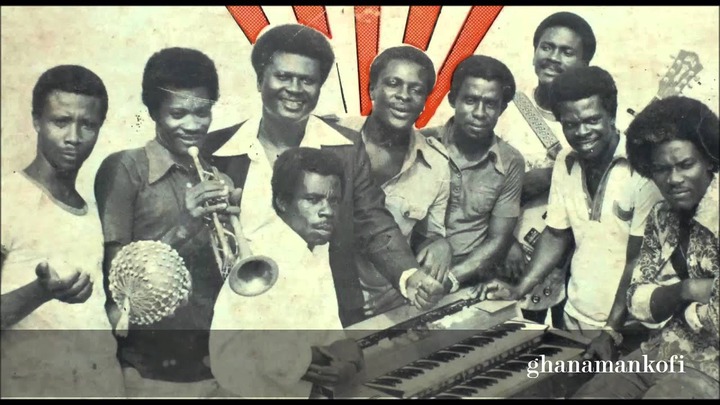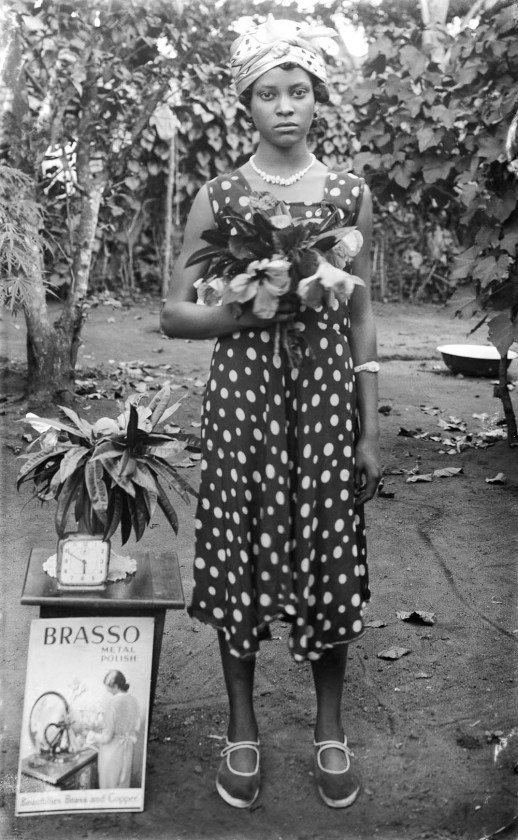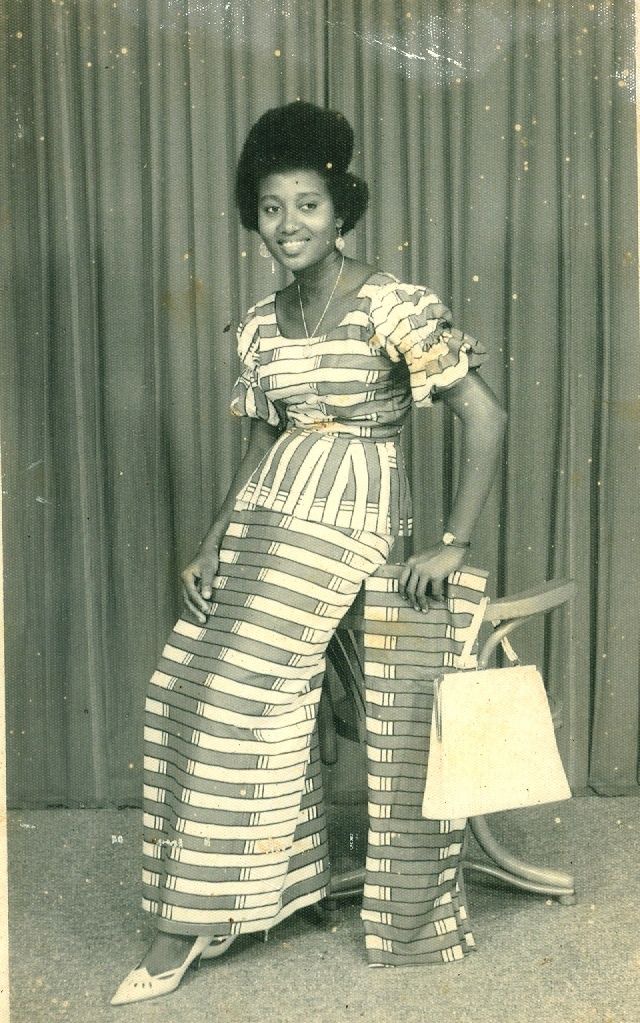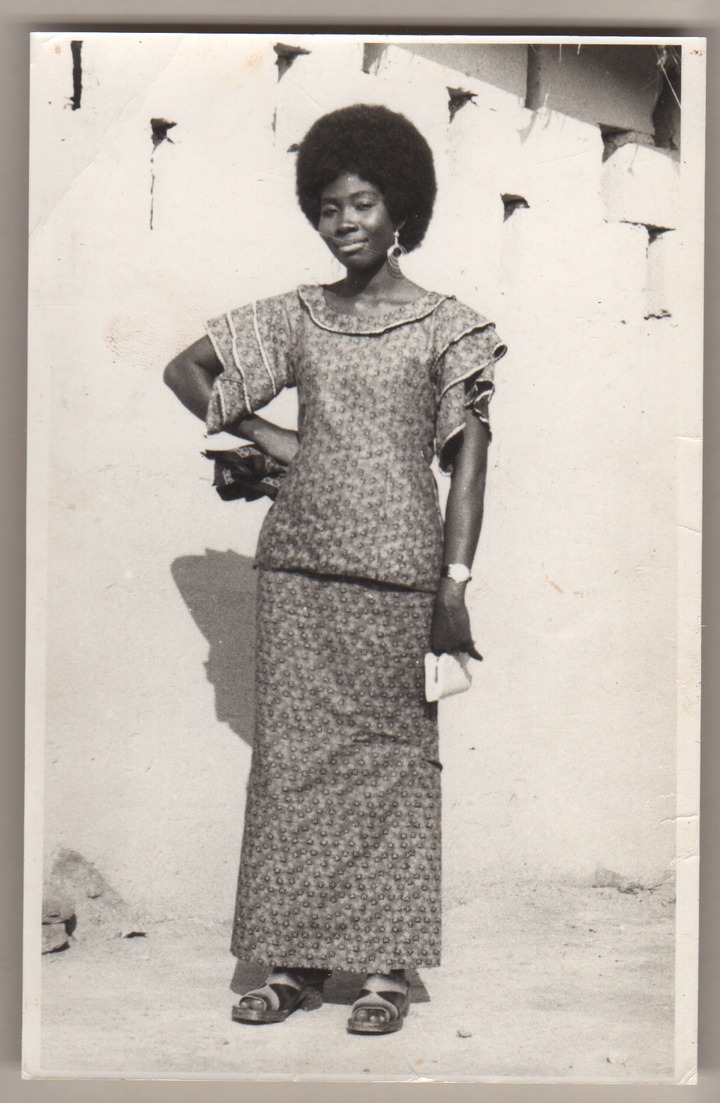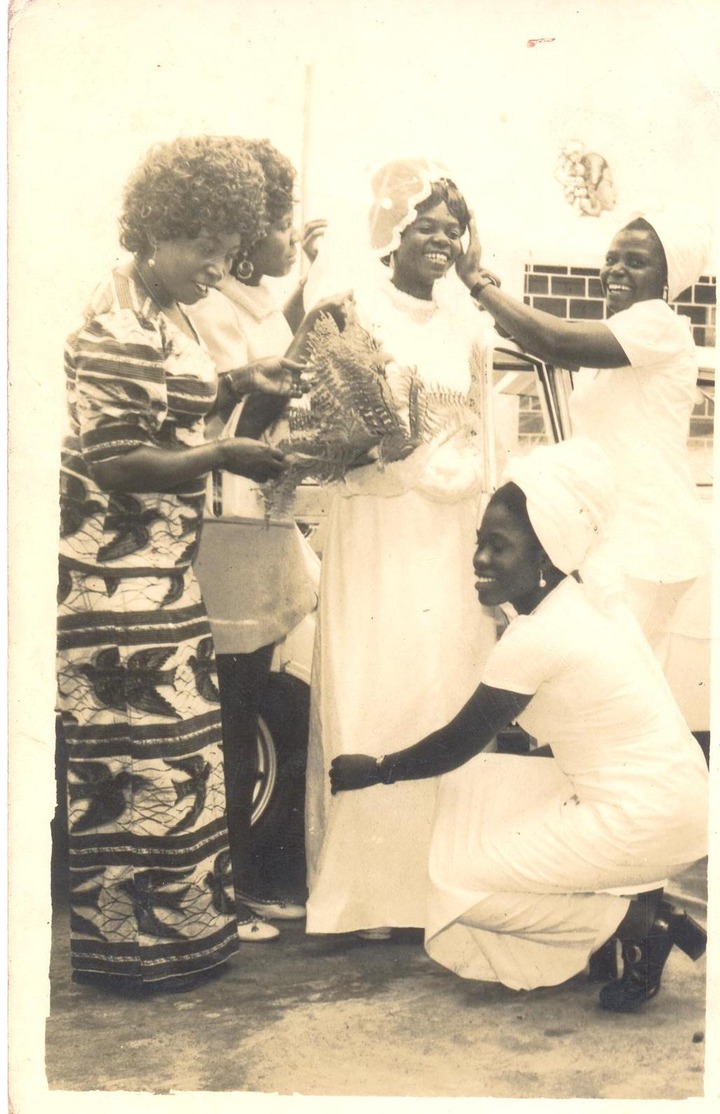 As for the 2000s , Ghanaian fashion was totally dominated by european fashion. Clothes made of loincloths were rarely worn, due to the massive importation of european clothes, which were sold at low prices. Therefore accessible to all. Clothing in loincloths was worn only during important tradional ceremonies, or to attend church.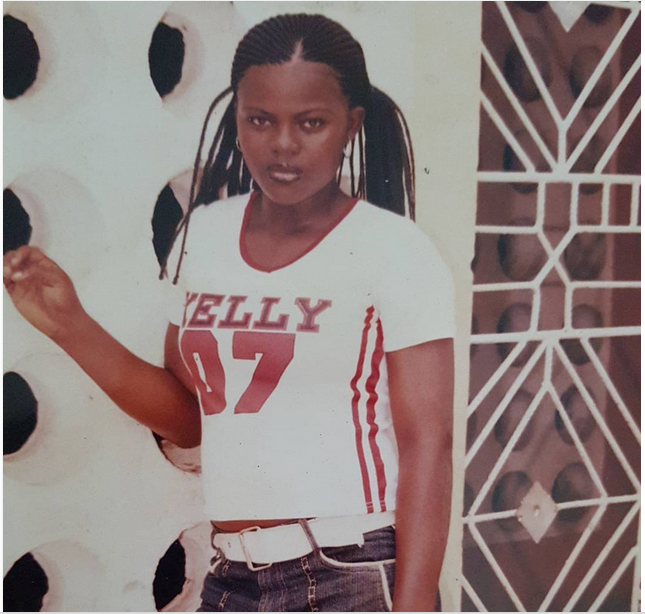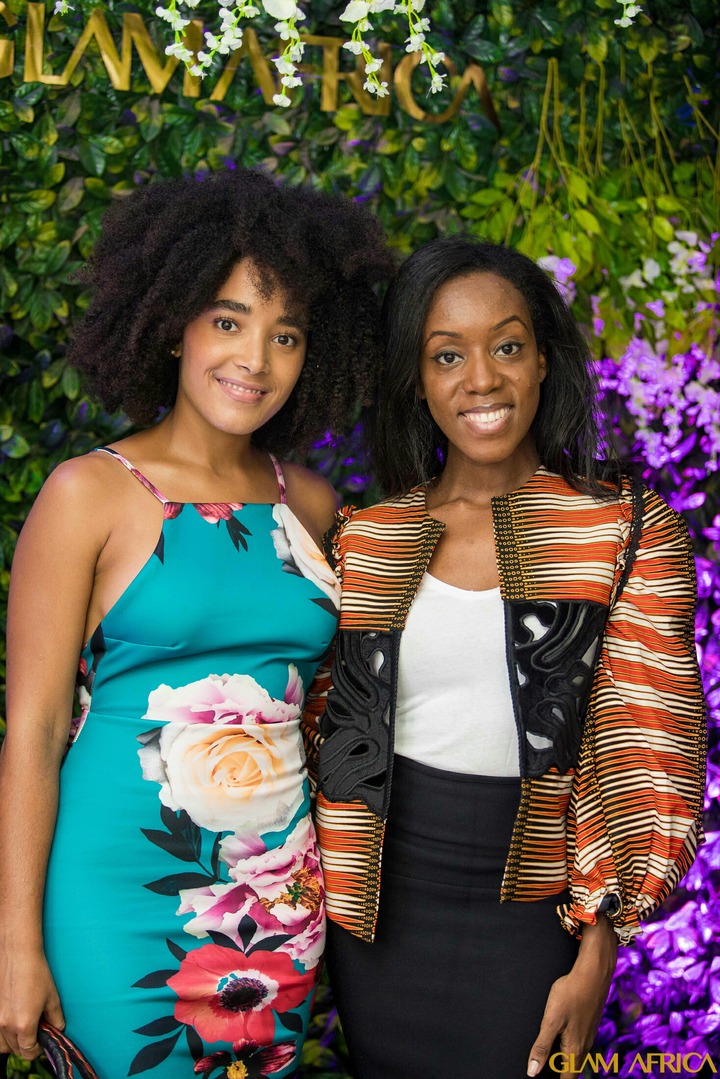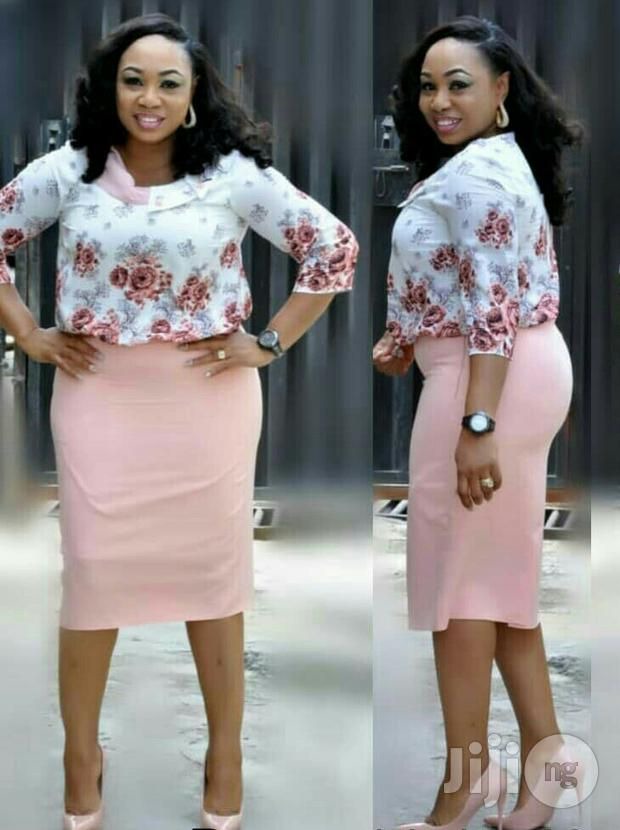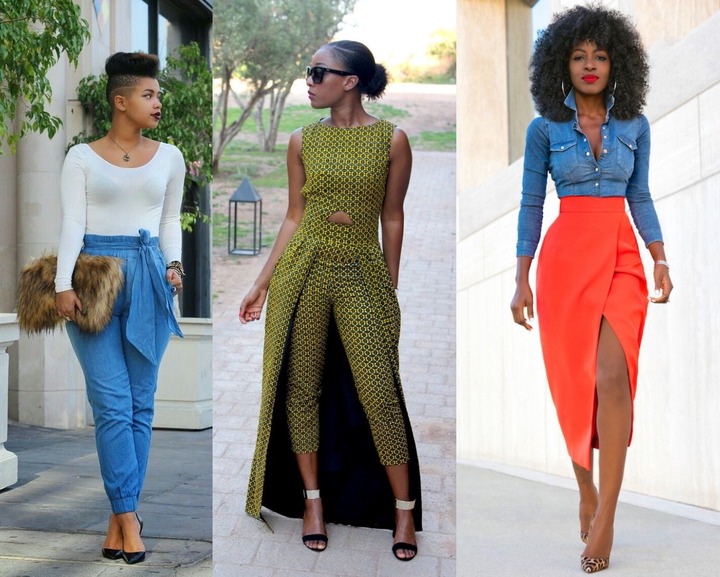 But in recent years, thanks to the initiative of " made in Ghana month" , which is celebrated every year, a huge number of people have returned to the fashion of loincloths. Which is a very important part of Ghanaian culture.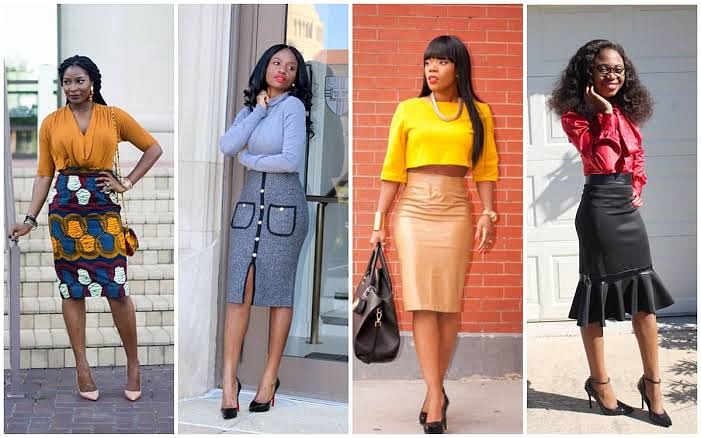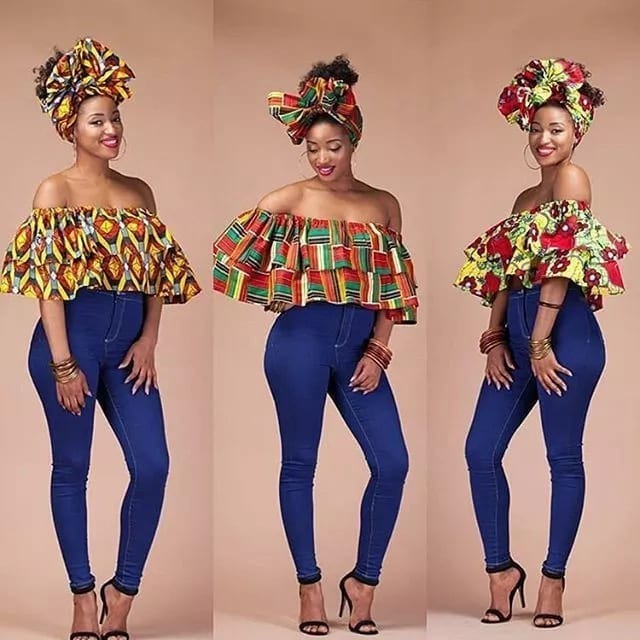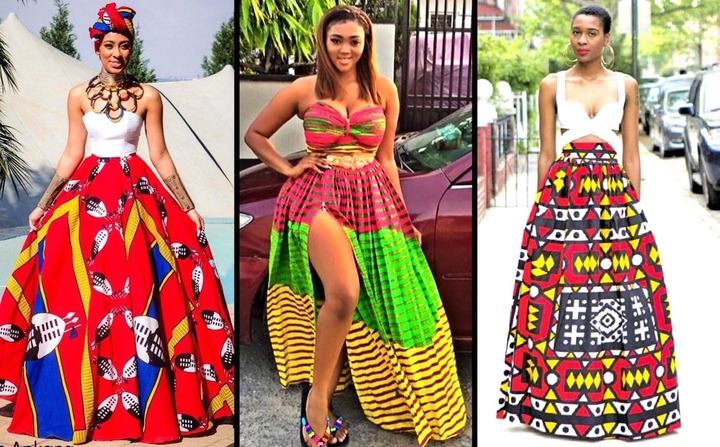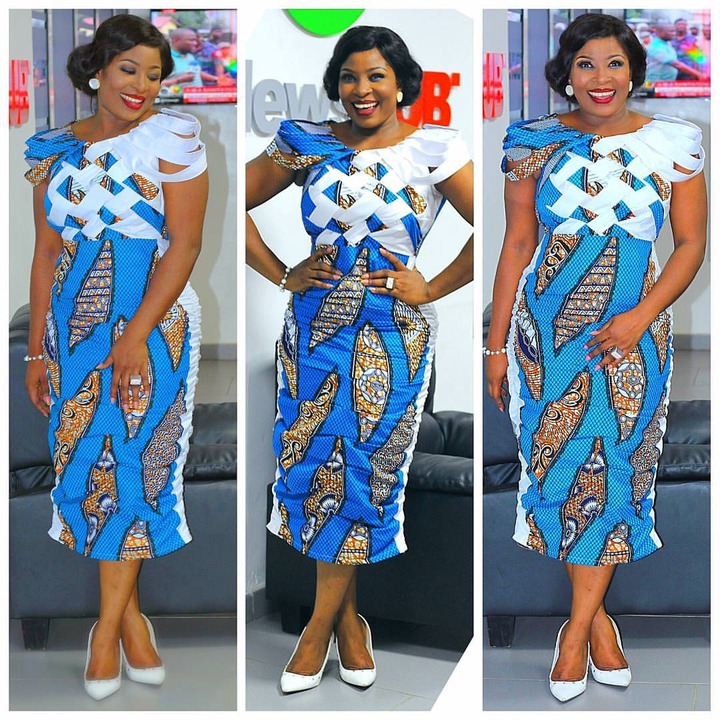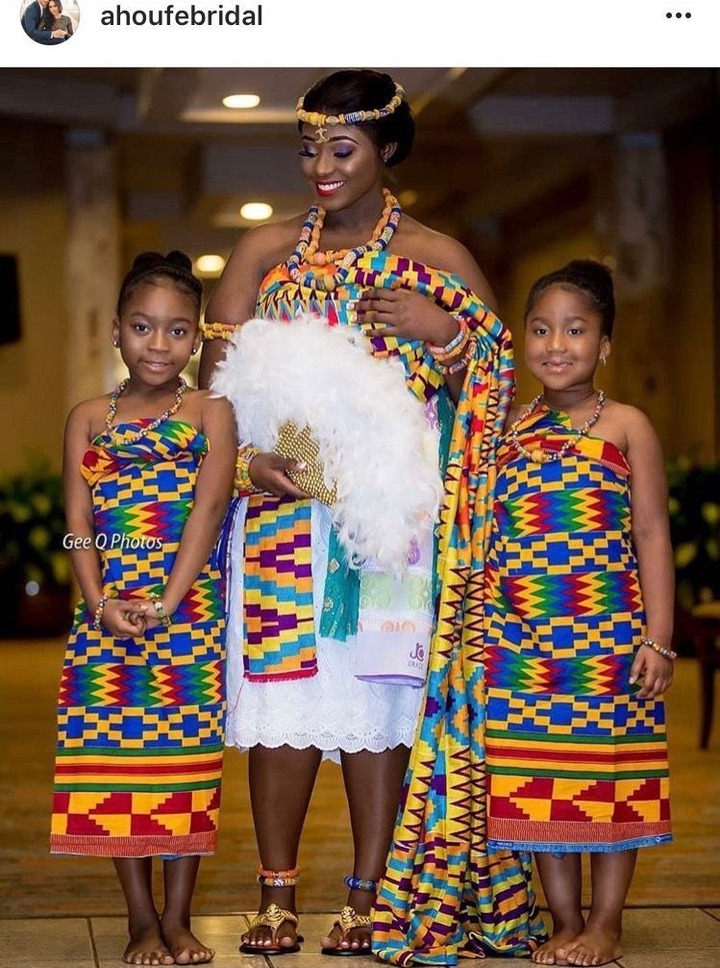 Content created and supplied by: Vimentertaint.com-gh (via Opera News )