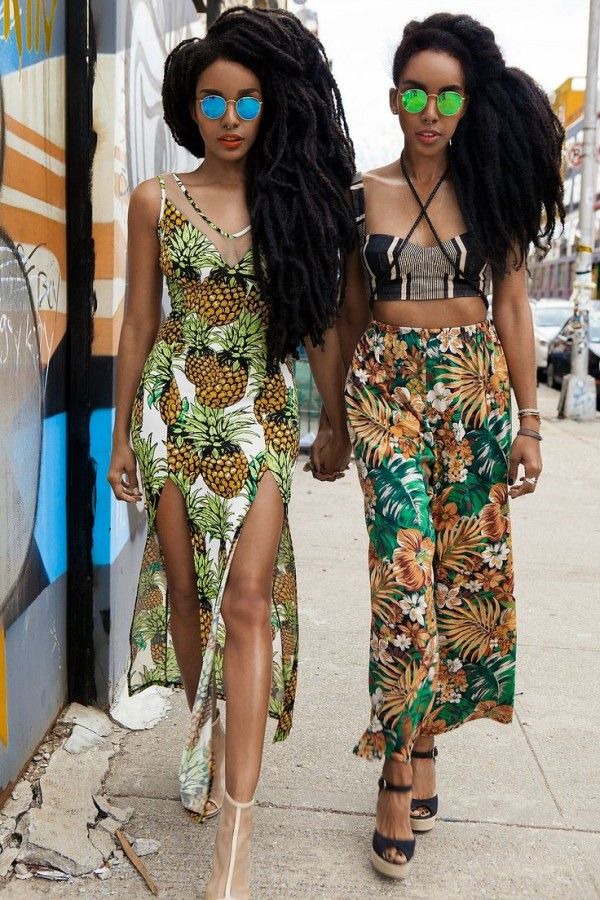 Africa is not only blessed with Natural Resources and Peaceful atmosphere, but beautiful women as well. Today, I want to share with you Images of African Twins. It is the believe of certain ethnic groups within some of the African countries such as Ghana and Nigeria, that the birthing of twins is a blessing. This is because they believe that twins come with or brings luck to the parents, and to the nuclear family as a whole. Because of this belief, these tribes / ethnic groups hold the birthday of twins or issues concerning twins, in high esteem.
Most Identical twins like presenting themselves in the same dress, shoes and even hair styles. It makes them different from other people, and sometimes too, it becomes difficult to differentiate them, (especially when you've not know them for long).
The following are few but amazing Pictures of African Twins.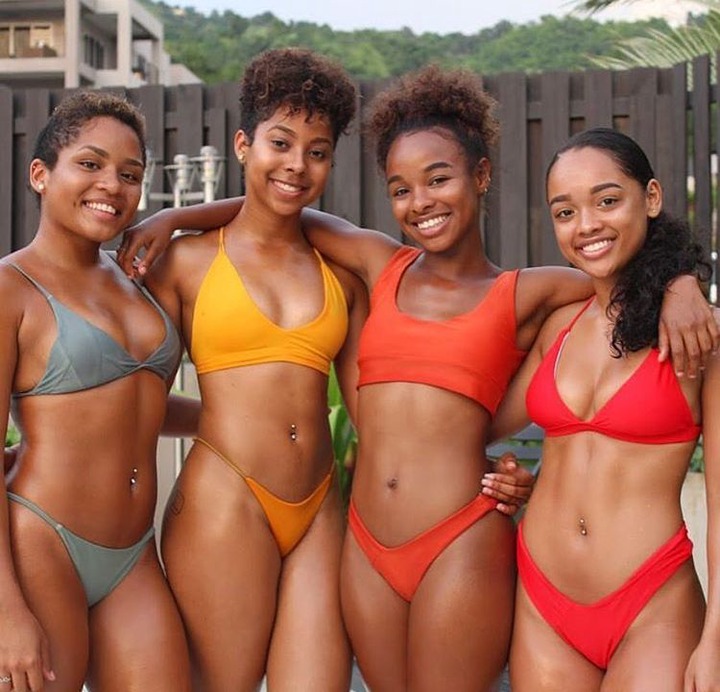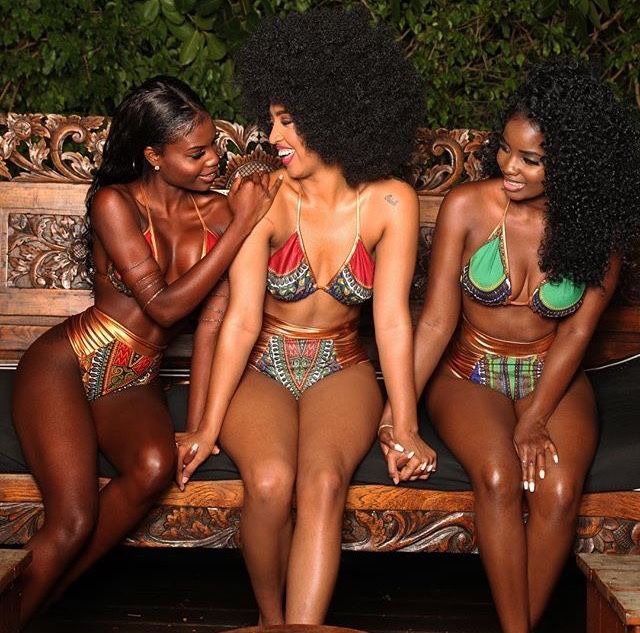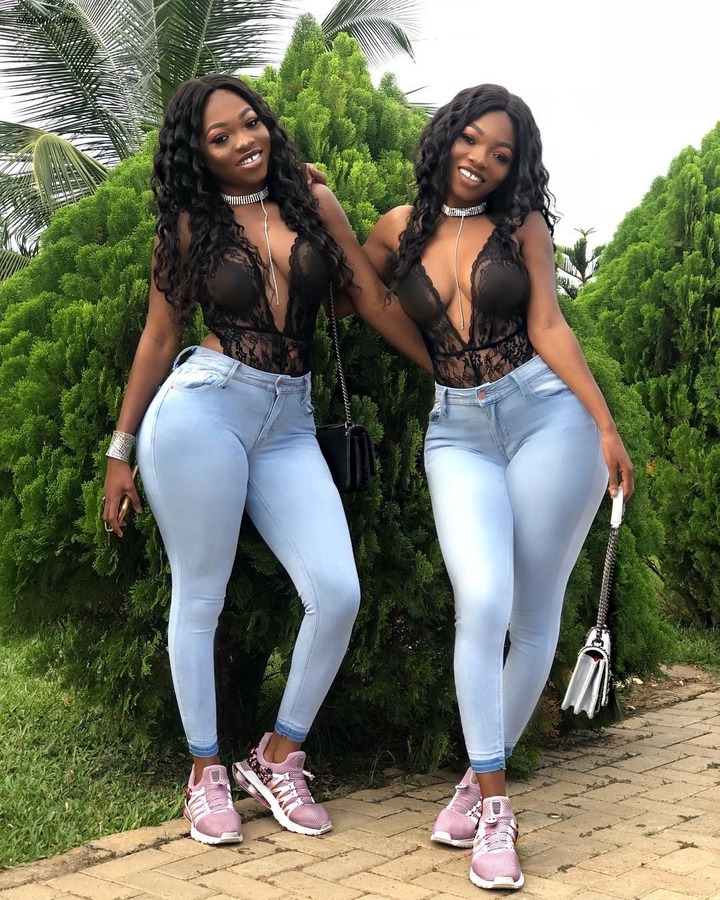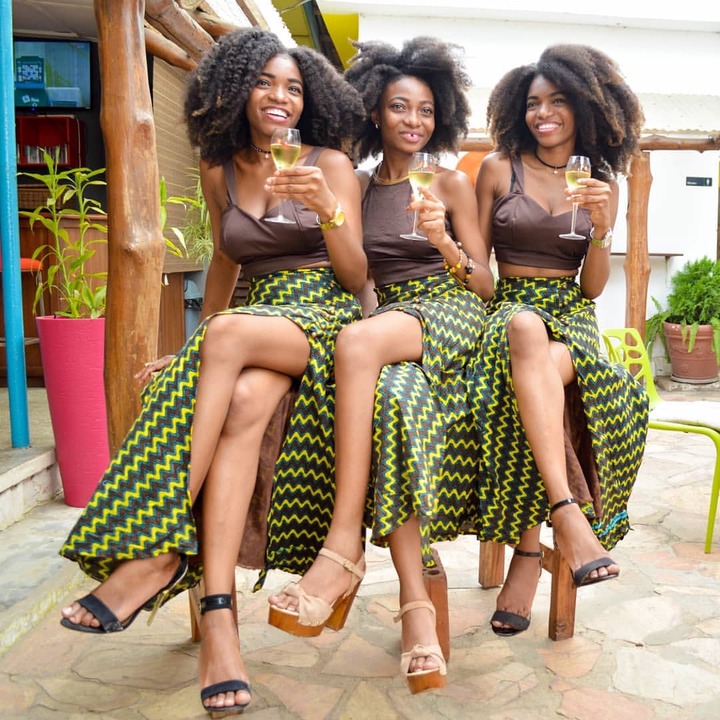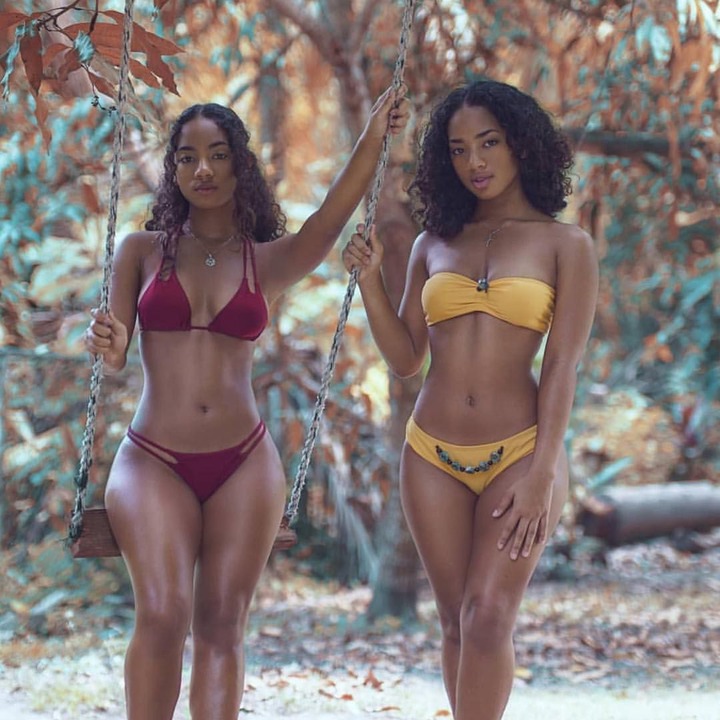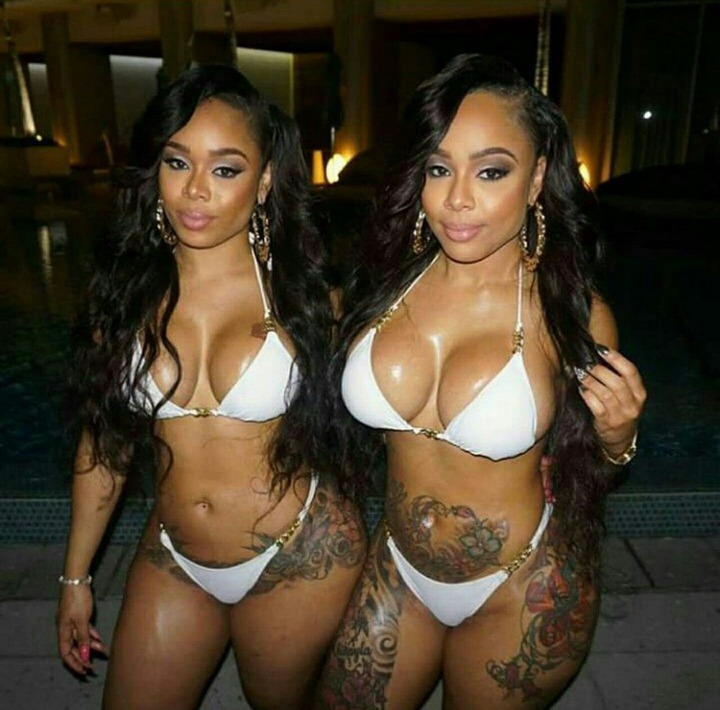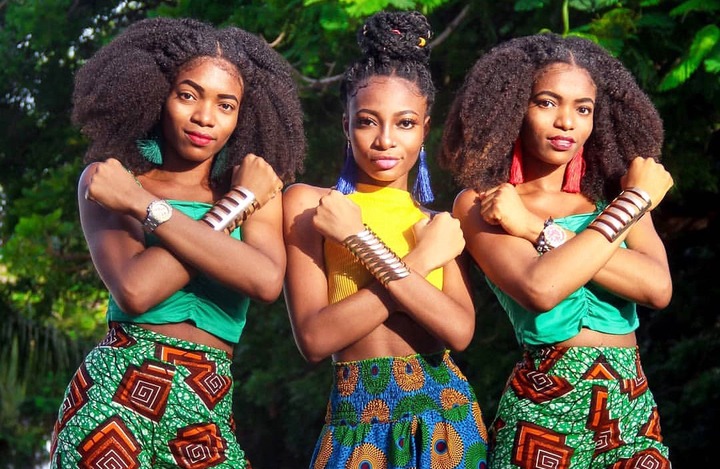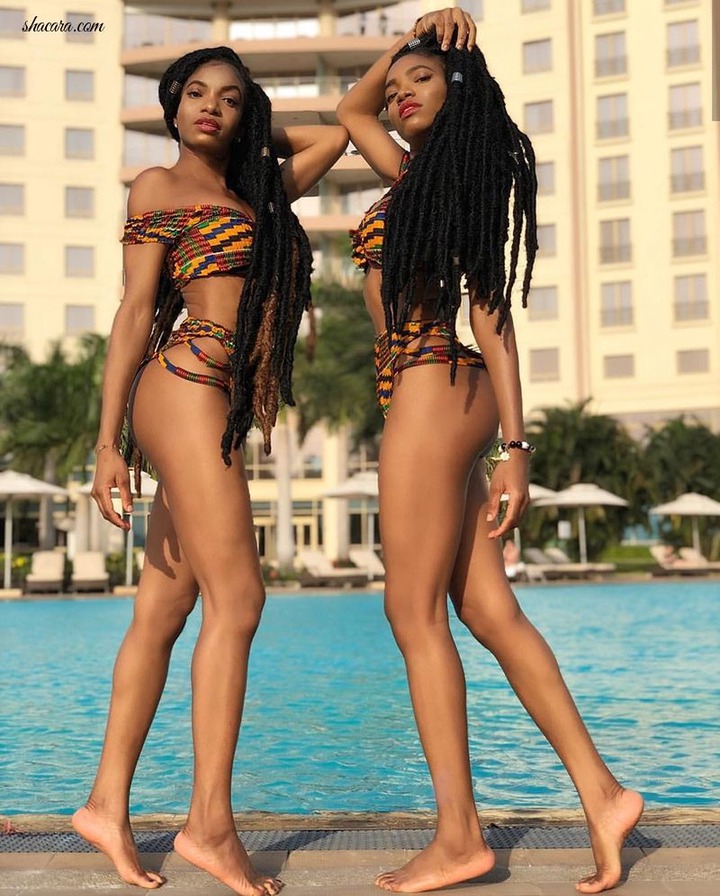 Thank you very much for your time spent, please like, share and click on follow, to catch the upcoming stories and News. See you.
Content created and supplied by: Omaxjnr (via Opera News )