This quote i chanced online in a blog post i read, had always been on my mind. it reads that, in the 1970s, the famous Grace Jones made the shorn look an expression of fashion and style. "I liked how having it short was a threat to people because it made me look so confrontational. It made me look hard, in a soft world," she wrote in her memoir.
This explanation and my likeness for some dark skinned beauties who had also shaven their hair off made my decision to do it as a crazy plan for Valentine's day last year very easy, making my reasons for shaving my head deeply psychological.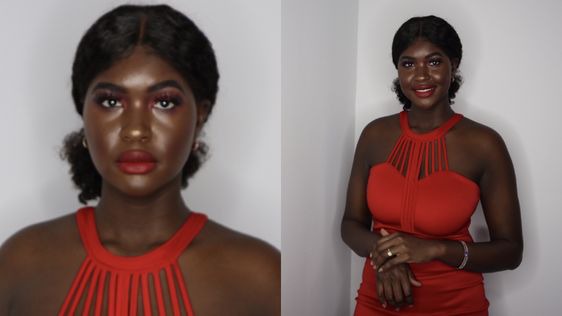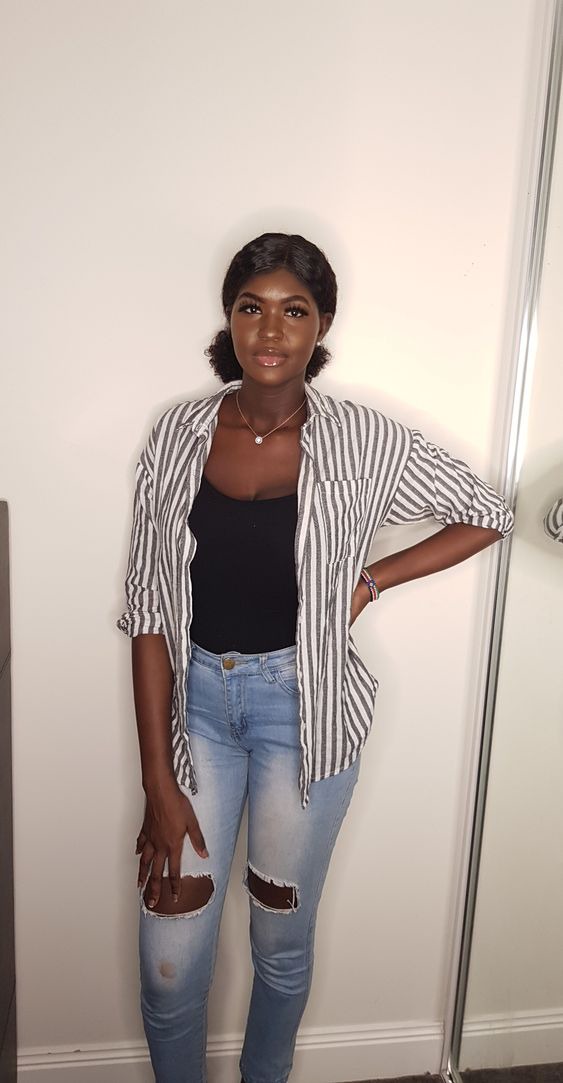 14th February this year will be exactly a year ago. I can still remember the sound and the feeling of having my head shaved for the first time. It was a warm evening on that fateful day before the 14th, I had some kind of throat infection and we were about to go on holiday. with some female friends of mine.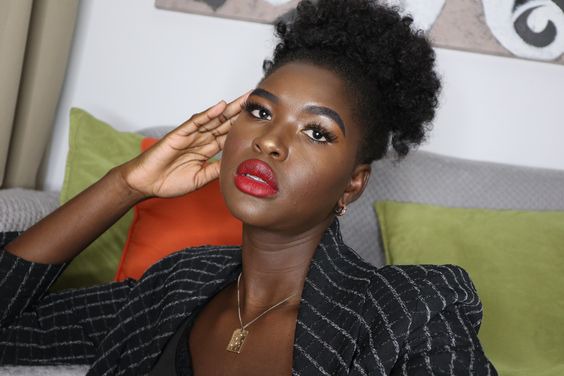 I had been dyeing my hair various colours of the rainbow since I was 12. The only options I had left were green or … shaved. I was about to start a new job and felt, for a few reasons, that I was starting again. Shaved it would be.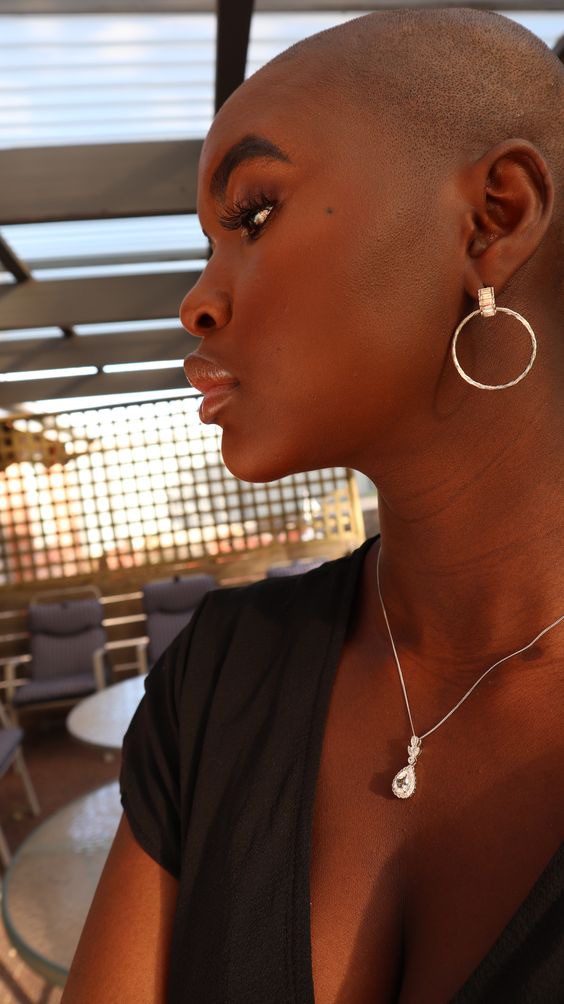 As my hair dropped to the floor, and we went shorter and shorter with the clippers, I felt lighter, liberated, ecstatic. It sounds ridiculous, but the effect was so powerful that my tonsils, or whatever it was, stopped hurting.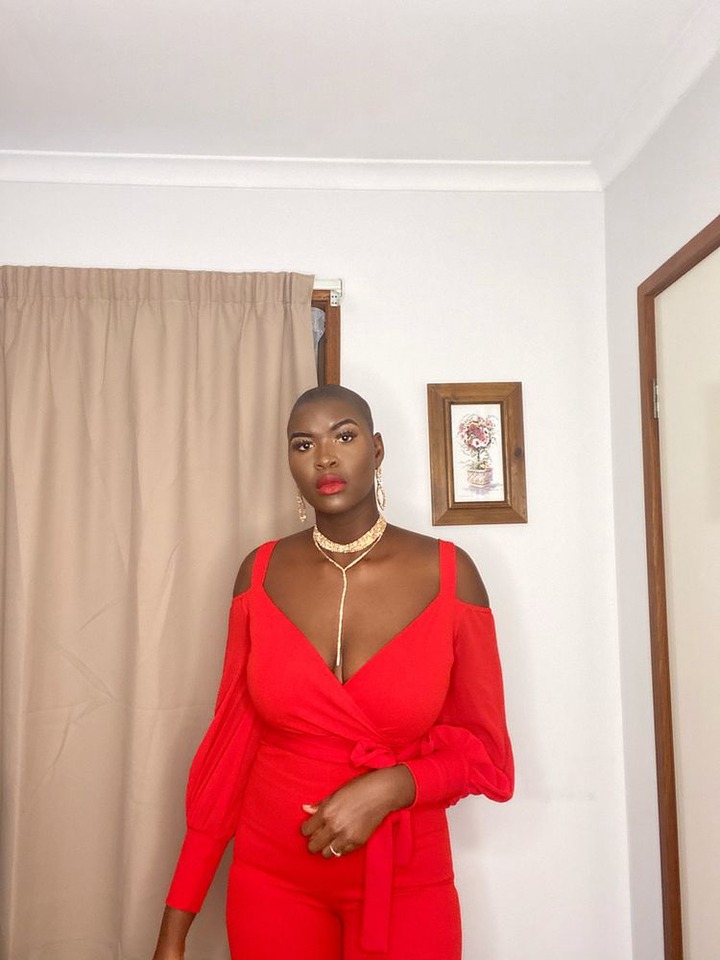 I had recently stopped drinking and I wanted to cut off the past and its boozy repetitions, to shed a side of me that was dangerous and destructive. I wanted to raze myself to ground zero and build myself back up again. Shaving my head felt like the most elemental and easy way to do it.
Perhaps it was also a reaction against a conception of life as a sober person. It felt like an emboldening, a taking control of my identity, something anarchic and subversive in the face of a lifetime of Diet Coke, tea and early-to-bed. It also felt a bit brave, as if by doing it I could front away the fear of life without my crutch. In those early months, I felt raw, as if my skin had been removed, and having a shaved head somehow made me feel stronger.
When you find yourself drunk all the time, or hungover, your self-esteem can take a kicking. It took time to build mine back, but having a shaved head gave me a starting point. It also affirmed in me the simple concept of growth as intrinsic to life (well, for a while), that things change and move forward. Hair grows. Patterns can be broken. Neurons adapt.
The reaction was, shall we say, mixed. Friends seemed to like it, but elderly relatives? Not so much. My mother cried the first time she saw it, because she thought I looked ill. A friend's mother told me it looked awful and scary. My grandmother was upset .
they all had move on, as they came to realize, i was the kind of lady, who made her decisions to please myself and not them. Fast forward, I have already saved enough from my work as a make-up artist and i am wondering the next craziest thing to do this Valentine.
Should I party all night? or finally give in to this guy who has been pestering me for months now? or i should just travel to Kumasi and visit a colleague at work, who is having a party for uni friends?
Content created and supplied by: MrPresidentFrank (via Opera News )