Kente, (Akan: nwentoma ; Ewe: kete) is a local Ghanaian textile, made of handwoven cloth strips of silk and cotton.Historically the fabric was worn in a toga-like fashion by royalty among ethnic groups such as the Ashanti and Ewe in modern day Ghana, the wearing of Kente cloth has become widespread to commemorate special occasions, with highly sought after Kente brands led by master weavers.
West African cultures have been weaving textiles for thousands of years. Kente may have developed from a variety of weaving traditions which existed in Ghana since before the 11th century. Fast forward, it has become a very popular traditional wear , and Even the Western world is embracing it. The colorful nature it comes in always make is very attractive and appealing to the eye. Kente can be worn on traditional occasions, weddings, out- dooring / naming ceremonies, Graduations etc.
There are differences in how the cloth is worn by men and women. On average, a men's size cloth measures 24 strips wide, making it about 8 feet wide and 12 feet long. Men usually wear one piece wrapped around the body, leaving the right shoulder and hand uncovered, in a toga-like style. Women may wear either one large piece or a combination of two or three pieces of varying sizes ranging from 5-12 strips, averaging of 6 feet long. Age, marital status, and social standing may determine the size and design of the cloth an individual would wear. Have a look at these stylish Kente designs for Ladies.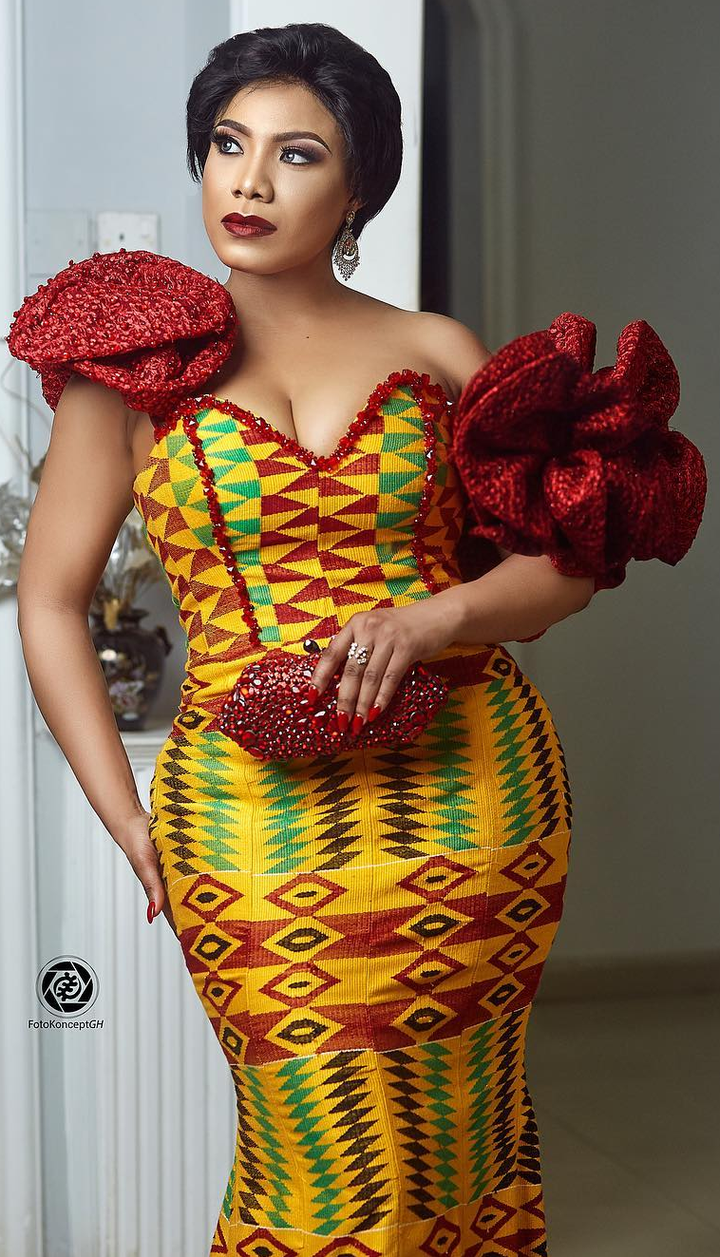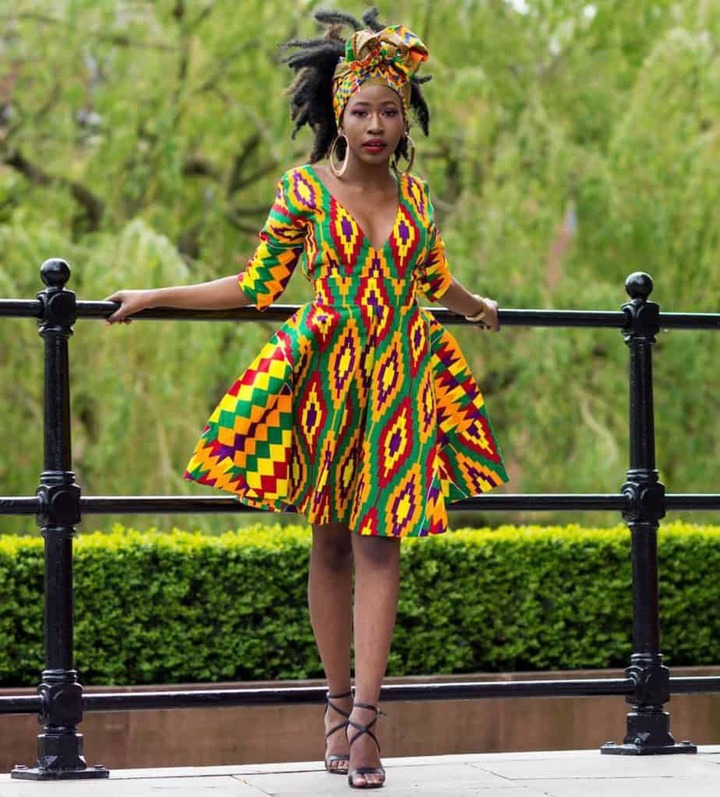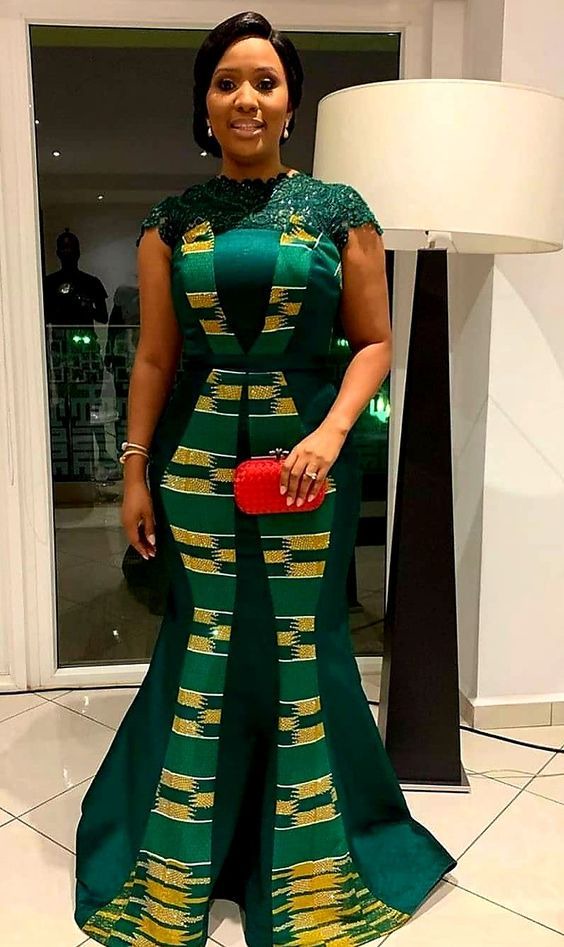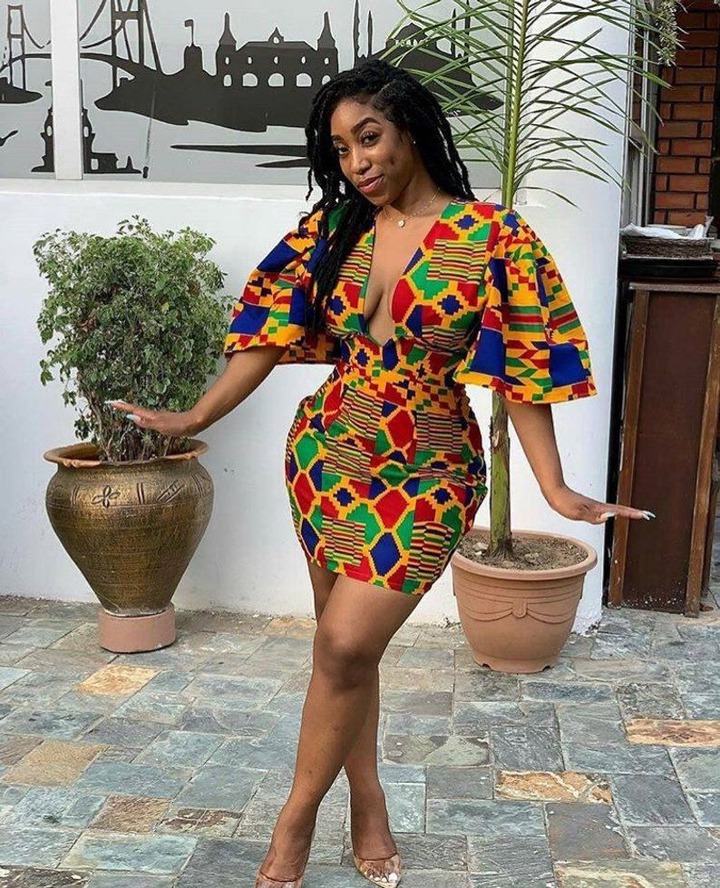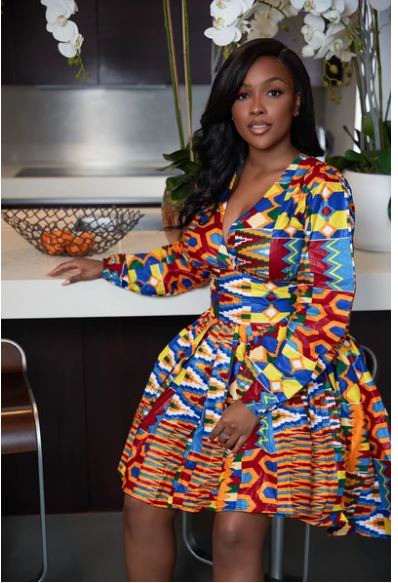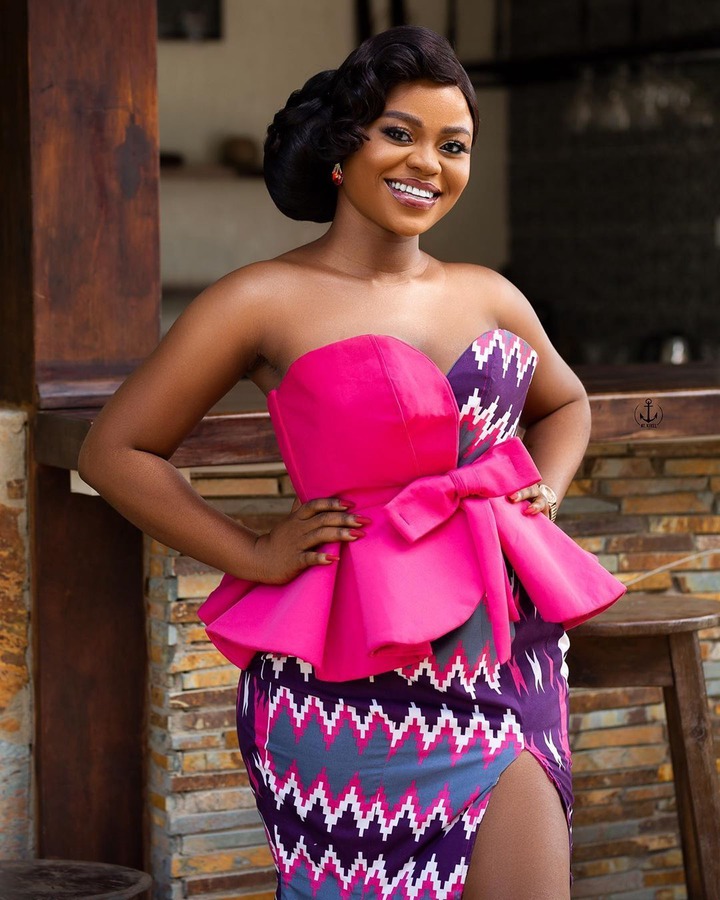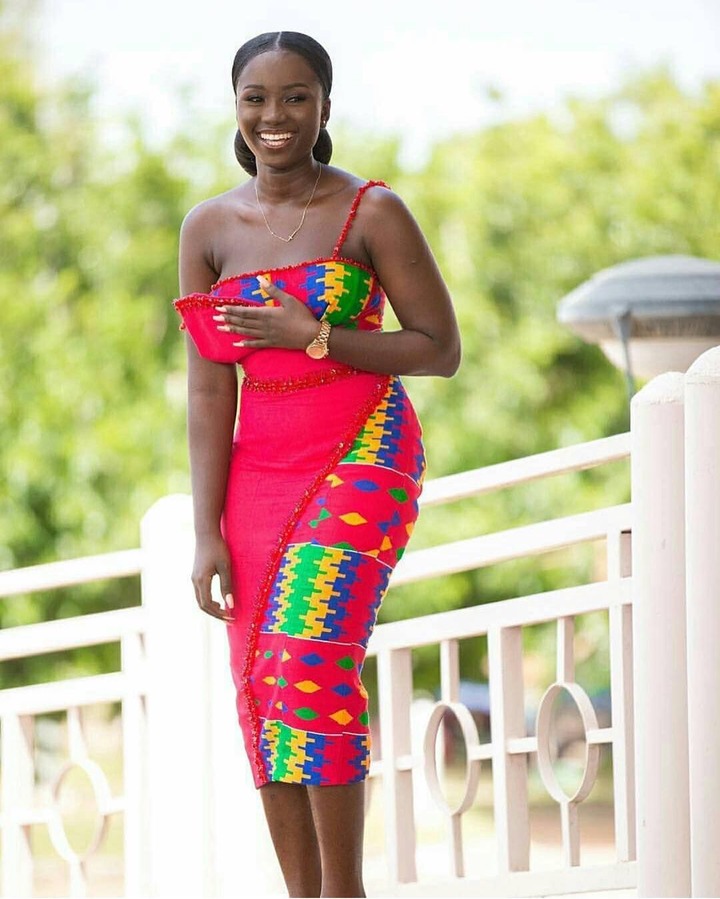 Kindly Follow MacEmy for more Fashion, Entertainment, Tech etc updates.
Content created and supplied by: MacEmy (via Opera News )