Can a bride be complete without earrings on her special day? No I don't think so. Wearing earrings is fashionable among  among women because it makes them feel complete. Sometimes women wear earrings that would match the colour of their dress. Now the trend of fashion demands the same colour that would match a particular dress with the same colour as well as necklaces, shoes and bags.
Historically, earrings symbolizes womanhood and a sign of identification especially when a baby is born to show whether it is a baby girl. A bride has to look very glamorous from head to toe. On her wedding day, the chosen bridal earrings should complement a bride's beautiful dress and so it must carefully be chosen.
Having a beautiful wedding needs alot of preparation whether simple or extravagant. Everything needs to be done properly and so well to have a great experience of a lifetime.
Here are lovely earrings that would fit every bride to be. See photos below: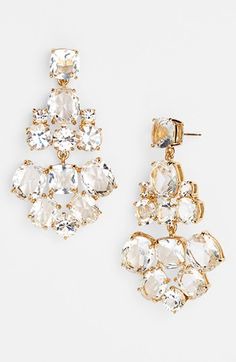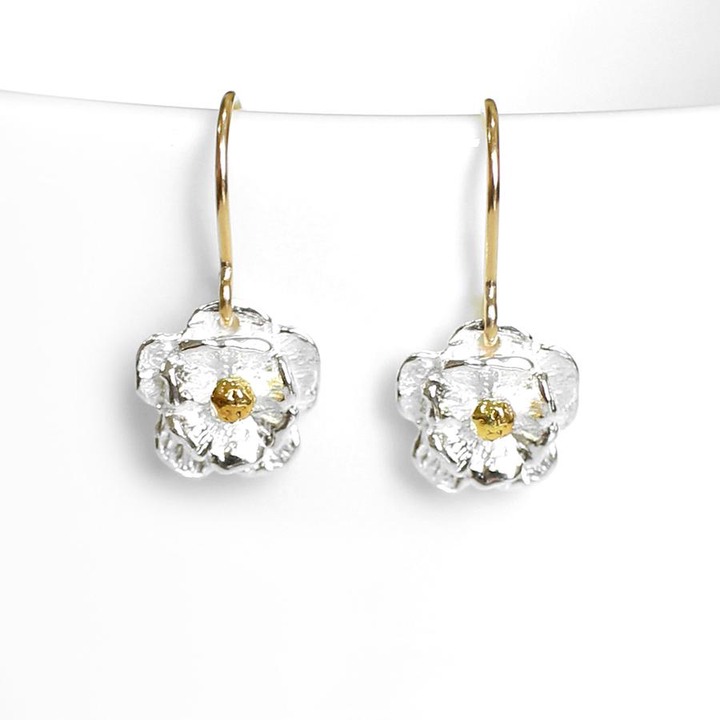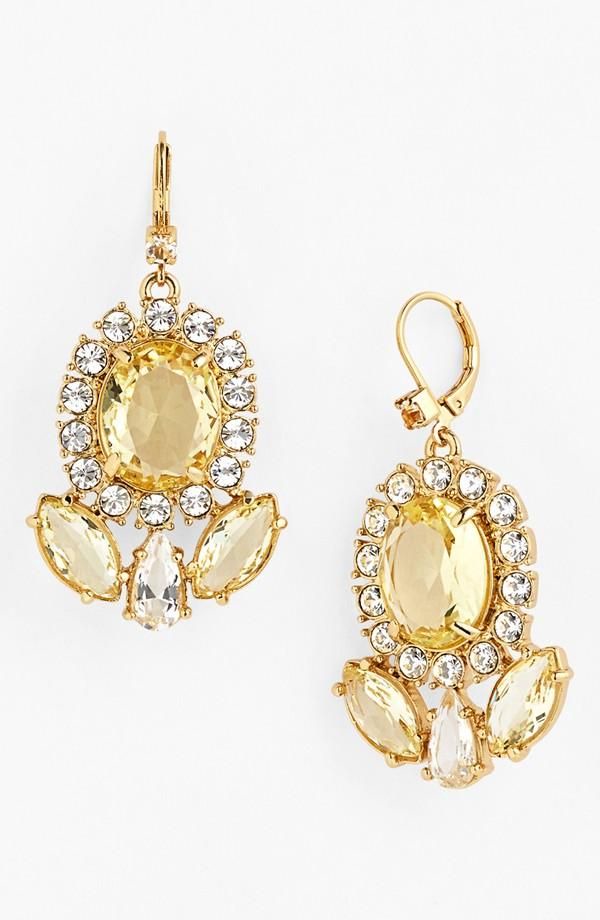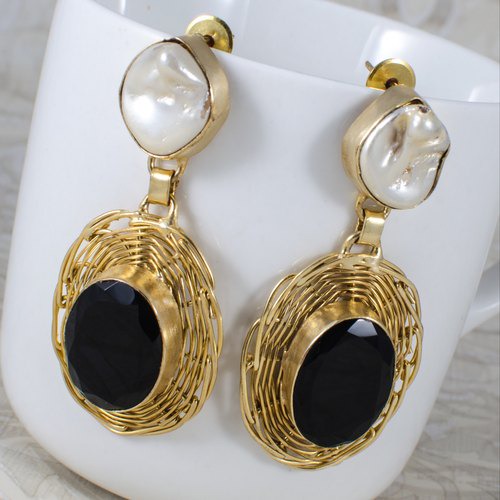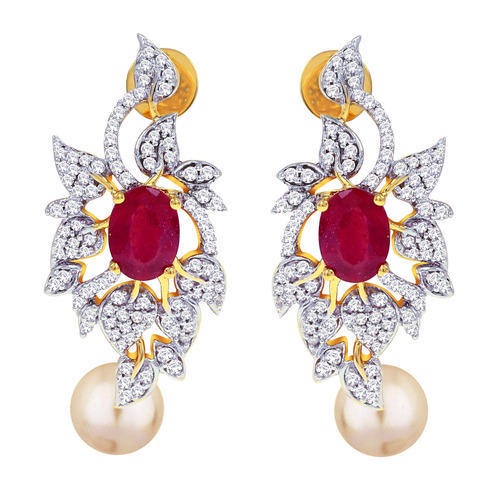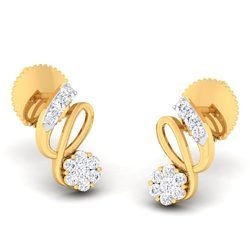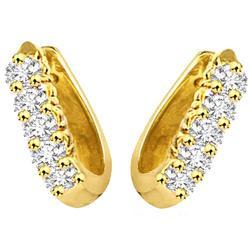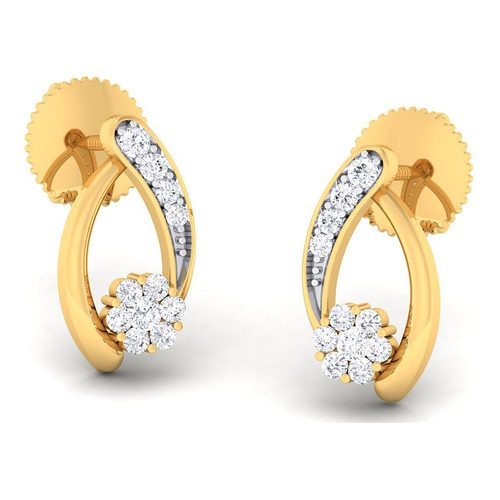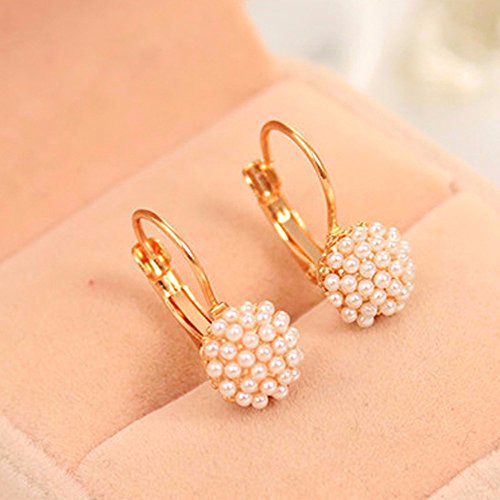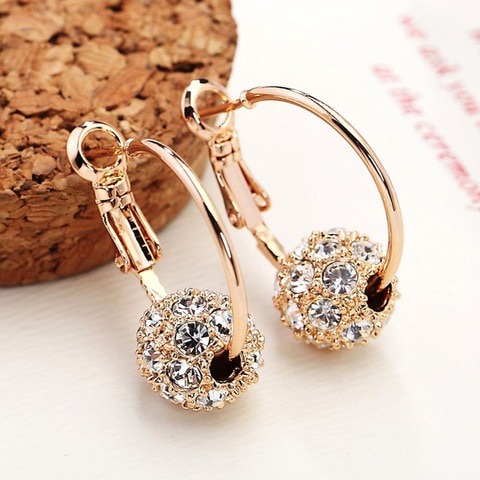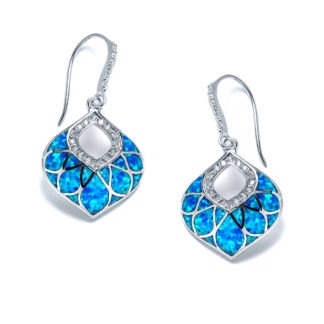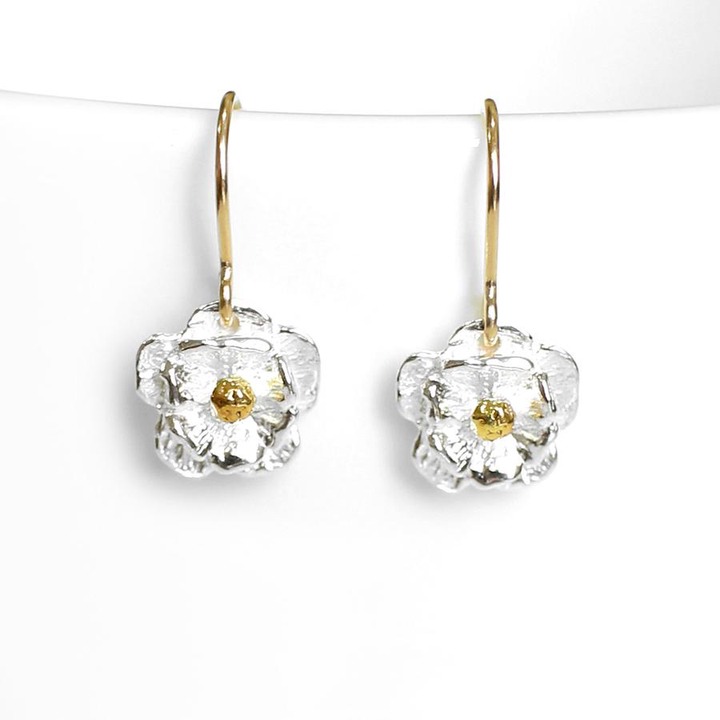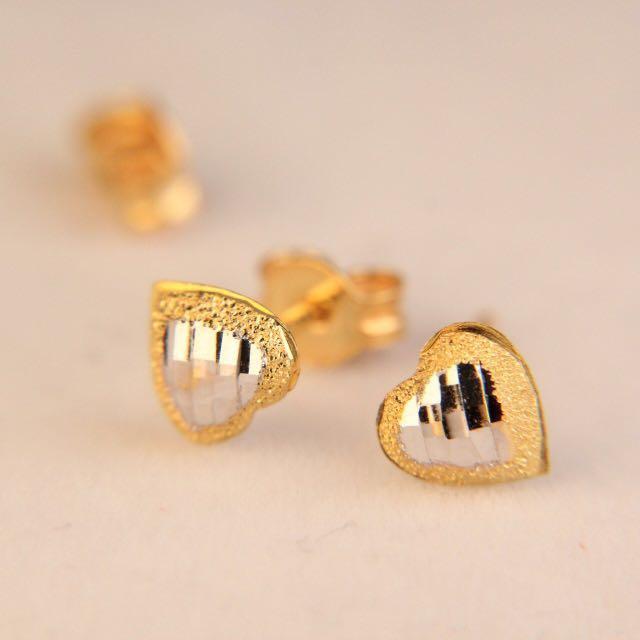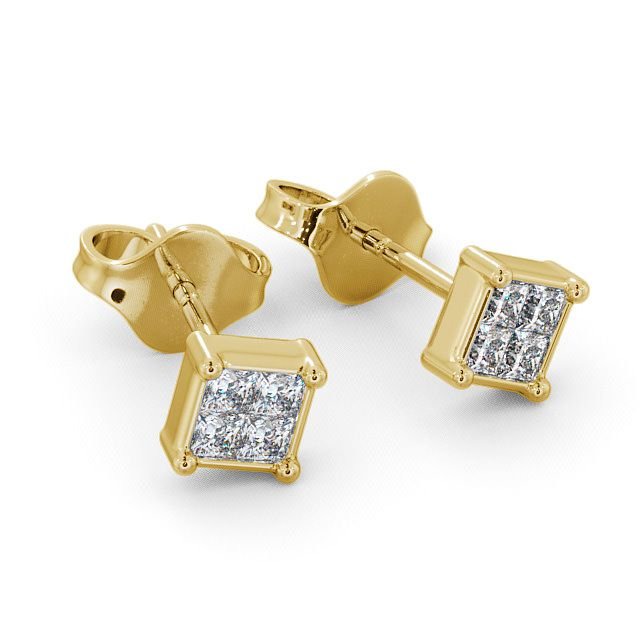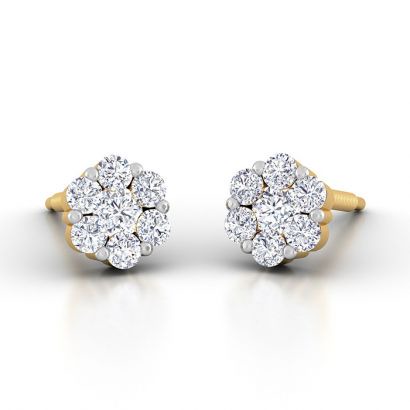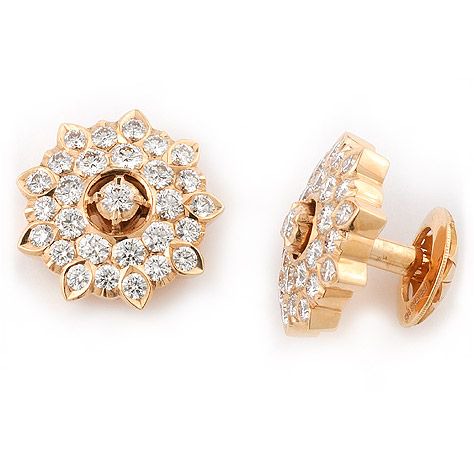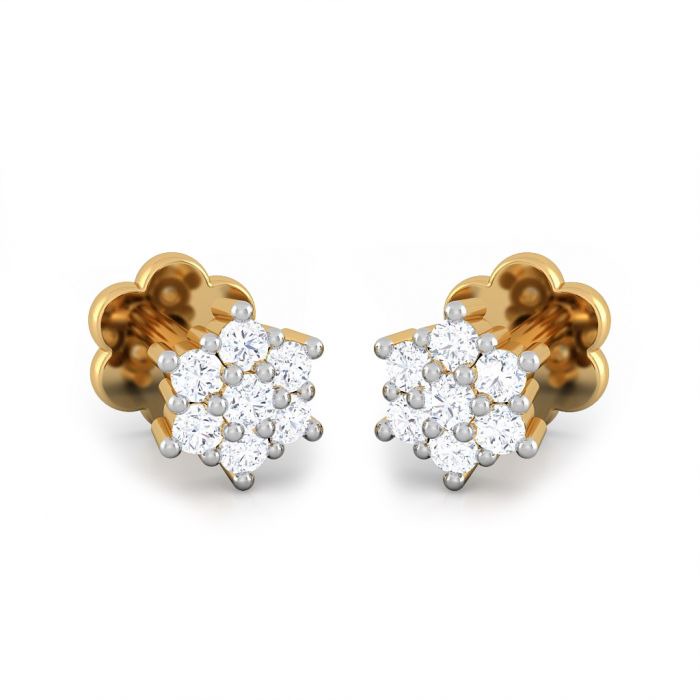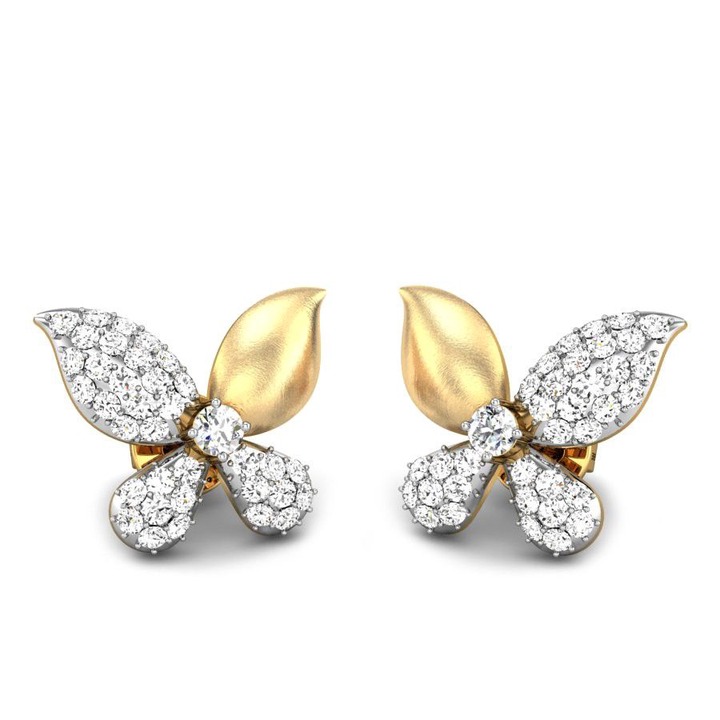 Content created and supplied by: tocareflow (via Opera News )