The Oromos are the largest ethnic group in Ethiopia (34.9% of the population), numbering about 37 million. They are predominantly concentrated in Oromia Region in central Ethiopia, the largest region in the country by both population and area. They speak Afaan Oromoo, the official language of Oromia.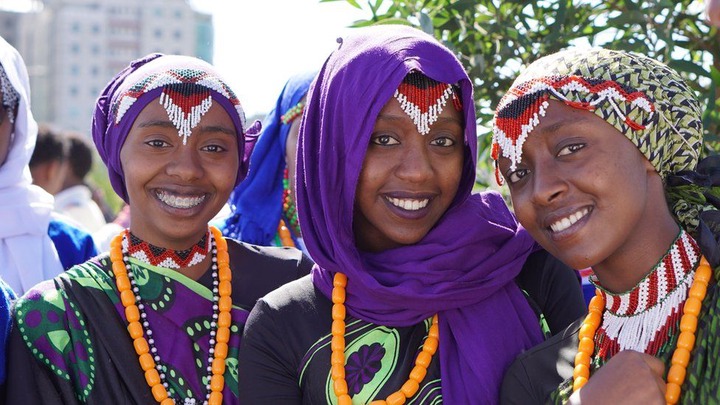 According to some ethnologists and historians, the Oromo country of origin was the south-eastern part of Oromia, in the fertile valley of Madda Walaabu in the present Baale region. This conclusion was reached mainly on the basis of Oromo oral tradition.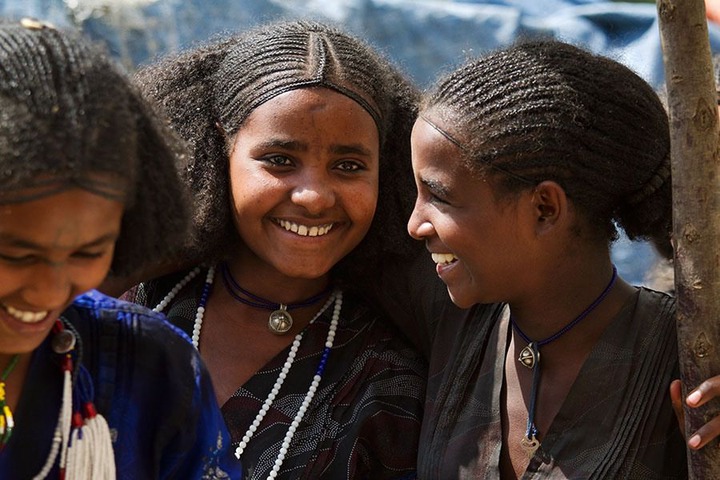 Oromos and Somalis both speak Cushitic languages, share many similar culture traits, and are genetically related. Oromos also are similarly related to Habeshas.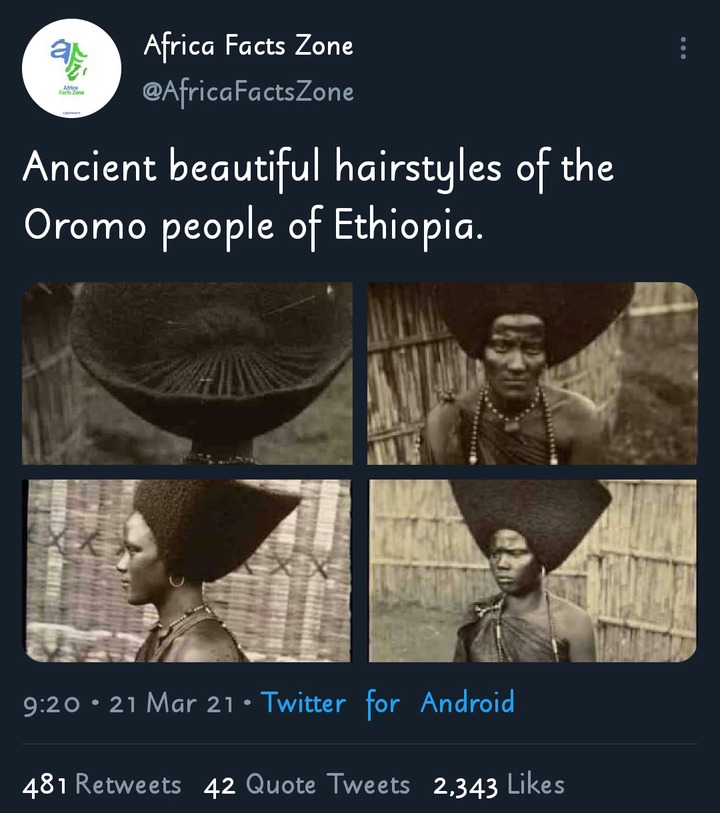 One beautiful part of their culture is having spectacular hairstyles with their natural hairs. Their hairs are untouched with chemicals.
Below are some of their hairstyles.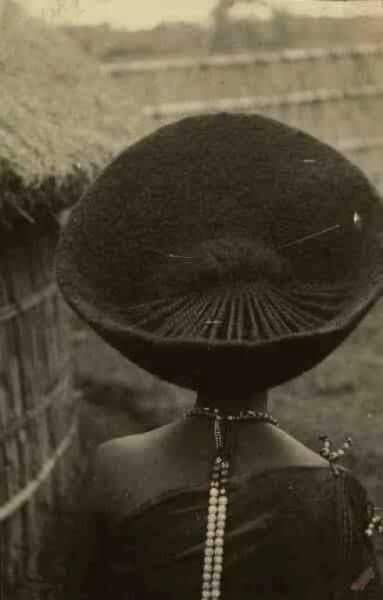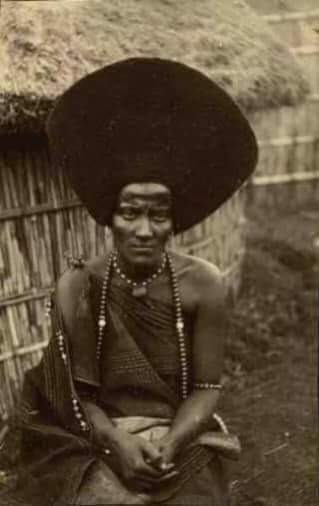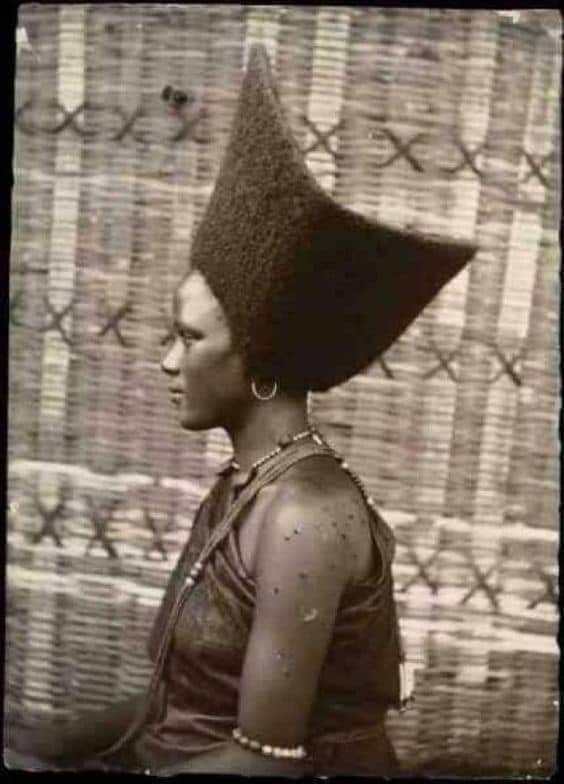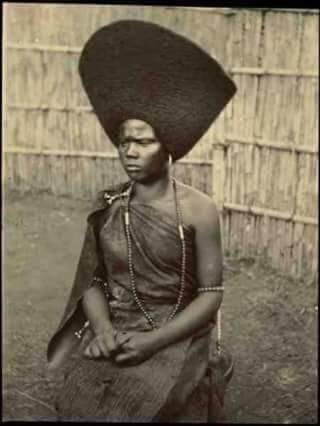 Please like and share this article with your friends and family. Follow me for more contents like this and latest.
Content created and supplied by: Blackjuiceinfo (via Opera News )