Broacast Journalist Afia Pokuaa popularly known as Vim Lady is even more beautiful without makeup. New photos of the Journalist has cause confusion on social media in which Netizens has reacted massively.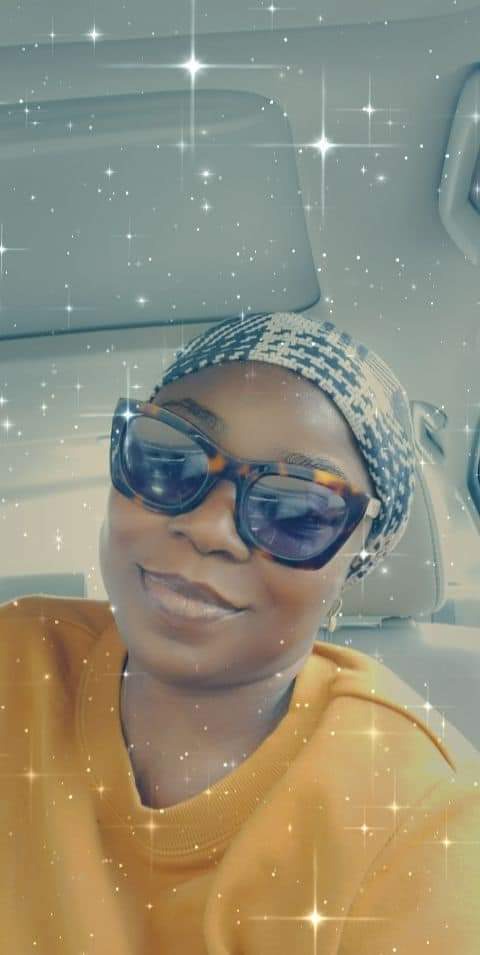 The Television Presenter was completely a different person without makeup where her followers has reacted even more beautiful without makeup. She's seen without makeup in new photos.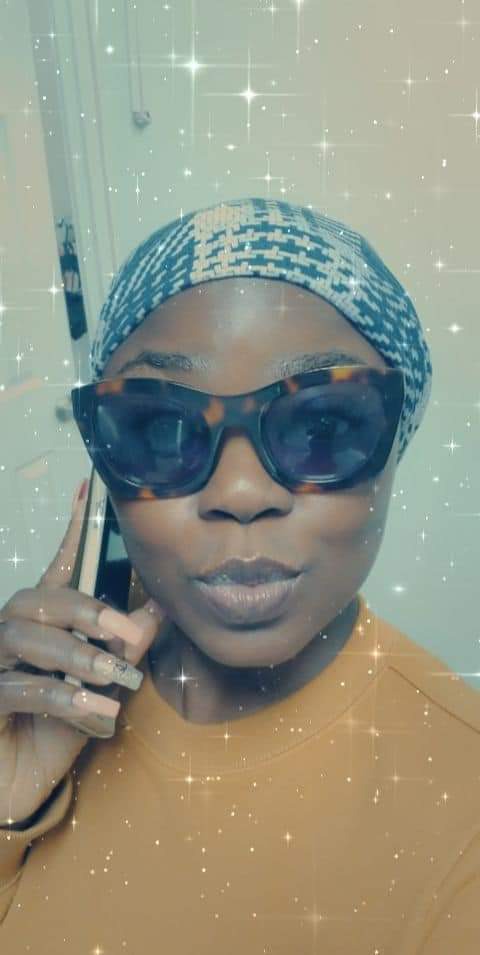 Vim Lady decided to go all- natural in new photos.
In a post, she wrote alongside photos of her; "healing is very important. No talking, no makeup, just meditation".
Head of programmes at Despite media, Vim Lady chooses to display her natural beauty without makeup.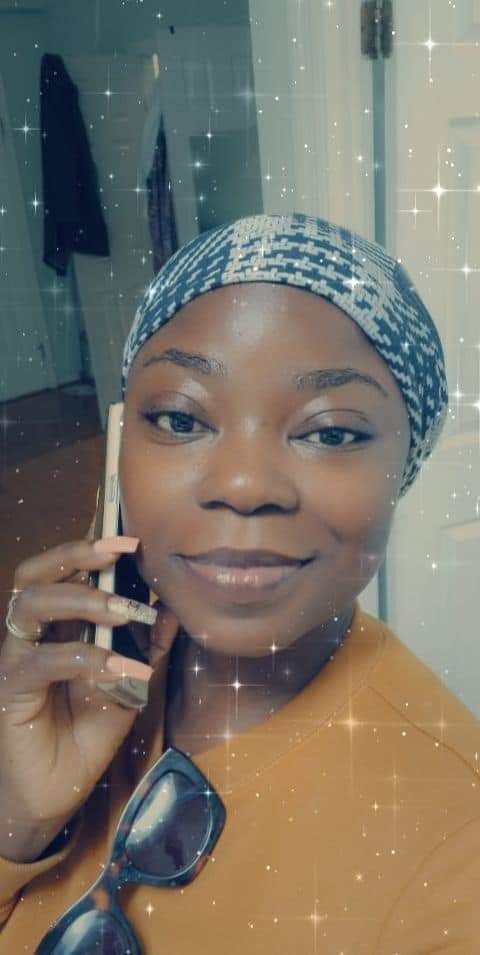 Social media users has reacted wishing her speedy recovery and God healing mercies. The post of the Journalist has gathered a lot of comments from her followers, looking gorgeous and excellent. In the post, she was seen driving quietly, decided not to talk and just meditating the word of God.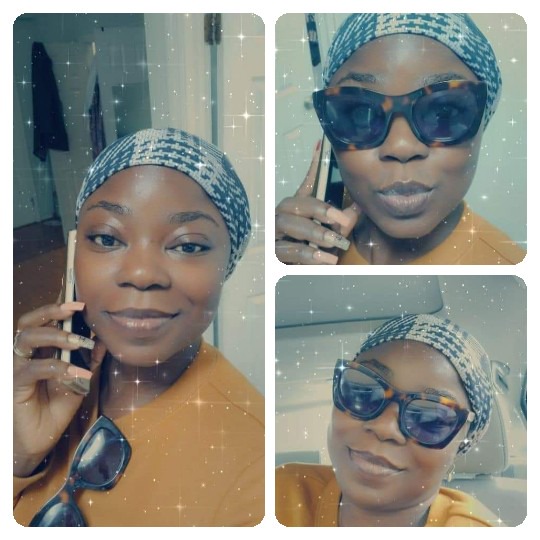 Below are some of the gathered comments.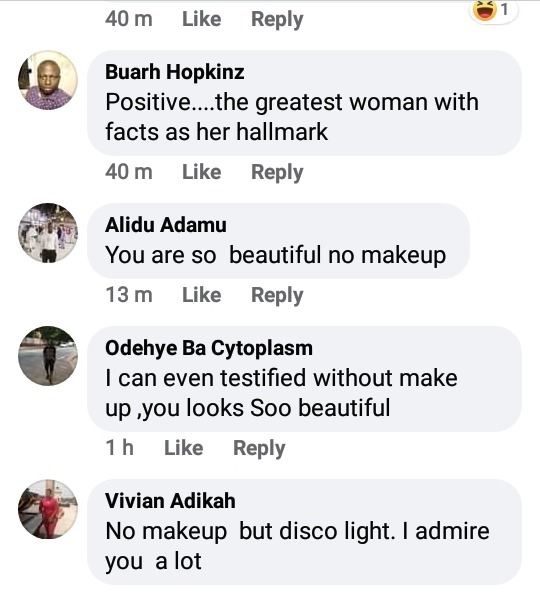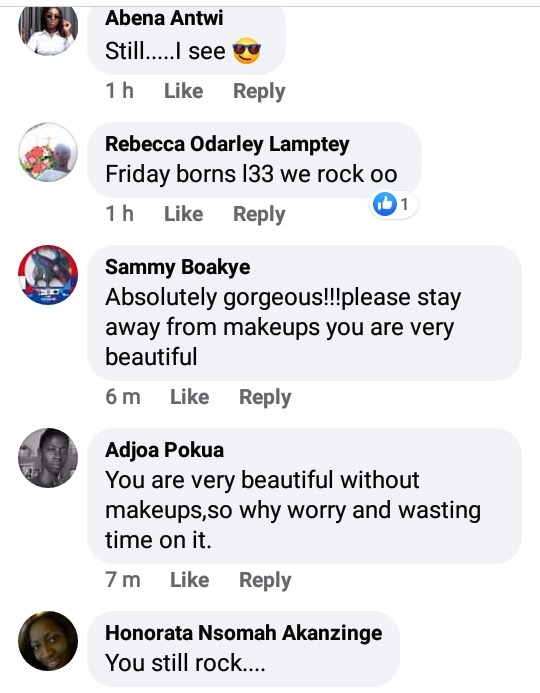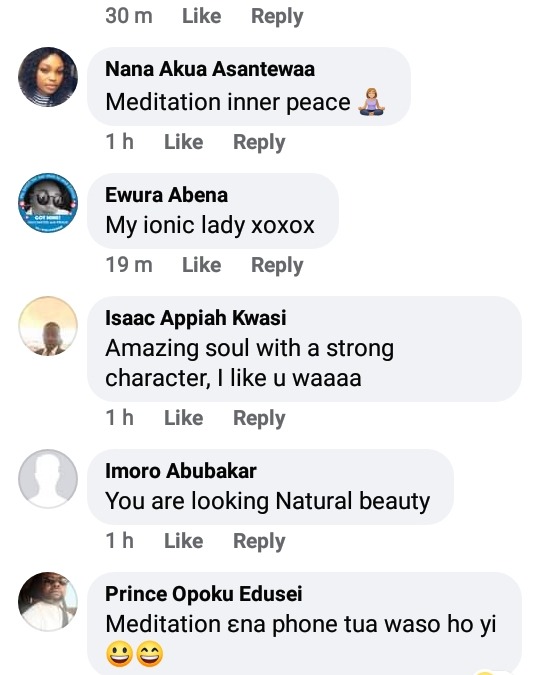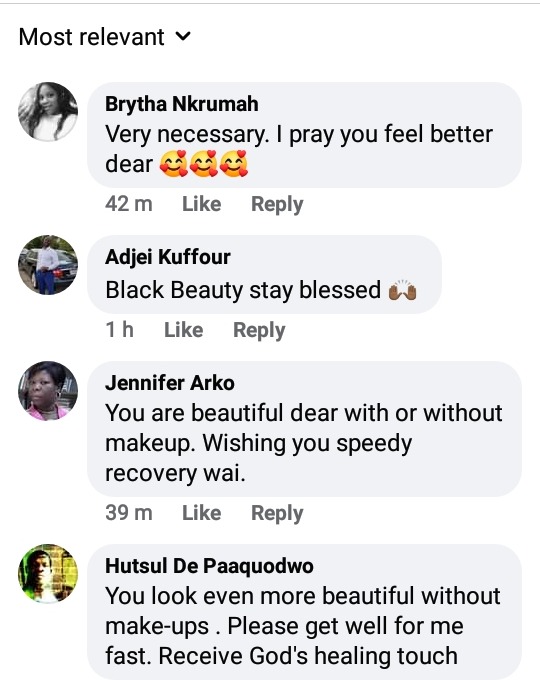 Content created and supplied by: Blessnews.com (via Opera News )