Thank you for clicking on this article. Kindly follow by clicking on the +follow at the top right corner of this article. You are much appreciated.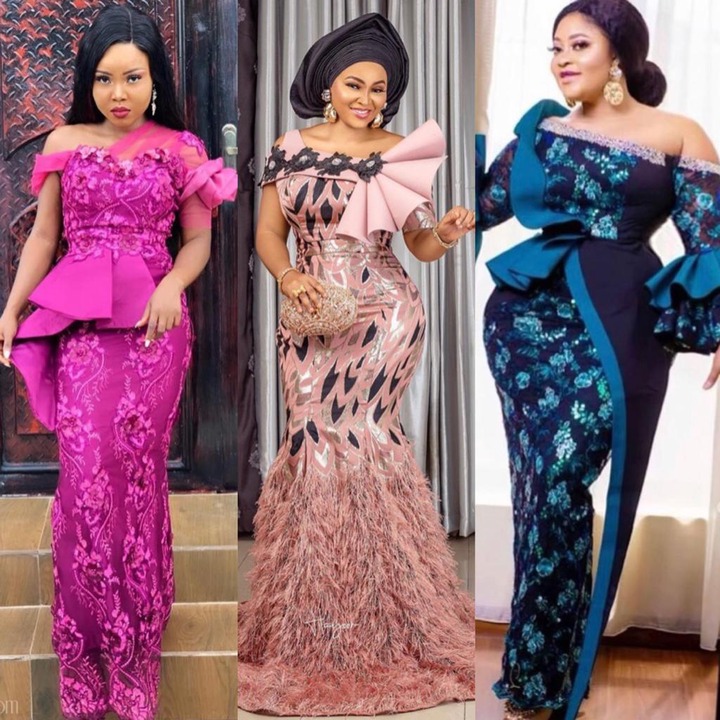 Outfits for church varies depending on what an individual may like. Some women prefer lace outfits, African print wear of different styles among other fashion ideas for church.
In this article, we will be looking at several stunning outfits that can be worn to church on Saturdays or Sundays. Fashion and beauty depends on how you dress yourself and also accessorize with different jewelries. 
Many ladies and women are very particular about their choice of outfits for church because they want to look stunning and beautiful. The fashion styles that I have added in this article will help you spice up your fashion style and make you look stunning. The outfits can also be worn to weddings, engagements and parties. These outfits can also be accessorized with high neck necklaces and bracelets of all types. Scroll through to see the outfits. Thanks you.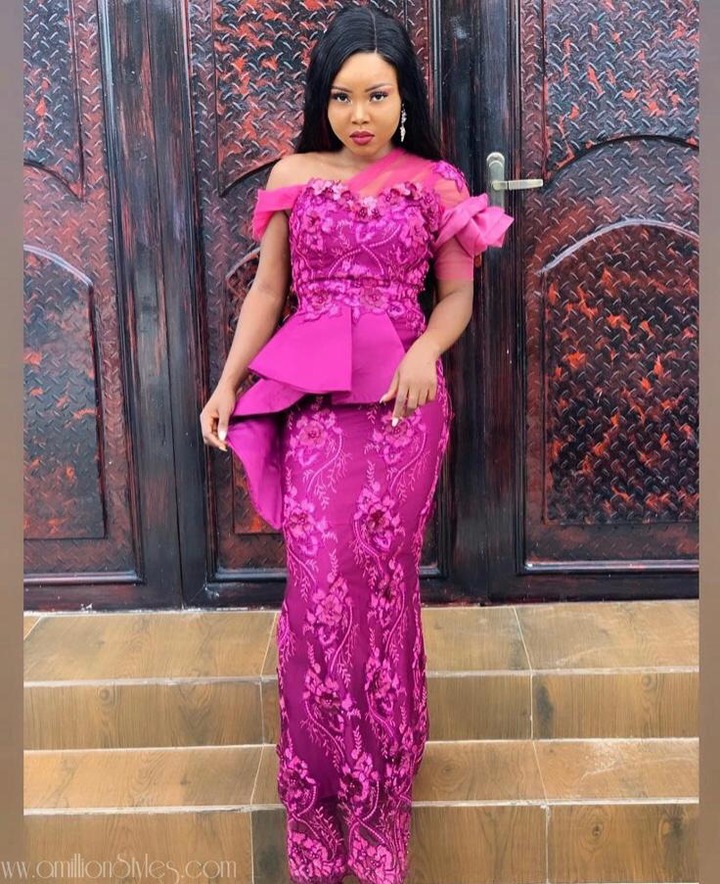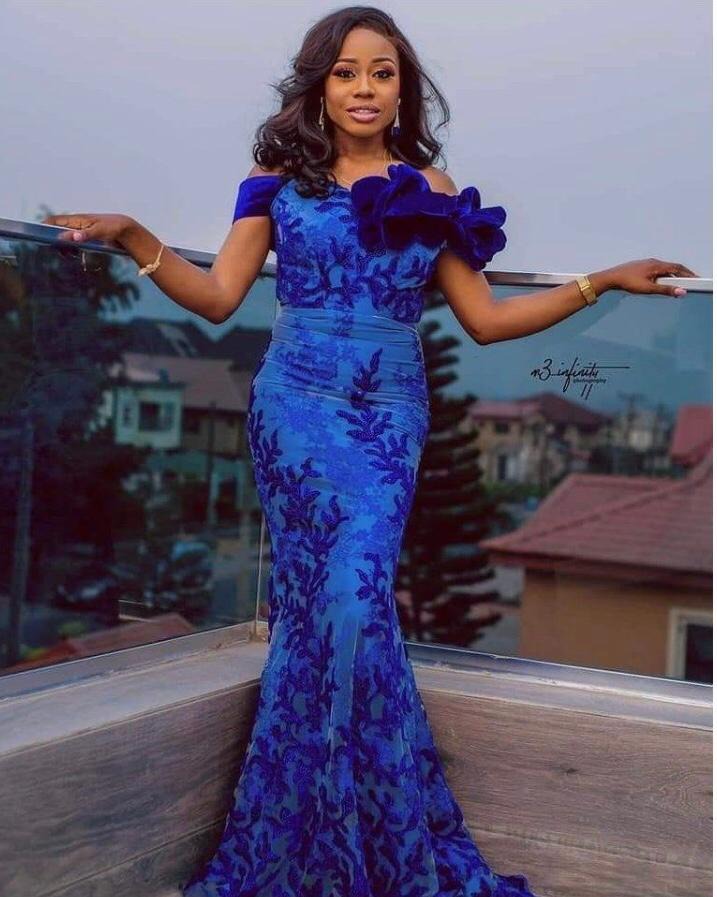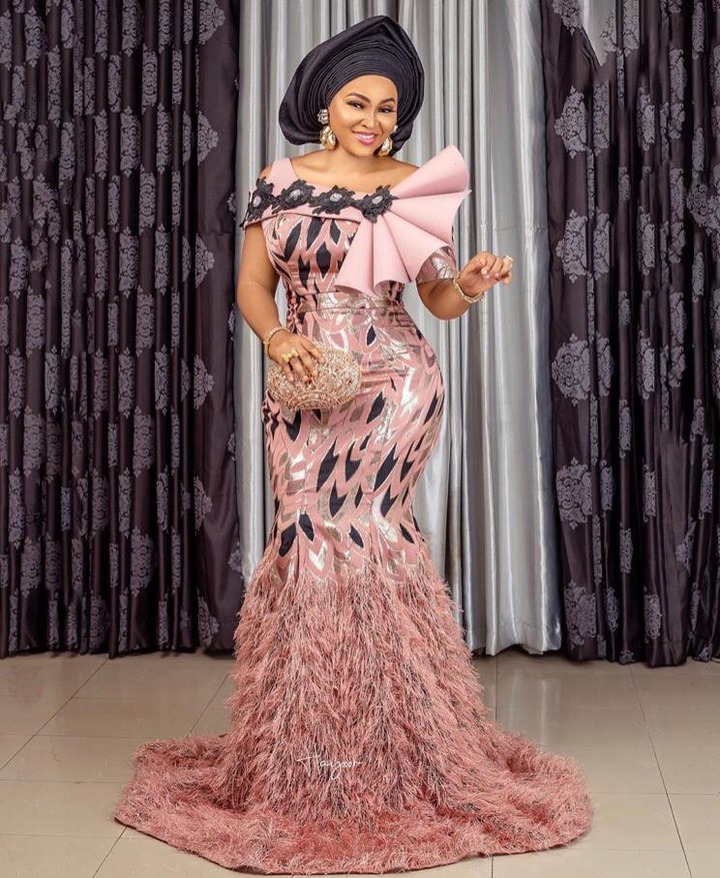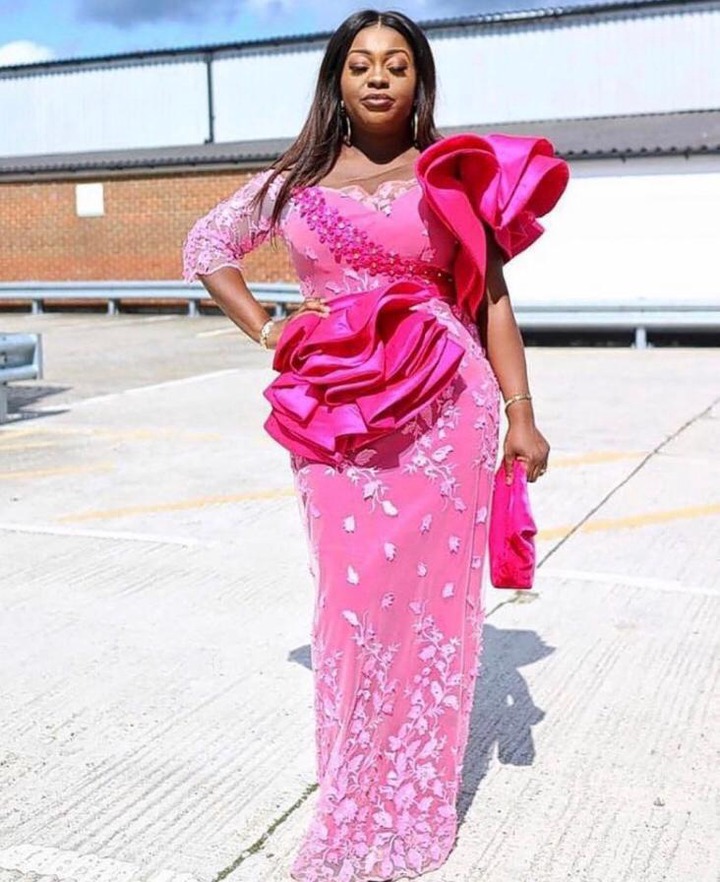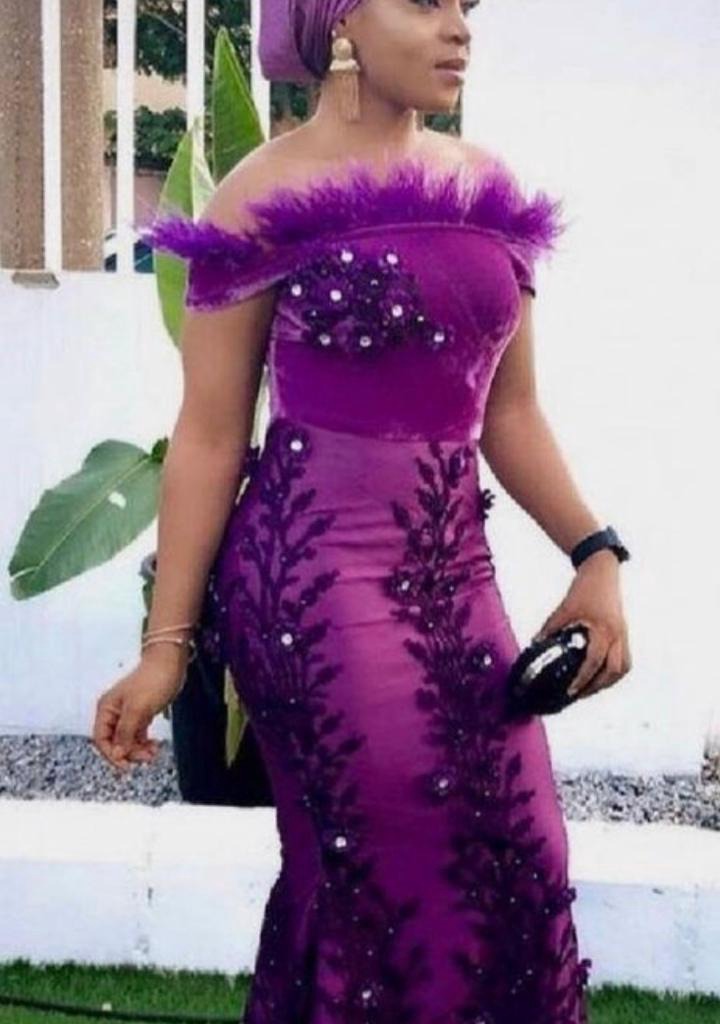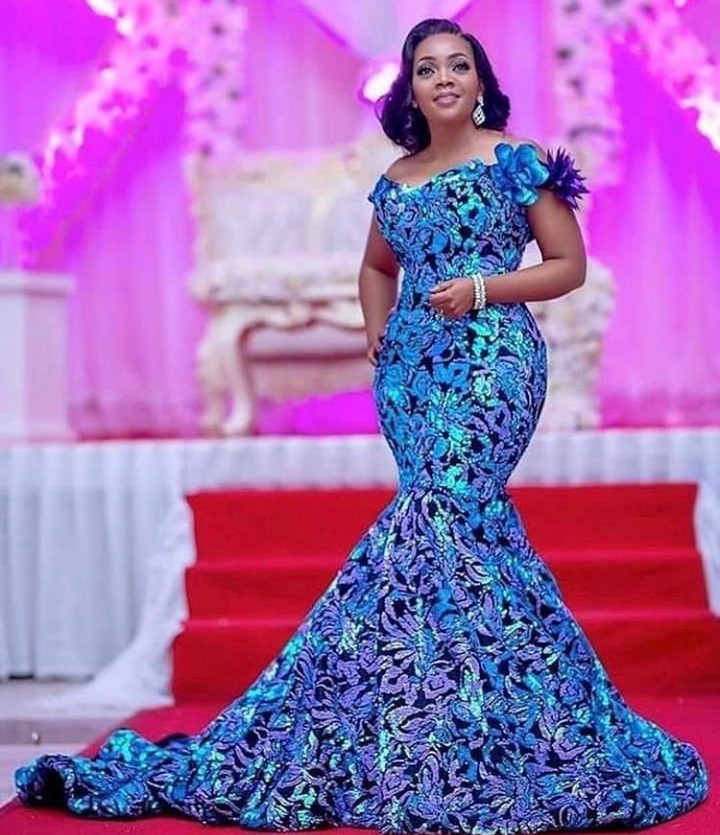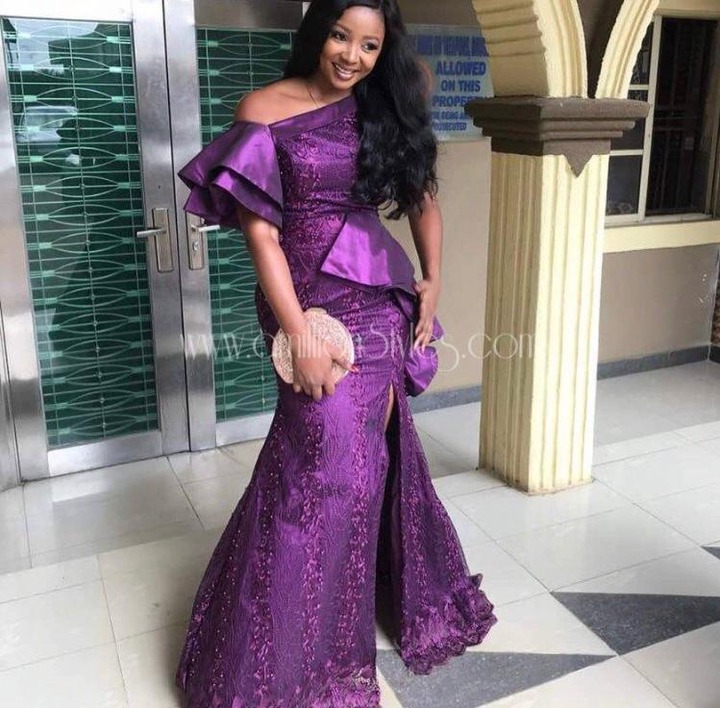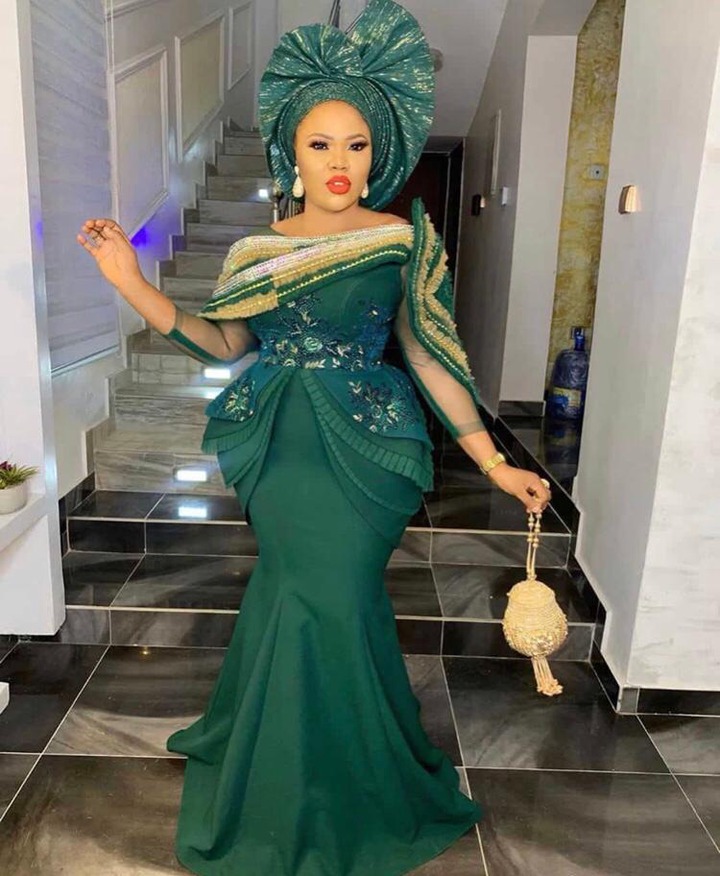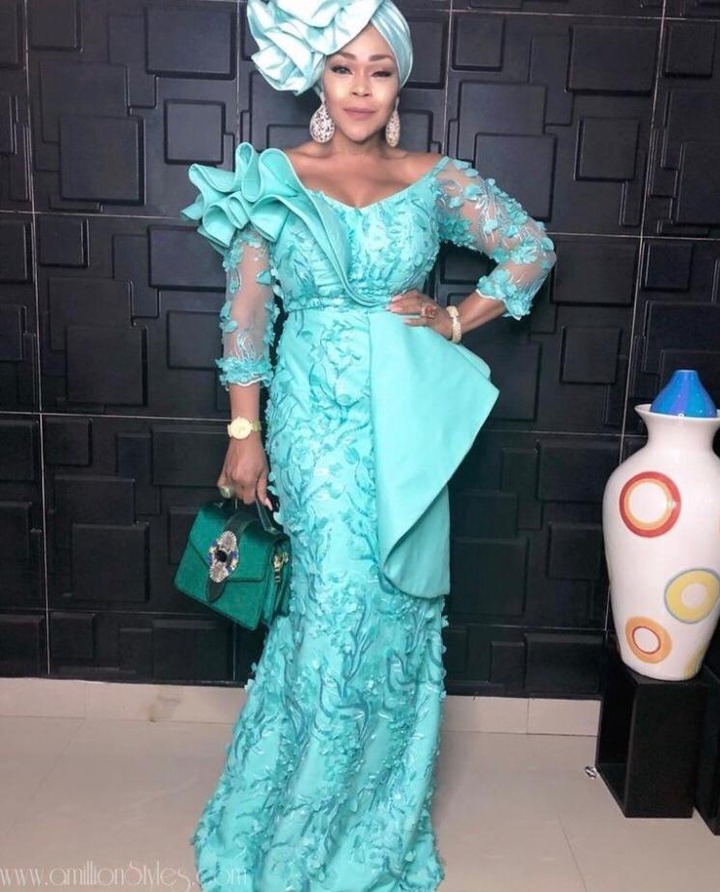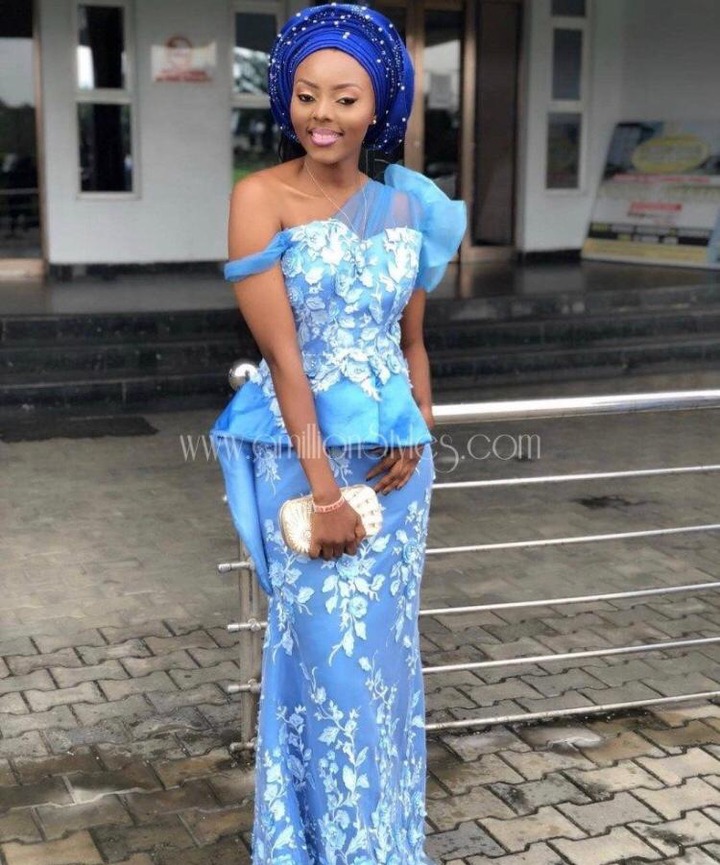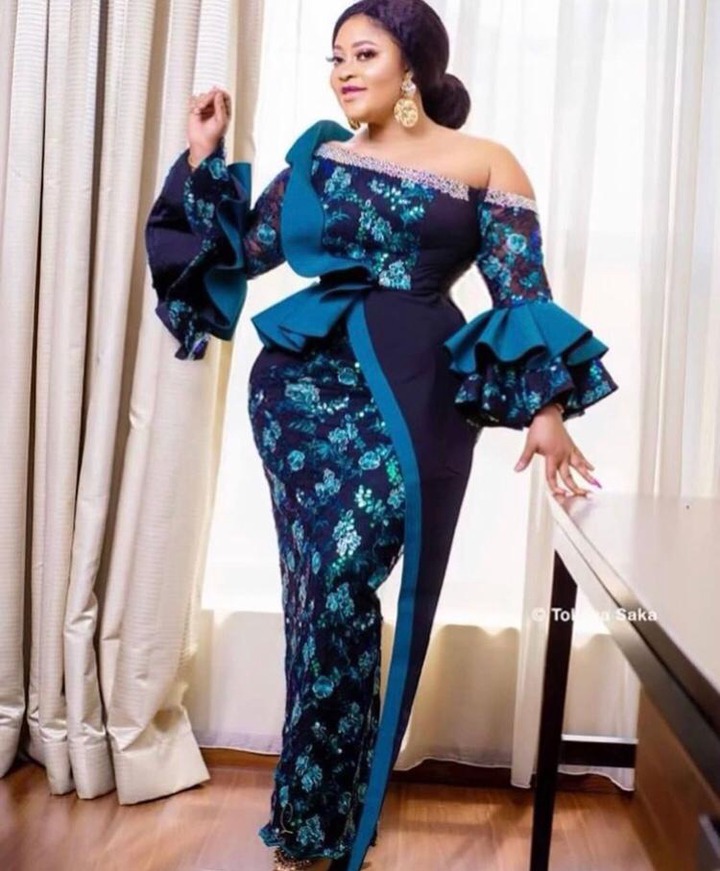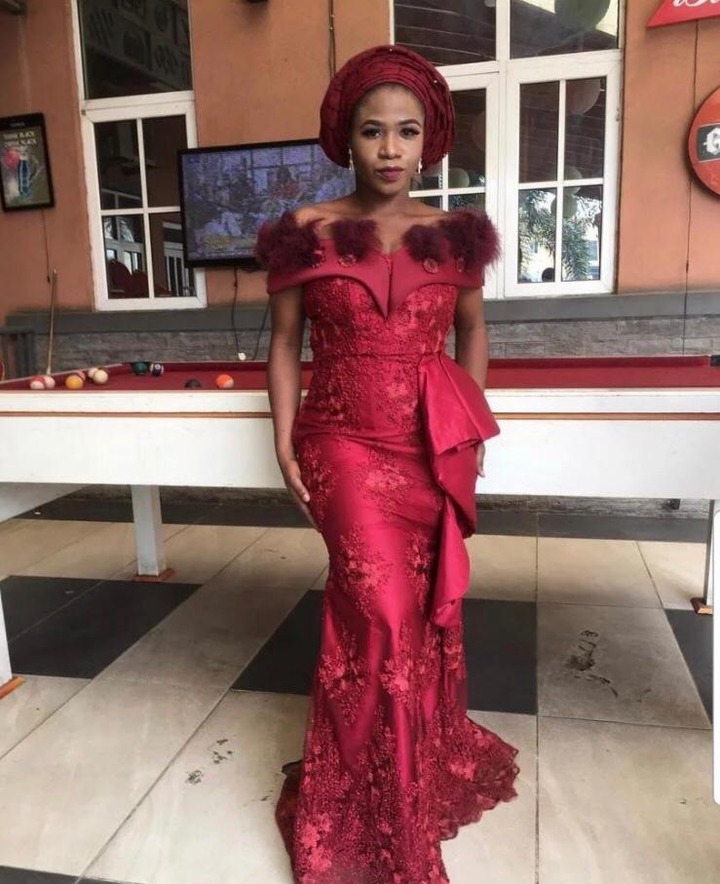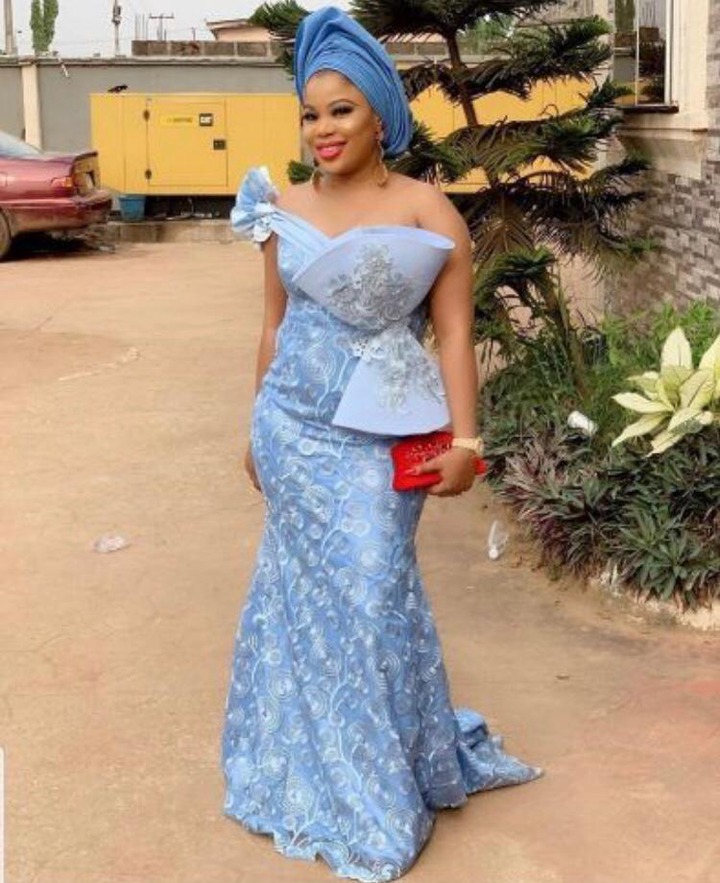 Like, share and comment on this article with your views. My dearest reader, please follow to get the latest updates from ThePoorMasses without missing any. Thank you and stay safe.
Content created and supplied by: ThePoorMasses (via Opera News )