Hi there there's a lot of drama on skirts and tops but hey let me tell you how yo can stay in your style. Skirts And Top Styles usually re usually sewn a fitting stye to bring out the best in your shape.
Don't worry if you are not "the girl with the hips" type skirt and tops always brings out the best in your shape
The photos below shows some stylish Ankara Skirts And Top Styles. So if you're confused on what to choose, check out these Styles you can stay in
Let me give you a hint on how to choose your perfect Ankara Skirt and top Style;
- Choose a colour that bends with your skin or brings out that shine in your skin.
- Choose a Style that brings out the "slay" in your body.
- Girl love your style.
So go check out these Styles it's pretty n' stylish just for you.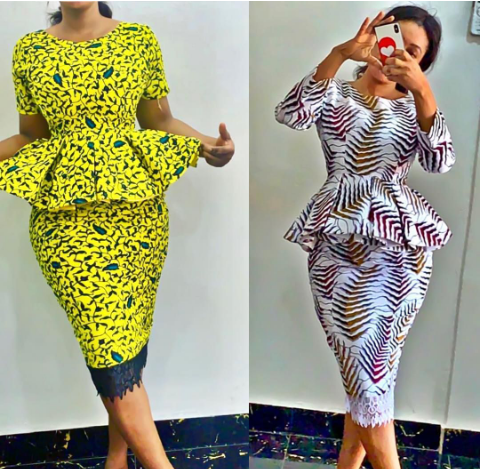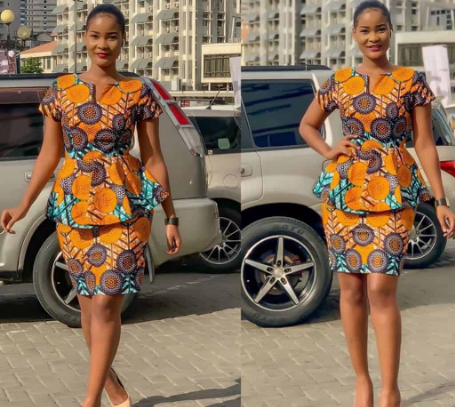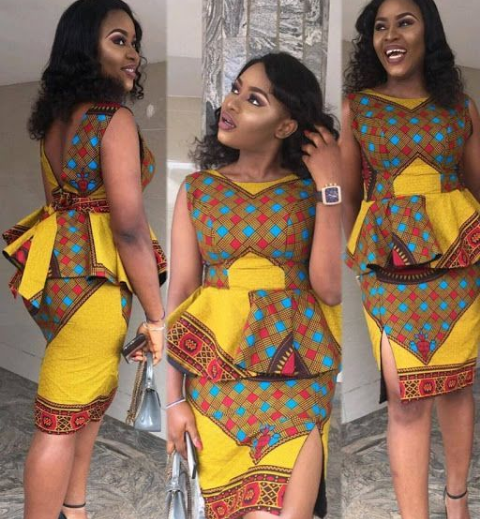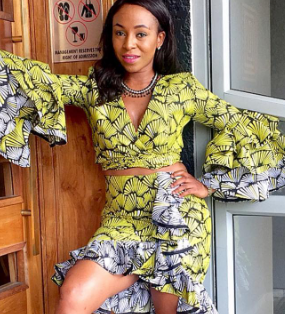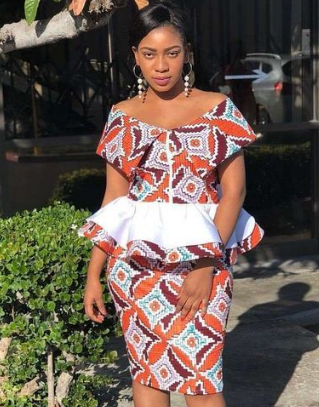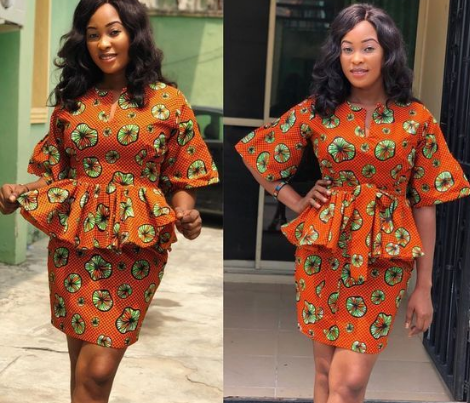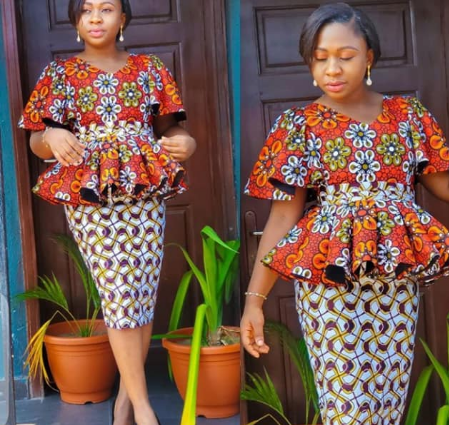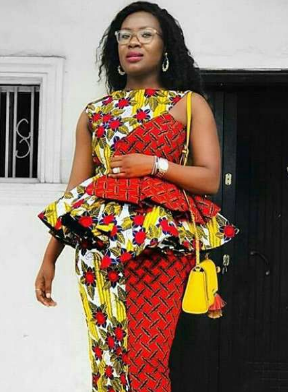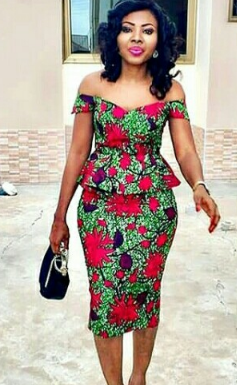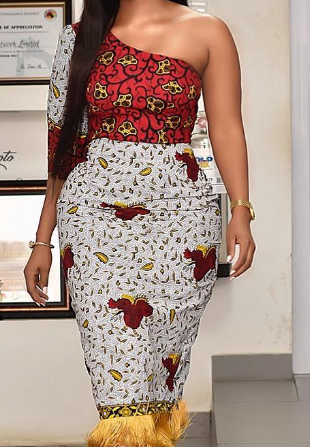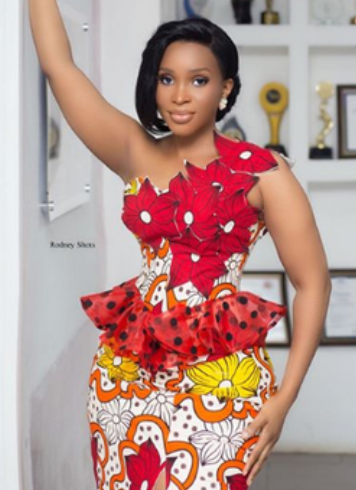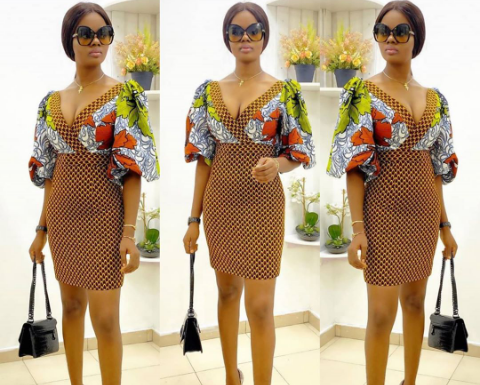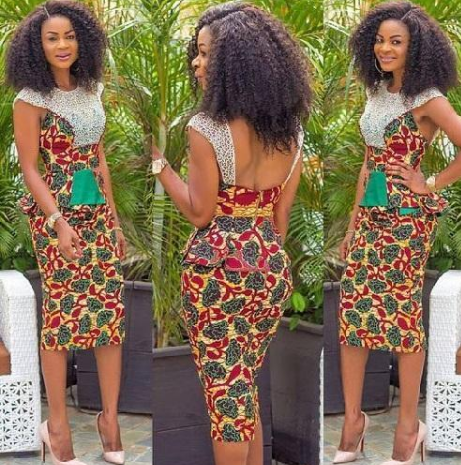 Content created and supplied by: Prettyn'stylish (via Opera News )