Ghana and Nigeria are two great neighboring countries with so many similarities and traits. Currently, the two states are claiming the true originality of the famous jollof rice. Ghanaians claim they can prepare it better, Nigeria also says they are the masters of jollof rice. These are all positive since it is not a war between the two lands.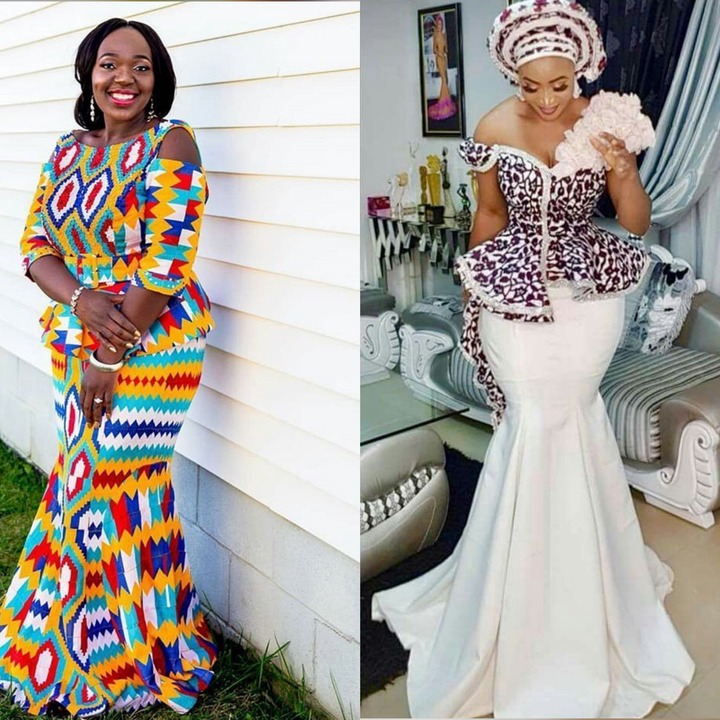 Today, we are going to compare some beautiful traditional dress of the two friendly countries. Nigeria has many tribal groups, 527 languages and over 1150 dialects. Some of the largest indigenous groups include the igbo, the Yoruba, the Fulani and the Hausa people.
All these ethnic groups have their own way of dressing for every occasion. Ghana has about 50 indigenous dialects with the major ones being Akan, Ga, Ewe, Dagaare and Dagbani.
Both countries have their unique way of clothing or depicting their culture in dressing. I centered the comparison today on female outfits. We would talk again next time in men's wear between the two regions.
The following are some beautiful pictures of the two countries.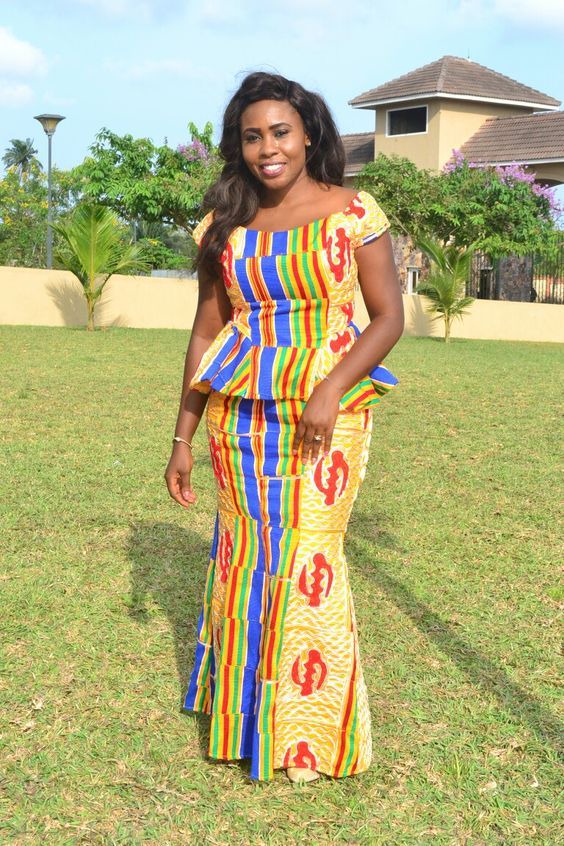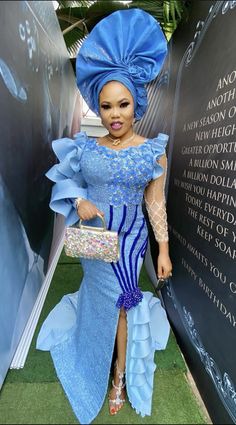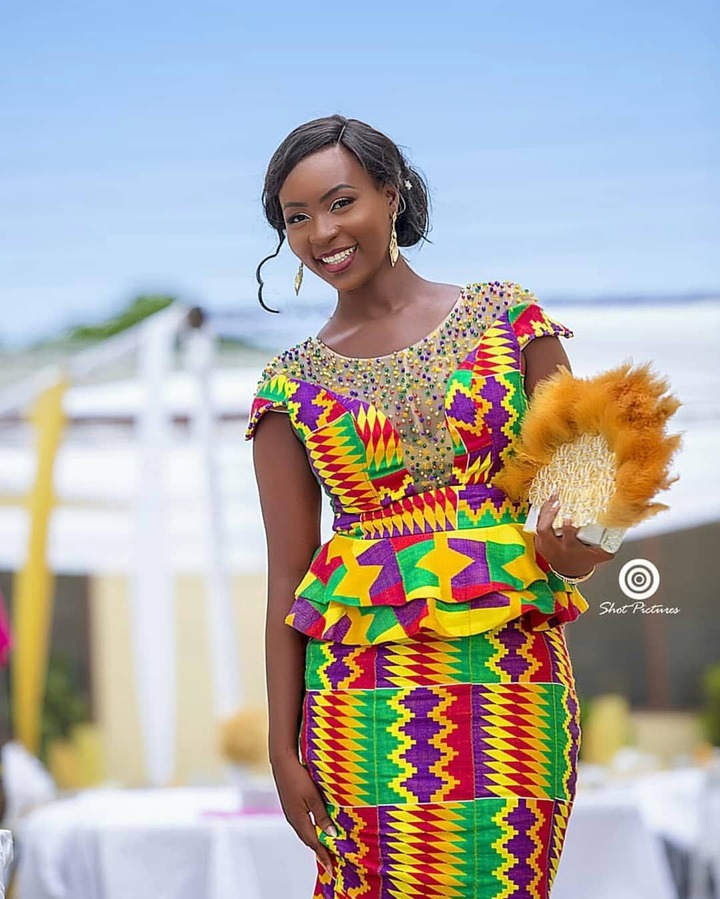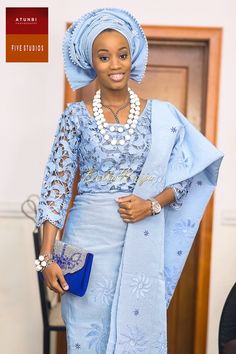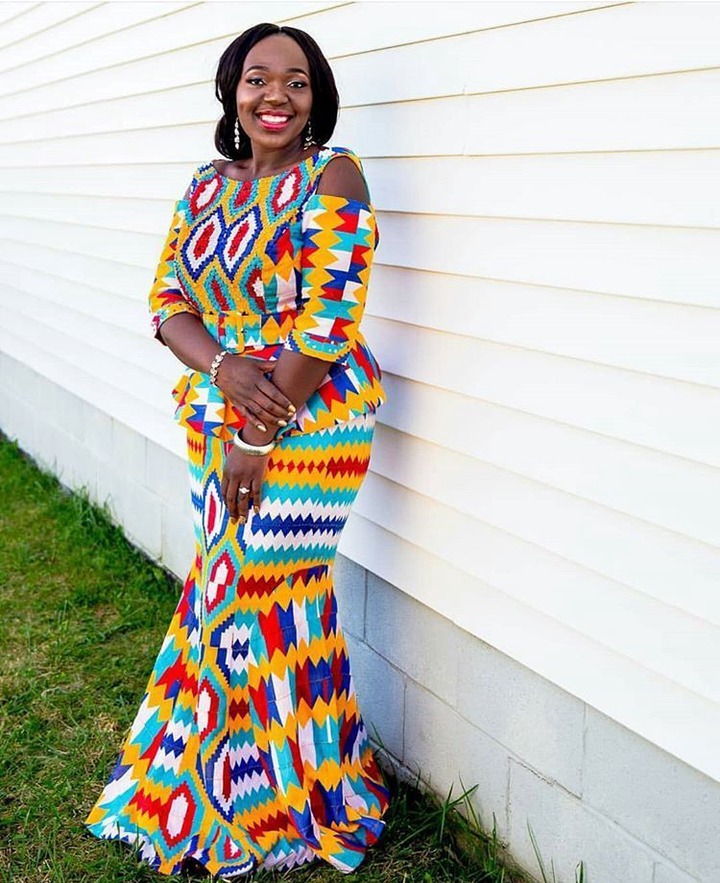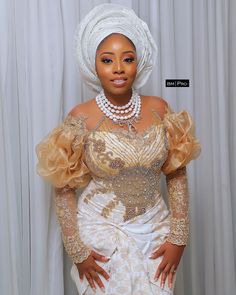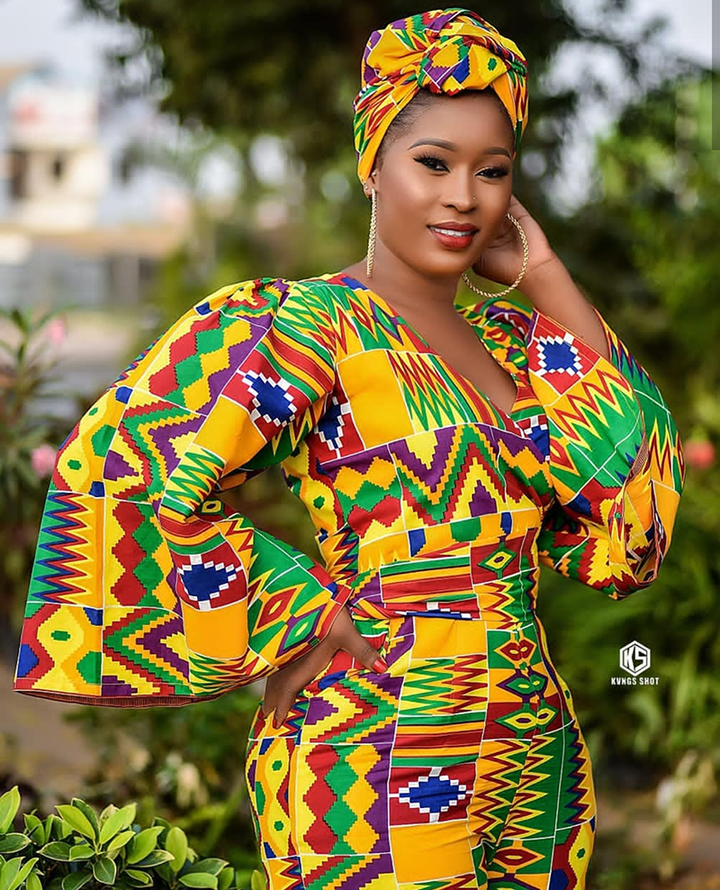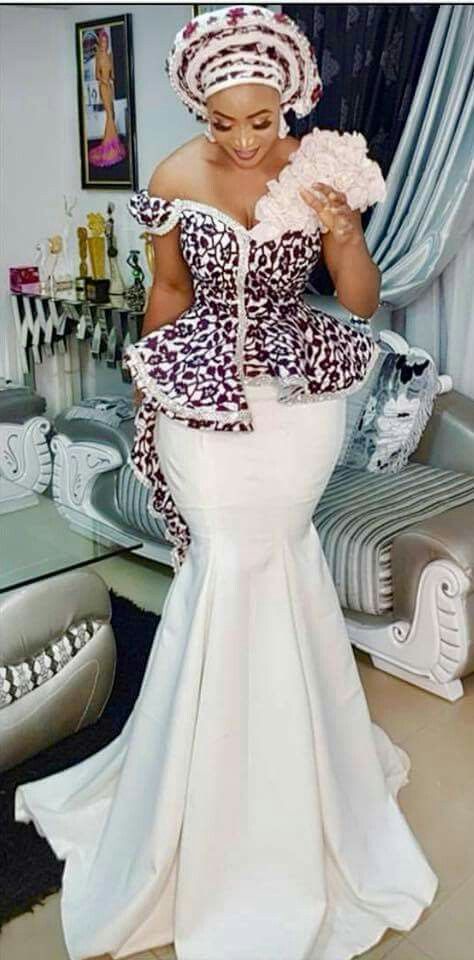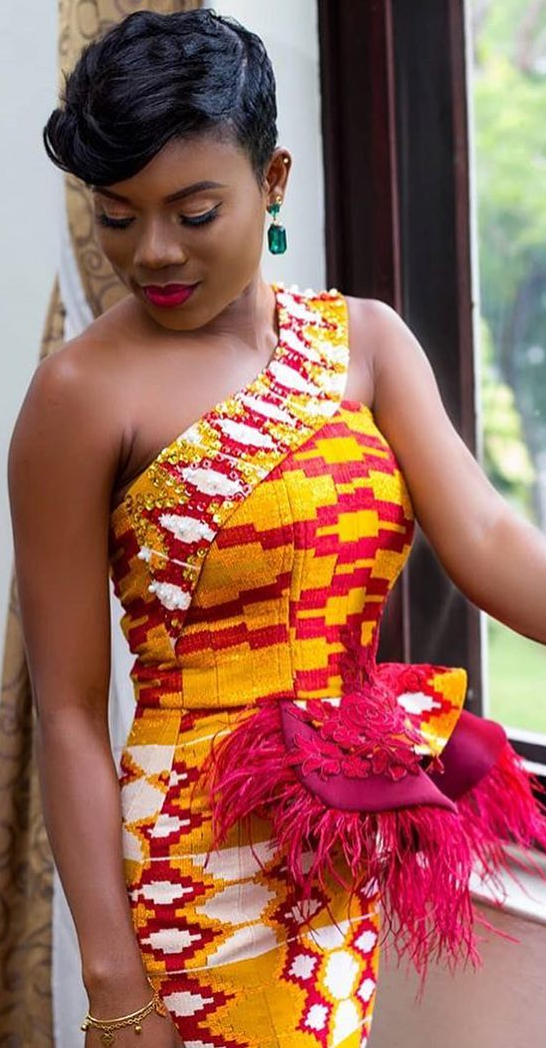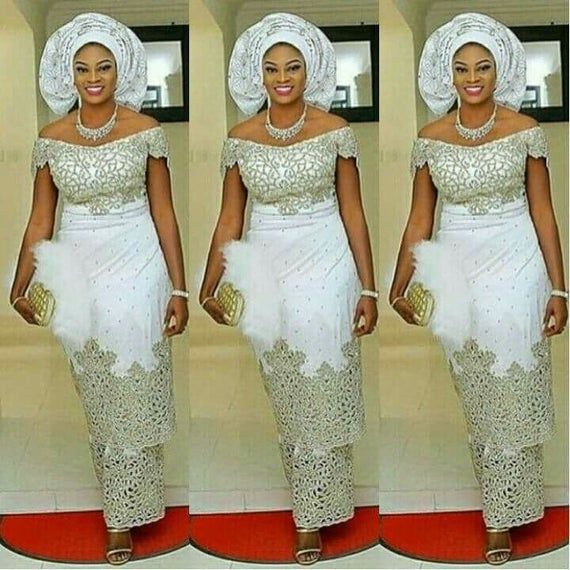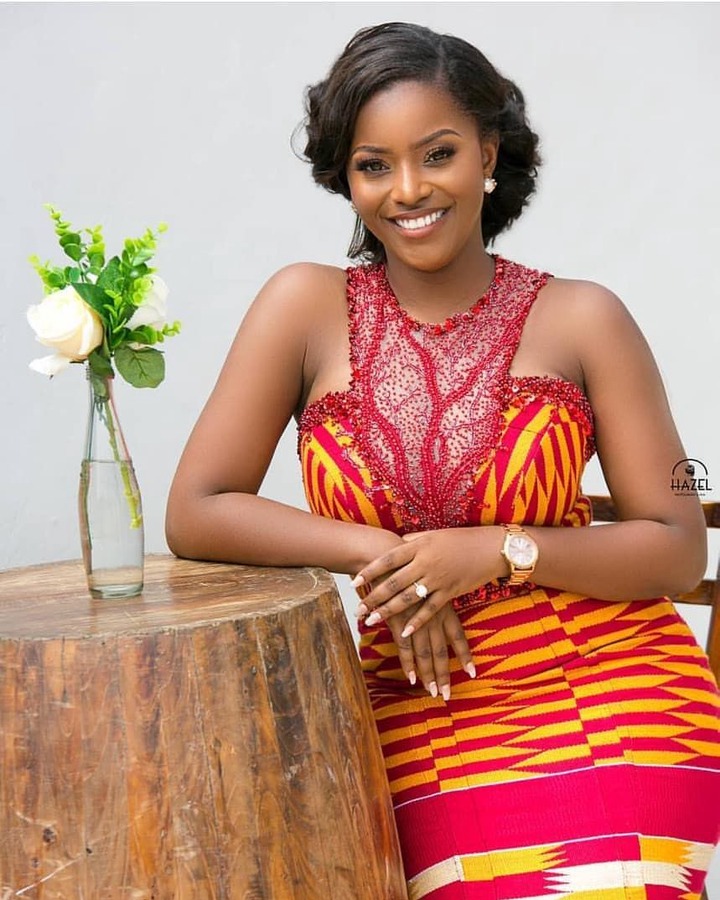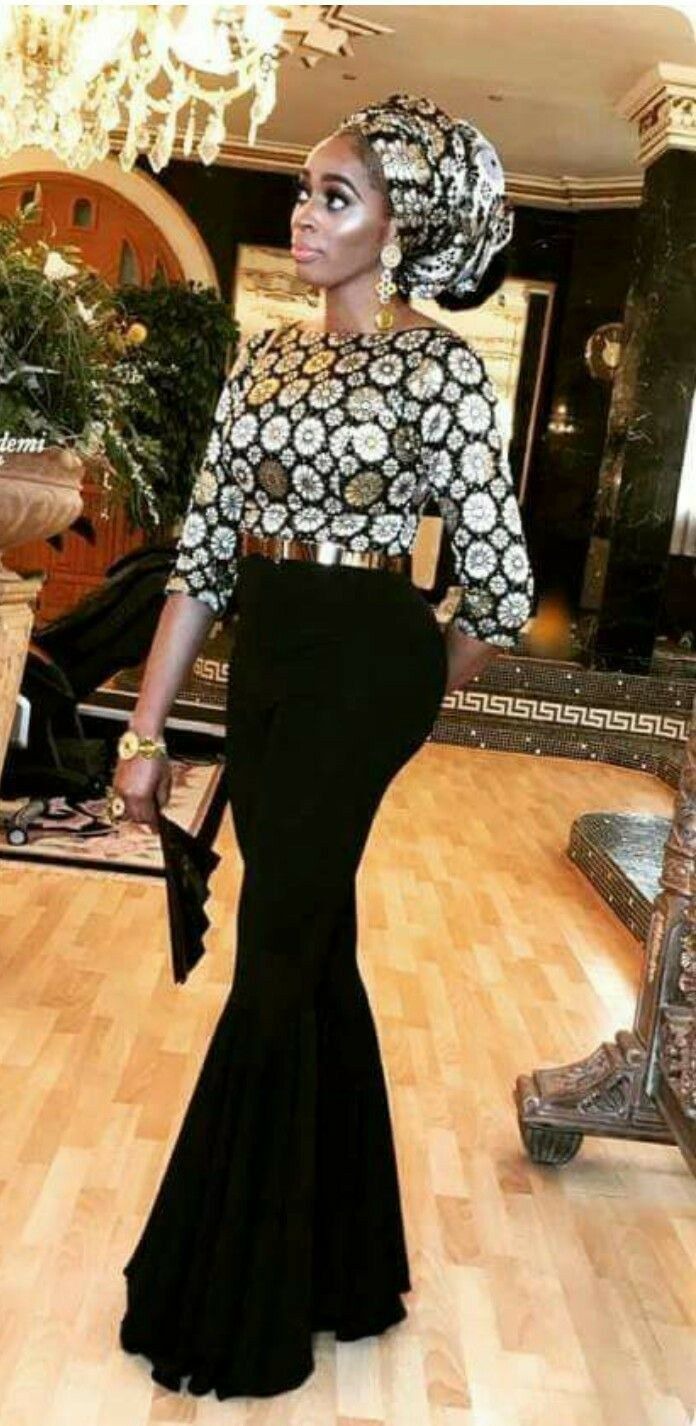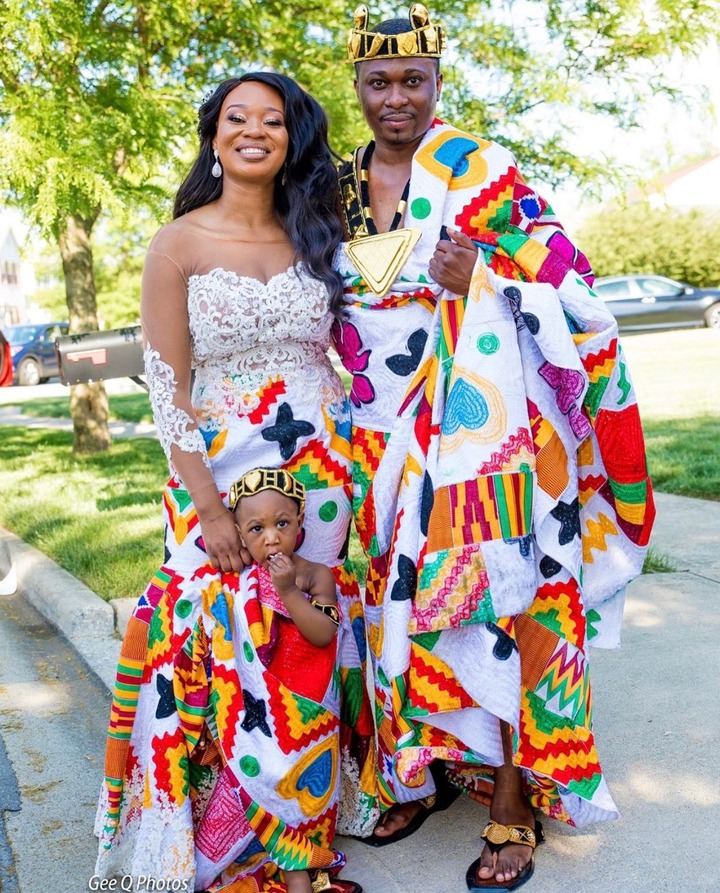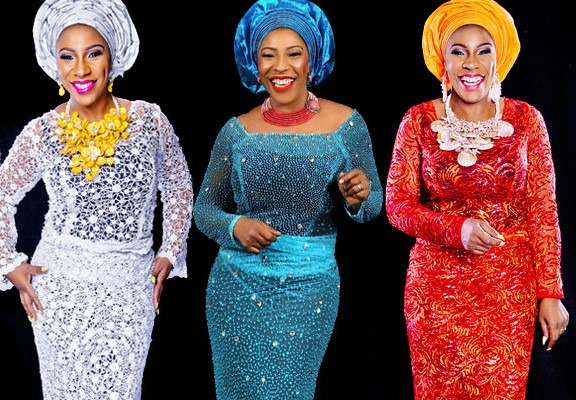 Content created and supplied by: AccraBlogger (via Opera News )